Great House Plants for Decorating Small Apartments and Homes

Decorating Ideas

Plants and Flowers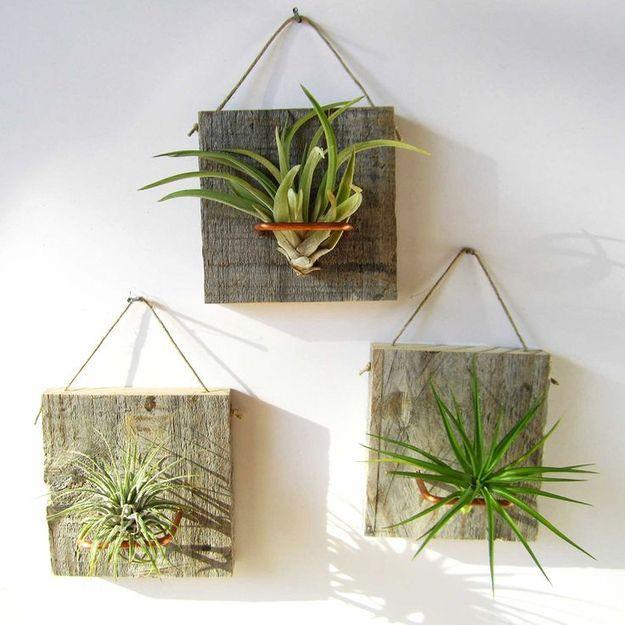 MODERN WALLPAPER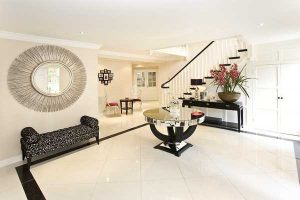 There are beautiful green house plants and flowering plants for decorating small spaces. House plants are wonderful, eco friendly and cheap decorations that improve a way living spaces look and feel. Decorating small apartments and homes with house plants helps save space while adding stylish and gorgeous green colors to interior design.
Lushome collection of green house plants helps select the best plants for small spaces and emphasize eco friendly and pleasant home decor. Selecting indoor plants for small spaces require some knowledge of how these indoor plants grow and look as single decorations or in compositions with other house plants, flowers and small home accents.
Decorating small apartments and homes with house plants require the control of plants size. Miniatures trees and edible herbs, bonsai trees and small flowering plants make excellent Green accents that transform small spaces and add natural feel to interior decorating.
Green home decorations that clean the air, eco friendly house plants for interior decorating
Kitchen decorating with house plants
House plants for decorating small apartments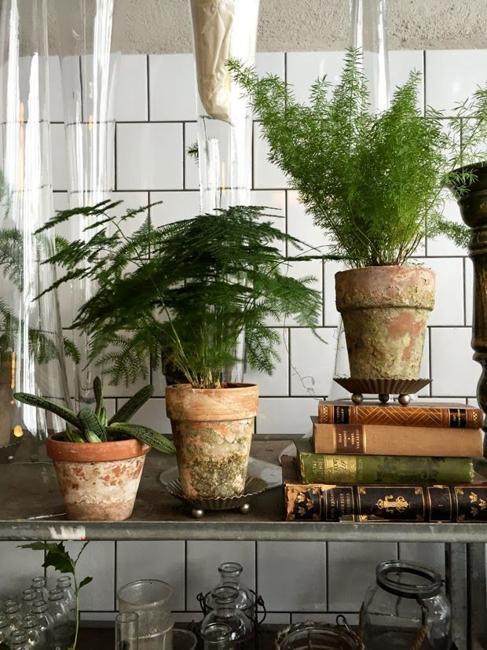 Ferns, Arrowhead Vine, Snake plant, Hoya, English Ivy, Weeping Fig, Pothos, Cast Iron Plant, Croton, Peace Lily or Spathiphyllum, Pearls Plant, Rubber Tree, Dracaena, Columnea, Jade Plant, Ponytail Palm Tree, Schefflera, Crown of Thorns, Calathea, Chinese Money Plant, Cacti, succulents and air plants are both visually interesting and last for years with water, natural light and little attention from you.
These house plants are wonderful natural air purifiers. Small house plants are versatile and suitable for any interior decorating and all functional zones. The miniature house plant fit perfectly into modern interiors and add charming accents to small spaces.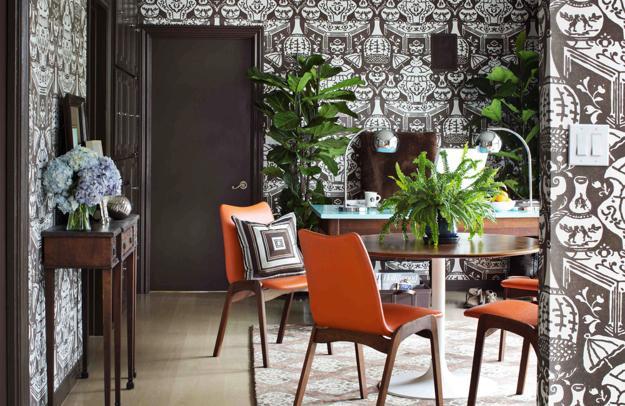 Small house plants look fabulous in contemporary containers or pots in vintage style. House plants are timelessly elegant and modern ideas offering cheap decorations for small spaces and large homes, connecting people with the nature.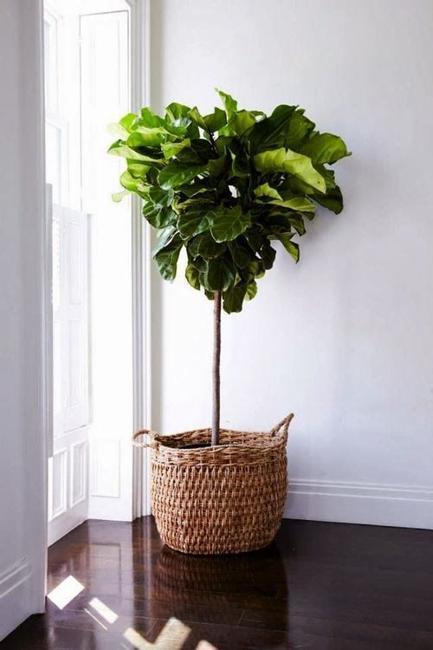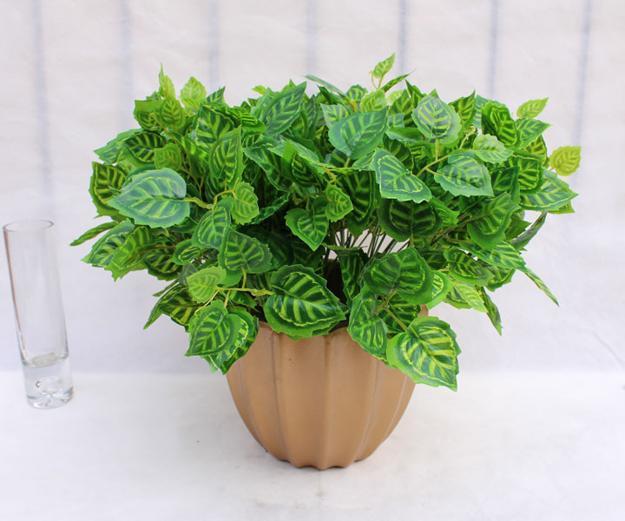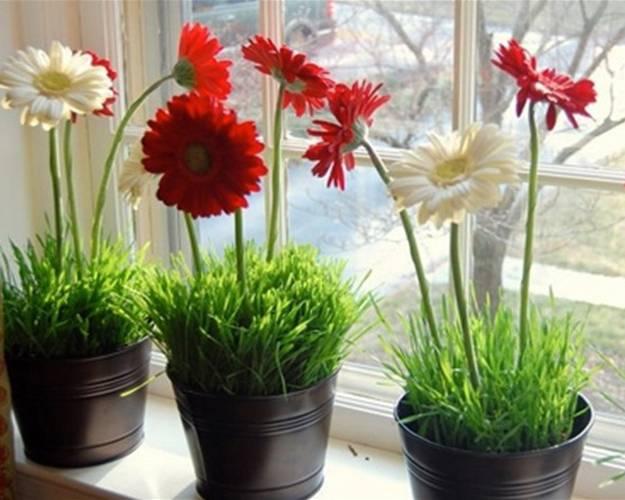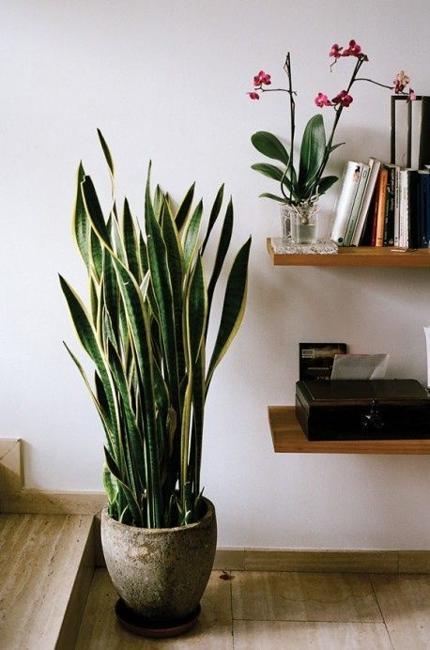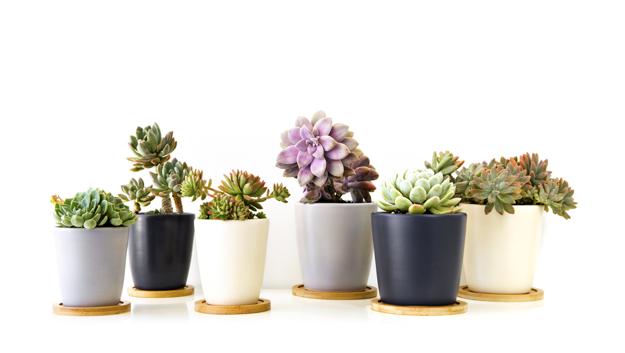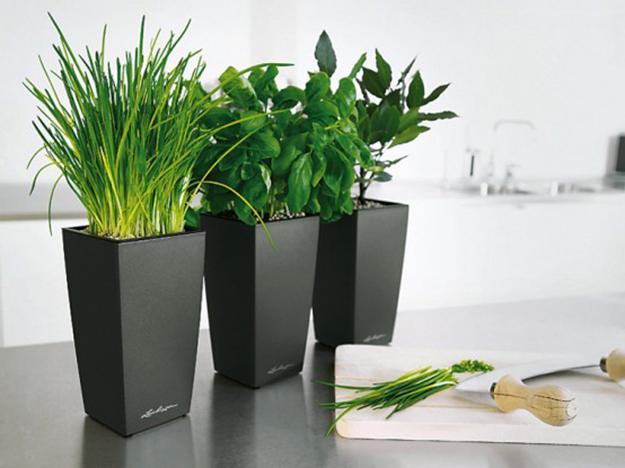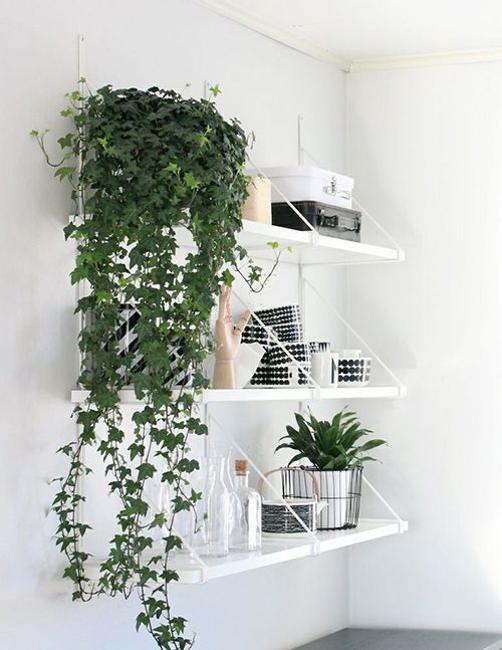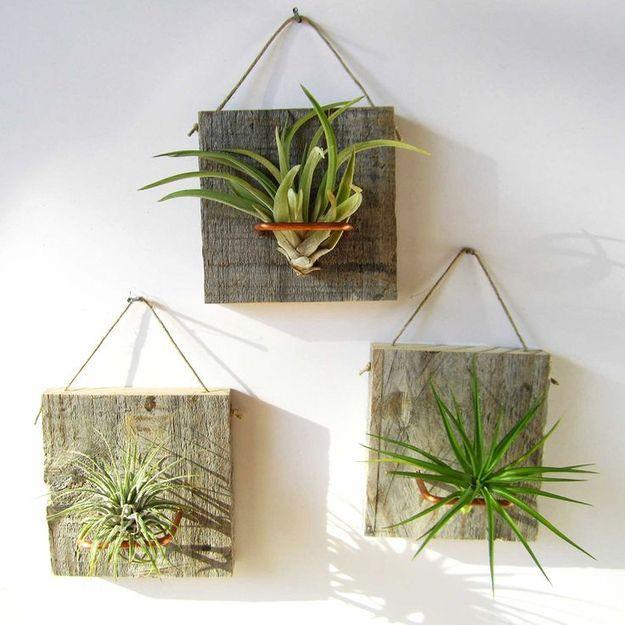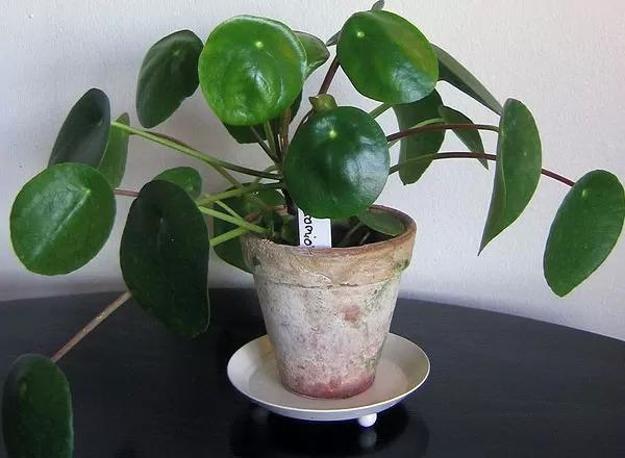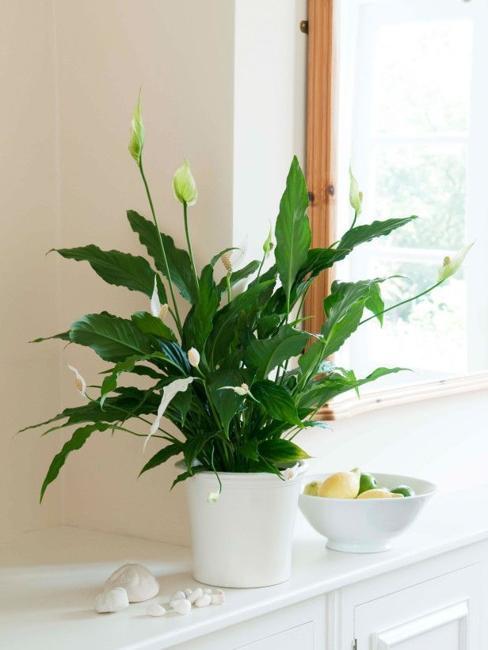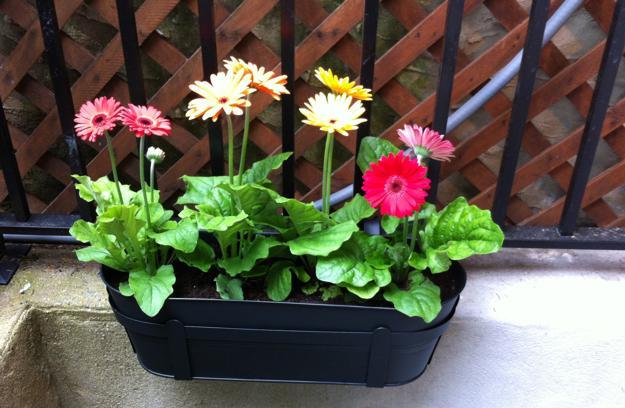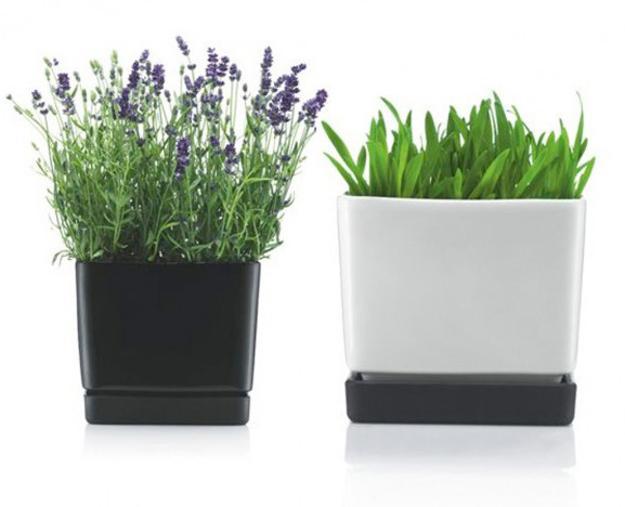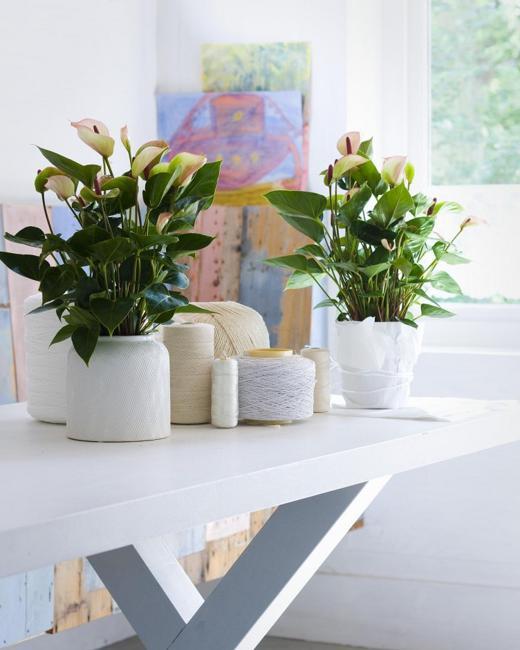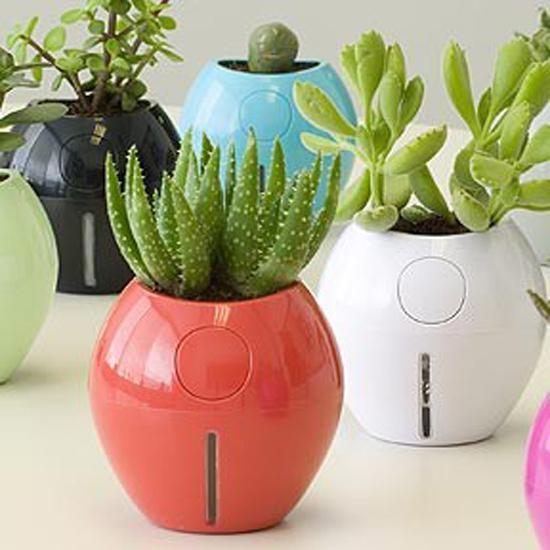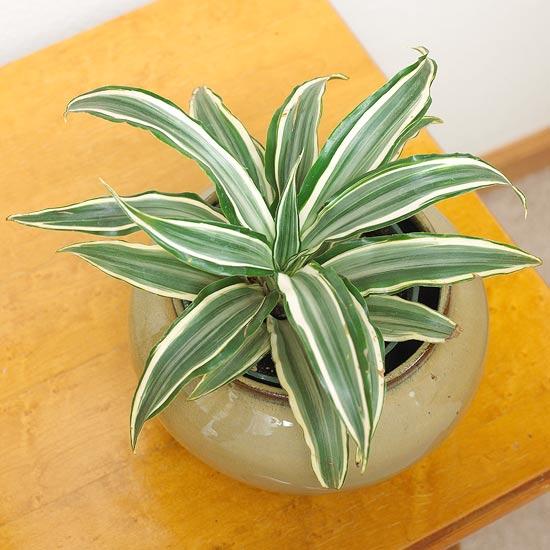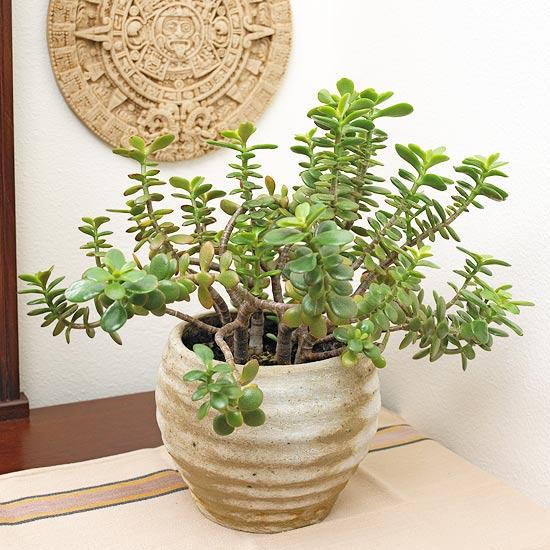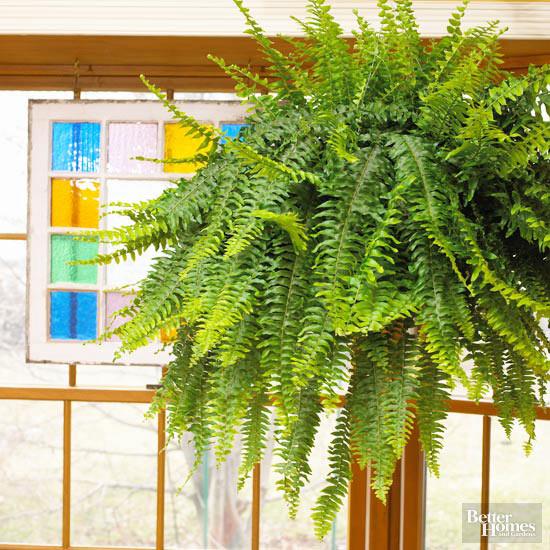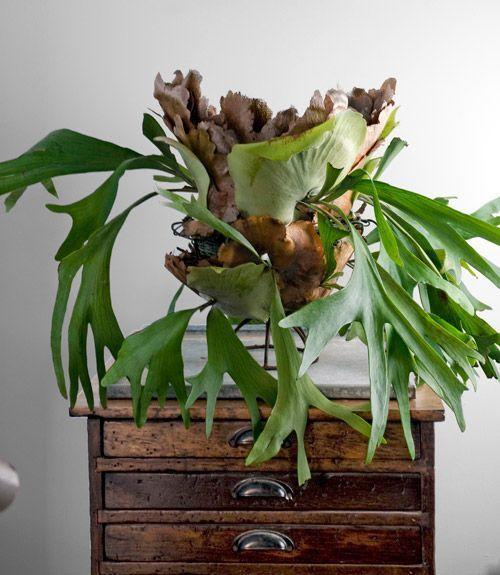 There are hundreds of reasons to recycle metal parts, old cookware, wires, tools for creating unique designs and decorating your office...
and enjoy free articles sent to your inbox