Interior Decorating with Houseplants, Beautiful DIY Ideas for Green Accents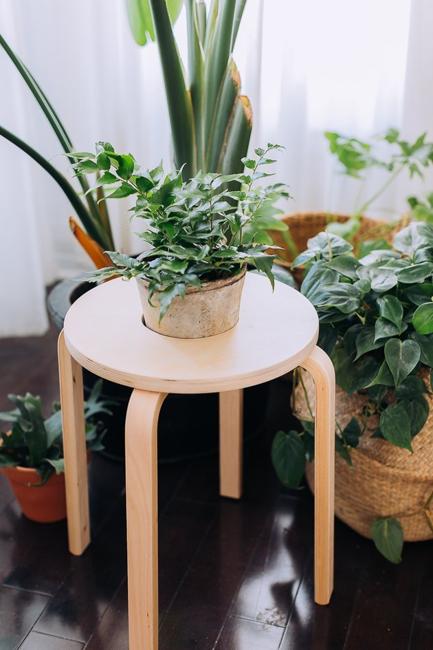 Original pot holder, wooden stool
DECORATING SMALL APARTMENTS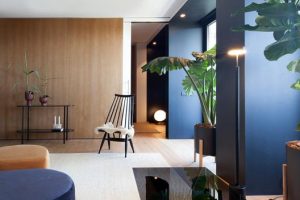 Houseplants are beautiful, eco-friendly decorative accessories that you can turn into original and stylish centerpieces. Check out the Lushome collection of creative ways to make the decorations with indoor plants. Your houseplants deserve some design love and attention to add a Green vibe to your home interiors and accentuate your interiors in style. There are numerous DIY ideas for home decorating with plants that increase the appeal of your greenery. Choose what you like and steal the look.
You can combine houseplants with green wallpaper patterns, green and white wall paint colors for a fresh and modern look. You can arrange indoor plants beside the wall with floral prints and artworks inspired by nature. From macrame pot holders to original planters and wooden stools transformed into plant holders, you can find many DIY ideas for your creative interior decorating with houseplants.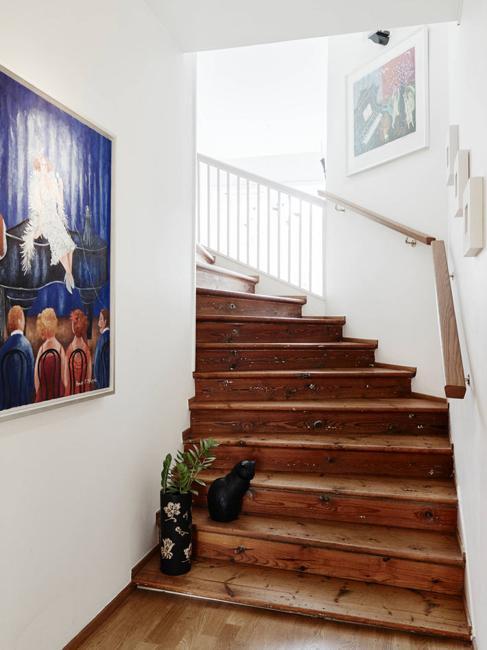 Houseplants trends in decorating
Modern interior decorating with care-free indoor plants, cheap Green decorations
How to fill modern interiors with beautiful houseplants
Houseplants, efficient air filters, stylish decorative accessories in modern interiors
Green decor ideas, never-ending trends in decorating with indoor plants
Top current trends in decorating Green style
Create table centerpieces with driftwood pieces and succulents, or hang your indoor plants, or display them on a modern shelf, table, and an antique bench. Decorate with plants your side tables or make a statement with a unique house sign design. Greenery looks beautiful in every room, on tables, walls, floors, furniture, and window seals. Houseplants are the beautiful latest trends in decorating, which bring more style and eco-chic into modern homes.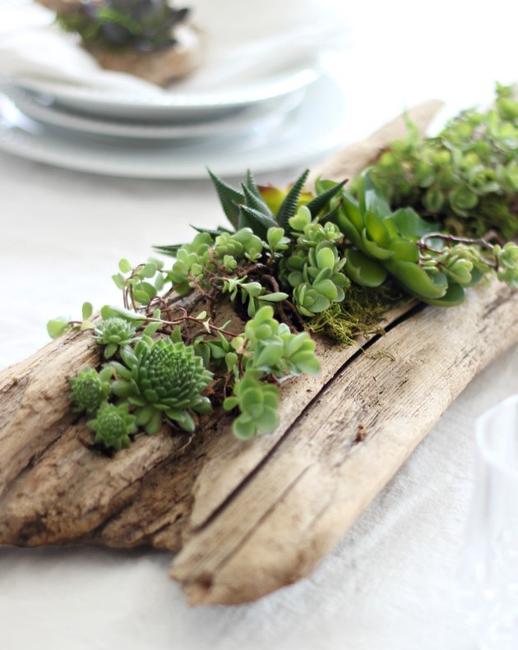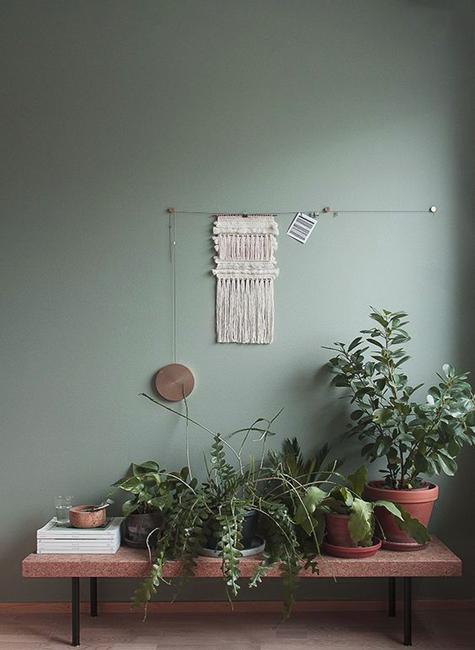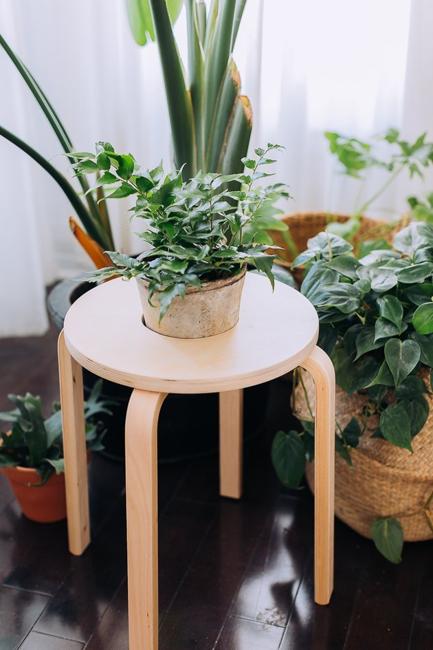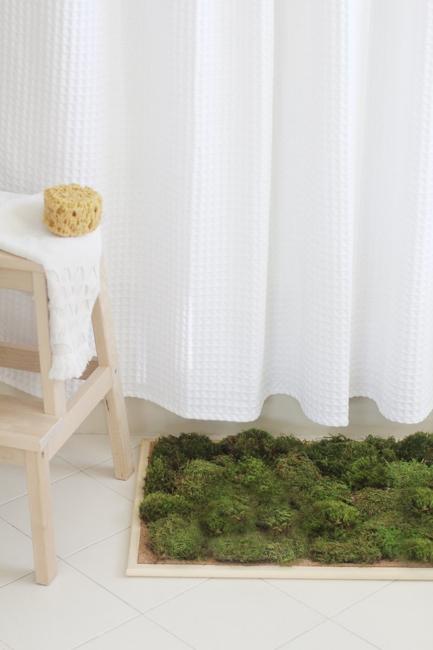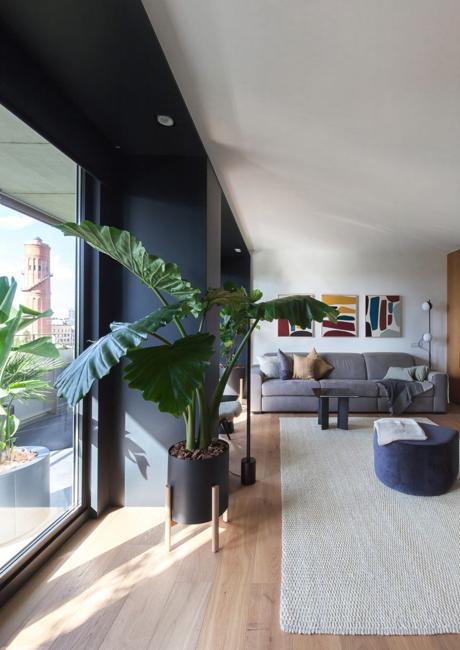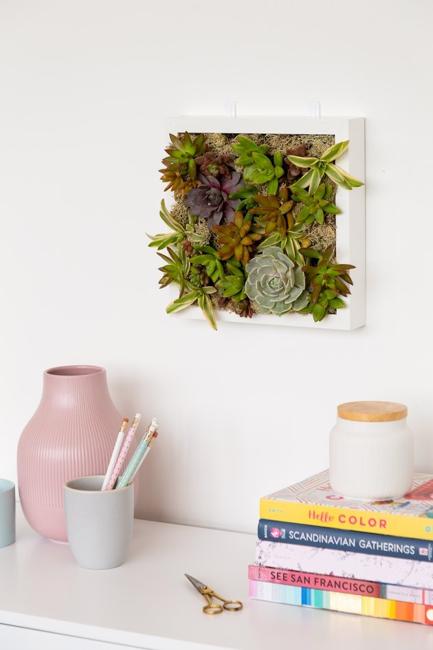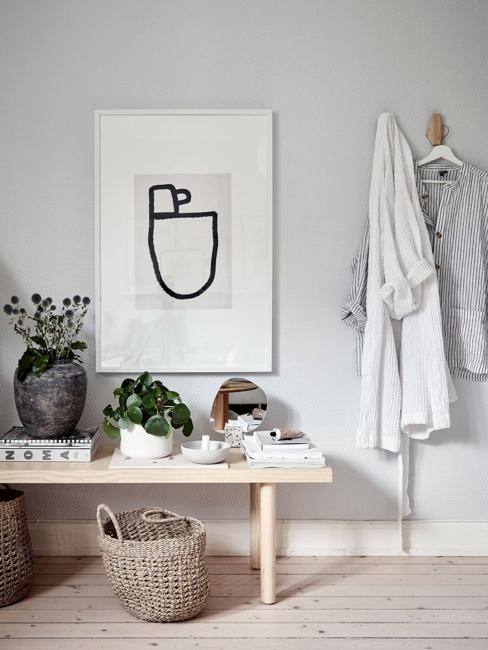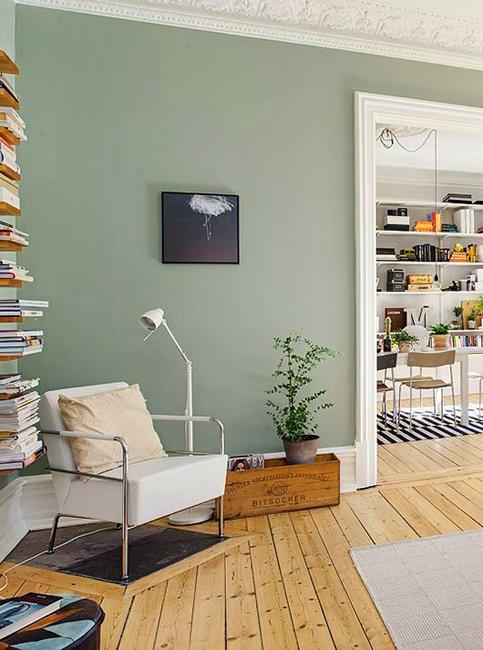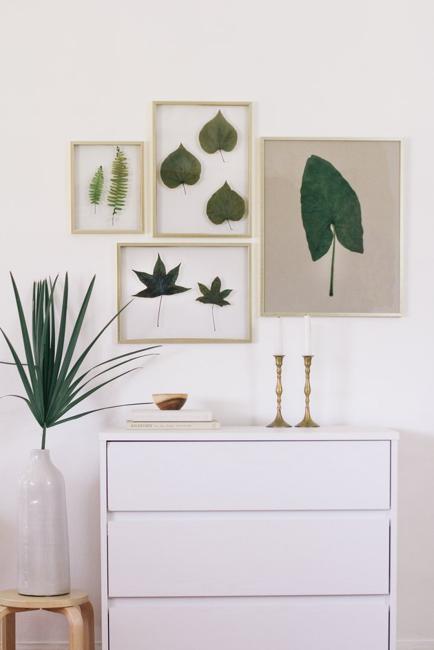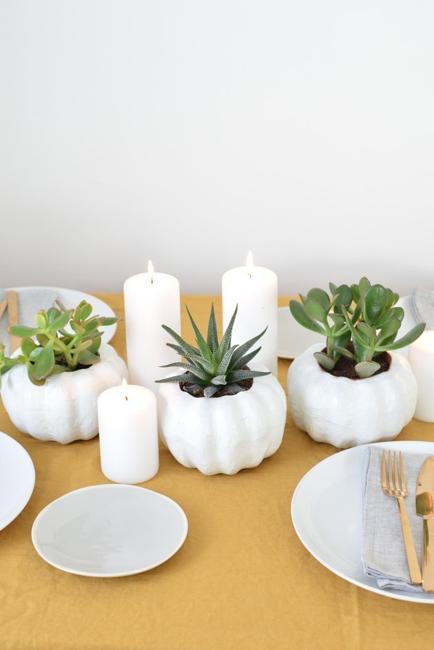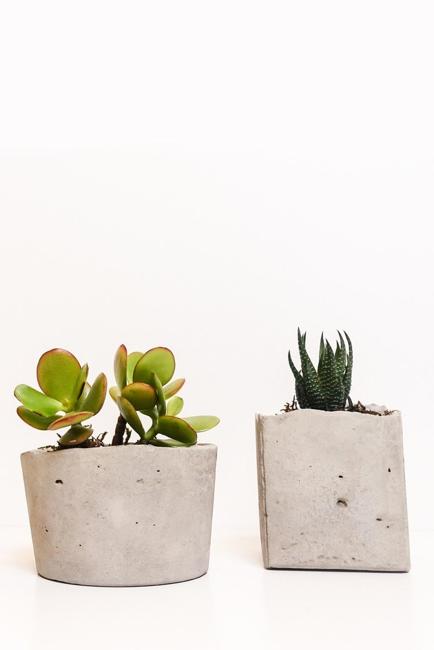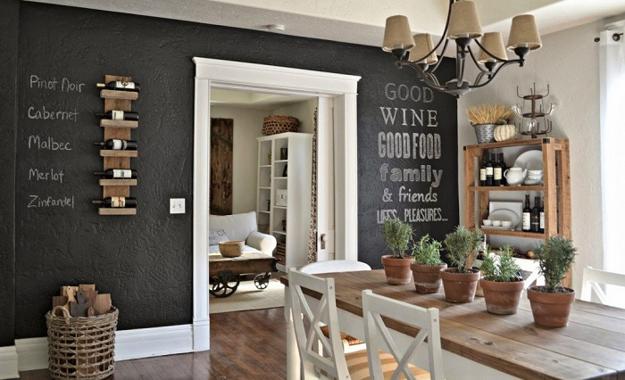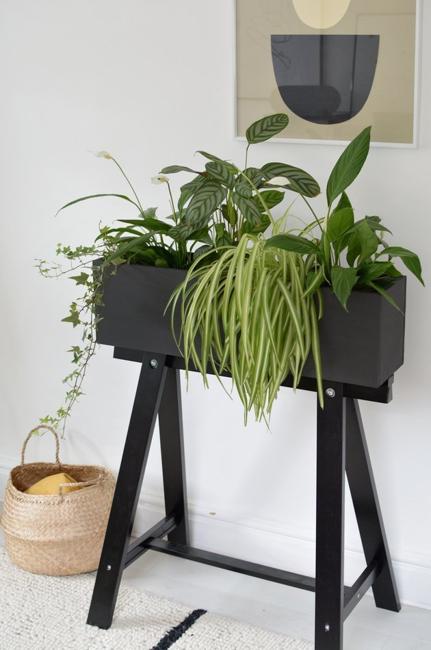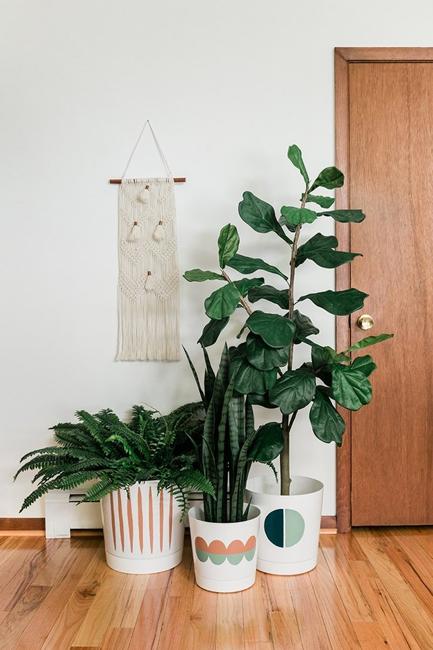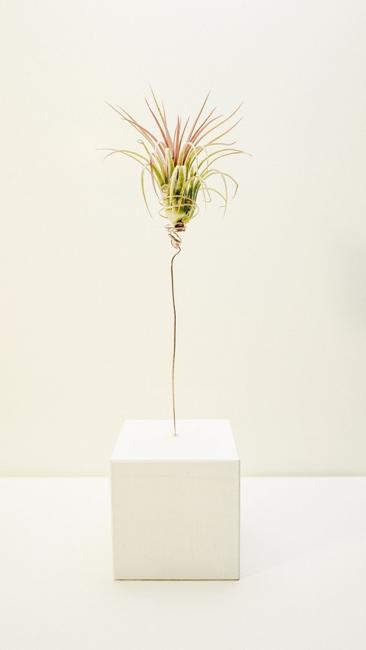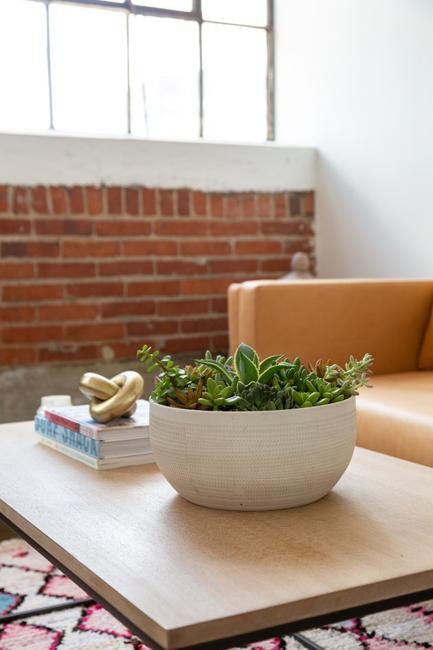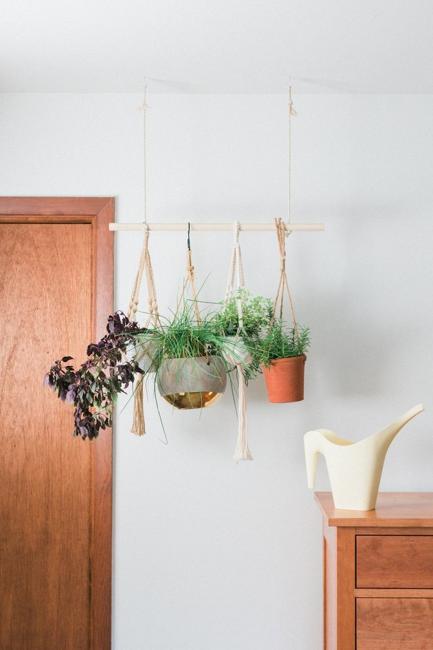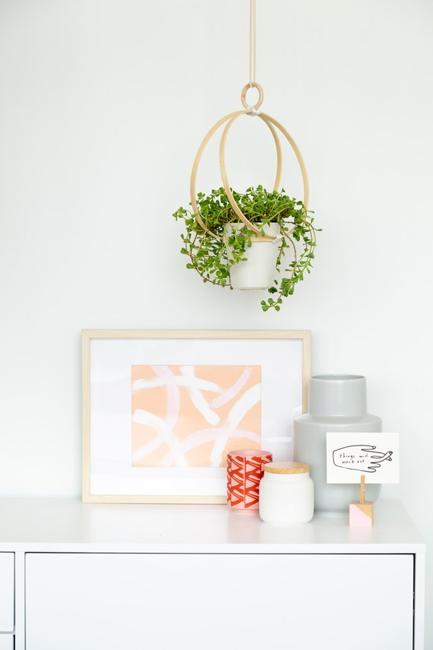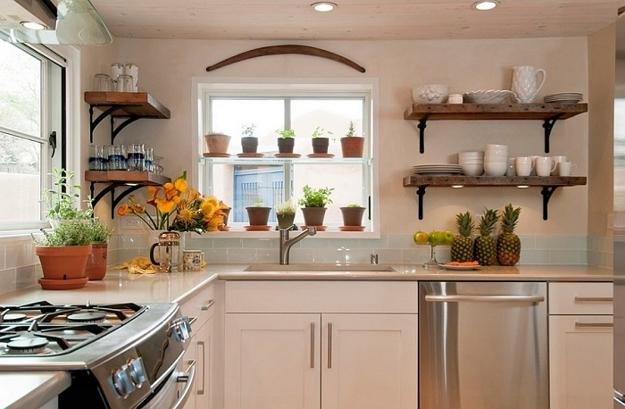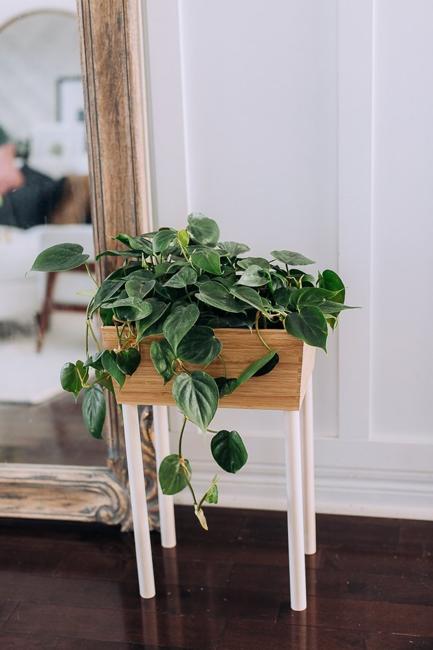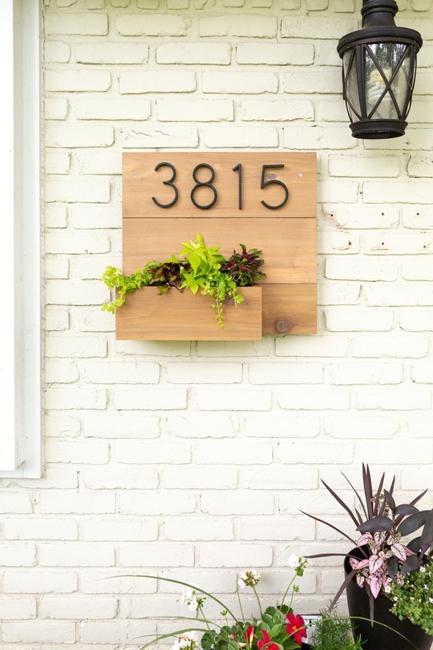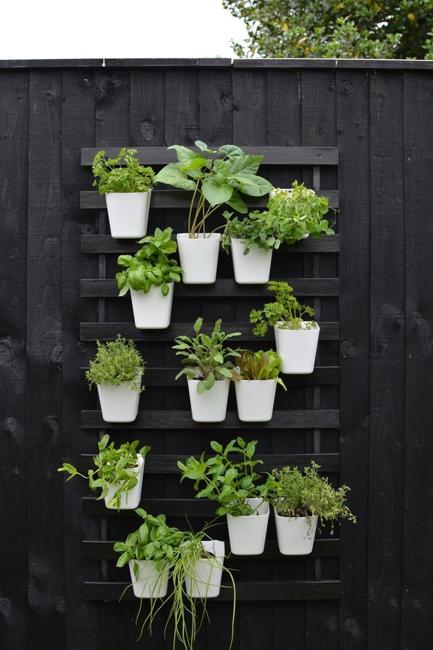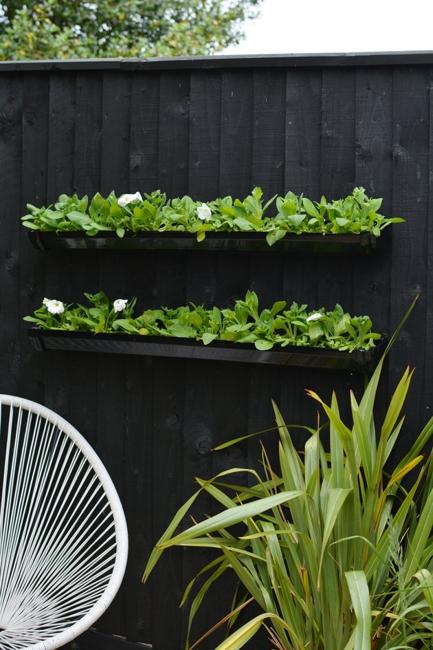 More from make decorations

Creative Easter ideas offer many quick and easy techniques for spring eggs decoration. Instead of dyeing eggs, try decoupage turning Easter...