Bright Scandinavian Home Interiors Filled with Beautiful Houseplants

Decorating Ideas

Plants and Flowers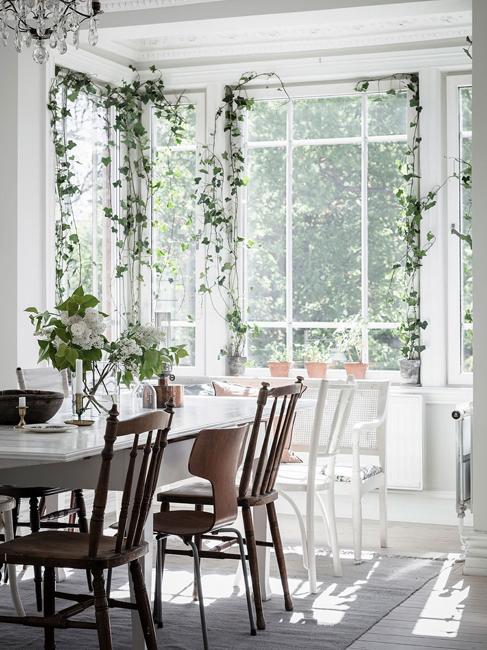 Window decorating with houseplants
CHRISTMAS TREE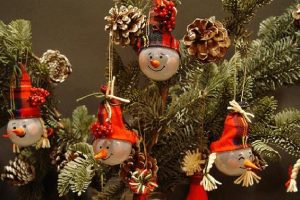 This Swedish apartment gives great inspirations for creating light and airy home interiors and decorating with plants. The bright Scandinavian home is filled with all sort of plants which add beautiful green accents to white decorating and create a garden-like environment.
The dwelling is inviting and charming. Vintage furniture and modern details connect the generations and add unique character to modern home interiors. Flowers in small pots, olive trees, and climbing plants make beautiful home decorations connecting the rooms with nature.
Cheap ideas, eco-friendly interior decorating with houseplants
Tops trends in decorating with indoor plants
Best houseplants for kids rooms
Green decorating with houseplants, ideas for every corner of your home
How to decorate a kitchen with indoor plants and save money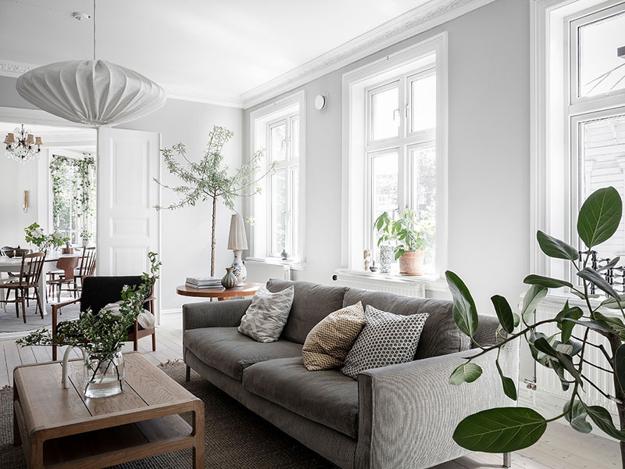 Beautiful greenery is in every corner. White decorating ideas and plants create a fresh and bright color scheme which is elegant and universally appealing. The rooms look a garden with functional zones.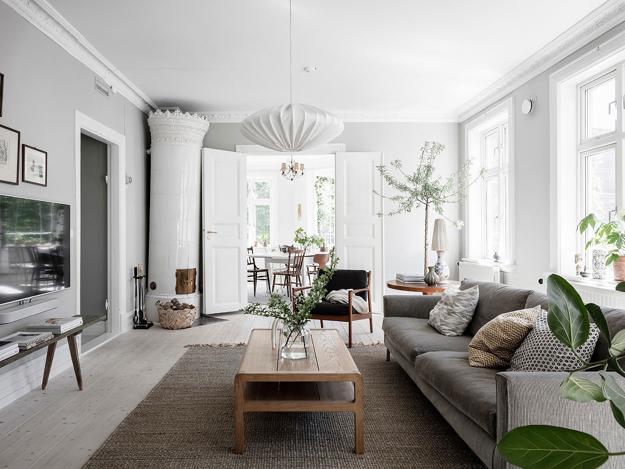 Bedroom decorating enhances the effect of outdoor space. Dramatic floral and geometric wallpaper patterns in bedrooms add stylish accents to bright white rooms.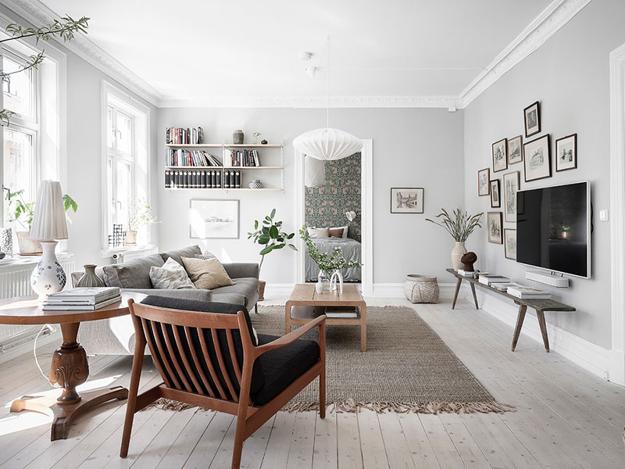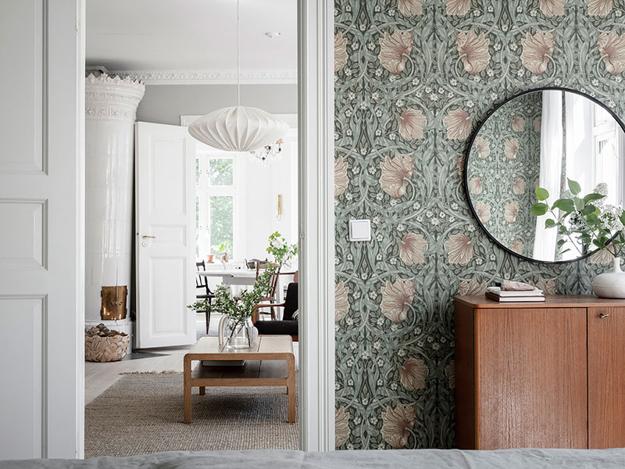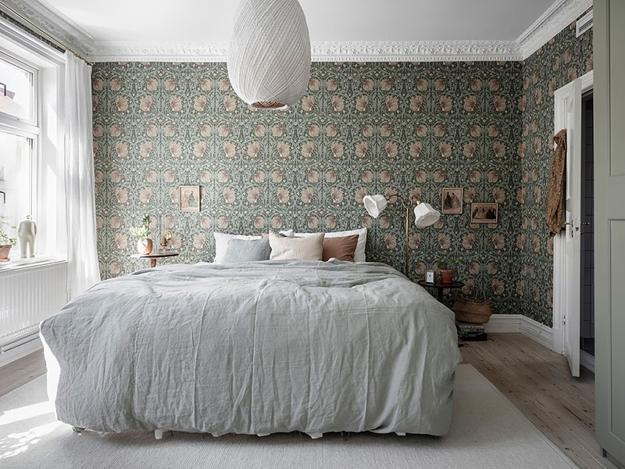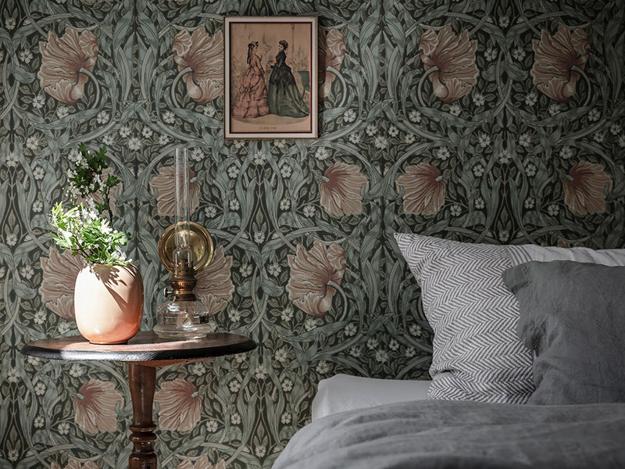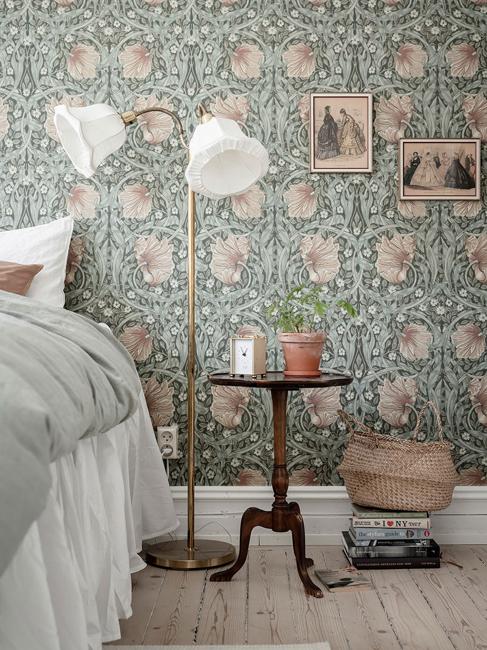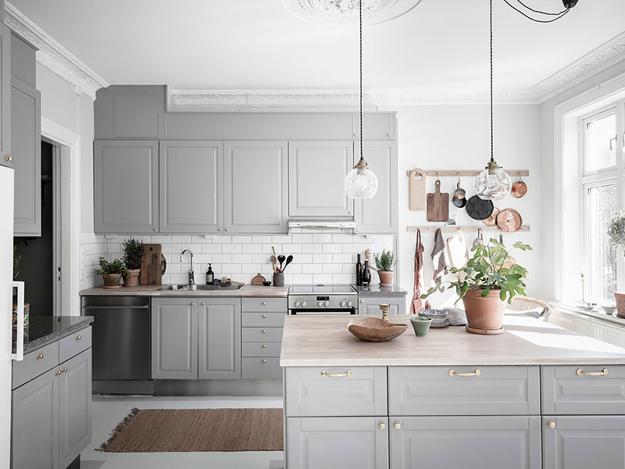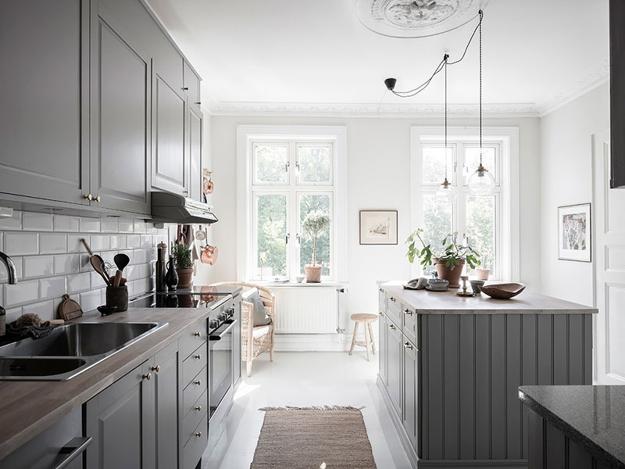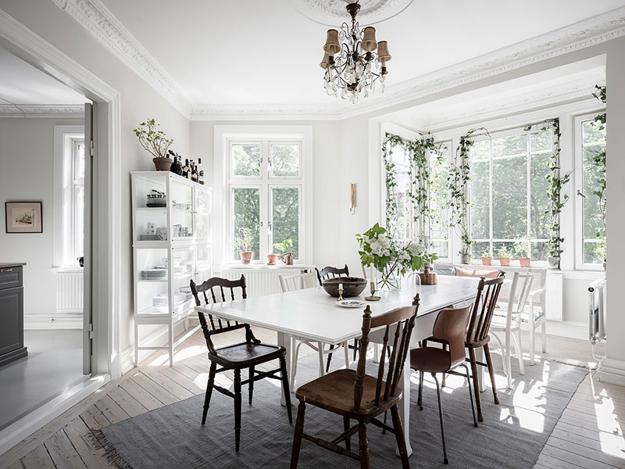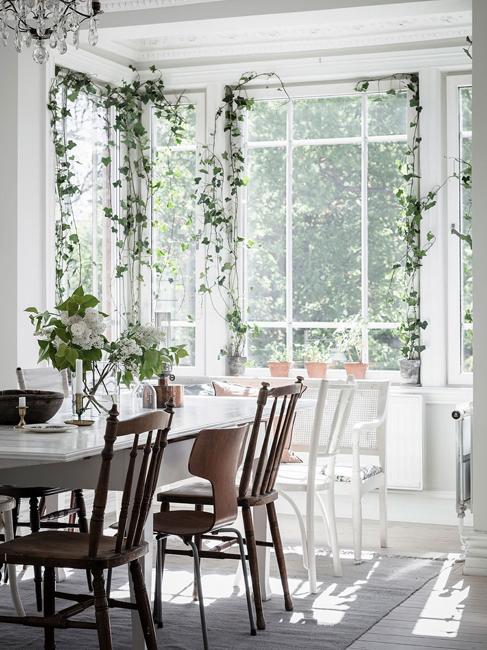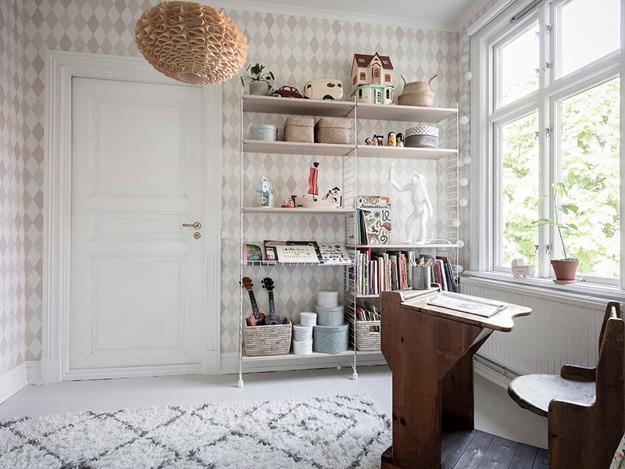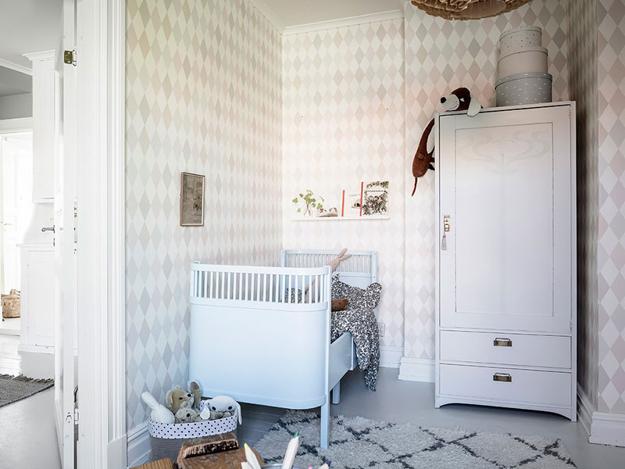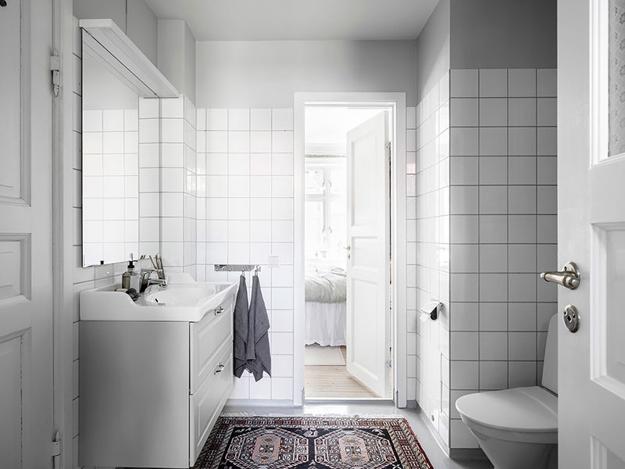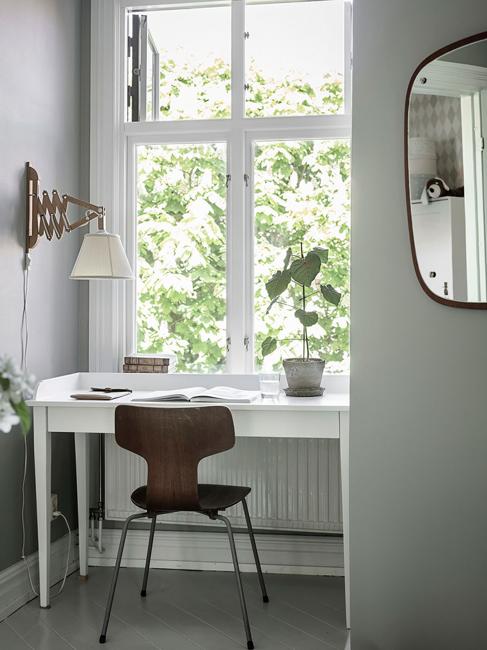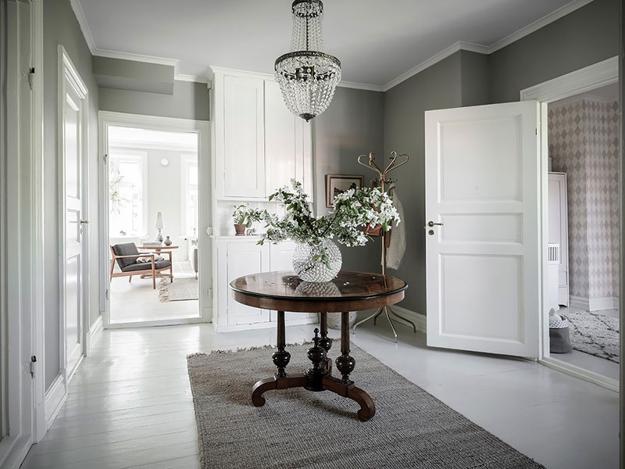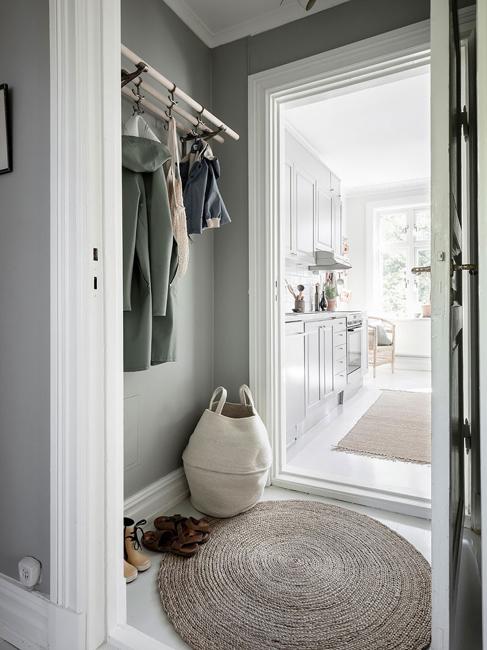 What time is it? It's singing bird o'clock! This unique timepiece is bringing the fresh vibe into spring decorating, making elegant...