Green Decorating with Plants, Ideas for Every Corner of Your Home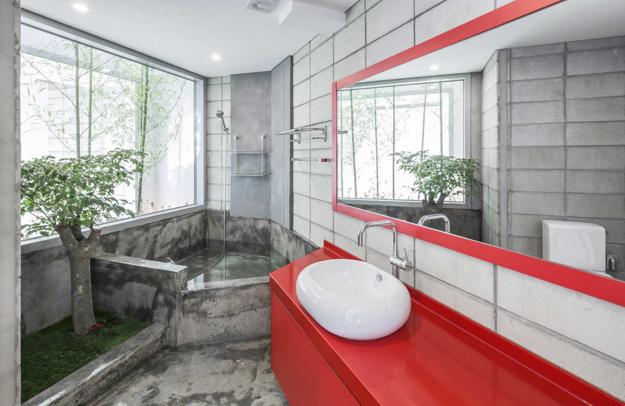 Bathroom decorating with plants and red color, Flying House design
DECORATING SMALL APARTMENTS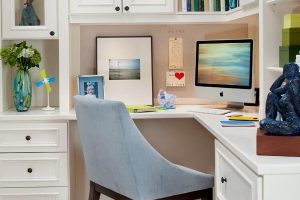 The latest trends in decorating with plants fit these eco-friendly, beautiful, and decorative accessories into every corner of a house. Indoor plants add gorgeous natural colors and beautifully accentuate modern interiors. Going Green and decorating with houseplants offer stylish, healthy, and cheap ideas. When it comes to indoor plants, it is impossible to go overboard, but you need proper places for the Green accessories. A room filled with lush greenery looks relaxing and inviting. Houseplants add a romantic vibe to the interior design and remind of the beauty of tropical forests.
Green houseplants are cheap ideas that can turn your rooms into green oases. Indoor plants clean the air and create a peaceful atmosphere. Natural green colors and gorgeous textures of leaves bring freshness into modern home interiors and enhance interior color schemes with a touch of nature. Here are tips from the experts showing the best ways to display indoor plants in your room and make sure they stay healthy.
Great houseplants for decorating small apartments and homes
Latest trends in decorating with indoor plants
Cheap ideas for decorating with shade-tolerant plants
Ideas for interior decorating with indoor plants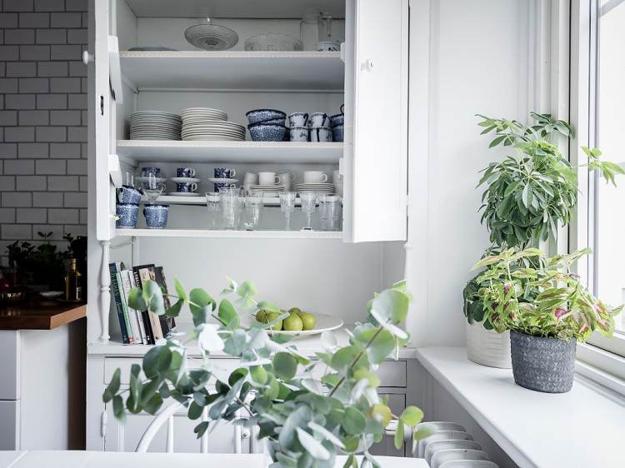 1. Sunny room decorating with houseplants
Best houseplants for kids room decorating
How to add indoor plants to room decorating and improve the air quality
In a bright place, you need houseplants that do well with lots of light. These indoor plants need direct sunlight from time to time. Tall houseplants look beautiful in spacious rooms. Displaying indoor plants on surprising surfaces add fun to room decorating and creating beautiful accents. Ladders, wooden chairs, stairs are perfect ideas for original interior decorating with indoor plants.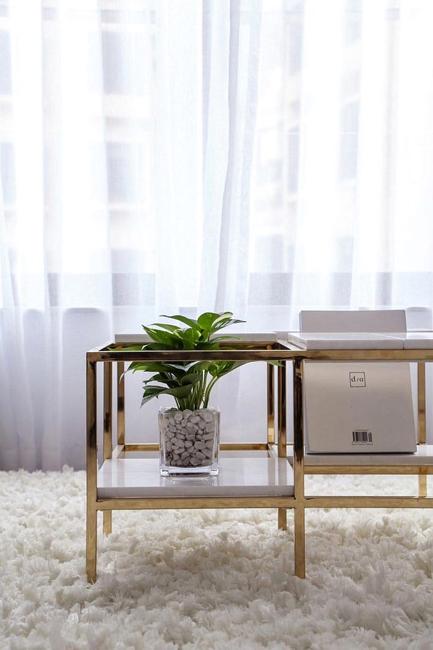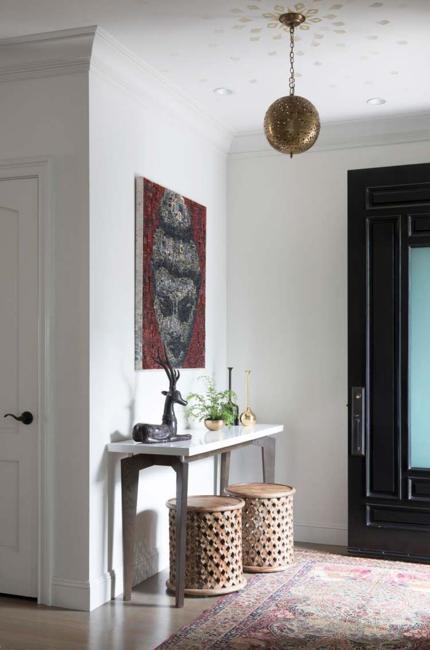 2. Dark corner decorating with plants
Room corners are suitable for hanging plants. Climbing plants look beautiful in corners also. Macrame holders for pots with houseplants are a beautiful combination. The bright color of contemporary pots and greenery make a dreamy duo.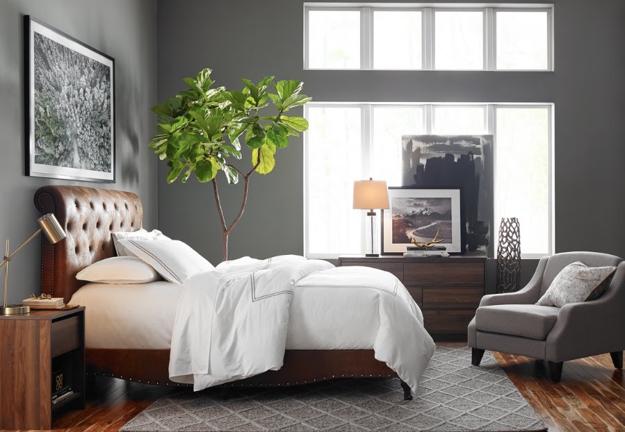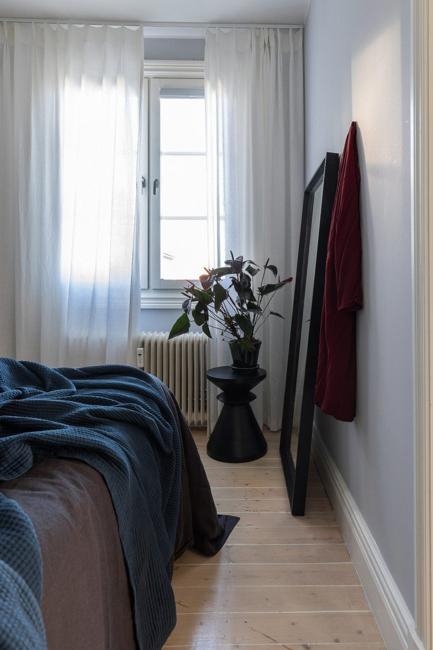 3. Plants for empty walls
Hanging flowering plants on a blank wall creates some instant interest. Mixing diverse foliage types and hanging indoor at different heights make the green display look stunning. Recycling wood pallets for wall decorating and making a beautiful backdrop for planters of different shapes and sizes is another fabulous idea for decorating with houseplants. Driftwood accents are excellent for original wall decorating with plants also.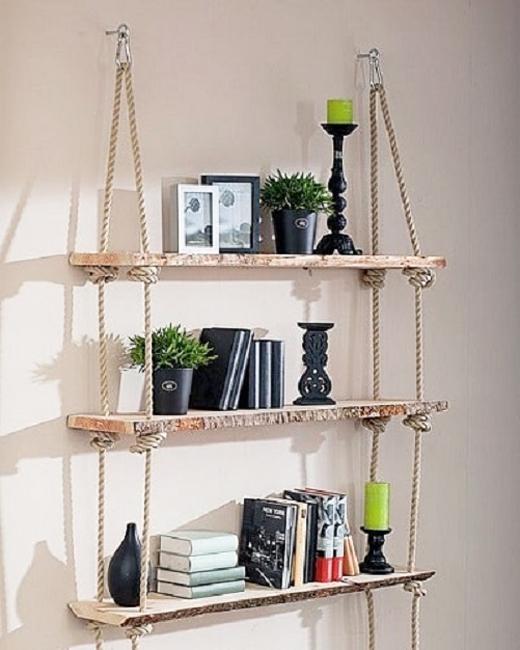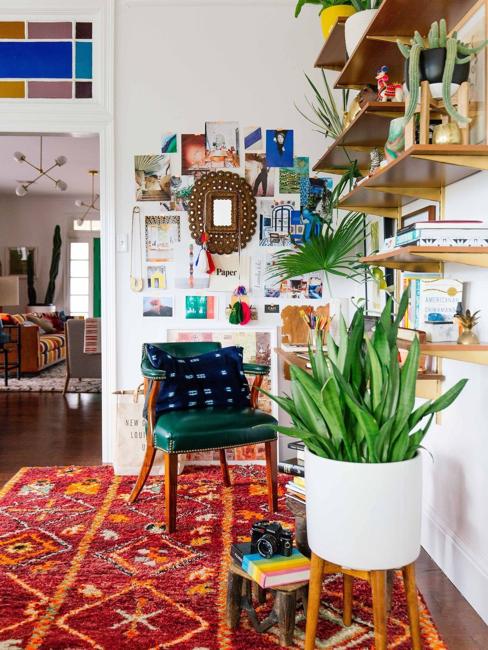 4. Window decorating with indoor plants
Windowsills are narrow, but perfect for growing cacti, succulents, and small flowering plants. Desert plants like a cactus or succulent like bright windowsills. These plants are drought tolerant and love hot conditions.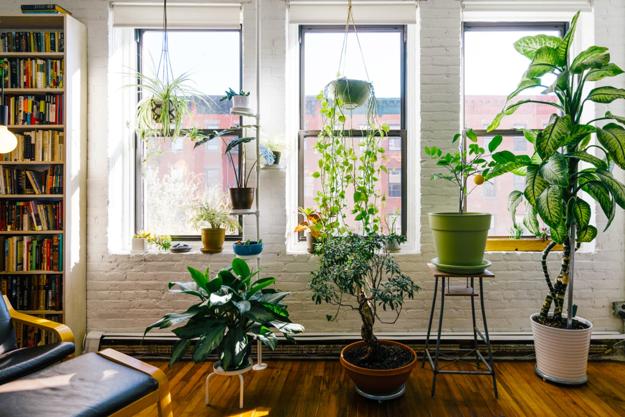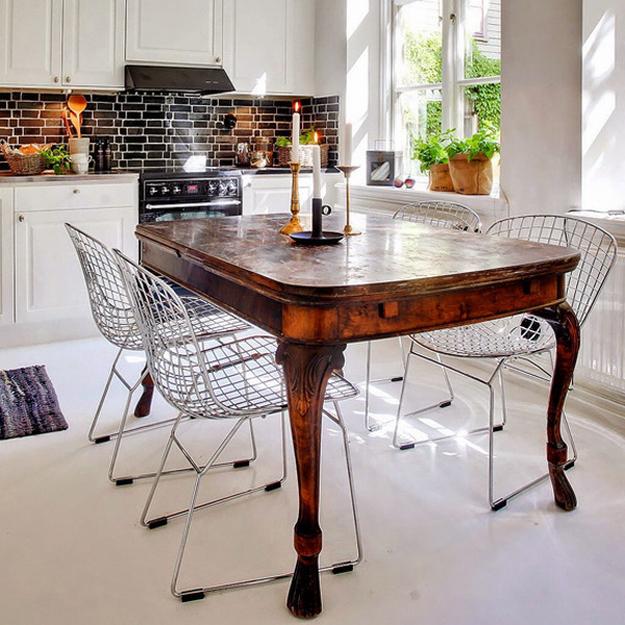 5. Kitchen decorating with houseplants
Edible herbs are a natural option for kitchen decorating with plants. A miniature garden with edible herbs can add greenery to a kitchen wall, countertop or windowsill, adding an elegant touch to kitchen design.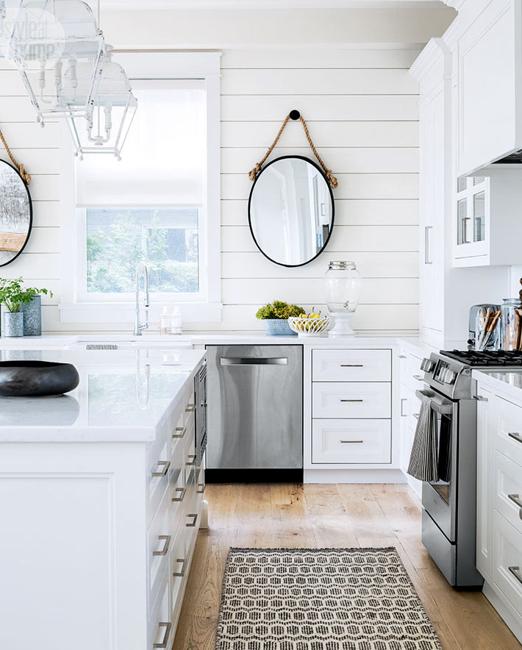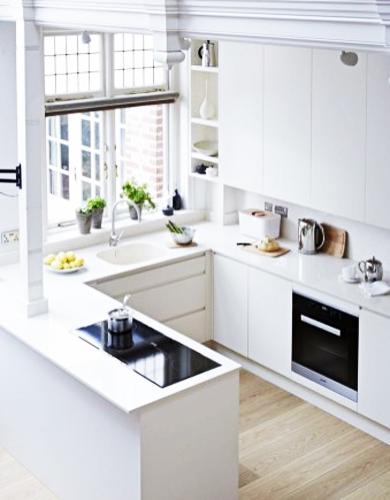 6. Bathroom decorating with plants
Bathroom air tends to be humid, so you need to bring here plants that grow in jungle environments. Such plants have large leaves to catch water. Also, ferns love humidity and produce beautiful foliage with gorgeous patterns. Natural wicker baskets or elegant contemporary pots add lovely accents to bathroom decorating. Natural materials give a relaxed feel to bathroom designs, and planters in bright colors enhance a contemporary vibe of modern bathroom decoration.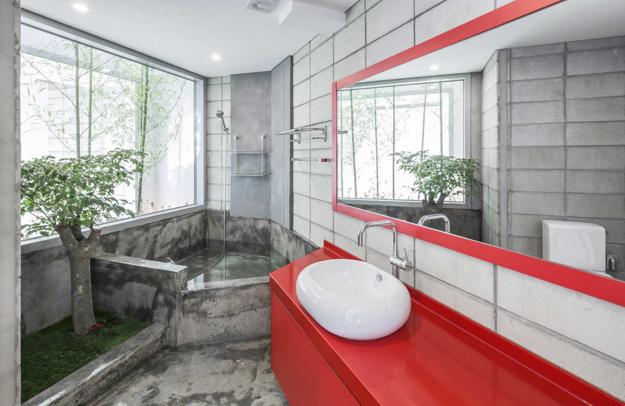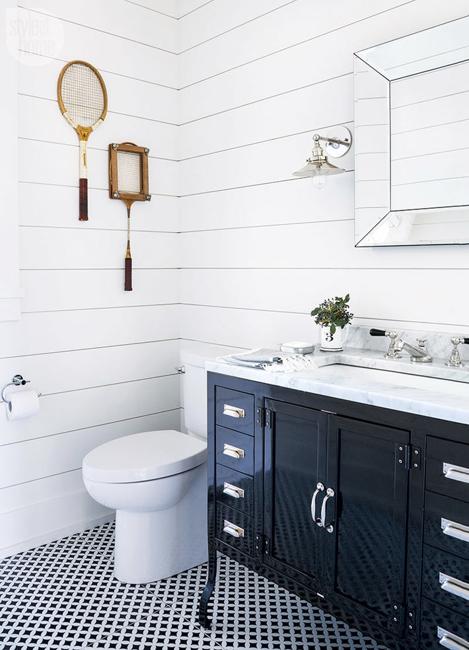 Home decorating with plants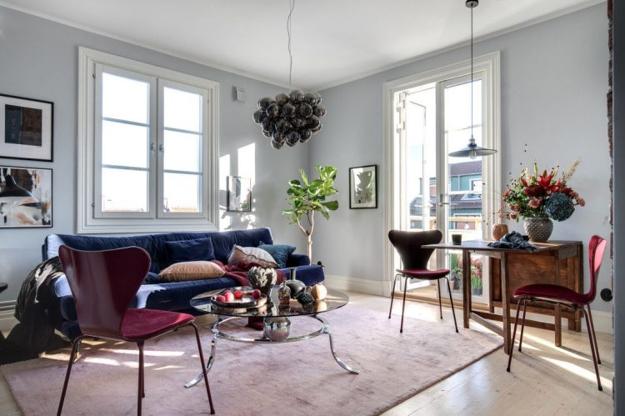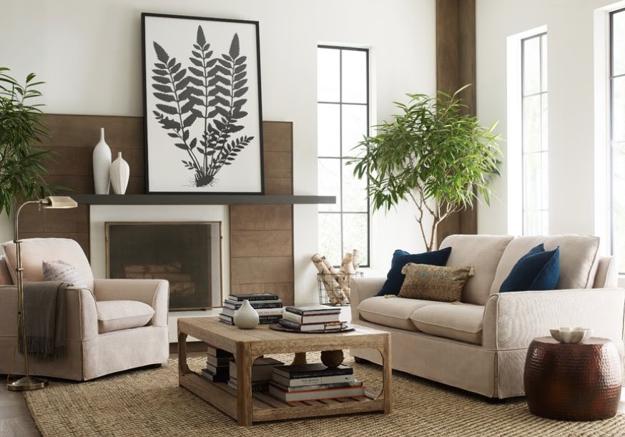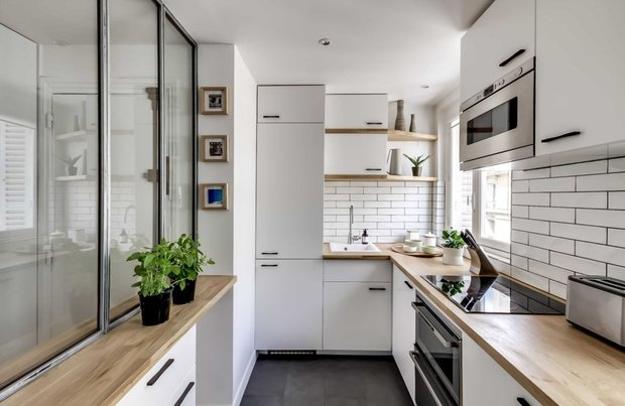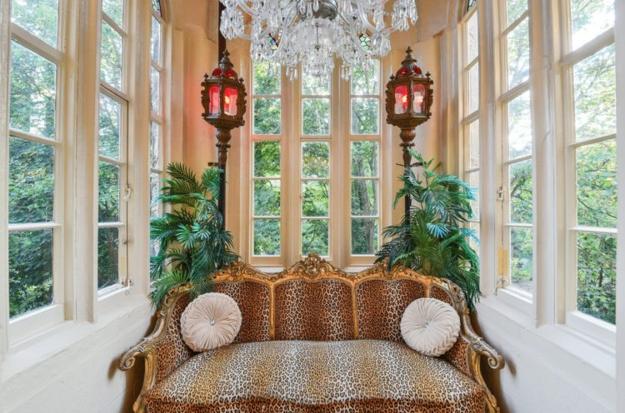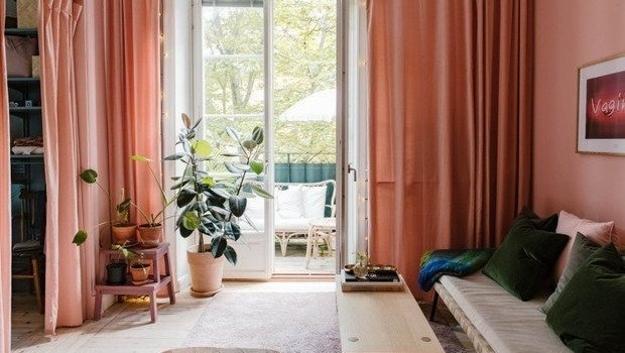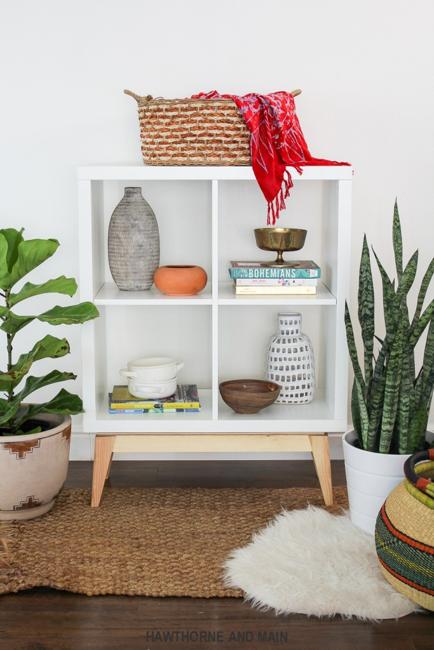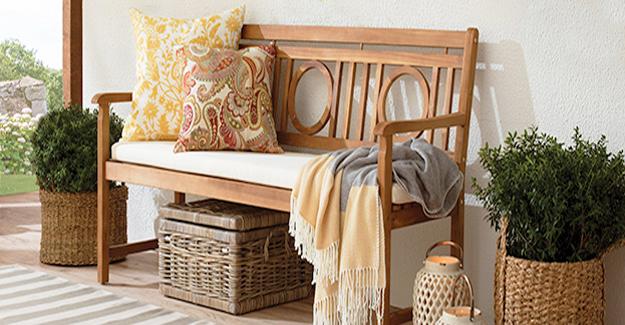 What time is it? It's singing bird o'clock! This unique timepiece is bringing the fresh vibe into spring decorating, making elegant...