Best Houseplants for Kids Rooms, Attractive Planters and Green Decorating Ideas

Decorating Ideas

Plants and Flowers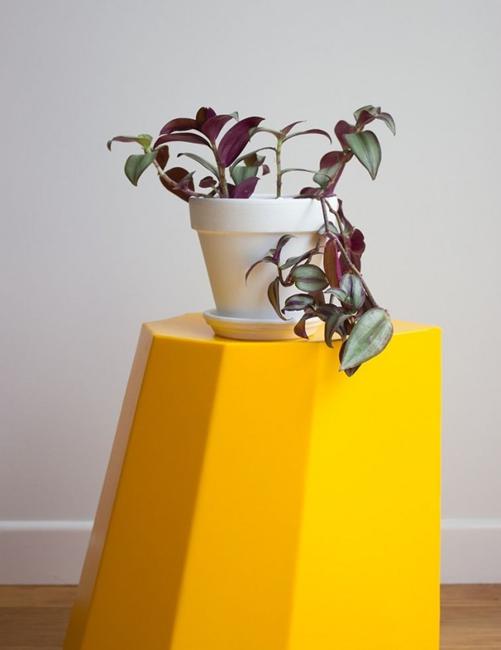 Bright yellow stand, jazzy colors for kids room decorating
indoor plants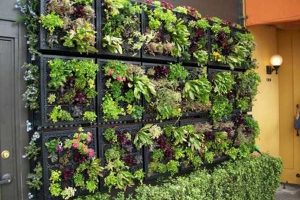 Houseplants are perfect decorative accessories. There leaves create versatile accents and add freshness to any room design. Houseplants bring beautiful green colors into modern interior decorating, and harmoniously blend eco-style with modern designs. Here are perfect houseplants for children bedrooms. The eco-friendly plants in original and colorful pots are excellent ideas for baby nursery decor and all kids rooms.
Houseplants which control the air quality are perfect decorative accessories. Indoor plants in attractive planters not only refresh rooms but add style to an interior design bringing the modern trends into kids spaces. Also, houseplants are functional elements of eco-friendly homes as they enhance the color schemes with attractive green colors, relax the interior design, clean the air, and make kids rooms look stylish and comfortable.
Modern interior decorating incorporating beautiful houseplants into rooms
15 gorgeous contemporary ideas for Green interior decorating with houseplants
Cacti, how to Feng Shui your decorating ideas
The best houseplants for kids room decorating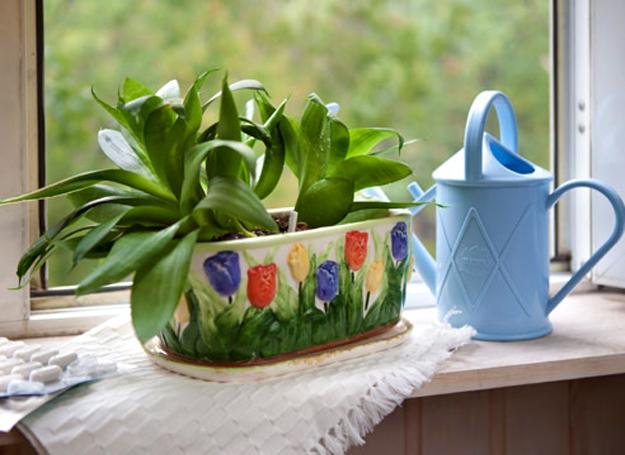 Citrus plants have soothing properties and look beautiful offering playful and colorful accents for children bedrooms. Citrus plants relieve fatigue and irritability, improve sleep, and are perfect for hyperactive children. Azaleas, geraniums, balm, rosemary and Monstera plants make beautiful eco-friendly accents for kids rooms. These plants help fight stress, relieve tension and fatigue, improve sleep, and add Green texture to room decorating.
Decorating with glass and plants, terrarium ideas
How to decorate your kitchen with houseplants and save money
12 beautiful and modern designs for decorating with houseplants
Chrysanthemums protect from harmful impurities in the air, minimize a concentration of exhaust gases from the roads. The beautiful plants bring a unique aroma into kids room decorating and work as excellent natural filters for creating a healthy environment for children. Kalanchoe, Aloe, Tradescantia plants, ferns, ficus, begonias, fuchsia, Chlorophytum, myrtle, small hibiscus plants are good choices for eco-style room decorating also. Growing coniferous trees, eucalyptus, juniper, cypress and palm trees is another way to keep the air clean in kids rooms.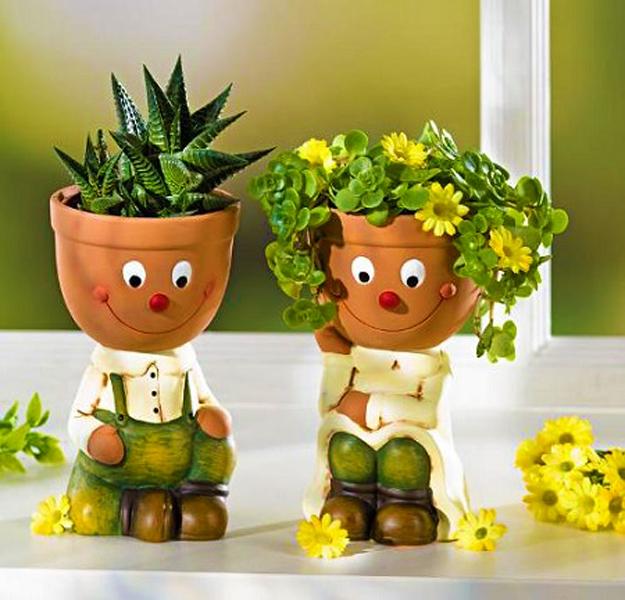 1. Chlorophytum
The plant is a natural filter that purifies the air.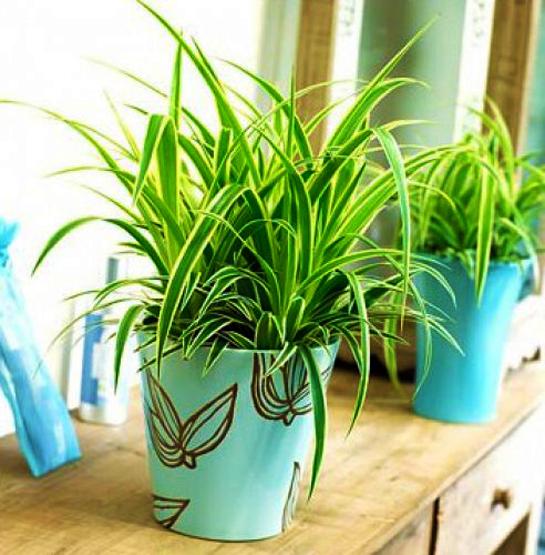 2. Spathiphyllum
The beautiful flowering plants have beautiful leaves and large flowers. These houseplants purify the air and work as natural humidifiers.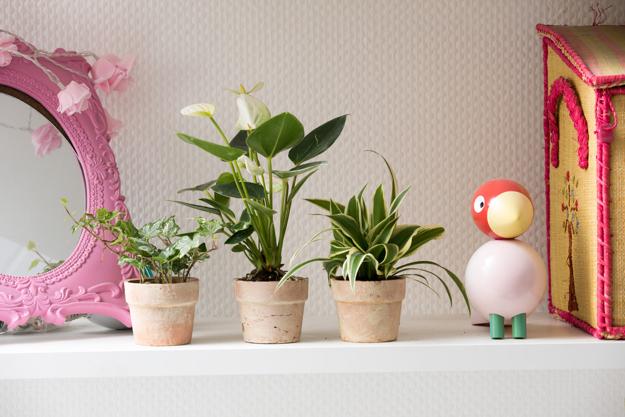 3. Kalanchoe succulents
The lovely houseplants are not poisonous and safe for kids. Bright flowers and gorgeous leaves help the eyes to relax.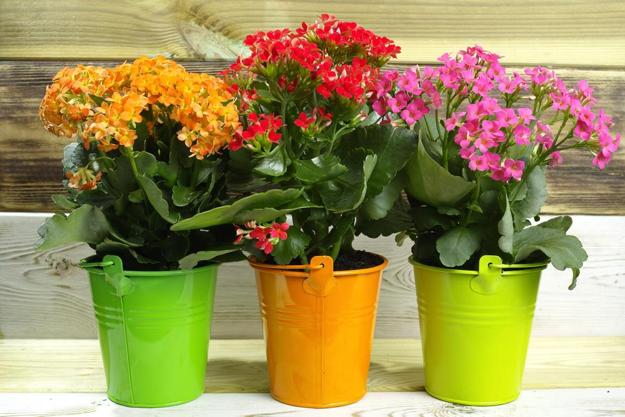 4. Aloe
The houseplants stimulate the brain activities, strengthen the immune system, increase the efficiency and physical endurance.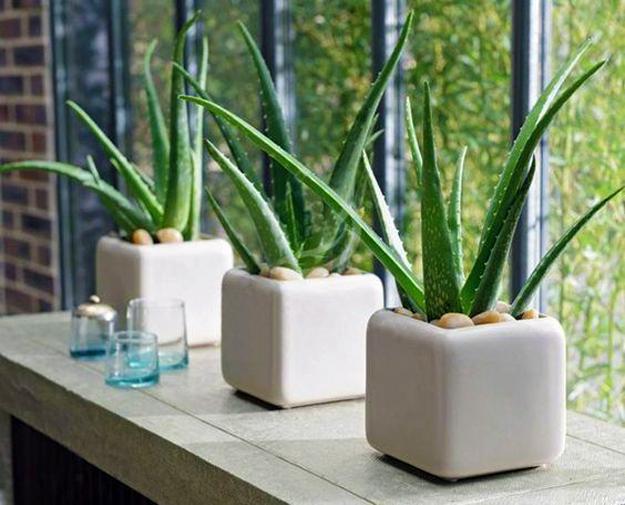 5. Lemon tree
Lemon trees create a healthy environment and strengthen the immune system.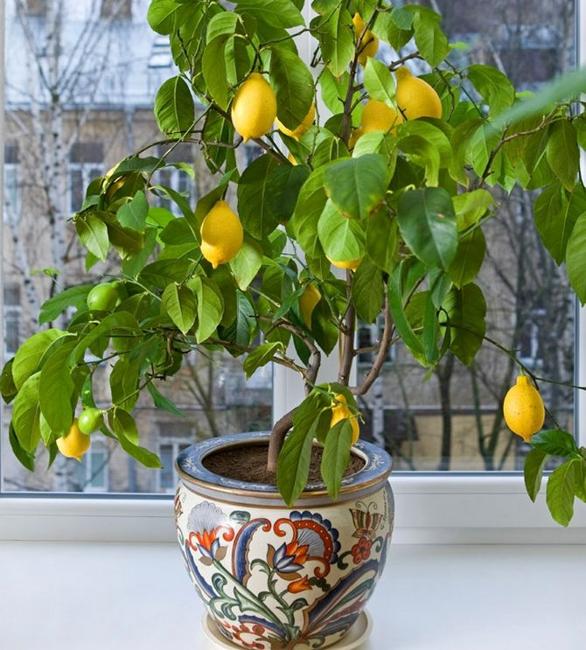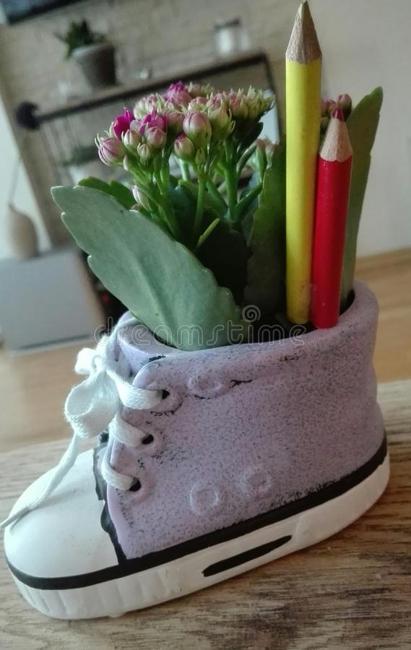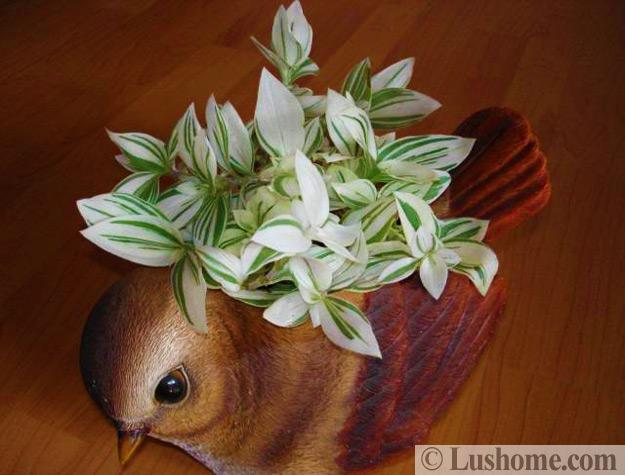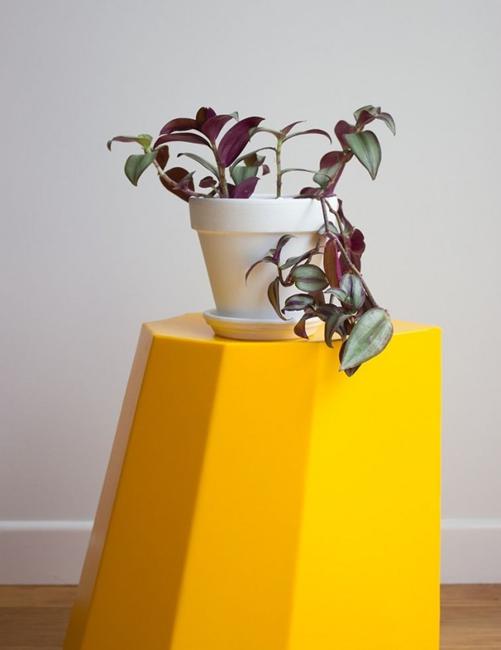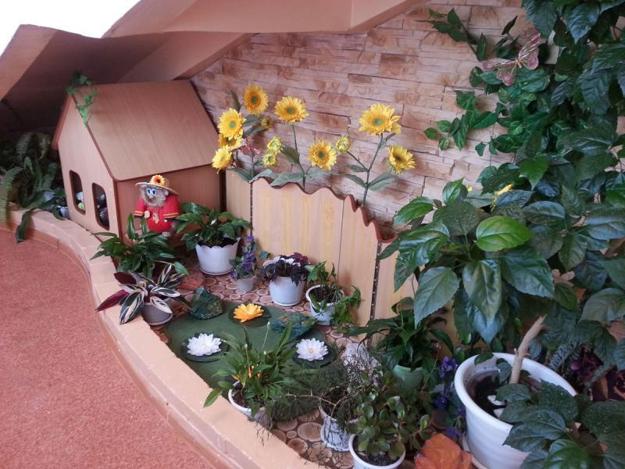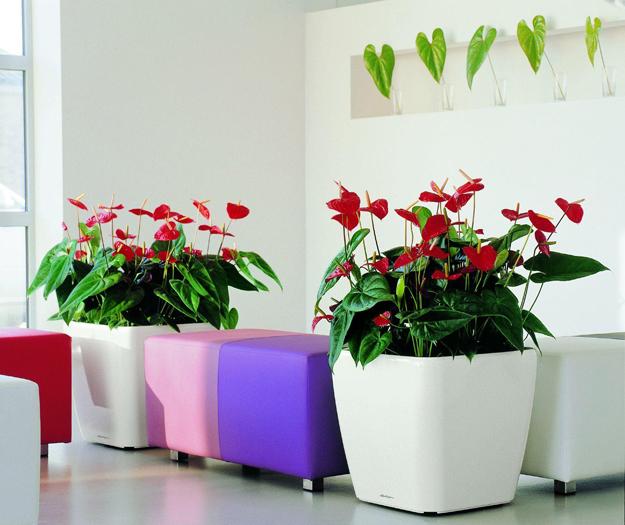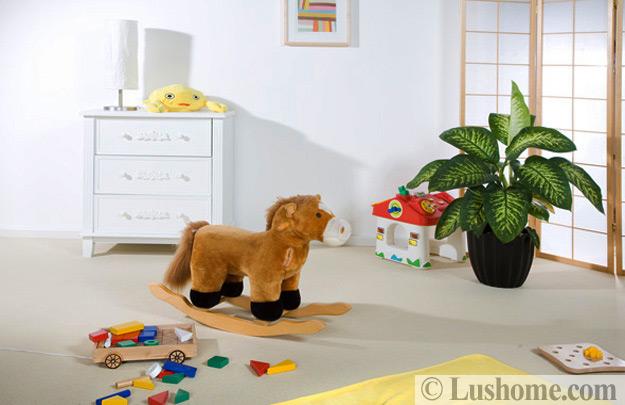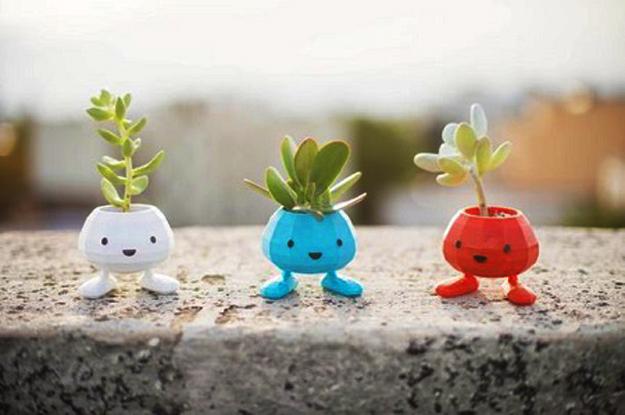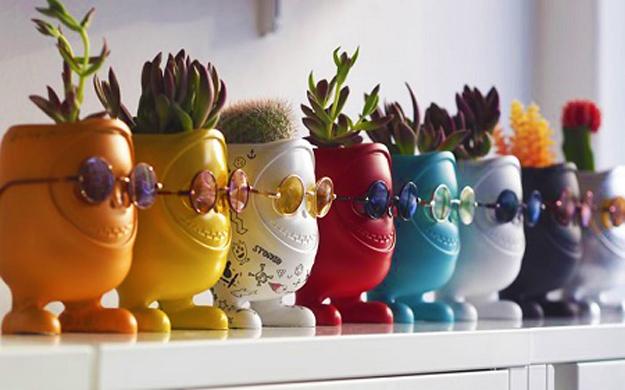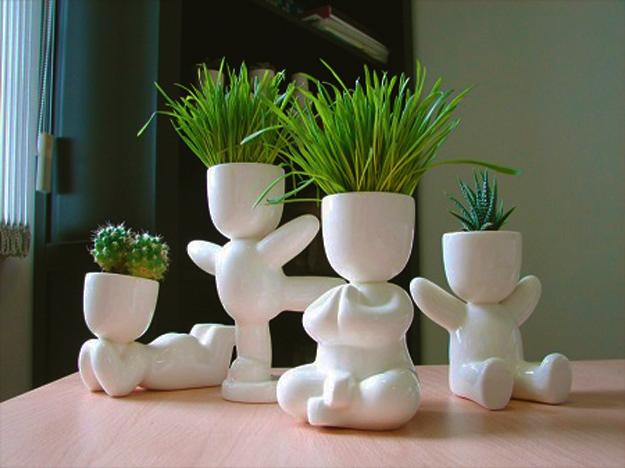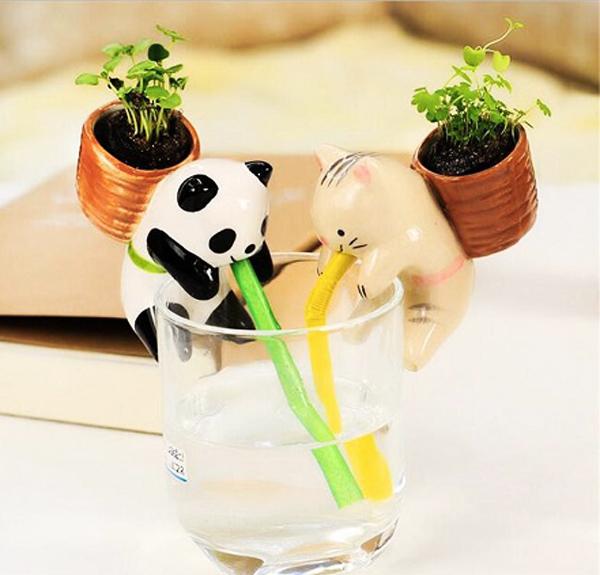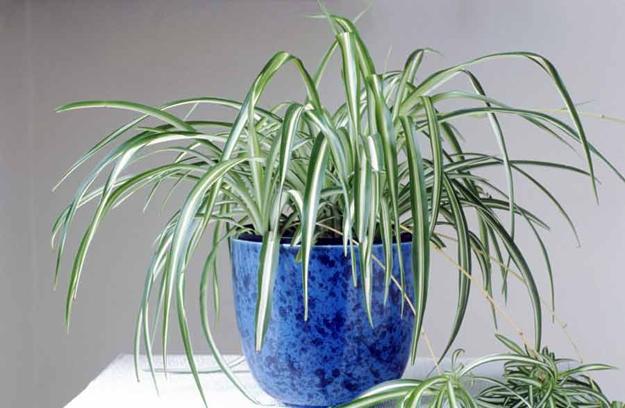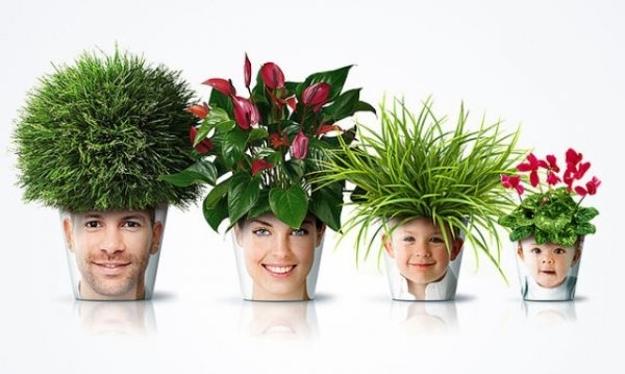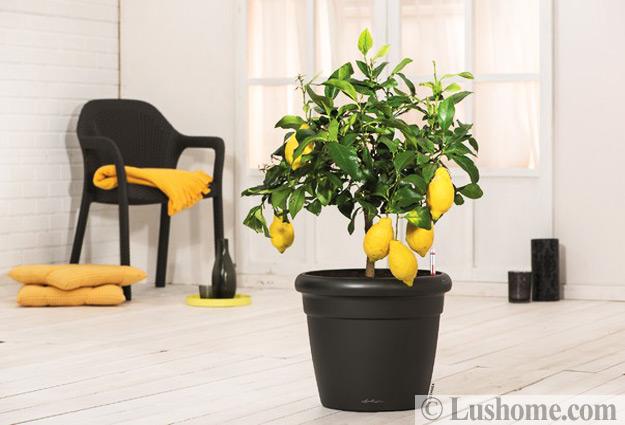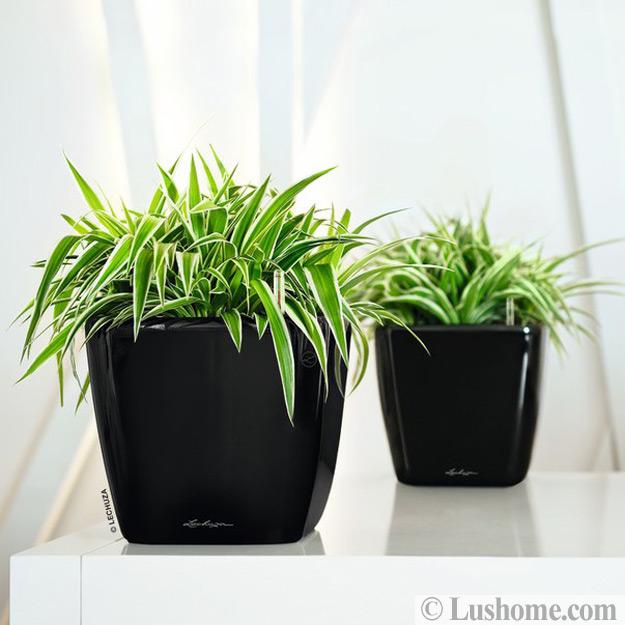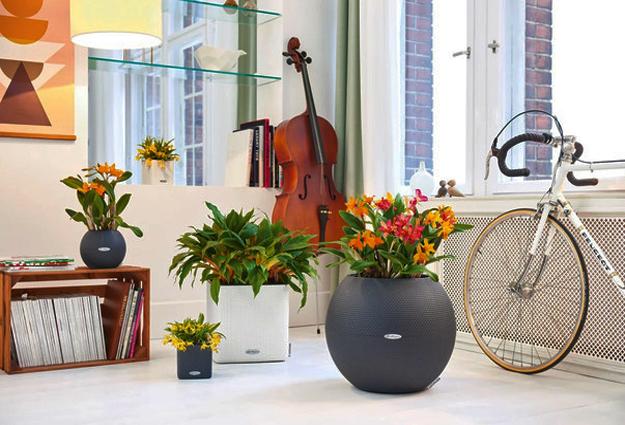 There are hundreds of reasons to recycle metal parts, old cookware, wires, tools for creating unique designs and decorating your office...
and enjoy free articles sent to your inbox