12 Beautiful, Modern Ideas for Interior Decorating with Green Plants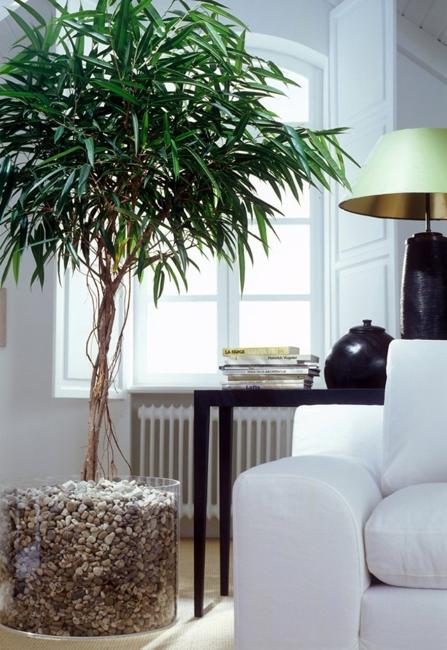 Glass planter with rocks, interior decorating with tall plants
DECORATING SMALL APARTMENTS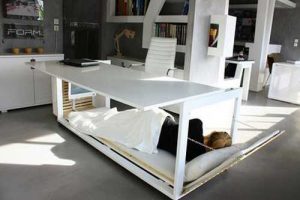 Modern trends in decorating with flowers and green plants come from the past centuries and have the potential to stay forever. The latest trends bring original ideas for interior decorating with plants and allow to enjoy the Green decor in many creative ways. The Lushome collection gives you an idea of how to use green plants for your stylish home decorating, adding a fresh feel to your rooms and making your home interiors look bright, beautiful, and modern.
The latest trends in decorating with green plants call for originality and surprising ideas. Here are 15 tips and inspirations for accentuating your home interiors with the Green decor accessories that are beautiful and inexpensive. Plants are cheap ideas with universal appeal. They give a natural feel to room decorating and add fresh green colors to interior color schemes. Check out the collection of modern designs and decide how to use green plants in your home.
Modern trends in decorating with plants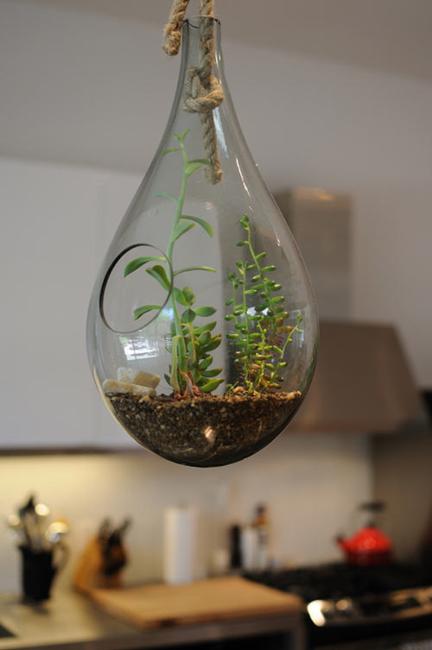 1. Terrariums
Terrariums for green plants, succulents, cacti, and moss are practical and attractive decorating ideas. Glass vessels make excellent displays for the compositions designed with dwarf plants, rocks, pebbles, and sand. The glass vessels look fabulous on shelves and tables. They are small in size but create a dramatic visual effect.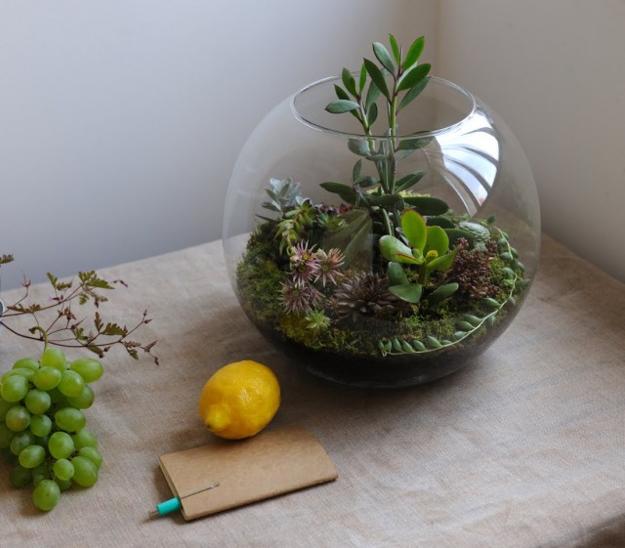 2. Mini garden designs
A miniature greenhouse is another eco-friendly and exciting way to demonstrate your appreciation of Green living ideas. Tiny garden designs for growing edible herbs are perfect for accentuating modern kitchens. Balcony decorating, kitchen and dining room decorating benefit from mini gardens also. Vertical garden designs or traditional pots are perfect for giving a Green touch to your home.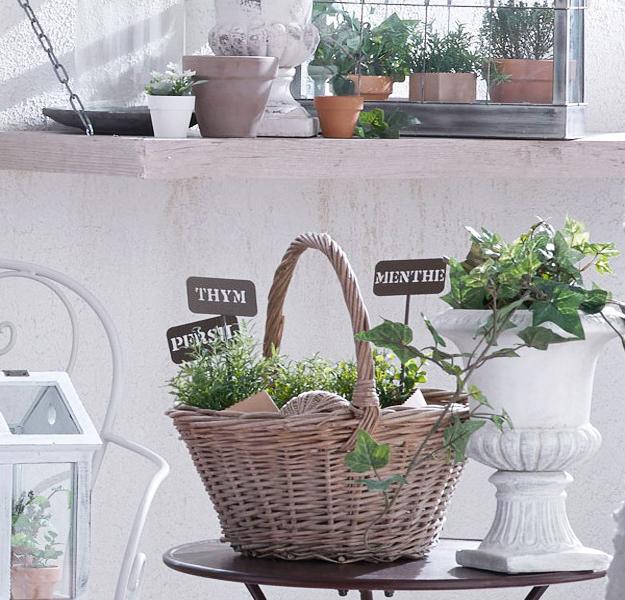 3. Recycling wood ladders for plants displays
Recycling is the steady trend, and turning old wood ladders into decorative accessories with plants is an attractive and popular idea. You can change the composition created with plants and add modern decorative accessories while giving a unique character to your interior decorating with old steps creatively recycled for shelves.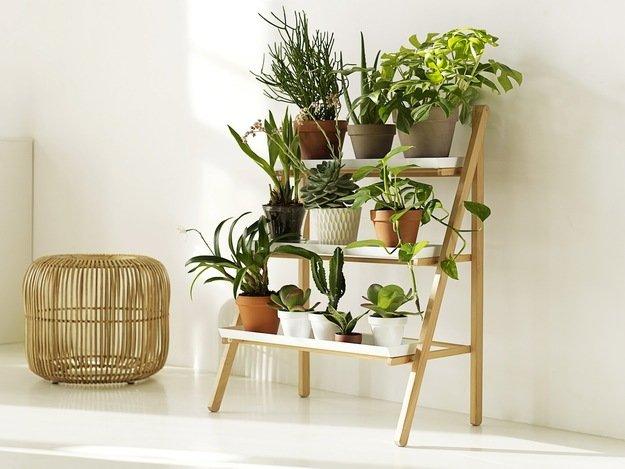 4. Fabric totes and wicker baskets
Houseplants are a simple way to refine room decorating. Decorative fabric totes and wicker baskets with green plants make stylish accessories for interior decorating. You can hide an old flower pot or a plastic container in a wicker basket creating the unique and beautiful accent for your home.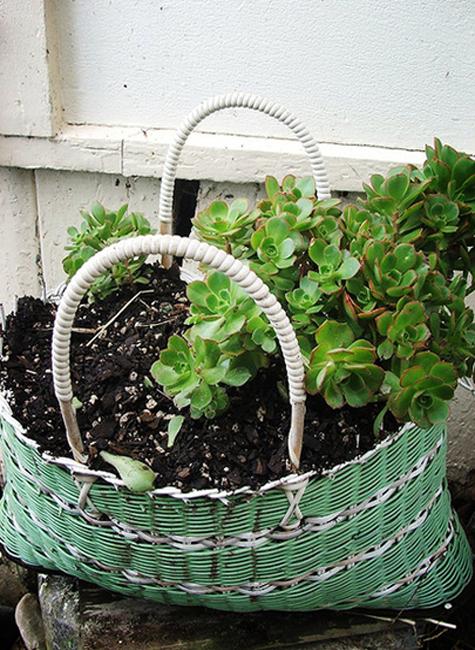 5. One style planters
Modern interior decorating uses several identical or one style planters as stylish home furnishings. You can vary the size or color of these planters, but choosing same pots creates a strong visual effect and adds a contemporary vibe to your interior decorating.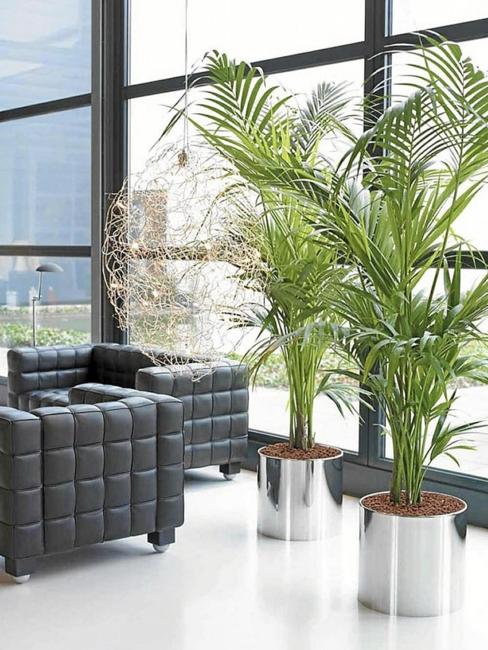 6. Transparent containers with water and rocks
Glass and water are a fantastic combination offering exciting ideas for decorating with plants. Branches, large green leaves, bamboo plants, and flowers in glass vases look fabulous with rocks, pebbles or colorful beads and create beautiful table centerpieces.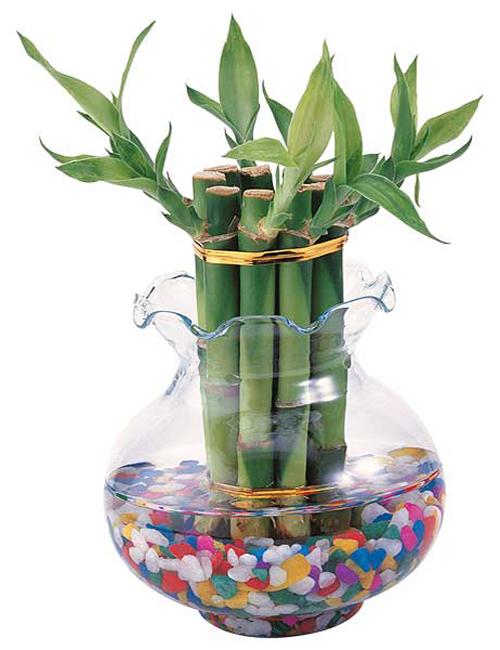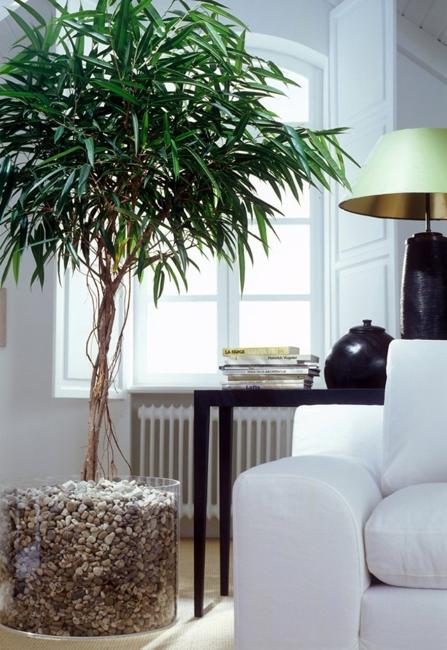 7. Wall art
Vertical gardens are modern trends in decorating spacious interiors. Wall artworks that look like Green paintings are perfect for decorating small apartments and homes. The Green pictures are the latest trends in decorating with houseplants.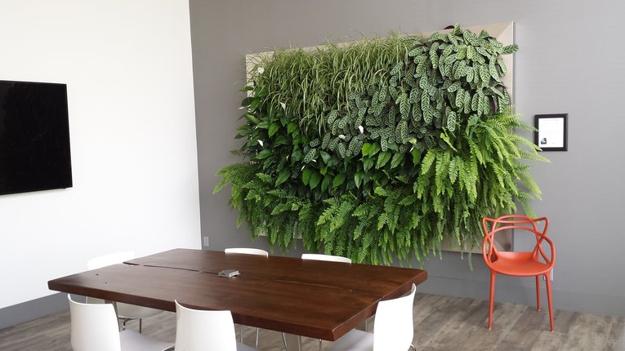 8. Jute planters
Large containers and pots decorated with jute look neat, stylish and original. Green leaves make beautiful accents for natural materials, emphasizing the Green design.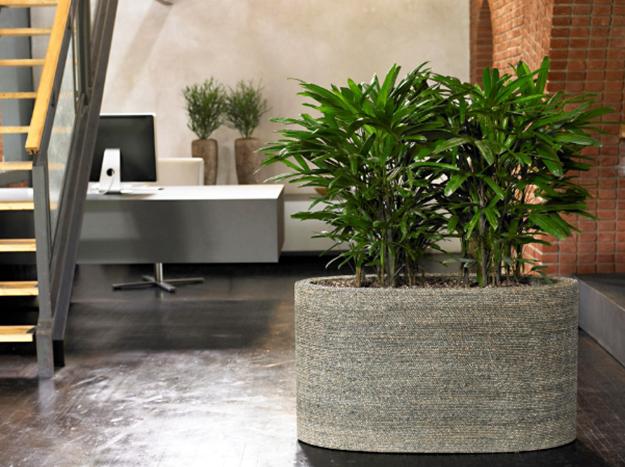 9. Integrated designs
Designers integrate green plants into interiors in innovative ways. Houseplants grow on the floor inside home interiors adding charming details to staircase designs and give a unique character to floor decoration. Houseplants provide a fresh feel to bathroom interiors and accentuate modern kitchens. They improve the visual appeal and add a touch of green color to modern interiors.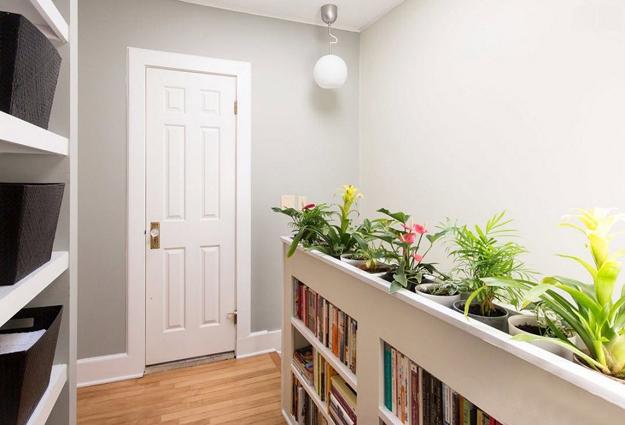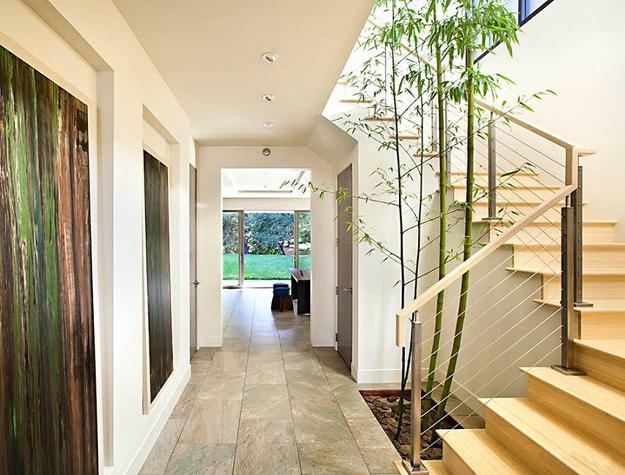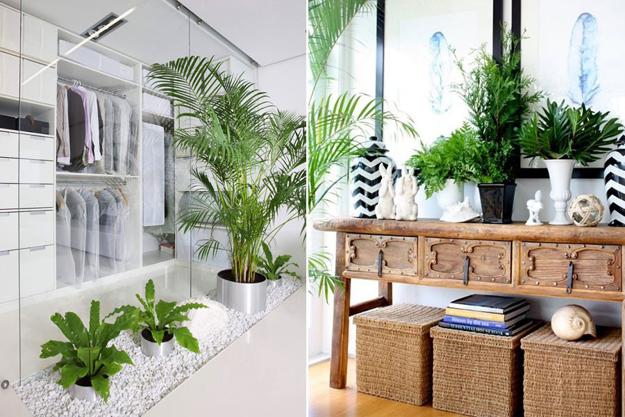 10. Up-side-down
Indoor plants beautifully adorn shelves, walls, and ceilings. Up-side-down growing plants look unusual and exciting, giving a contemporary flavor to modern interiors.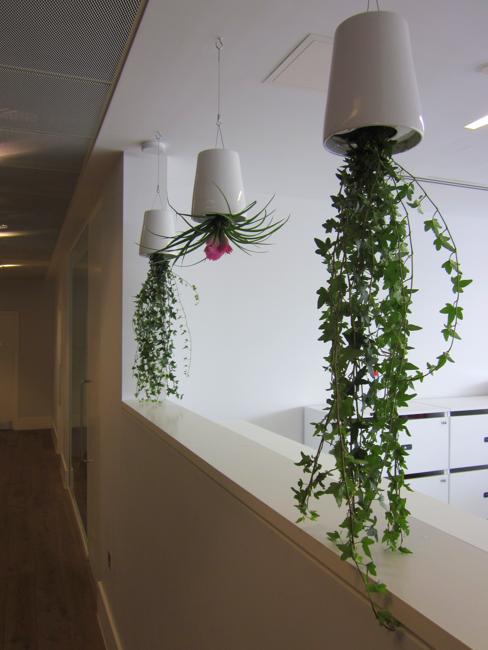 11. Moss
Live decorations with moss and artworks designed with dries and colored moss are modern trends in decorating. Moss looks beautiful in plants terrariums and around tall houseplants, offering numerous attractive ideas for home decorating.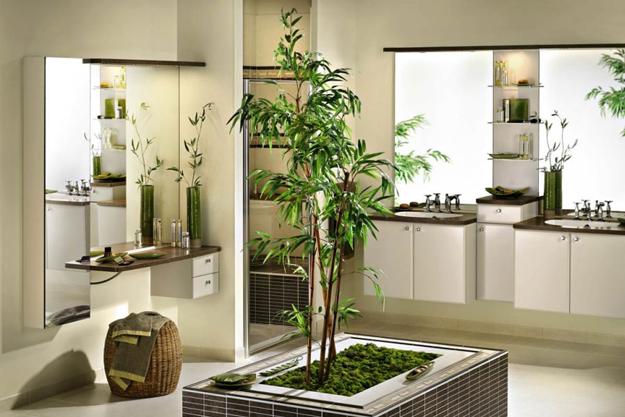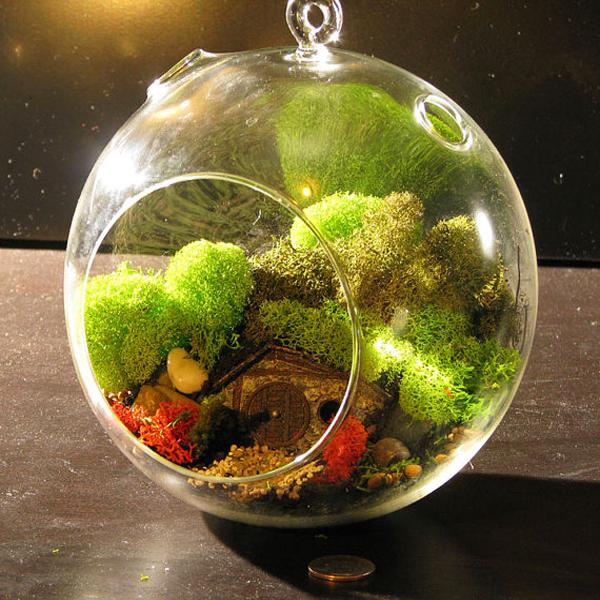 12. Traditional decorating ideas with a twist
Bonsai plants add a touch of the Japanese style to interior decorating. Contemporary concrete planters offer stylish solutions for industrial style rooms. Hanging plants and window displays bring a piece of nature into modern interiors.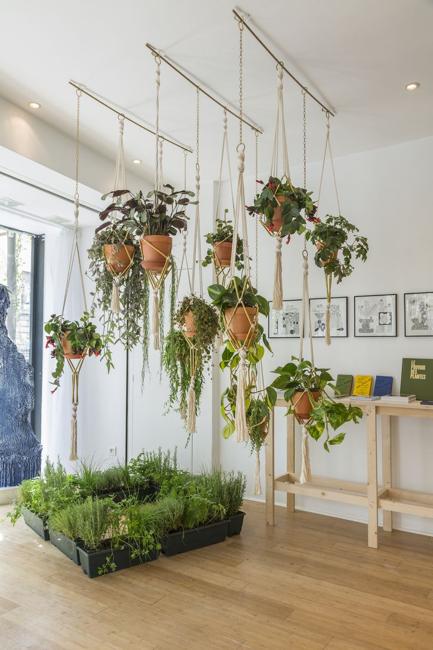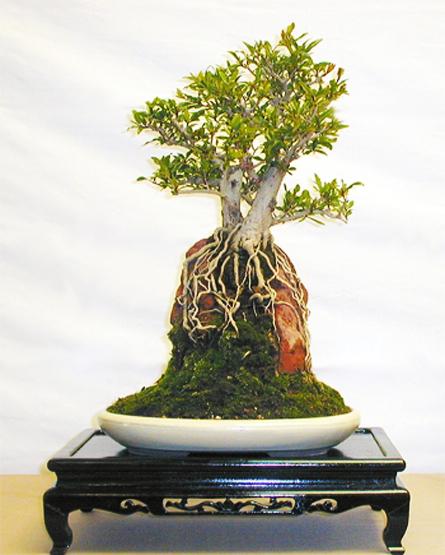 Houseplants are fabulous trends in decorating. They are cheap ideas that turn room furniture into spectacular accents. Plants are universally appealing accessories, suitable for all rooms sizes and interior design styles. They offer modern and cheap ideas to beautify homes and offices.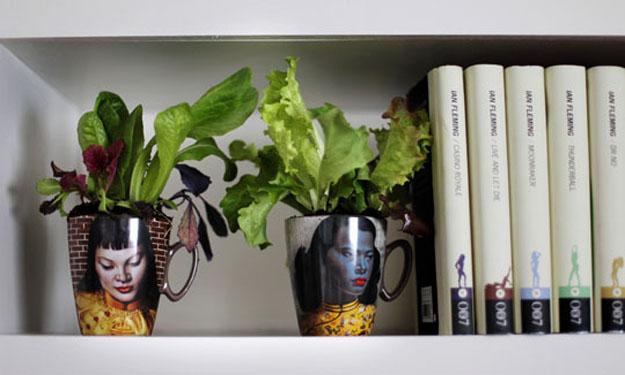 There are hundreds of reasons to recycle metal parts, old cookware, wires, tools for creating unique designs and decorating your office...