Luxury Interior Design Blending Concrete Surfaces and Art Deco Decor Ideas

Interior Design Ideas

Outdoor Living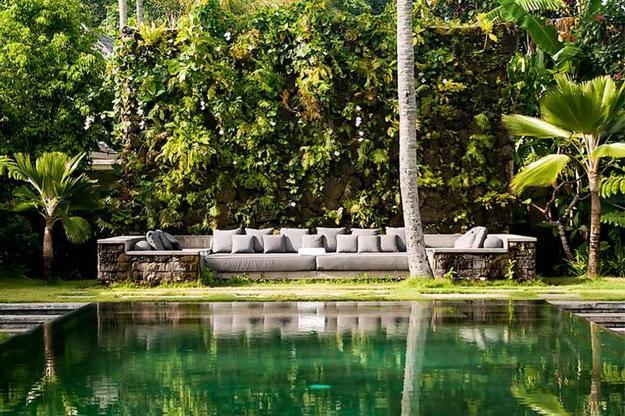 CHRISTMAS TREE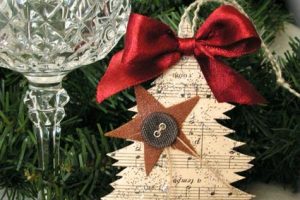 Modern interior design, beautiful villa exterior and fabulous yard landscaping ideas create an amazing retreat in Bali for all who appreciate stylish luxury, ultimate comfort and exclusive environment. Lushome presents the Mahatma House design and decorating ideas.
Located in the traditional Balinese village of Seseh, just steps from the black volcanic sand beaches., the modern retreat offers beautiful interior design with panoramic views of the water and spectacular landscaping.  Set against a tropical beachfront atmosphere, the holiday villa features stylish interior design and decor, which blends modern ideas with traditional local crafts and artworks.
The modern house features a beautiful 60-foot river stone pool, a large deck and a poolside area with outdoor furniture for quests. A large circular fire bowl add a charming centerpiece to beautiful landscaping ideas. Palm trees and green lawns, light breeze and panoramic views of the water make this luxury retreat a very special place for a tropical paradise vacation.
Luxurious architectural interiors and outdoor living spaces in Balinese style
Modern interior design ideas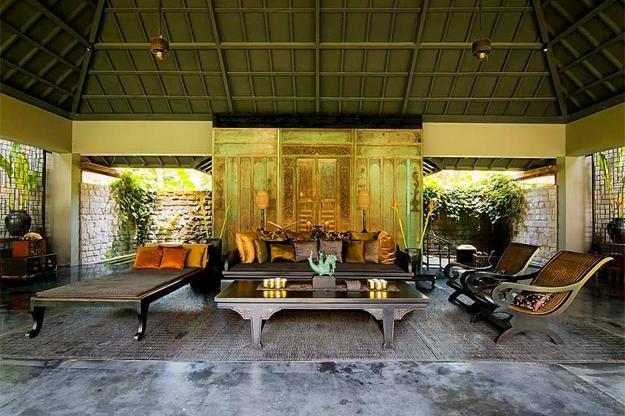 The five bedroom villa is owned by a Spanish model and a fashion designer, which partially explains the stylish interior design and exclusive decor. Black accents and amazing artworks add character to luxurious, comfortable and modern interior design ideas.
Large beds and en suite bathrooms, modern interior design and decorating materials, unique details and exotic carved wood designs create fabulous, interesting and modern interiors.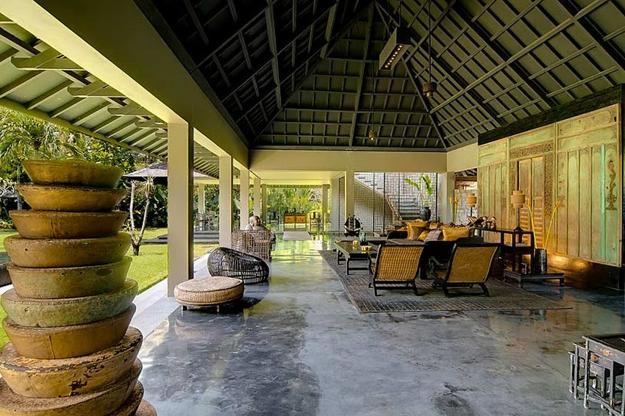 A fully equipped kitchen is feature Chinese cabinets and black crockery. The spaciously open living area is enhanced by plenty of natural light and is furnished with a comfortable room furniture, perfect for ultimate relaxation.
Beautiful interior decorating blending Mexican style and oceanfront villa chic
Amazing villa with spectacular views and amazing outdoor rooms
Warm orange color and golden colors create elegant modern interiors with natural colors of wood and gray color tones. Carved wood designs and accent stone wall blends rough and fine details into interior design. Wooden sculptures, wall artworks and charming water garden design add the Art Deco decor feel and give exclusive look to this modern house design in tropical style.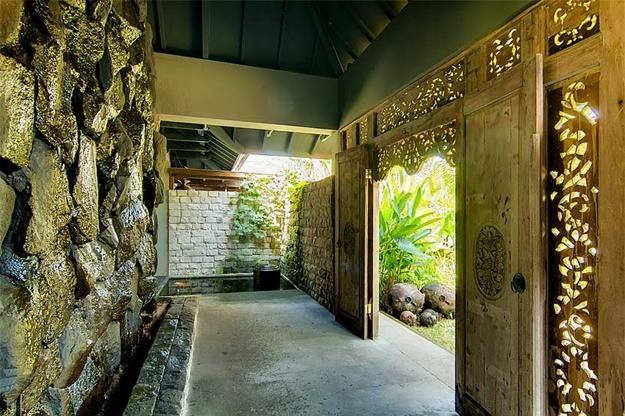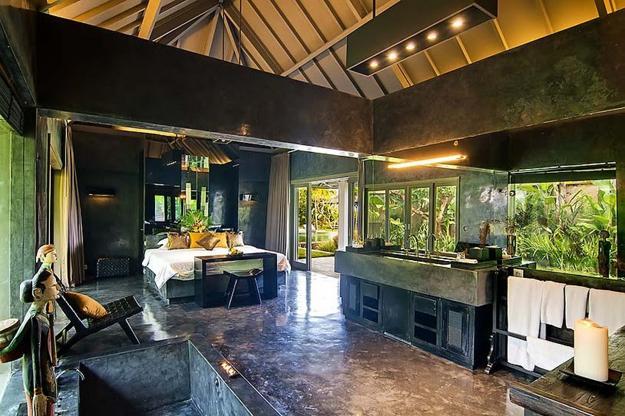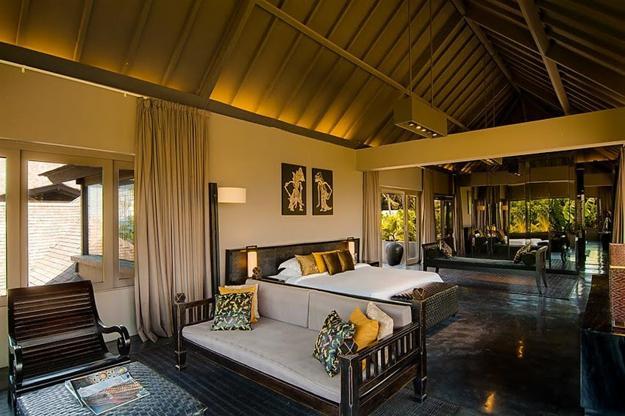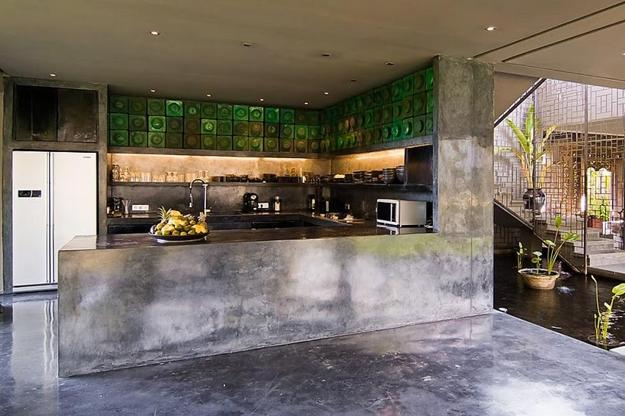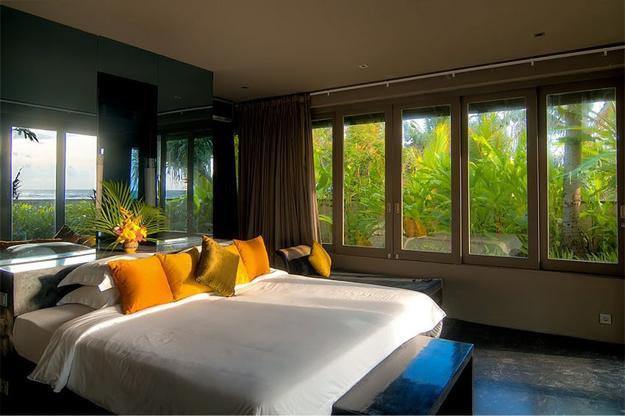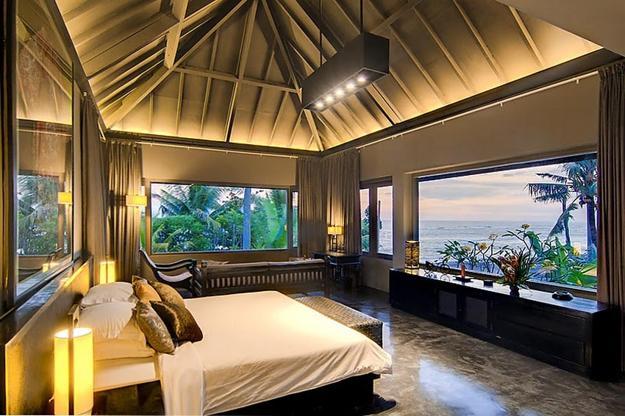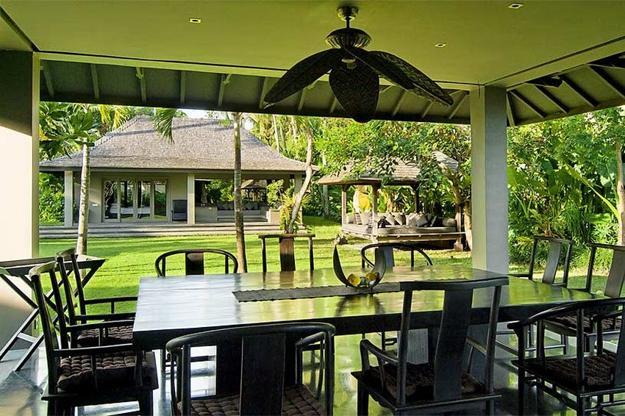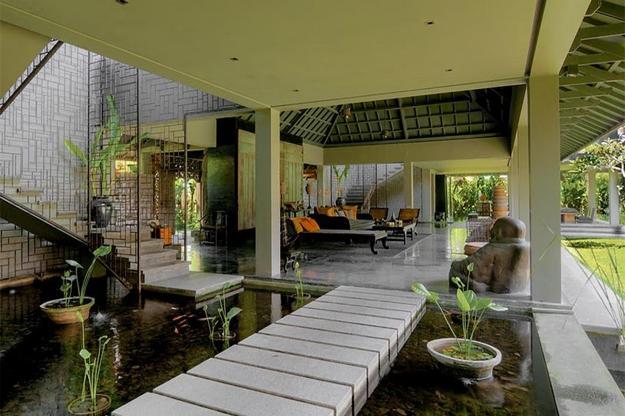 Yard landscaping ideas
The property features wonderful yard landscaping with a spectacular pools and inviting bedroom pavilions located on the far side of the garden. Dark wood and lush vegetation create pleasant and natural outdoor rooms, perfect for meditation or a short nap.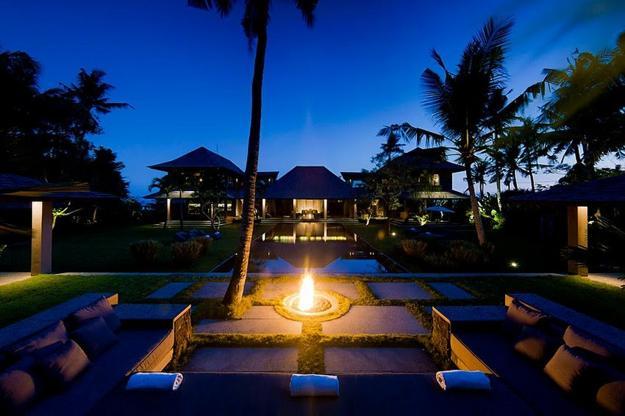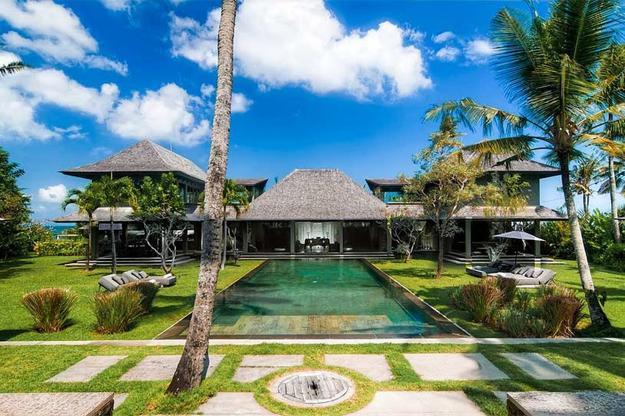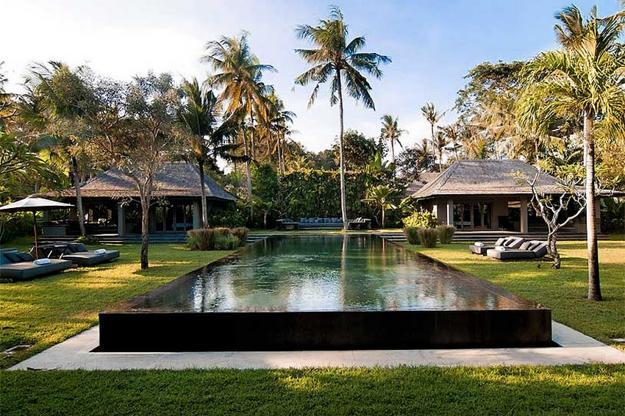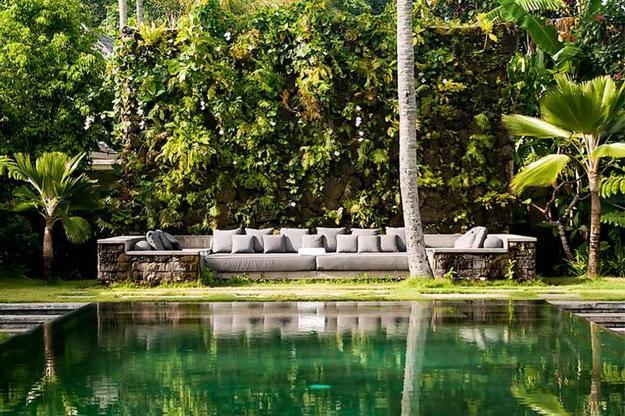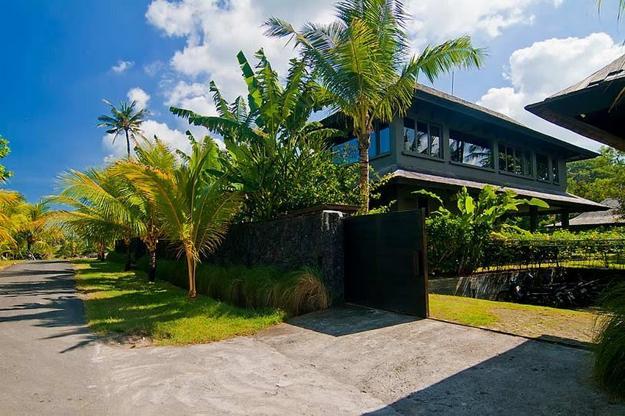 More from interior design styles

Modern house design in Japanese style celebrates the functionality and elegance of minimalism. Airy, bright rooms look inviting and comfortable. Natural...