Luxurious Architectural Interiors and Outdoor Living Spaces in Balinese Style

Interior Design Ideas

Outdoor Living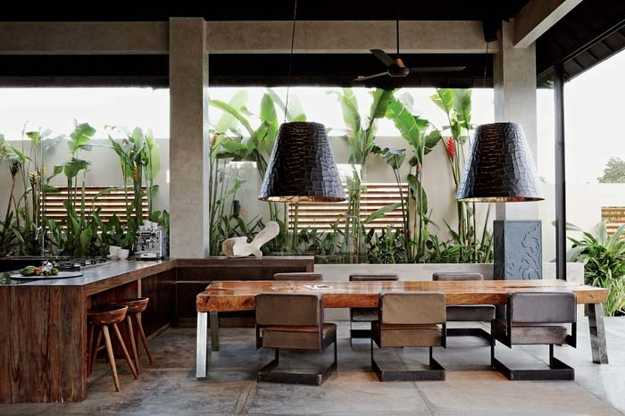 Dining furniture and large pendant lights
water features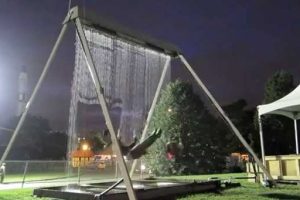 Luxurious vila with impressive architectural interiors and outdoor living spaces is a work by Dutch architect Osiris Hertman. This Balinese villas demonstrates attractive architectural features and a state of the art decorating ideas creating fabulous architectural design. Unusual and traditional materials, spacious interior design and customized decor are blended with Balinese decorating ideas and unique handicrafts.
Dutch architect and designer Osiris Hertman, www.osirishertman.com/ creates comfortable, functional and chic interior design and decor for his clients. His beautiful homes feature bold contemporary room design, enhanced by spectacular views. Lush vegetation and amazing outdoor swimming pool with a stone bridge add to aesthetic appeal of this large Balinese villa.
Sliding glass panels create large windows and stylish glass wall designs, separating living spaces and a garden. Gorgeous wooden decks around the house with a large swimming pool, dead tree sculptures, beautiful plants, stone pebble decorations and inviting seating areas add a welcoming and relaxing feel to modern architectural design.
Spectacular villa with Balinese furniture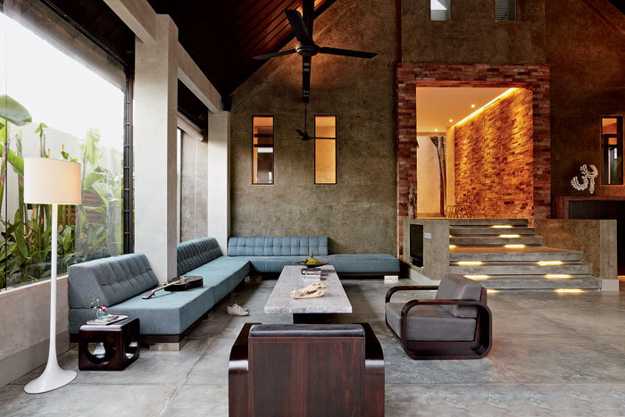 This luxurious villa in Bali is designed for a wealthy couple, a jewelry magnate and his wife. The Dutch couple bought the villa and wanted to redesign home interiors in elegant contemporary style. The architect decided to connect the house design and home interiors to nature, opening living spaces with sliding glass panels that serve as large windows.
Living room, dining room and kitchen are united in one open space with a pleasant view of a tranquil garden design. Outdoor rooms and home interiors can be easily separated in case of bad weather with the stylish, ephemeral and practical glass wall design. A bridge created with stone slabs leads to a large pool and a lounge area with a gazebo and sun loungers.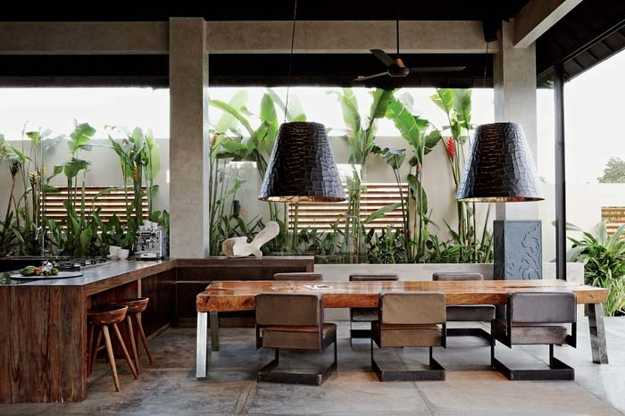 Before starting the project, the designer lived in a villa for few days. He wanted to understand the pros and cons of existing architectural design and interiors. He analyzed how the light is distributed during day and affects the colors and finishes in different rooms.
Luxurious glass house with impressive glass walls and lighting design
25 wine storage ideas adding luxury to modern interior design
Wood and concrete in modern house design
The floors on the ground floor are made of colored concrete that add beautiful light green colors to interior design. The concrete was applied to a metal frame to create the impression of huge floor tiles. Concrete wall design is lighter, adding creamy gray color to modern interior design.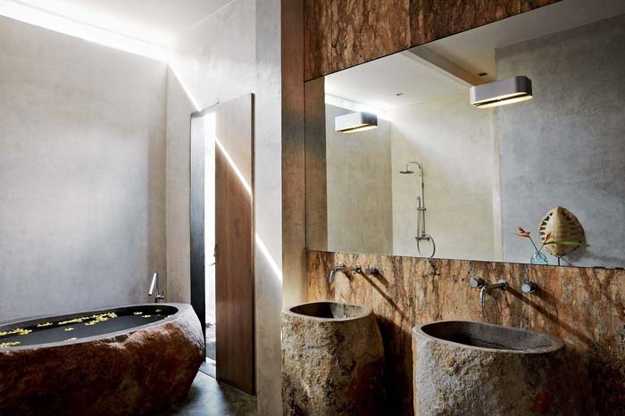 Wood furniture and unique bathroom fixtures, sculptures and decorative accessories demonstrate original designs and add traditional Asian interior decorating colors to sophisticated interior design. Wood furniture items are made by local craftsmen in accordance with designer's sketches. As the result, these modern architectural interiors and room decor features traditional Balinese items, customized and designed for contemporary luxurious lifestyle.
Interior design ideas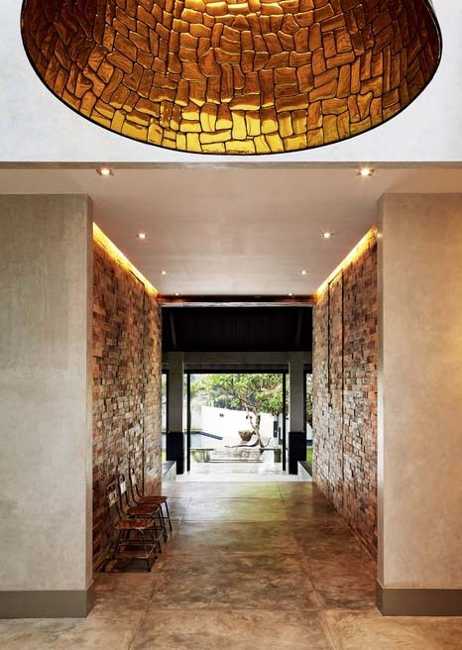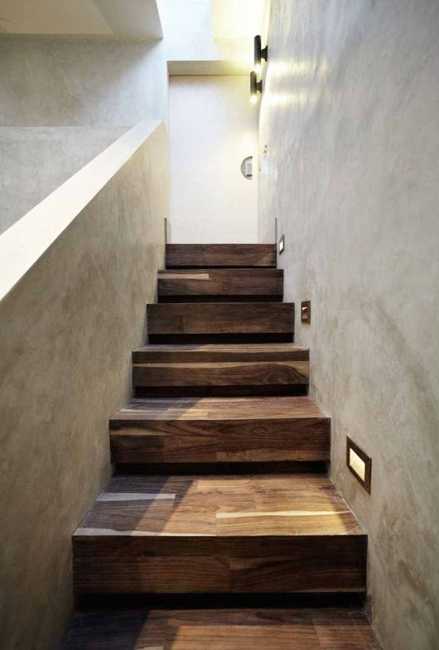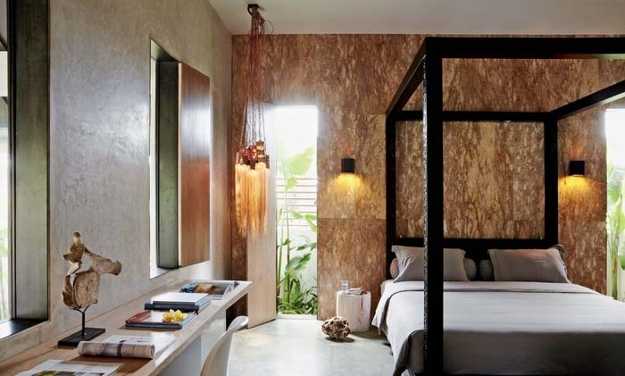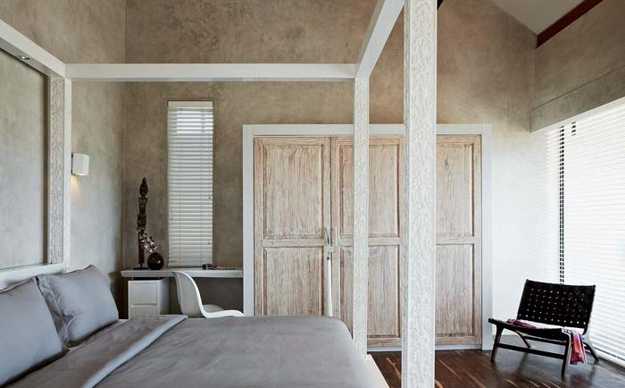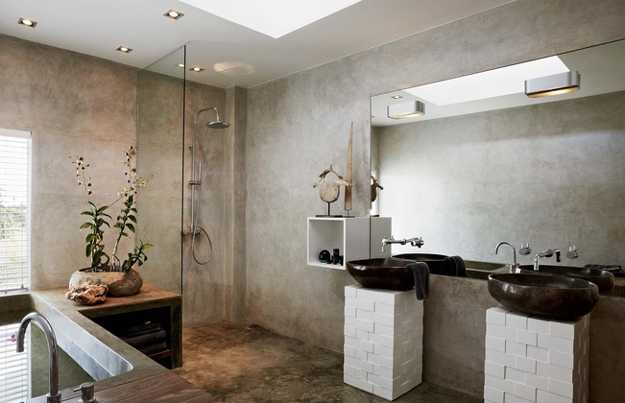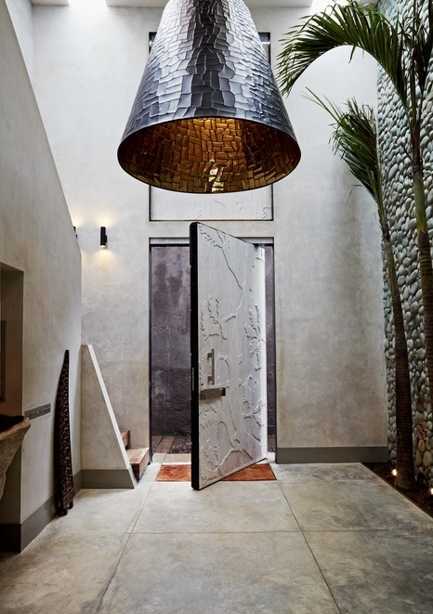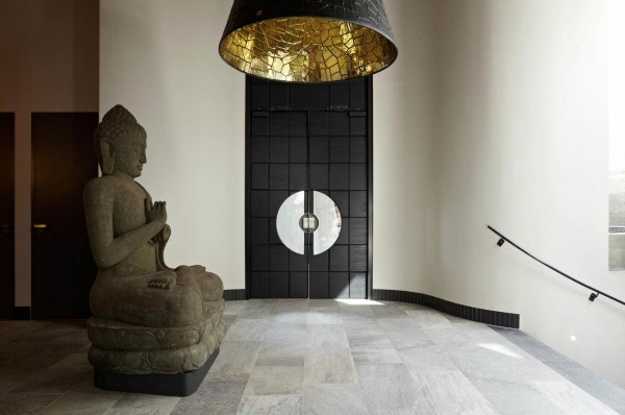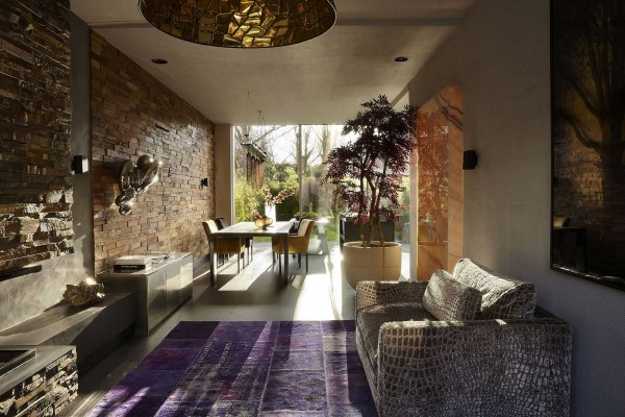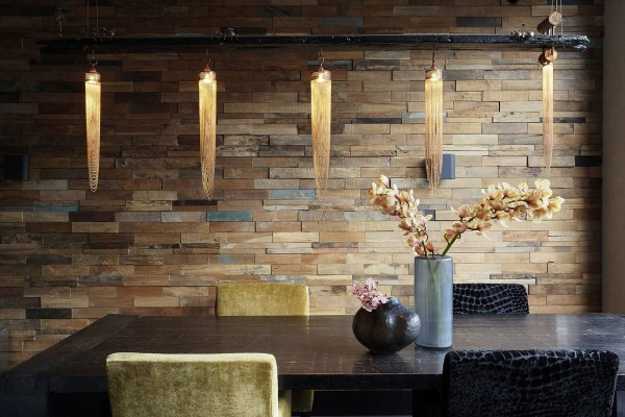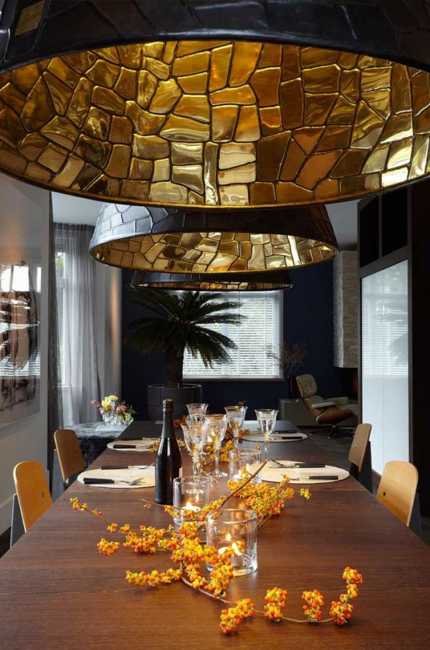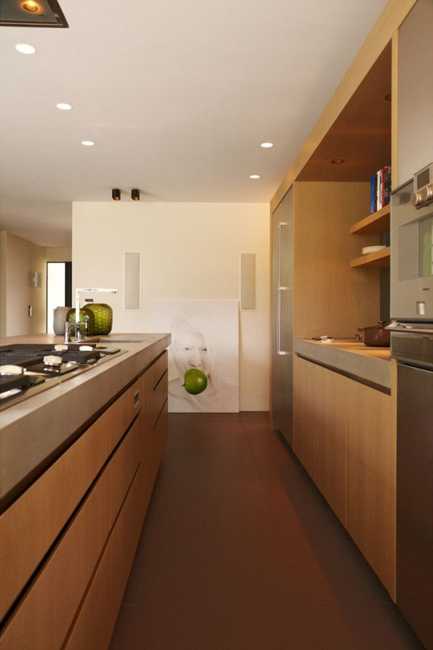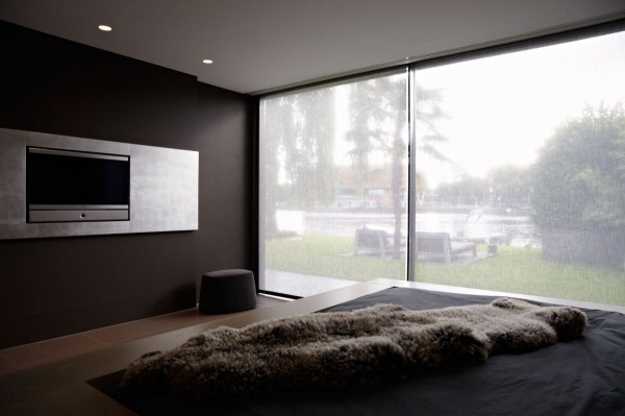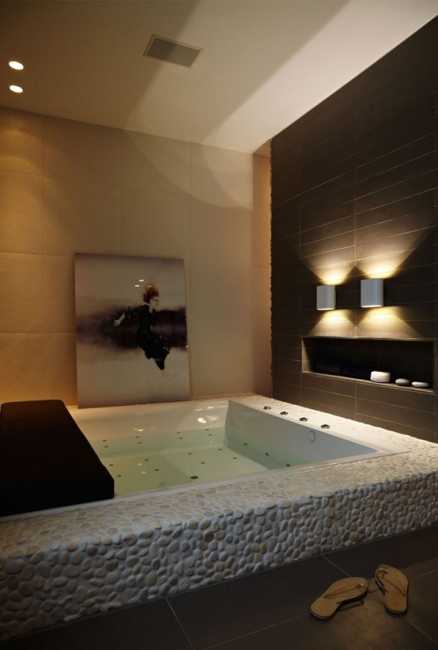 House exterior design and outdoor living spaces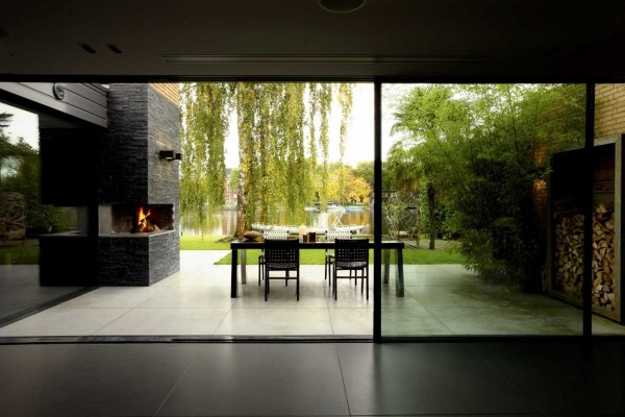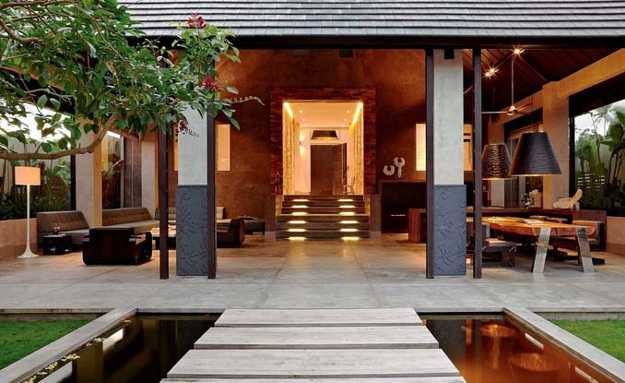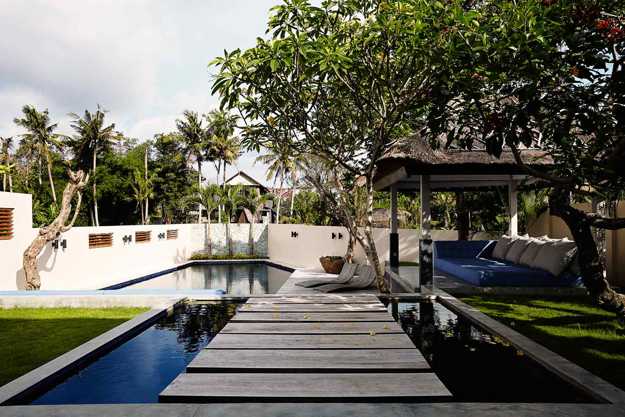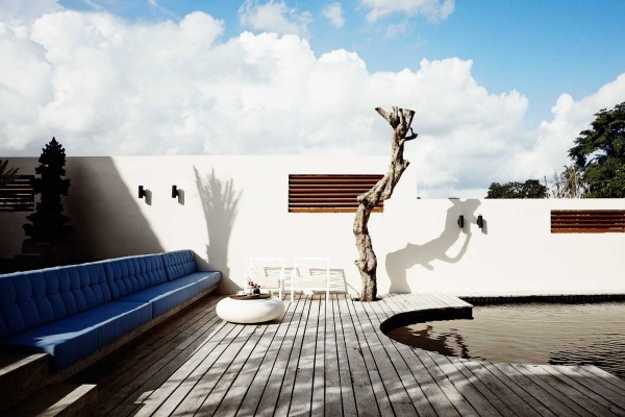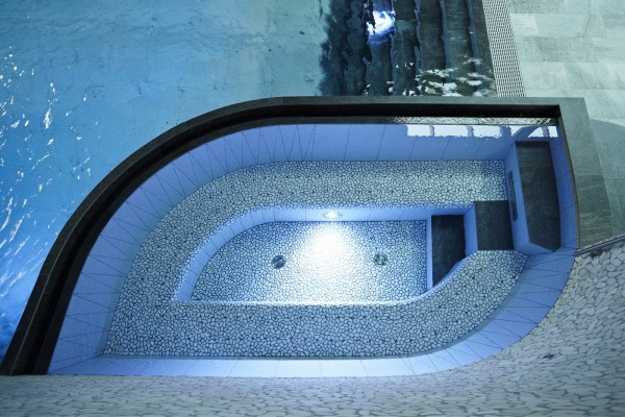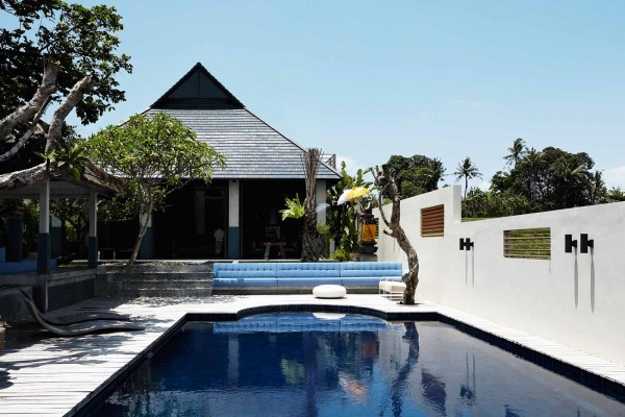 Handmade birdhouses and bird feeders are beautiful things to have around your home and in local parks. Wooden enclosures are eco-friendly...
and enjoy free articles sent to your inbox