Luxurious Glass House with Impressive Glass Walls and Lighting Design

Interior Design Ideas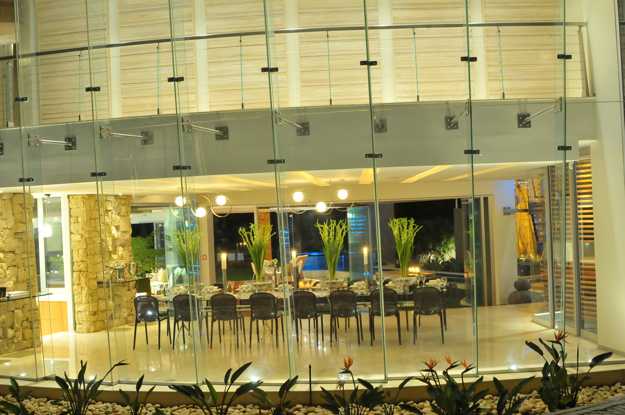 Opening glass wall design merging dining room with gorgeous landscaping
decorating with glass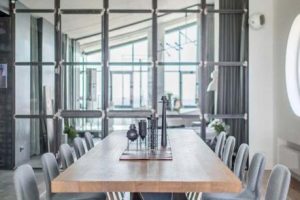 Luxurious Glass House showcases impressive exterior and interior design, stylish room decor, and many features that add a glamorous feel and contemporary look to beautiful modern interiors. Outstanding glass wall design with opening vertical glass panels enrich the living room and dining room spaces with a gorgeous view of creative landscaping.
An elevated koi fish pond with glass walls, an impressive house exterior design, a sleek suspended terrace, a semi-circular facade with an opening glass wall design, glamorous lighting design, and extraordinary space planning make this luxurious modern house in South Africa a true retreat.
The modern house exterior design is enhanced with a dramatic frame of towering beams that bring energy and create robust architecture. Glass House by Nico Van Der Meulen Architects, www.nicovdmeulen.com/glass-house/ is dramatic and energizing. Modern home interiors feature fantastic lighting design and spectacular glass walls. Open living spaces look very spacious and airy, welcoming natural light and offering pleasant views of the tranquil backyard design.
Fantastic solid glass doors and room dividers inviting natural light into modern interior design
Glass block wall design ideas adding unique accents to eco-homes
Interior glass doors, 11 bright and modern interior design ideas
Glass wall designs
The suspended glass and steel front is leading into beautiful home interiors on the ground floor. An elevated above the ground koi fish pond is surrounded by gorgeous green lawns and create a stunning focal point for backyard landscaping. The glass wall design with many doors merges the yard with modern home interiors creating gorgeous living spaces with a large swimming pool, a home bar, and a beautiful backyard design.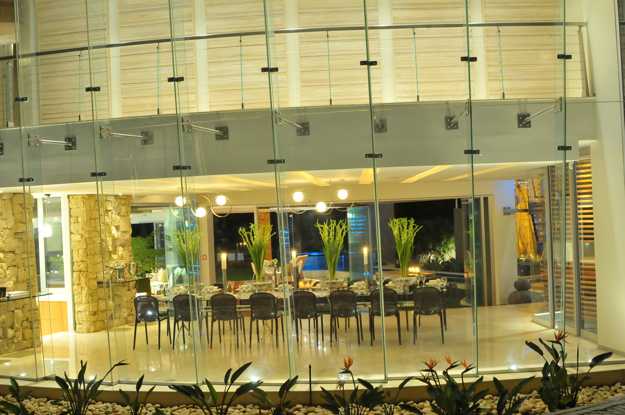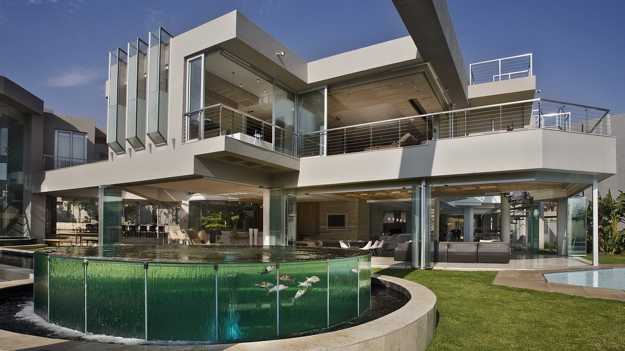 This luxurious and glamorous home offers comfortable and stylish bedrooms with contemporary fireplaces on their terraces. The modern house features an art gallery, a gym, a large basement garage, and the main suite with a built-in kitchenette.
Modern house with glass walls and rooftop terrace, House R design by Roger Christ
Dining rooms with large windows and glass wall designs
Spectacular bathroom design with glass walls
Exclusive and stylish modern bathroom design with glass walls and automatic blinds, which allow views from within while providing privacy, looks stunning, warm, and exquisite.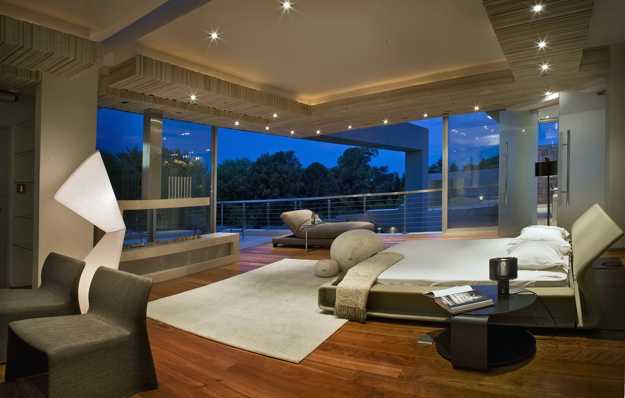 The heated pond stretches from the outside of the modern house to the inside, where it is topped with glass and stainless steel staircase design, illuminated with blue LED lights.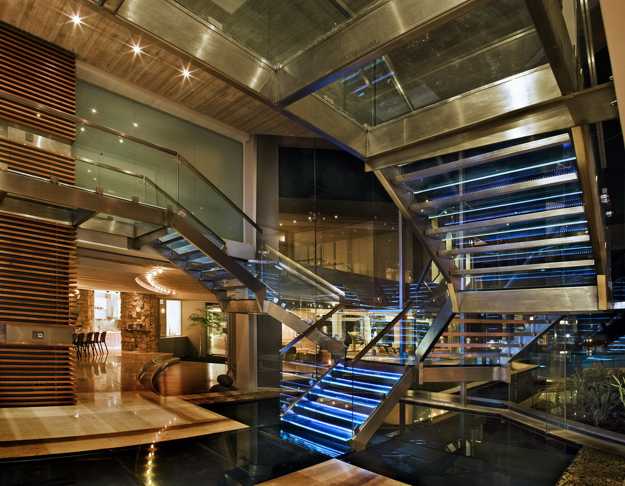 Modern interior design ideas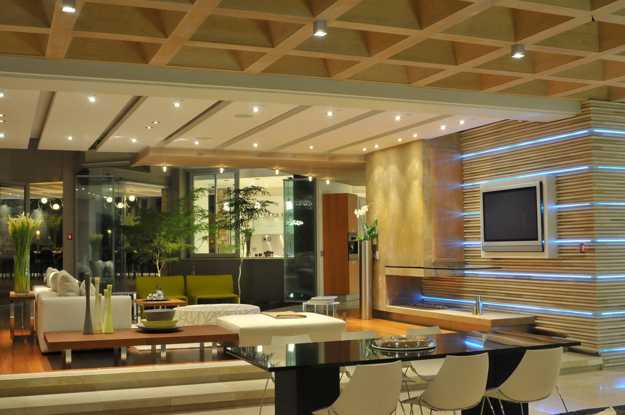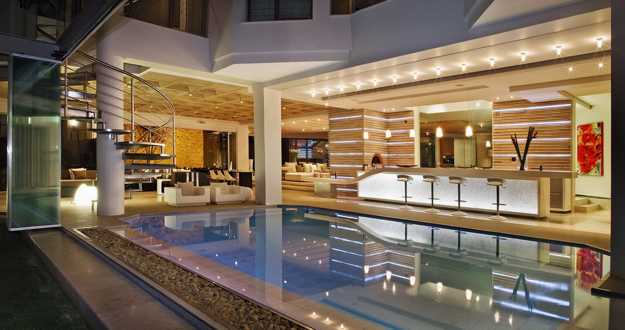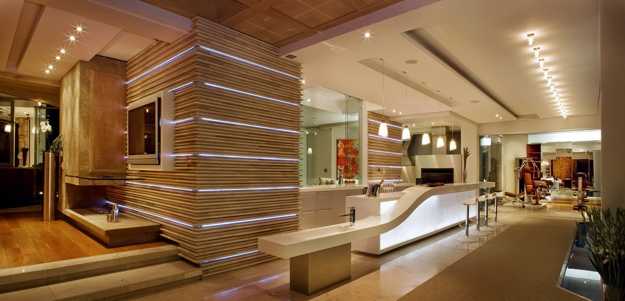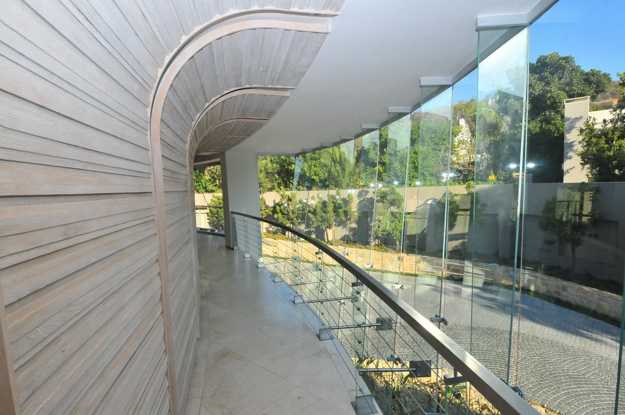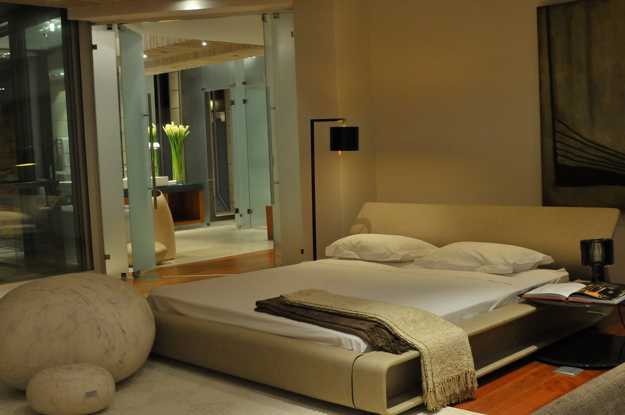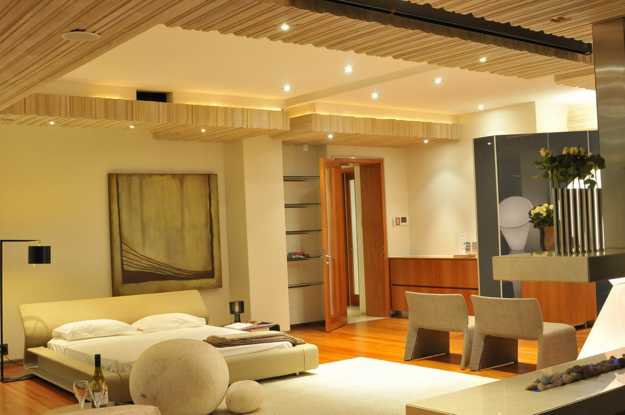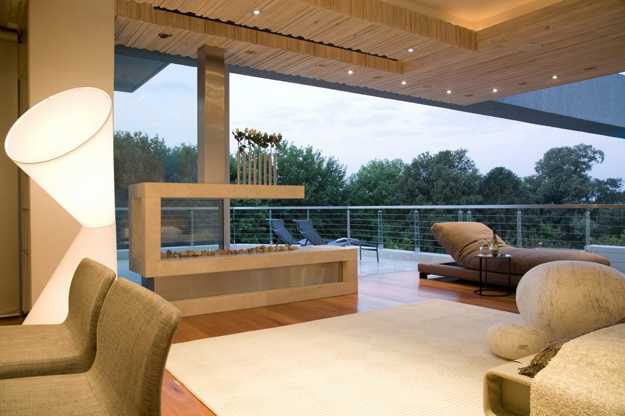 Modern house exterior design and yard landscaping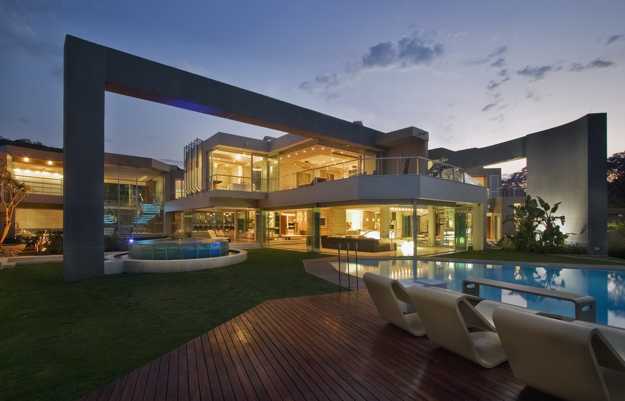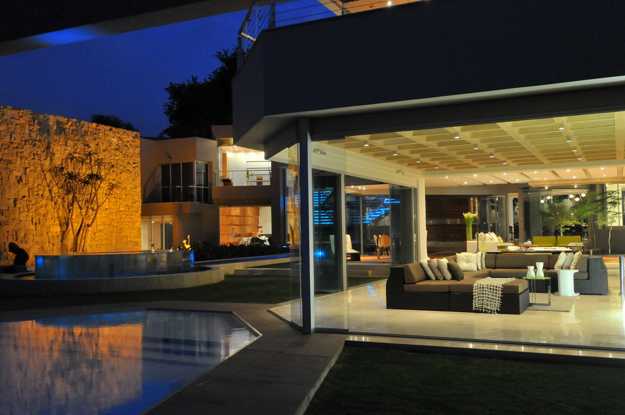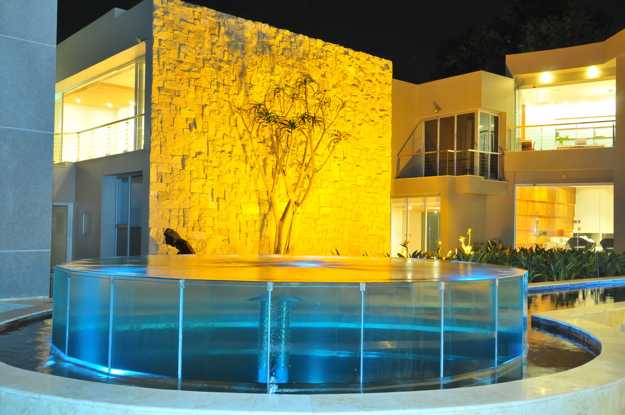 Modern house design in Japanese style celebrates the functionality and elegance of minimalism. Airy, bright rooms look inviting and comfortable. Natural...
and enjoy free articles sent to your inbox