How to Bring Color into Interior Design and Jazz up Room Decorating

Interior Design Ideas

Room Colors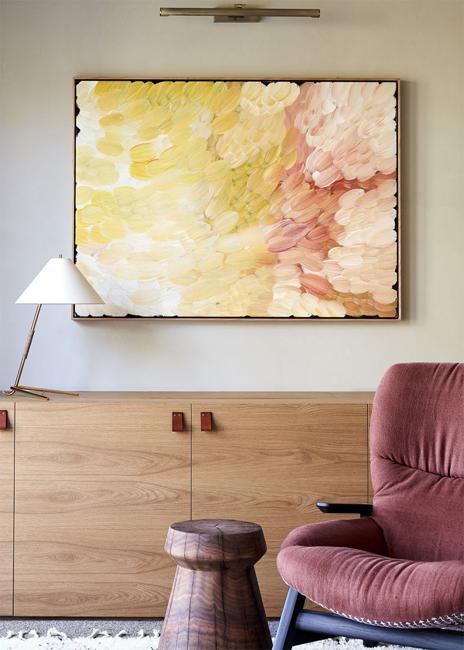 Pink and yellow artwork, pink chair, changing a color palette from room to room
color matching
Suppose you think about bringing color to your home. Here interior decorating tips from the experts suggesting how to do it correctly. Beautiful and thoughtful color combinations make room decorating look pleasant and interesting. How do you choose room colors and create a truly successful color palette? Here are helpful ideas and inspirations.
Think about your favorite colors and learn the latest trends in decorating with modern hues. Complement your existing home furnishings or get inspired by color combinations you see on your room accessories. Decide on color accents, experiment with your favorite hues and modern colors, or use designer color schemes.
Matching decor paint color schemes, modern interior design ideas
Bright interior color schemes inspired by beautiful flowers
Fall decorating ideas, gorgeous color schemes for room decorating
How to create interior color schemes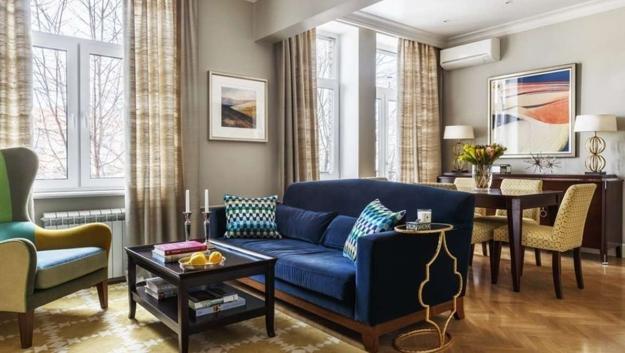 1. Make color transitions from room to room smooth
Using one color, its shades, or tones in every room helps create a harmonious interior design. The room colors flow from one room to another, changing color schemes and creating unity in living spaces. A color map helps a lot to select the best mixes for each room.
Interior design color schemes, stylish color combinations
Blue color schemes, modern room decorating ideas
Matching interior design colors; home furnishings, paint color schemes
2. Choose a color palette according to your interior design concept
The right color combinations reflect the general concept of interior design. If you want to create a relaxing atmosphere of coastal decor, choose blue shades inspired by water and sky, add sandy yellow, mustard, and gold that bring the sunny places' warmth.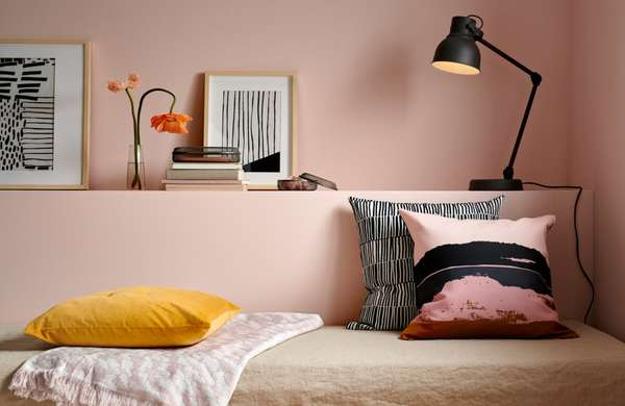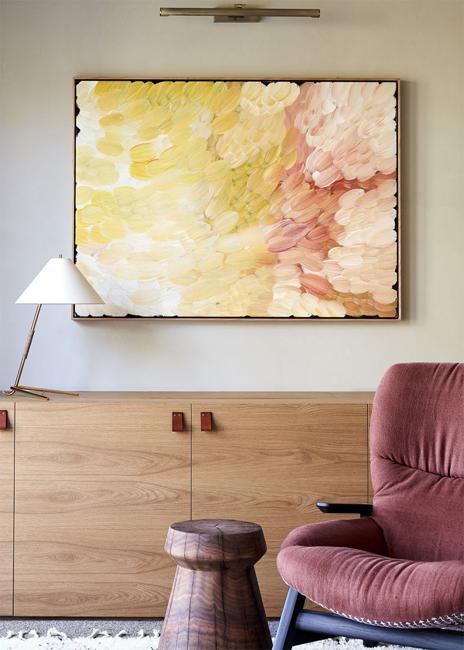 3. Consider gender, age, and personality
Personalizing interiors give them a true home feel. When you design a personal space for kids and teens, ask them about their favorite shades, and build vibrant color schemes.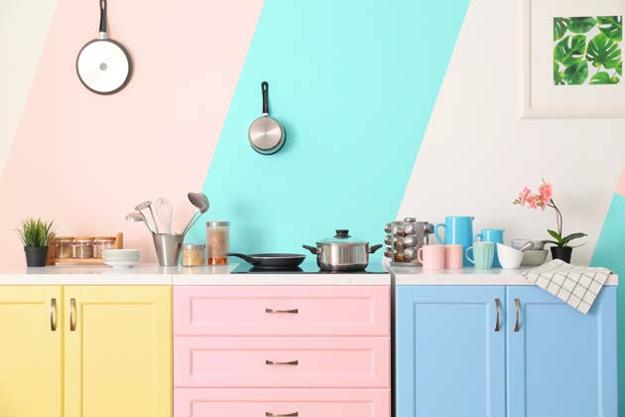 4. Steal the look
Use ready-to-use color schemes from fabric designers and paint manufacturers. These creative teams conduct a lot of research before introducing modern colors to their customers. Look through catalogs of products, textiles, home furnishings, paint colors. You can find beautiful color schemes with complex hues that offer the right solutions for your room decorating.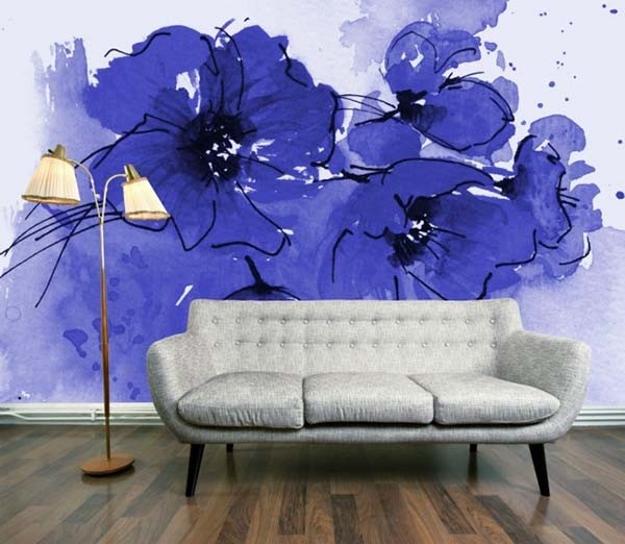 5. Introduce color accents
Many people think that working with vibrant colors is difficult, but it is not the case. Go for your favorite accent colors and brighten up neutral color schemes. The most effective way to bring a neutral interior to life is to add colorful accents. Anything, from a vase to a chandelier, textiles, art objects, or upholstered furniture, can enhance the neutral color scheme. Houseplants are beautiful, mistake-proof, decorative accessories that you can try right away for making a Green statement.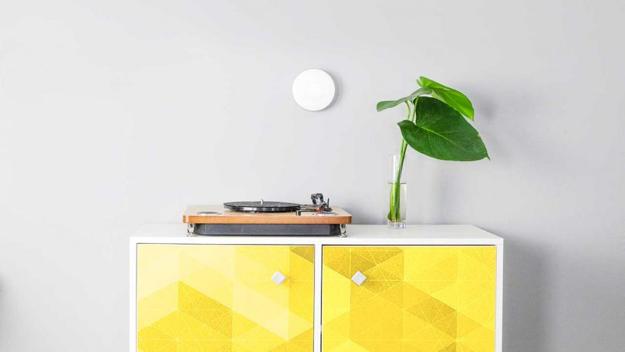 6. Use contemporary design ideas
Use new techniques for room decorating. Computer programs that scan a picture and give out a ready-made color scheme are here to help. According to the general scale, a color scanner can give you a paint number, getting it from an object you like. Also, some programs can find harmonious matching colors and create color schemes for your room decorating.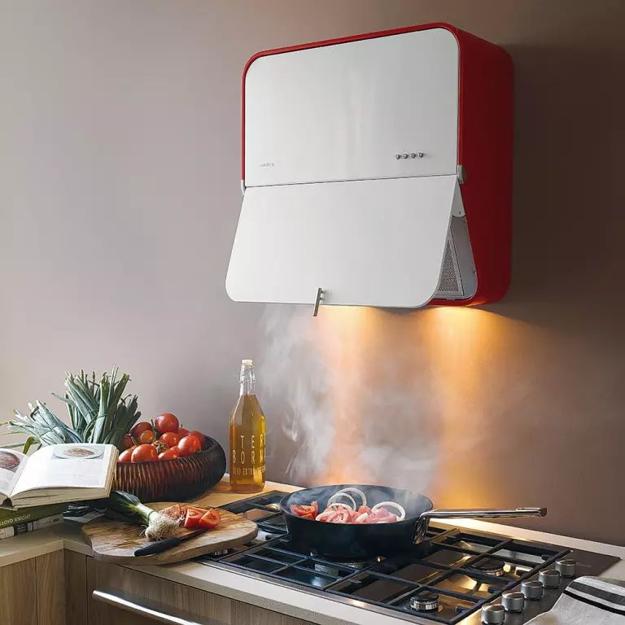 7. Colored lights and artworks
Neon lights are a modern interior design trend that gives a touch of bold color to room decorating. Artworks are perfect accessories for enhancing your room color palette also.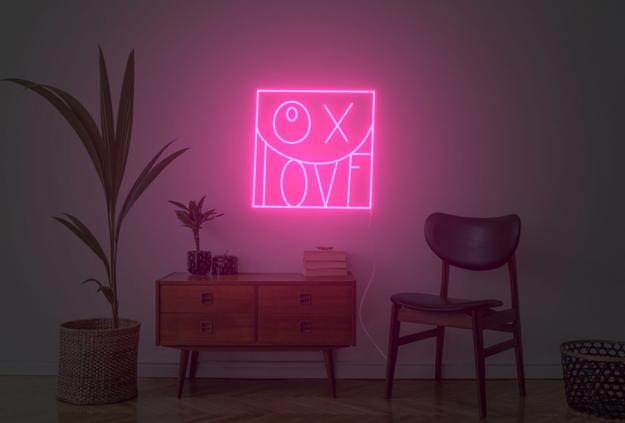 Colorful interior design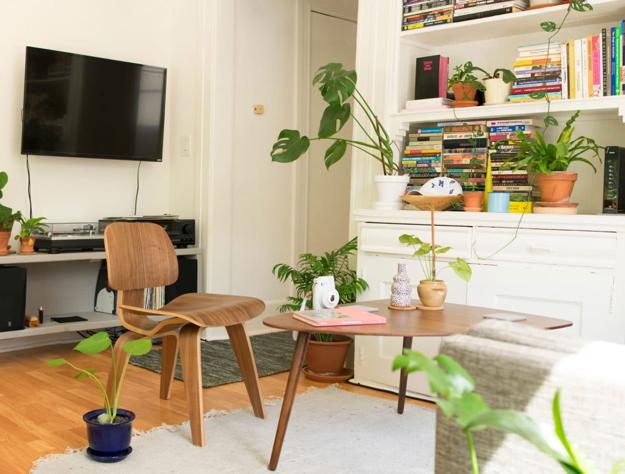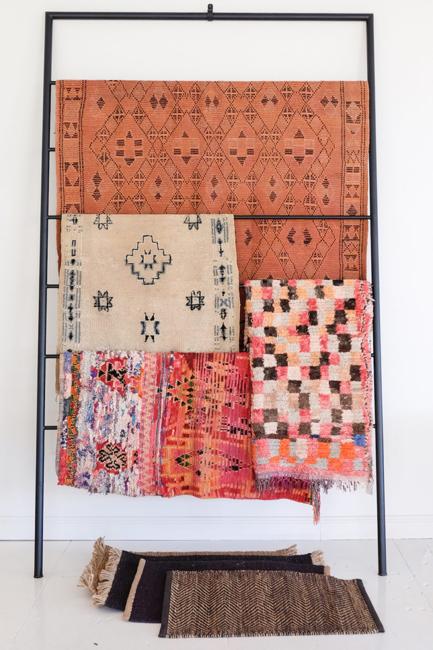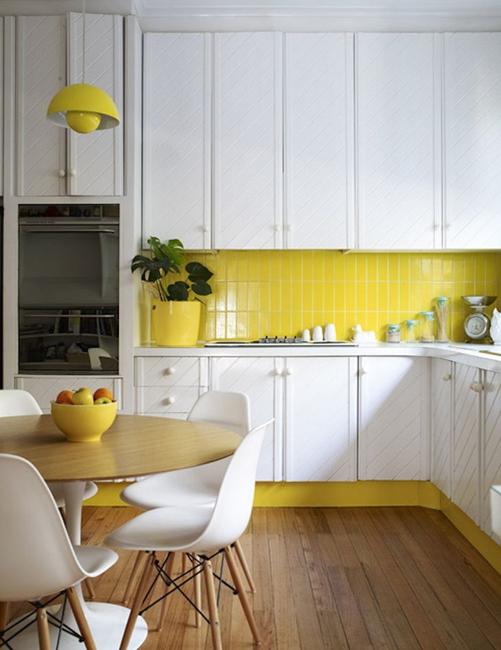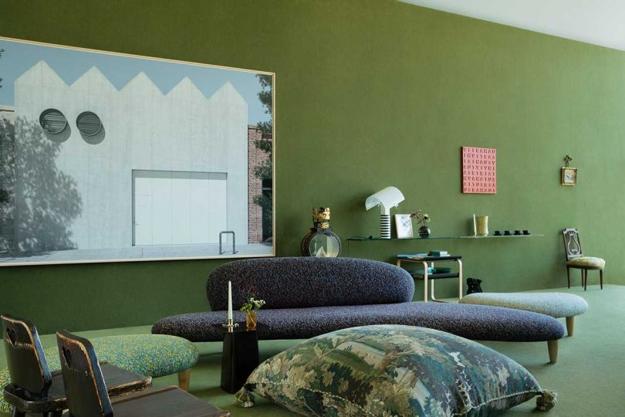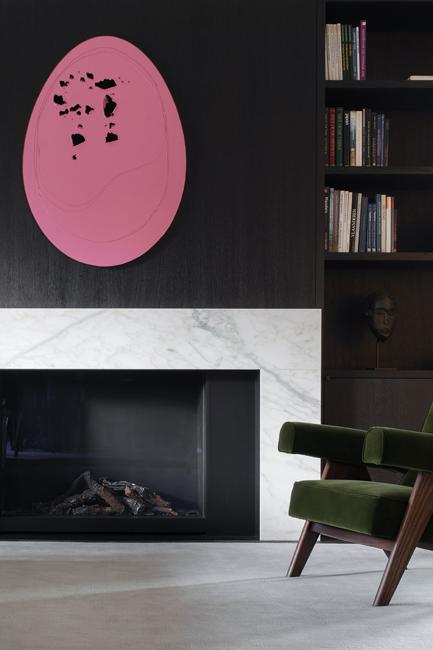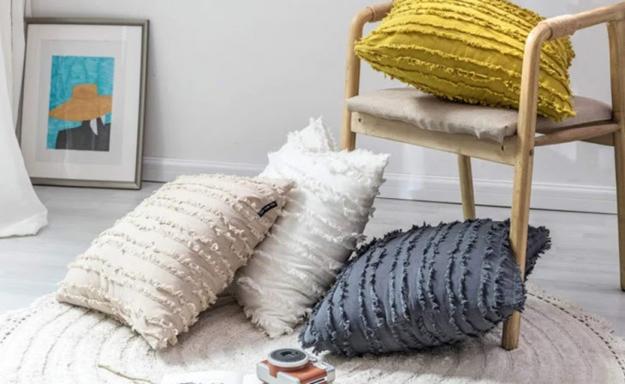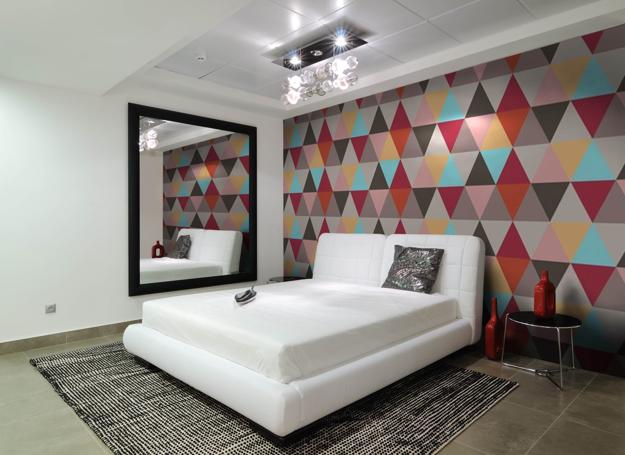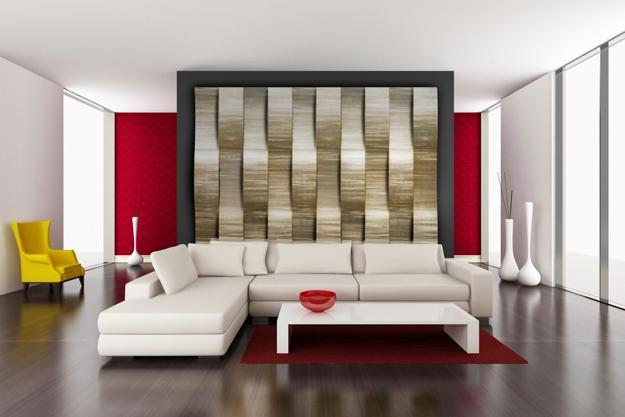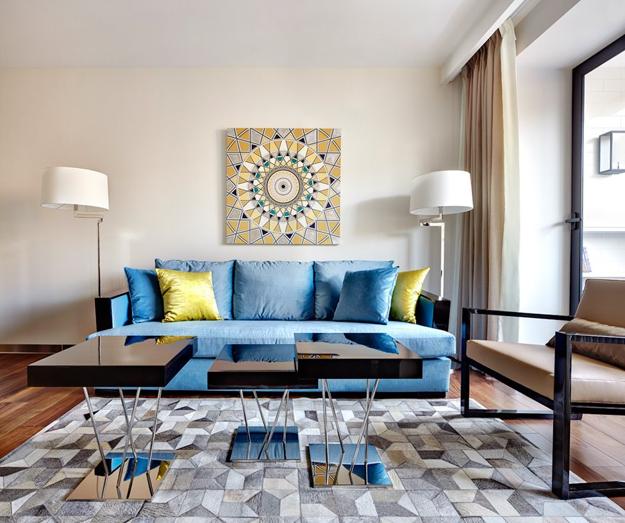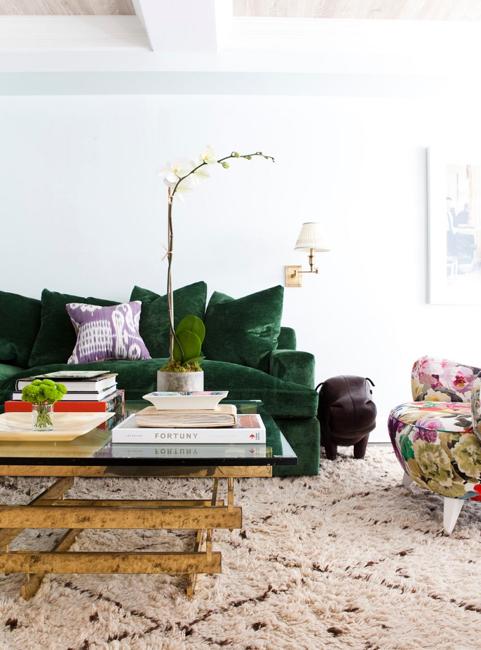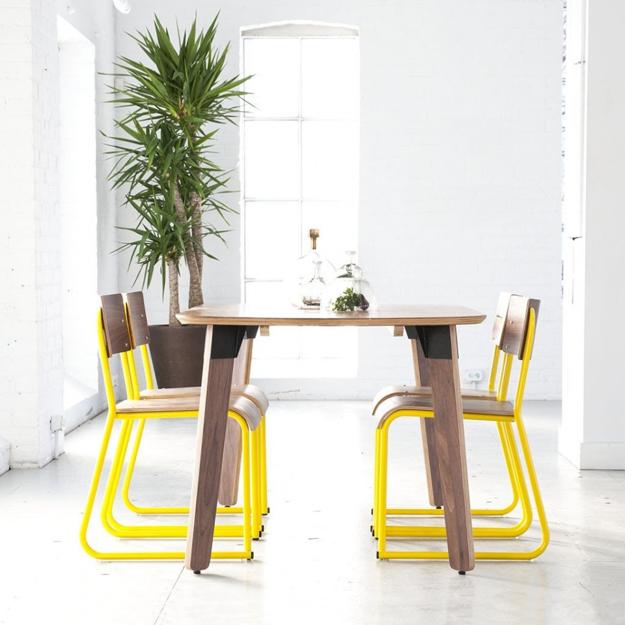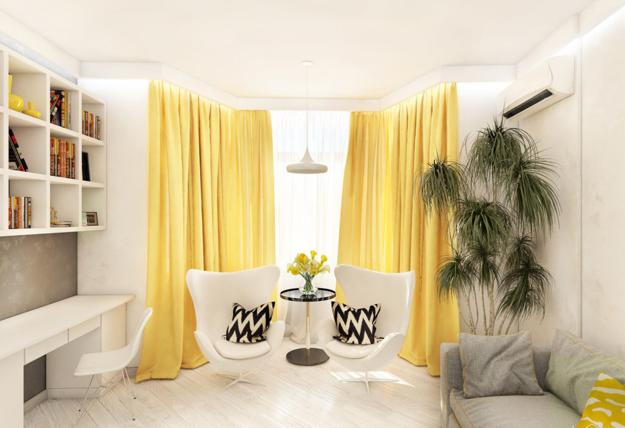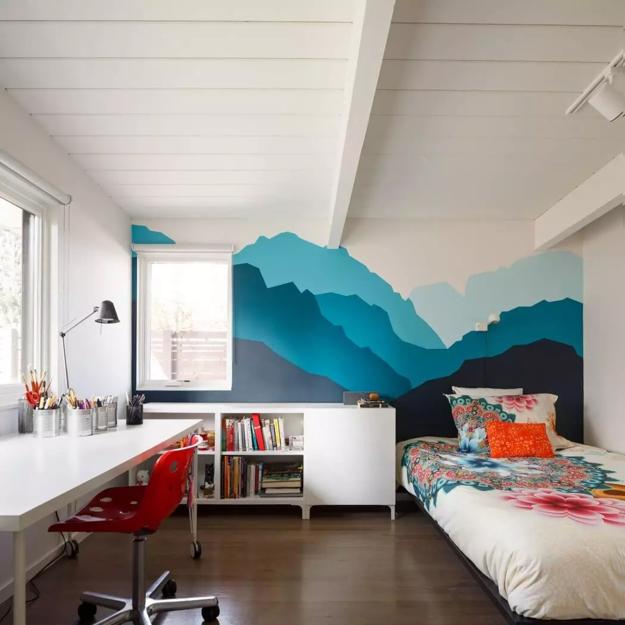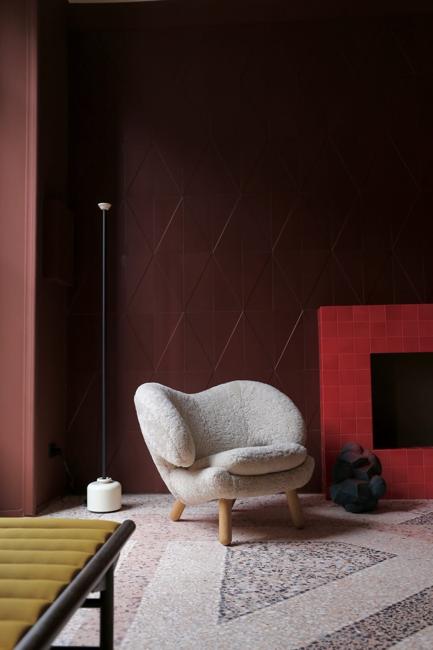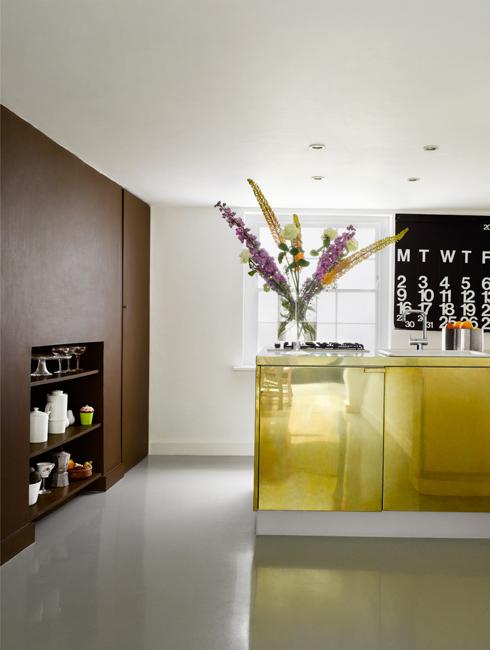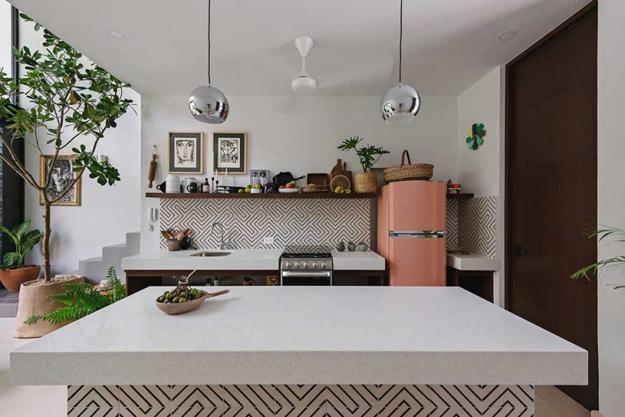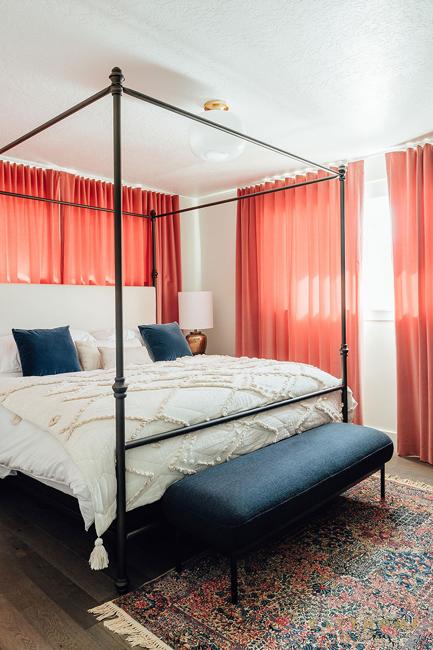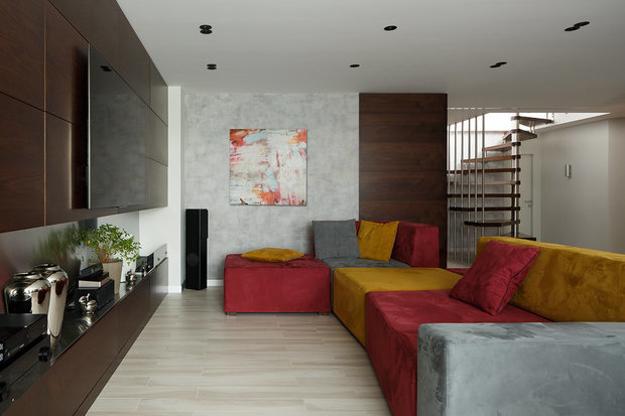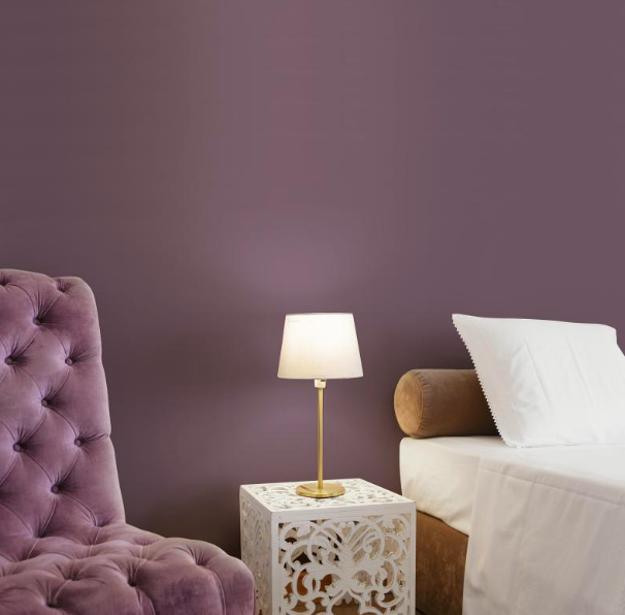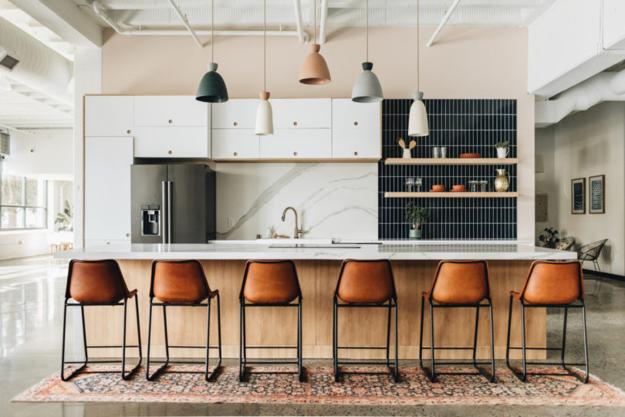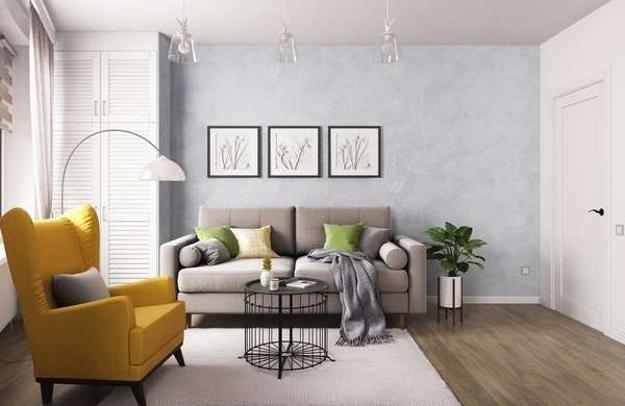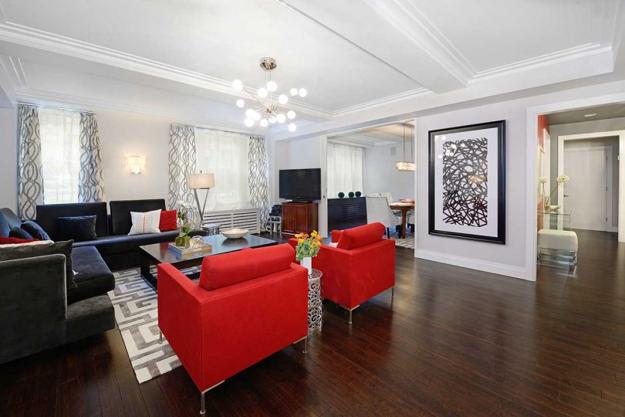 More from room decorating

Throw pillows in various colors, designs, and patterns are one of the easiest ways to refresh your room design and inject...
and enjoy free articles sent to your inbox