15 Interior Design Color Schemes Offering Stylish Color Combinations for Your Rooms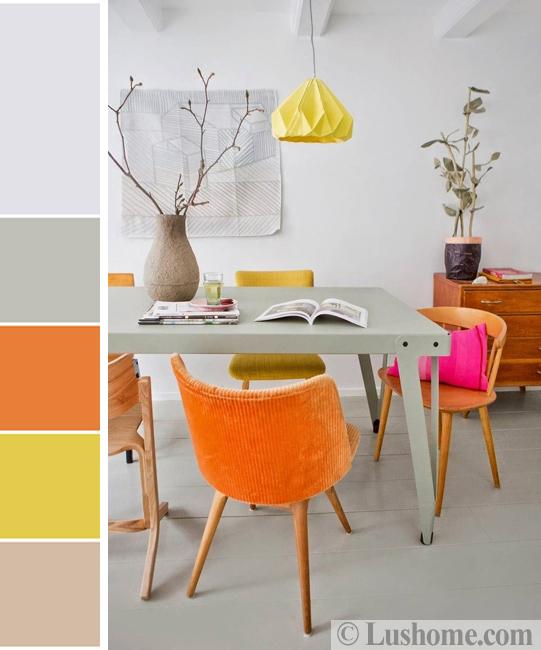 Bright yellow, orange, pink color scheme, dining room decorating
DECORATING SMALL APARTMENTS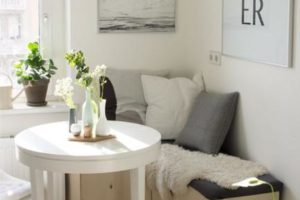 Interior color schemes affect moods and play a critical role in room design and decorating. Sometimes people get stuck deciding on the right interior colors. Selecting an interior design color scheme can be a challenge. Here are some tips to learn about modern interior color schemes before you get scared by colors. Check out these modern interior color combinations and find the best color schemes for your room decorating. The color design tips and the inspirations will help you think like the pros of your room colors.
Understanding how room colors affect our feelings and change our perceptions of spaces is the key to discovering the mysterious power of color. Some color schemes feel exciting and make you feel happy; other interior colors create comfort and coziness. The light color design makes small spaces appear large and airy. Color combinations can make or break room design projects. Interior colors are potent tools for harmonizing home interiors, personalizing room decorating, and even balancing spaces dimensions visually.
Modern interior design color combinations, how to match room colors
Modern interior design, decor and wall paint color schemes
Blue room colors enrich modern interiors
Interior design color schemes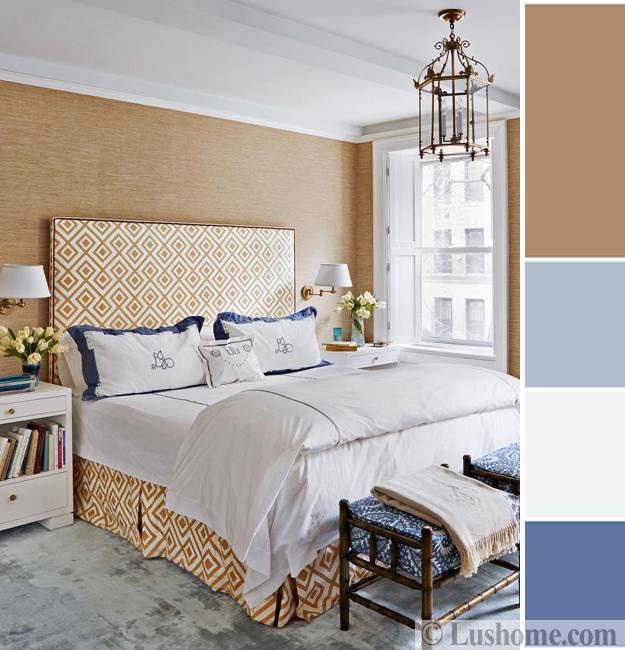 Warm room colors are comfortable, relaxing, and welcoming. Cool interior colors add a fresh feel to room designs. Cool-color combinations are soothing and calming. Warm and cool color combinations feel peaceful and balanced. Every warm color has a cool compliment which harmonizes color combinations. Also, lighting has a significant effect on room colors and can alter interior design color schemes at night. Daylight and nightlight color changing is an important consideration before you decide on your room color scheme.
Modern interior color schemes inspired by beautiful flowers
Yellow color, decorating ideas for happy spaces
Pink, purple, green color schemes
Start creating your interior color scheme by thinking of your favorite room colors. Choose the main color and color combination for accent walls, find the pretty complementing color for decorating accessories. Designing a color scheme is about using room colors you like and producing dramatic effects with your favorite color combinations. Choose a color that pops for your accent wall or large piece of furniture. Add another color for decorative accessories and your color combination os ready for room decorating. The rule is main color or two for your walls and two colors for room furniture and decorative accents.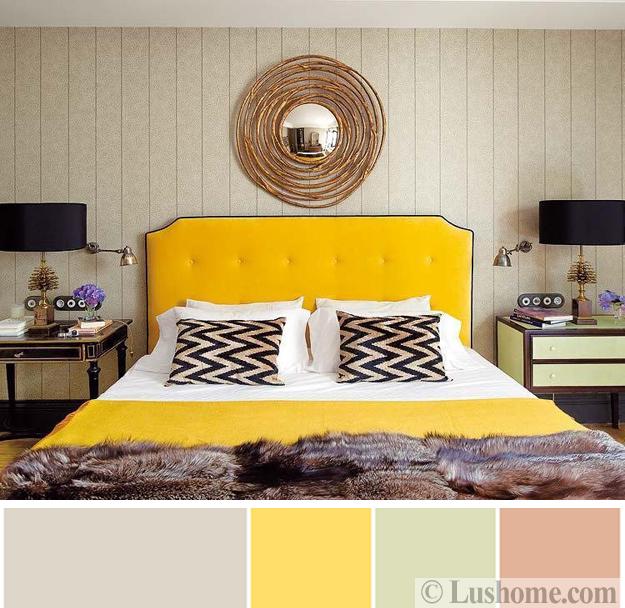 Some interior colors do work well together creating beautiful rooms. Some color combinations are better to avoid. Monochromatic color schemes are the solutions for all who get confused by colors. Light monochromatic color combinations create harmony and serenity. You can use a single color and its tones or shades adding a chic style to your room design and decor. White, beige, gray color tones are neutral colors which are perfect for monochromatic color schemes. You can add an accent color with small decora accessories or inject various textures and decoration patterns to make your interior design appear exciting and stylish.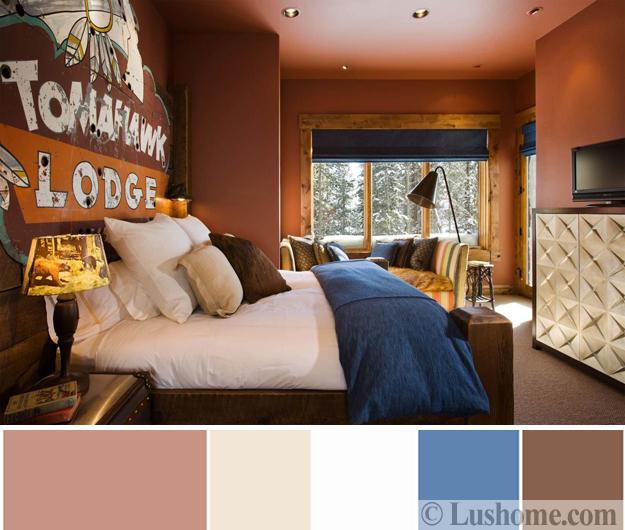 Creating interior design color schemes can start with your favorite fabric, furniture upholstery or decorative pillows. All room colors should match, so existing designs are ideal inspirations for designing attractive and harmonious color combinations for your room decorating. Get inspired by these interior design color schemes and steal the look for your interior decorating. The modern interiors and color schemes will help you see what room colors you like.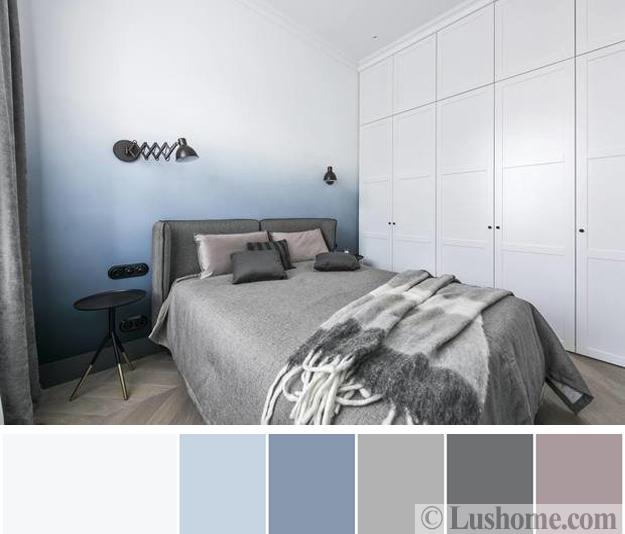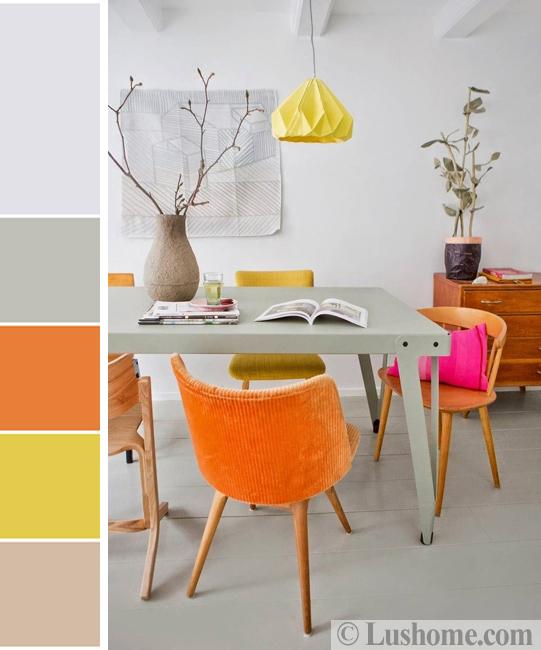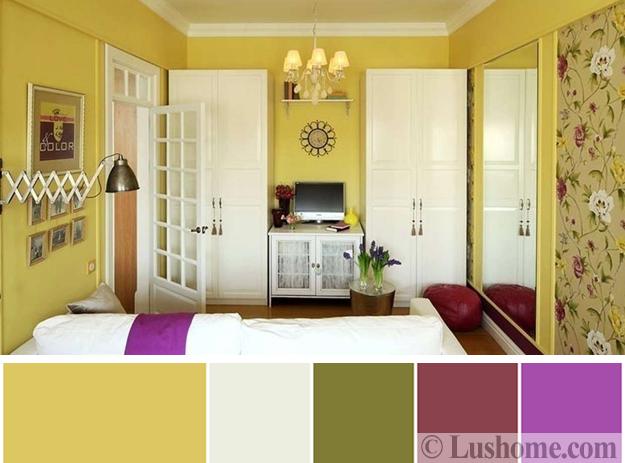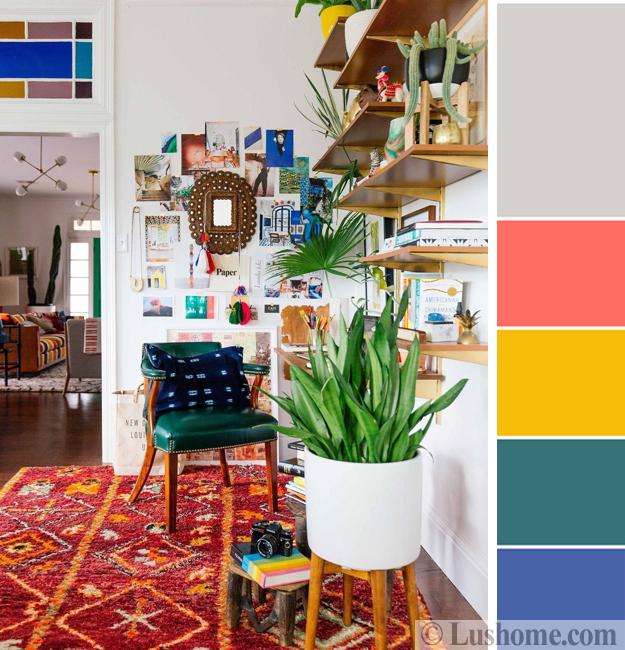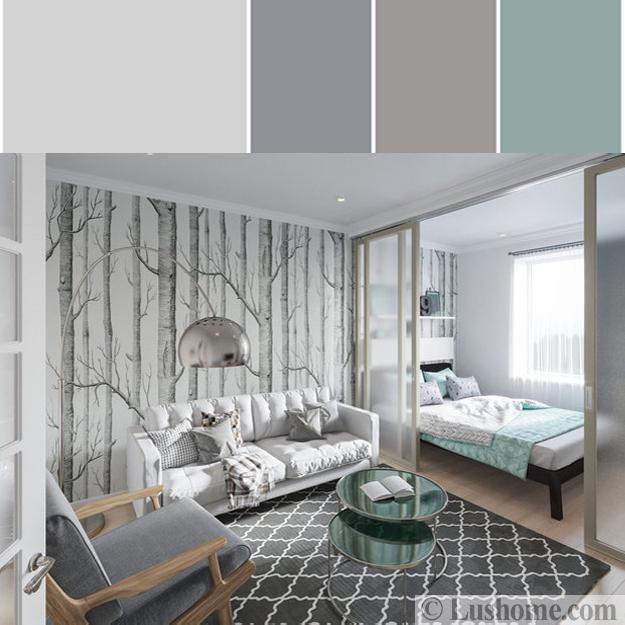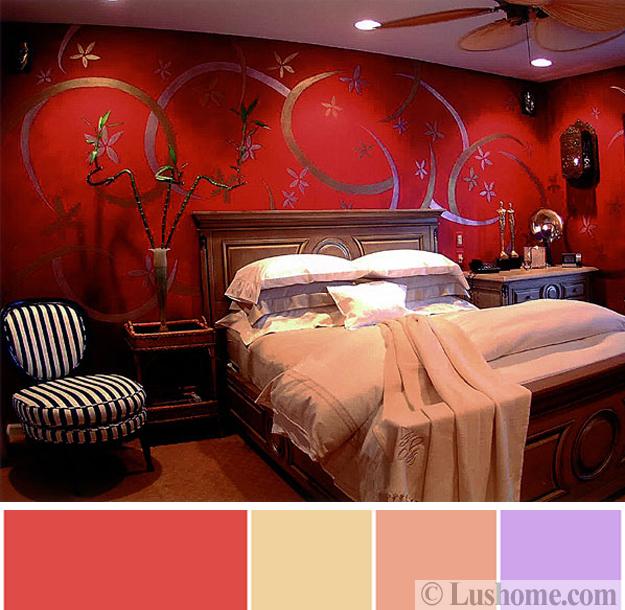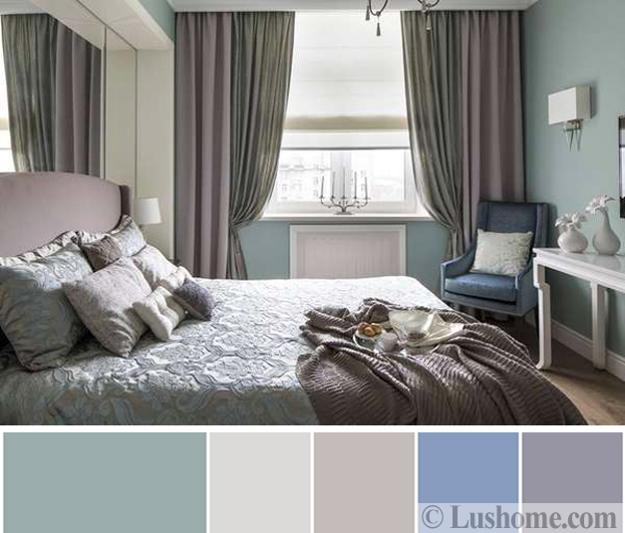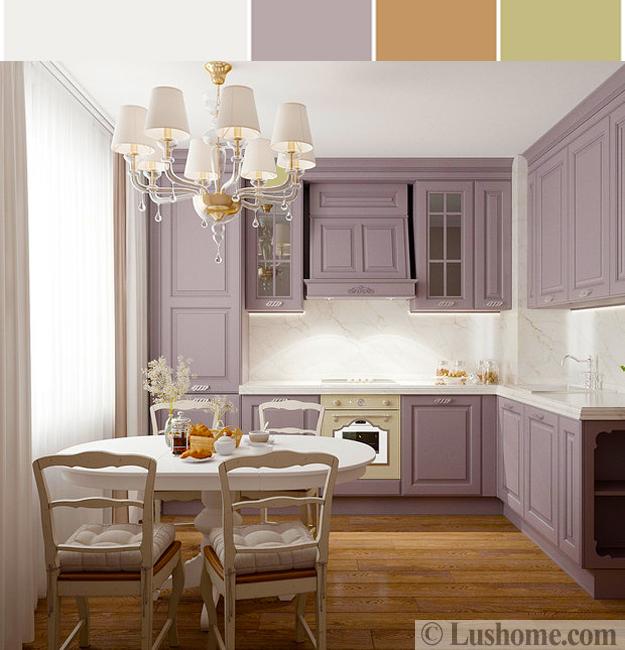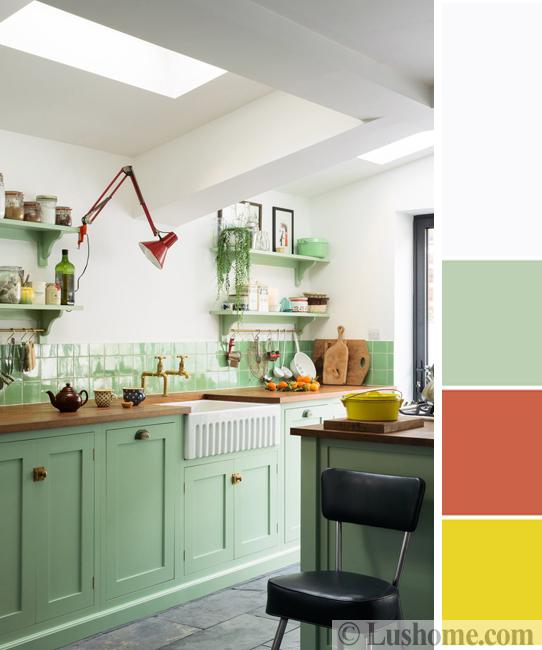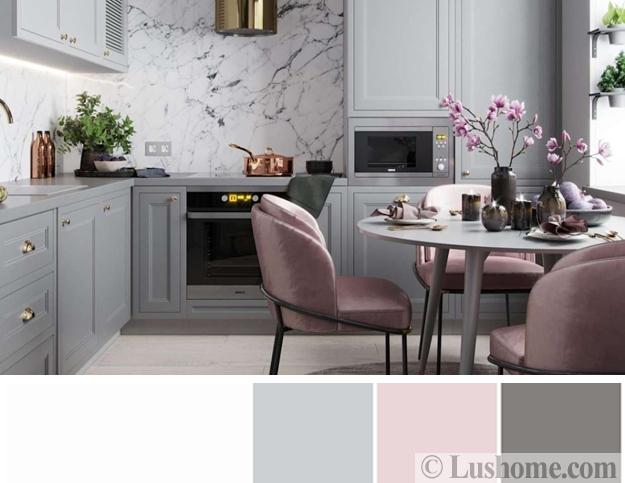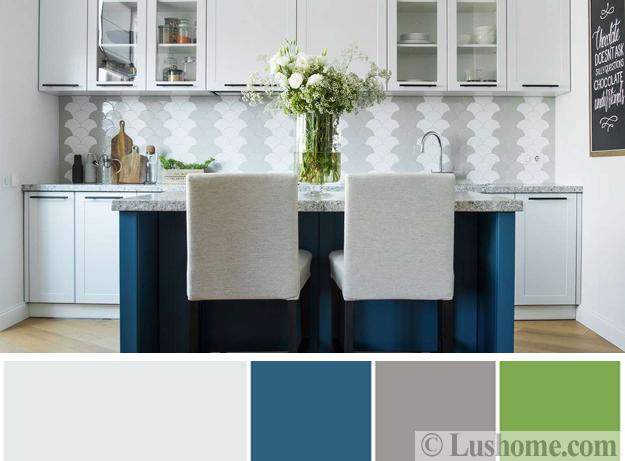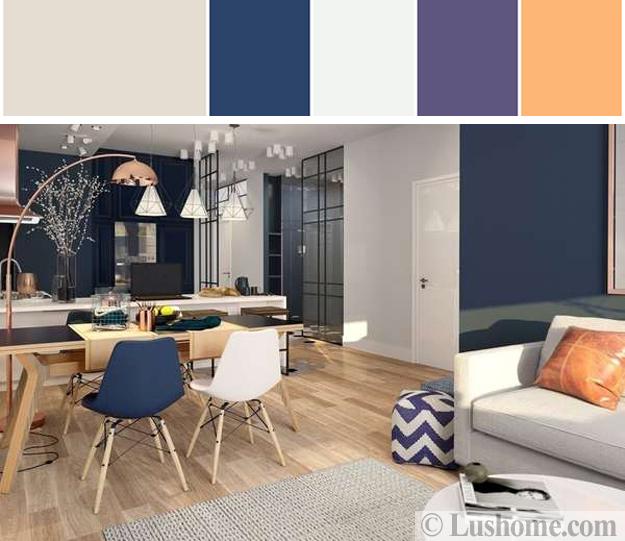 More from interior design decor

Modern living room designs that are cozy and warm offer comfortable spaces to spend evenings in late fall, winter, and early...