3 Modern Interior Design Color Schemes Inspired by Natural Elegance of Beautiful Flowers

Room Colors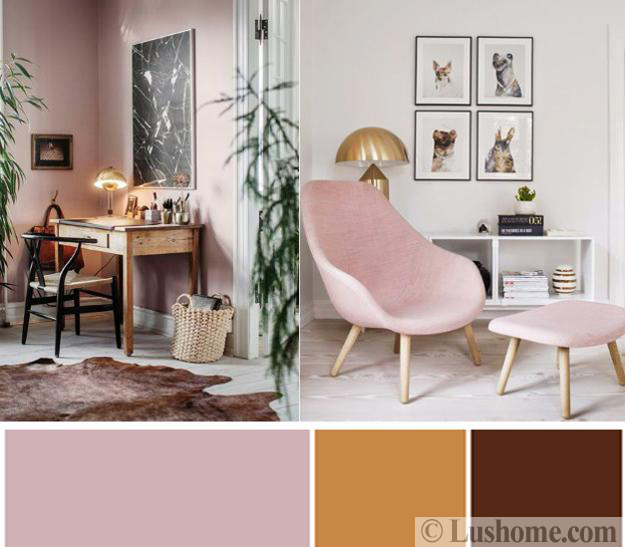 Pale pink wall paint, living room furniture
wall paint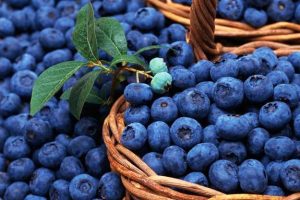 Modern interior design color schemes include dusty pink, bold pink hues, yellowish green, olive, light or dark brown colors of natural wood. The Lushome created three beautiful color schemes for modern living rooms and kitchens which can turn home interiors into bright and optimistic spaces or create tranquil, peaceful, and elegant rooms. Bright hues combine with stylish neutral color tones. Pale pink and beige mix with brown colors of natural wood. Use these interior design color schemes for exploring the powerful elegance of natural inspirations.
Beautiful flowers and natural wood texture are inspiring themes which offer fabulous color combinations for modern interior design. The olive green and orange color schemes are excellent for kitchen design while pink and brown colors offer stylish interior colors for living rooms and bedrooms. These inspired by nature design color schemes include current hues of beige and brown colors. Warm and comfortable, the neutral tones fill the rooms with coziness and create beautiful backdrops for pinks, yellowish greens, and orange shades.
Pink, purple, green color schemes, modern interior design ideas
Romantic interior design, pink color schemes
Sophisticated pink and green color combinations
Interior design color schemes
Patels and vibrant pink hues add a romantic feel to interior color schemes, olive-green color feels warm and sunny, while brown color shades infuse comfort into rooms and make an interior design look cozy and inviting.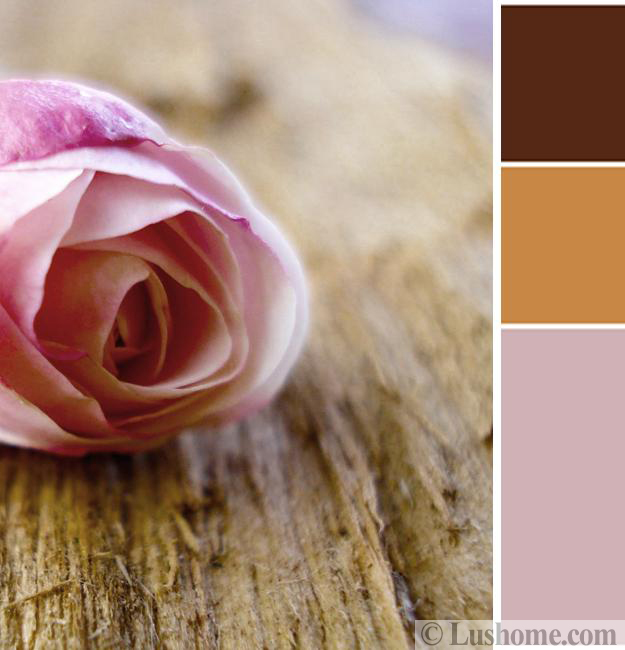 1. Dusty pink and brown colors of natural wood
Modern interior decorating blending pink and gray color tones
Grayish blue and pink color combinations
Berry pink color schemes for interior design
Dusty pink pastels are excellent for walls and living room furniture upholstery. Brown color shades harmonize the interior design balancing the cool pool tones.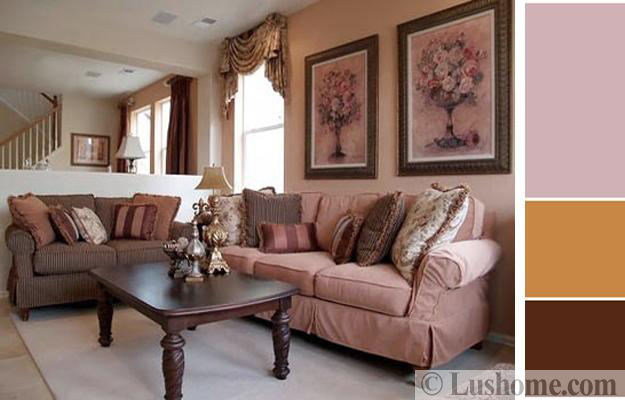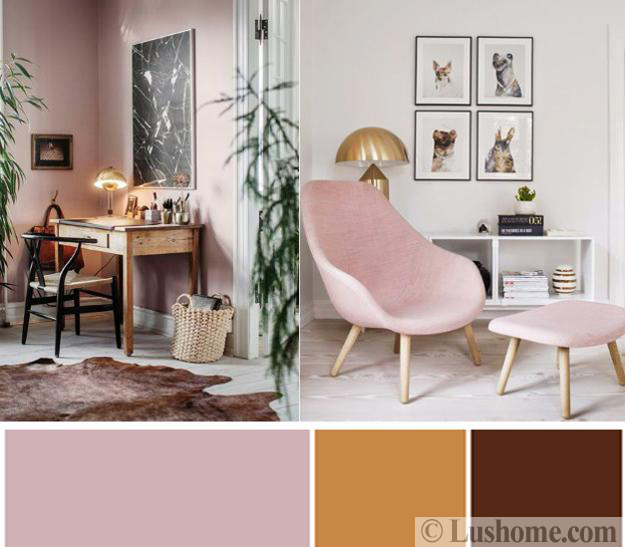 2. Gray, olive-green-orange color scheme
Orange color schemes for modern interior decorating
Ideas for modern interior design with orange shades
Beautiful fall decorating ideas, orange color schemes
Neutral colors create beautiful backgrounds for vibrant accents. Bright orange and olive-green shades give an energetic feel to the kitchen color schemes that include white, gray or beige tones.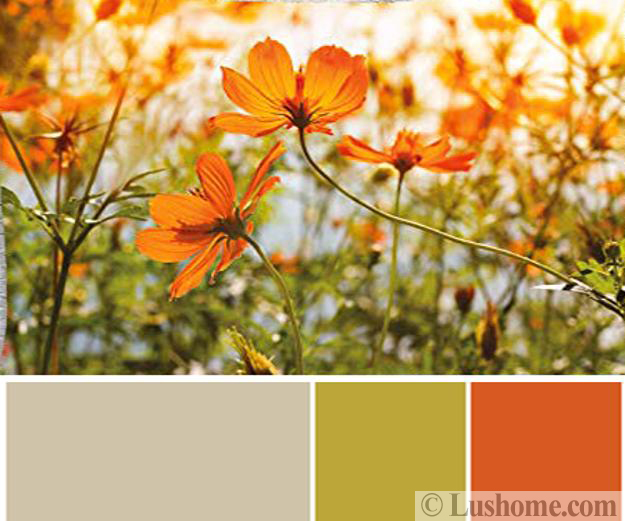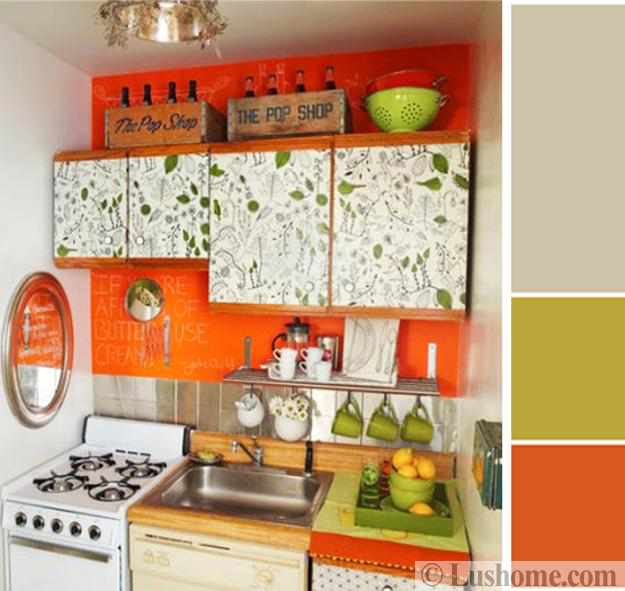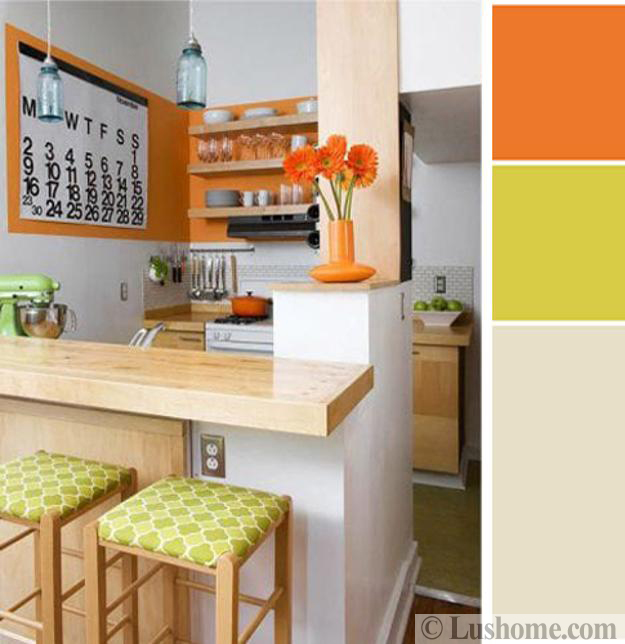 3. Bold pink, olive and brown colors
Olive-green shades are warm and pleasant. They complement vibrant pinks and cool neutral color tones. Chocolate brown shades calm down the bright color schemes and work well with light neutral colors.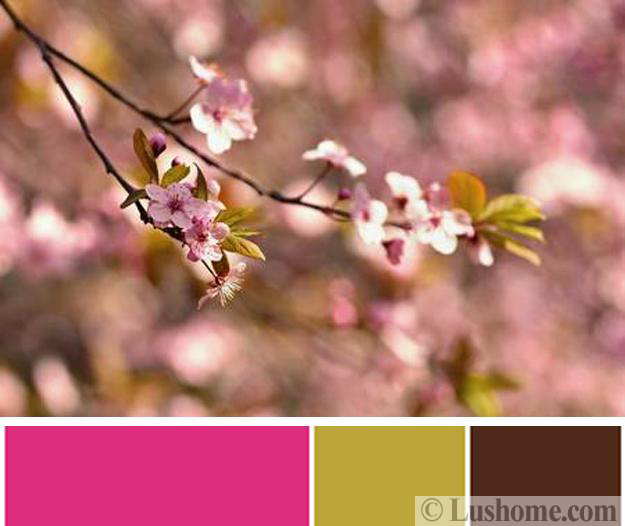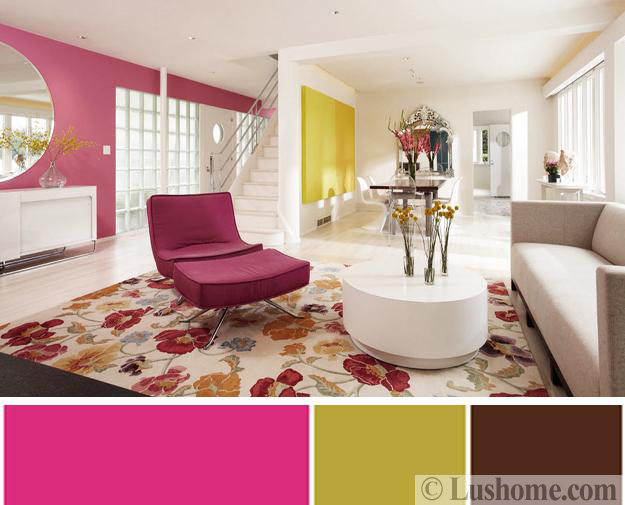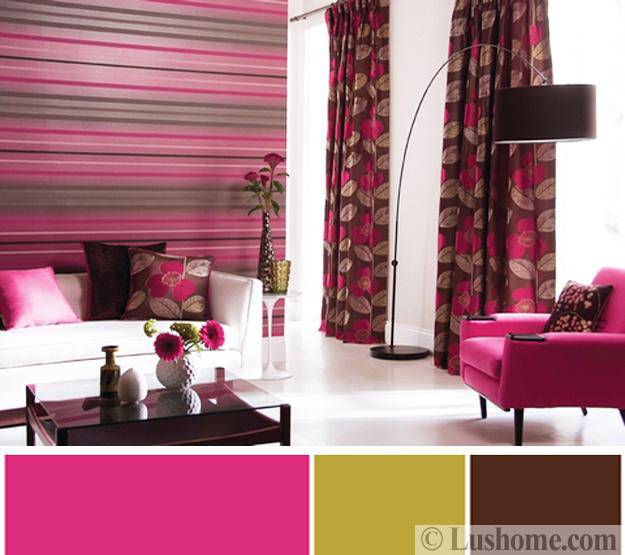 More from interior colors

Bright home interiors and amazing views of the ocean make this beach house a dream place. Large windows, light, neutral room...
and enjoy free articles sent to your inbox