Functional Kids Room Design, Understanding Kids Nature

Decorating Ideas

Kids Rooms

Money Saving Tips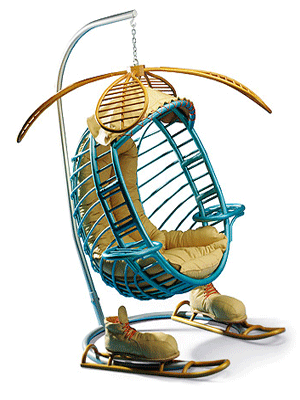 Playful decorating ideas for kids rooms, functional kids furniture design ideas
furniture for kids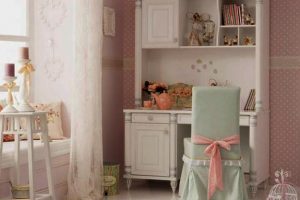 Kids rooms are special places which require a thoughtful approach to functional design. Baby room designs or bedroom decorating ideas for a preschooler have nothing to do with a teenage room design. Dramatic changes in kids bedrooms have to happen in the same interior space within short 10-15 years.
Comfortable modern kids bedroom decorating ideas should include growing with kids furniture designs that allow height alterations and adjustments. Kids rooms design, functional children furniture and decor accessories have to meet a child's needs for changing activities also.
Another important reason for paying attention to interior decorating ideas for kids rooms, comfortable children furniture and decor accessories, is the fact that the living conditions, comfort level of children furniture, kids rooms design and organization influence children nature and habits.
Baby room design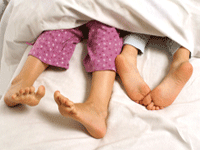 A baby room is first personal interior space. The memories and related associations stay with children forever, so adults should try to provide best possible living conditions, most comfortable and interesting kids rooms design, functional children furniture, stimulating kids decor accessories and toys for children.
Toddler bedroom and kids playroom ideas
Interior decorating ideas for kids differ from interior design for adults. Functionality is the key factor for home design,  but if adults understand functionality as convenience and comfort, young children connect their bedroom decorating ideas and furniture functionality to their  interest in these interior design elements. Functional decorating ideas for kids rooms are different from functional interior design for adults.
Special time
Functional kids room design
For adults a sofa or an armchair is a functional room decor item if they feel comfortable sitting on it in a certain position. For a child a sofa is functional if it is possible not just to sit on it, but also to jump or roll on it and have fun. Children furniture design is functional, if kids find some interesting details on it or if can talk to it, for example.
Unique hotel experience in redesigned old planes
Young kids prefer functional children furniture design that 'cooperates' with kids. Interior design ideas should help transform kids decor items into imaginary characters, like cars, trains, boats, castles, tents, mountain or tropical retreats, submarines, space ships and planes.
Beautiful, elegantly finished desks in kids bedrooms are not interesting for young children, if there is nothing bright or unusual painted on furniture surfaces. On the opposite, scratches on kids furniture generate huge interest.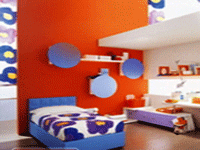 Ordinary children bedroom decorating ideas and kids room furniture, (all furniture and room decor items in general) like a boring wardrobe or a closed box for toys, are not interesting for children, and that means not functional. Kids do not mind 'uncomfortable', as adults interpret it, kids room decor items or furniture, if it is interesting to play with.
Modern kids rooms design, 5 basic decorating principles
Money saving tip: functional decorating ideas for kids rooms do not include luxurious children furniture design or expensive modern room decorating items. Functional kids rooms design can be cheap and simple.
Best kids bedroom designs are spacious. Space allows children run, crawl and jump. The basic principle of kids room furniture arrangement and decorating is just the opposite to interior decorating for adults.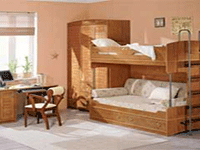 Functional kids decor
The purpose of baby room designs, young kids bedrooms or teenage room designs is not arranging beautiful and comfortable interiors that parents would like. Functional interior decorating ideas for kids rooms are determined by kids nature to explore, children activities and preferences.
Functional ideas for kids rooms directly depend not only on the functionality of children furniture and kids decor items, but also on kids bedrooms size and its spacious layout.
About 100 sq ft is required for children bedrooms and kids comfortable zones, if there is one bed in the room. 150 sq ft girls or boys room can accommodate two beds and provide enough space for children to run around. This size of kids bedrooms design allows to arrange a kid bed (or kids bunk beds), a wardrobe or kids storage unit, a small ergonomic desk for young kids, convenient book shelves design and a game zone for children.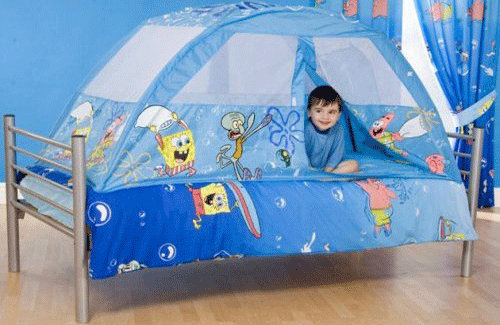 Approximately 110 – 135 sq ft kids bedroom design is very comfortable for a single child. 150 -200 sq ft kids bedroom provides enough space for two girls or two boys. It is obvious that ideally kids bedrooms should not be the smallest in the house. Spacious kids rooms  offer children comfort, functionality and more fun.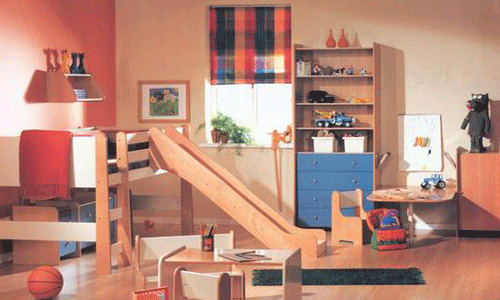 And additionally, kids rooms, especially baby rooms, should be as far as possible from all sources of noise. The best location for kids rooms is in the southern, south-eastern and south-western parts of the house. Kids bedrooms deserve the best home interiors, the largest, warmest and brightest rooms keep children happy and healthy.
Functional ideas for kids rooms
Colorful kids bedroom and playroom design
Kids room decor with playful shadows
Kids furniture, functional interior design for fun and smiles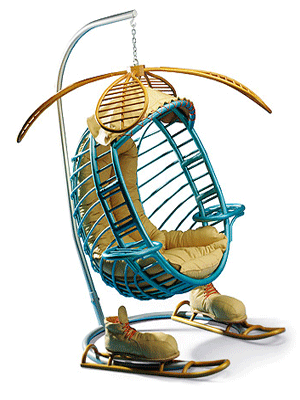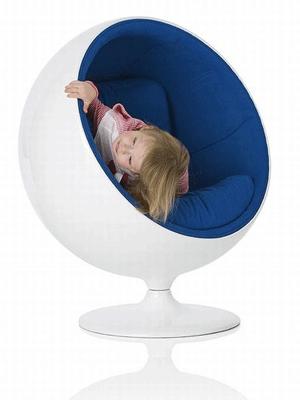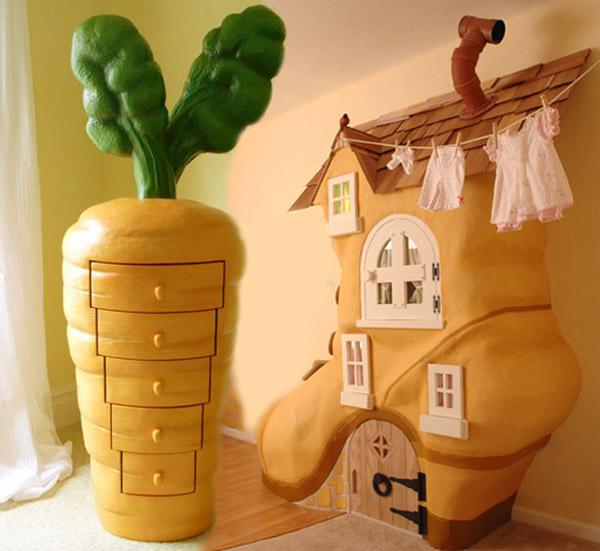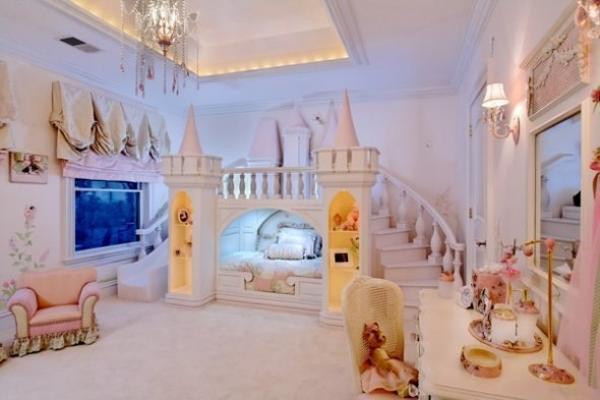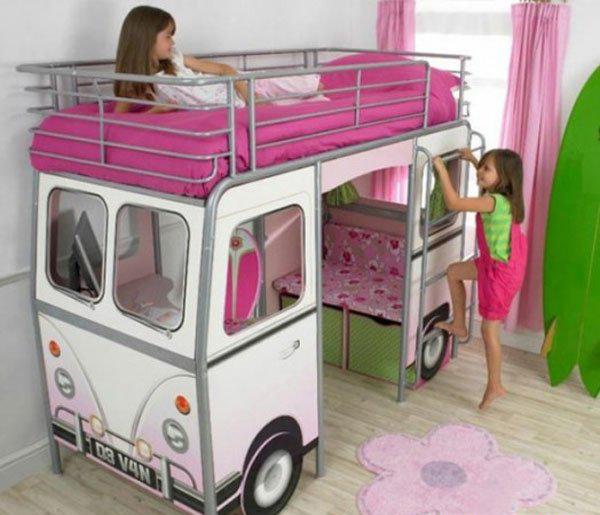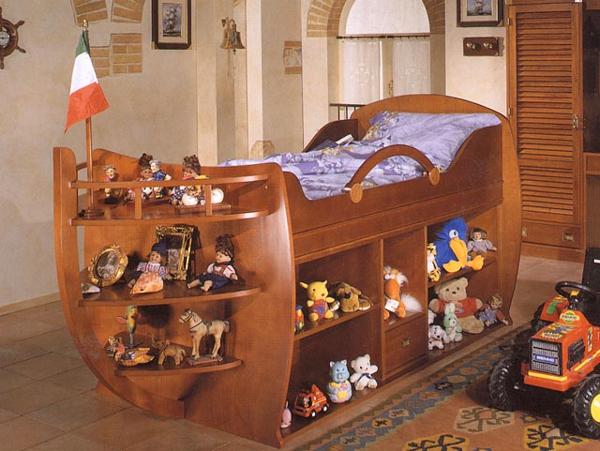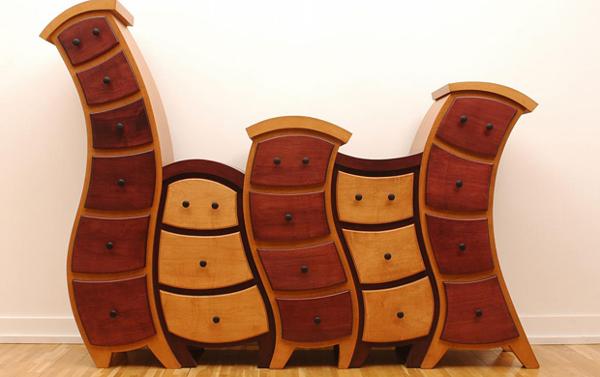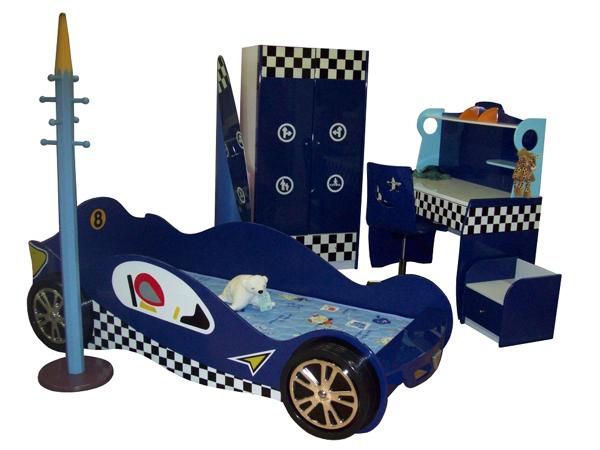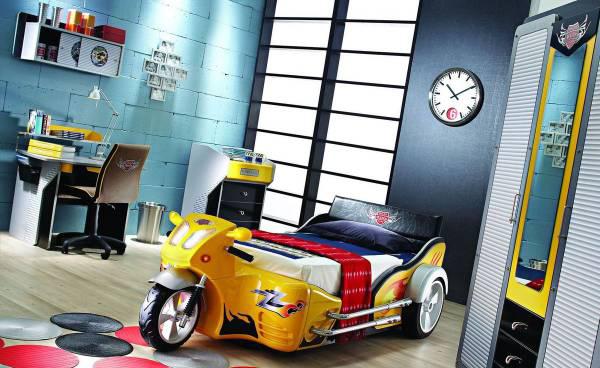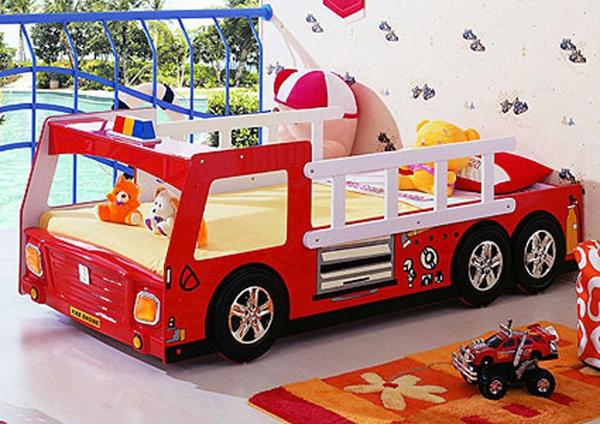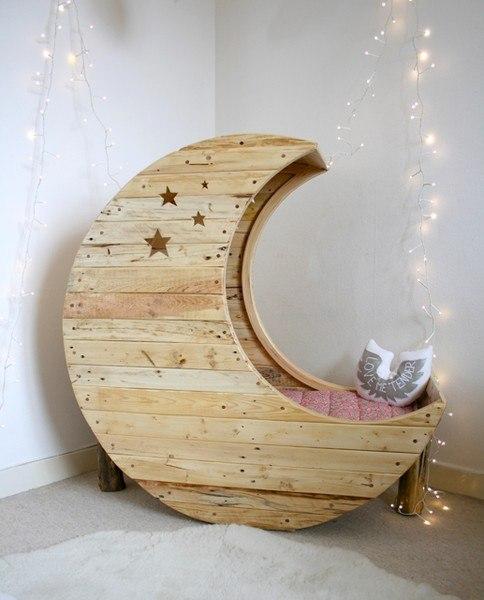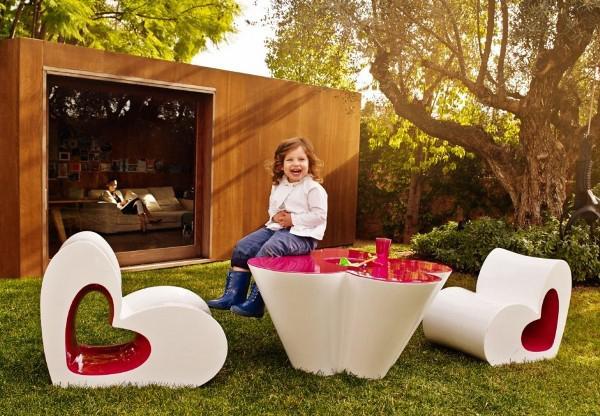 Here are great ideas for kids toys storage and wall decoration with small cars that everyone would love. DIY organizers, like...
and enjoy free articles sent to your inbox