Growing with Kids Furniture, Designs and Kids Playroom Ideas

Decorating Ideas

Furniture Accessories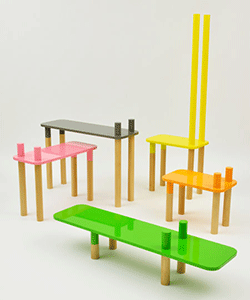 Kids desks and shelving units, modern kids room decor
kids playroom ideas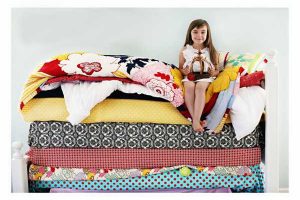 Unique kids furniture from German designer Rui Alves is exciting and inspiring. The Welcome to the Jungle collection of modern children's furniture looks bright, functional, simple, and light. The contemporary furniture set for kids' rooms includes kids' storage furniture, tables, and benches that change their shapes and sizes and can grow with children.
The shelving system allows designing various bookshelves, kids' tables, and benches. In addition, the growing with kids furniture – colorful kids' tables and shelving units can assemble to multiple heights. As the rain forest has several layers, kids' room decor needs to be flexible and growing with a child. The adjustable Welcome to the Jungle kids furniture collection creates a similar layering effect for children.
The Welcome to the Jungle, www.stilsucht.de/ collection allows to change and alter kids storage furniture. Large and small kids' tables let the kids' furniture grow with children as fast as rain forest plants grow. These functional, colorful, and modern kids' furniture items are perfect for storing kids' toys and books. Growing-with-kids shelving units are attractive and inspiring. In addition, the contemporary furniture adds a playful look to kids' rooms.
Growing with kids furniture designs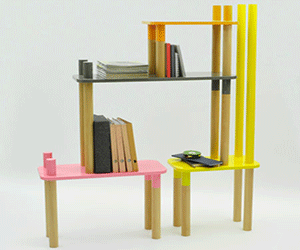 These kids' desks and shelves look like toys. The parts of the modular furniture items allow creating super comfortable and personal kid room designs. The Welcome to the Jungle furniture collection is versatile and gender-neutral, perfect for all children and fun-loving parents.
Kids room design, basic decorating principles
Space-saving ideas, modern kids bedroom furniture
Functional kids room design – understanding kids' nature
Various modular furniture elements can create functional and comfortable combinations of a table and a shelving unit for every child. The modular furniture items bring modern design to life and add interest to kids' room decor. The bright colors and unique shapes of the modular furniture sets will grow with a child, keeping the boredom away, stimulating kids' imagination, and inspiring creativity.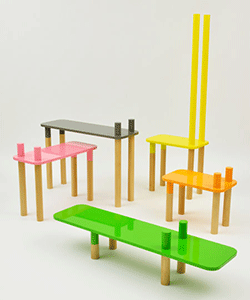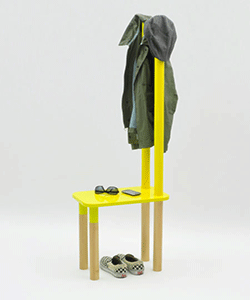 Wooden kids furniture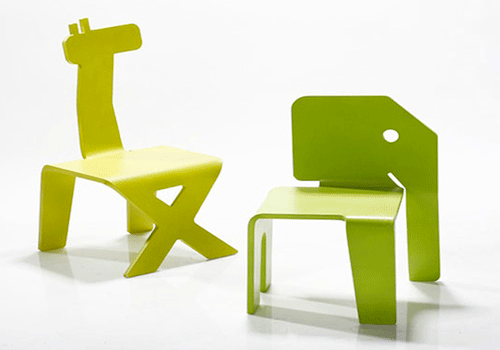 Israeli designer Elad Ozeri created bright children's chairs in vivid colors and animal-like shapes, presenting wooden kids' furniture that looks playful and original. Animal-shaped kids' chair is made of a single flat plywood piece, making this furniture unique and comfortable for children. The kids' chairs look like artworks, and children's drawings of animals inspired the design ideas. The modern kids' furniture collection includes chairs in various sizes and shapes and will grow with children from baby elephants chairs to taller giraffe chairs. The beautiful children's furniture pieces give great inspiration for DIY projects. Each animal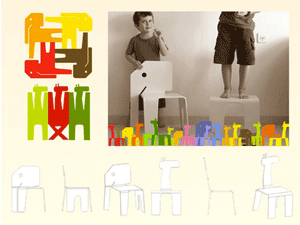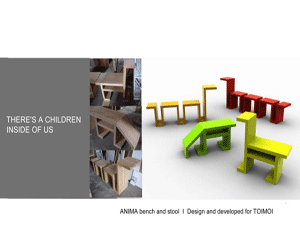 Designer Fitorio Leksono lives in Indonesia and creates playful and colorful kids' furniture. His idea of kids' tables and chairs is to make them fun, bright, comfortable, and functional for children. The ANIMA kids furniture – animal-like tables and benches, and MAYO, a colorful soft toy, are fun furniture items for children's bedroom designs. These creative and unusual children's furniture items are eager to grow. Playful, bright, and engaging, the kids' furniture pieces blend the functionality with kids' toys and offer beautiful designs for children bedroom decorating.
Kids furniture, functional design for fun and smiles
Kids room decor with playful shadows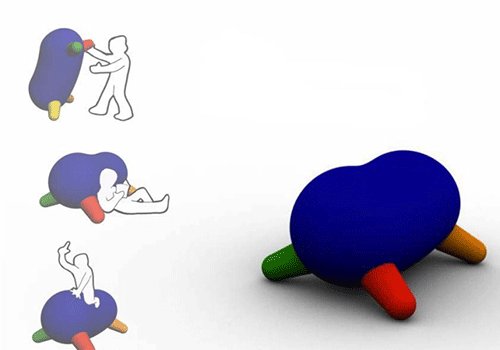 Growing with kids beds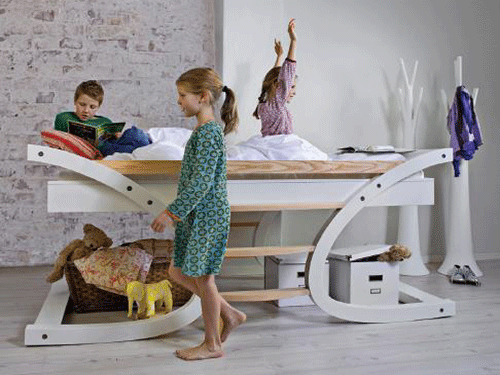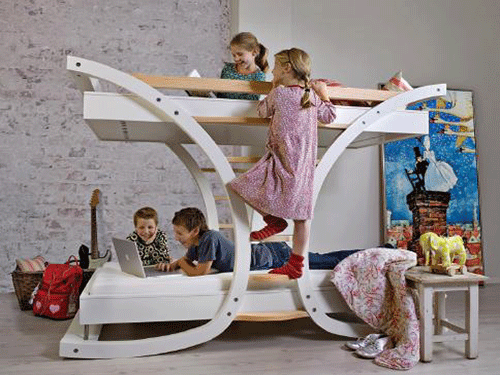 Kids playroom ideas
Their kid's welfare is very important for every parent, but often adults feel their children have taken over the house. The living room, entryway, hallway, family room, and a kitchen filled with kids' toys make the house look unorganized and cluttered. If there is extra space in the home, it is good to design a kids' playroom for games and crafts.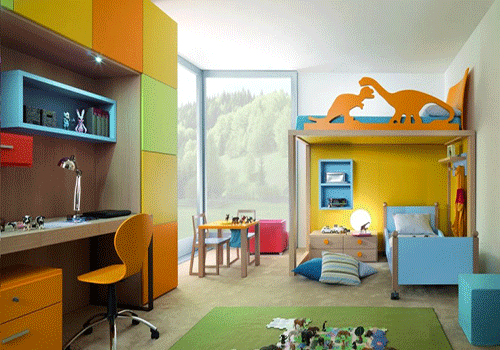 In a particular room with adjustable kids, furniture children can keep toys and books as they like. Children will feel very special in their playroom, and parents will have neat places that are just for them to relax. Kids' playrooms add more fun to children's activities. Kids' furniture, books, and toys will be left in their room, waiting for children to continue to play.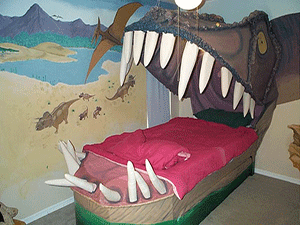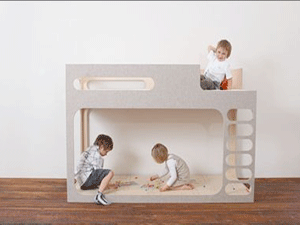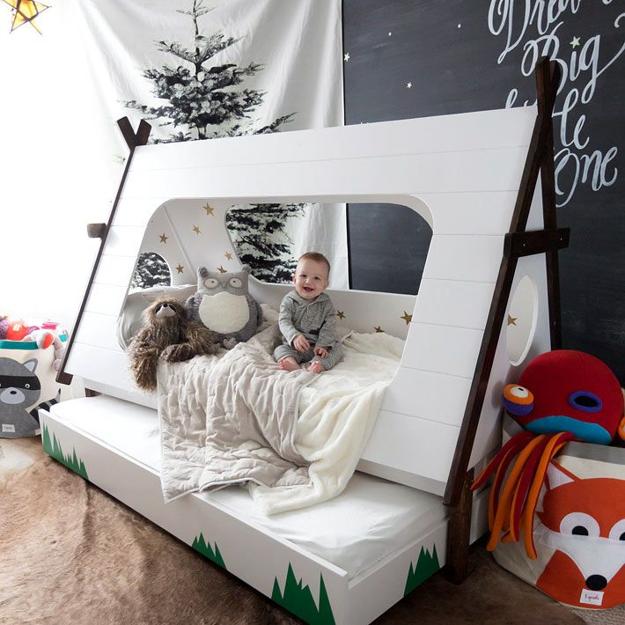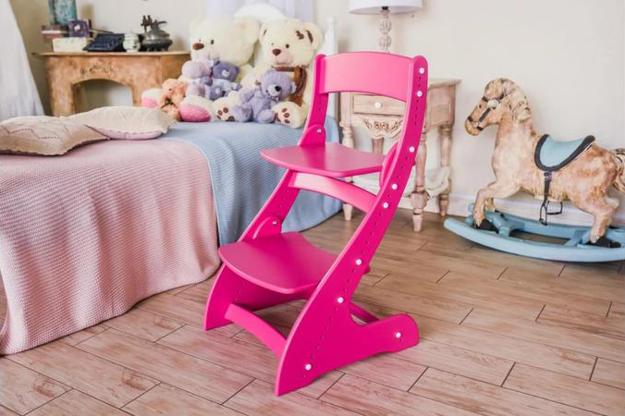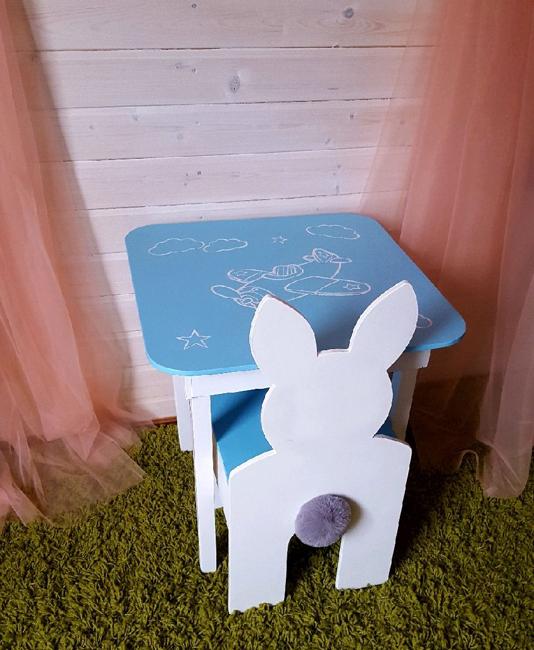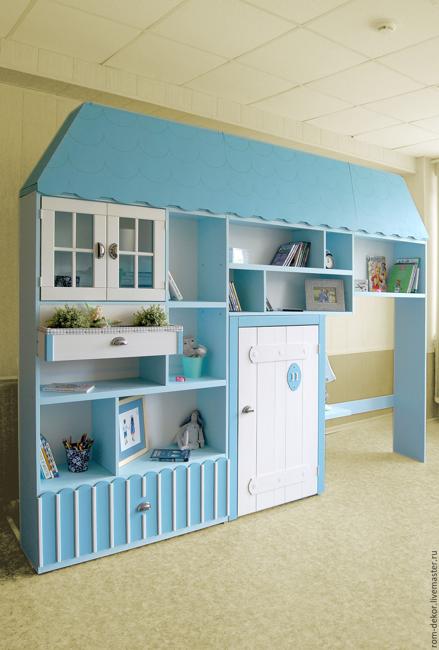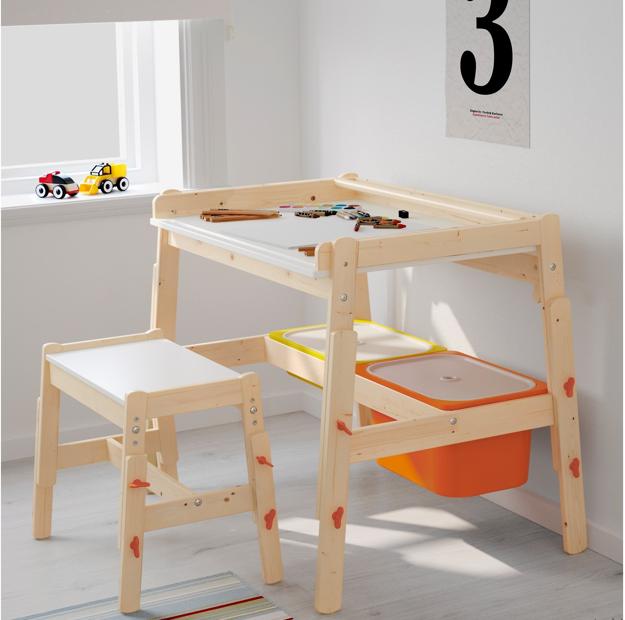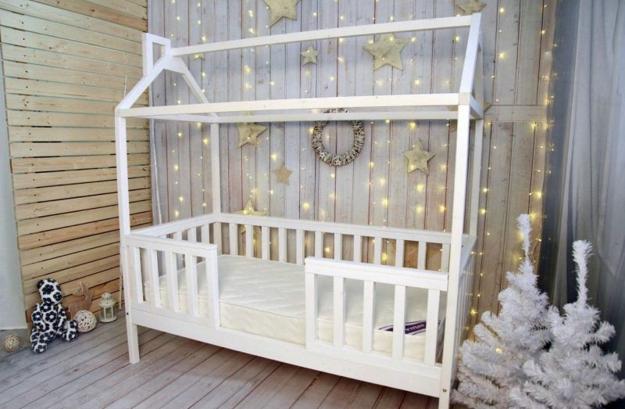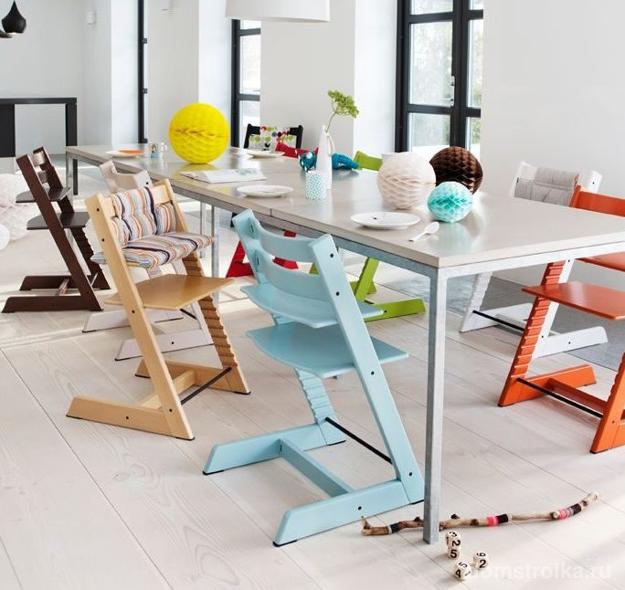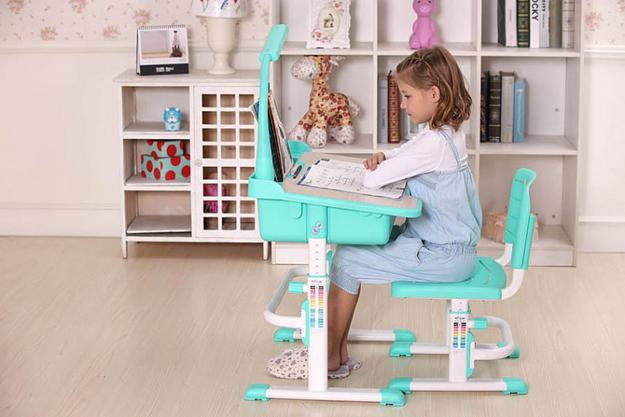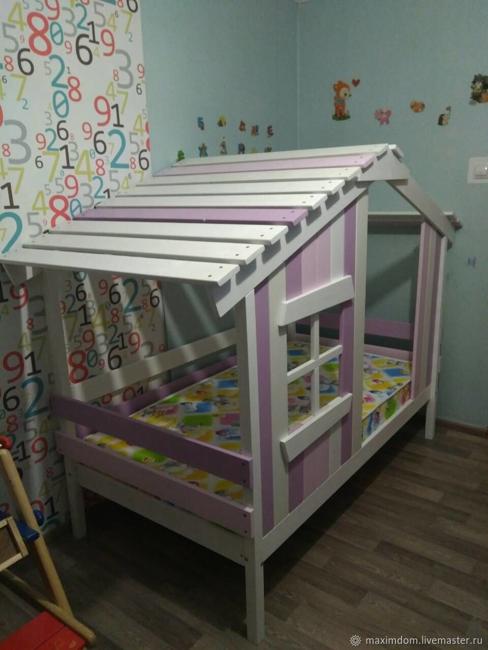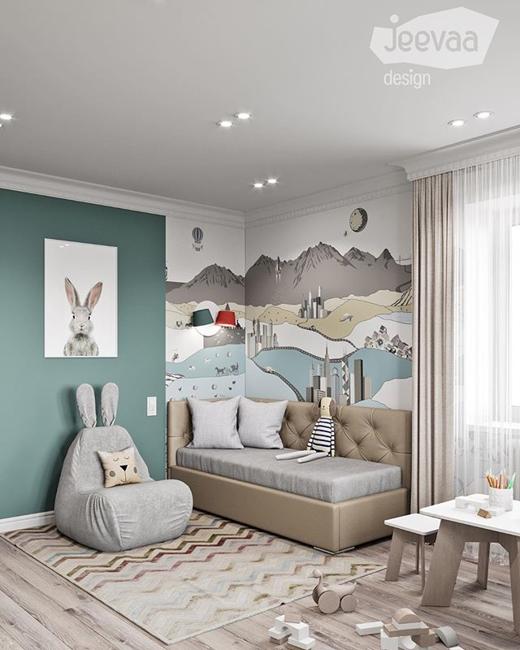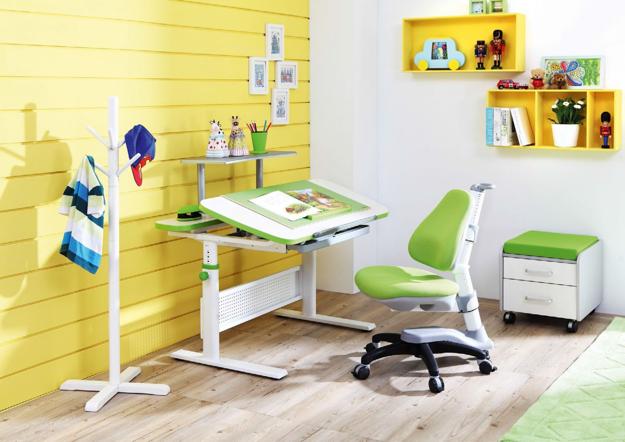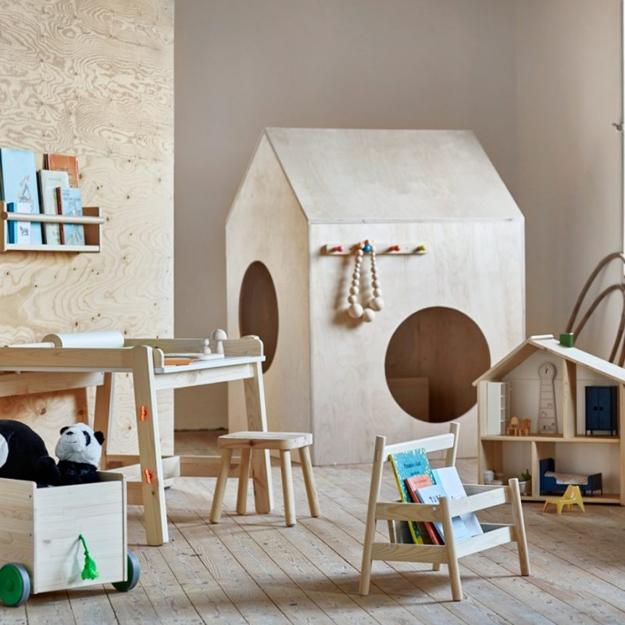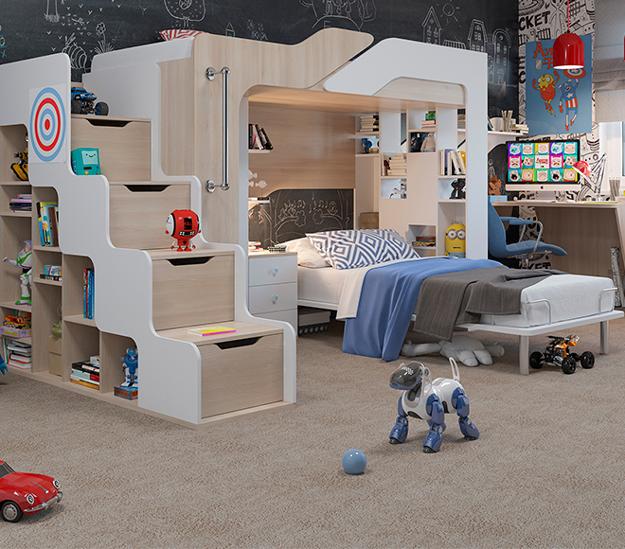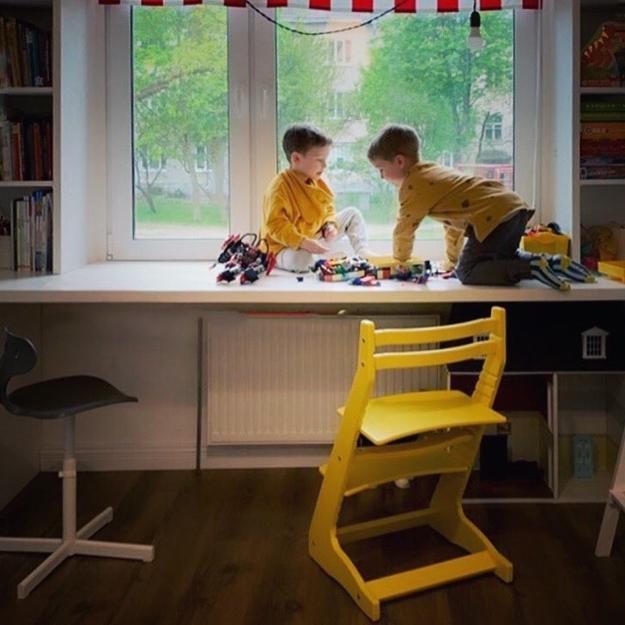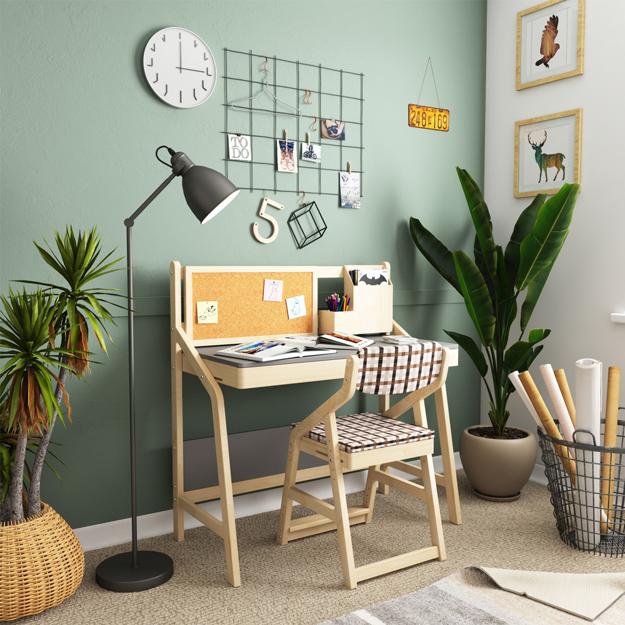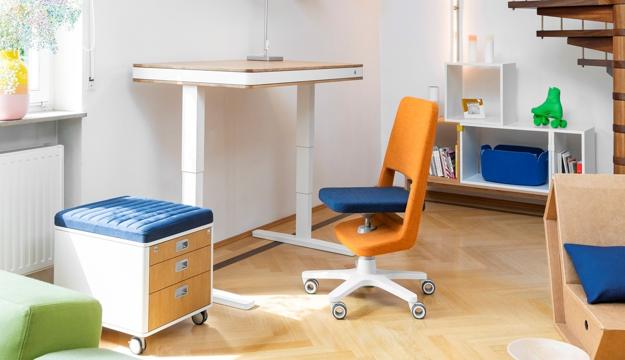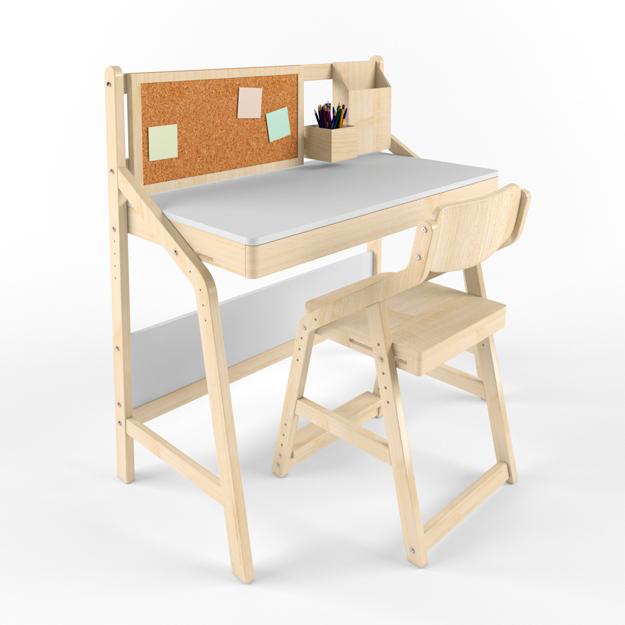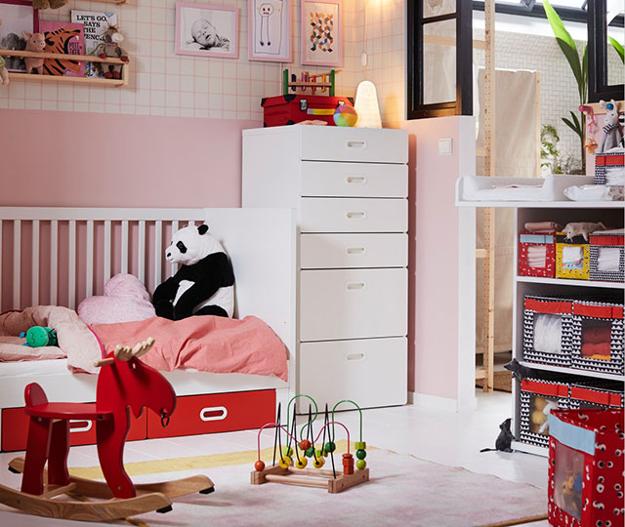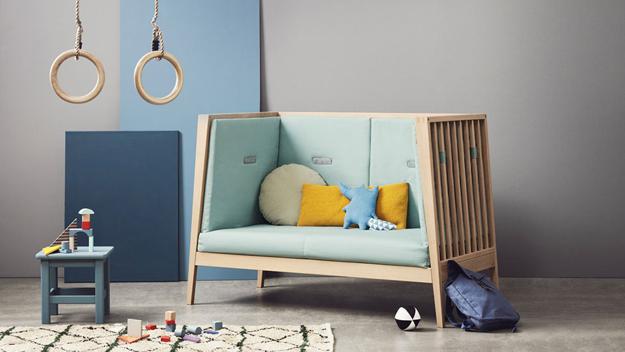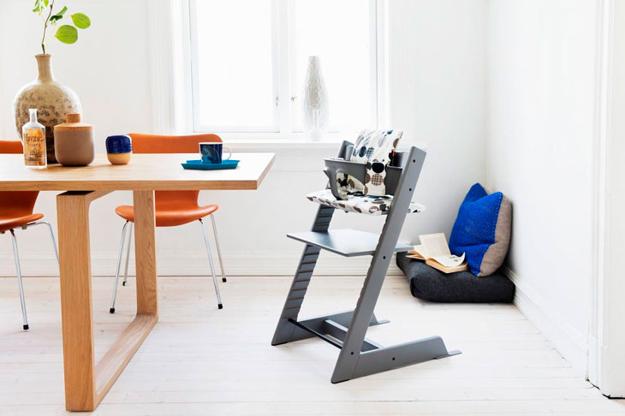 Money-saving tip
Kids' playroom ideas can be easy. The playroom does not need fine furniture but should be equipped with functional, attractive, and playful items suitable for children's age and activities. There are many kids' furniture stores offering great kids' furniture. Finding the best kids' playroom ideas for your home bring joy and fun into your kid's life. The combination of reasonable price, safety requirements, attractive kids furniture design, functionality, size, color, materials, the flexibility of kids furniture design, ability to bed adjusted, and children's preferences defines your kids' room design.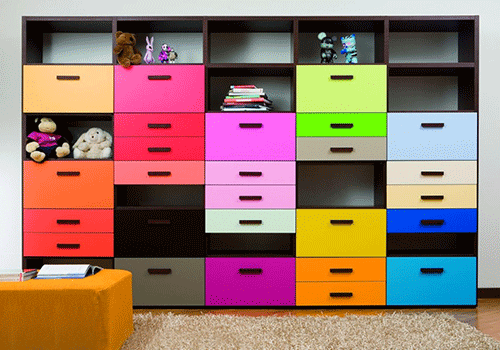 Simple and creative kids' playroom ideas may include mismatched furniture and decor accessories that are functional and interesting. Children's furniture should provide enough storage and stimulate kids' imagination, allowing them to create, play in comfort and have a lot of fun.

Here are great ideas for kids toys storage and wall decoration with small cars that everyone would love. DIY organizers, like...
and enjoy free articles sent to your inbox