Kids Furniture, Kids Activity Table Design for Animals Lovers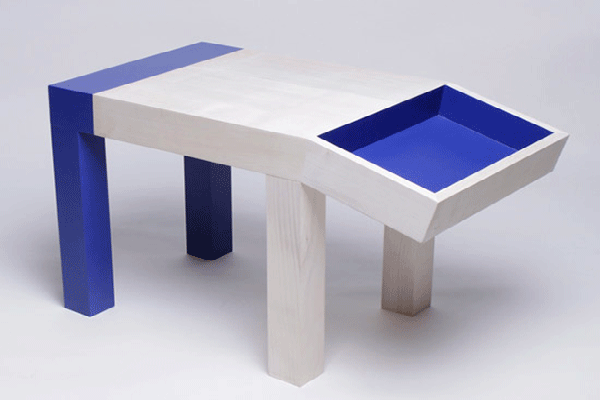 Wood kids table for kids crafts and play
Designer furniture for kids is creative and stimulating. The activity table that looks like a pet, an animal and a kids toy, offers a unique experience for both the furniture designer and children. Creative kids activity tables and storage furniture designs with an emphasis on eco friendly, healthy and warm materials and innovative design ideas give children wonderful, functional and stimulating wood furniture items and toys.
Belgian industrial designer Quentin de Coster created an animal-shaped table for kids activities, art and crafts. The table looks like a cute toy for young children. The bright color combination of white and blue adds to interesting appearance of the table. The designer worked at kids furniture design project with a team of five year old children that helped figure out what type of functional and interesting activity tables and cool kids toys a young child can relate to and what colors girls and boys like the most.
Many drawings and sketches of kids activity tables were created by children and the designer before the animal-like wooden kids table design in bright white and blue colors was finalized. This kids table design reflects children perceptions of interesting and functional  furniture design and the most popular kids toys colors.
Animal shaped table for kids activities
Designer furniture for kids, animal shaped kids table in white and blue colors for young children art or craft projects and games
Animal shaped table for kids activities can be used for creative art and craft projects or play. The wooden kids table is great for fun games related to the natural theme, home pets and animals. Children will fall in love with this unique activity table design. The wooden kids table makes an interesting toy, while providing the functional furniture item for playful room decor. The creative animal shaped table for kids will stimulate children memory, imagination and strong interest to explore the natural world.
The wooden kids table can become any living creature, whatever a child can imagine. Being attractive and comfortable, the functional and very original table is excellent for kids room design. It adds more fun to children activities and games offering large storage space, which is great for crafts or art projects.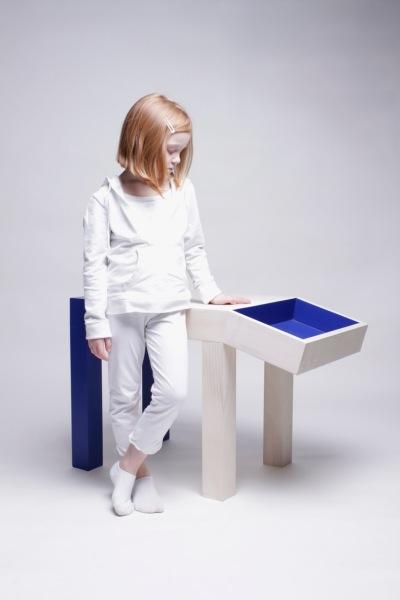 Eco friendly wooden kids table
The wooden kids table is eco-friendly, comfortable, safe, warm, interesting and pleasant. Thoughtfully decorated in striking white and blue colors, the animal shaped table for kids activities is a wonderful example of attractive and functional children furniture made of solid wood. The kids activity table offers a large side drawer that provides convenient storage for drawing equipment and craft supplies. Playfully doubling a head, the kids table is a charming kids toy and a pet.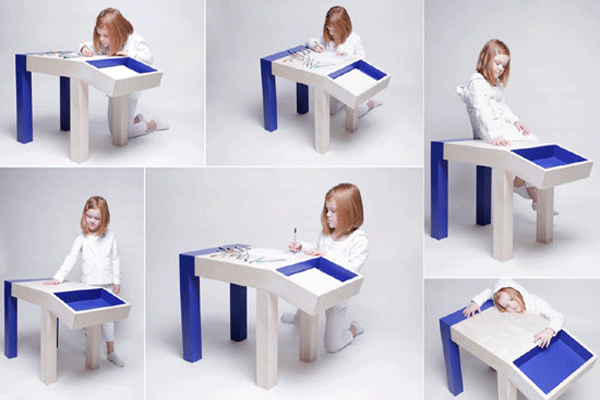 (Photography by Dominique Cerutti, more information on Quentin de Coster website, www.quentindecoster.com)
How to select tables for kids, furniture design requirements
How to choose kids furniture and accessories for interesting and safe room design for young children? Ideal kids furniture design, including kids tables and chairs, should be:
– comfortable for kids,
– attractive, bright and stylish,
– functional, as kids understand it, and easy to play with,
– stimulating children imagination,
– made of eco-friendly and natural materials,
– be proper to children age,
– safe and made of natural or eco friendly materials with paint finish;
and have:
– structural strength,
– convenient storage space,
– modular parts for alterations,
– to show the growing with kids furniture design potential.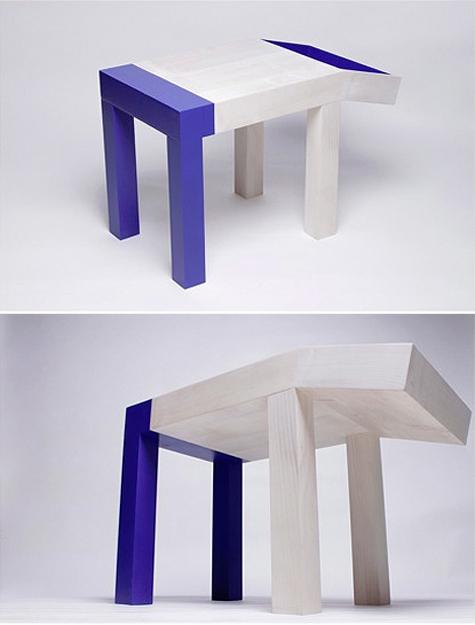 Creative kids furniture design ideas, comfortable and playful styles, high quality materials, functionality and safety are the most important elements of creating healthy playrooms and children bedrooms. Find a good activity table for your kids, or get customized table to create gorgeous, healthy and interesting kids room design.
Kids room design ideas
Kids rooms design, 5 basic decorating principles
Kids bedroom space saving ideas
Interior decorating from toddler room to teen quarters
Modern kids tables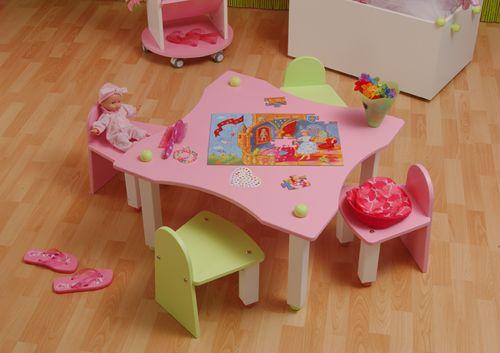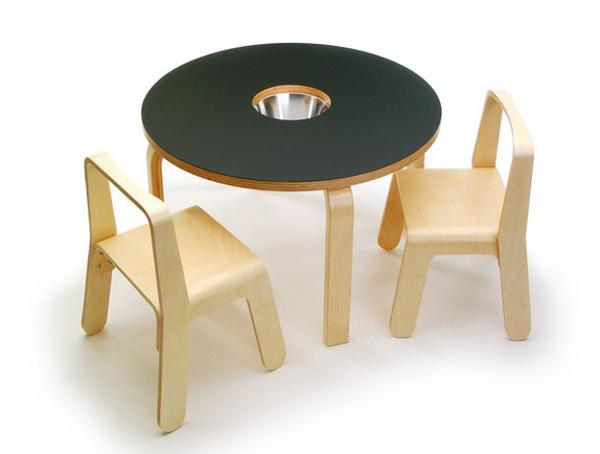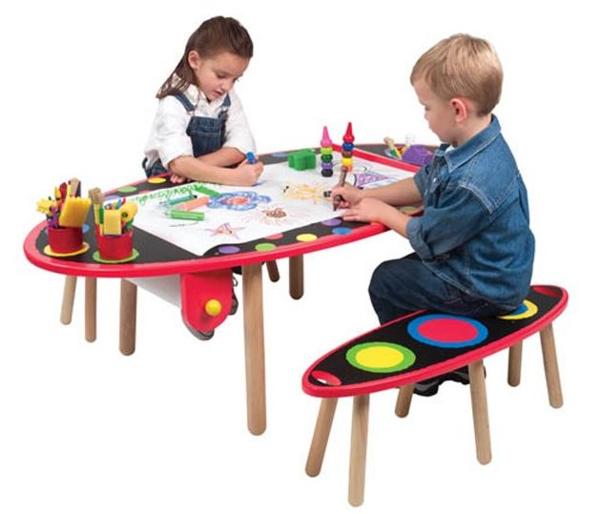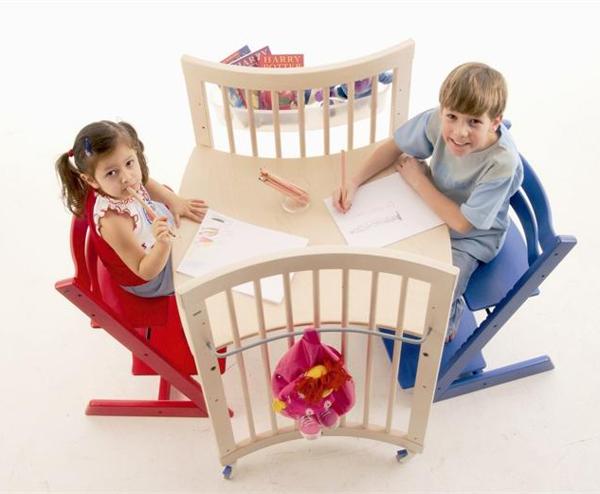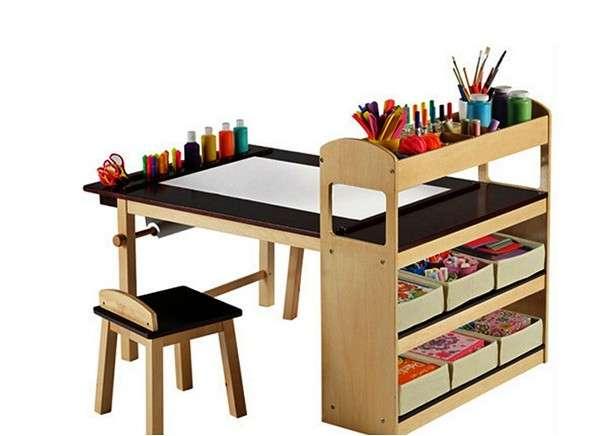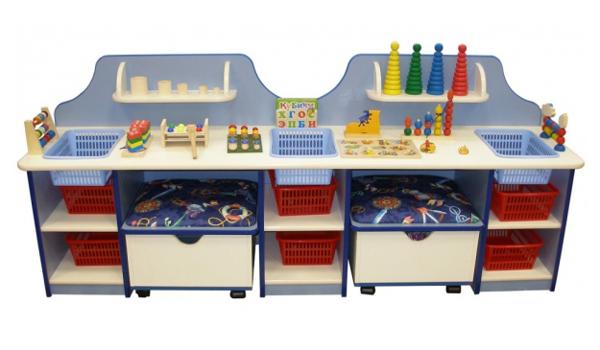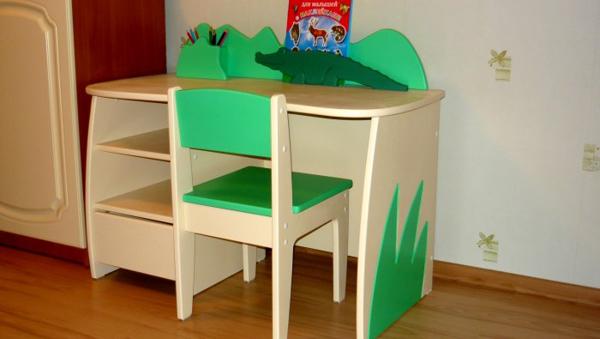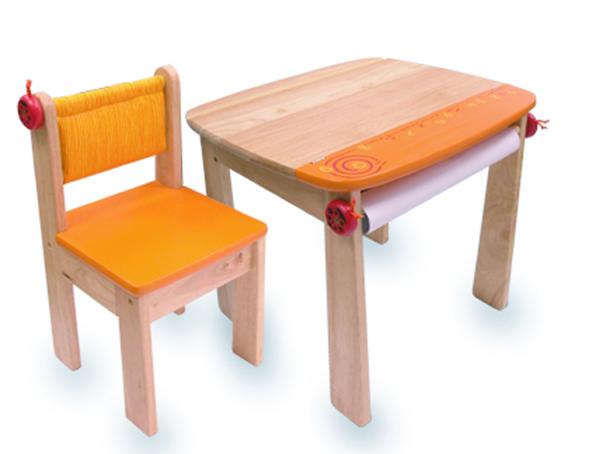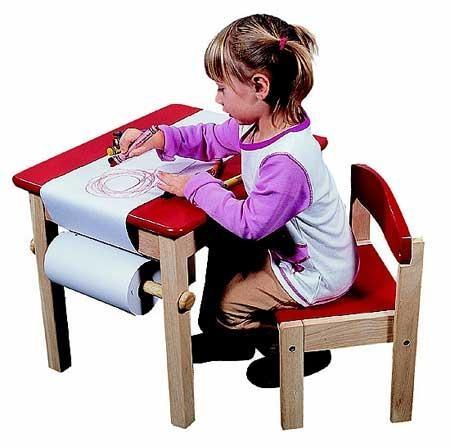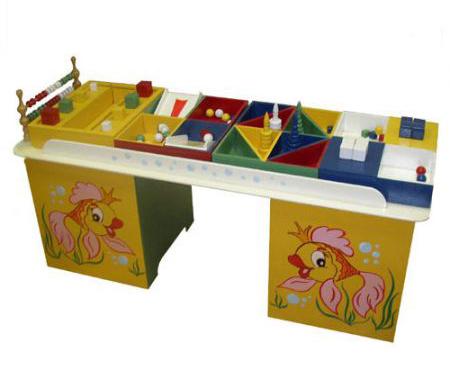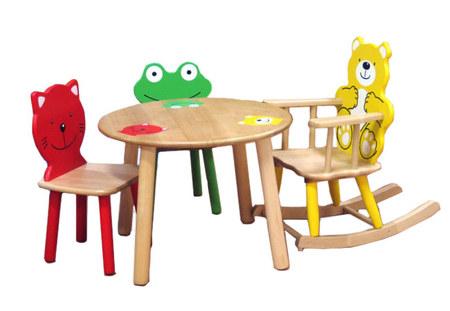 Modern wall stickers and decals are a quick and easy way to bring the tree theme into kids rooms. Bringing the...