Urban Home Book Shelves Design and Office Decorating Ideas

Decorating Ideas

Furniture Accessories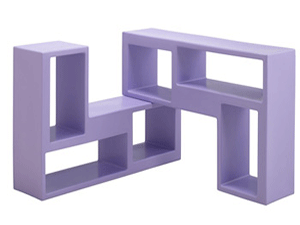 Contemporary book shelves in purple color, office decorating ideas
office storage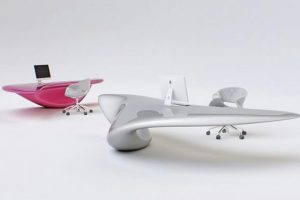 Urban home style offers various attractive and modern office decorating ideas with contemporary bookshelves and storage furniture designs that create simplified, functional, and comfortable home office interiors. This design style is inspired by urban architecture and vibrant life in large cities. The Urban bookshelves design by Casamania,  casamania.it/ is a contemporary example of modular furniture made of colored plastic.
The new shelving system is designed by Claudio Bellini for urban home style and is excellent for creating appealing and modern office decor. The L-shaped Urban shelving units are 140 x  30 cm. The bookshelves can be connected to form a unique bookshelves design. The shelving units can be used as free-standing shelves also.
These contemporary shelves provide comfortable and modern office storage spaces while adding attractive decorative accents to interior design. The Urban bookshelves allow altering arrangements easily and quickly. The modular shelving units are created for flexible, functional, and beautiful office designs.
Modular furniture, shelving units for modern office storage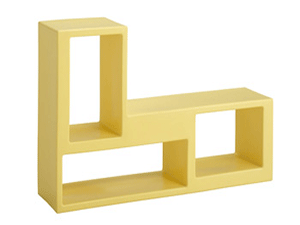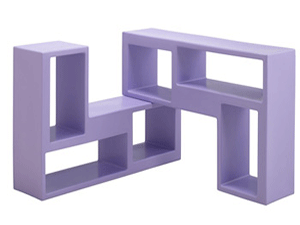 Modular shelving units add vertical and horizontal, custom-made bookcases to modern offices. The new bookshelves work as stylish room dividers. Free-standing shelves look elegant and exciting, adding color to a modern home library or modern office interior decorating. The large contemporary bookcases can be designed with a few modular shelving units, creating eye-catching focal points for modern office designs.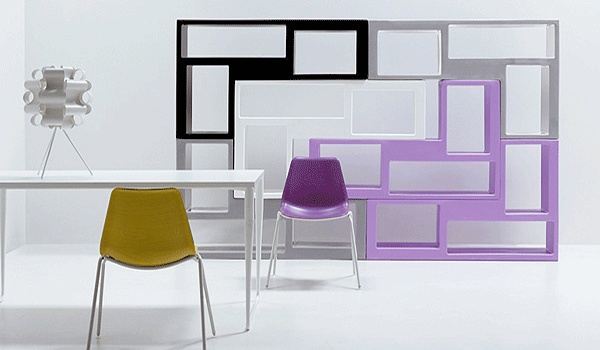 These colorful modular furniture units can be used as corner bookshelves, benches with storage space, free-standing shelving units, and tables with storage shelves. They are great for adding under desk storage and space-saving office designs with wall-mounted shelves that are colorful and light.
Unique storage ideas for books, modern wall shelves
Small home library bookshelves for decorating small spaces
Modular shelving, wall decorating ideas
These modern bookshelves make excellent room dividers that separate areas and bring stylish accents and plenty of storage into modern office interiors.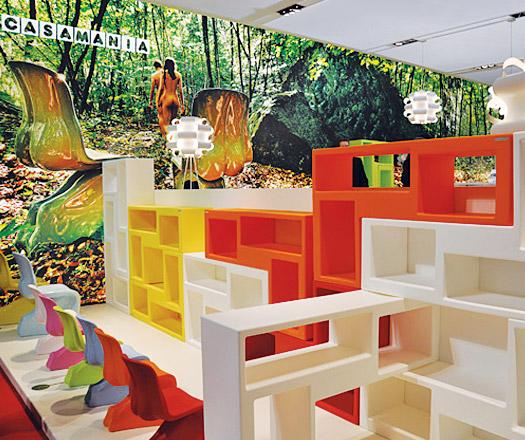 Quickly assembled for vertical or horizontal, custom storage space designs, the Urban bookshelves come in classy black and white or bright colors. The contemporary bookshelves are perfect for creating chic and functional office interiors in urban style with plenty of convenient storage space on original and attractive bookshelves.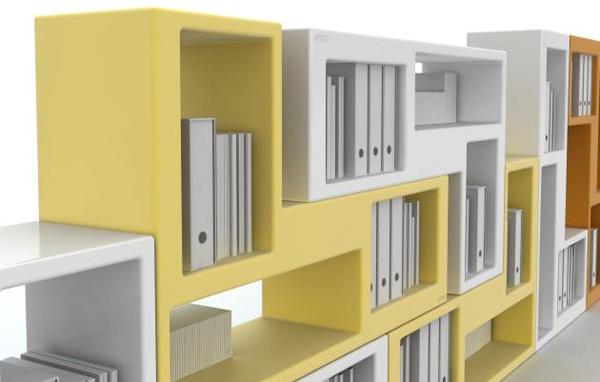 Plastic shelves colors
Contemporary modular shelving units are made of plastic in red, yellow, orange, blue, green, purple, or elegant gray, black and white. The bookshelves can easily match any existing office decor, offering practical and modern office storage and a stylish design.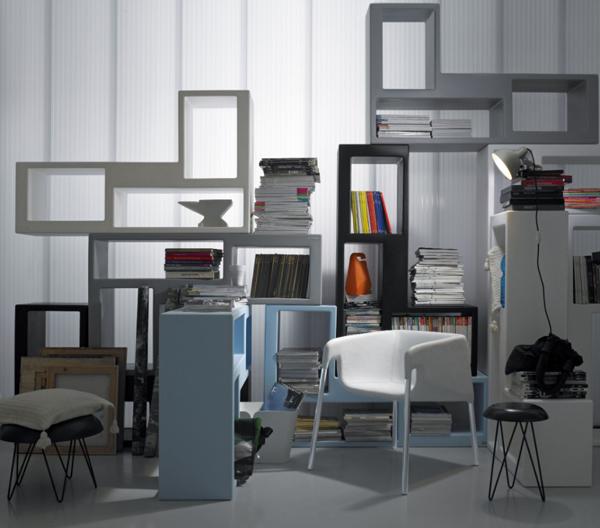 Unique furniture design ideas
Casamania creates functional and modern office furniture for interior design with traditional bookshelves and contemporary shelving units. The company offers functional and very decorative wall shelves and free-standing shelves, office chairs, desks, lights, and office decor accessories. Constantly developing new design ideas and exciting modern products, the company is famous for bookshelves design. It is often chosen to furnish office interiors for various television sets in Italy and the USA.
Home library bookshelves, personal library decorating, and design style
Home office furniture, ergonomic elegance
15 interior design tips to stay healthy in home office
Modern office furniture and storage ideas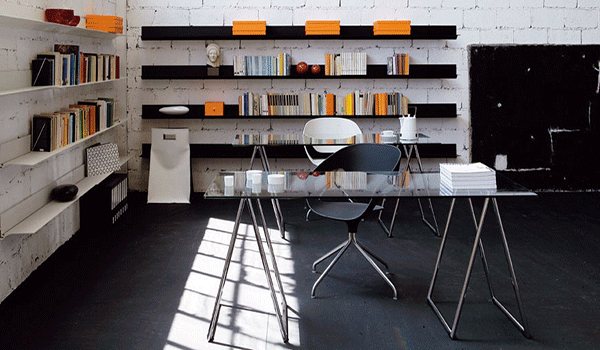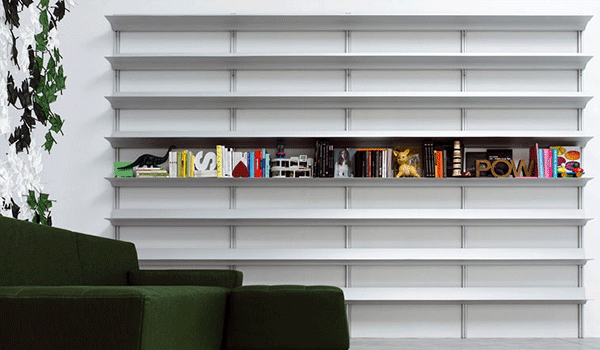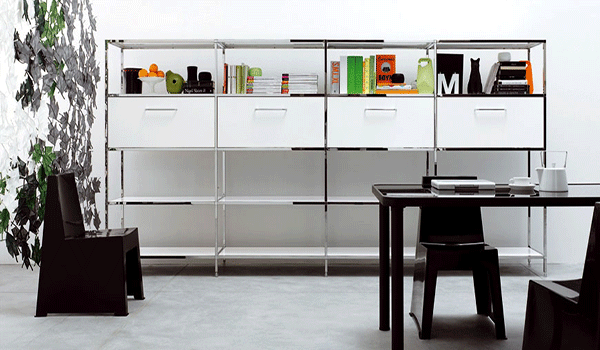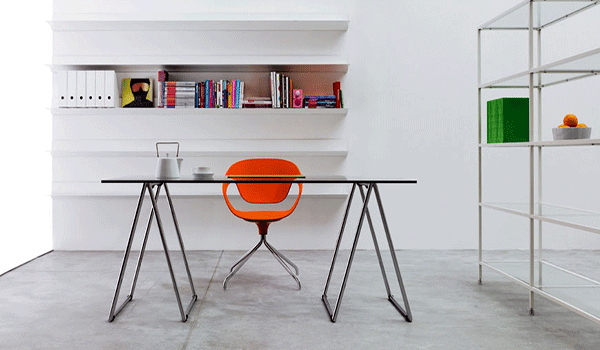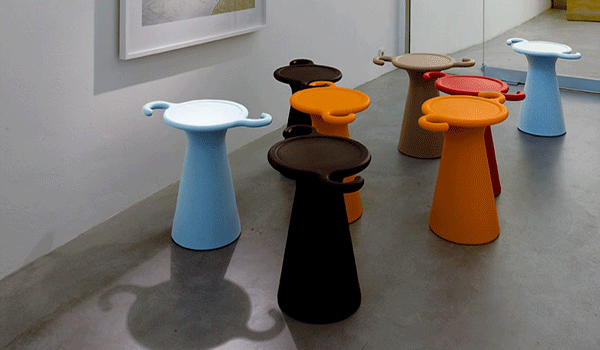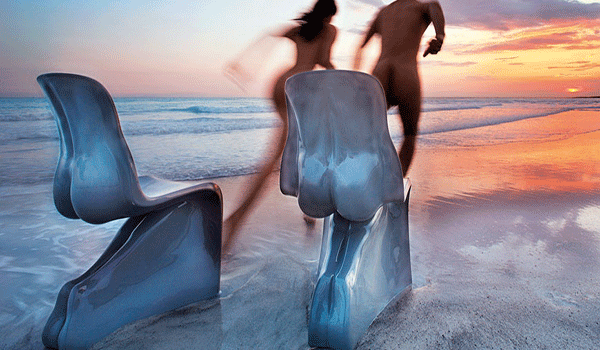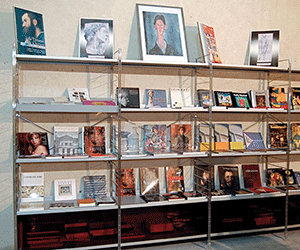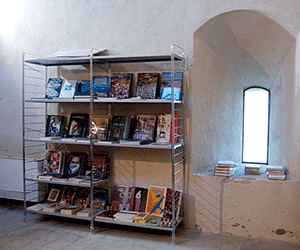 More from storage furniture

The Geometric House is the design by Kagan Taylor and Justin Rice of Knowhow Shop. Located in Los Angeles, the small...
and enjoy free articles sent to your inbox