Book Shelves for Personal Library Decorating and Design in Style
---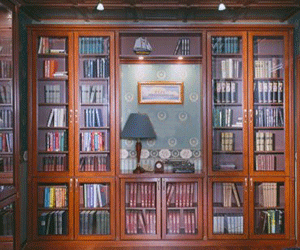 Bookcases and shelves wood furniture for home library design
Bookcases and shelves are an important element of home library designs, and you want to create modern interior decorating with attractive and comfortable book storage. If you like to read, you may have many books in your home. Books are like living things, require care. Books are afraid of moisture, light, insects and temperature changes.
If you do not have a separate room for your home library design, you can arrange book storage in your home office, family room, dining room or living room, creating modern interior decorating that is multifunctional and space saving. Proper book storage solutions and comfortable library designs keep books in good condition and give you lots of joy and pleasure.
Classic home library design has wooden book shelves, massive bookcases and home office furniture items with glass doors. Popular book storage ideas, – open wall mounted bookshelves, – is simple and cheap. Book shelves and bookcases with glass doors visually expand small spaces, adding more light to interior decorating and brighten up home library designs. Wooden and glass doors protect books from the dust, allowing to clean books and bookshelves less frequently than if you have open bookshelves.
Modern interior decorating with bookcases and shelves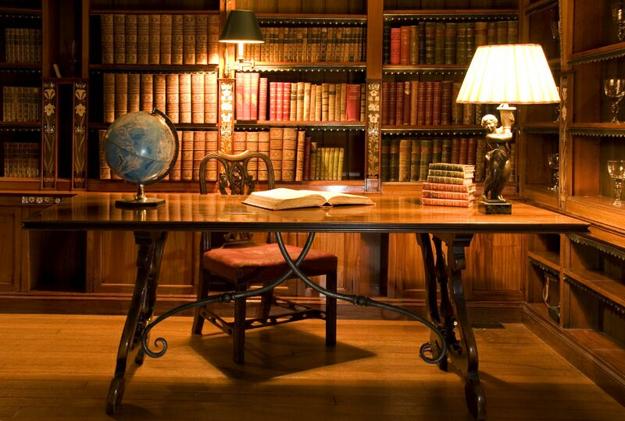 Bookcases and shelves are beautiful, convenient and practical interior decorating ideas that are great for all home library design styles, from high tech and minimalist room decorating in contemporary styles to ethnic or classic home library designs.
It is easy to blend modern bookcase designs or wall mounted book shelves with any room furniture, creating interesting and functional interior decorating for modern homes with libraries.
Home library designs in various styles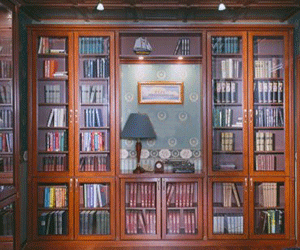 Modern home library designs can be created with cheap storage furniture or a combination of traditional bookcases and shelves with built-in shelves, wall mounted shelves and modern modular furniture with storage cubes that add a contemporary flair to home library design.
Modular shelving, wall decorating ideas
Wooden bookcases, tall bookcase design
Books can be placed on shelves randomly or organized by size, theme and color, giving a unique touch to interior decorating. Whatever works for your home library design style, classic bookcases and book shelves with  glass doors, contemporary storage cubes, built-in book shelves or small wall mounted shelves, any book storage ideas adorn room decor, creating attractive and comfortable interior decorating  and home library designs.
Selecting bookcases and shelves material
Home library shelves can be made not only of traditional wood and laminate materials. Modern storage furniture design offers a variety of metal, glass and plastic bookcases for unique interior decorating. Retro and contemporary book shelves, made of exotic wood, tempered glass shelves and metal or plastic shelving systems are modern choices for book storage that personalize home library designs and add a stylish touch to interior decorating.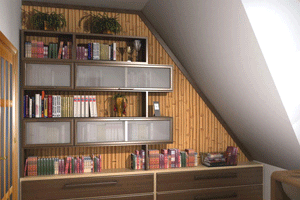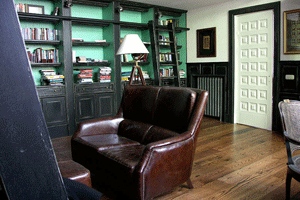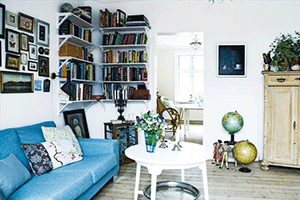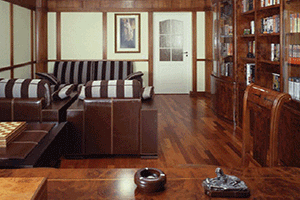 You can use wood veneer shelves or traditional solid wood bookcases, unfinished wooden shelves and shelves decorated with fabric, leather or fur to add an exotic and artistic touch to interior decorating and personalize your home library design. Wall mounted book shelves decorated with mosaic tiles are available today also.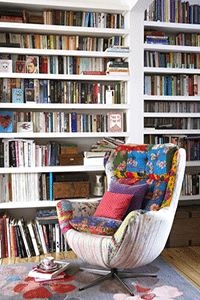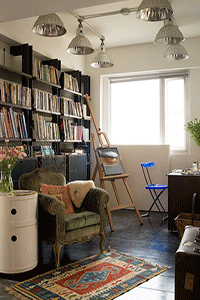 Modern storage solutions
Shoe storage for staging spacious entry
Home office furniture, ergonomic elegance
Large bookcase, sliding bookcases and shelves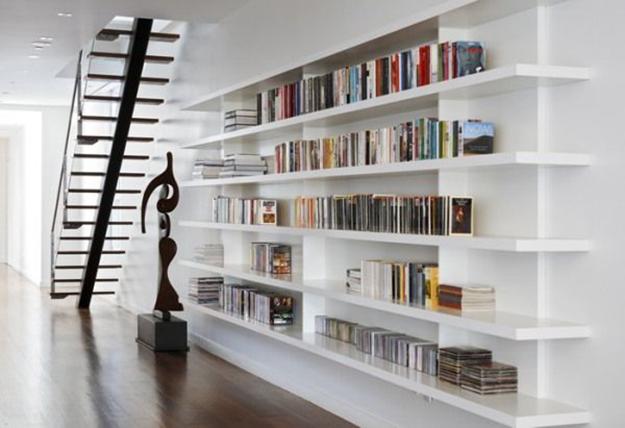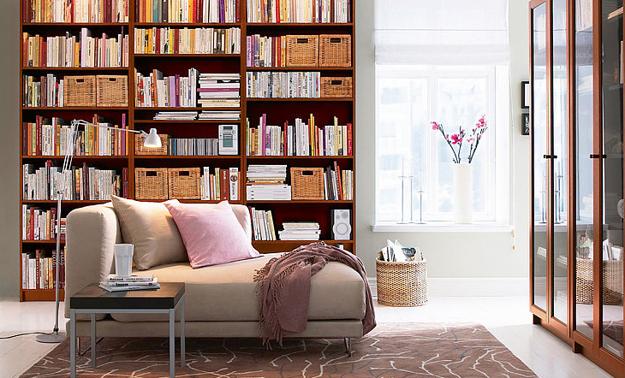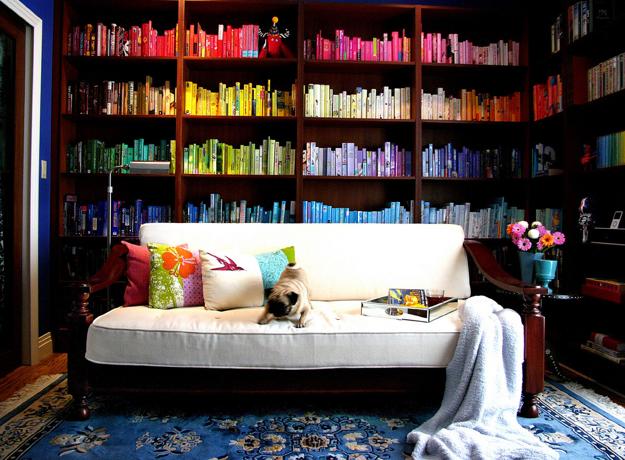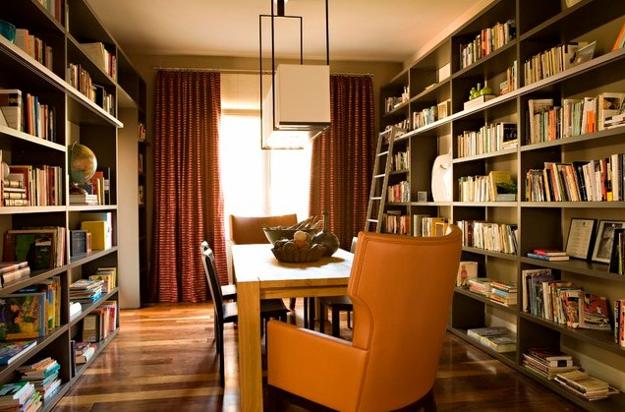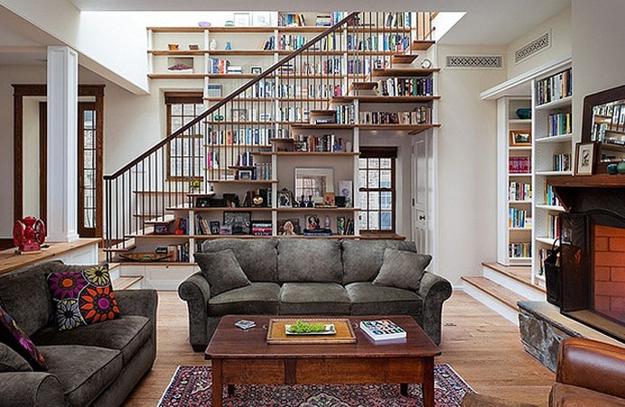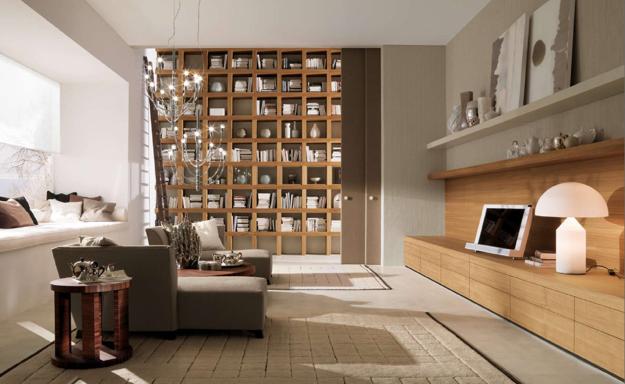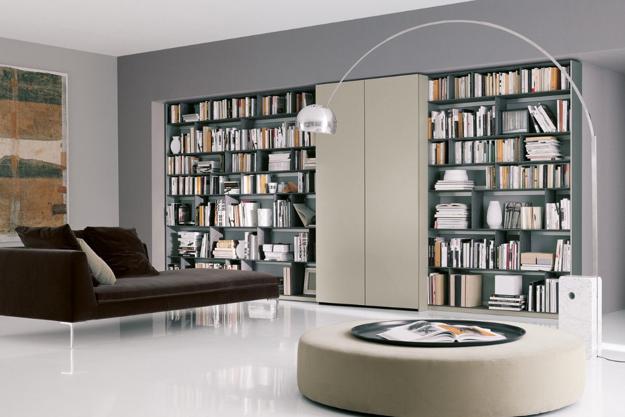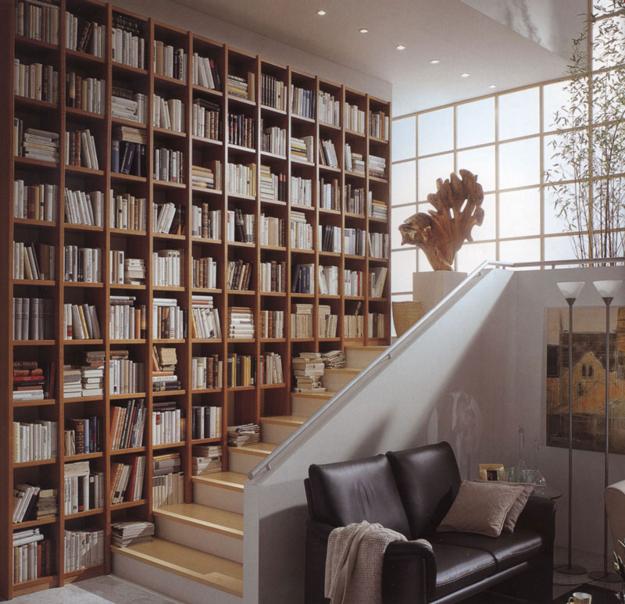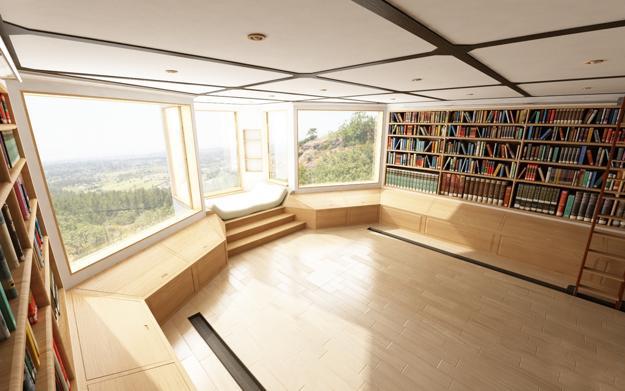 More from modern interiors

Warm metal accents are easy to incorporate into modern kitchen designs. Metal lamps, hardware, metal tiles, elements of kitchen designs will...