Home Organizing, French Design Inspiration for Space Saving Storage in Style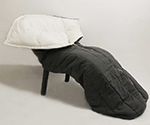 Unique furniture design by Les M
organizing tips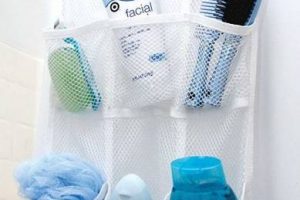 People need coziness and comfort, simple and convenient home storage and organization, attractive modern furniture and decor accessories  to enjoy their homes. Interior design that is enhanced by inviting furniture and  spacious and well organized closets feel pleasant and stylish. Rooms with unique furniture pieces and personalized decor accessories feel intimate and cozy.
Space saving and comfortable furniture design, like cozy upholstered chairs and practical storage solutions enrich interior design, adding functional and inviting items. Offering quick home organization, these unique chairs from Les M studio blend the functionality, warmth and unique home storage solutions for blankets into extravagant room furniture pieces demonstrating interesting furniture design ideas and offering eye-catching items for modern interior decorating.
Comfortable chair design is great for practical and inviting home decorating that helps get organized and creates pleasant rooms. These upholstered chairs save a lot of storage space on shelves, because the blanket is a part of the chair design and does not need to be hidden in the closet. Design Studio Les M delights kids and young people with fresh, innovative and unique furniture design ideas. Truly original French inspiration, the chair with a blanket are great for simple and practical home storage organization.
Unique furniture design offering creative storage ideas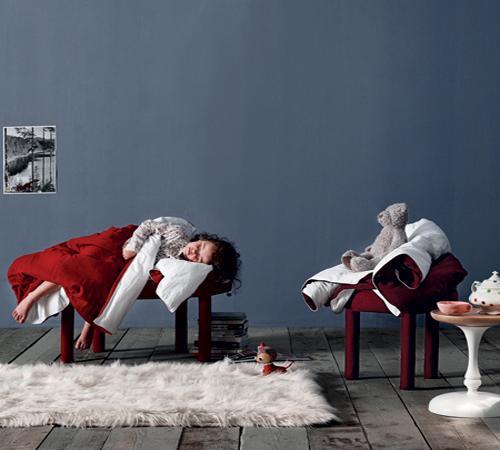 Modern chairs look like cozy sleeping bags and offer quick and smart home storage and organization idea. The blanket is always on the designer chair, saving storage space on shelves for something else and readily providing warmth and comfort. These modern furniture from Les M design studio is great for decorating small apartments and homes. Comfort is a great inspiration for home storage organization and interior design. Well organized home interiors and comfortable closets are everybody's dream.
Organized homes look and feel attractive, neat and stylish, and provide more opportunities to experiment with interior decorating ideas. Effective and simple home storage helps get organized, stay organized, saving time ad effort. It is easier to find what you need in organized closet and use a blanket what is already on your chair. Organize your life with creative furniture and decor accessories, and you will enjoy beautiful home interiors with more storage space in your closets. Creative, simple and practical home storage solutions make your interior design feel light, spacious and stylish.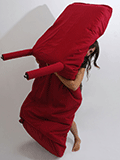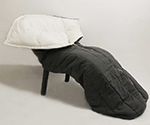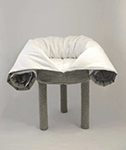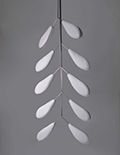 Who would not appreciate these space saving, unusual and modern chairs or attractive closet hangers, inspired by the soft shape of a tender flower petal? Modern chairs with blankets and contemporary closet organizers in petal shapes offer beautiful ways of keeping a blanket within easy reach and storing clothing in closets in style. Petal shaped hangers are space saving, comfortable to use and very attractive. They can add charming accents to stylish closet designs, turning the home organization into a pleasant task.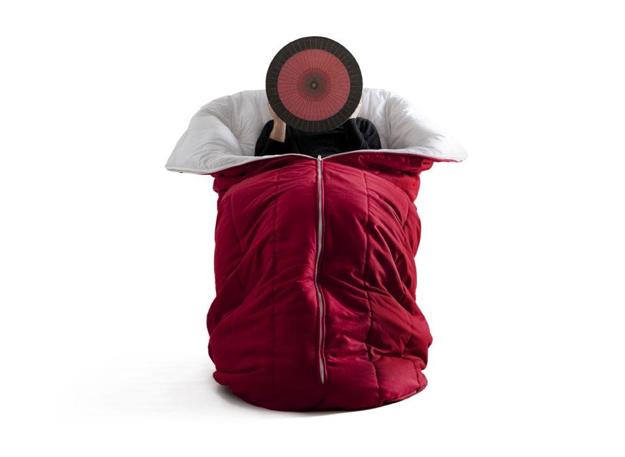 Home storage and organization
Home organization, decluttering and modern interior decorating ideas are important parts of comfortable interior design and home staging to sell a house. Space saving storage ideas are especially important when you want to sell your home fast, because you can not keep all doors closed, when potential buyers come to look at your property. You need to get organized for home staging, redesign and decorating your home for sale.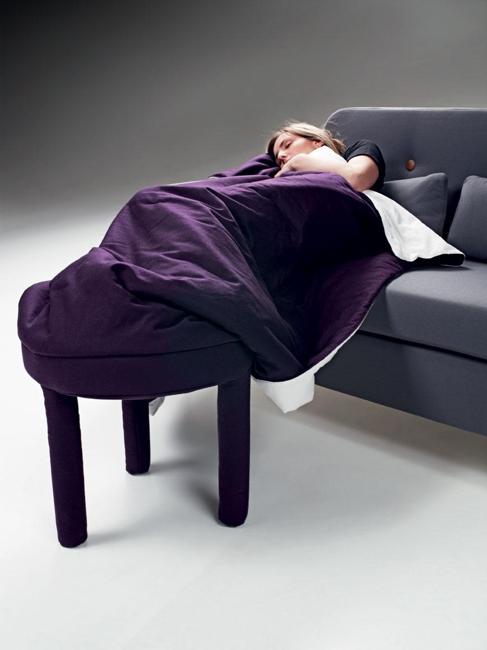 Creative and attractive storage ideas make the property look more attractive to potential buyers. As a homeowner, you need to prepare all living spaces, including closet storage, while home staging your property for buyers inspection. The closer buyers are to making an offer, the more likely they look at everything your property offers, including home storage spaces.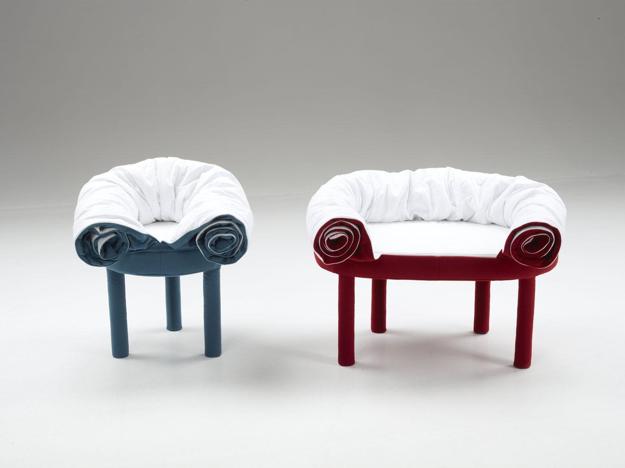 Small home improvements and simple  storage solutions, like contemporary closet organizers and a few stylish hangers help properly present your closets, enhance interior design and sell your house faster for better price. Small things, like contemporary closet hangers, help create a pleasant impression and make buyers like your home even more. Functional and modern interior decorating ideas and space saving home organizers improve your home storage dramatically and add to your home values.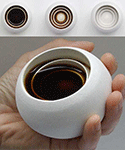 Creative and attractive storage ideas by Les M, www.lesmdesign.com, are elegant and inspiring. Their modern chairs with blankets are interesting and space saving. Beautiful closet hangers are charming and space saving also. And a coffee mug design that protects hand from hot drinks is innovative and inspiring in a different way. The coffee mug feels great in the hand, protecting it from the heat by the second shell. Maybe its design is not perfect, it is probably difficult to wash the coffee mug inside, but the design idea is inspiring for space saving storage organization.
Kitchen bowls may be stored this way, and they will look very attractive on shelves. Placing bowls inside each other in your kitchen storage cabinets will create more space and beautiful, well organized look. By the way, it would be nice to design a coffee mug set with mugs that fit inside each other for simple kitchen storage and organization.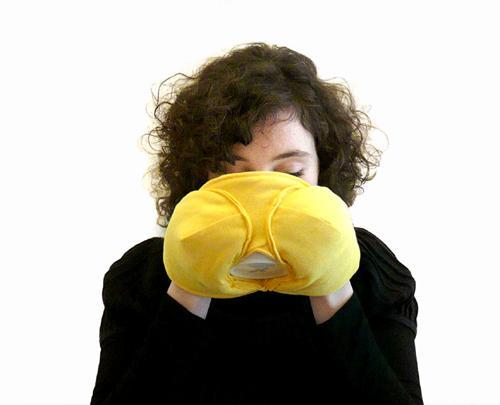 Modern storage and organization ideas
Closet storage organization for home staging
Kitchen organization for home staging
Shoe storage for staging spacious entry
Creative ideas for modern homes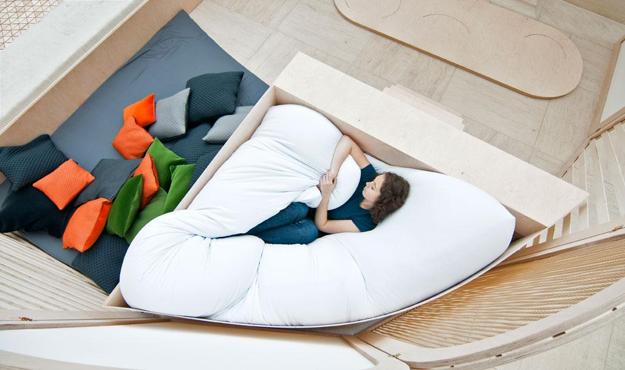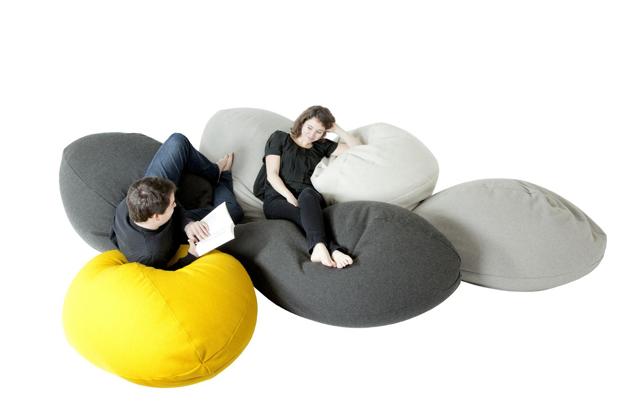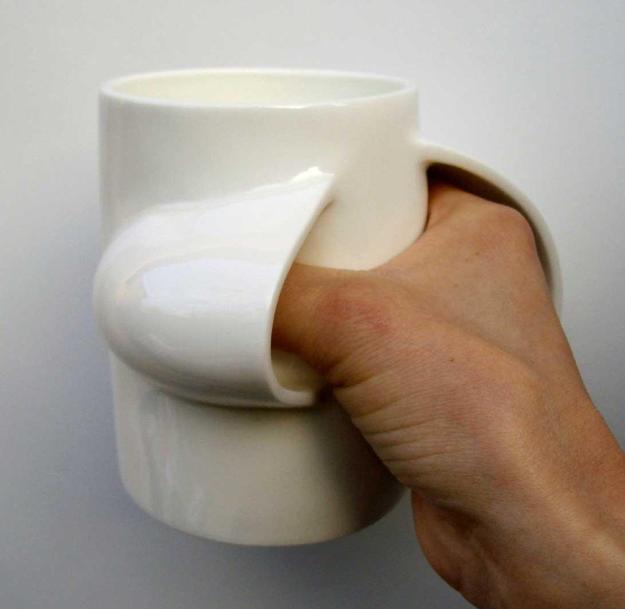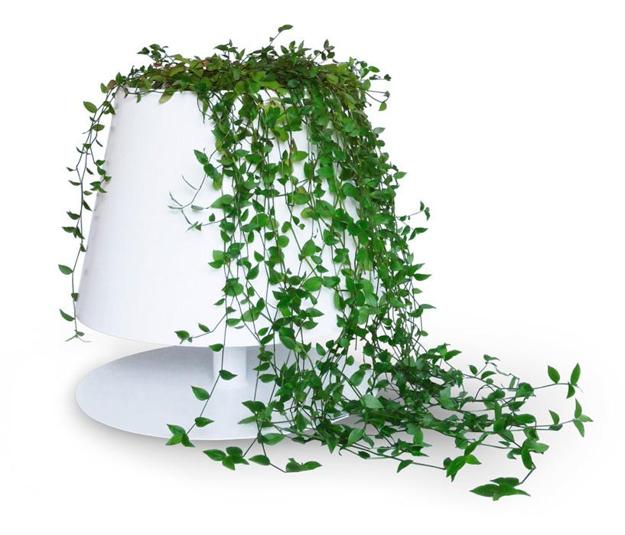 More from unique furniture

Recycling is a creative, Green, modern way to create something new, exciting, original, stylish for your home interiors. Do-It-Yourself projects are...
and enjoy free articles sent to your inbox