Colorful Small Cottage Decor, Bright Wall Painting Ideas

Decorating Ideas

Interior Design Ideas

Room Colors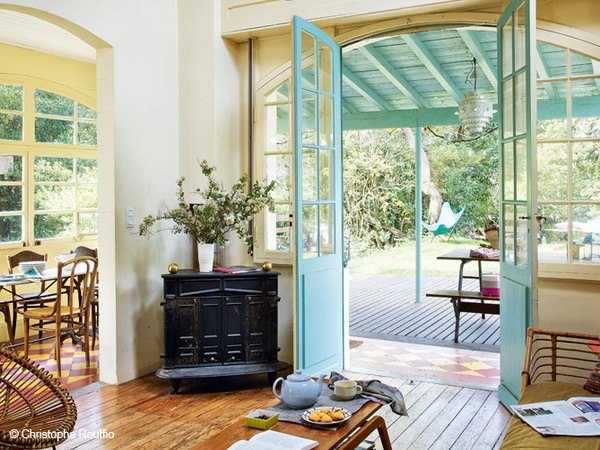 Turquoise blue paint color for doors and windows
wall paint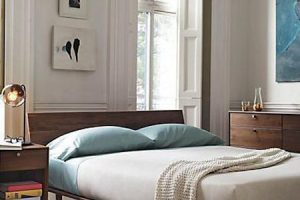 Small cottage decor ideas can look calm and relaxing or bold and energizing, depending on a decorating color scheme your select for painting  and furnishings. Traditional cottage decorating colors include white, neutral color tones and soft muted shades. Spiced up with bright yellow, pink and turquoise blue wall paint, cottage decor looks impressive, contemporary and cheerful.
A country cottage with small rooms give a unique opportunity to experiment with painting ideas and create bold statements and interesting displays. Getting creative with a cottage decorating color scheme helps add wonderful decorative accents to your cottage decor, while preserving soft and relaxing atmosphere.
Here are some ideas for small cottage decorating. Playful and bright painting ideas and simple furnishings may get you inspired on your way of making your small cottage rooms and outdoor living spaces feel spacious and optimistic.
Neutral color, decorating with modern beige tones
Spring decorating, neutral interior paint colors and bright decor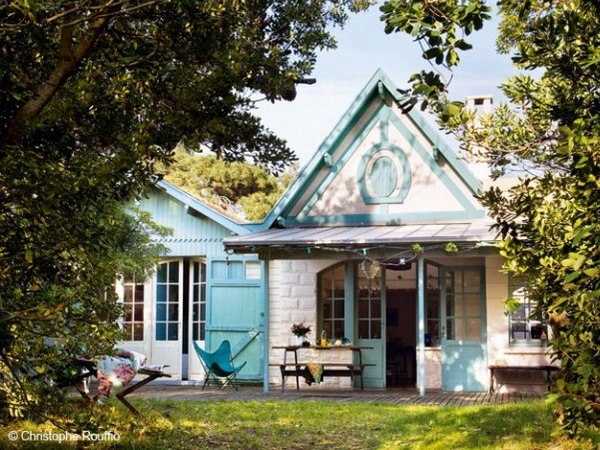 Cottage decor is focuses on relaxed, cozy and warm wall painting ideas and comfortable furnishings in neutral and muted colors. Using a bright color helps bring more joyful and festive moods. When selecting cottage decorating colors, stick with light shades and bright tones that will work with the rest of the colors in your cottage decor.
You can experiment with painting windows and doors, adding upholstered furniture in bright colors or colorful wall painting ideas for bedrooms and bathrooms. Warm bright wall painting ideas look gorgeous with white ceiling and light home furnishings, enhancing small cottage decor and improving mood.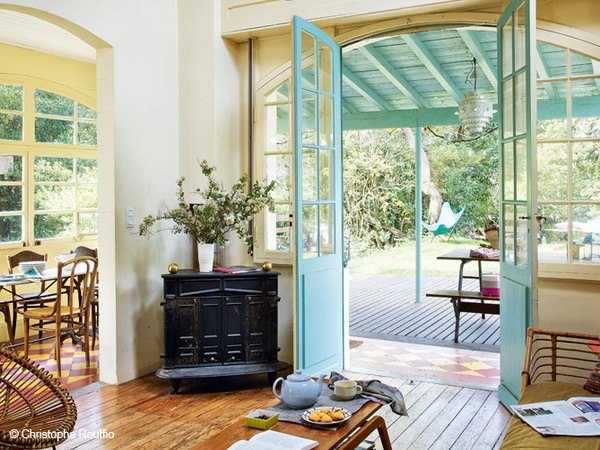 Small cottage decorating colors
Small cottage decorating color schemes, that includes neutral, white, muted and bright color shades, look sophisticated and contemporary. Rosy and turquoise colors, sunny yellow and lilac wall painting ideas feel stylish and fresh, combined with upholstered furniture and decor accessories in rich blue, purple or green-blue colors.
15 outdoor shower designs, modern backyard ideas
Summer kitchen, outdoor rooms, modern backyard ideas
Neutral colors
Neutral colors create a comfortable and cozy mood in any room. In cottage style decor, neutral colors enhance other decorating colors. Beige, cream, off-white, pale yellow and tan, light brown, pale green color shades and soft golden colors work as neutral colors that work well with almost any decorating color scheme you choose for your small cottage decor. Sand and the many colors you find on the beach give great inspirations for home furnishings colors or wall painting. From light yellow to soft brown, many neutral colors give plenty of flexibility for small cottage decorating.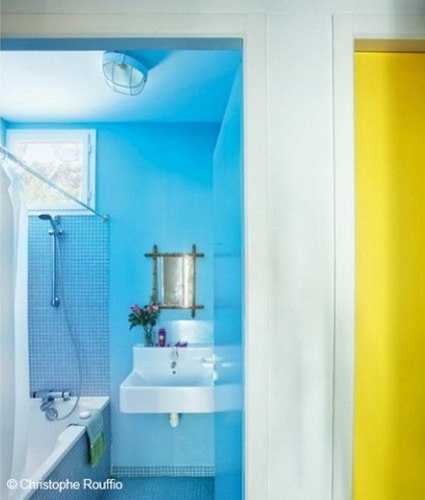 White decorating
White decorating is an excellent color choice in the cottage decor color scheme. Ceiling and kitchen cabinets, molding, trim and wall shelves give n airy feel, creating light, inviting and comfortable cottage decor.Various shades of white decorating colors work well with all muted and bold color shades, adding a fresh sense to cottage decorating ideas.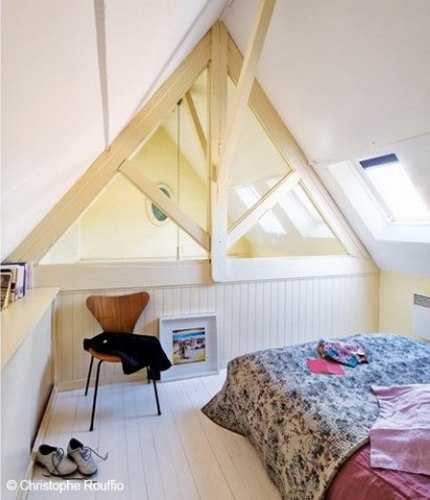 Turquoise, white, and green Christmas colors are an excellent choice for winter holiday decor. These beautiful home decorating ideas from Penney&Company...
and enjoy free articles sent to your inbox