Latest Trends in Modern Kitchen Design Celebrate Comfort and Creative Fusion of Styles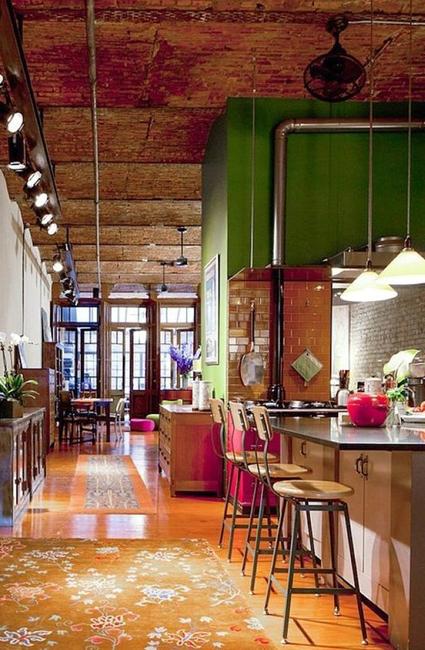 Exposed brick wall, metal pipes, industrial kitchen design with retro lights
The latest trends in kitchen design blend the simplicity with functionality and make the fusion of styles the new style. Modern kitchen cabinets in rich dark colors demonstrate the natural beauty of wood and celebrate the slick design of integrated, contemporary appliances. A mix of classic kitchen design and innovative solutions create elegant and comfortable furniture with no sharp corners. The combinations of light and dark colors, matching accents, and bold contrasts add chic to modern kitchen interiors injecting the creativity into attractive and functional contemporary design.
Lushome creates a list of the kitchen design trends that demonstrate the fusion of styles, inspire, and allow to choose beautiful and functional designs for your old kitchen remodeling. A modern kitchen is a heart of a home. A fusion of styles is the perfect way to match your home design style, enjoy and enhance it while adding original and unique details to your home interiors.
Top kitchen design trends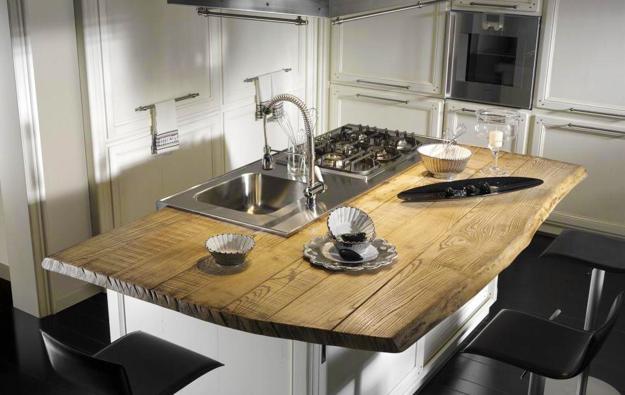 The functionality, comfort, and beauty are the essential characteristics of modern kitchen design. The simplicity looks boring without bright accents, and the functionality does not work without comfort. Ergonomic design ideas and Green living approach to decorating help designers make modern kitchens attractive, functional, contemporary and stylish. Natural wood materials, neutral colors, the contrasts of monochromatic hues, and trendy color accents celebrate the fusion of styles and bring life into kitchen interiors.
Classic and pop style kitchen design
Celebrity style kitchen interiors
Contemporary kitchen design in the fusion style
1. The modern fusion of styles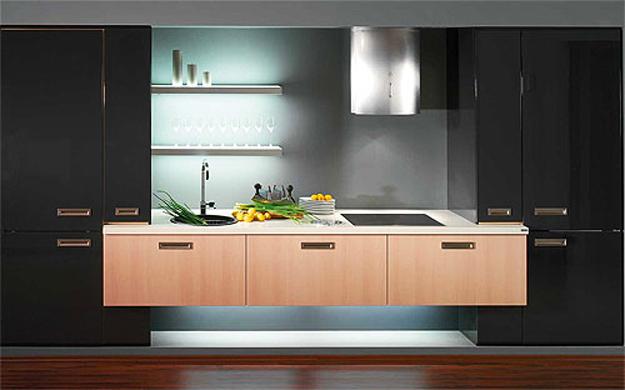 Classic kitchen designs are ideal for adding trendy details. Classy kitchen interiors with a contemporary twist look fabulous. LED lighting, glass, innovative and practical storage solutions enhance traditional kitchens. Organic design, ergonomic elements, stone, glass, and elegant wood cabinets work well with ethnic, country home, industrial or contemporary minimalist ideas creating beautiful kitchens in eclectic styles.
2. Soft corners
Slick forms, straight lines, and strict simplicity call for the softness of elegant curves of rounded corners. Linear and geometric designs with smooth edges are the latest trends in design that harmonize modern kitchen interiors.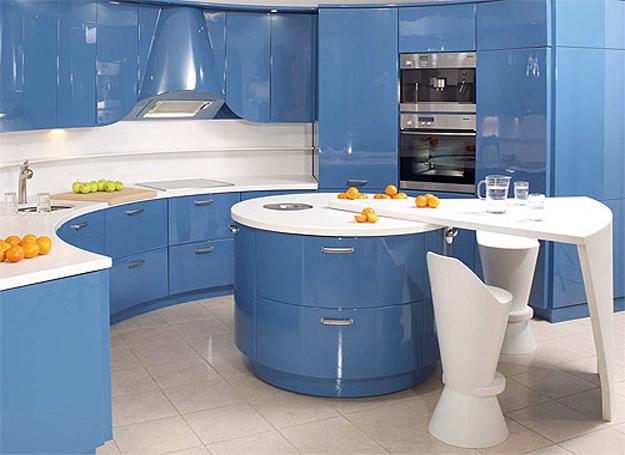 3. Functionality
The functionality and simplicity are modern kitchen design trends, perfect for creating ergonomic and beautiful contemporary kitchens. Integrated kitchen appliances, clutter-free decorating, monochromatic color schemes are the favorite design ideas which add elegance to spacious kitchen interiors and turn small kitchens into functional and beautiful places.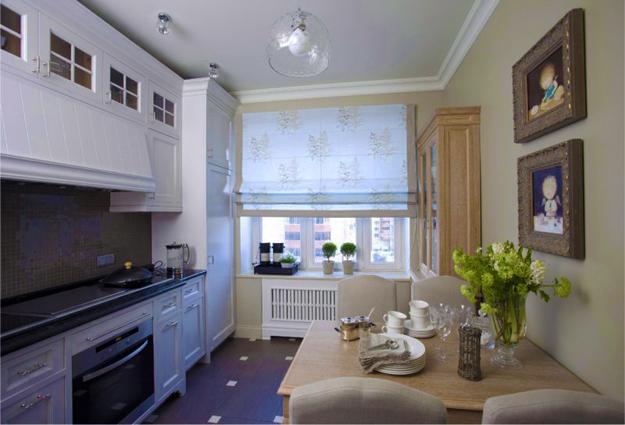 4. Kitchen cabinets and lights
Hidden handles, push-to-open mechanisms, soft corners are modern trends in kitchen design which create smooth, contemporary surfaces. LED lights infuse a contemporary vibe while adding fresh details, comfort, and chic to modern kitchens.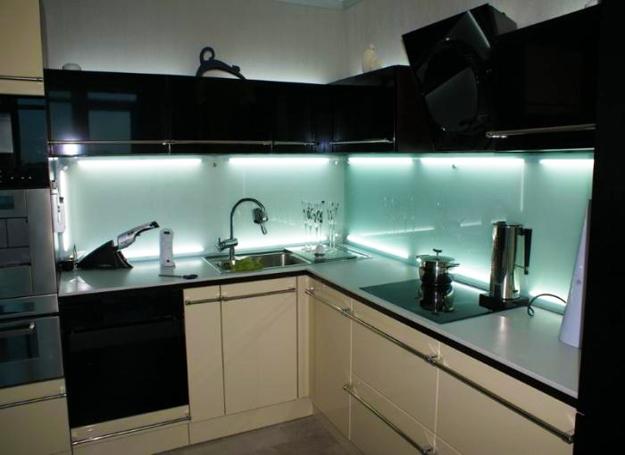 5. Natural wood and dark kitchen colors
White kitchen cabinets are a classic option, but the latest trends add contrasts to modern kitchen designs. Rich dark colors of natural materials are trendy. Dark gray color tones, black, and all brown colors are timelessly elegant color trends which give a fresh, dramatic look to white kitchen designs. Blue hues, purple, green, deep red, and dark yellow, pale pastels, and rich pastel tones are excellent for accentuating modern kitchens in neutral colors.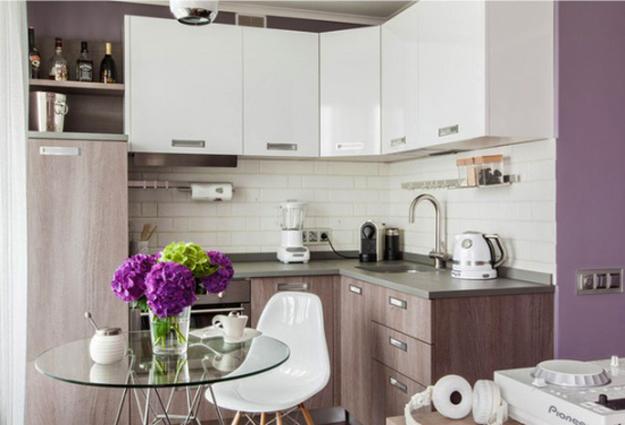 6. Contrasting colors and textures
Kitchen furniture in different colors creates beautiful contrasts in modern interiors. Boring monochromatic color schemes look exciting with bright accent hues. Adding a cabinet or two with metal frames or painting accent cabinets a bright color are excellent ideas for cost-effective, but beautiful, fresh, and modern kitchen design.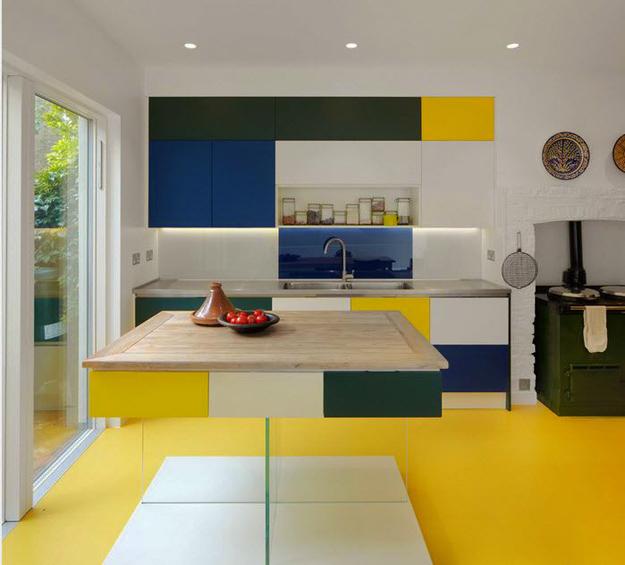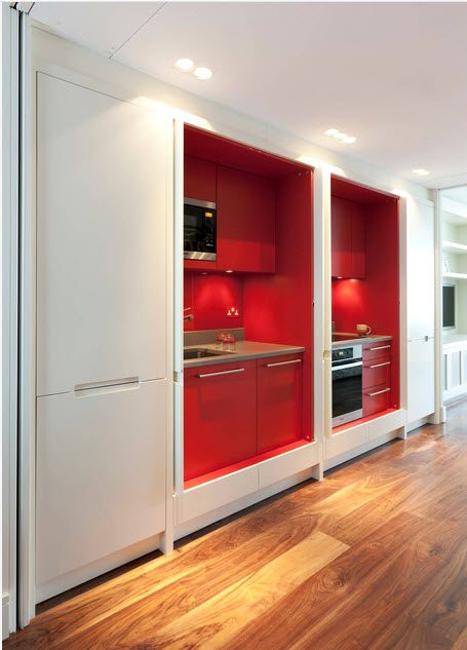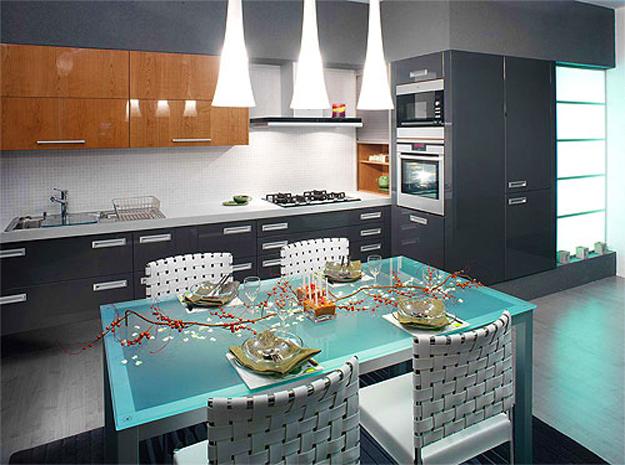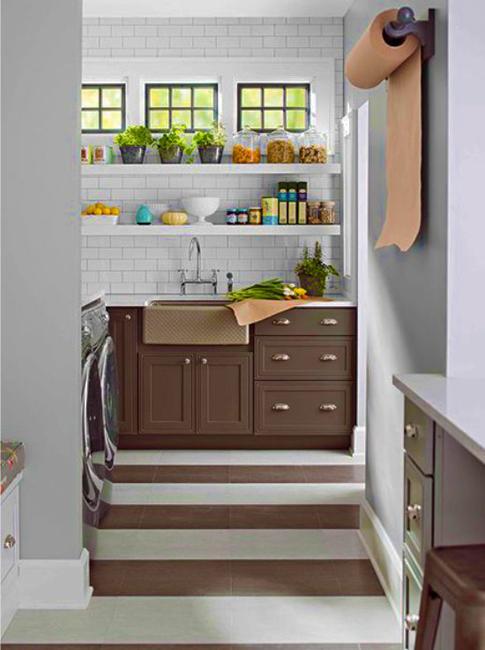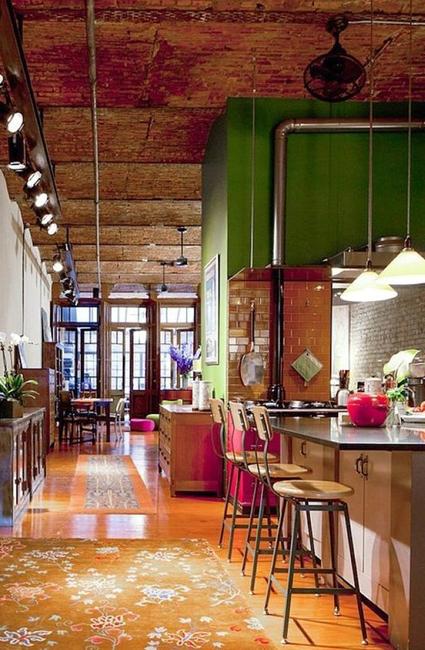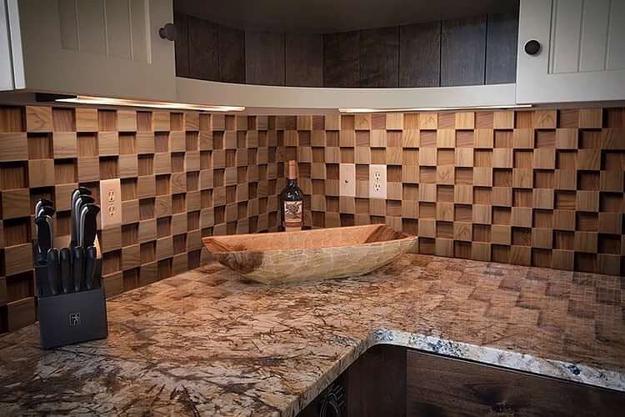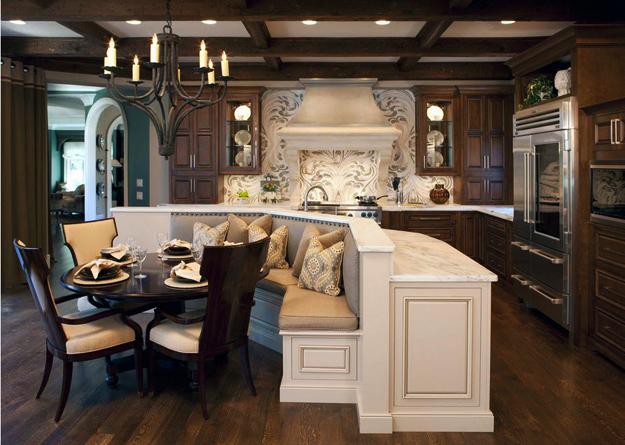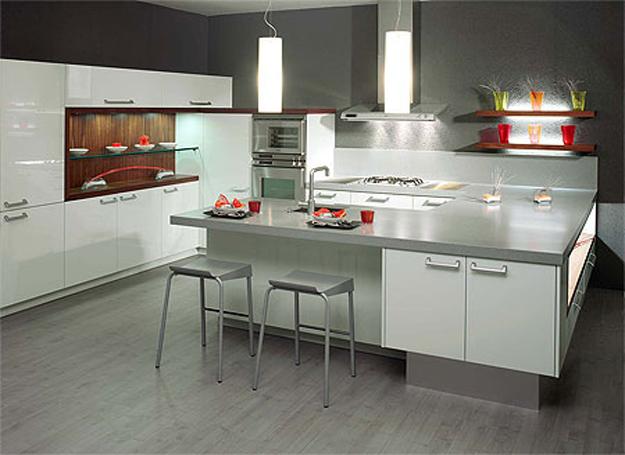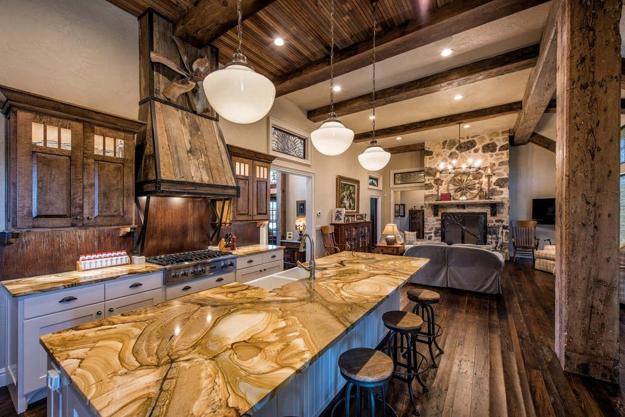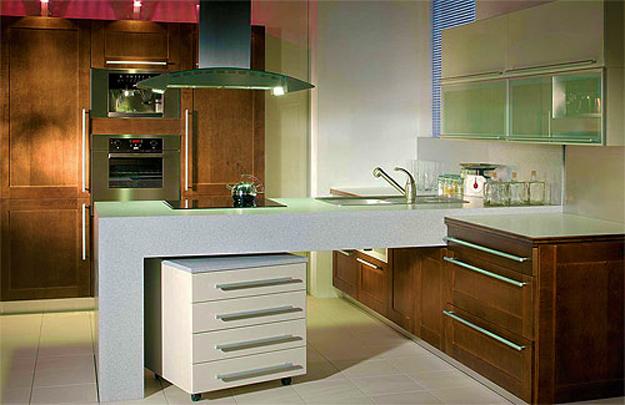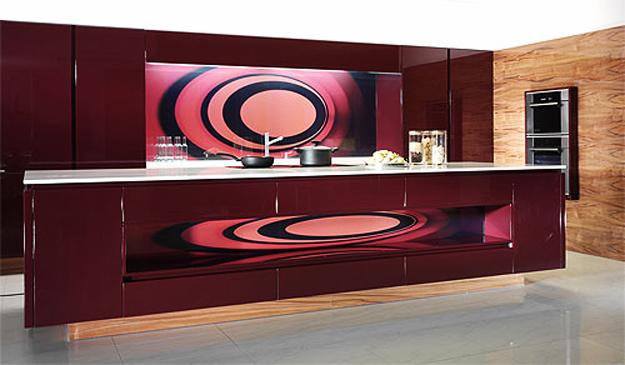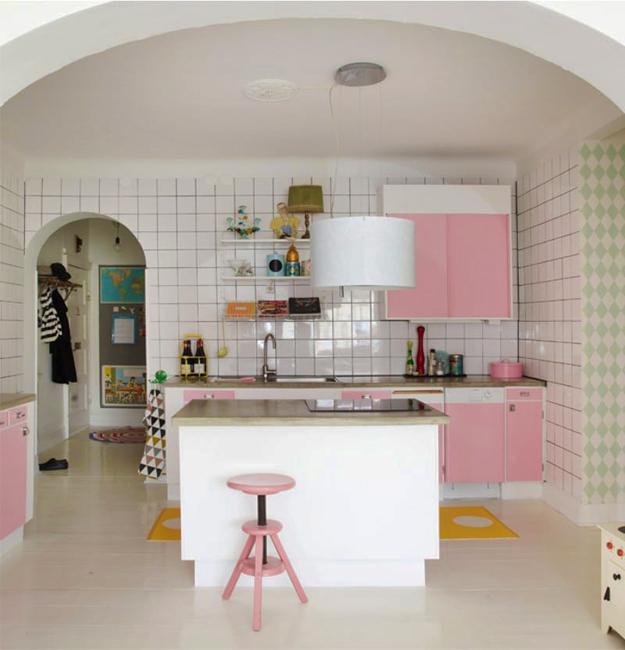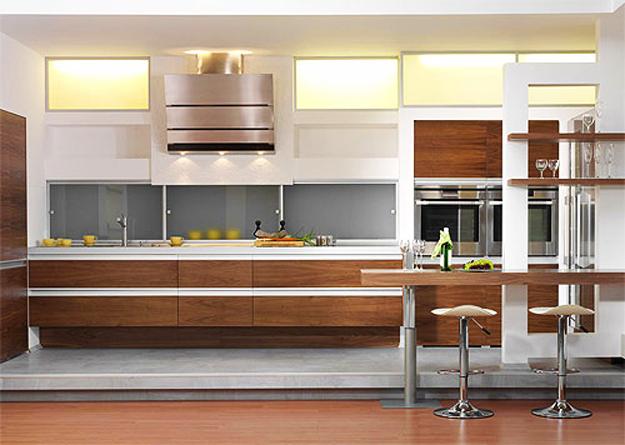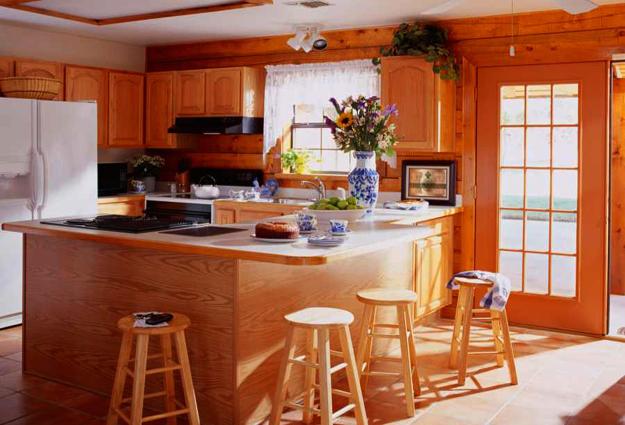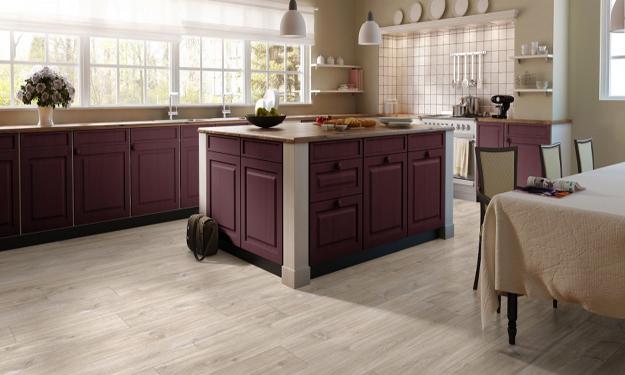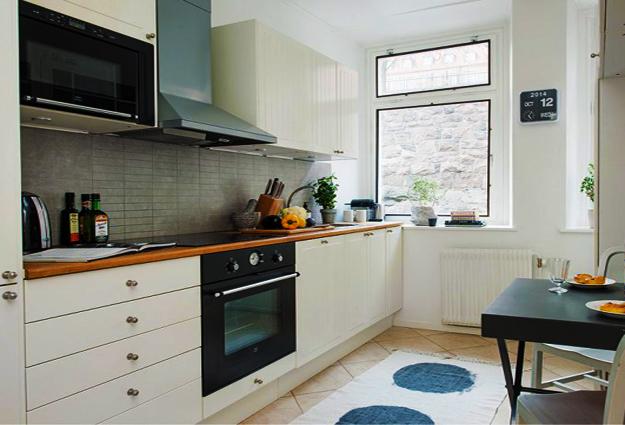 More from interior colors

Modern interior design trends come and go, and it is impossible to change your home interiors fast enough following them. To...