33 DIY Ideas to Reuse and Recyle Wood Pallets and Personalize Home Decorating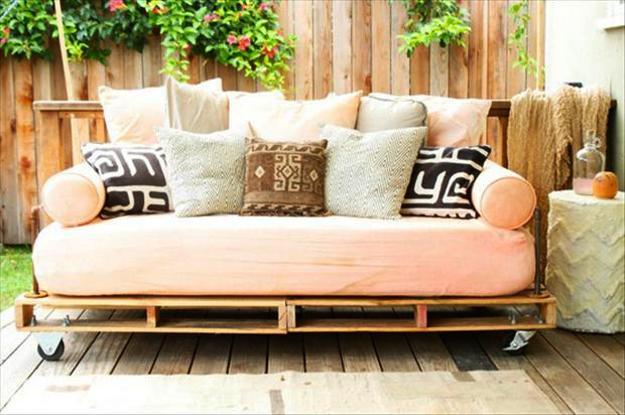 Wood pallets are excellent material for making furniture and accent wall decorations. Sofas and chairs, coffee tables and wall shelves, lighting fixtures and decorative wall panels look fantastic and enhance interior decorating with beautiful colors, natural feel and unique texture of rustic wood. Bicycle stands and lounge chairs, wall panels for vertical gardens and fences made with wood pallets personalize outdoor home decorating and bring natural material into backyards in elegant and creative style.
Damaged wood pallets that can not be repaired must be recycled or thrown away in a landfill. Natural and inexpensive wood pallets are a great option for wood recycling. The parts of wood pallets that are simply too damaged can be useful as a backyard landscaping material, or as pellets for wood stoves and fireplaces. Good wood pallets can be used for making inexpensive and stylish room furniture, decorative accessories, lighting fixtures and outdoor home decor items.
Wood pallets are easy to turn into home furnishings with simple furniture design and craft ideas. Wood pallets are friendly to the environment and create eco friendly products for interior decorating and outdoor rooms. Wood pallets last for years, and handmade furniture or decor accessories made of them require only minor repairs and painting, giving them a second life as something else.
Creative ideas to reuse and recycle wood pallets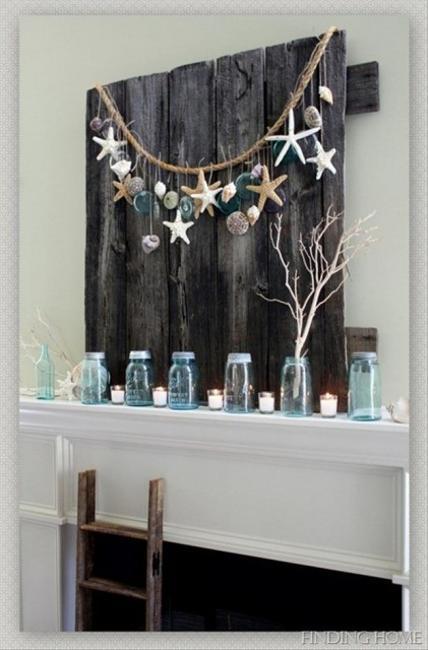 There are so many different, creative and attractive ways to reuse and recycle used wood pallets for home decorating. It is a wonderful opportunity for someone who cares about the environment to show the talents and skills. Considered to be trash, wood pallets can be transformed into comfortable, functional and modern furniture and used for interior decorating or personalizing outdoor home decor for celebrating the green living style.
Used wood pallets are easily recycled. Reuse and recycle ideas help cut down on the amount of new pallets that need to be made while saving growing trees.  Damaged pallets can be used for adding beautiful home decorations to your rooms. Salvaged wood pieces, separated from the metal pieces of broken palettes can be used for accent wall design and floor decoration.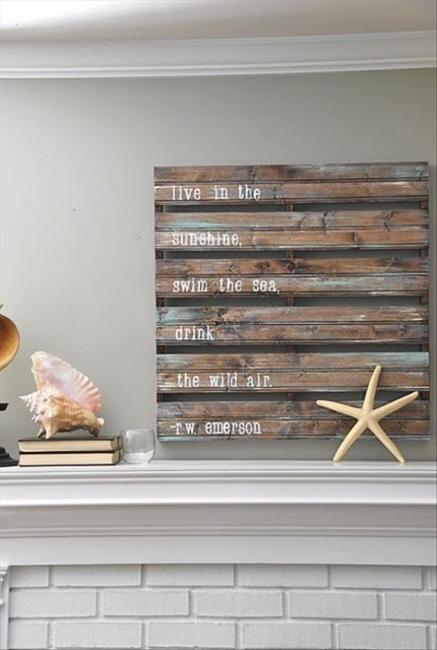 Wood pallet recycling ideas are ideal for outdoor rooms and charming cottage decorating, personalizing backyard landscaping and building a small garden house that can become a home office or a shed for storing garden tools.
Recycling wood pallets for handmade furniture and decor accessories, 22 green design ideas
Recycling pallets for wood furniture, 15 DIY projects
11 DIY ideas to recycle wood pallets for garden decorations and outdoor furniture
Creating wood furniture and home decorations of pallets helps decrease the pollution and environmental impact, protect forests and add natural materials to home decorating at no cost.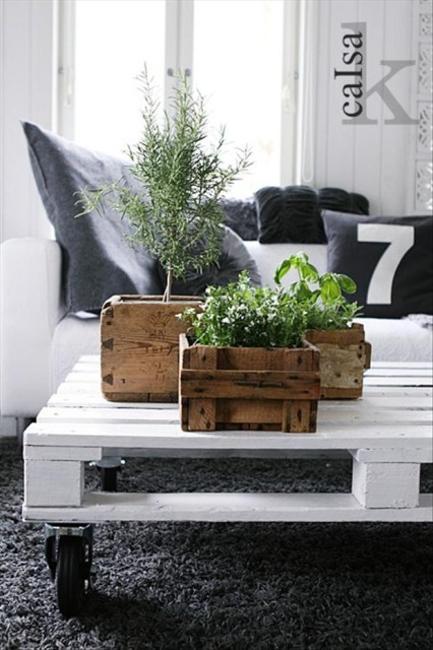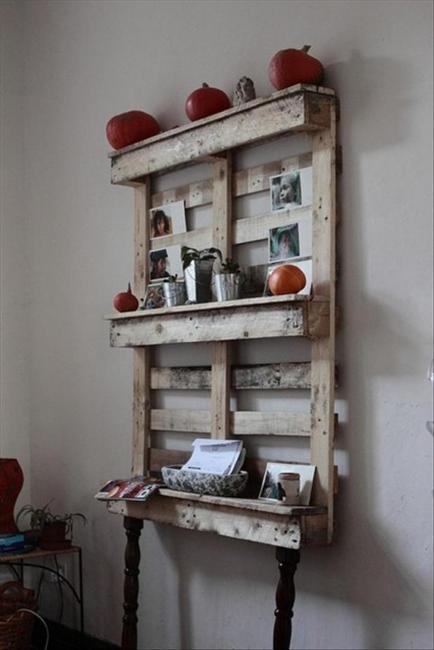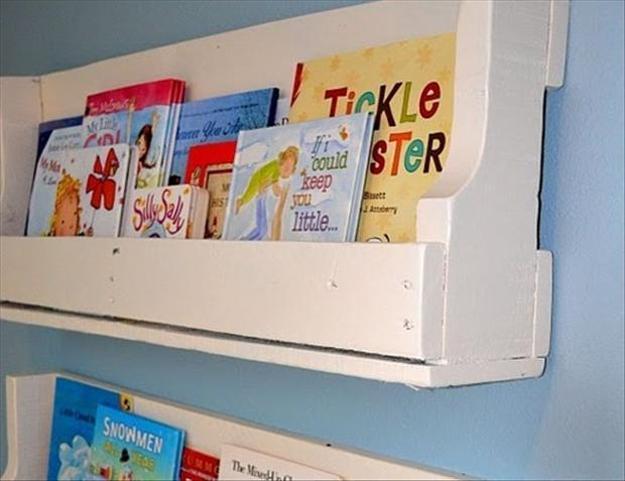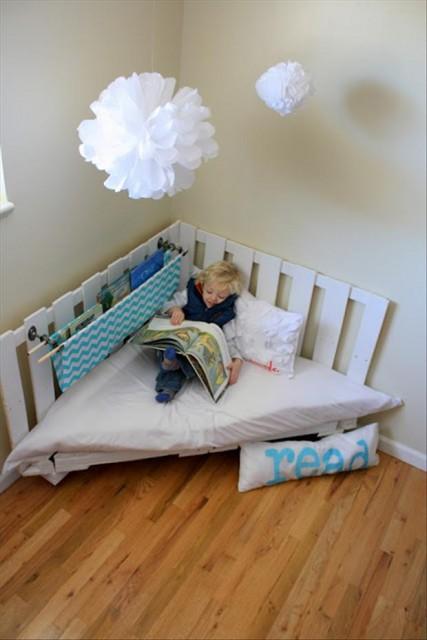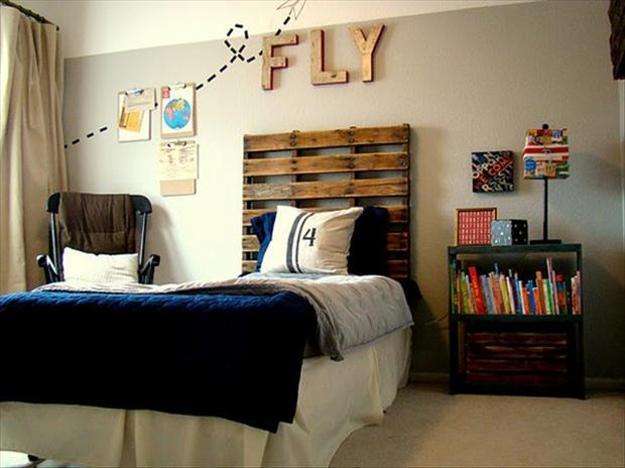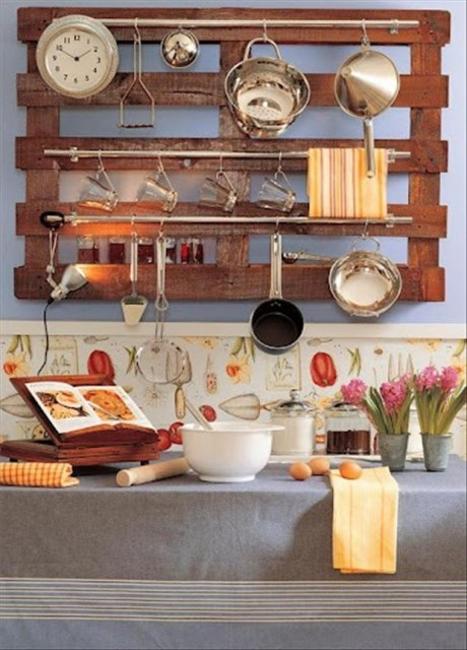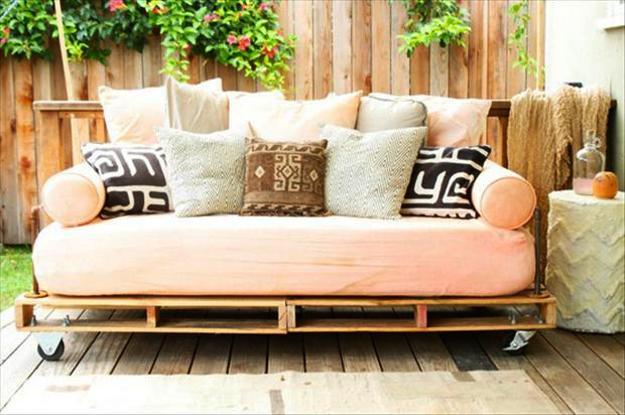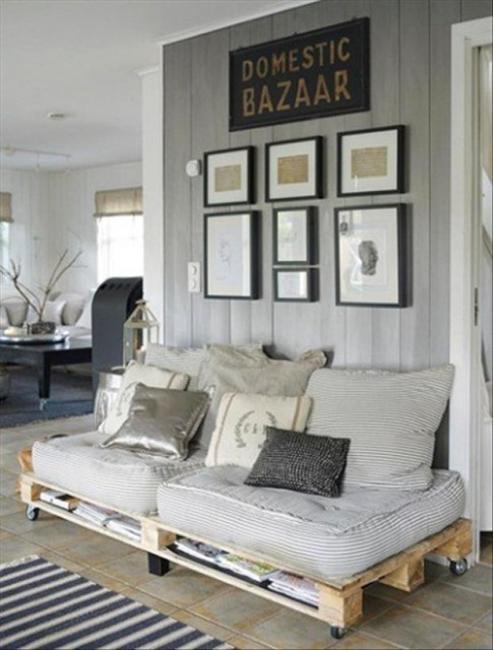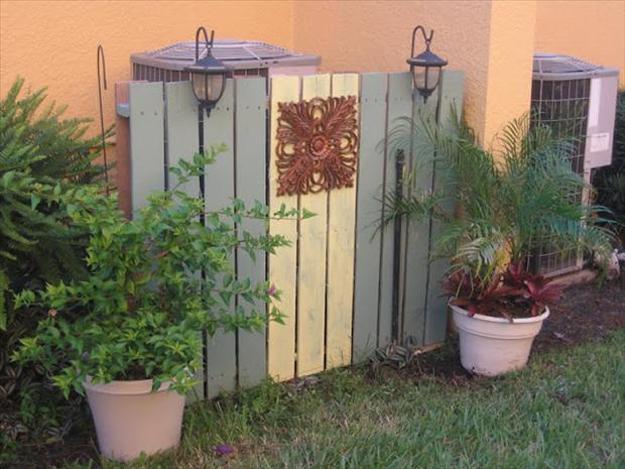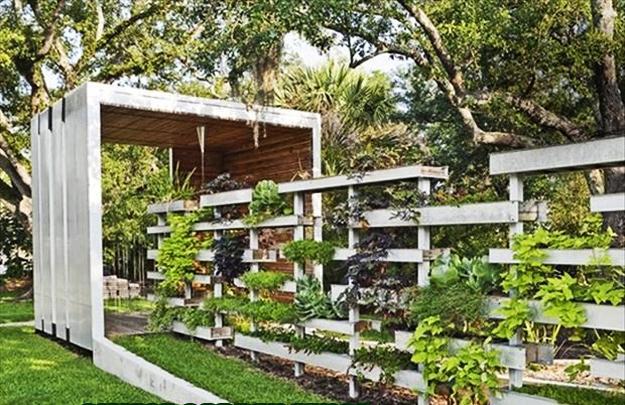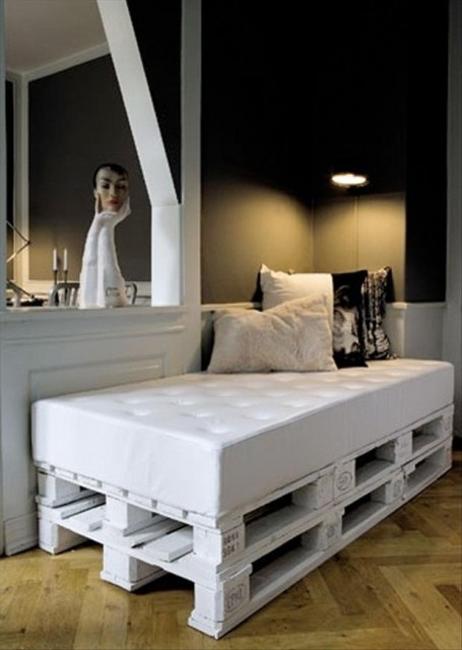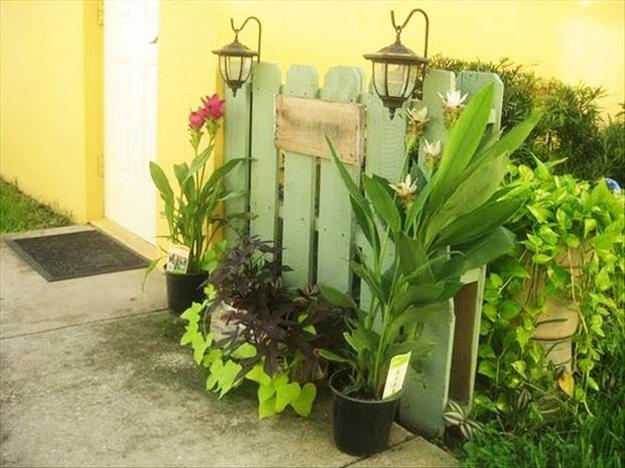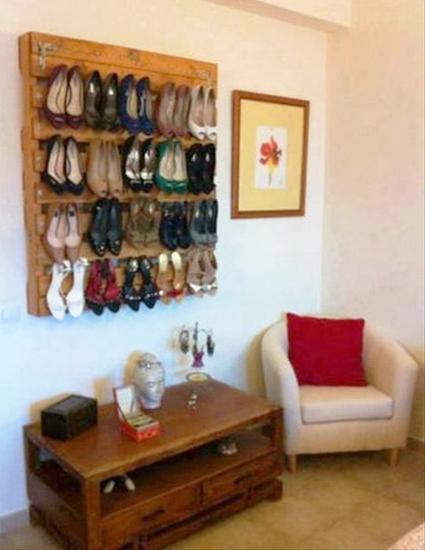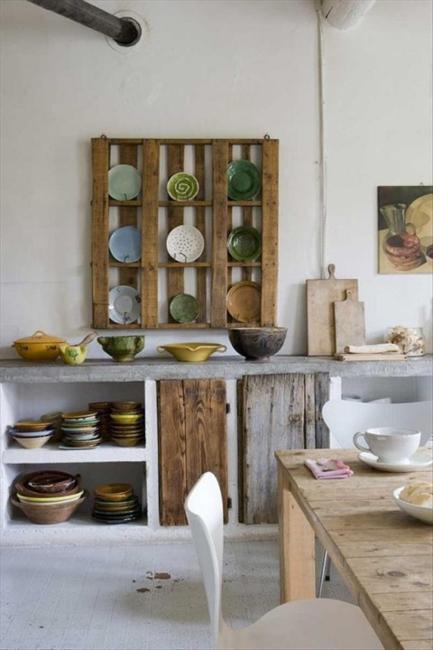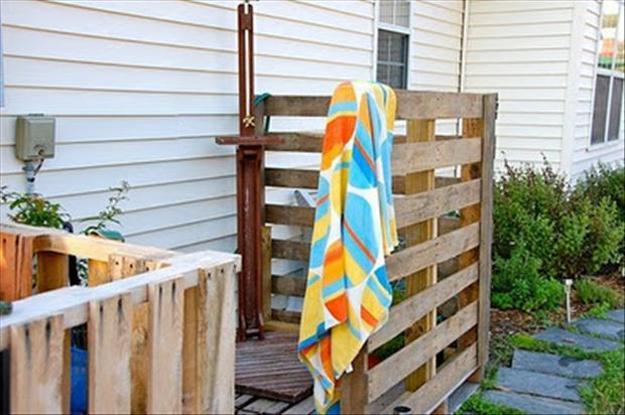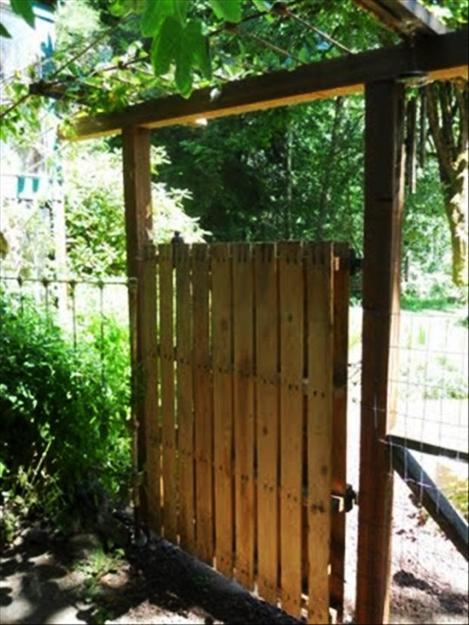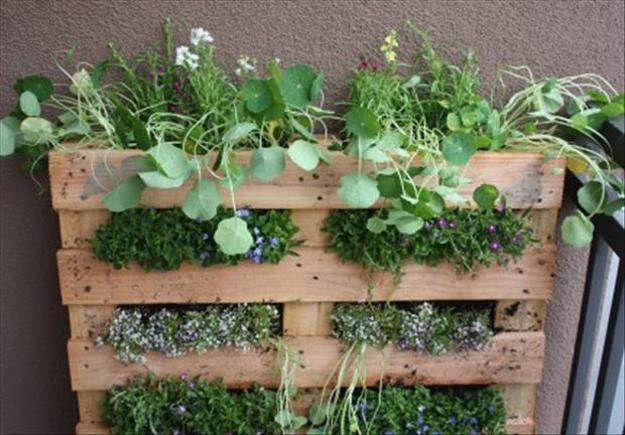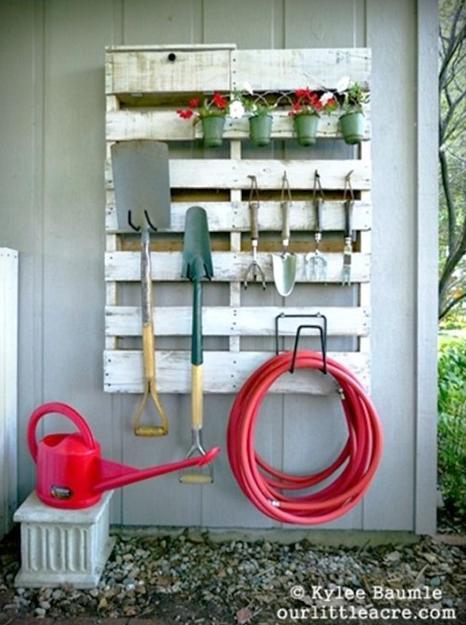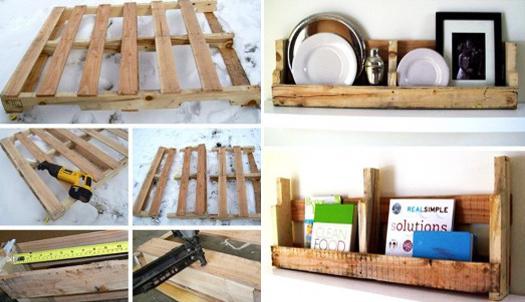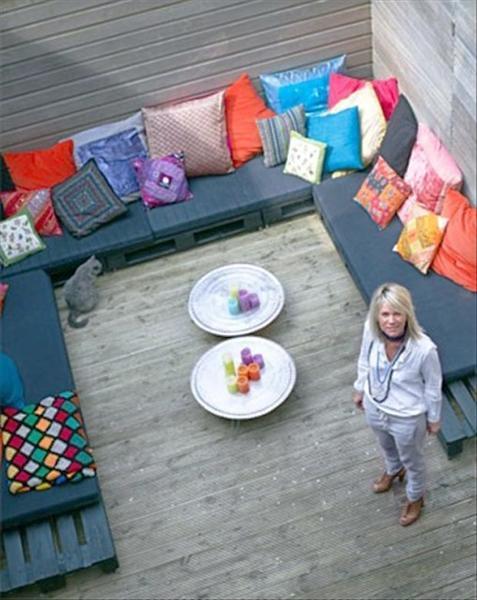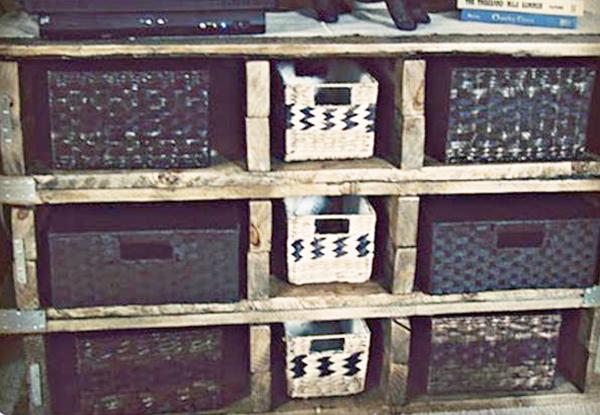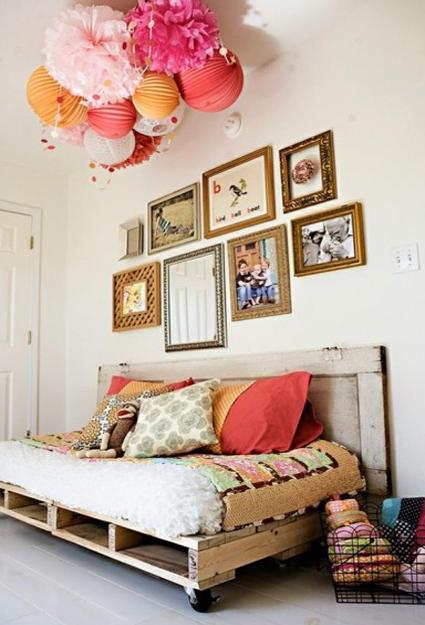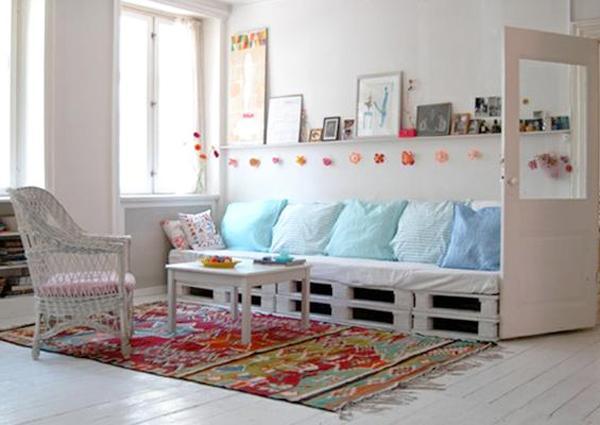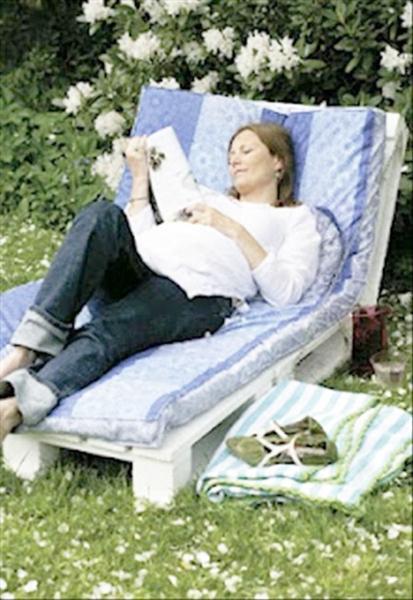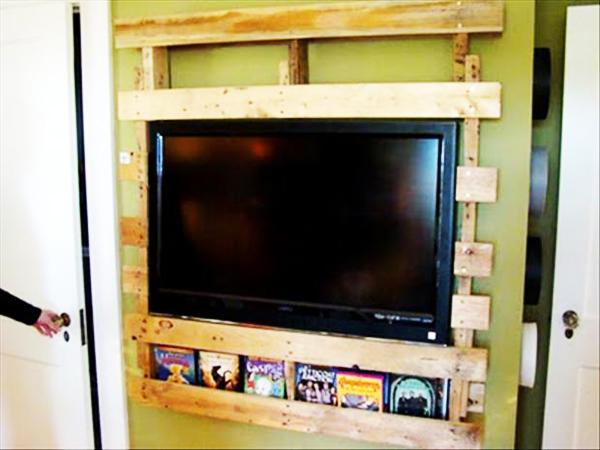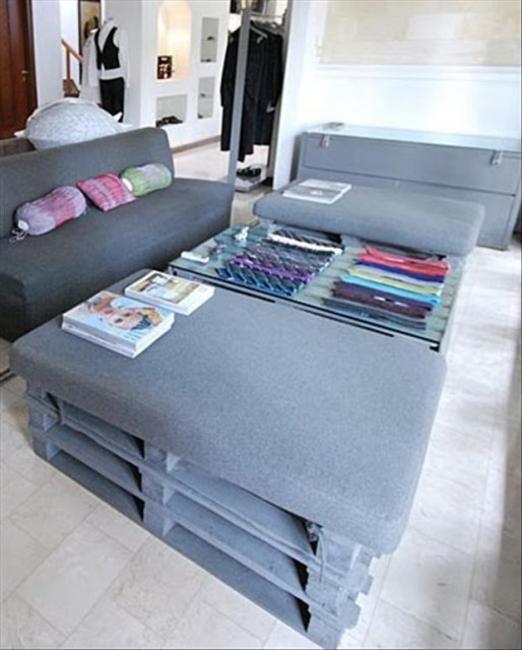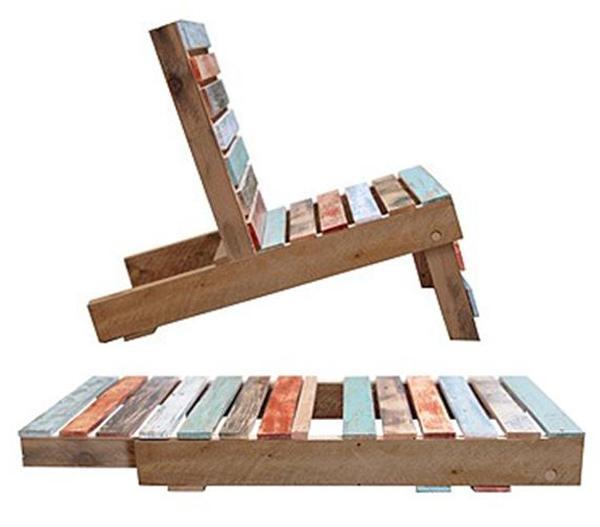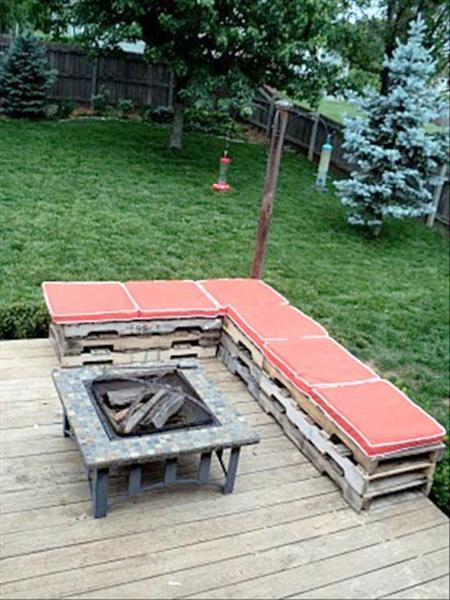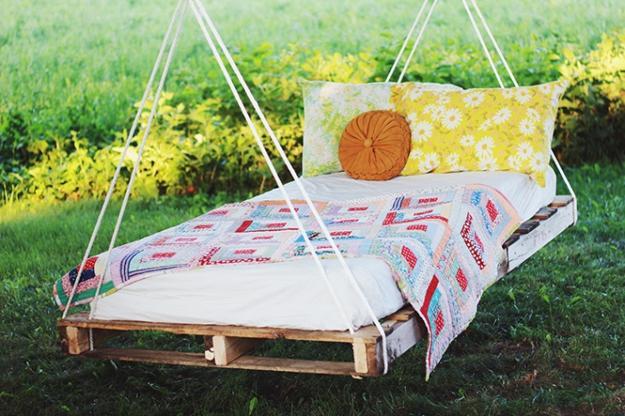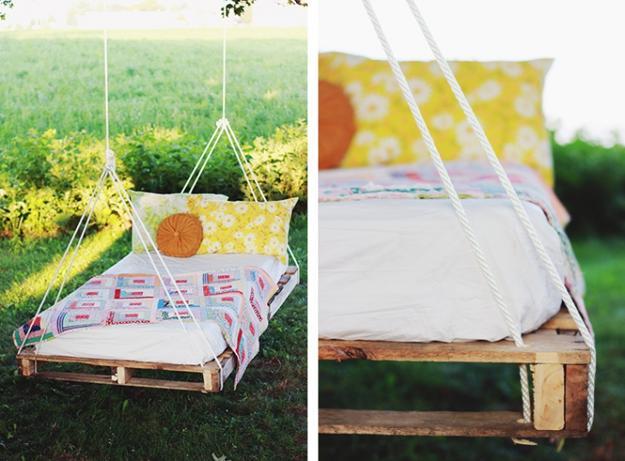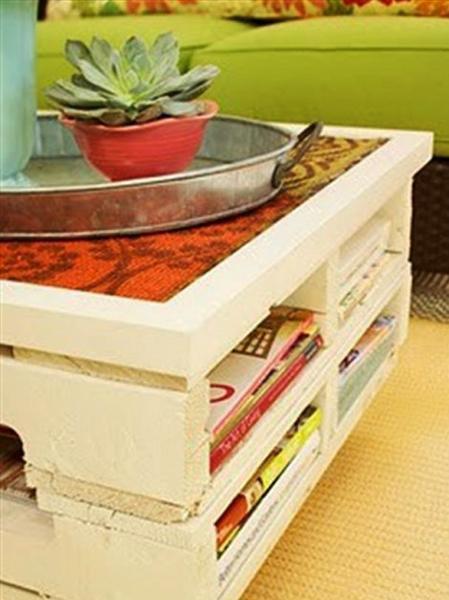 Modern home furnishings, small furniture pieces, affordable cushions, bed linens, small accessories, as vases and wall art, can change interior design...