Recycling Wood Pallets for Handmade Furniture, 15 DIY Projects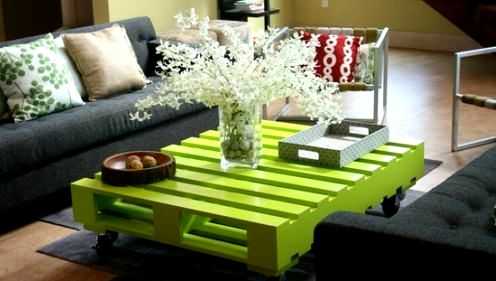 salvaged wood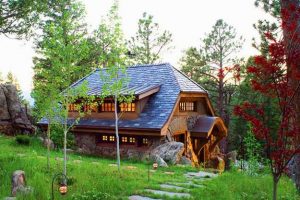 Recycling wood pallets is a fun and eco friendly way of making simple and inexpensive handmade furniture and storage shelves for stylish and unusual home decorating. Dining furniture and storage shelves, lighting fixtures and stands for displaying indoor plants are just few cheap and creative diy projects you can enjoy.
Living rooms and children bedrooms, kitchen and entryways, interiors and outdoor rooms look comfortable and relaxing with handmade furniture and decor accessories made of recycled wood pallets.  Bright painting ideas and surprising design create bold modern interiors with recycled wood furniture and decor accessories.
Almost any piece of modern furniture, decor accessories and lighting fixtures can be made with recycled wood pallets parts. Wood is an excellent material for diy projects that allows to experiment and design unique items for your home decorating.
Recycling wood pallets for handmade furniture and decor, 22 green design ideas
Recycling wood pallets for coat racks and wall panels, handmade decorative accessories
Ideas for recycling wood pallets for handmade furniture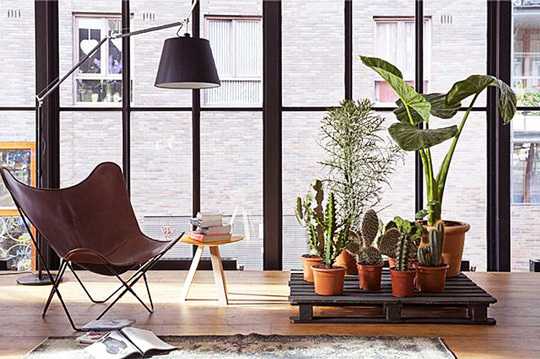 Large size of a wood pallet offers a nice top for dining tables, coffee tables and simple display for outdoor or indoor plants and flowers. It is easy to make a daybed or a picnic table for your balcony or patio in the garden.
Colorful painting ideas, combined with convenient rollers, quickly turn a wood pallet into an attractive coffee table. Black and white, neutral or bright paint colors look especially gorgeous with simple patterns, like stripes, and dots, squares and abstract designs.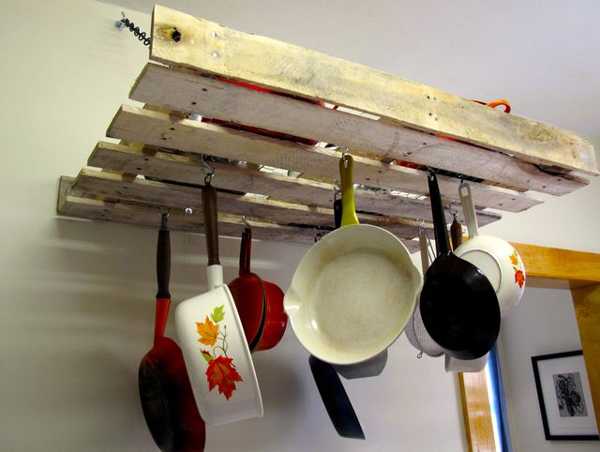 Colorful painting ideas, combined with bright decor accessories in matching colors, are excellent options for creating cheerful and fresh look of your room without spending lots of money.
Modern home decorating with reclaimed wood, 14 artistic wood recycling ideas
21 green design ideas, reclaimed wood for home decorating
Salvaged wood pieces and decor items, made of reclaimed wood, add more interest to your room with handmade furniture or lighting fixtures, designed of wood pallets, offering comfortable atmosphere of modern eco homes.

Recycling is a creative, Green, modern way to create something new, exciting, original, stylish for your home interiors. Do-It-Yourself projects are...
and enjoy free articles sent to your inbox