Small House Design Offering Affordable, Functional Dwellings for Contemporary Nomads

Interior Design Ideas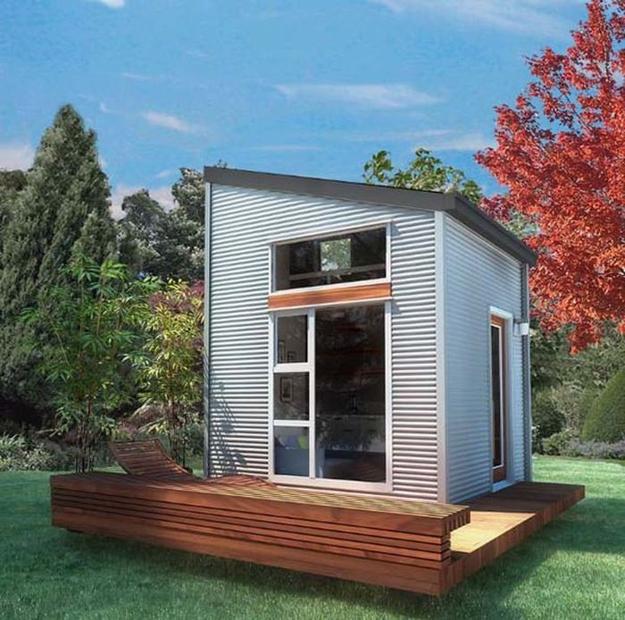 Small house design with loft bed
VALENTINES DAY IDEAS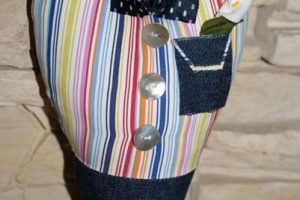 Small houses can offer functional and comfortable dwellings for young singles, students, and frequent travelers. Small buildings on wheels which feature space- saving interior design are perfect for people who work from home. Lushome presents small house models from Nomad Micro Homes, www.nomadmicrohomes.com/, which offer bright, functional, and comfortable interiors with large windows and compact furnishings. The prices of these small homes start from $15,000.
The house design features a comfortable living area, functional kitchen, bathroom and bedroom areas. The little homes have just 10 square meters ( 108 sq ft) and the loft, which works as a bedroom, stretches the houses vertically and provides additional space in the living area on the ground level. The space saving interior design allows creating these modern, compact living areas in the small homes, perfect for a single person or a young couple.
Canadian designers from NOMAD Studio developed the tiny, affordable houses providing functional areas on two levels with a loft maximizing valuable small spaces. The interior design and outdoor deck are comfortable and elegantly simple. Modern ideas, – huge windows, an unusual staircase design with an integrated under the stairs kitchen, contemporary furnishings, and stylish storage solutions add character to the inexpensive, unique, and attractive dwellings.
21 loft beds in different styles, space-saving ideas for small rooms
20 space-saving loft designs in stylish small rooms
Small interior design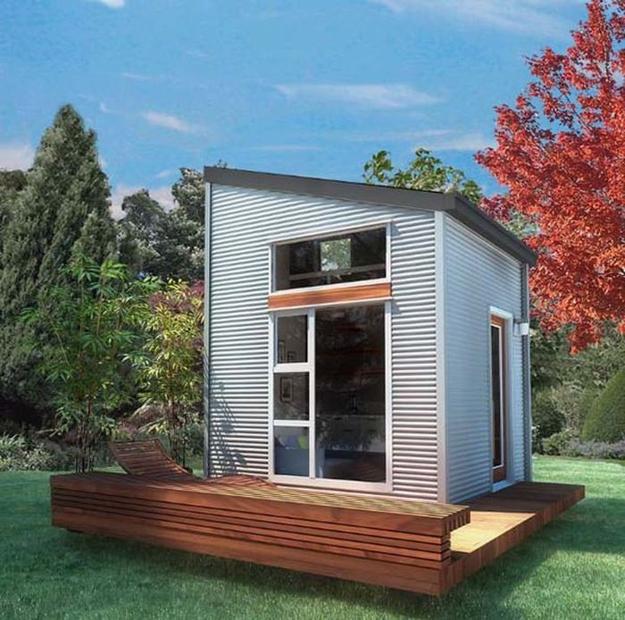 The size of the house is 10 x 10 m (33 x 33 ft), and it suits even small sites. The living area has a high ceiling and wooden stairs that lead to a loft with a bed. Large windows brighten up interior design, invite sunshine, and add a contemporary vibe to stylish, small spaces.
Designers say that the little house offers a low-budget alternative for students. Single people and young couples, working from home people or always moving contemporary nomads or customers who can not afford a traditional home appreciate the compact and inexpensive house design.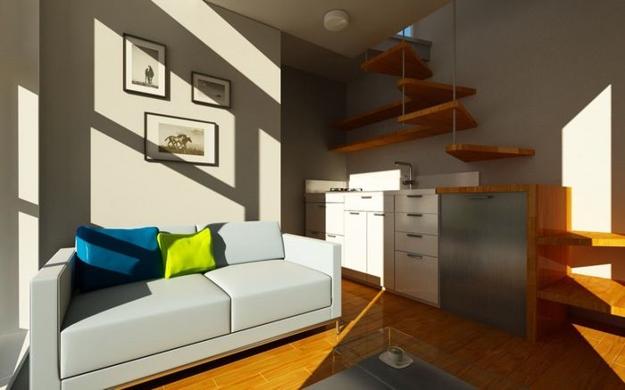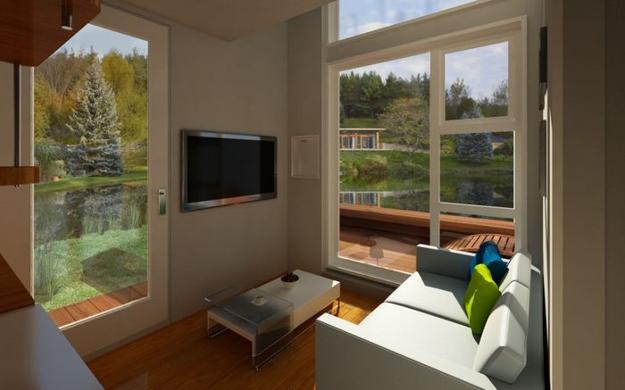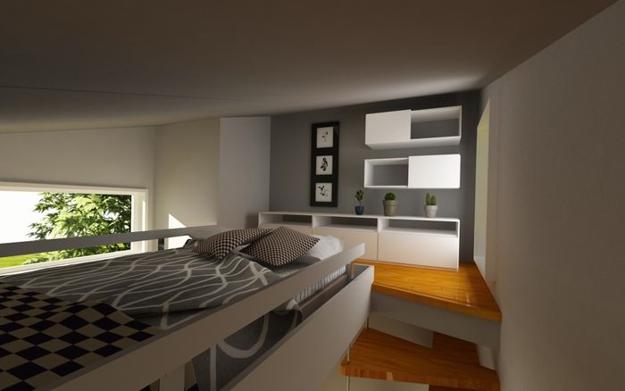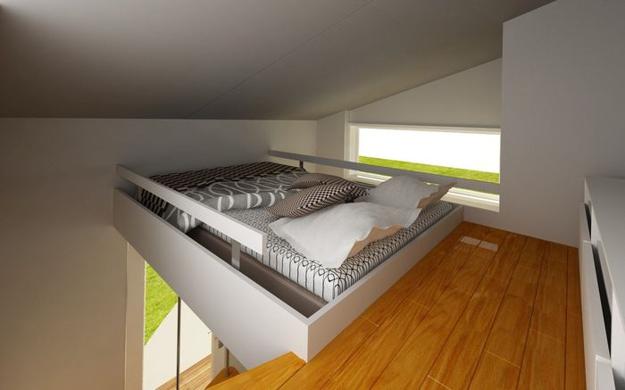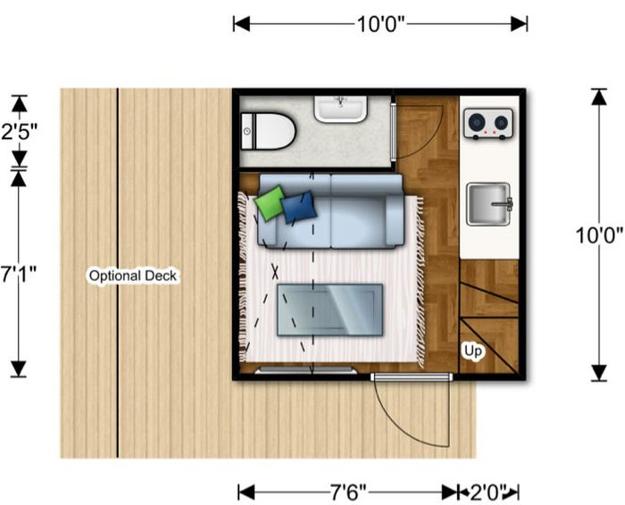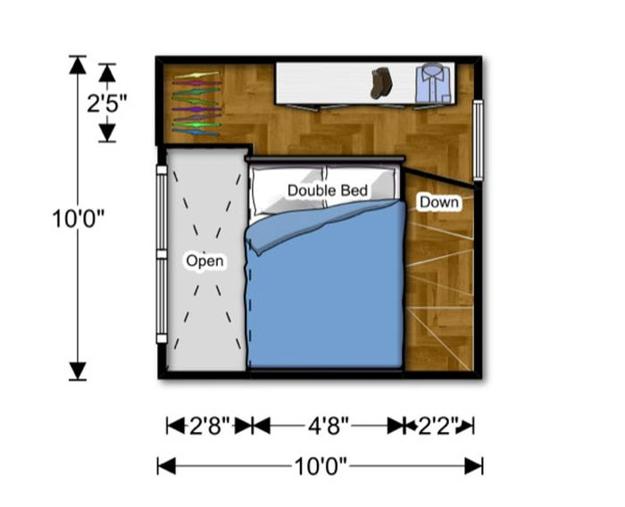 It is possible to find enough space for a small bedroom even in a tiny apartment or home. Here are smart...