22 Modern Ideas to Use Salvaged Wood for Unique Interior Design and Home Decorations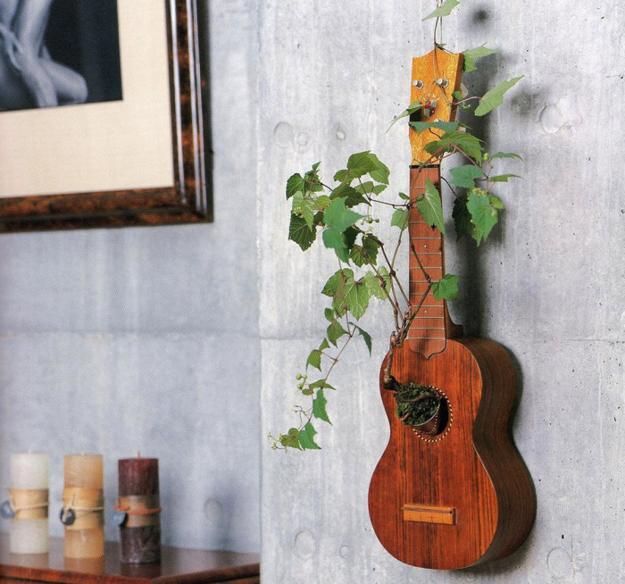 Recycling salvaged wood for handmade home decorations, guitar plant container
MODERN WALLPAPER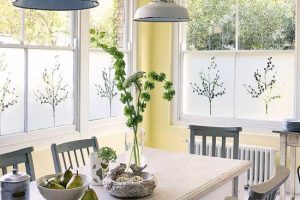 Salvaged wood brings something very special into modern interior design and creates truly unique home decorations. No matter what type of room furniture, wall art or home accents you make with salvaged wood, whether it be regal and ornate or primitive and unadorned, these pieces start to play a big role in interior design and home decorating, dramatically transforming living spaces.
Recycling salvaged wood feels natural, and home furnishings, ceiling or wall design ideas are perceived natural also. There are numerous great ways to reuse and recycle salvaged wood, from making a fireplace mantel to creating unique candle holders, and all salvaged wood items stand out and make a statement.
Lushome collection of fabulous recycling ideas show creative ways to reuse and recycle salvaged wood, enjoying unconventional approaches for modern interior design and home decorating. Building a spectacular mantelpiece or designing unique home accessories from salvage wood are the perfect ways to capture attention without spending a lot of money on new materials for home decorating.
Recycling wood pallets for handmade furniture and decor, 22 Green design ideas
Unique vintage furniture recycling wood doors, 30 modern ideas
Ways to reuse and recycle salvaged wood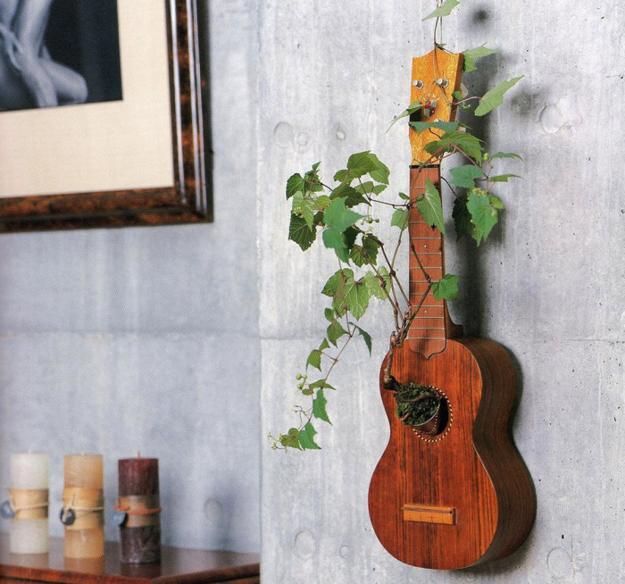 Old barns that are being torn down are the best sources for salvaged wood. These wood has an aged quality and wear that makes the material unique, especially stylish and highly desirable.
Salvaged wood palettes and wooden crates are also great interior design and home decorating materials. Rustic look can be achieved by using fallen trees and small logs that can be sliced down to provide the fabulous material for handmade decorations and unique furniture.
Salvaged wood colors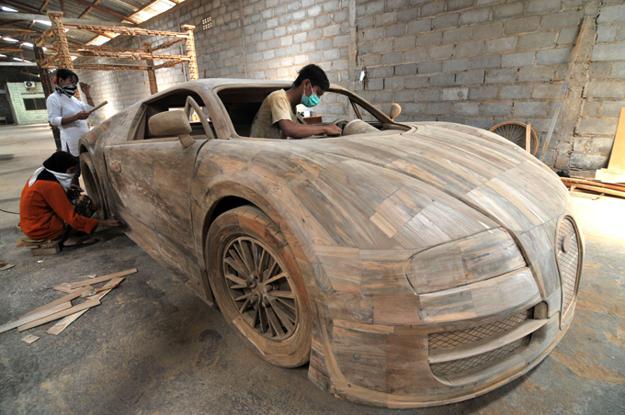 There are pros and cons regarding whether to leave items made with salvaged wood in their natural state versus painting or staining. Painting salvaged wood items can add even more character and improve the look of the wood if it is not beautifully aged and too rustic for your furniture and home decorations.
15 DIY projects to reuse and recycle wood pallets for unique furniture design
30 modern wall decor ideas recycling wood doors
If salvaged wood pieces look rough to you, you can give your designs a fresh new look with a bright coat of paint, enhancing the original designs by adding modern color.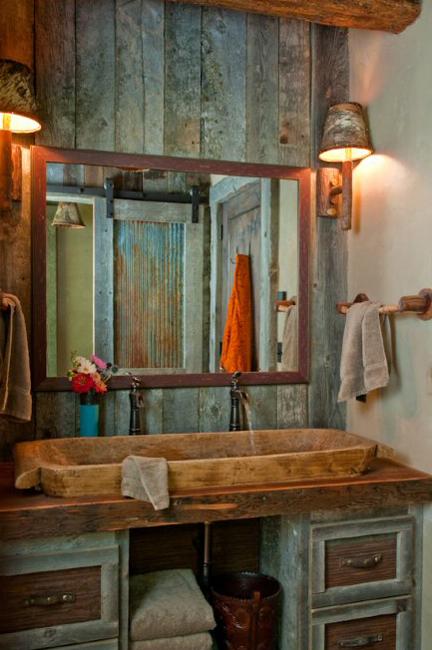 Using salvage wood to design outdoor furniture, yard decorations, room furniture and home accents is eco friendly and exciting. It is good for people and the environment. With a little of imagination and time, your unique furniture, accent wall design or home decorations, recycling salvaged wood, can be stunning focal points for modern interior design and home decorating that personalize rooms and outdoor living spaces in eco friendly style.
Recycling old wood doors and windows for outdoor home decorating
Recycling ideas for making salvaged wood birdhouses
Salvaged wood furniture design ideas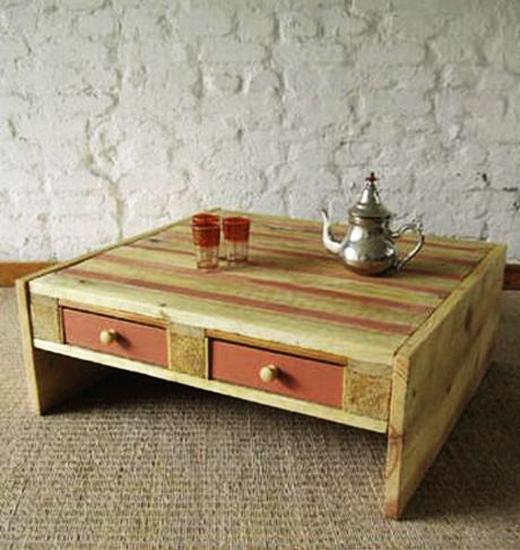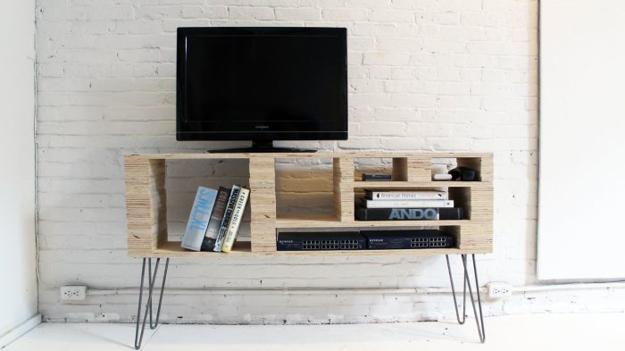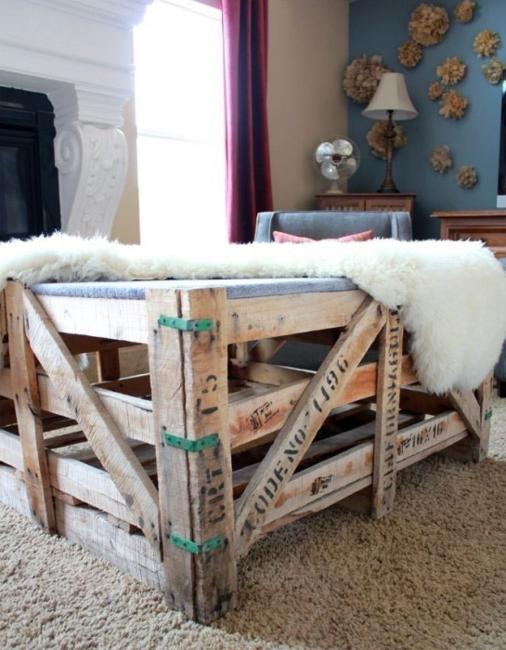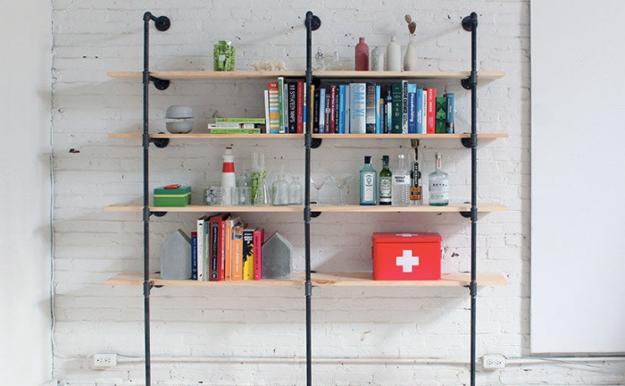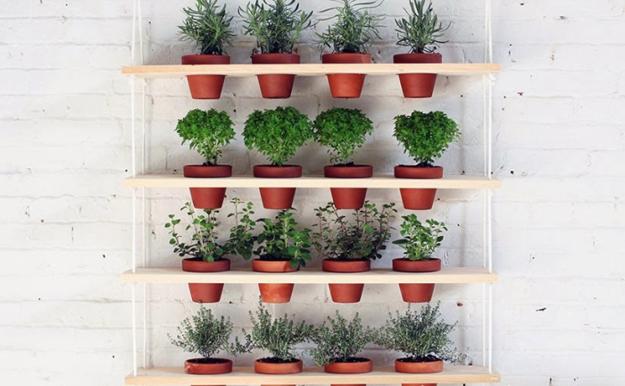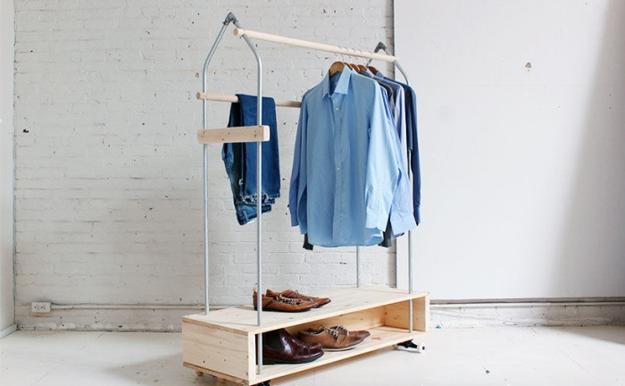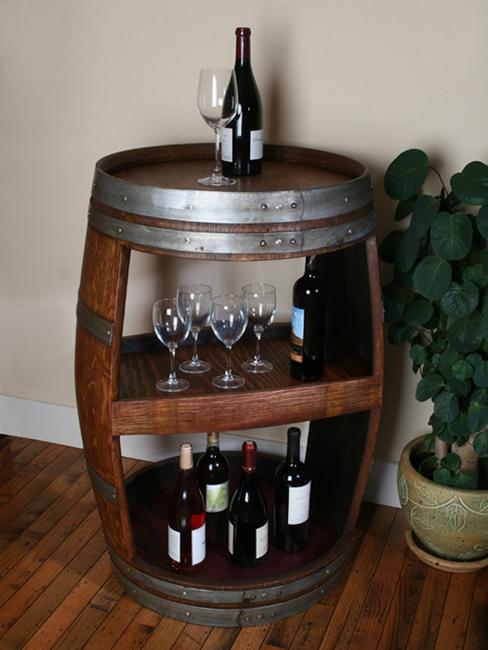 Modern interior design and decorating with reclaimed wood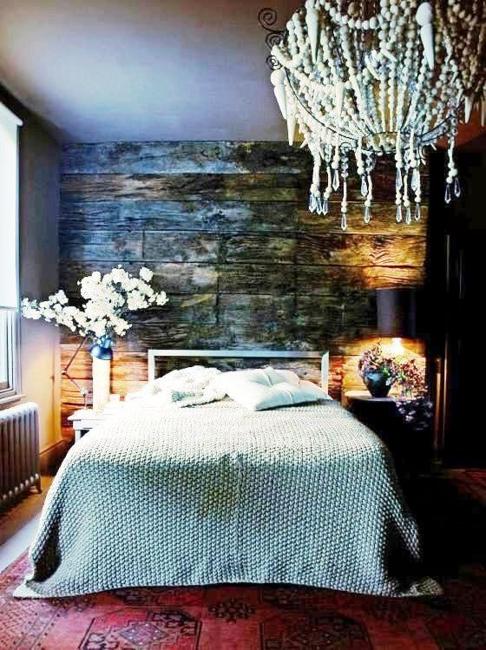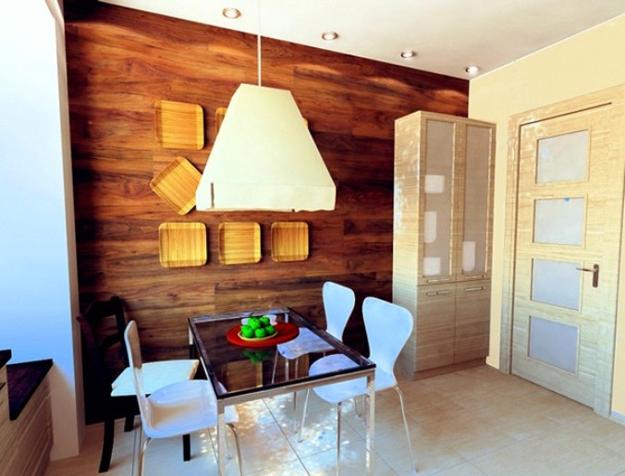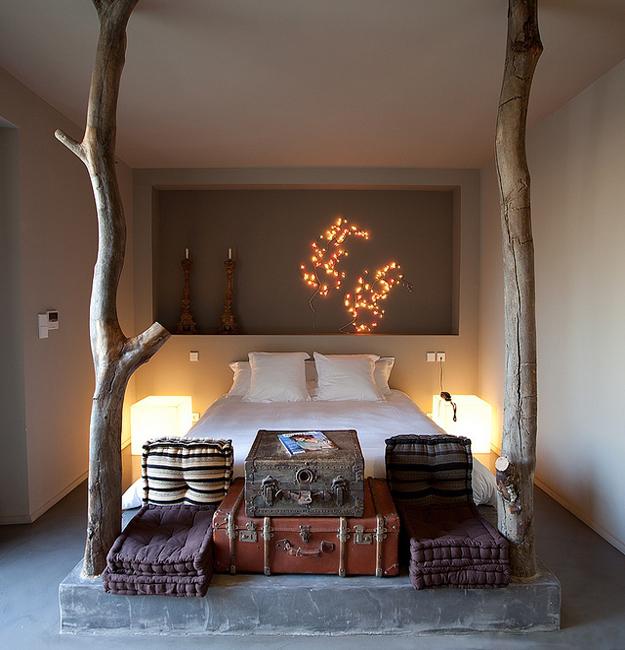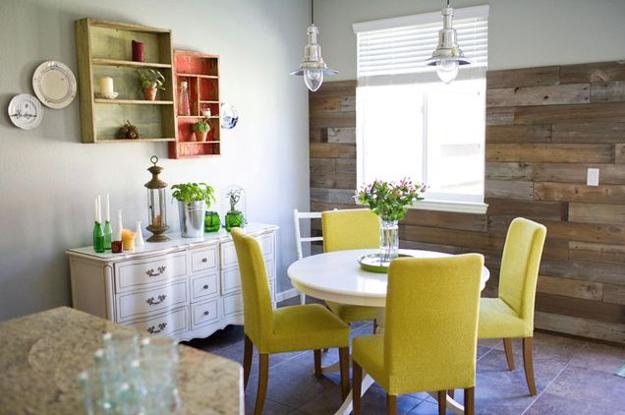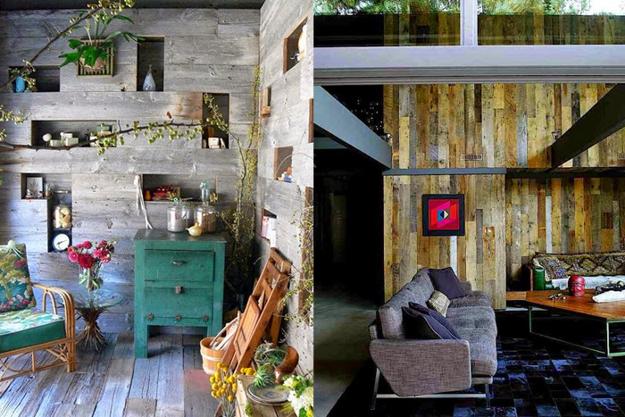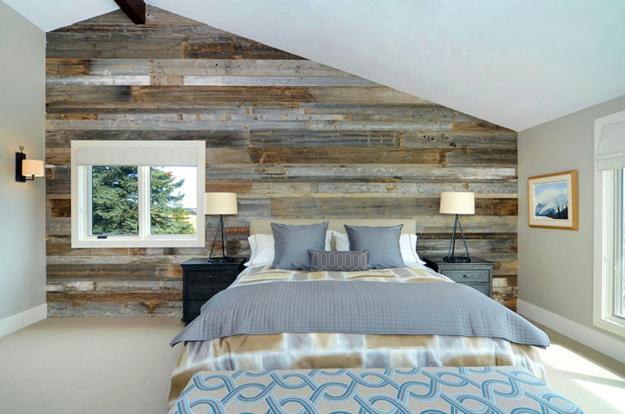 Reclaimed wood home decorations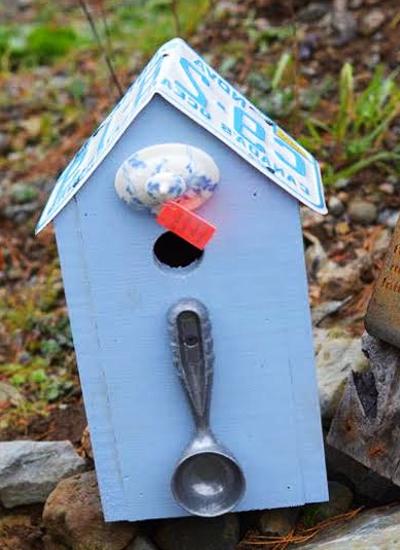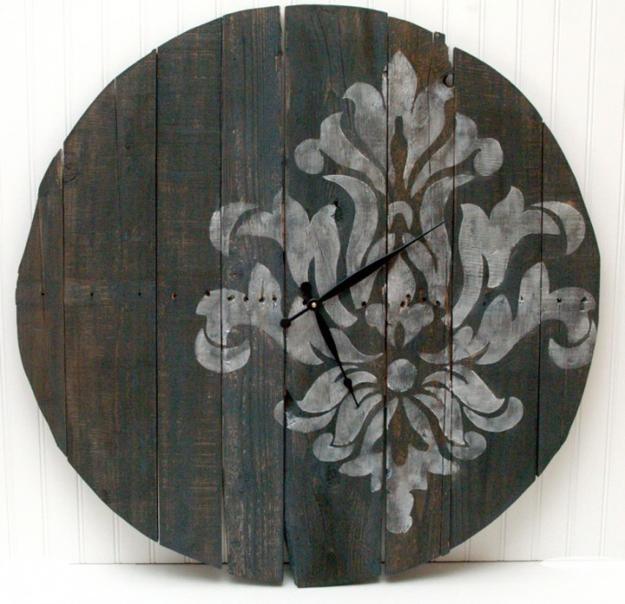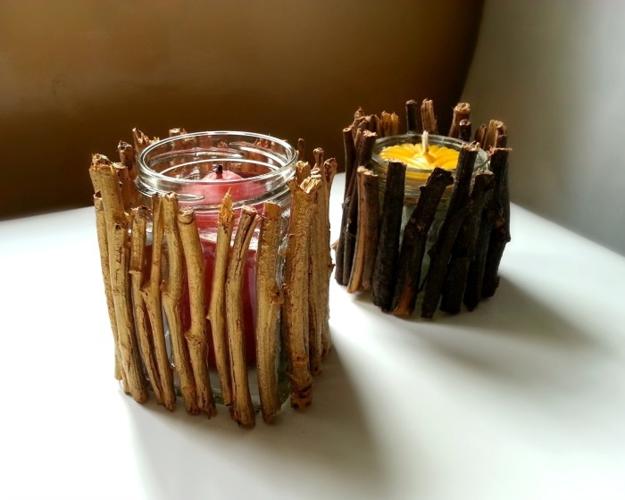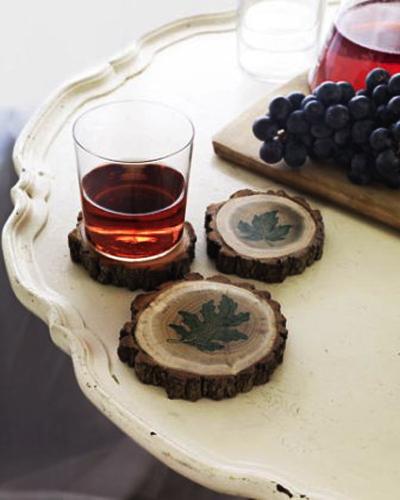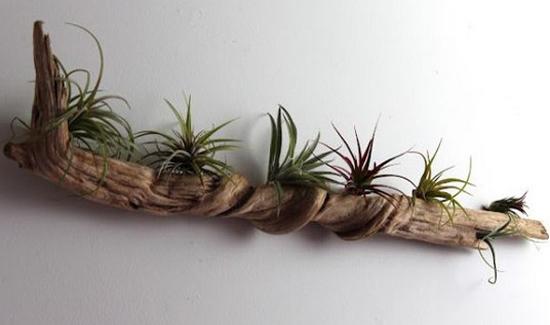 More from reuse and recycle

Recycling is a creative, Green, modern way to create something new, exciting, original, stylish for your home interiors. Do-It-Yourself projects are...
and enjoy free articles sent to your inbox