30 Modern Wall Decor Ideas Recycling Old Wood Doors for Unique Room Design

Decorating Ideas

Interior Design Ideas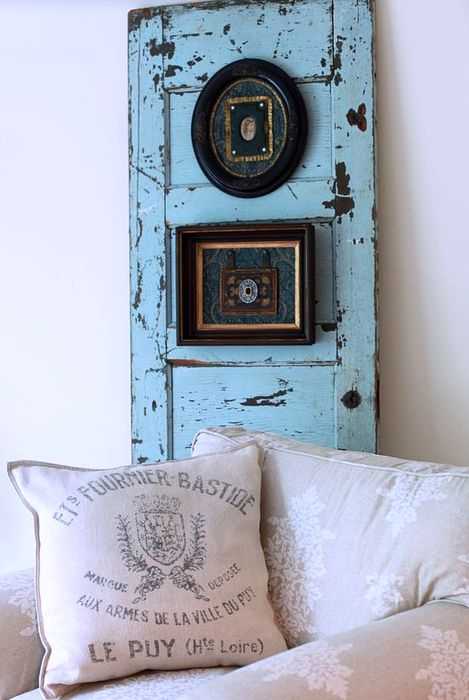 Recycling old wood door for wall decorating with picture frames
door and decoration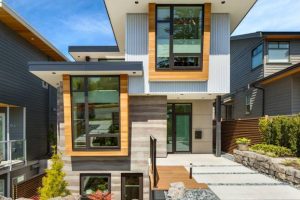 Modern wall decor ideas, incorporating old wood doors into room design, look creative, impressive and add an artistic touch to home decorating. Old wood doors are excellent architectural elements that make gorgeous, unusual and beautiful wall decorations in eco style.
Old wood doors add interest to modern wall decor and accentuate natural materials, innovative design and your recycling attitude. Vintage and modern, old wood doors feature unique texture and look, bringing fantastic wall decorations into your home that make room design unique and impressive.
Modern wall decor ideas are about surprising and recycling, blending traditions and natural materials with unexpected designs. You do not have to limit yourself to traditional wall decorations, like picture frames or paintings. Id your really want to create a one-of-a-kind, artistic and modern interior design, then recycling old wood doors for your wall decor is an excellent idea for your home decorating.
Modern wall decor ideas recycling old wood doors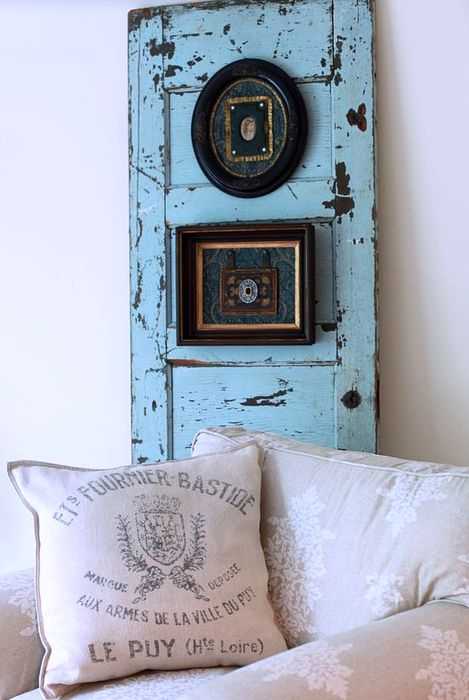 Old wood doors are amazing architectural elements that transform walls and add gorgeous details to modern interior design. One of the most impressive modern interior design ideas is recycling old wood doors for wall decor.
All wrought iron or old wood doors, details of wrought iron gates, corbels, porch pieces and wooden panels look dramatic and spectacular in modern interior design. Recycling old wood doors is more practical, but any architectural element that you can find on the outside of the house can add depth, unique look and interest to your interior wall decor ideas.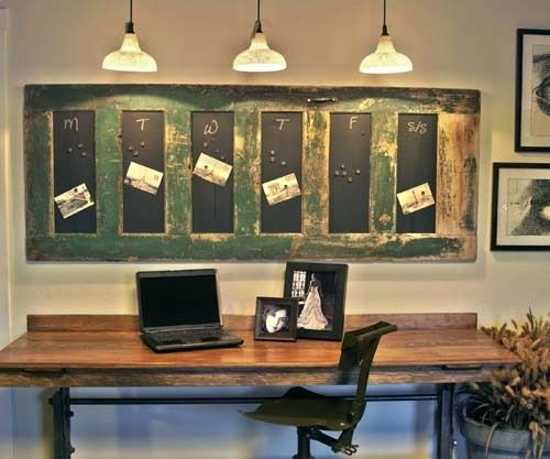 Old architectural elements show imperfections and wear, offering precious vintage pieces for modern interior design and decorating in original style. The chippier the paint on your old wood doors, the better, your creative room design will look interesting, demonstrating the aging and wear prints that give character to wall decor.
Cherry wood doors for interior decorating, stylish interior doors
33 modern interior doors creating stylish centerpieces for interior design
Stylish interior door design trends personalize modern interiors
You can buy new wood doors that are cheap and lacking interest, and then make them look like old wood doors. Or you can repair and paint old wood doors bright colors, turning them into bold centerpieces for modern interior design.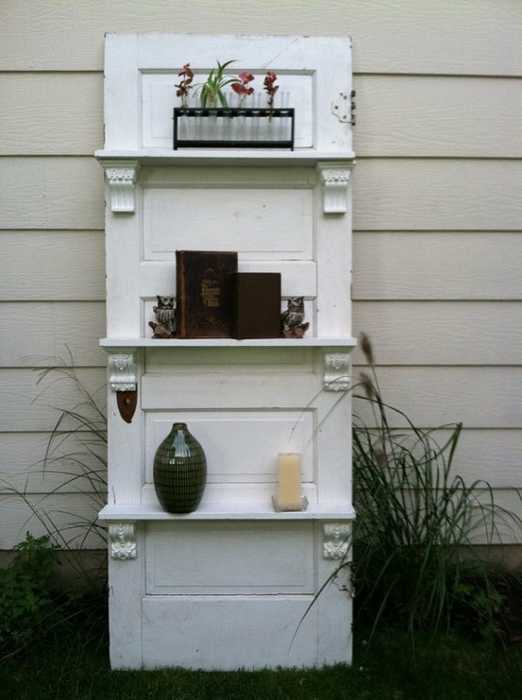 There are many modern wall decor ideas you can use to liven up your room design, creating a great place to live or work. Home decorating with old wood doors help tie your wall decor with wood furniture, and give your modern interior design a stylish, professional, finished look.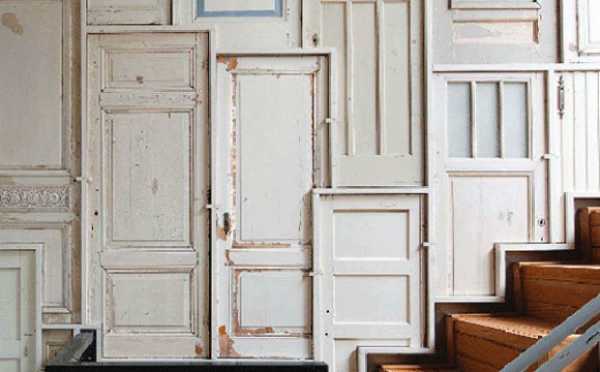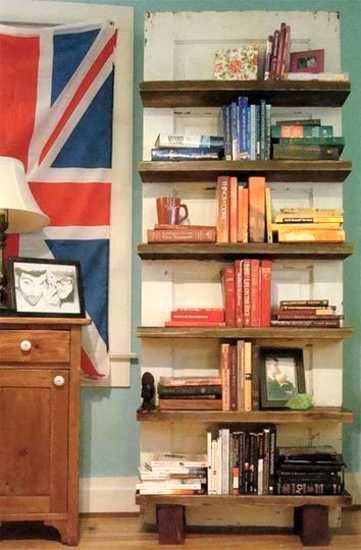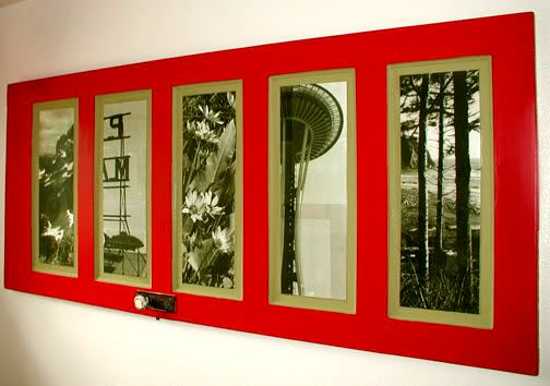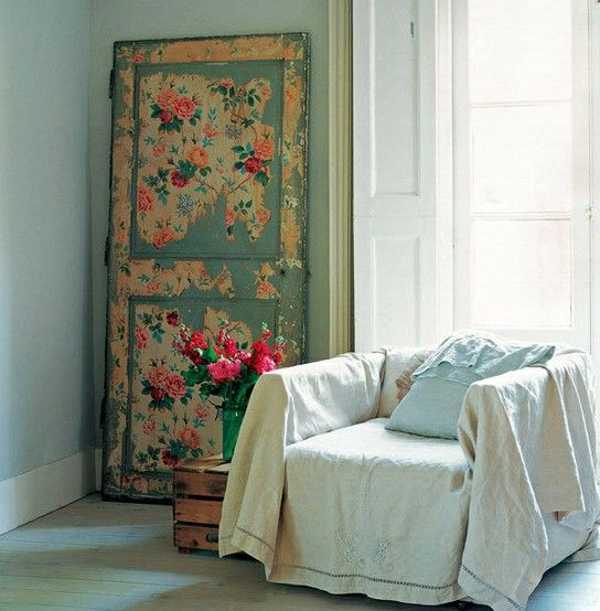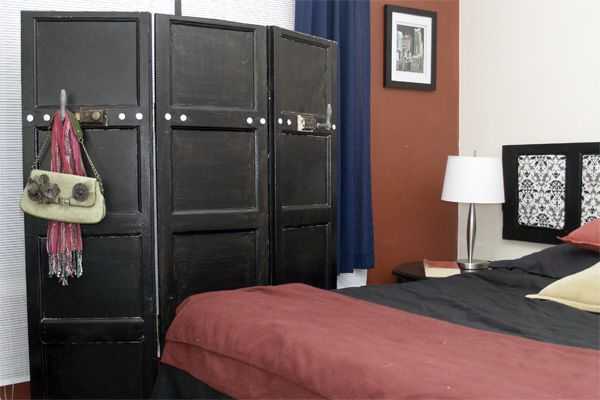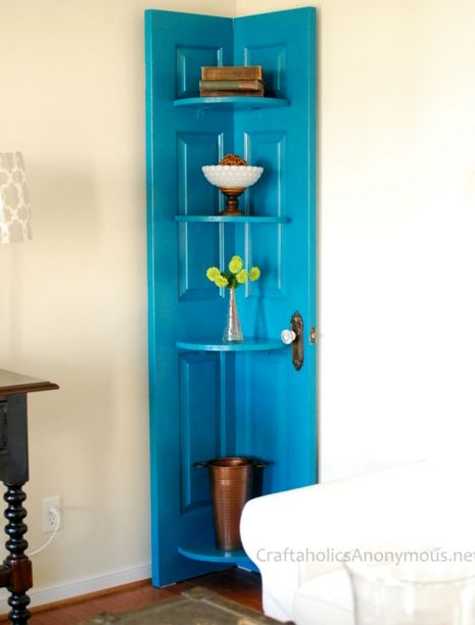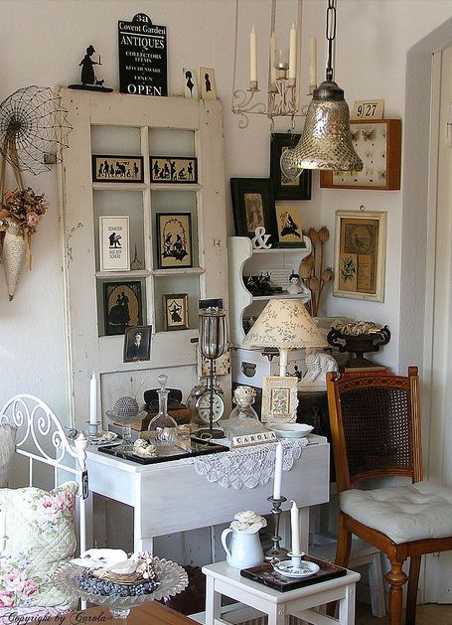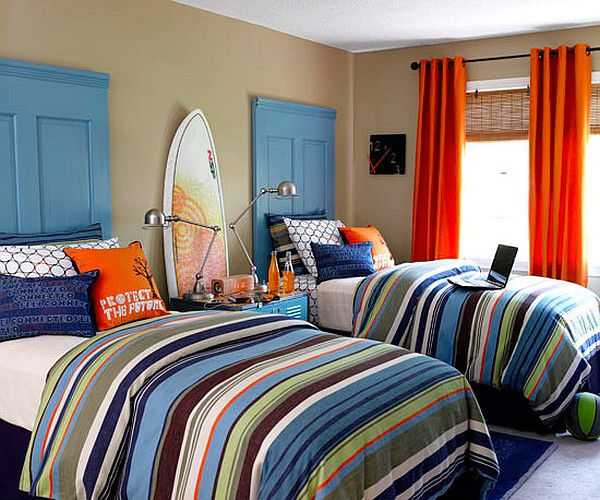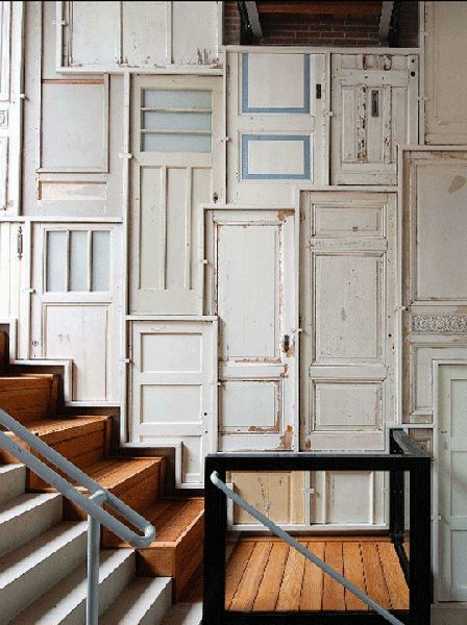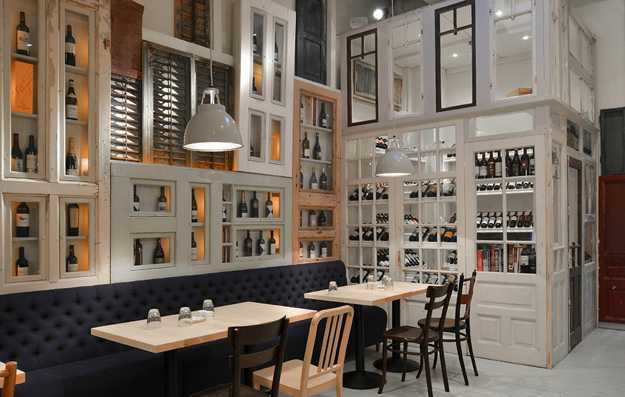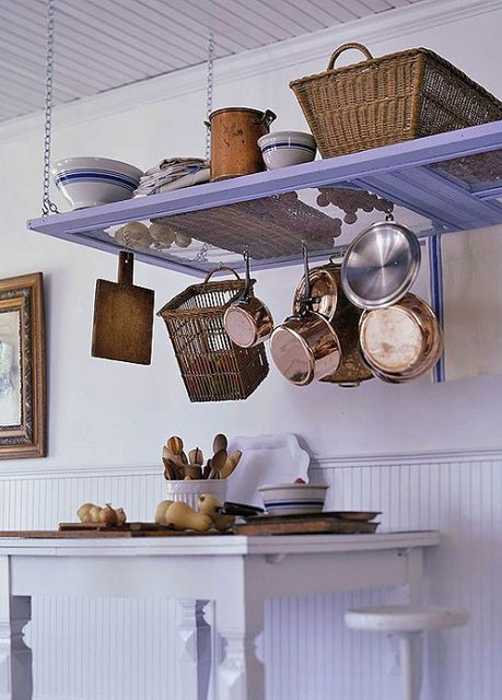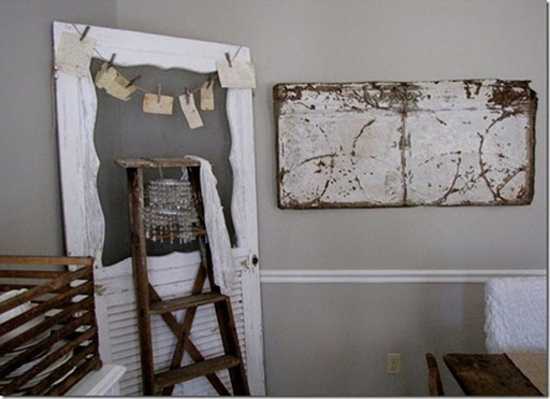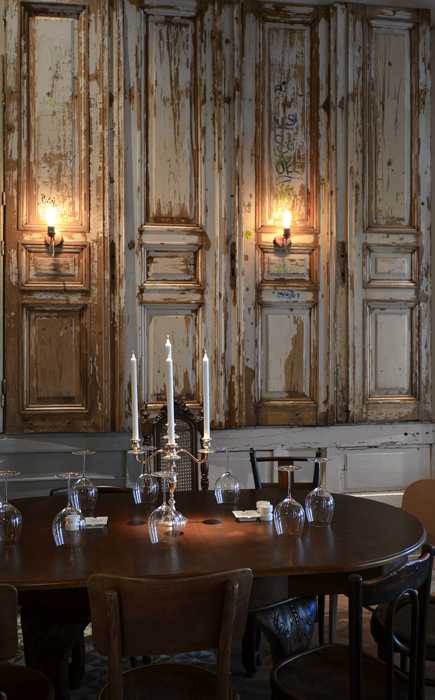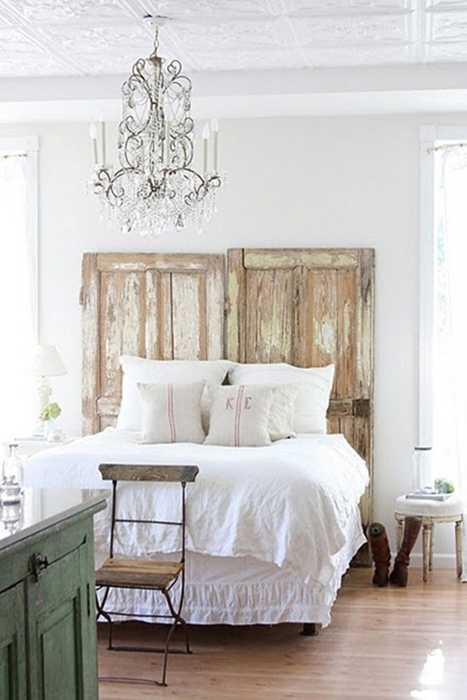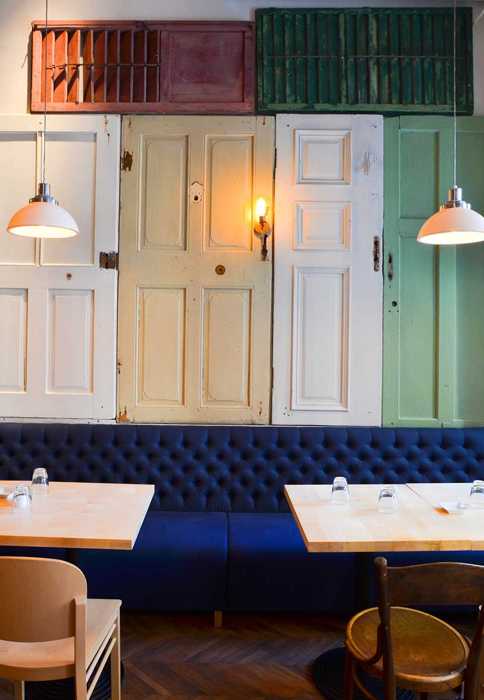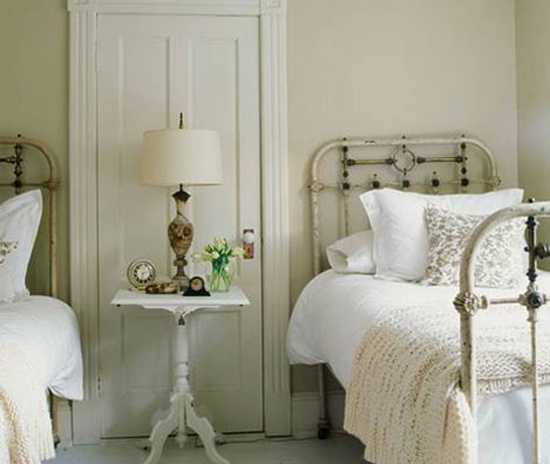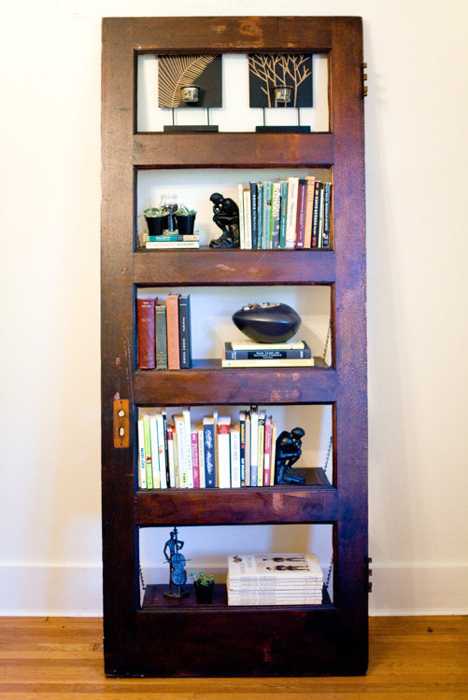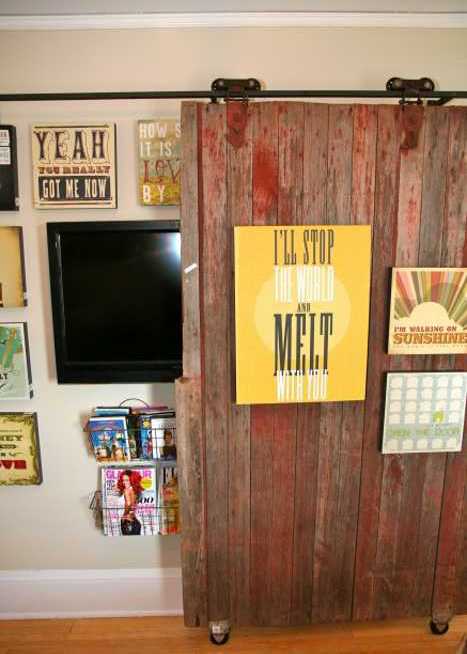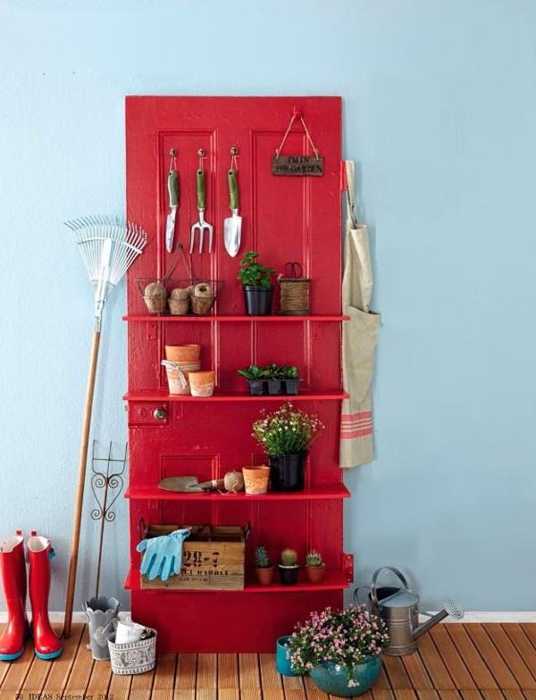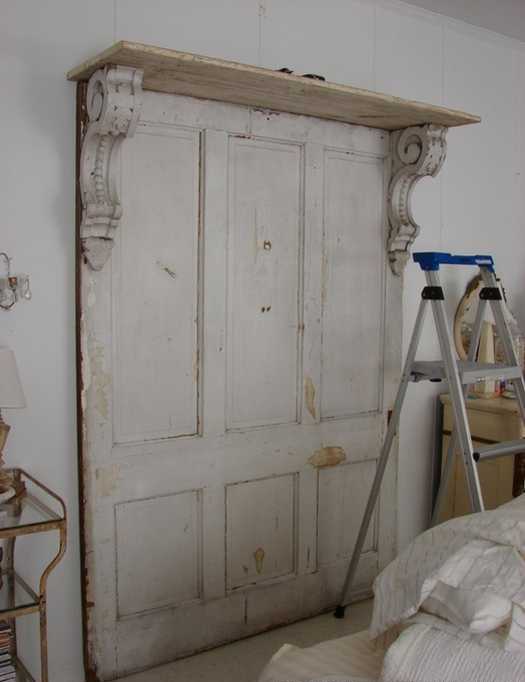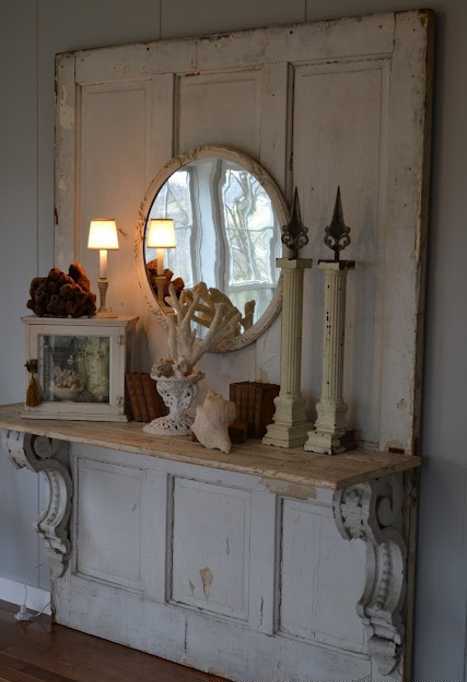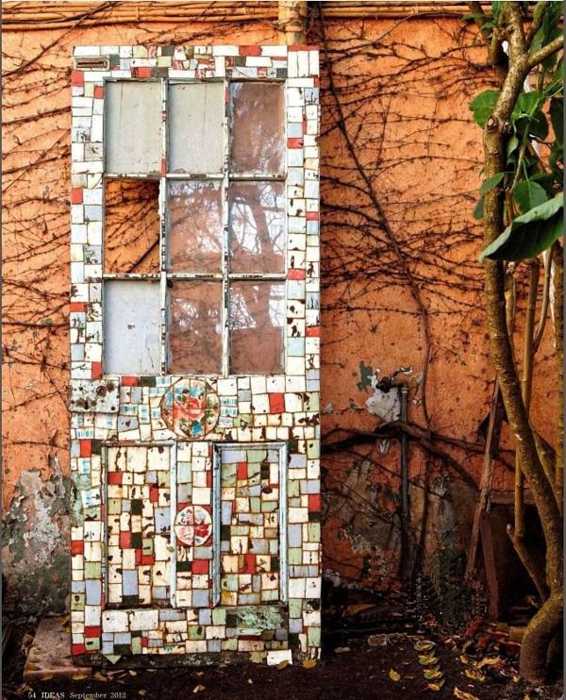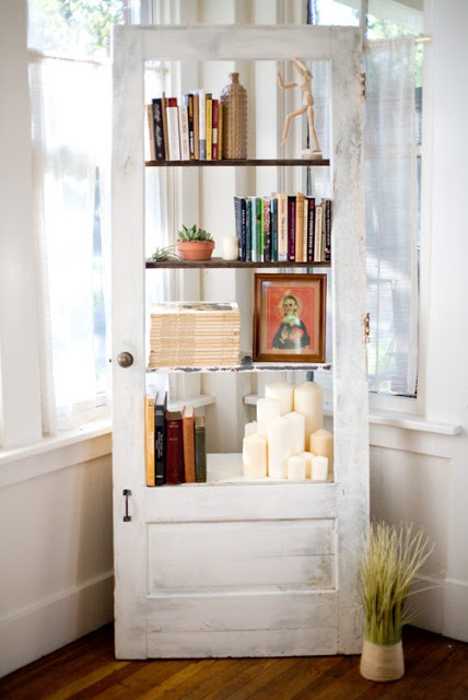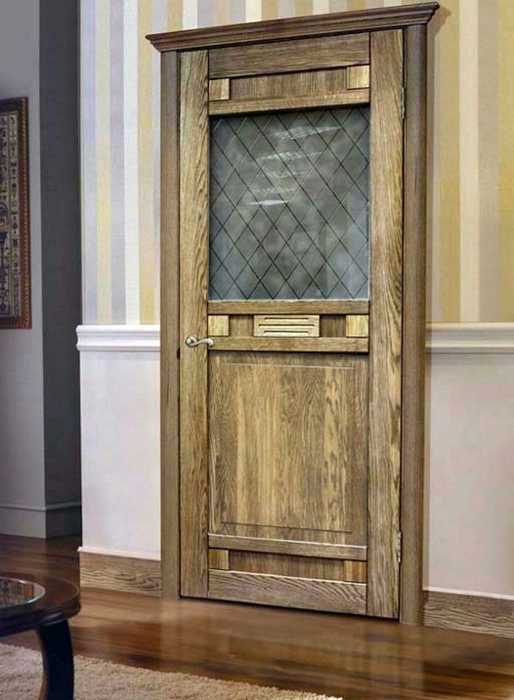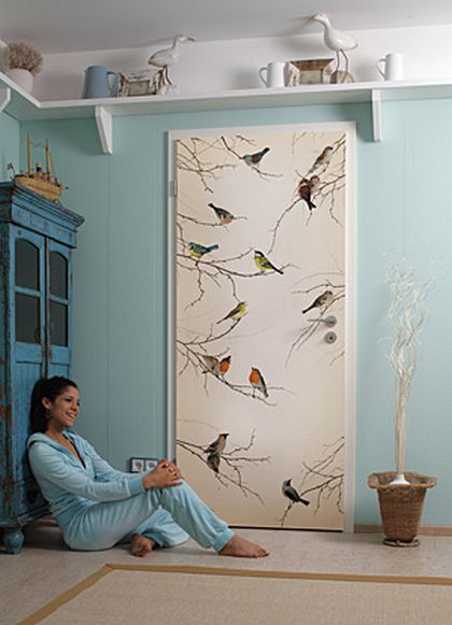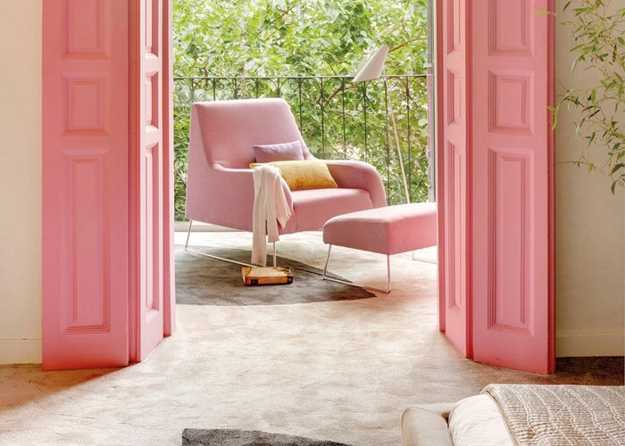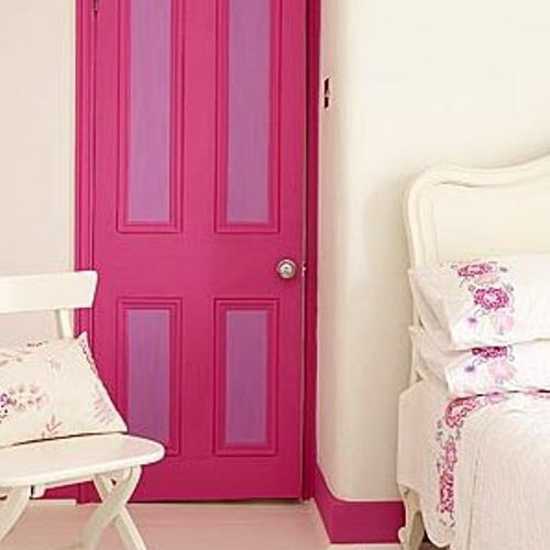 More from wall decoration

Ceramic tiles are beautiful elements of modern kitchens which are not just functional interiors for cooking, but the open living spaces...
and enjoy free articles sent to your inbox