Stylish Interior Door Design Trends Personalize Modern Interiors

Decorating Ideas

Interior Design Ideas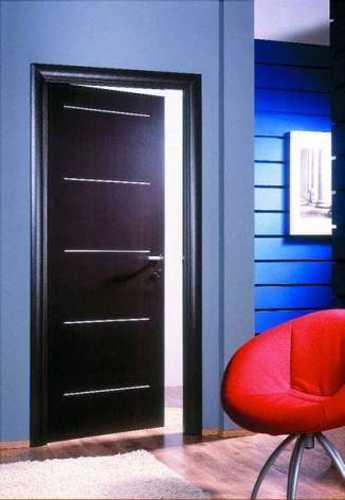 MODERN WALLPAPER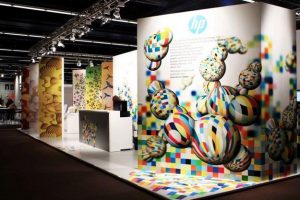 Modern interior design trends are changing so quickly, bringing new ideas and contemporary materials into our homes. Interior Doors are an important part of interior design, and contemporary interior doors are a nice way to create a fresh feel and add stylish look to modern homes.
Modern interior design is enriched and beautified by selecting the right door for your room. Traditional or unusual interior doors make your home functional and comfortable, while adding impressive decorative accents to modern interior design.
Modern interior design trends, including interior doors, are changing not so fast as fashion, but still reflect all improvement in technologies, contemporary ideas and new materials, absorbing all interesting and fresh approaches to creating comfortable, functional and beautiful life.
Modern interior door design trends
11 door decorating ideas to create modern interior doors
33 modern interior doors creating stylish centerpieces for interior design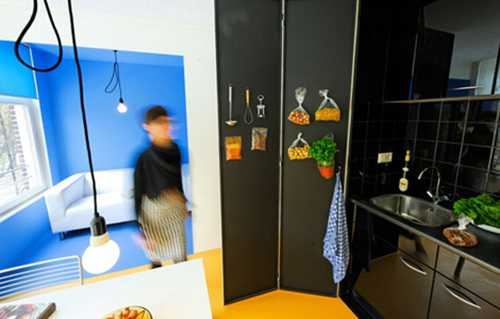 Modern interior doors blend various materials and offer in different styles, dressing up rooms and giving a final touch to room design. Modern interior doors are excellent for making your room interesting and unique, bringing stylish textures, bold colors or exciting design.
Interior doors are like dressing accessories to room design that emphasize the style and appearance of interior design, while enriching it with fine details.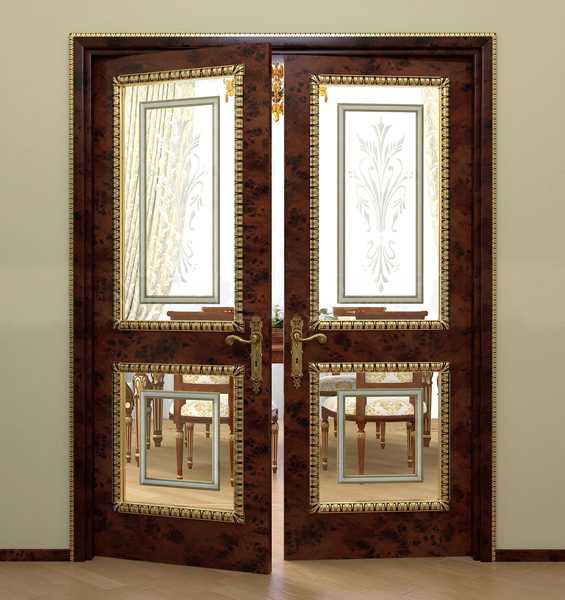 Despite the increasing globalization, people like something unique and very personal. Interior doors are one of modern interior design elements that help create intimate living spaces, reflecting the owners taste and preferences.
Cherry wood doors for interior decorating, stylish interior doors
Fantastic solid glass doors and room dividers inviting natural light into modern interior design
Modern design trends in interior doors
Continuously monitoring the changing design trends is not a simple task, but knowing the top interior design trends is essential for creating stylish and functional homes. White or black gloss and textured wood doors, space saving hanging and sliding interior doors, customized solid wood and solid glass interior doors, frosted glass and clear tempered glass doors, colorful designs with contemporary prints and interior doors that are made of eco friendly materials, antique looking doors with carved wood details and interior doors made of reclaimed wood are most popular modern interior design trends that bring quality and contemporary flair into homes.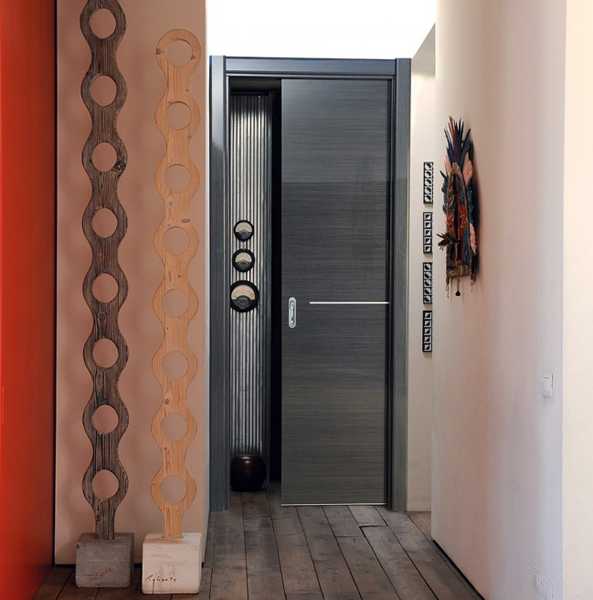 Here is a new design concept of Ibis Hotel in Sao Paulo, Brazil. The contemporary and original interior design invites everyone...
and enjoy free articles sent to your inbox