Beautiful Small Houses and Picture Perfect Winter Scenes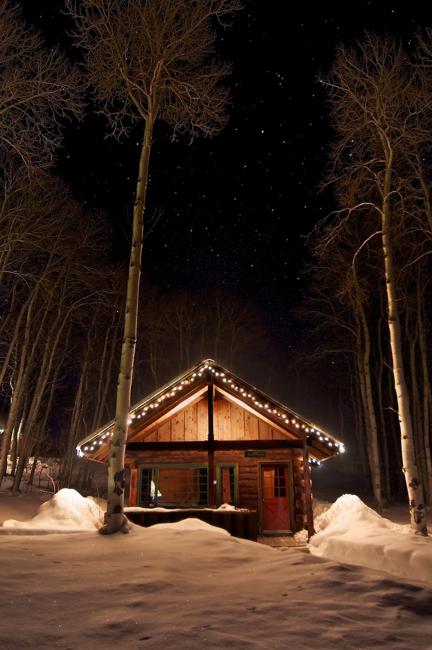 Small wooden home with Christmas lights
Small houses look cozier and more beautiful covered in snow. Glorious winter scenes create spectacular settings and emphasize warmth of wooden homes. Snow and ice are great natural decorations that turn homes into secret and comfortable retreats. Lushome collection of cute small homes shows how spectacular and surprising winter seasons can be.
The gorgeous photographs invite you to enjoy the stunning winter landscapes and appreciate pretty, small houses under the snow. The snowy pictures are so tranquil, and the small homes are so peaceful, cozy and inviting that surely warm up your heart and make you dream of winter holidays.
There is something thrilling about a snowfall which refreshes buildings and roads, transform houses and adds a magic touch to gardens. When the snow is piling up, people feel warm, lucky, and happy in every spacious or small home. Snow turns even tiny houses into cozy and beautiful retreats.
Beautiful modern houses in snow country
Winter scenes with small homes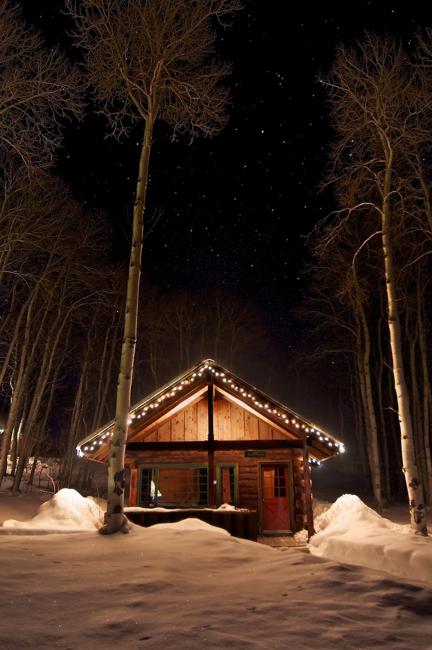 Snow is fascinating. Snow is naturally decorative. It is free. White color adds freshness and interest to house exteriors and gives a warm feel to interior decorating. Snow creates extraordinary forms and gorgeous snowbanks which make yards and facades look spectacular and charming.
The photographs around the world of small homes in snow countries show the natural beauty of snowy winter and charming coziness of small buildings. Beautiful homes look warmer with Christmas lights, offering welcoming and mysterious retreats from the winter cold.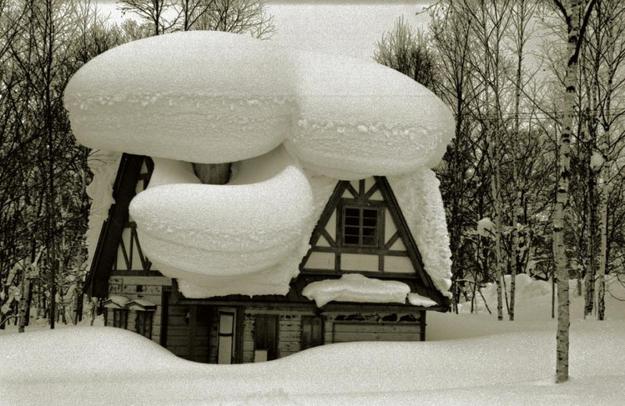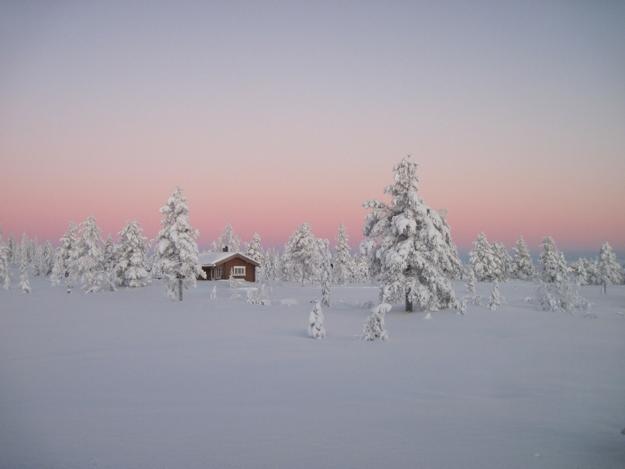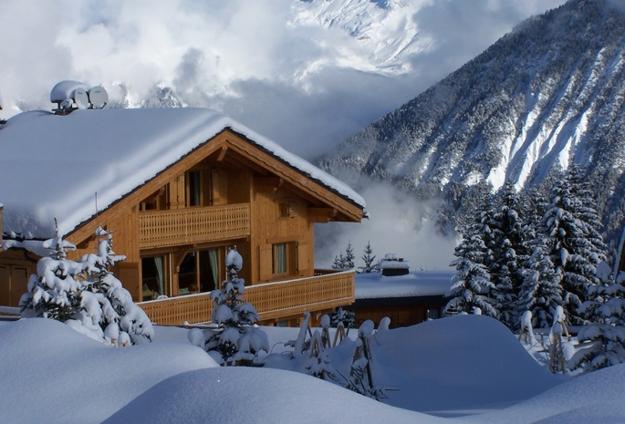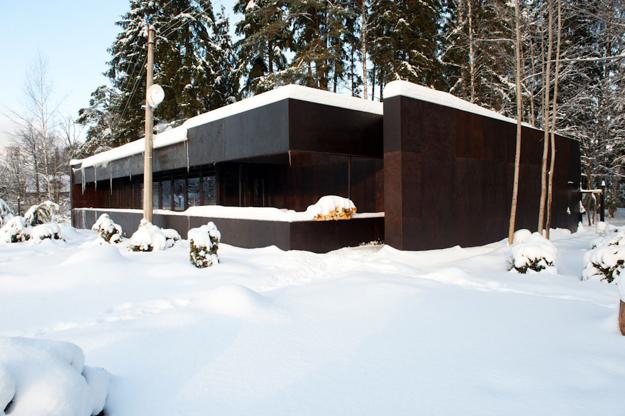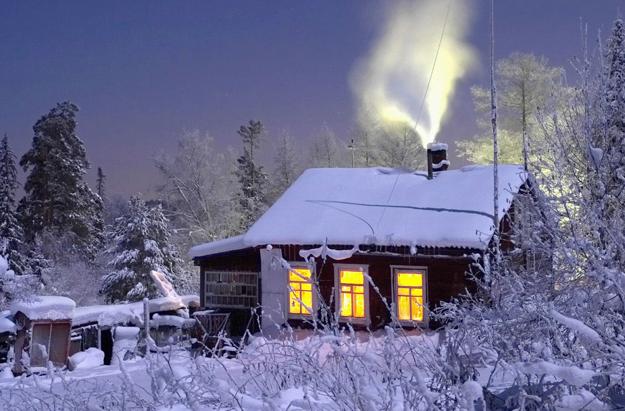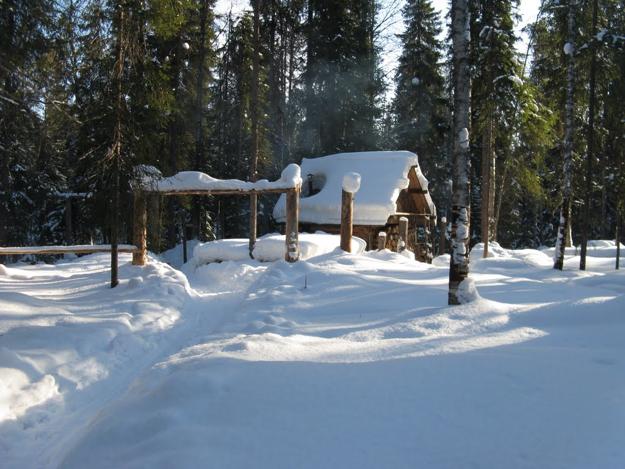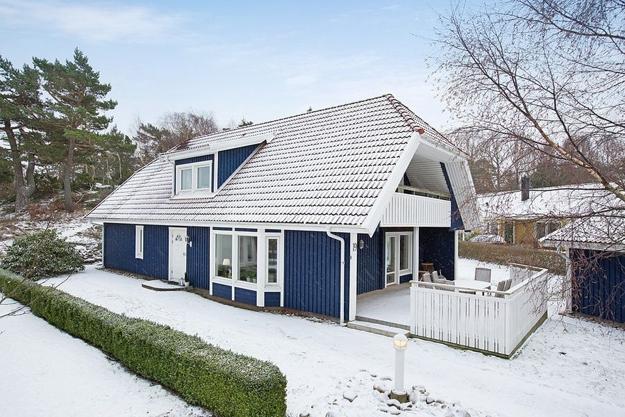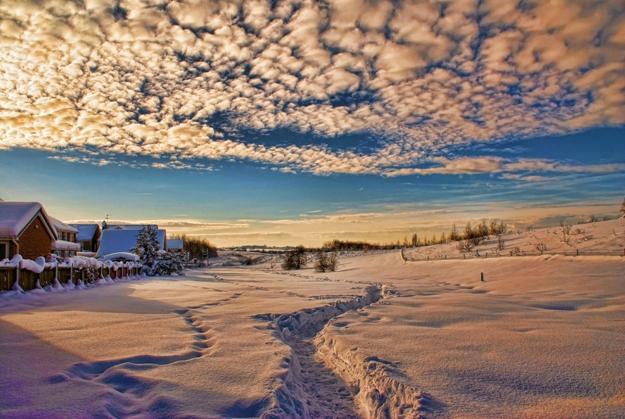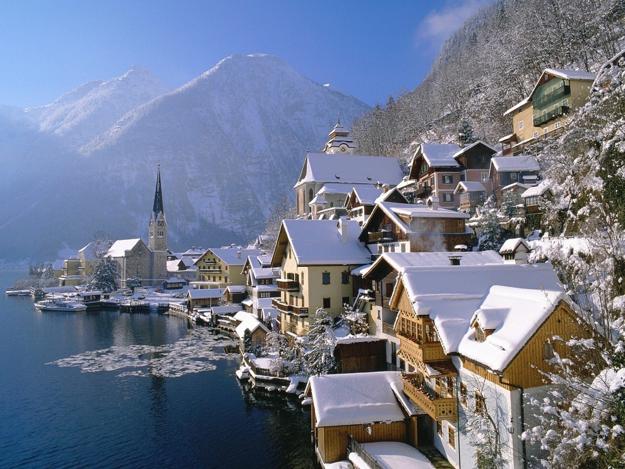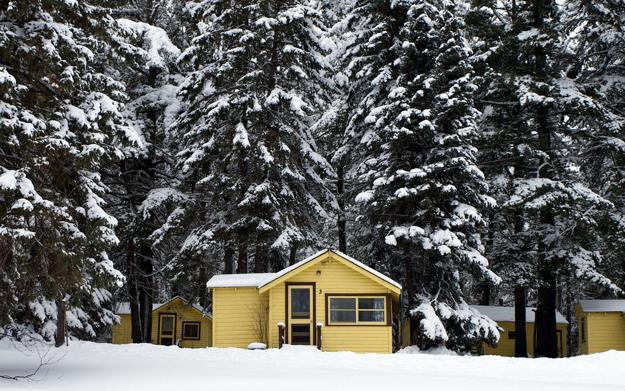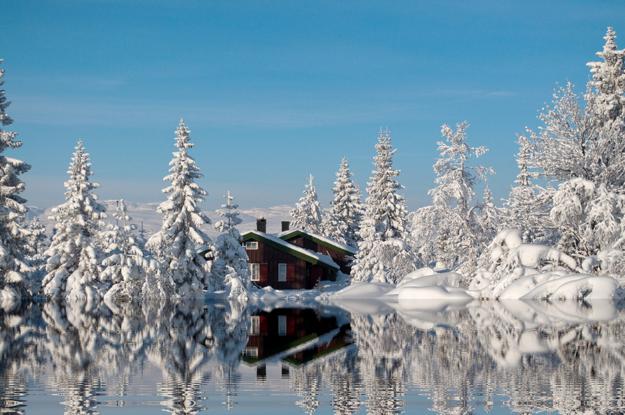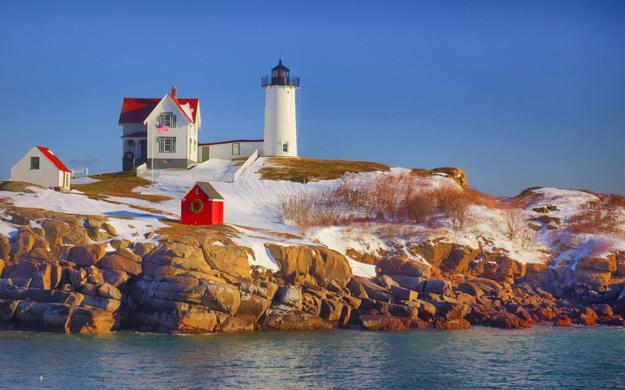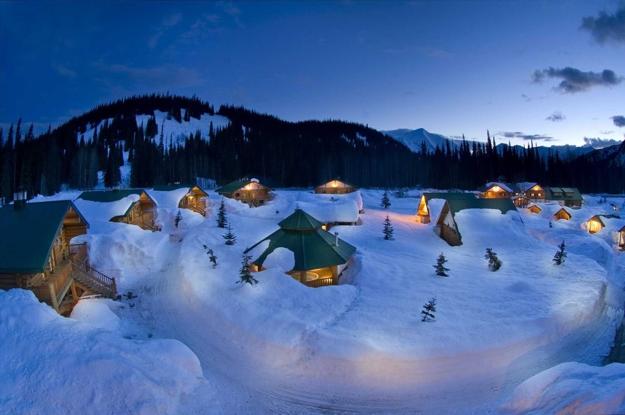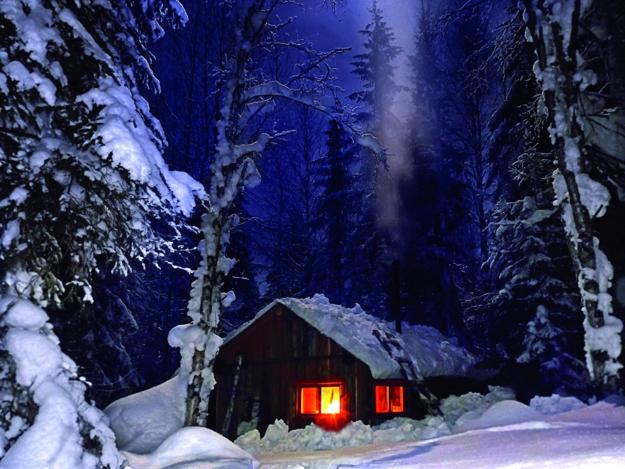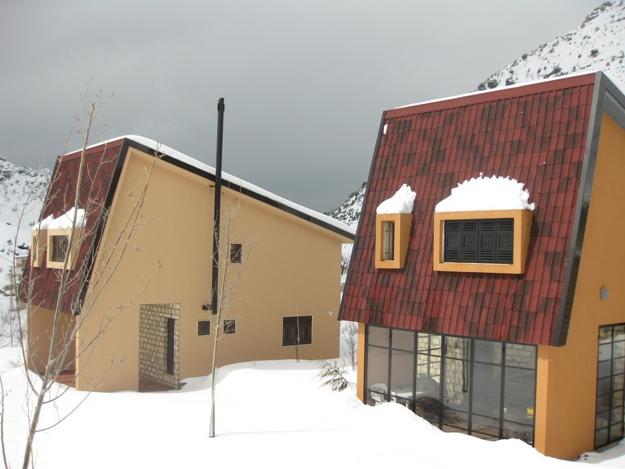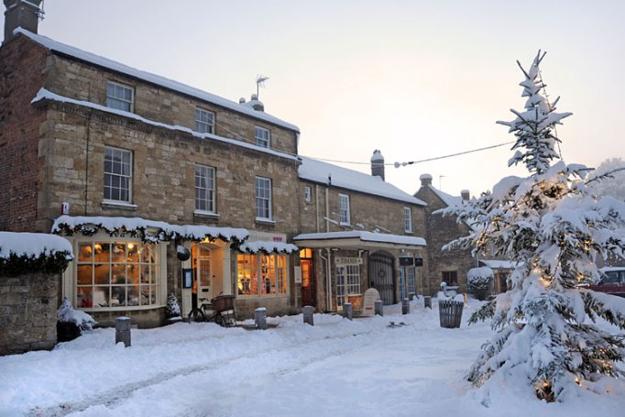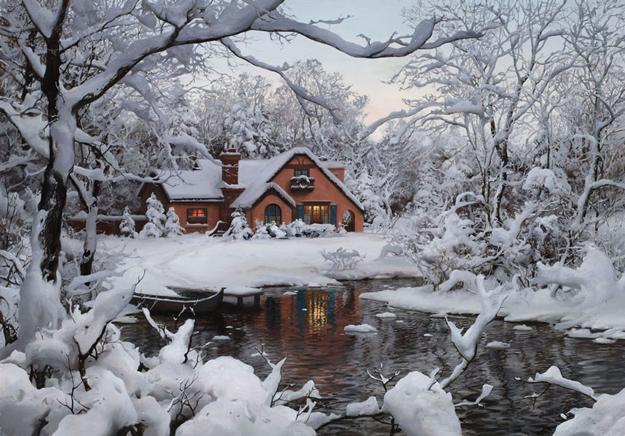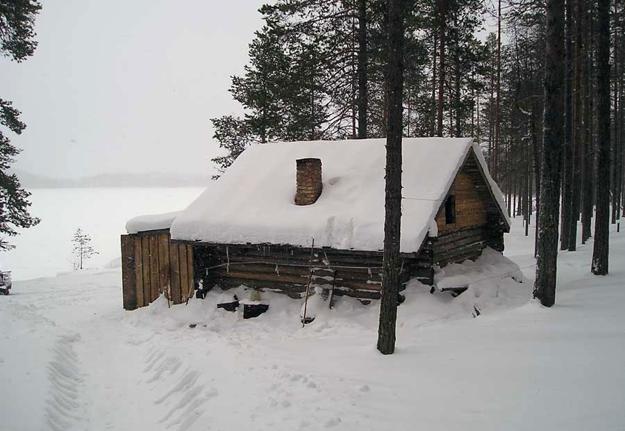 More from interior design styles

Modern house design in Japanese style celebrates the functionality and elegance of minimalism. Airy, bright rooms look inviting and comfortable. Natural...