Bird Feeders and Birdhouses, 55 DIY Outdoor Home Decor Ideas for Winter Gardens

Decorating Ideas

Outdoor Living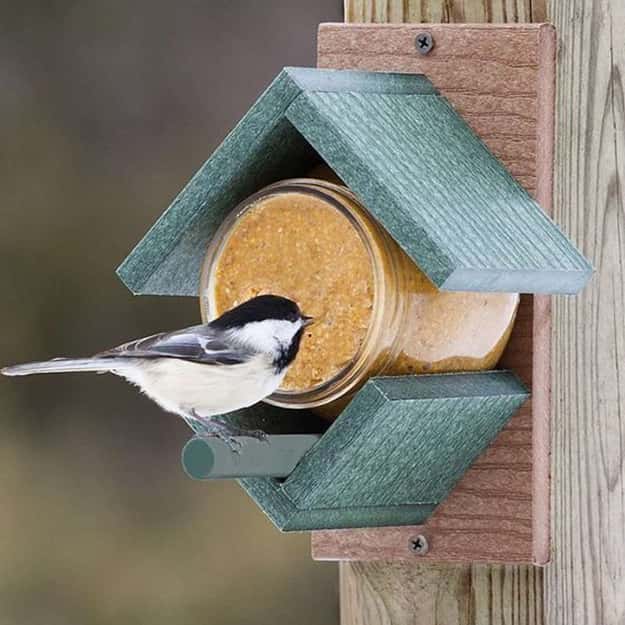 Original feeder design
garden decorations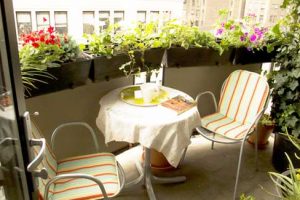 Modern bird feeders and birdhouses are incredible garden decorations usually placed in your yard or hanging on your trees, windows or balconies, and porches. Colorful designs are functional and decorative. You can buy or create unique bird feeders and birdhouses to feed wild birds flying around or provide lovely homes for feathered friends.
Bird lovers use various designs to attract wild birds, and others add classy outdoor garden decorations to their outdoor living spaces. Stylish contemporary design ideas, DIY crafts, and simplified retro wooden designs work well for birds that care for food and not for style.
Recycling ideas for making birdhouses and bird feeders
Recycled crafts for DIY bird feeders, cheap ideas for unique garden decorations
Recycling old boots for handmade birdhouses
Garden decorations to support wild birds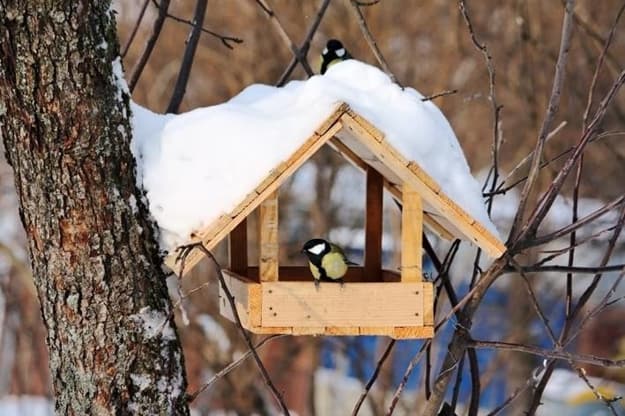 There are many types of feeders and birdhouses. Metal, wooden, glass, plastic, and homemade designs offer garden decorations for every taste. Natural and warm materials are the best for birdhouses. The best material for a bird feeder depends on your house style. However, illuminated bird feeders are great, allowing birds to eat at night, turning your garden into a place for all-day and night-long parties and gatherings.
Colorful painting ideas for birdhouses, making unique eco gifts
How to recycle plastic for homemade bird feeders
Modular birdhouses, contemporary design idea
Bird feeders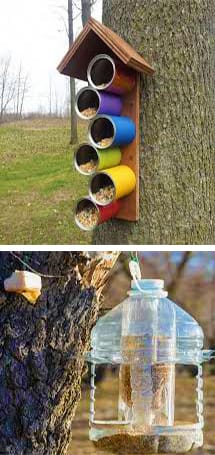 The most important tip is to feed the birds what they love. The style, painting ideas, colors, and materials are less important, and these considerations can come after choosing foods that attract local wild birds to your backyard.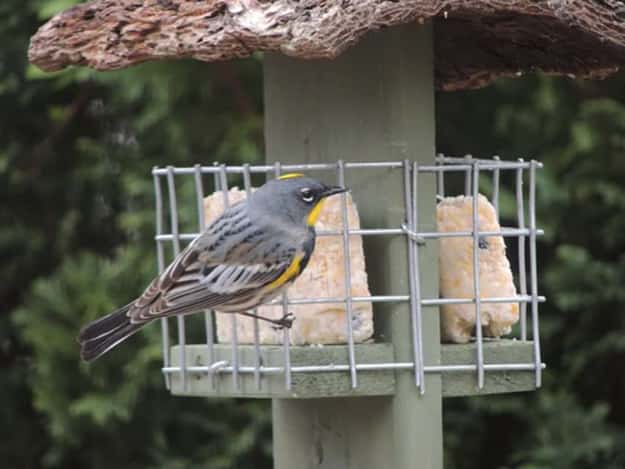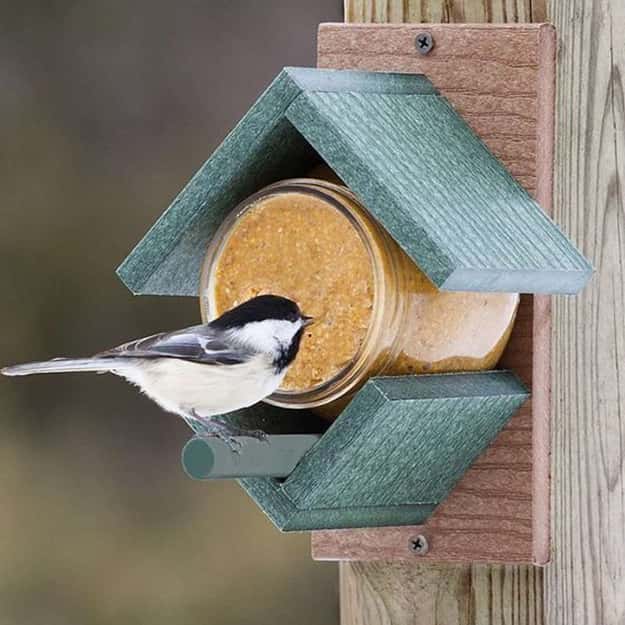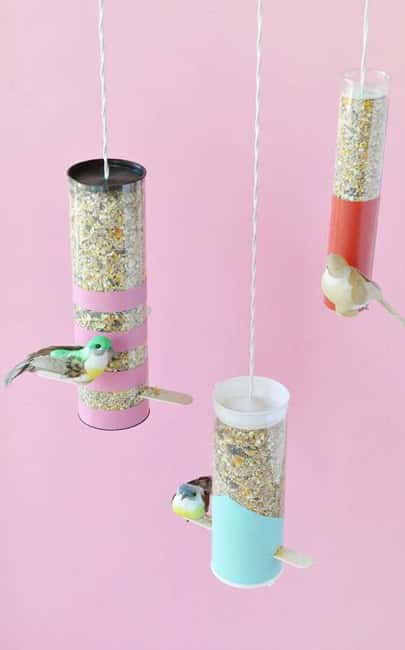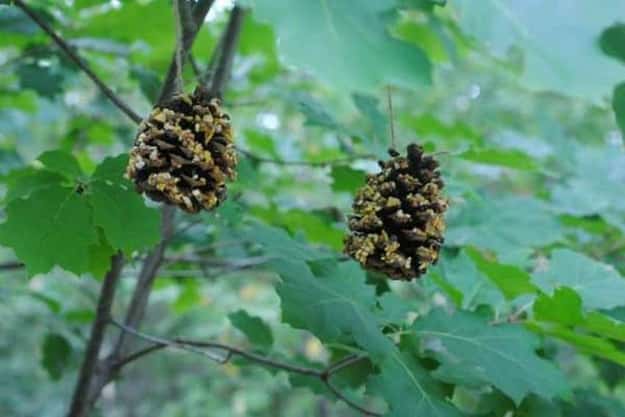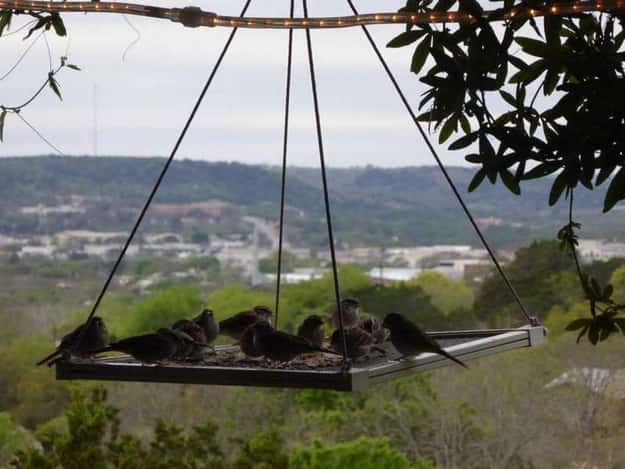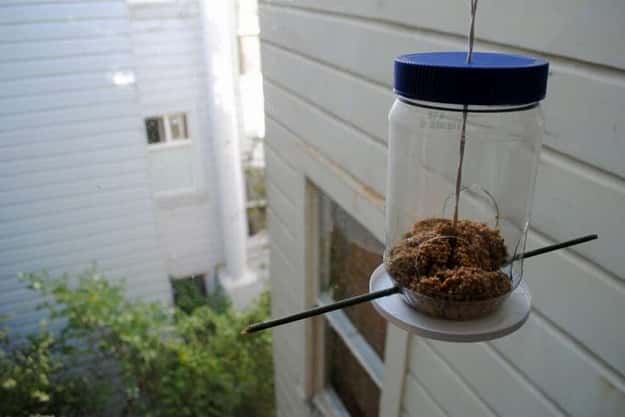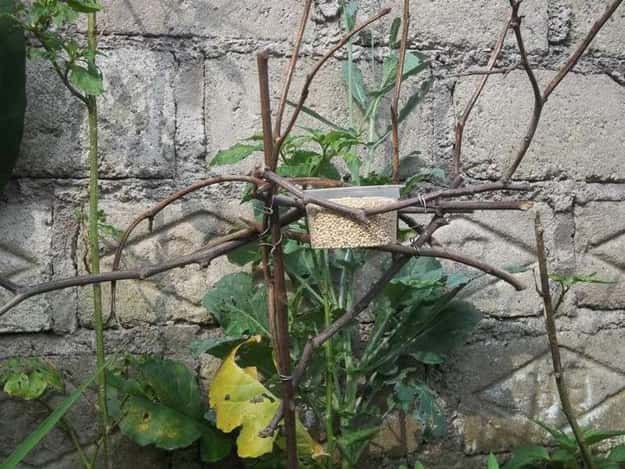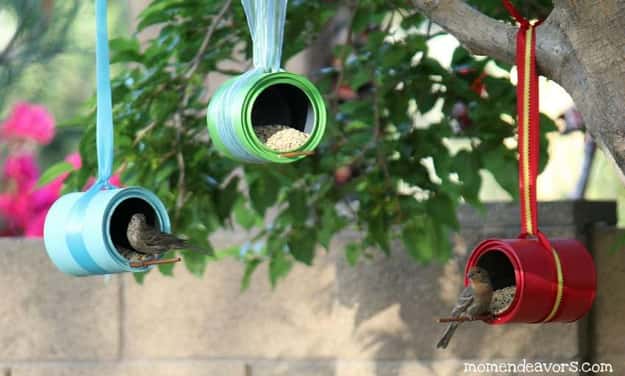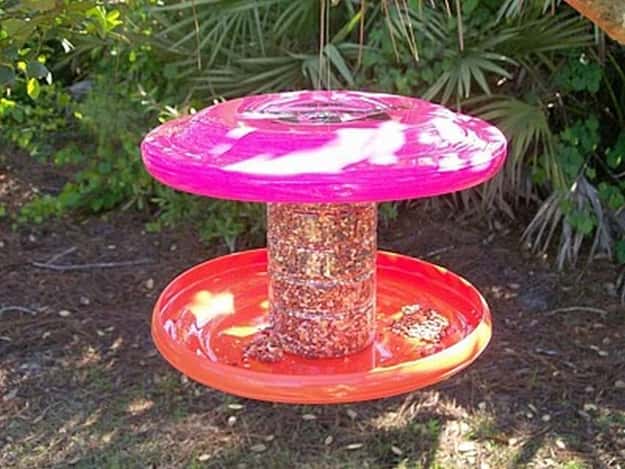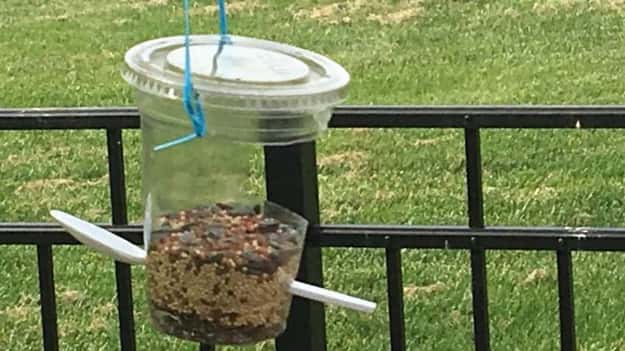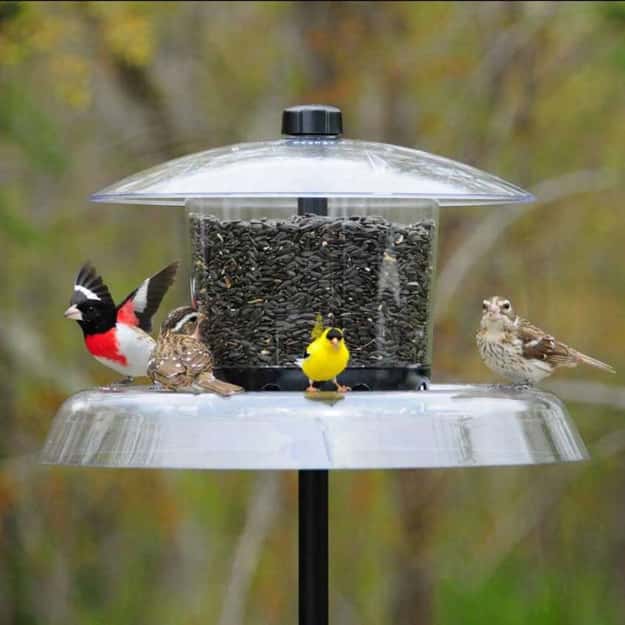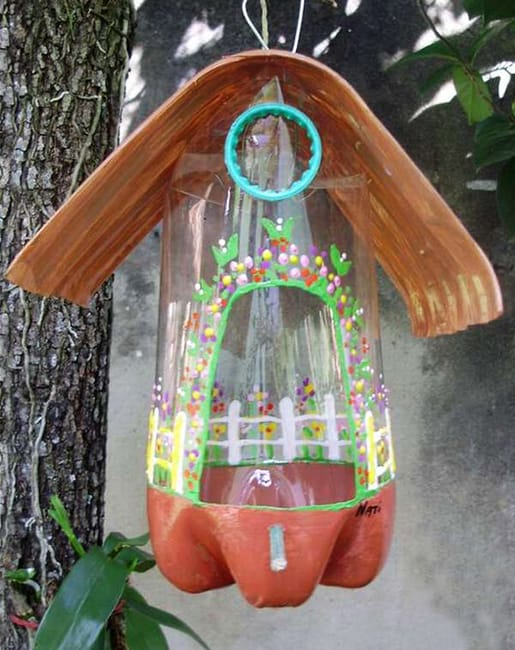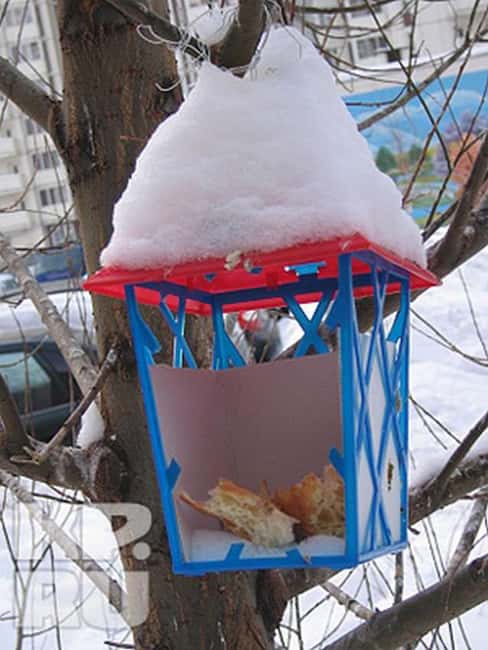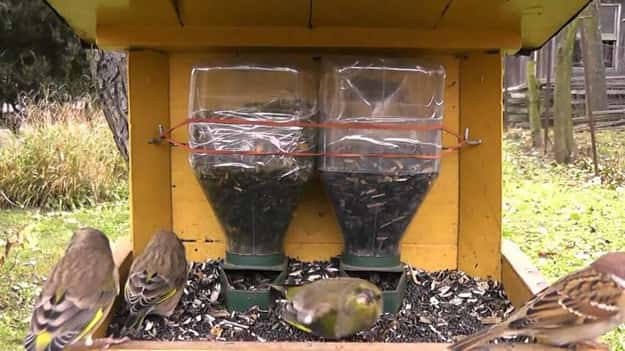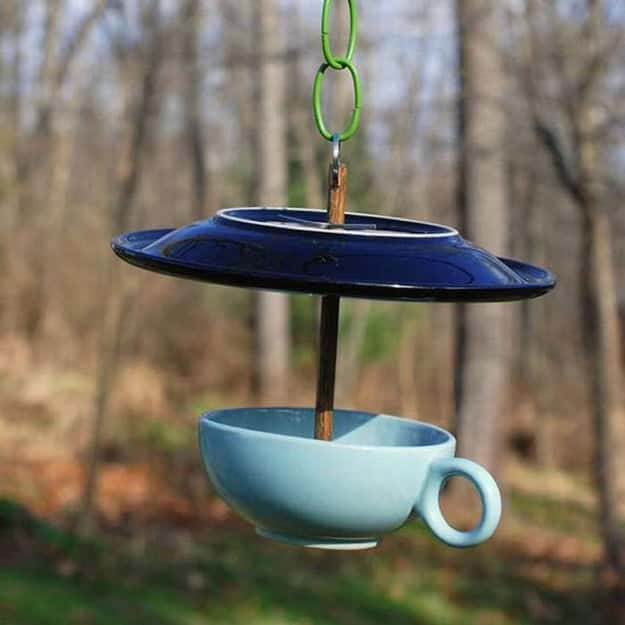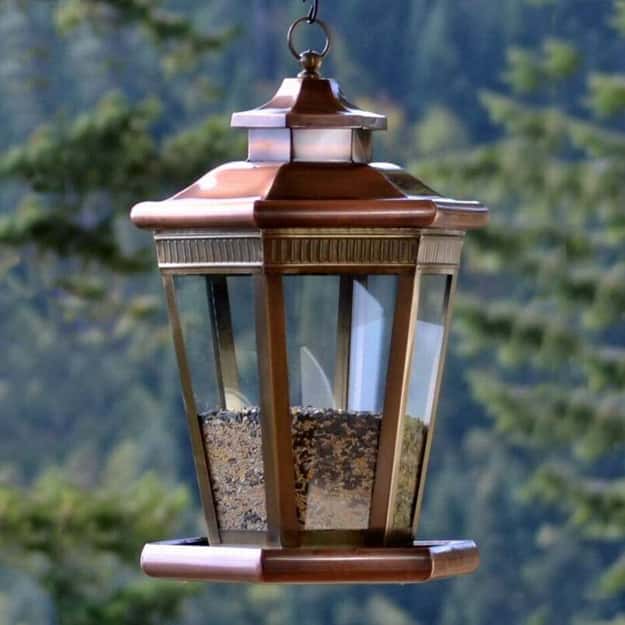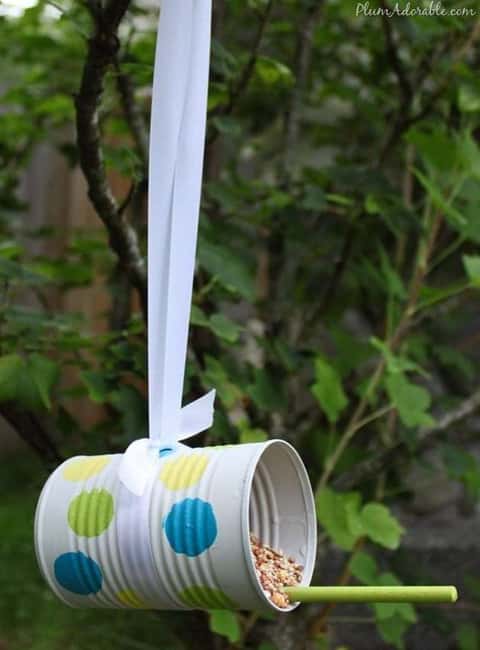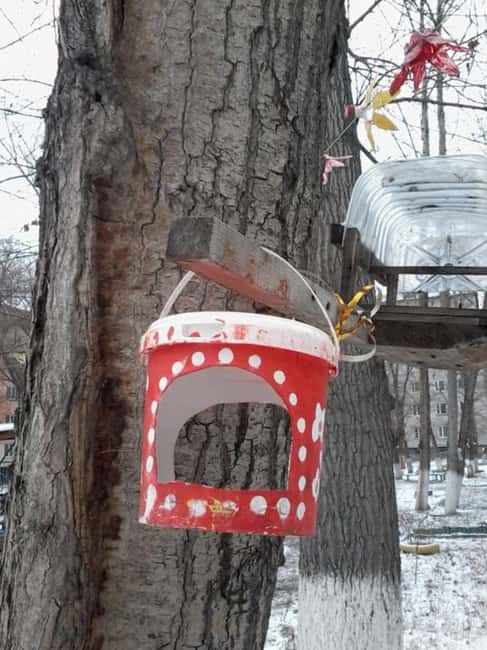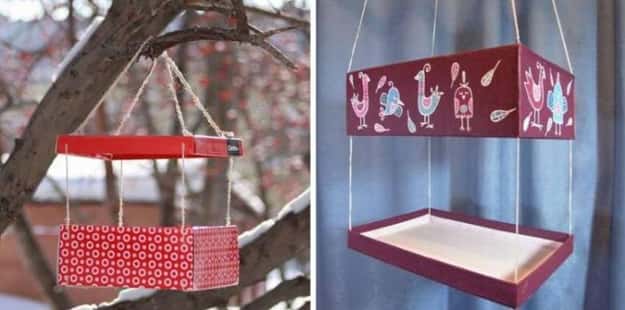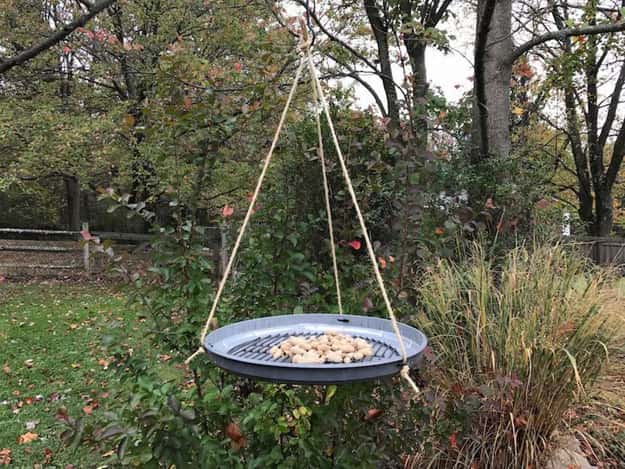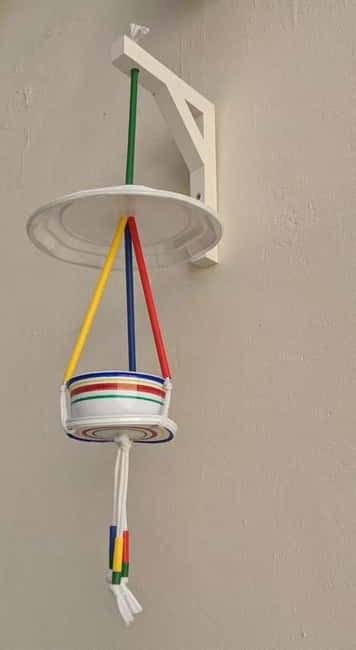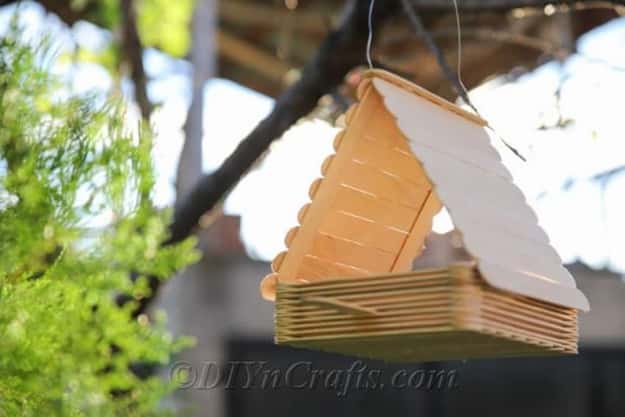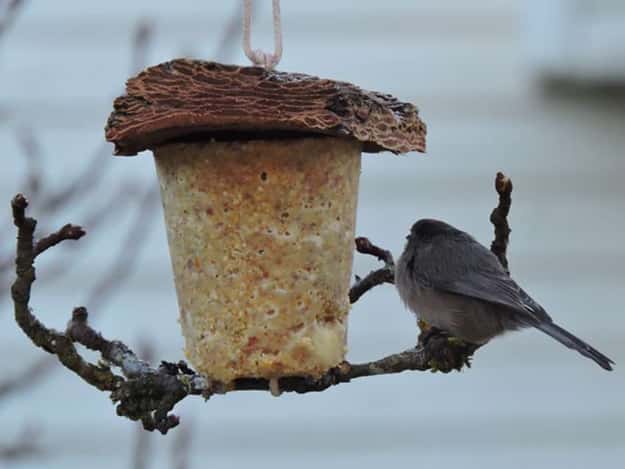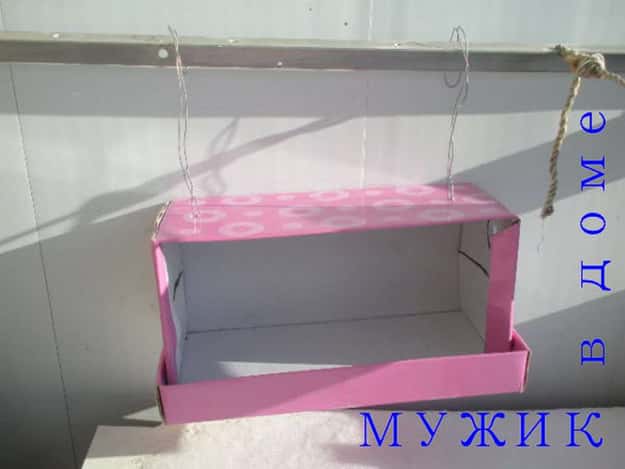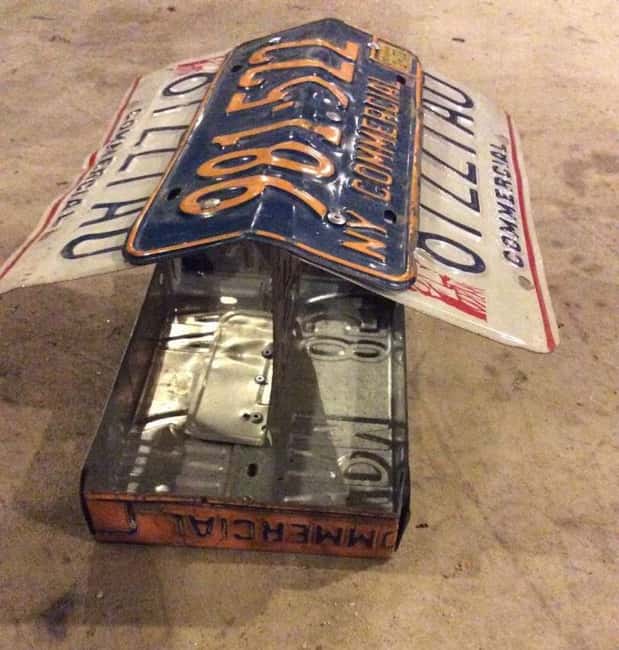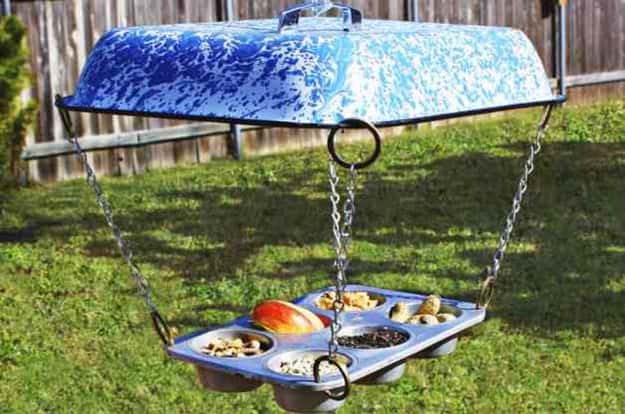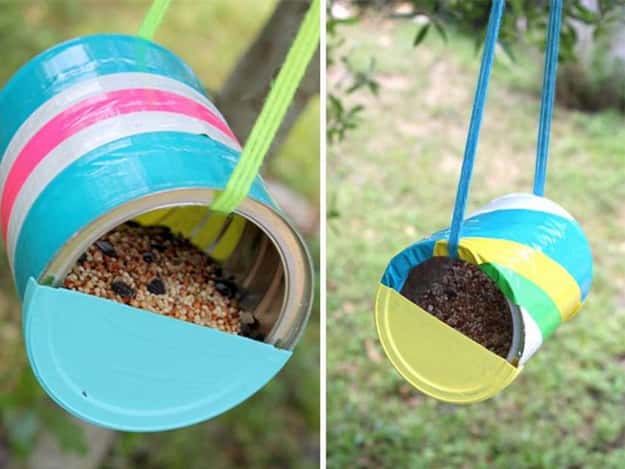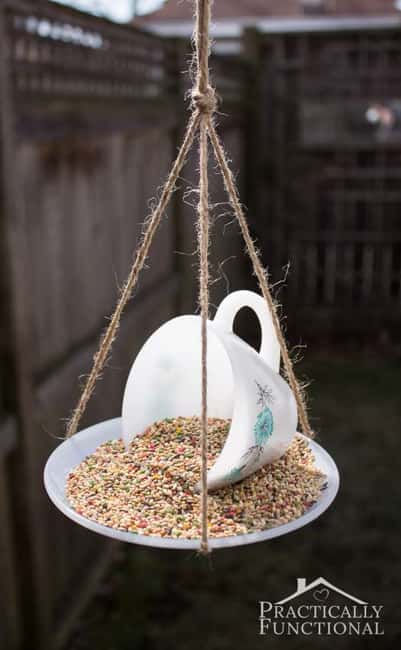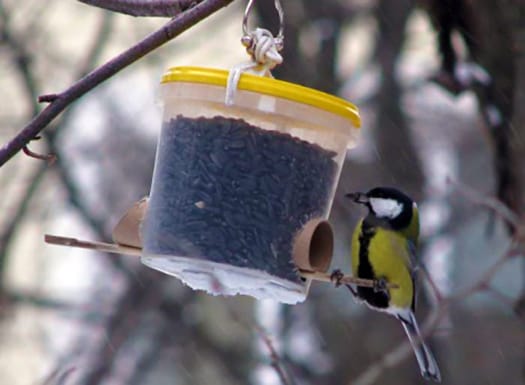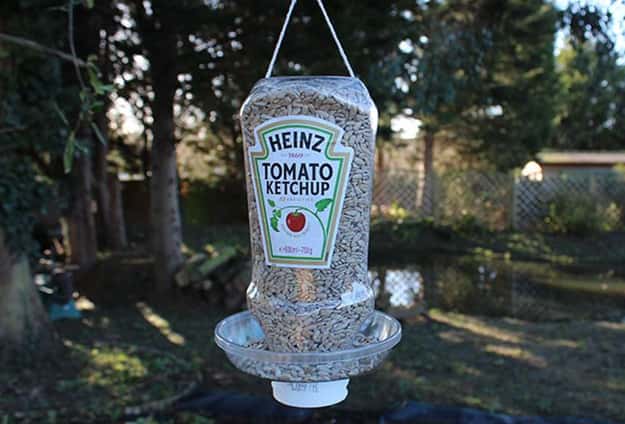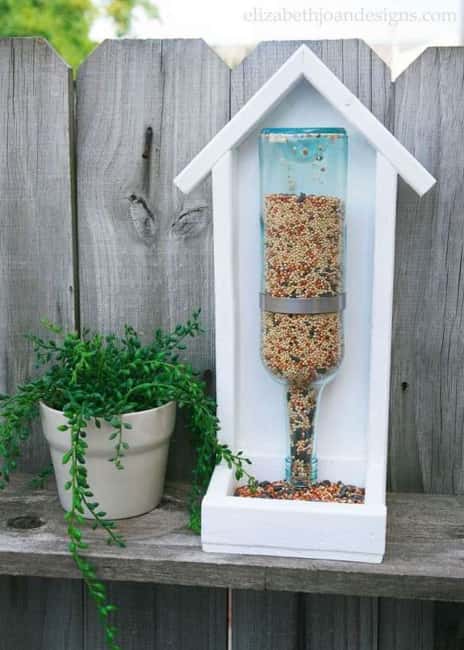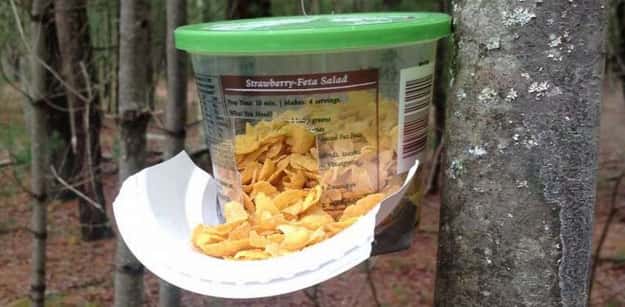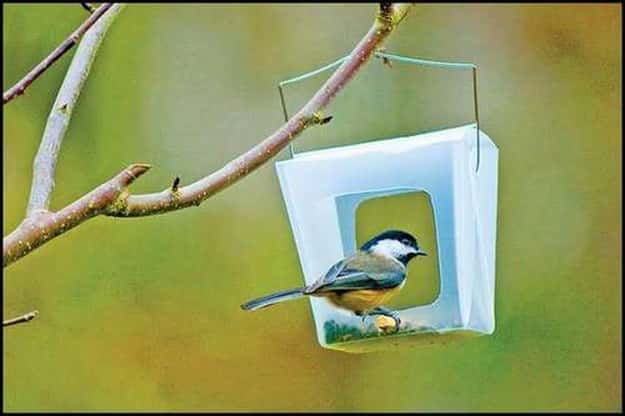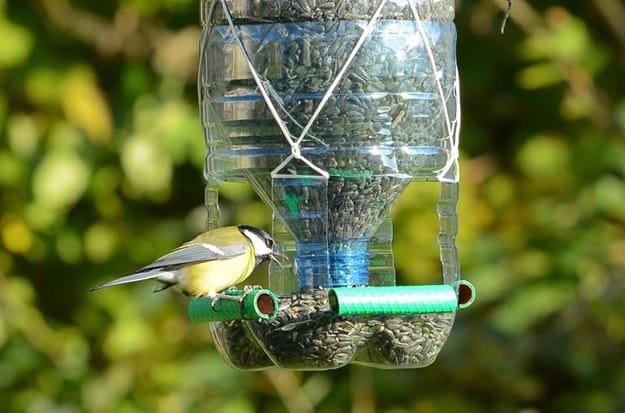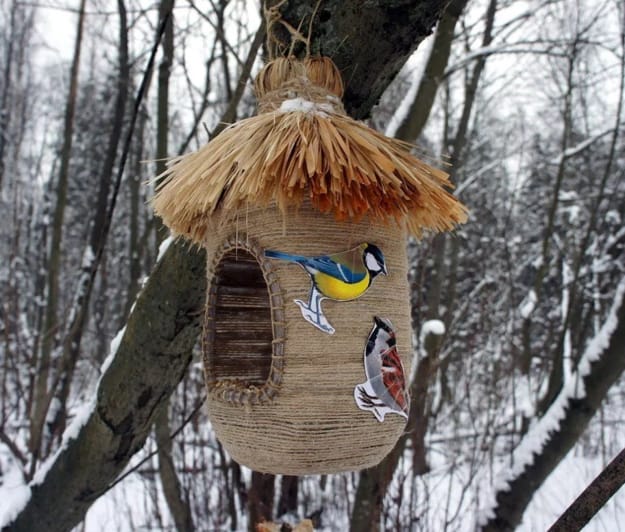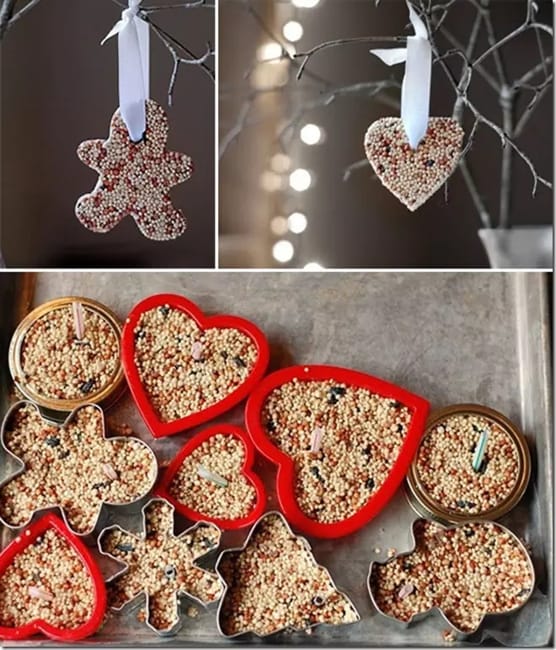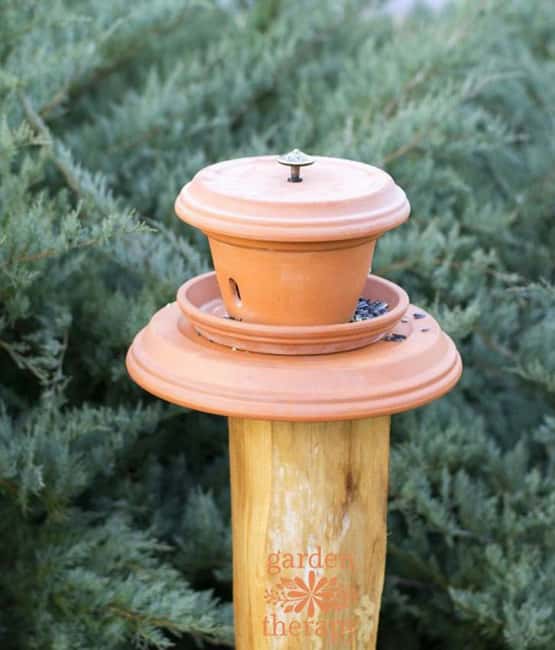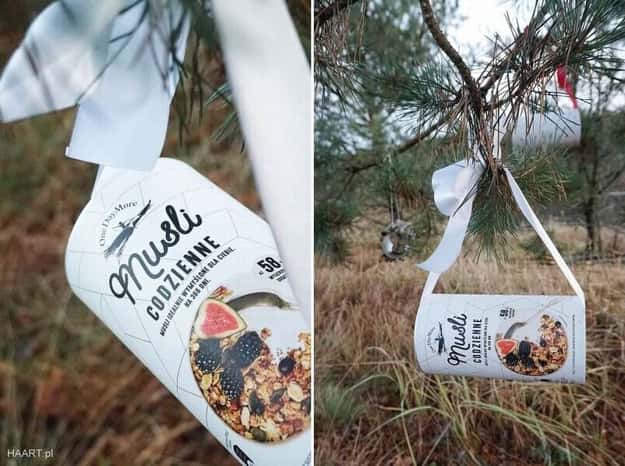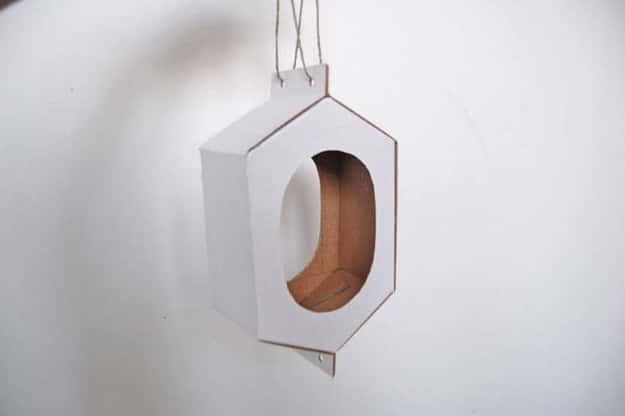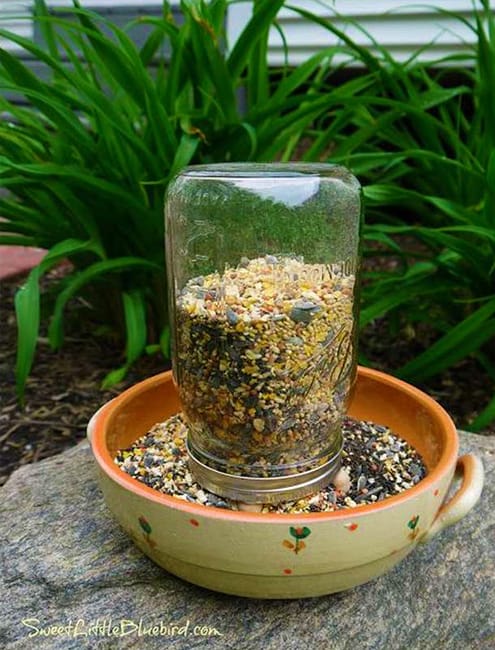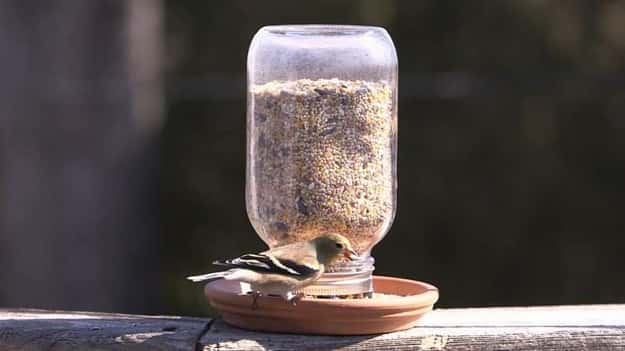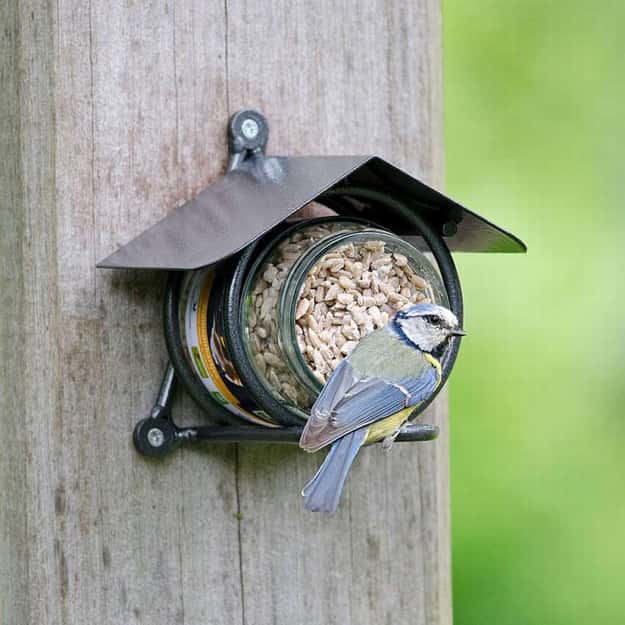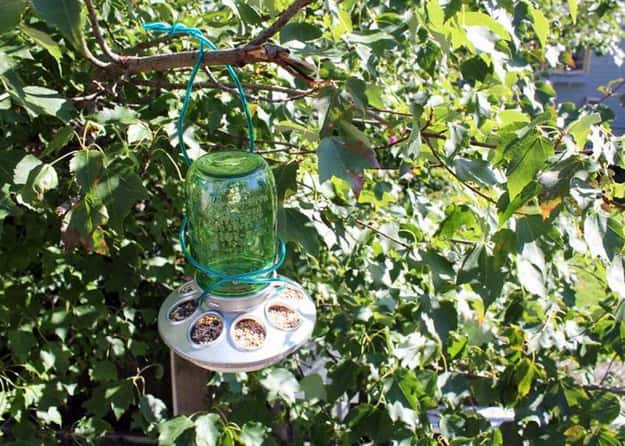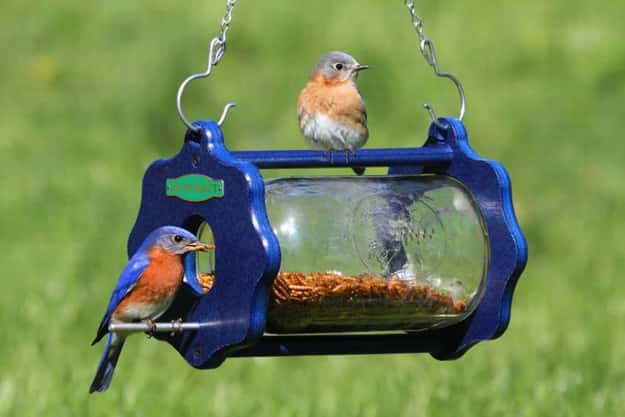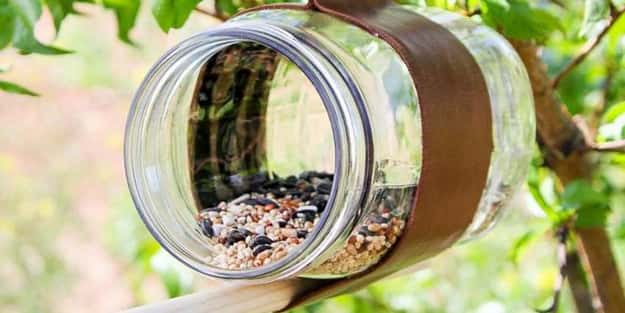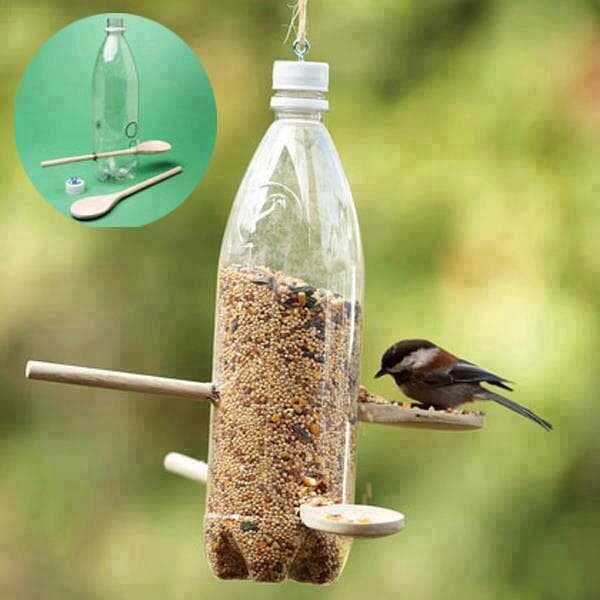 Birdhouses
You can give your garden a bright look and a natural feel by attracting birds with beautiful, warm, and inviting birdhouses. With birds' songs, your outdoor living spaces feel like a fairy tale home. Singing friends can return in spring or hide from the cold in winter, making your garden their home.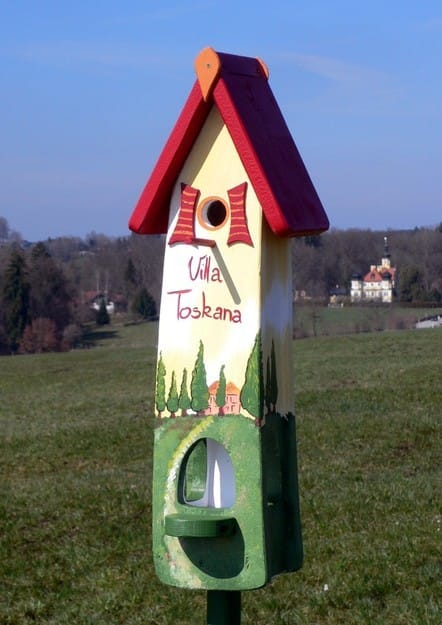 Consider providing them with a water source as they need it, just like people do. If you are targeting specific types of wild birds, find what food they like the most and learn what their habits are so that you can take advantage of your knowledge.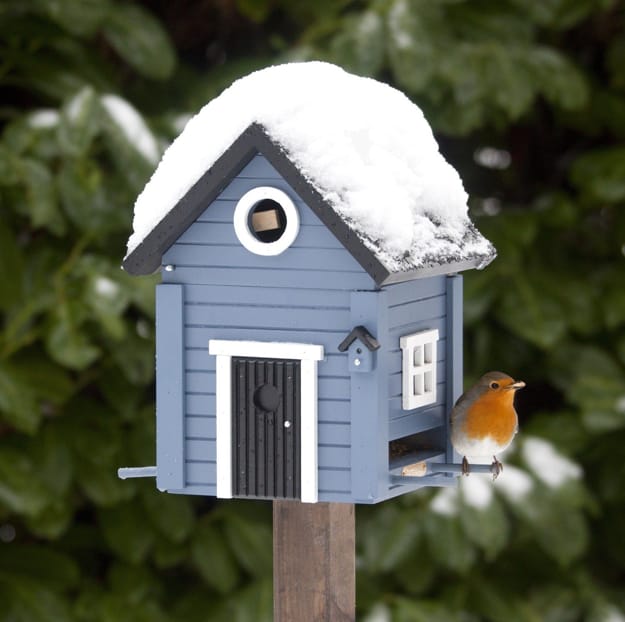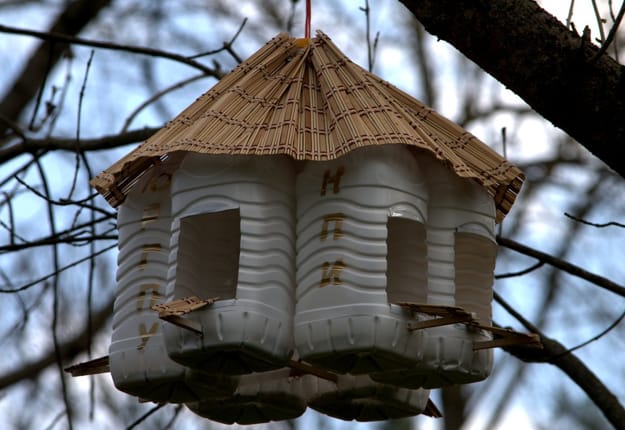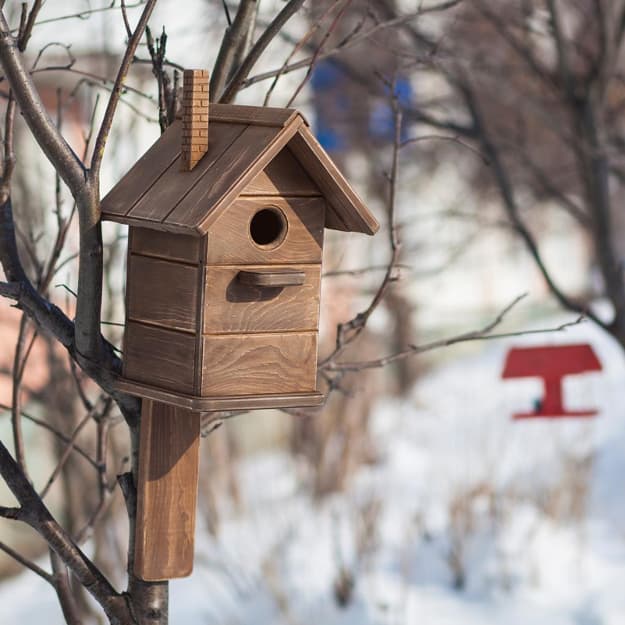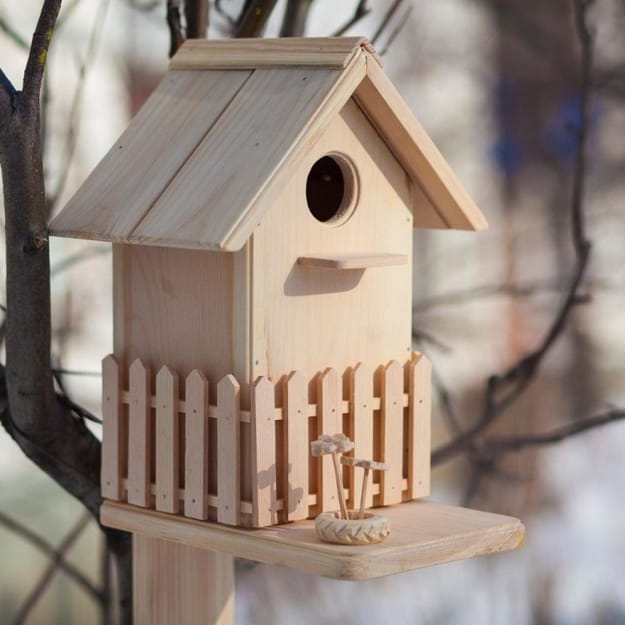 More from home decorations

What time is it? It's singing bird o'clock! This unique timepiece is bringing the fresh vibe into spring decorating, making elegant...
and enjoy free articles sent to your inbox