Modular Birdhouse Design Creating Eco Friendly Backyard Decorating

Decorating Ideas

Green Design Ideas

Outdoor Living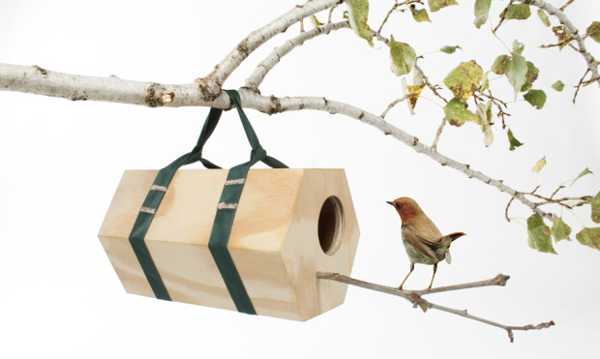 Wooden birdhouse design in hexagon shape
garden decorations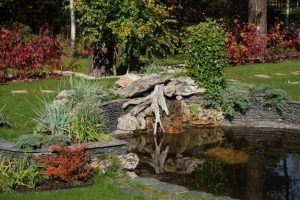 NeighBirds birdhouse design looks attractive and functional. The birdhouse design is versatile, and you can use it for your front yard, porch, balcony, deck and backyard designs, welcoming birds and creating more eco friendly outdoor living spaces. This birdhouse will look great outside and in your home interiors, adding an interesting accent to kids room decorating.
NeighBirds birdhouse is a great way to make flying friends your neighbors and give your kids an opportunity to watch them. You can hang this birdhouse anywhere near the house. You can combine two and even three birdhouses, creating more welcoming spaces for feathered friends.
While a birdhouse is empty you can move it anywhere you want, the birdhouse design is light and convenient to use. Made of a natural material it looks harmonious on a tree branch, bringing a stylish hexagon shape into your porch or backyard designs.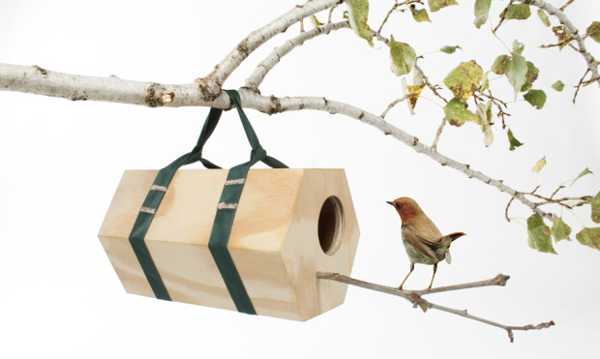 Modular birdhouse design is created to help baby birds emancipation. Having a birdhouse in your backyard is an ideal way to watch birds and enjoy their company.
These handmade of untreated pinewood birdhouses from Andreu Carulla Studio, www.andreucarulla.com/ feature a removable little branch for birds to stand on. The little branch and wood material of r the birdhouses give the design the organic touch and make birdhouses look familiar, safe and welcoming to birds.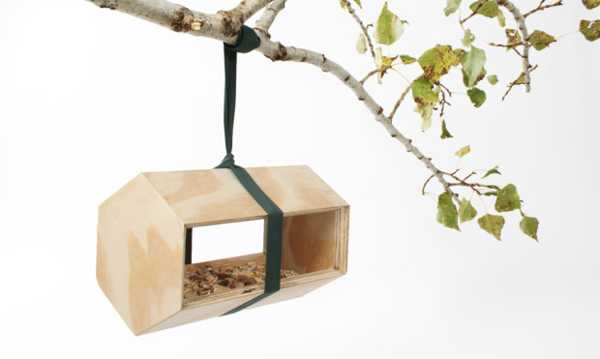 Contemporary birdhouses
Birdhouse integrated in ceramic roof tile updates traditional roofing materials
Megaphone birdhouse design amplifying bird songs, creative backyard ideas
Modern birdhouse design ideas from Canadian designers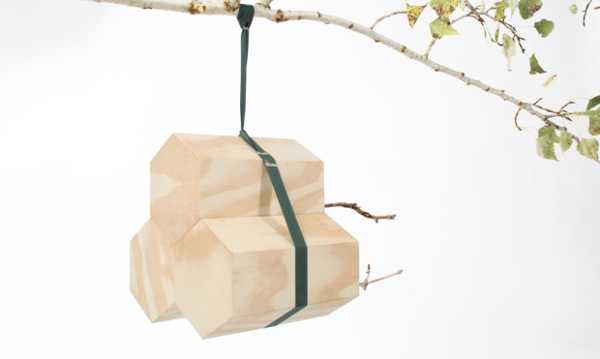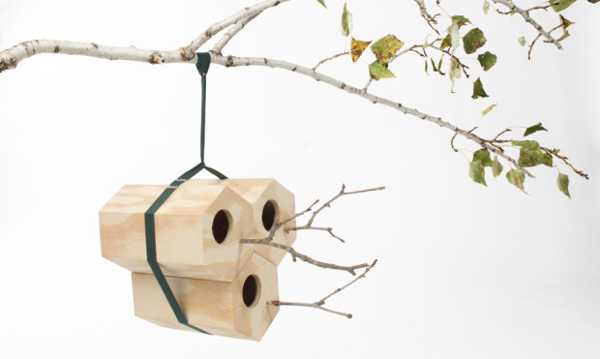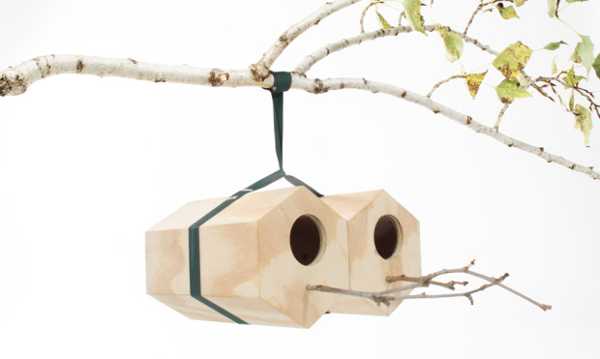 More from eco friendly products

Paper window blinds can make beautiful accents to interior design and decorating. A young designer Natchar Sawatdichai found a gap in...
and enjoy free articles sent to your inbox