Modern Birdhouse Design Idea from Canadian Designers

Decorating Ideas

Outdoor Living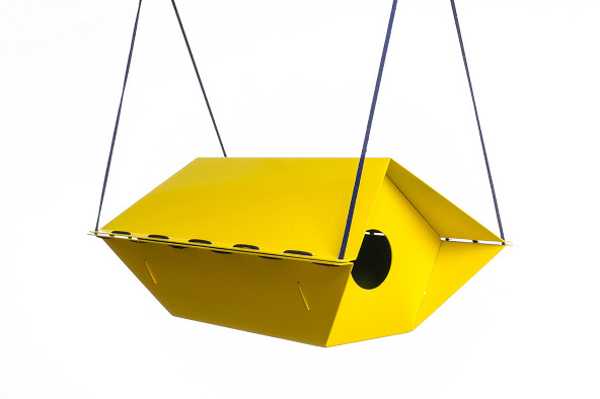 Colorful birdhouses made of aluminum, wood and leather
garden decorations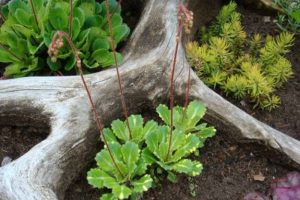 Modern birdhouses look elegant and stylish, offering comfortable homes for birds and attractive backyard ideas for decorating outdoor living spaces, decks and gardens. Gorgeous house and garden designs require beautiful backyard designs and garden decorations. This simple and charming birdhouse design in classy fresh style is developed by The Federal, a Canadian company based in Ottawa.
Beautiful birdhouse is of lightweight aluminum and powder coated for durability. The birdhouse design feature two elements, allowing for easy and quick cleaning. The structure is held together by the leather string which is used for hanging the birdhouse.
The birdhouse, made of raw aluminum, looks contemporary and unique. The design is available in few bright colors: white, yellow, blue and pink. Bright color design, lightweight material and clean lines turn these birdhouses into fantastic garden decorations.
Easy to clean birdhouse built of natural materials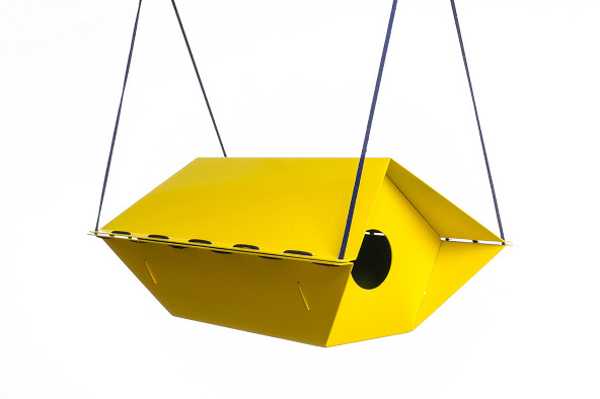 The Birdhouses feature leather strings that come in matching and contrasting colors and allow to create exciting color combinations, adding creative color design to your backyard ideas.
The Birdhouse from The Federal, thefederal.co/Birdhouse/ demonstrate innovative and pleasant design for our feathered friends.
Built from natural materials, – aluminum, wood and leather string, painted bright colors, these birdhouses make very attractive homes for birds and beautiful garden decorations that can brighten up outdoor decor. Also this design can inspire creative paper crafts and interior decorating ideas.
DIY tree house design birdhouses, great backyard ideas
Creative birdhouse design idea inspired by Google Map red mark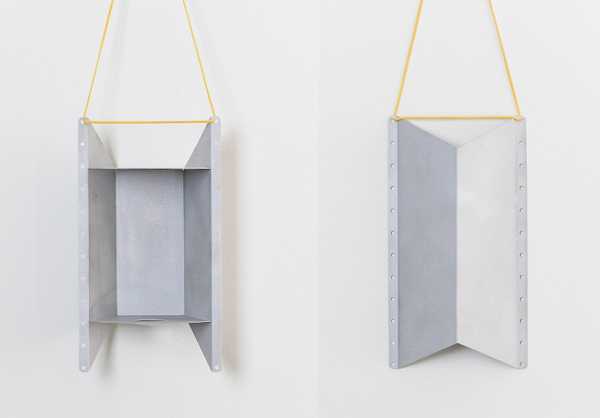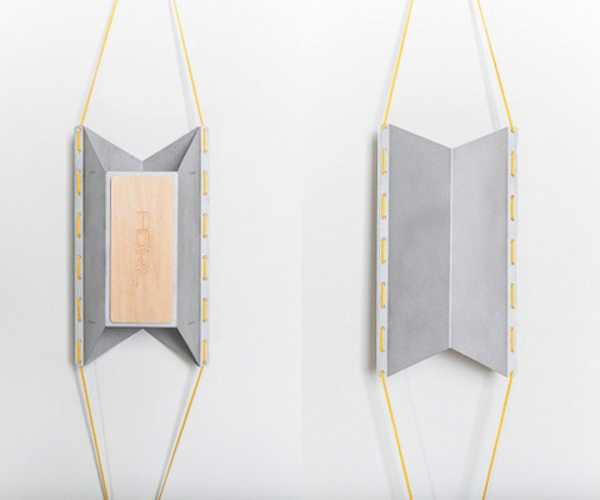 Winter backyard landscaping is about designing peaceful and beautiful outdoor spaces that celebrate natural beauty and provide a habitat to protect...
and enjoy free articles sent to your inbox