33 Romantic Outdoor Canopies and Tents Made with Mosquito Nets and Fabrics, DIY Summer Decorating Ideas

Decorating Ideas

Outdoor Living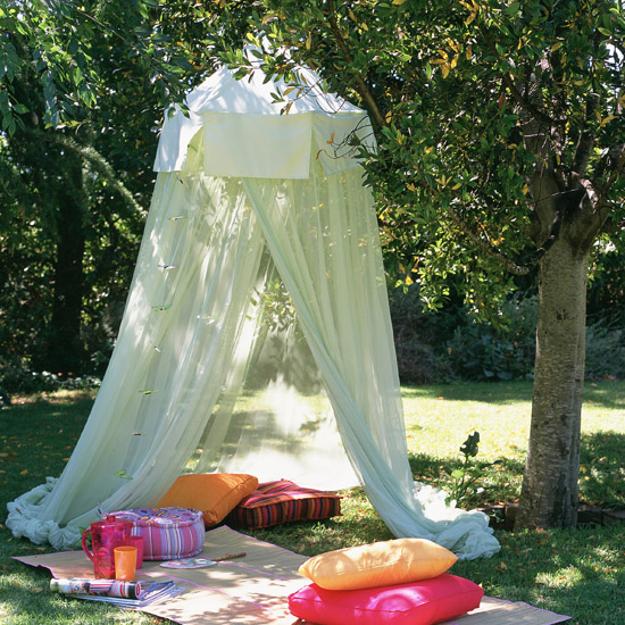 summer decorating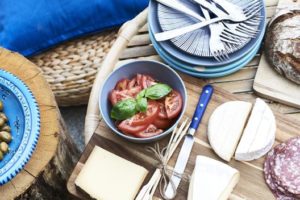 Daybed canopies, outdoor shelters and tents made with mosquito nets are attractive outdoor ideas for summer decorating. Fabric canopies and tents create a dramatic focal point to your yard landscaping and bring romantic feel into backyard designs. A lot of people enjoy such canopies because they are functional and very charming.
Lushome collection of beautiful designs provide great inspirations for creating outdoor seating areas and daybeds protected from the bugs. Mosquito nets are available in many sizes and different colors, but white mosquito nets are the most versatile and bright. Mosquito nets are inexpensive and very useful for summer decorating.
Outdoor canopies and tents compliment many backyard designs and add interest to yard landscaping. Canopy daybeds or dining tents, all design with mosquito nets are functional, romantic and spectacular. If you already own a regular mosquito bed with a round or rectangular top, use it for outdoor decorating to create amazing backyard designs.
22 porch, gazebo and backyard patio ideas creating beautiful outdoor rooms in summer
21 Green ideas for beautiful balcony decorating with flowers
Outdoor home decorating with mosquito nets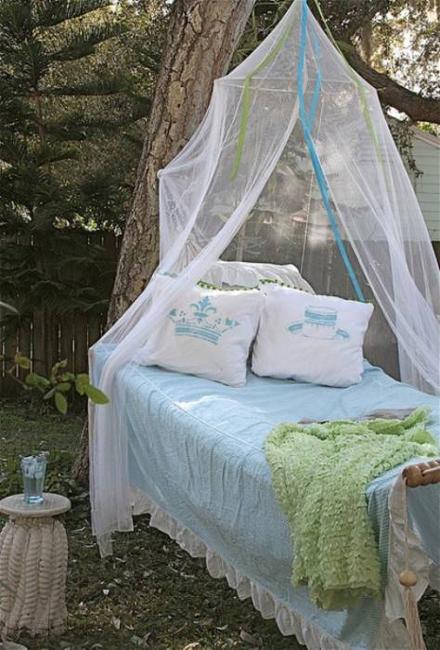 Mosquito nets are simple and quick to install. It is one of the most economical ways to create protected from bugs outdoor seating areas and dining shelters. The netting material or sheer curtains can be beautifully draped around a ring attached to a tree branch, giving the protection for your daybed or dining area.
Rectangular shaped mosquito netting panels can create wonderful shelters for practical and attractive summer decorating. Spread the netting material around your umbrella, gazebo or pergola seating area to completely surround it and create beautiful design.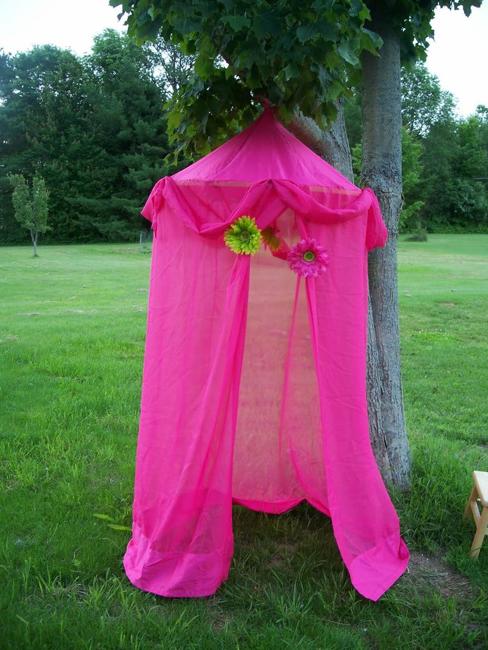 Any fabric used with mosquito netting is a wonderful idea for colorful, creative and romantic summer decorating. Rings are great alternatives to rectangular and square tents, but both designs add functionality and flare to outdoor home decor.
Beautiful summer decorating with mosquito nets improving pergola and gazebo designs
11 mosquito net ideas improving porch decorating and balcony designs
Whatever style canopy or tent you prefer, you will enjoy the protection the mosquito netting provides.You may opt to add another fabric panels to improve your design and create more shade or wind protection.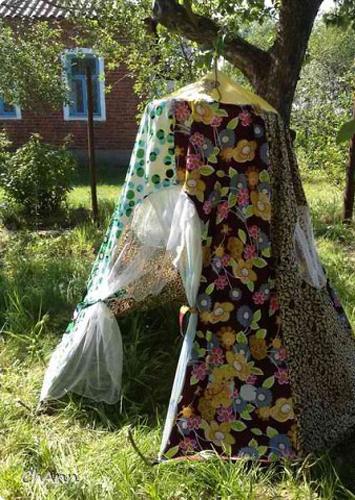 Lightweight outdoor fabrics are the best choices for outdoor summer decorating. You can add embellishments such as decorative balls, pompons, fringes, beads, tassels and ribbons which give a personal touch to your design and beautify outdoor home decor.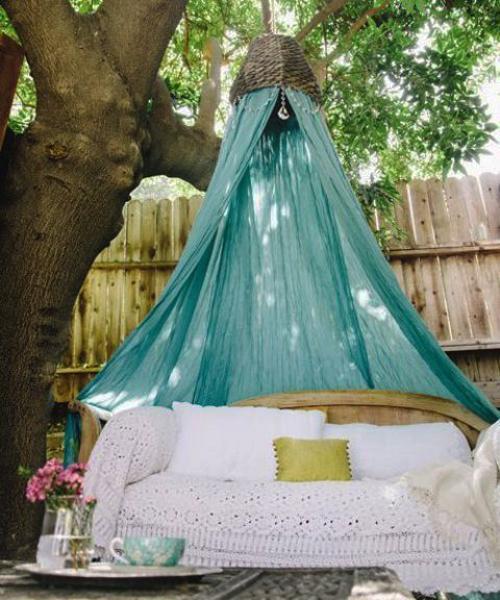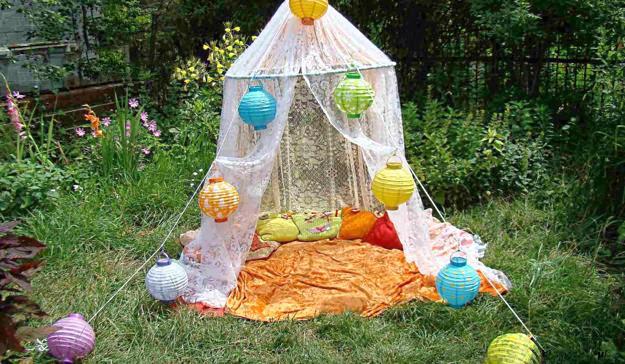 More details >> Details by Elena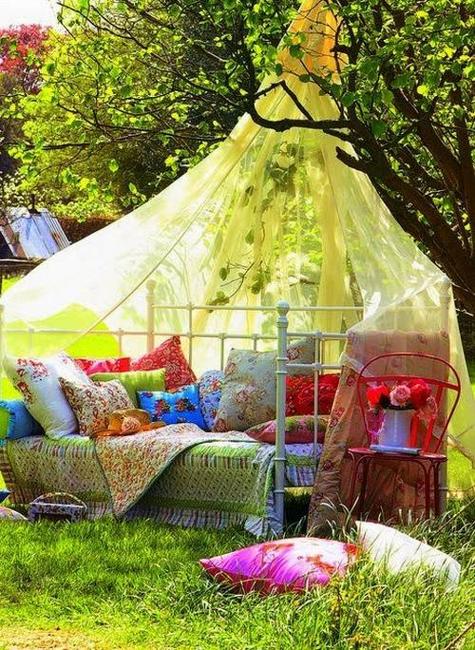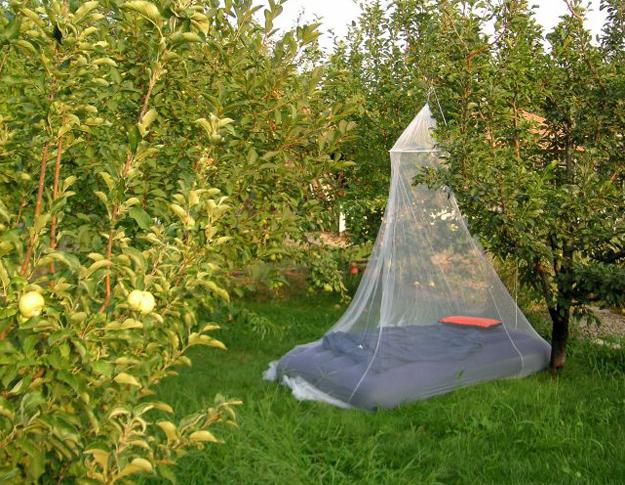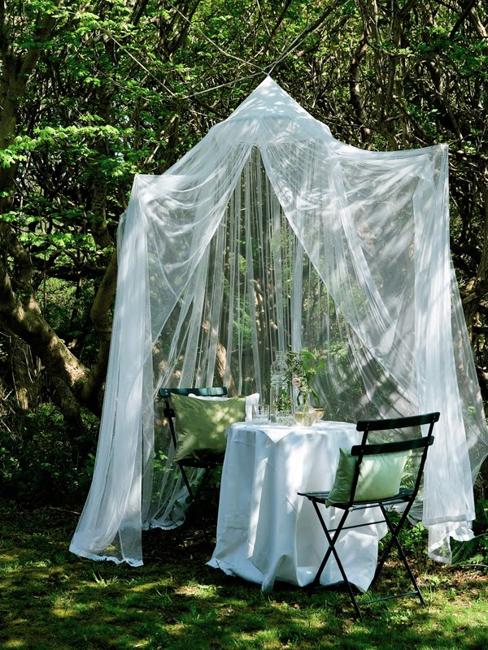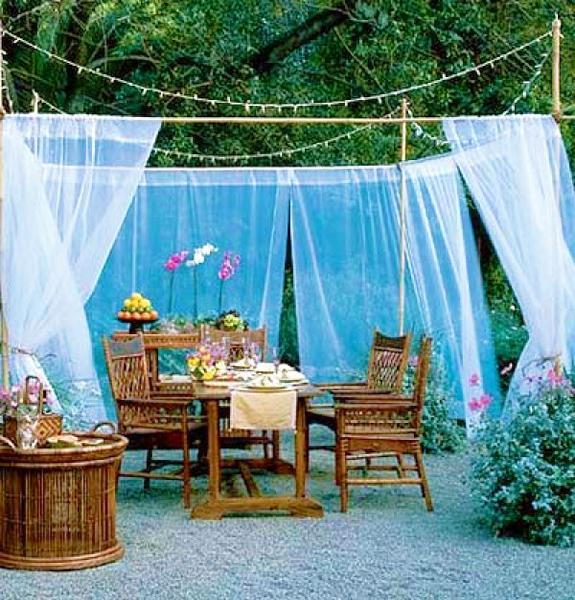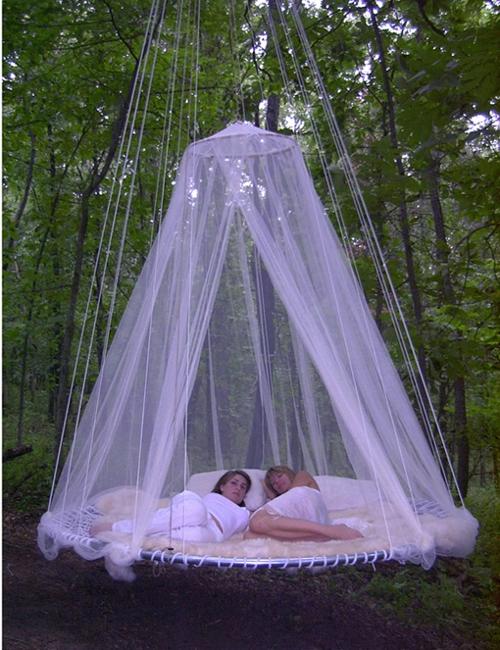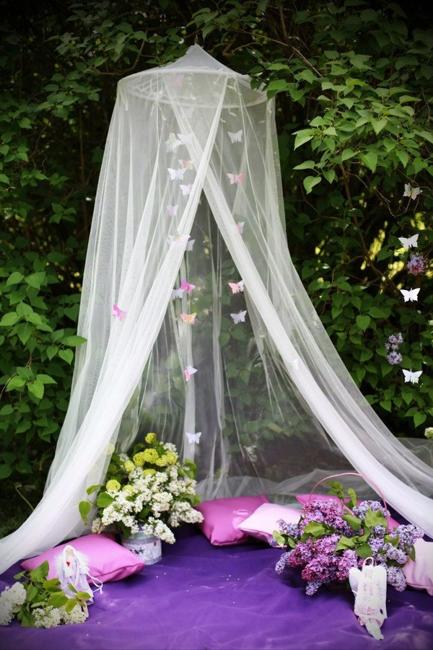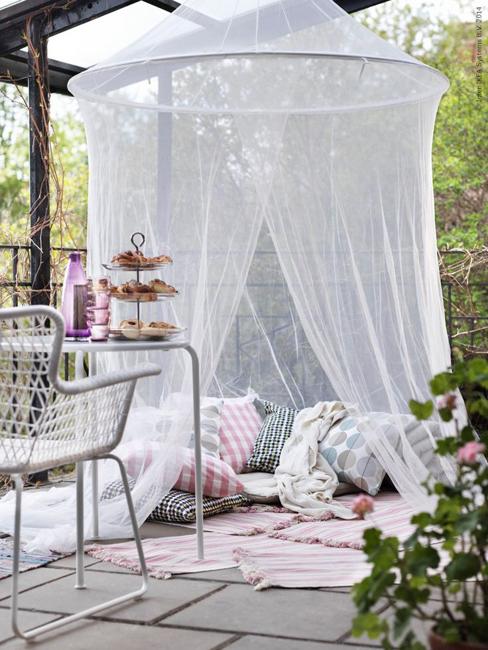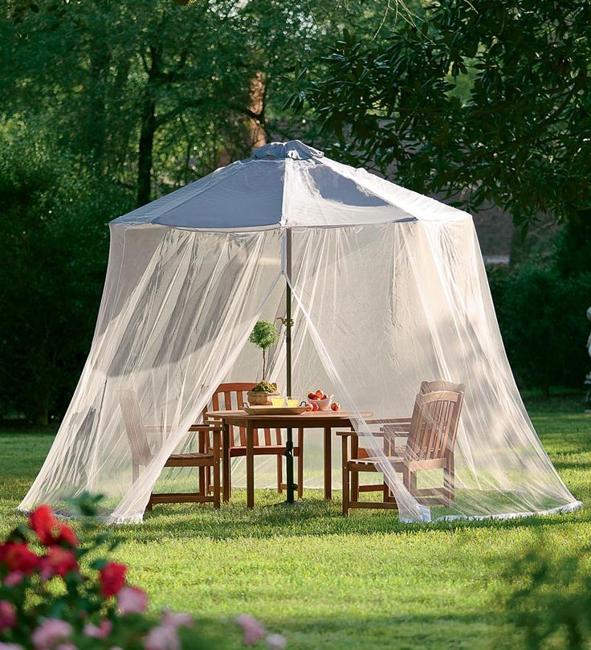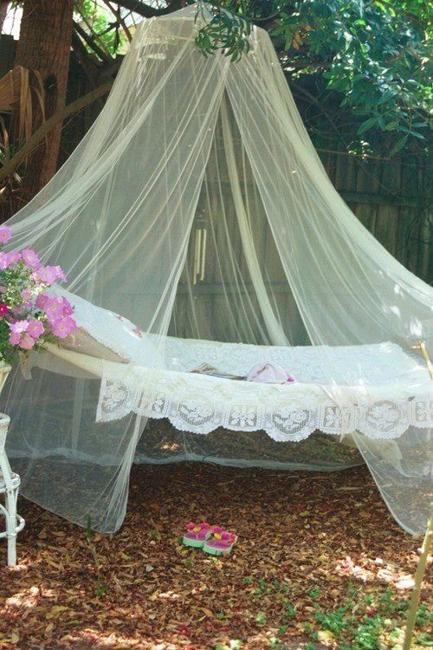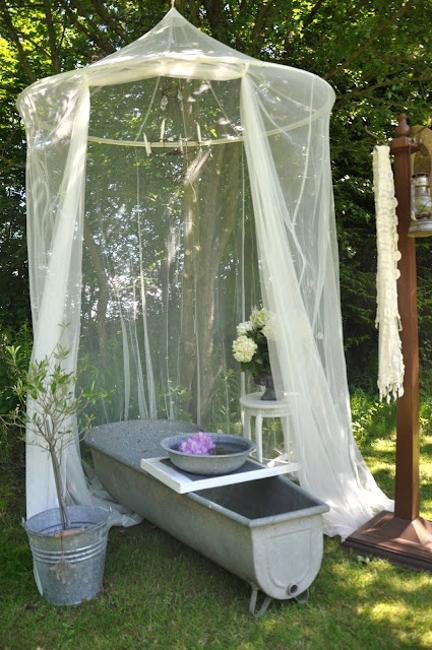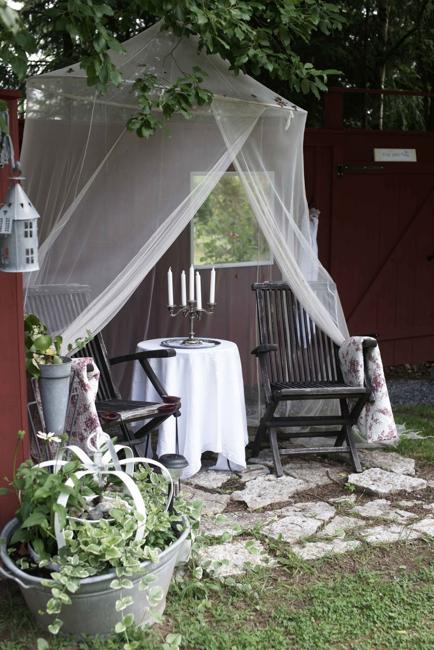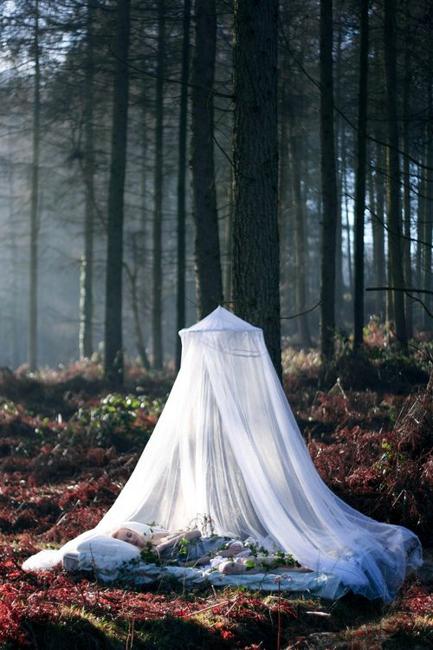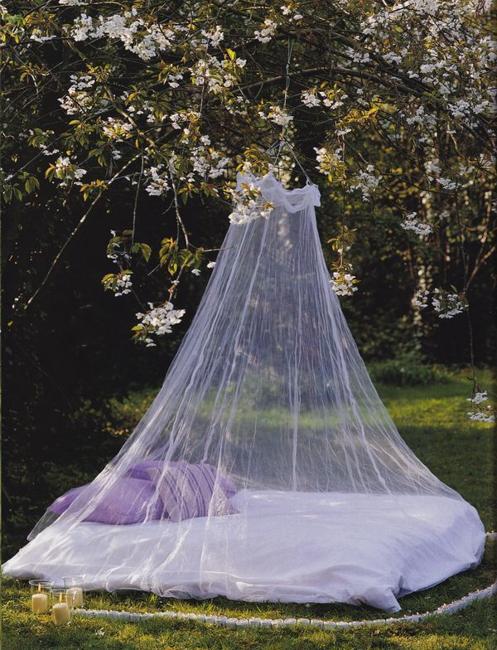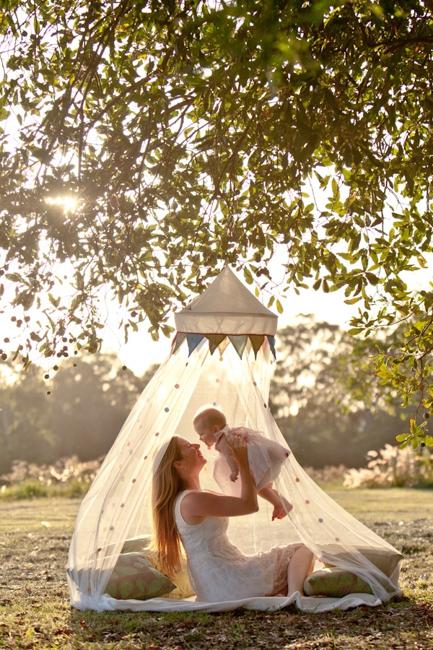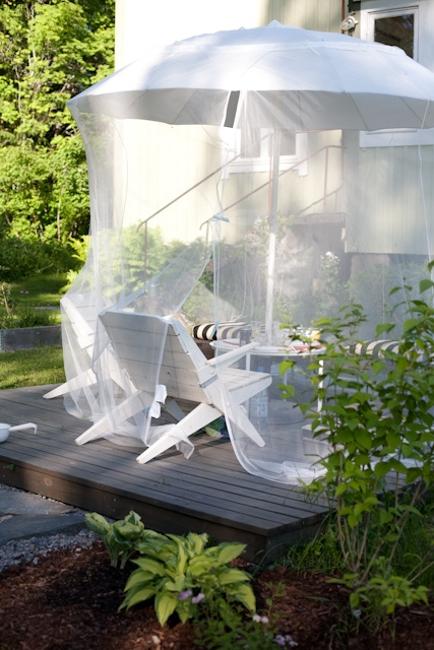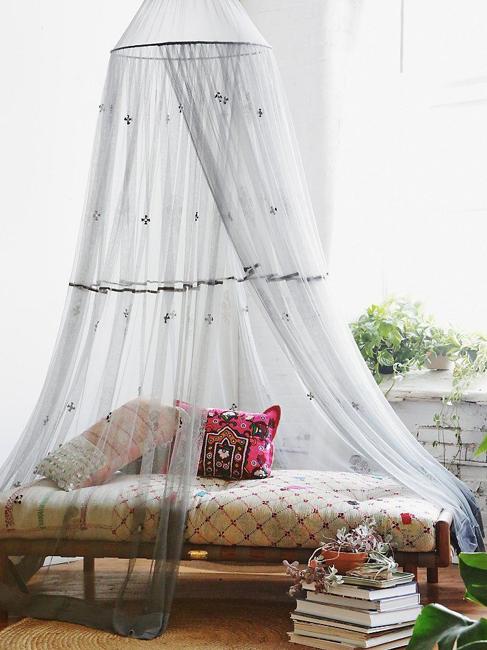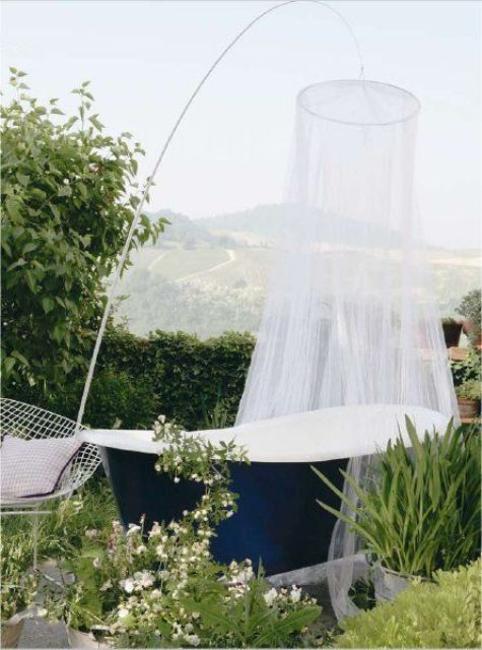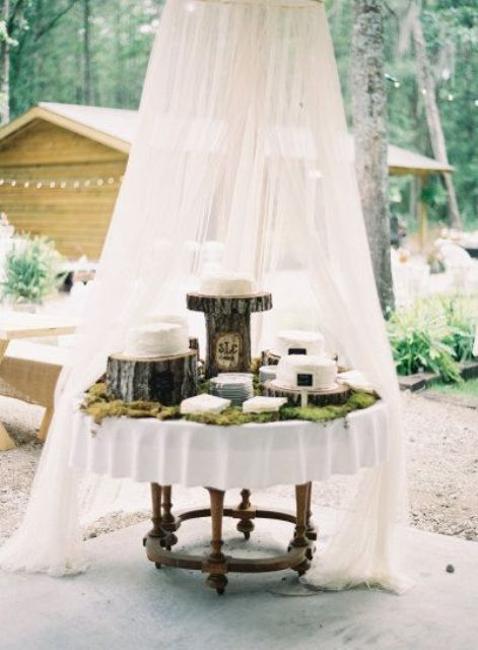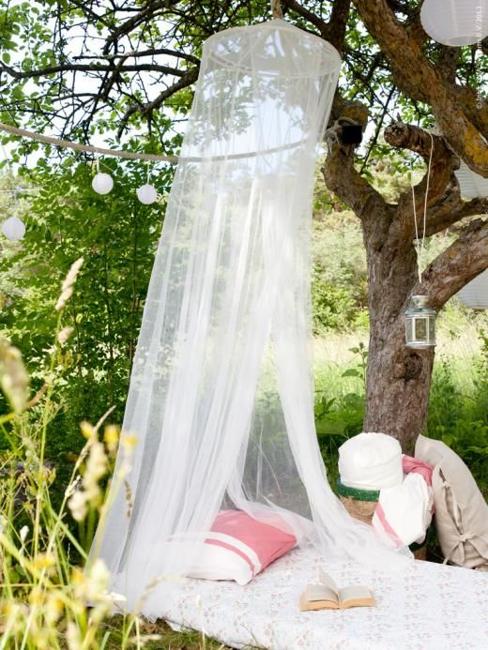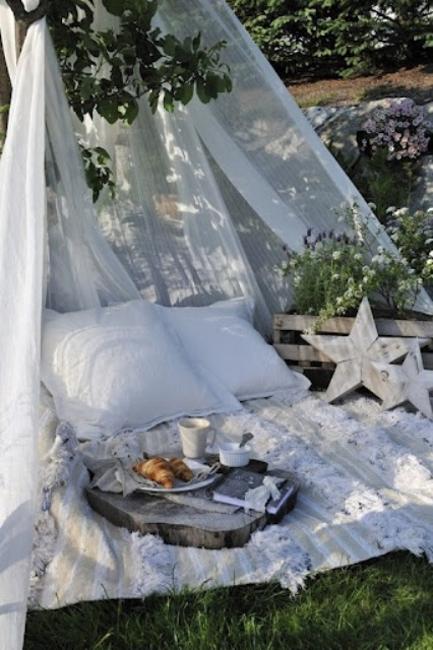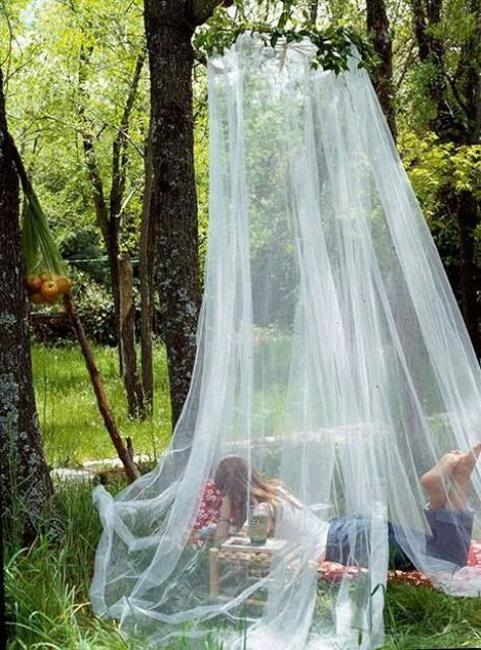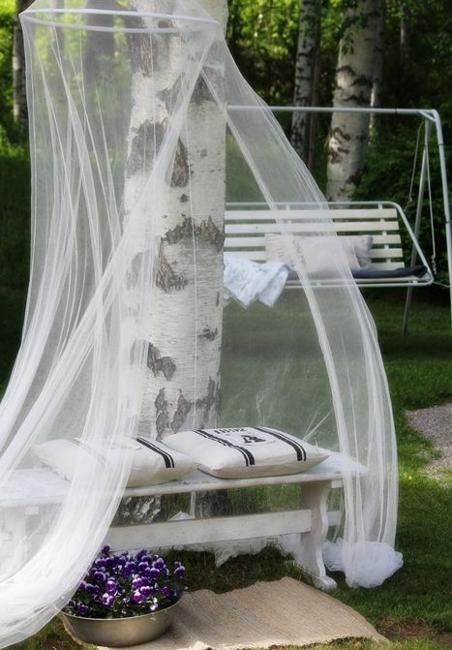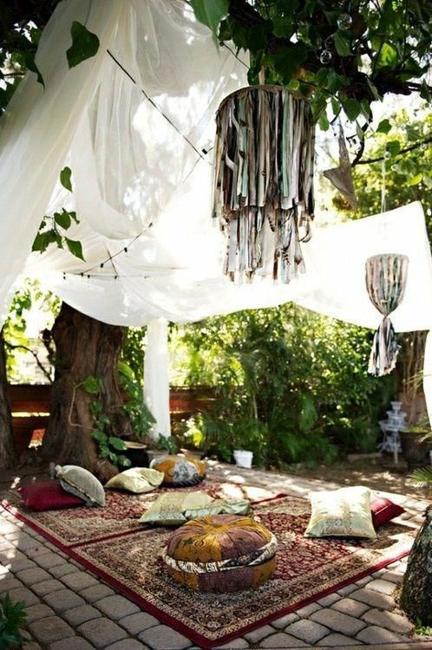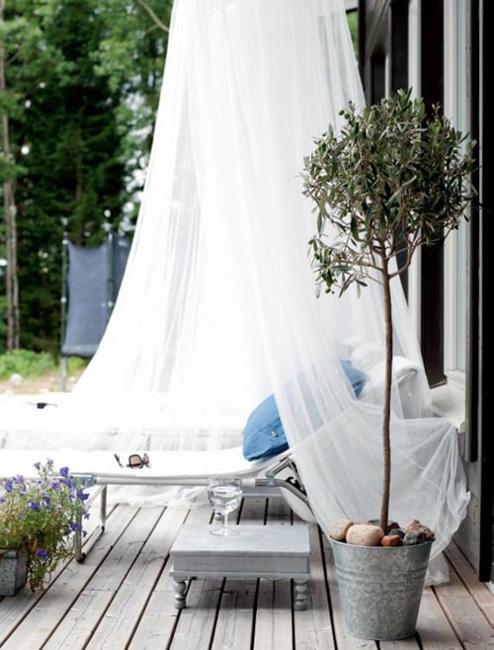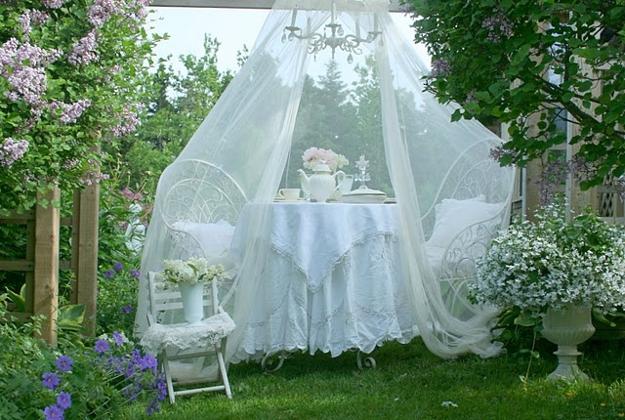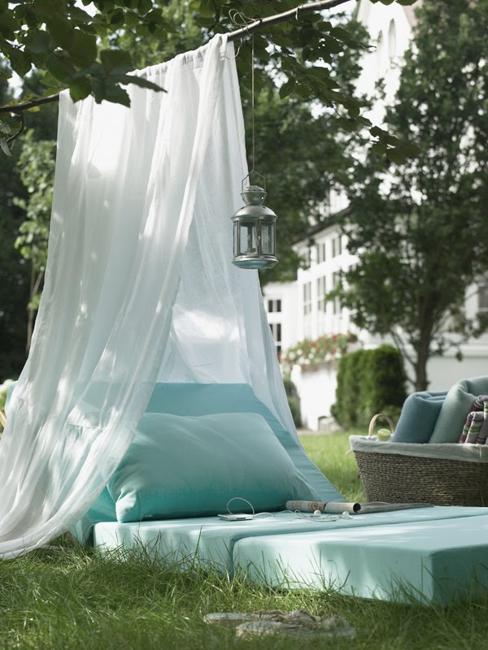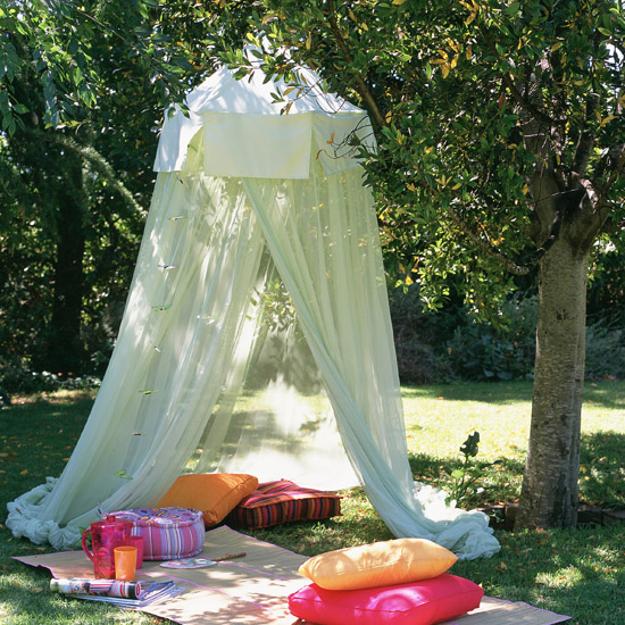 Colorful handmade birdhouse designs look beautiful on green branches and garden posts. Creative painting ideas turn wooden birdhouses into bright yard...
and enjoy free articles sent to your inbox