21 Green Ideas for Beautiful Balcony Decorating with Flowers

Decorating Ideas

Outdoor Living

Plants and Flowers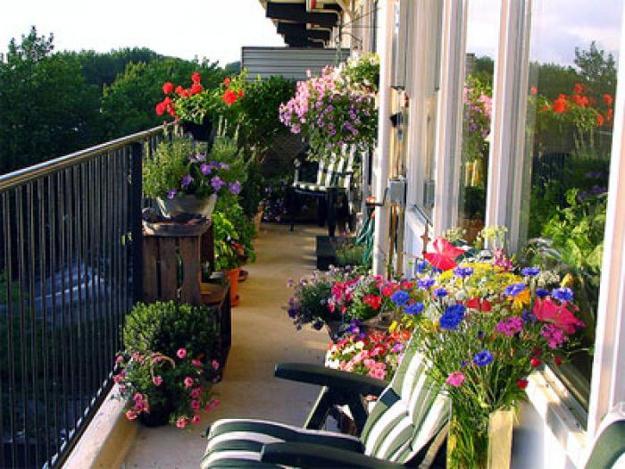 Gorgeous outdoor home decorating with flowers
balcony designs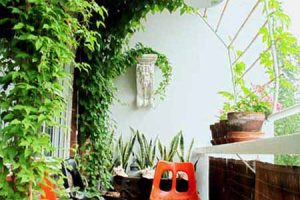 Outdoor living spaces like balconies porches are small, but decorating them with flowers add charm to your apartment building or house exterior design and create beautiful places to enjoy the outdoors, to relax and entertain in style. Plants and flowers are the best outdoor decorations for balconies and porches. With a space saving, comfortable outdoor furniture, they turn porch and balcony designs into gorgeous oases.
Outdoor home decorating with flowers and plants are inexpensive, bright and eco friendly. It creates pleasant environment for your to enjoy, spring, summer and fall, and add aesthetic appeal to porch and balcony designs, improving the look of your street and making your neighbors smile.
Using railing planter boxes for decorating with flowers is a strong trend in porch and balcony designs that brings the beauty and eco friendly products into modern homes and improve their curb appeal. There is a variety of small railing planters designed to be mounted on railings and fences. It is a wonderful trend in decorating with flowers that help to color warm seasons in big cities and small places.
Porch or balcony decorating with flowers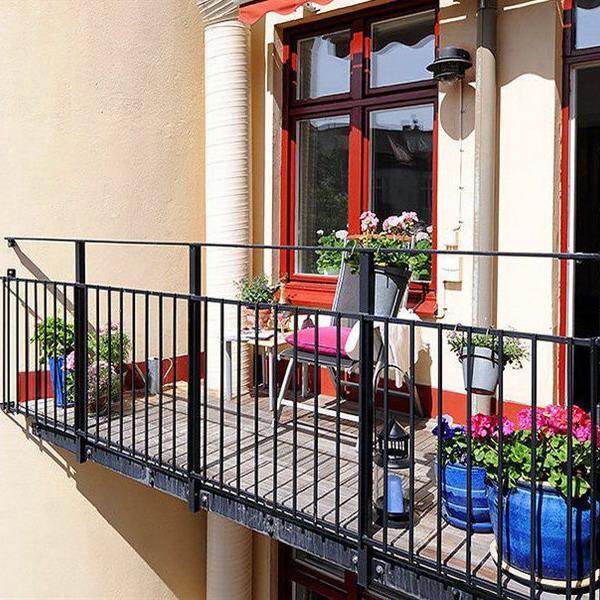 Porch or balcony decorating with flowers in railing planter boxes is space saving. Beautiful flowers in outdoor planter boxes turn your porch or balcony into a charming retreat without taking mush space, allowing you to use the entire floor space for outdoor furniture and make your small outdoor living spaces comfortable and relaxing.
Porch and balcony decorating with flowers and plants truly enhances the outdoor living spaces, improve the look of your apartment building and add spectacular decorative accents in eco friendly style to your front yard  landscaping.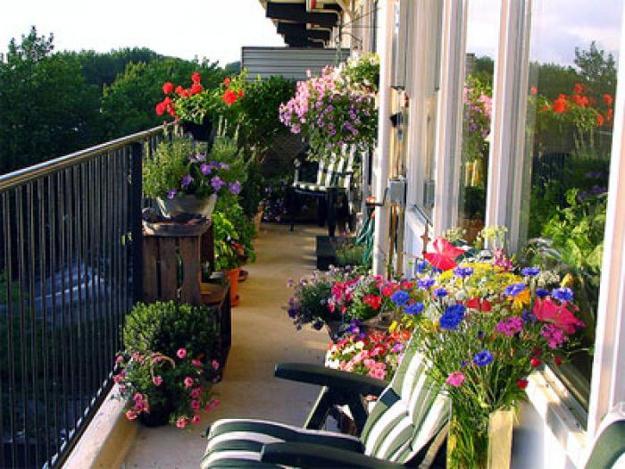 Outdoor home decorating with flowers gives a beautiful final touch to your house exterior and front yard landscaping ideas. Plants and flowers that thrive in the railing planter boxes on balconies create a wonderful view from your room and from the street, making cities look greener and creating a pleasant environment for all people.
15 green decorating ideas for small balcony or porch, spring decorating
Beautiful balcony decorating ideas, 15 green balcony designs
Porch and balcony decorating with flowers require some planning. Flowering plants can dry out too quickly, run out of nutrients and receive too much or not enough sunlight. Choosing proper planter boxes and local hardy plants that are resistant to potentially harsh conditions is an easy to care for option.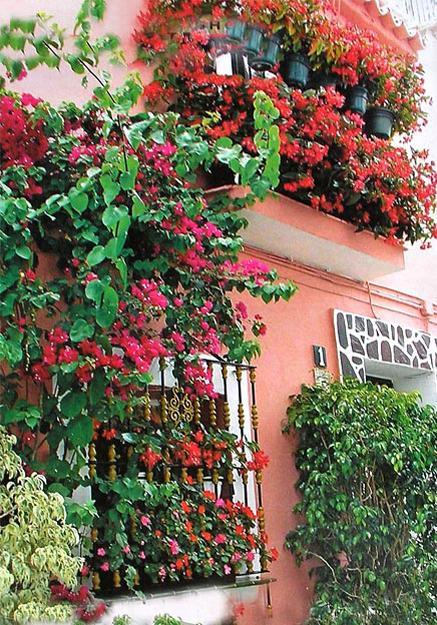 Porch and balcony designs are extensions of the home, which offer small outdoor living spaces to relax, enjoy the garden or beautiful view, read a book or entertain, enjoying friends and a family.
Bright balcony decorating with flowers, 20 blooming balcony designs
22 fabulous container garden design ideas for beautiful balconies and yard landscaping
Outdoor living spaces are an excellent opportunity for beautiful home decorating with flowers what complement the seasons and turn your porch or balcony designs into impressive decorations that transform ordinary apartment buildings and houses into spectacular and extraordinary places.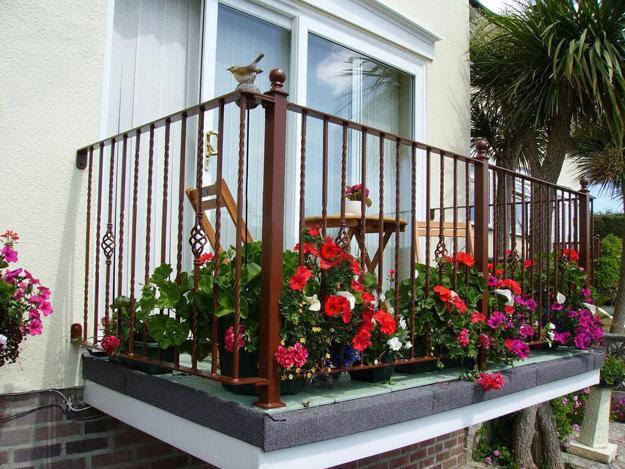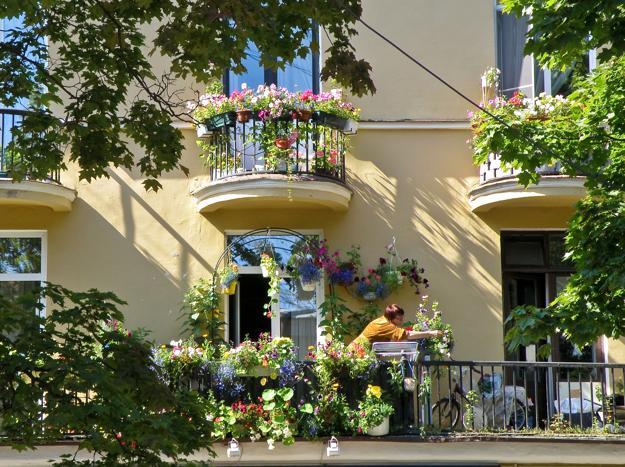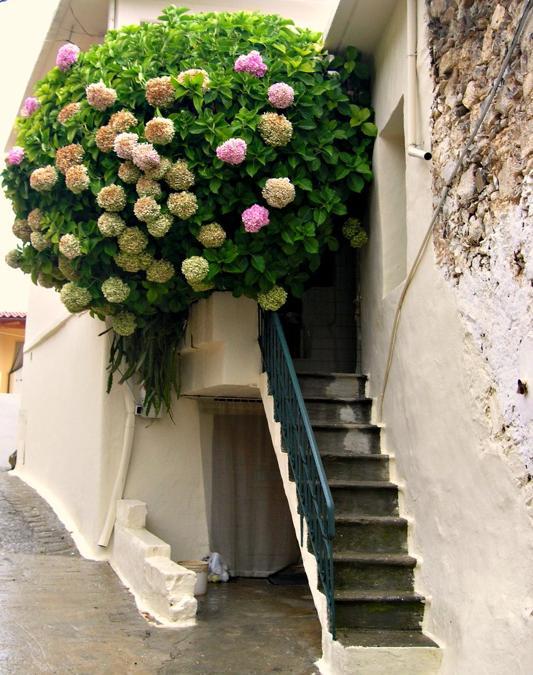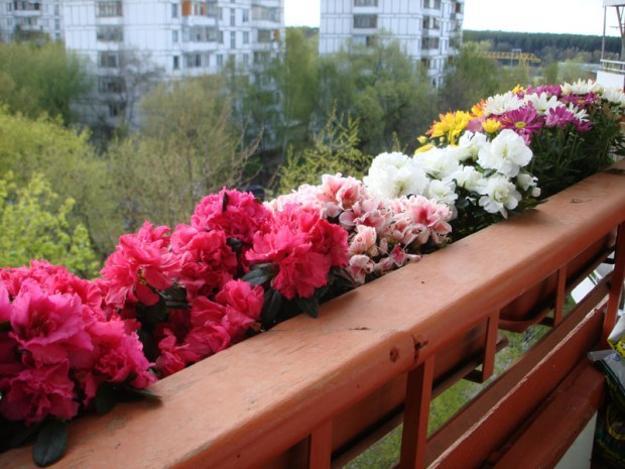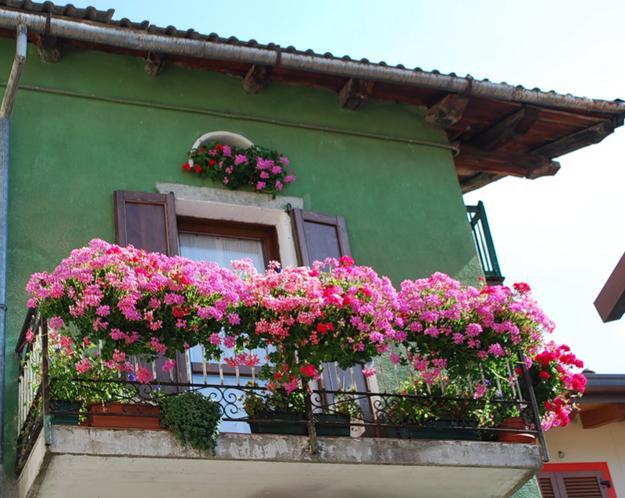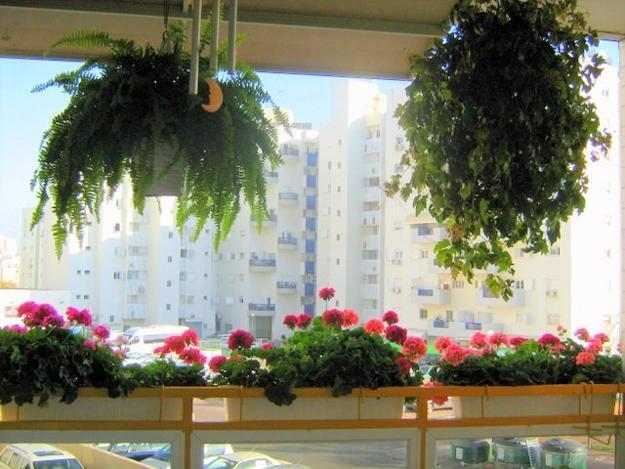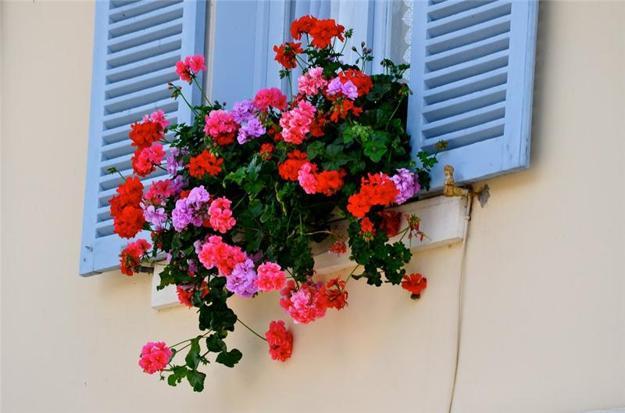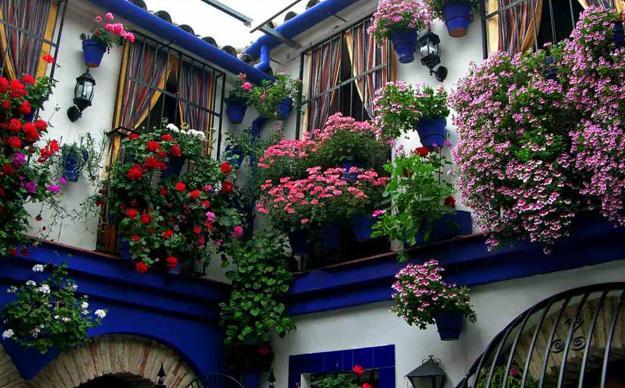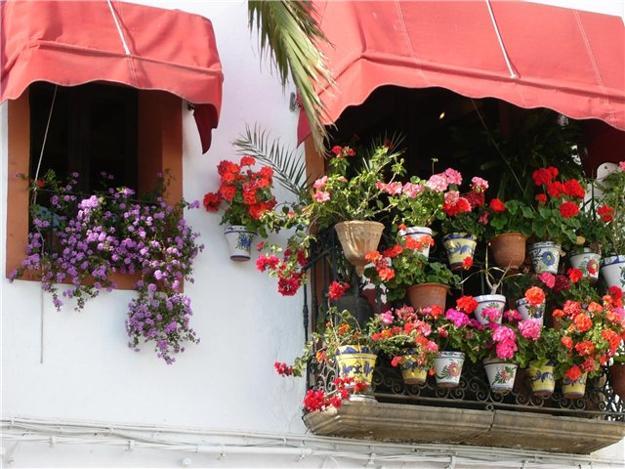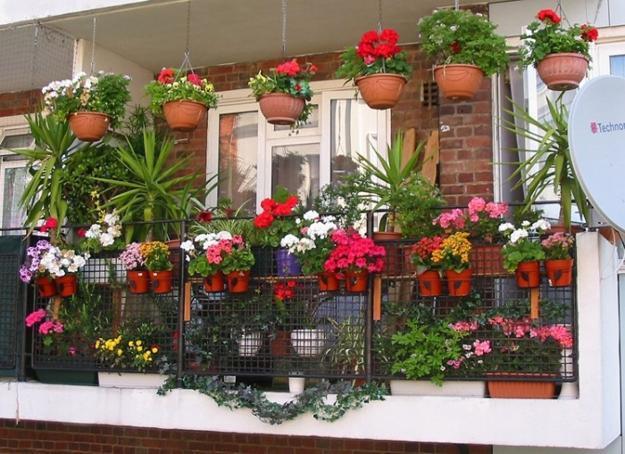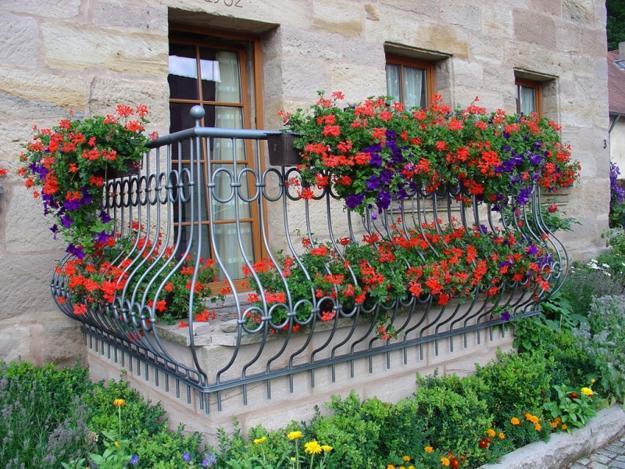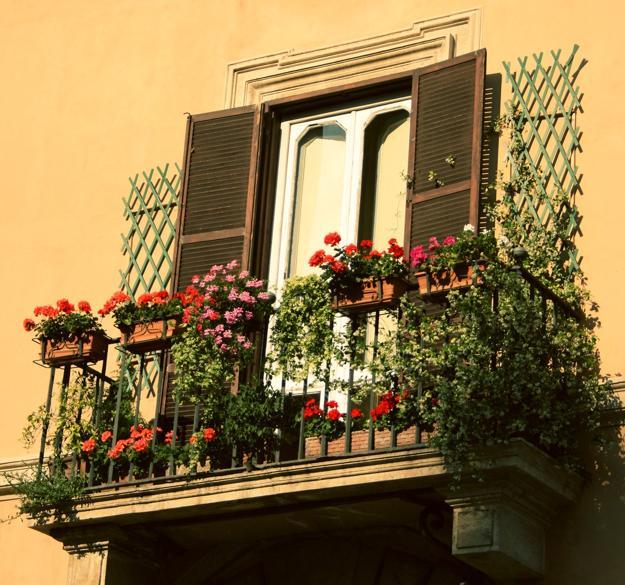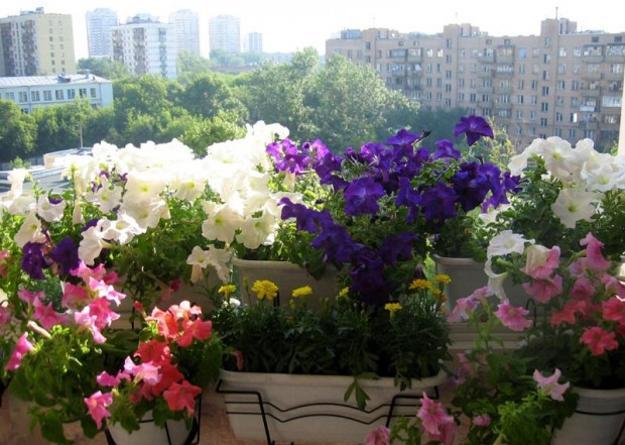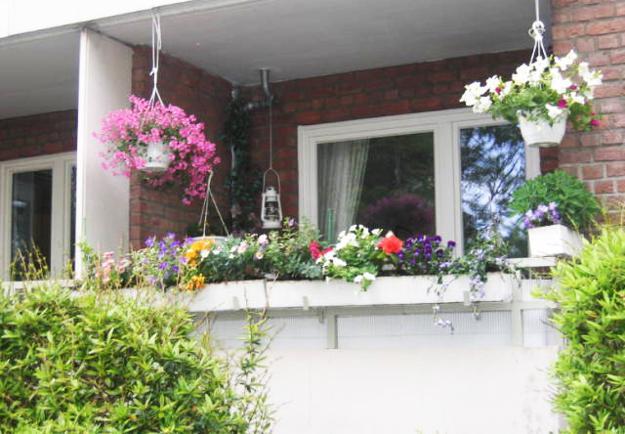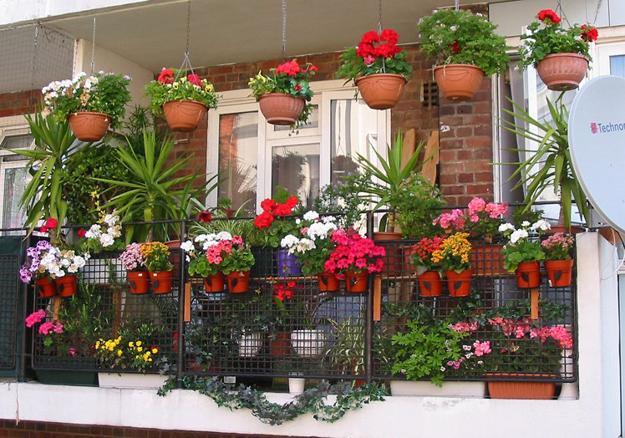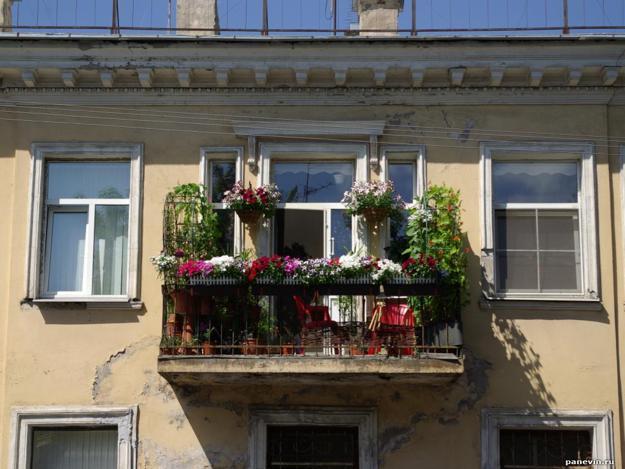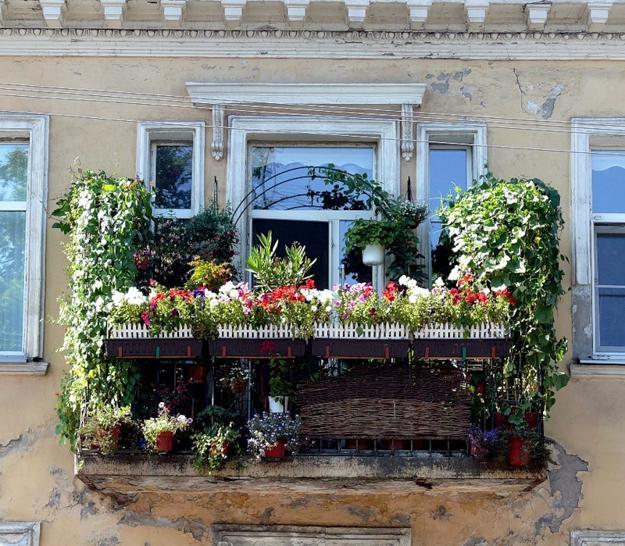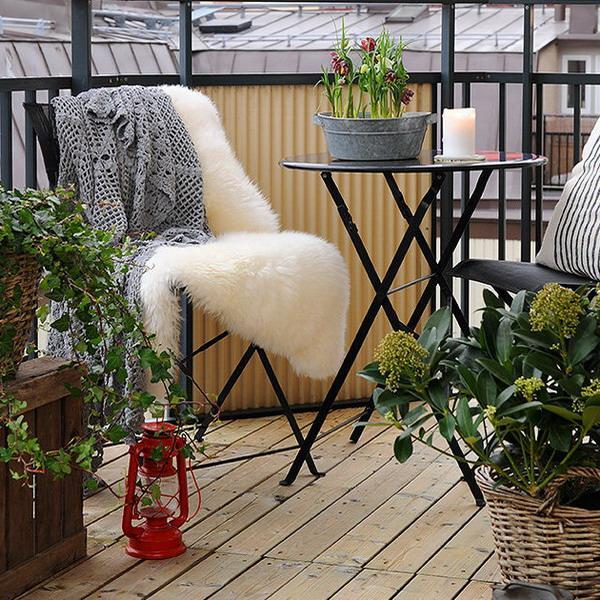 More from plants for house and yard

There are hundreds of reasons to recycle metal parts, old cookware, wires, tools for creating unique designs and decorating your office...
and enjoy free articles sent to your inbox