15 Unique BBQ Grills Showing Creative Design Ideas

Decorating Ideas

Green Design Ideas

Outdoor Living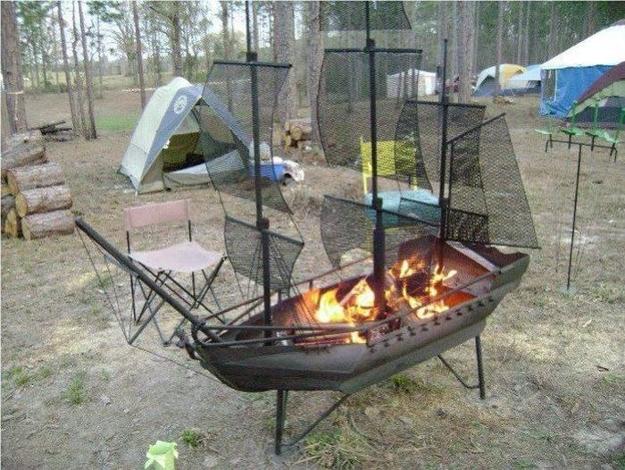 Tall ship BBQ design
outdoor decor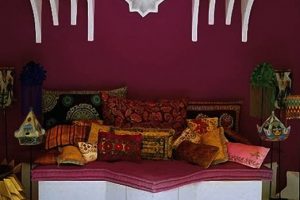 If you are tired of normal BBQ grills then design your own, unique and unusual BBQ and recycle what you have at home. Or give a nice theme for your BBQ grill and add original details to its design. Lushome collection of unique BBQs may inspire you to create very unique, personal and eco friendly design.
BBQs are perfect for adding fun to backyard designs and brighten up outdoor seating areas on balconies and patios. Unique BBQ design ideas bring surprising design into outdoor rooms and delight family and friends, adding smiles to good time outdoors. Unique BBQ design makes a summer party unforgettable and add taste to grilled food.
BBQs design varies in prices, shapes, materials, heat sources and colors. Gone are the days when people had a couple of options to choose. The huge variety and selection of BBQ grills available on the market is overwhelming. And only unique BBQs recycling junk can surprise and impress today.
Summer kitchens, outdoor rooms and modern backyard ideas
Outdoor BBQ kitchen islands spice up backyard designs and outdoor dining
Outdoor furniture for dining areas, 20 beautiful outdoor decor ideas
Unusual BBQ design ideas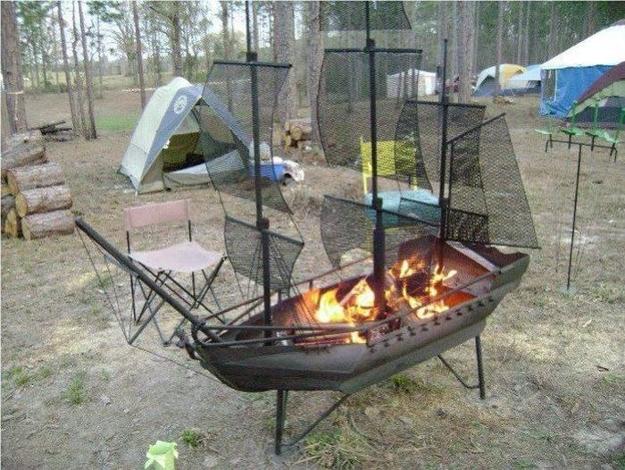 BBQ grills are not just about grilling a steak. Unique BBQ grills may add nice summer party themes to special celebrations and family gatherings. Unusual BBQ design ideas create truly amazing yard decorations which can brighten up backyard landscaping and help recycle junk.
The smell of smoke and the sound of a sizzling steak can stir hearts and make mouths water. Creative BBQ grills add interest and appeal to yard landscaping. BBQ means so many things to people. Originality of design and good food make the greatest combination.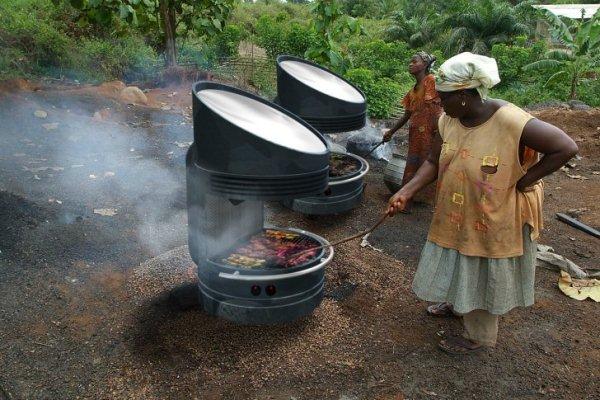 Decide what kind of BBQ design you like, decide on the type of grill and but or make one for your home. Gas, traditional charcoal and wood BBQs, very simple or very complex design ideas offer a fantastic way to enjoy your summer party.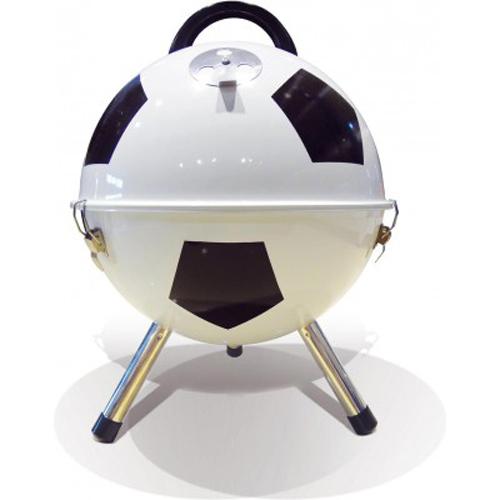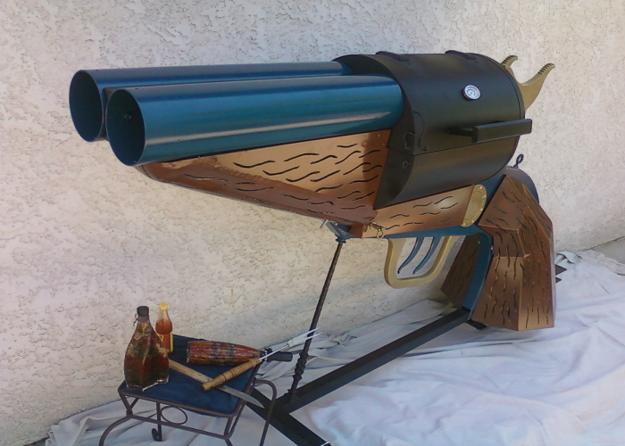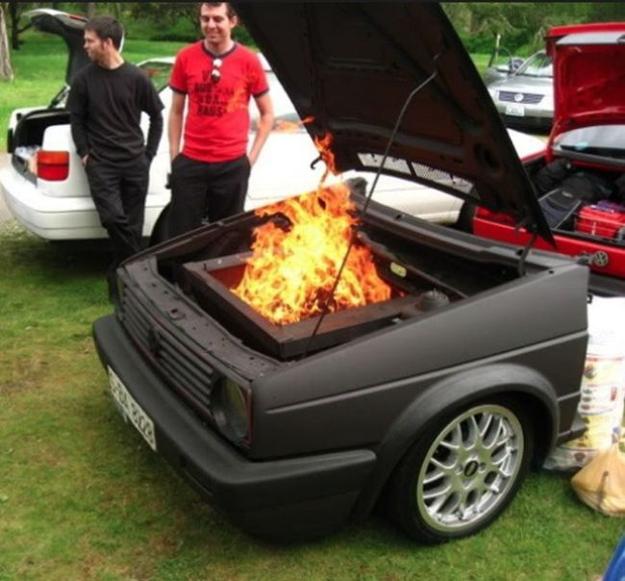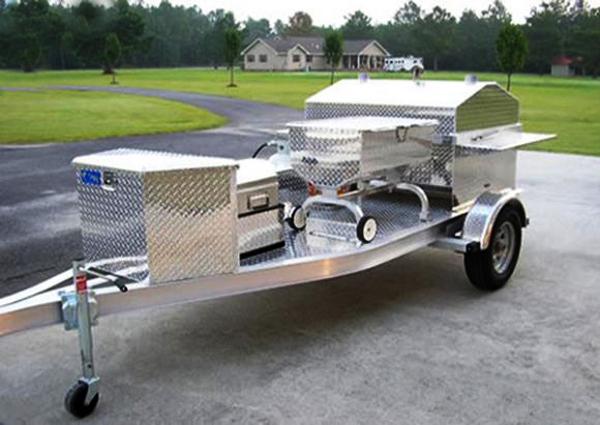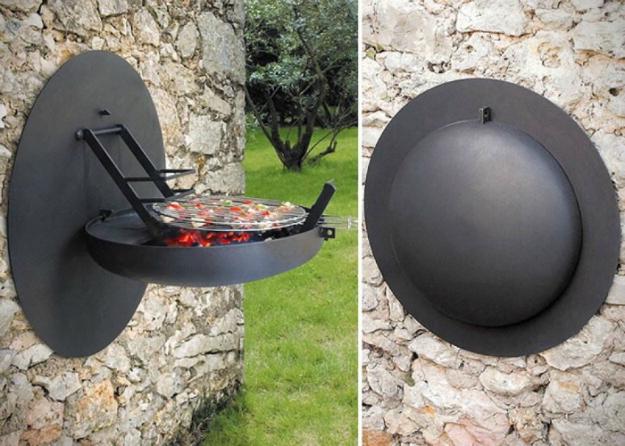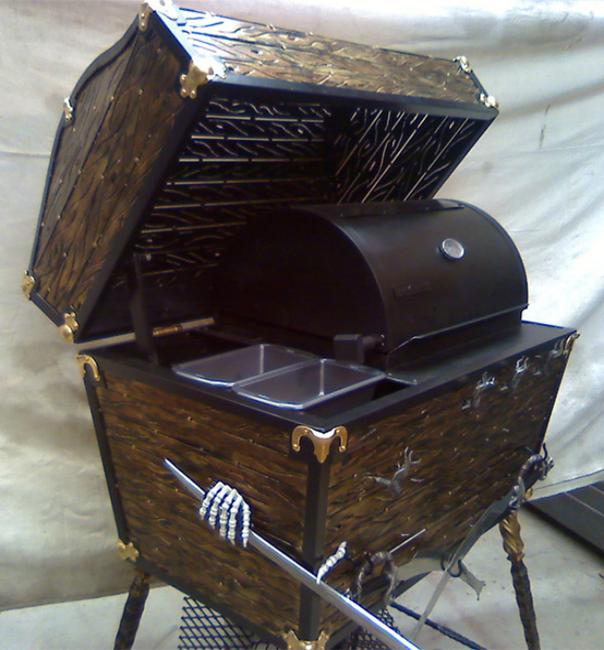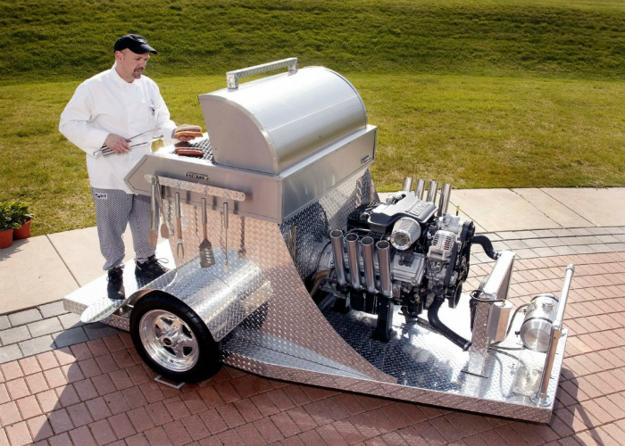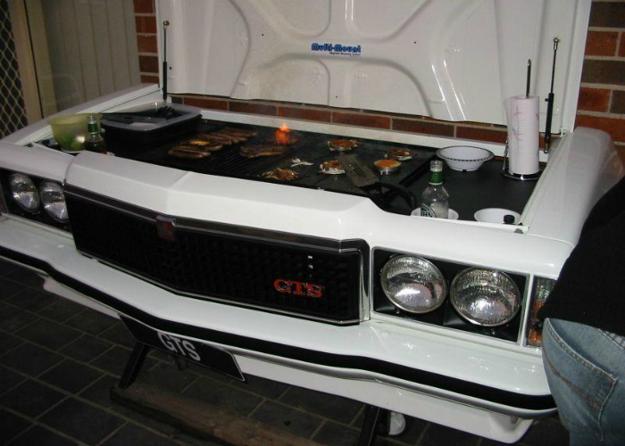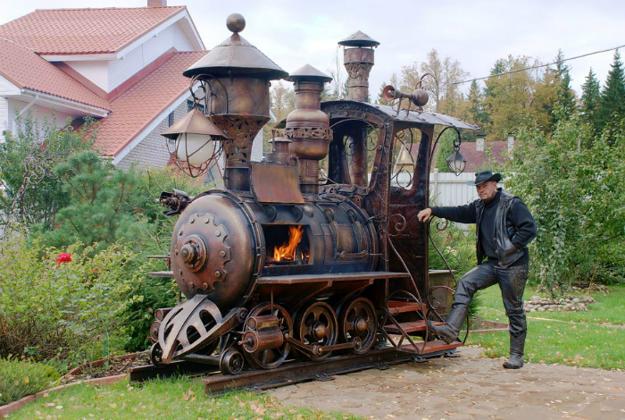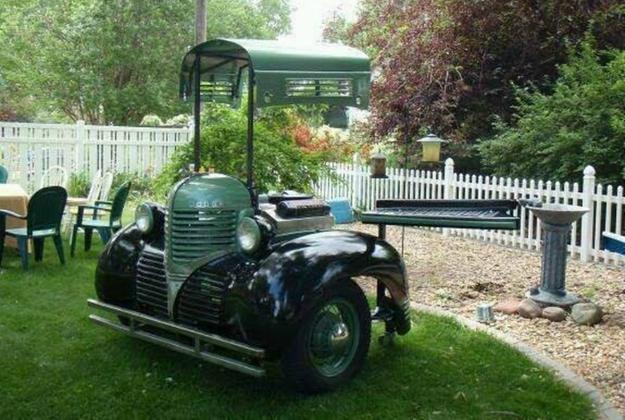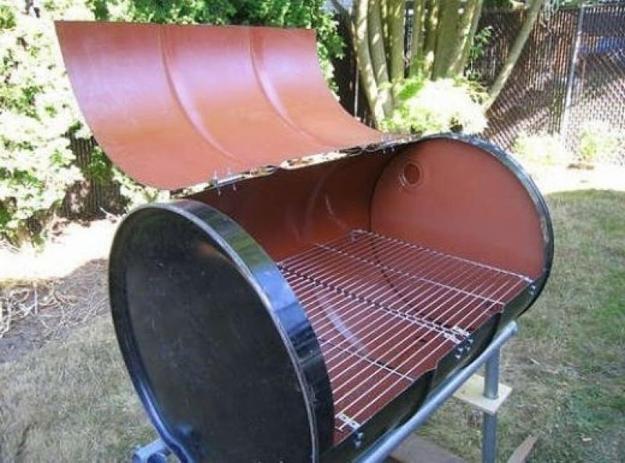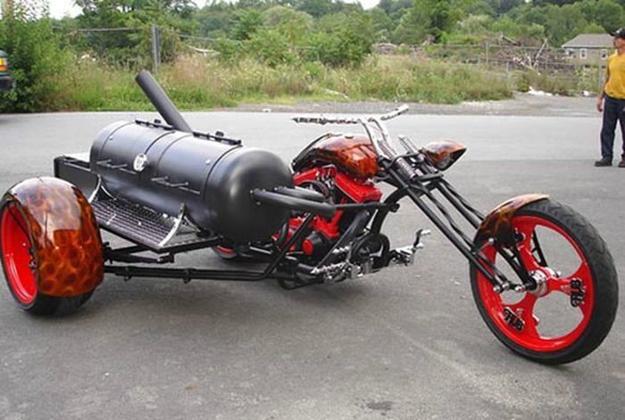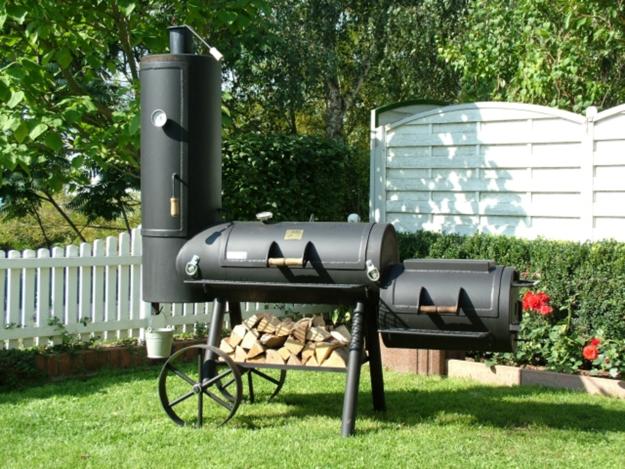 Winter backyard landscaping is about designing peaceful and beautiful outdoor spaces that celebrate natural beauty and provide a habitat to protect...
and enjoy free articles sent to your inbox