22 Fabulous Container Garden Design Ideas for Beautiful Balconies and Backyard Landscaping

Decorating Ideas

Green Design Ideas

Outdoor Living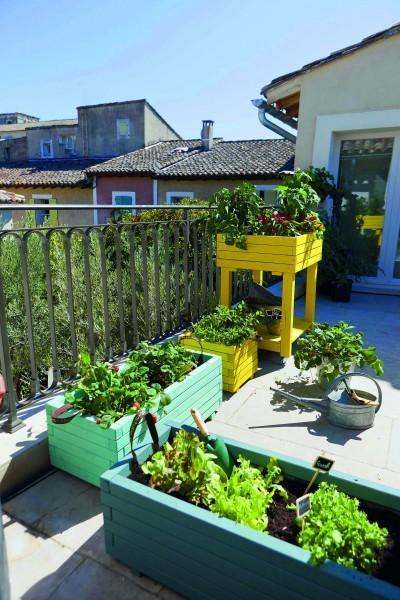 balcony designs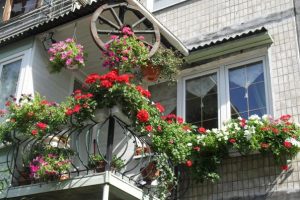 Container gardening is a fabulous hobby, especially great for older people. Container garden designs are ideal solutions for all who have back, hip or knee problems. Container garden design ideas allow to avoid much leaning over and crawling around plants, creating beautiful backyard landscaping with attractive containers and gorgeous plants or flowers without too much pain.
Container garden designs are wonderful alternatives to traditional gardening, encouraging to add art, interesting shapes and bright colors to backyard landscaping or create inexpensive and very beautiful garden decorations for stunning balcony designs. Container garden design is raising plants, vegetables, edible herbs or flowers above the ground or balcony floor in compact containers and pots.
Container gardening is flexible and convenient, allowing to move small pots and planters and change your design. Container gardening with large planters, metal or wooden boxes and flowerpots adds depth, texture and unique shapes to backyard landscaping creating  fabulously bright green oases in modern homes. Container garden design is ideal for small spaces and perfect for small budgets. Container gardening is versatile, and excellent for growing vegetable, edible herbs, berries, decorative plants and flowers.
Container garden design ideas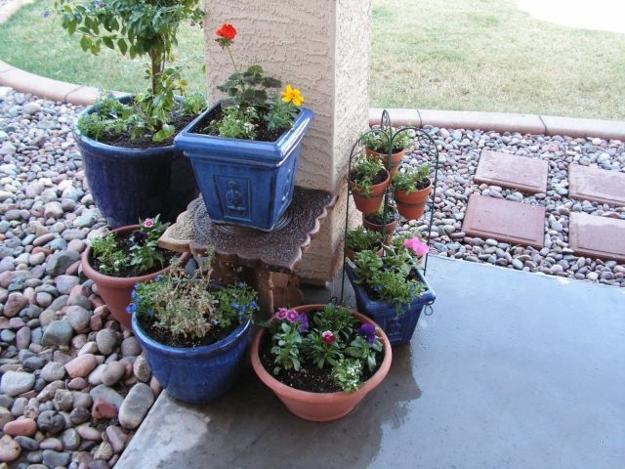 Simple container garden design brings organization and pleasant green color into your outdoor living spaces, transforming backyard landscaping and balcony designs into peaceful, attractive and inviting. A small container garden without trees and shrubs can be created indoors and outdoors, adding tranquility, charm and timeless elegance to your living spaces.
Small vegetables, edible herbs, berries or decorative plants and flowers can grow in small containers, creating a beautiful garden design look with with the smallest amount of effort and time, bringing more joy into your life. A small container garden design is a nice idea for physically challenged people who like to grow their own plants, flowers, vegetables, edible herbs, berries or miniature trees at home.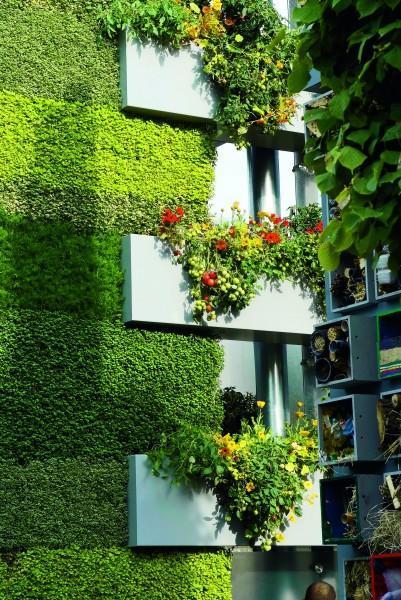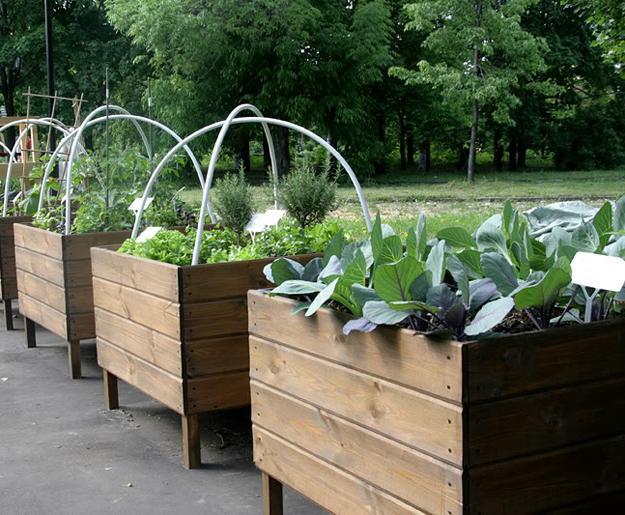 Large containers for your backyard landscaping and garden design can be created with metal and wood which give a natural feel to outdoor living spaces. You can recycle old wine barrels and wooden boxes, or use decorative vases and flowerpots in your container garden. The garden containers can be handmade and rustic or contemporary and stylish, the choices are unlimited for your fabulous backyard landscaping or balcony designs.
Creating perfect garden designs to beautify backyard landscaping ideas
15 charming garden design ideas with stone edges and raised beds
Raised bed garden designs and beautiful backyard landscaping ideas
Container gardening is extraordinarily satisfying, decorative, interesting, suitable for large backyard landscaping and tiny balcony designs. The age or back problems should not keep people from enjoying the art of gardening, and container garden designs allow anyone to taste fresh produce, grown at home.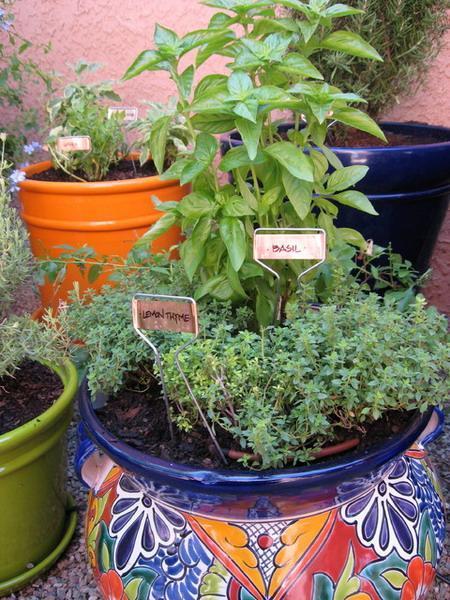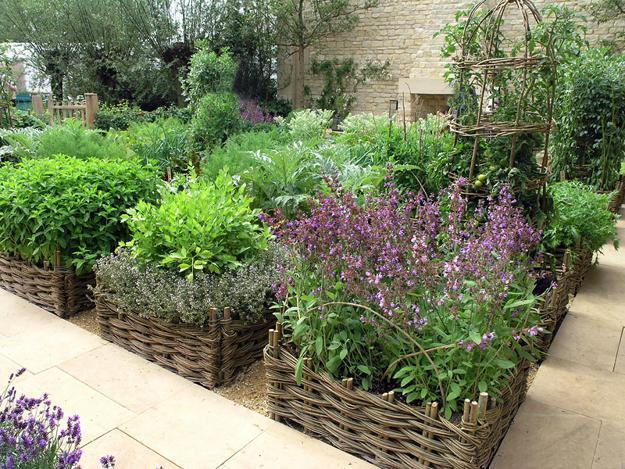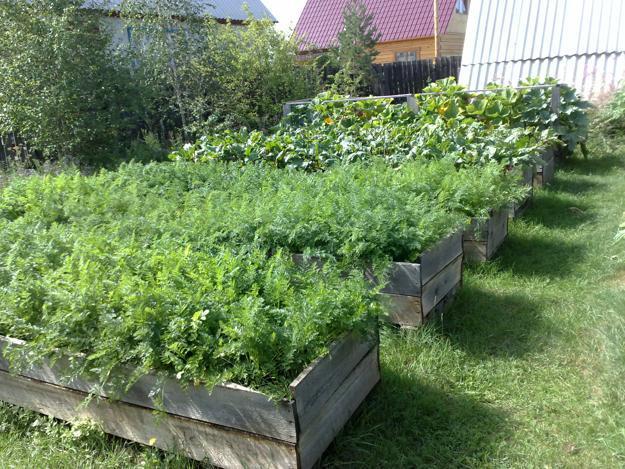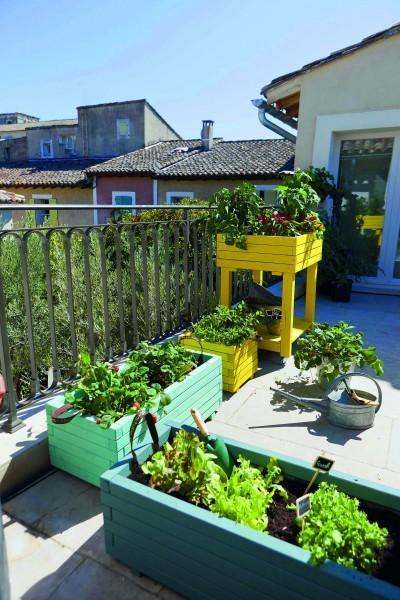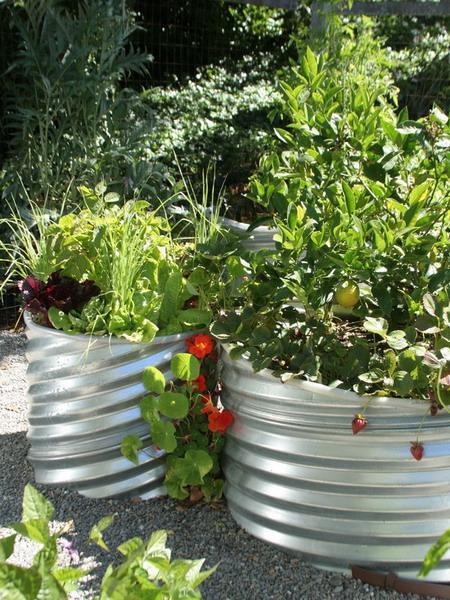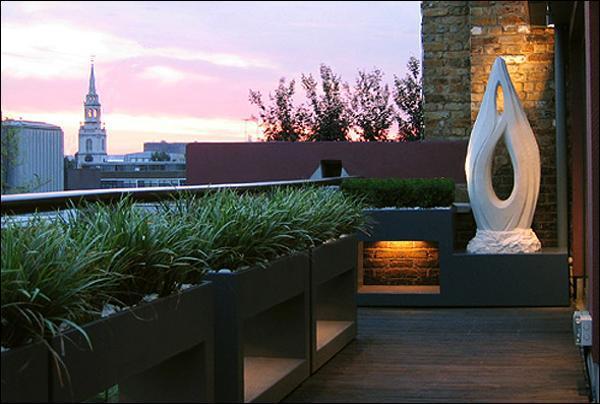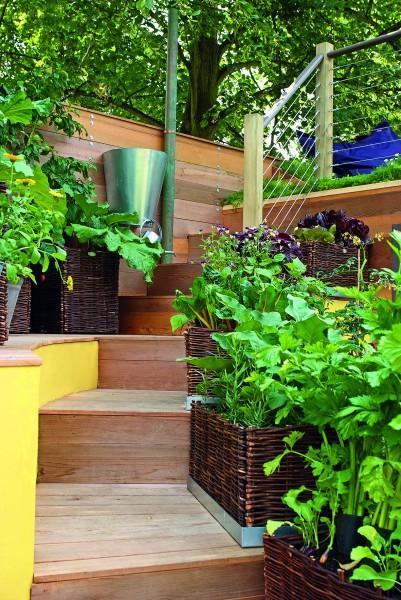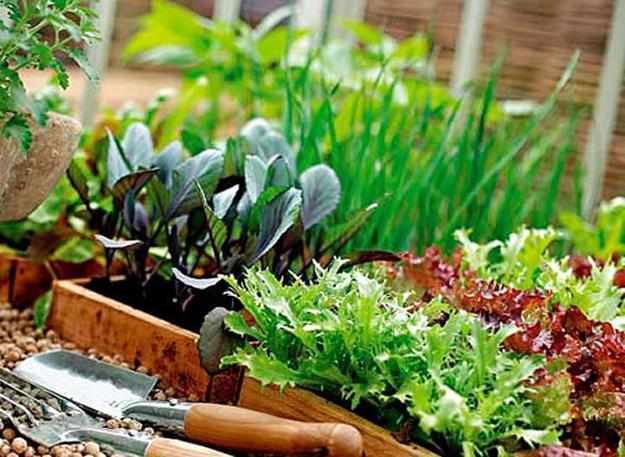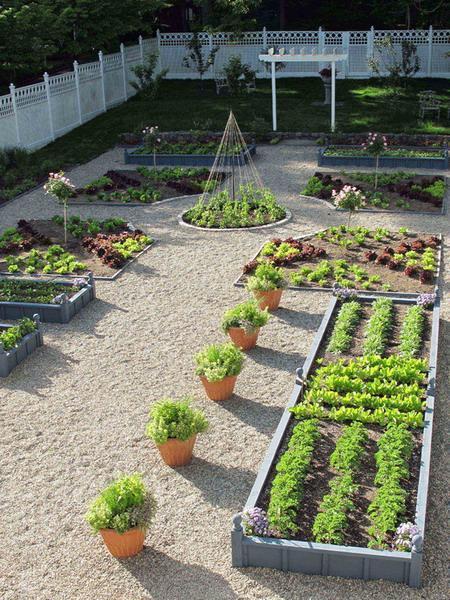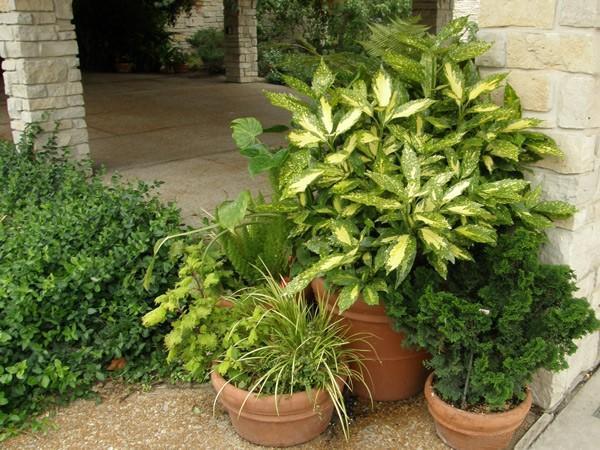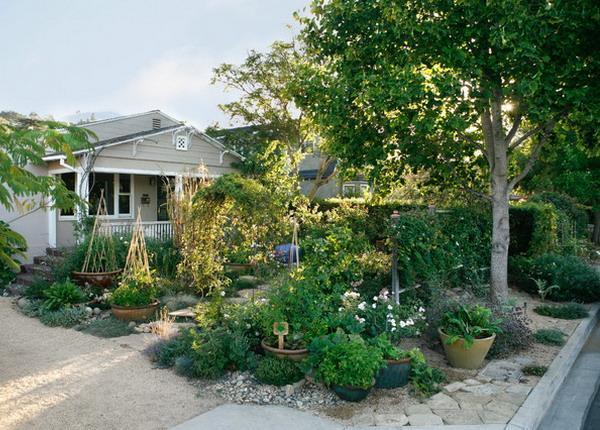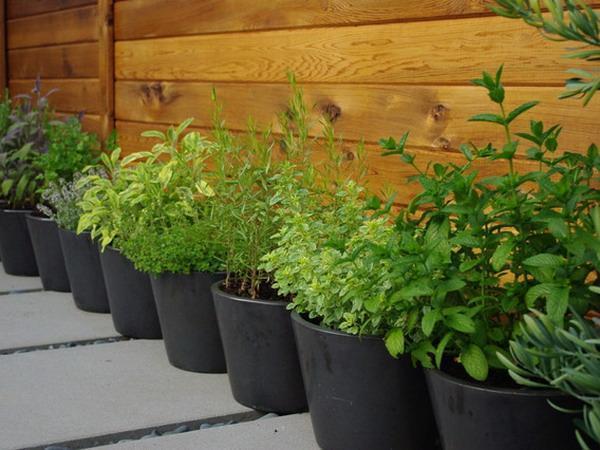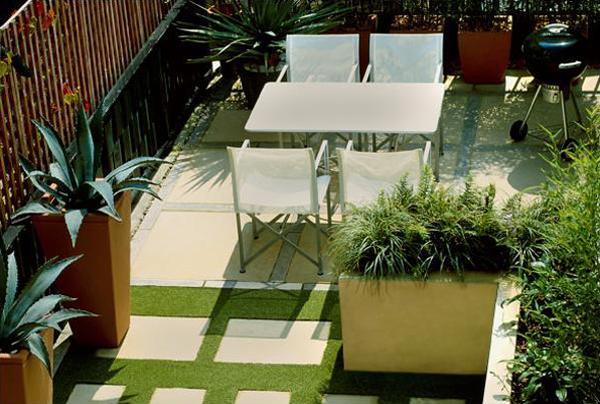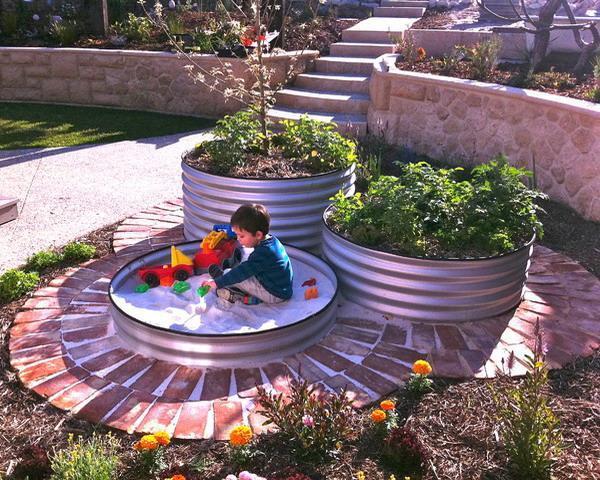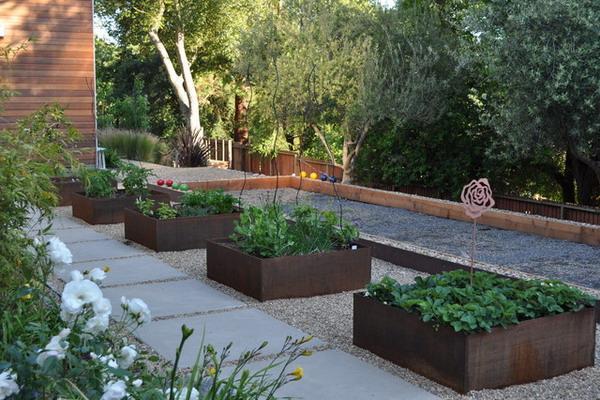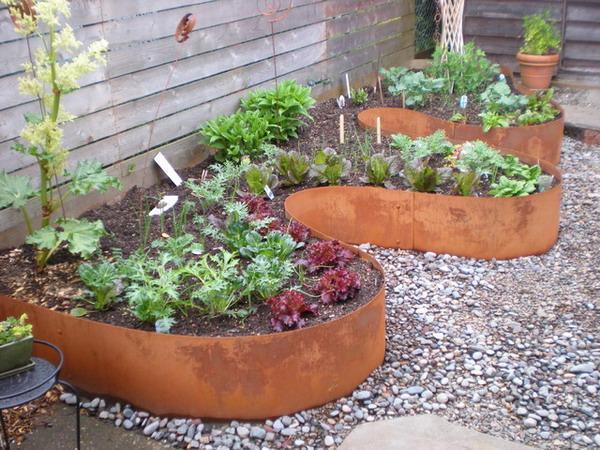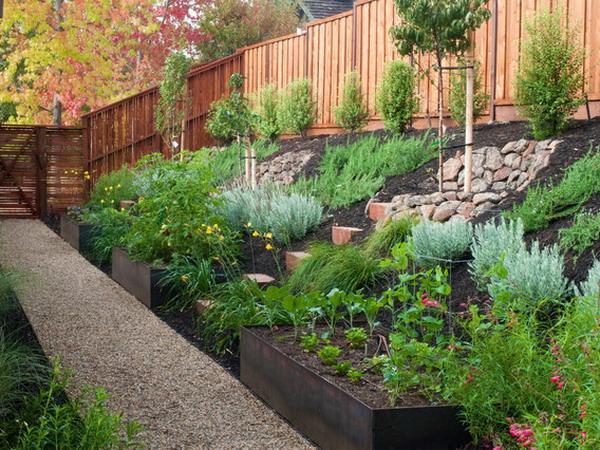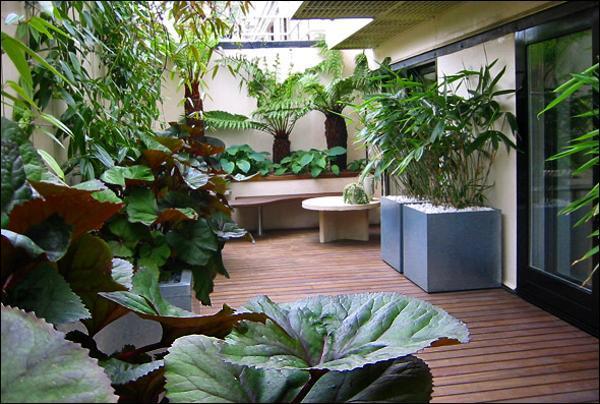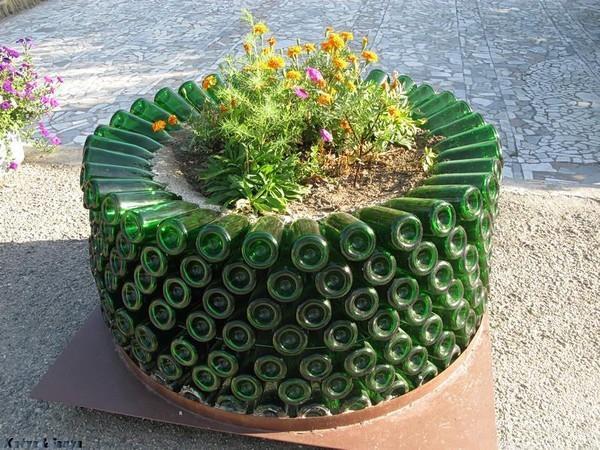 More from backyard landscaping

Beach-style swimming pools are gorgeous water features that add a unique look and comfort to modern yards. Complete with rim-flow waterfalls,...
and enjoy free articles sent to your inbox