15 Charming Garden Design Ideas with Stone Edges and Raised Beds

Decorating Ideas

Green Design Ideas

Outdoor Living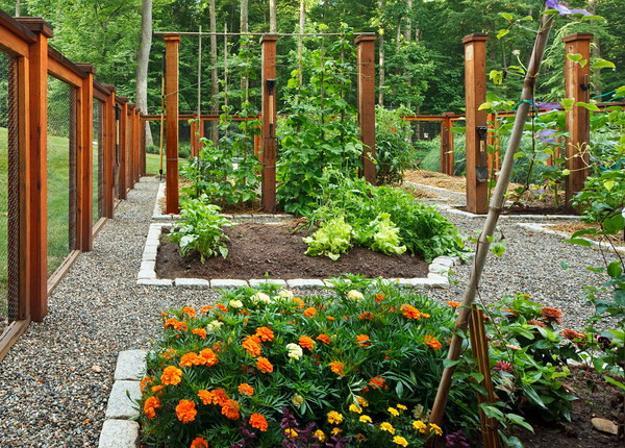 stones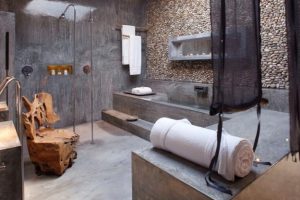 Stone edges and raised beds built with rocks, bricks or decorative concrete stones add charming accents to backyard landscaping and garden design. Stones bring gorgeous contrasts with blooming flowers, lush plants and shrubs into backyard designs. Stones are a wonderful, natural, green building material that turns garden design from pretty to unforgettable.
Stones bring unique textures and relaxing neutral colors into garden design, creating a wonderful background for displaying flowers in variety of colors and lush plants, creating fantastic backyard landscaping in eco style that make your home to stand out in the crowd.
Stones are excellent for adding decorative edging to garden beds and building raised beds that are convenient and very attractive. Stones or faux stones, bricks, slates and concrete garden edgings are relatively inexpensive and help your garden design look beautiful for years. The stone edging creates a border, visually separating your garden path or grass lawn from vegetables, edible herbs and berries. Made of stones raised beds are spectacular architectural designs that add interest and natural element to your garden and backyard landscaping ideas.
Top 10 trends in backyard landscaping, garden design and outdoor home decor
21 garden design ideas, small ponds turn your backyard landscaping into tranquil retreats
Garden design with stones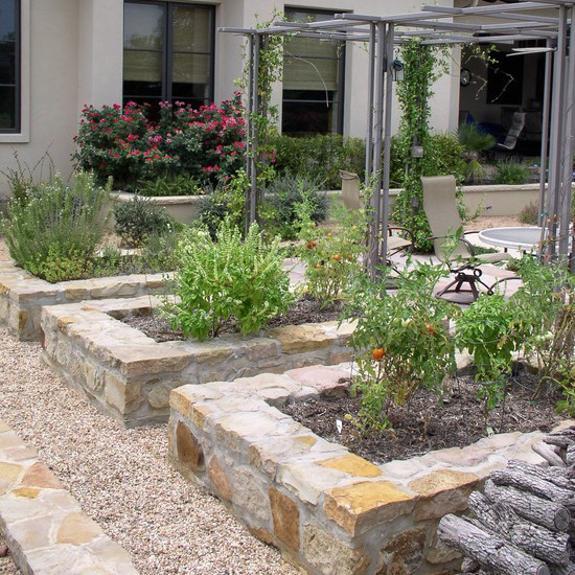 Straight lines created with stones and bricks add organization to backyard landscaping ideas and give your garden design more formal look. Stones used for curvy and free-shaped edging provide a sense of flow to your garden, balancing straight lines of fences and house walls and creating harmonious spaces.
Raised beds can add a seating area to garden design. Combined with wrought iron furniture or wood furniture, stones look amazing, adding a rich and natural feel to your backyard landscaping ideas in eco style. Wide raised beds built with stones can work as benches offering rest and a great opportunity to sit down and enjoy sounds of nature and fresh senses of your garden.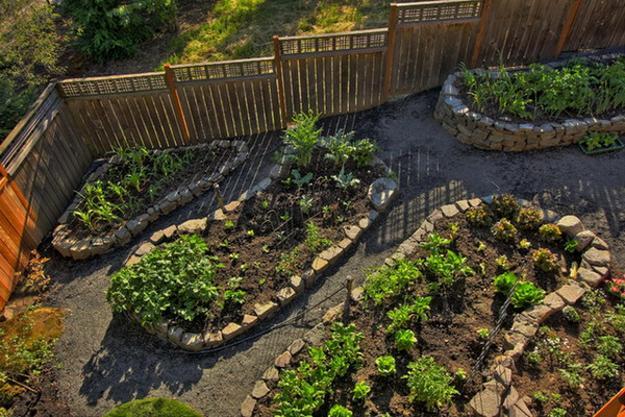 Stone edges and raised beds built of stone materials add very decorative designs to your garden and backyard landscaping ideas. Adding more stone garden decorations, like small garden ornaments, stepping stones, garden statues and garden fountains to your backyard landscaping enhances the charm and visual interest of your garden design with raised beds built with stones.
20 raised bed garden designs and beautiful backyard landscaping ideas
Roses for beautiful outdoor decor, charming garden designs and backyard ideas
Stones add character to your backyard landscaping ideas and make a statement that differentiate your garden design from others. Stones are a nice way to personalize your outdoor home decorating and create unique garden design that beautify and enrich backyard landscaping ideas with timeless elegance and style.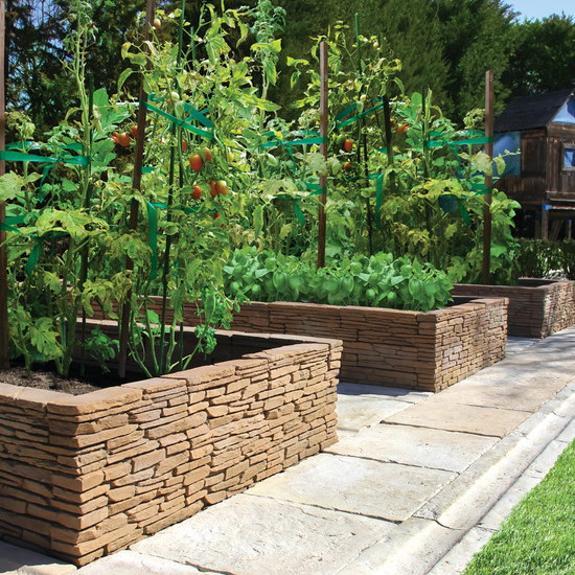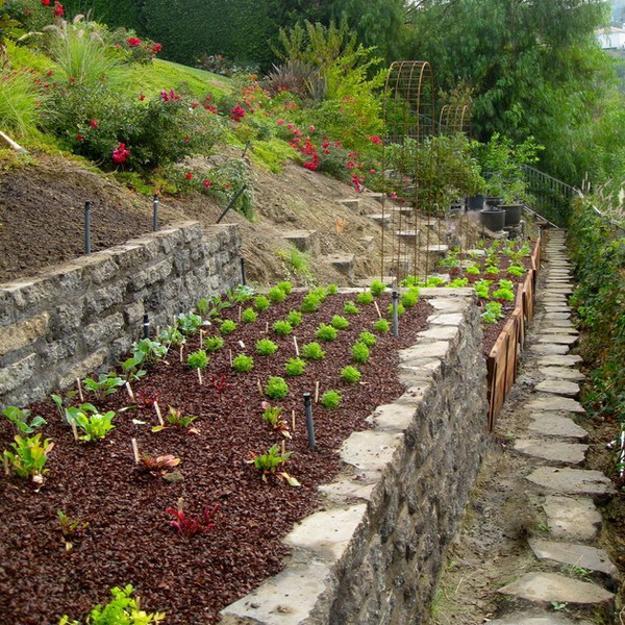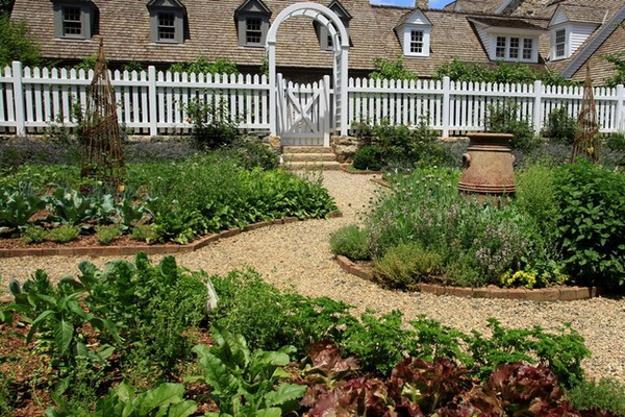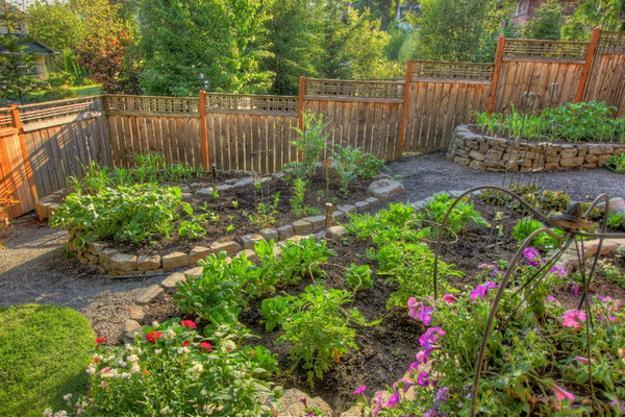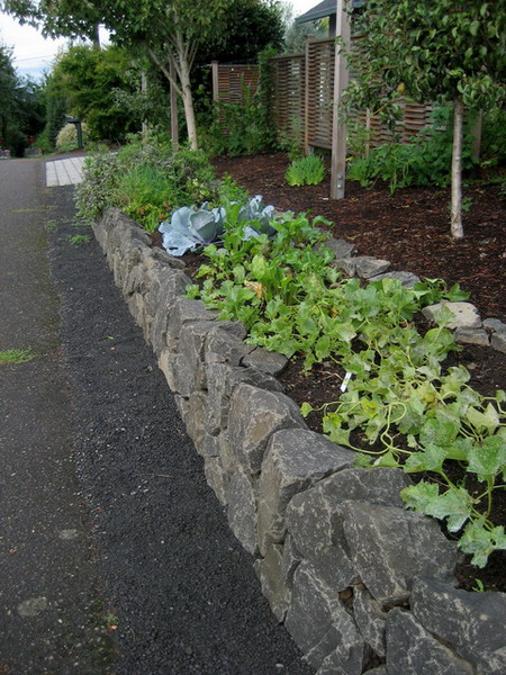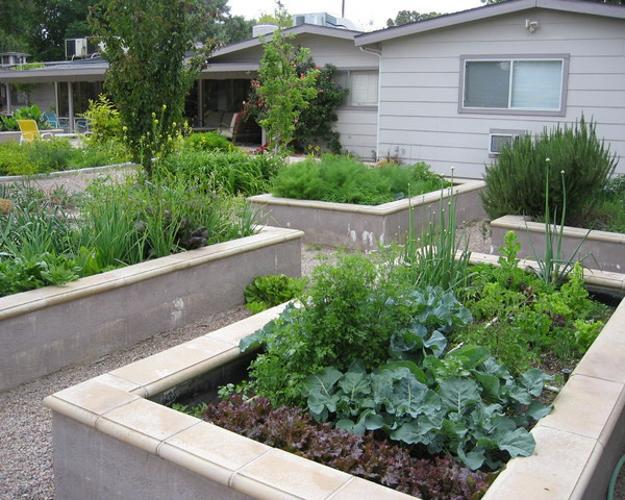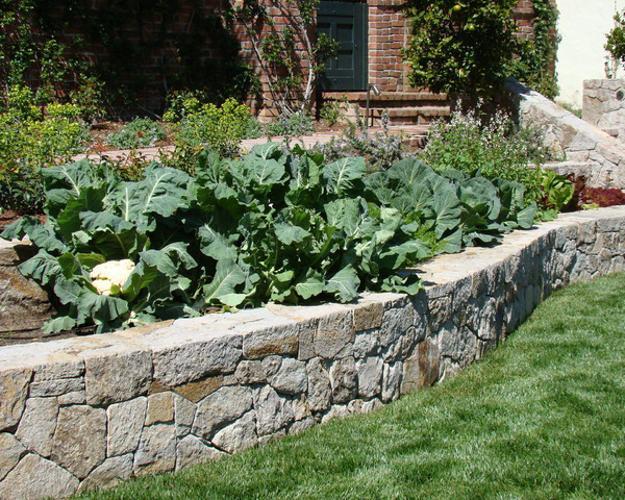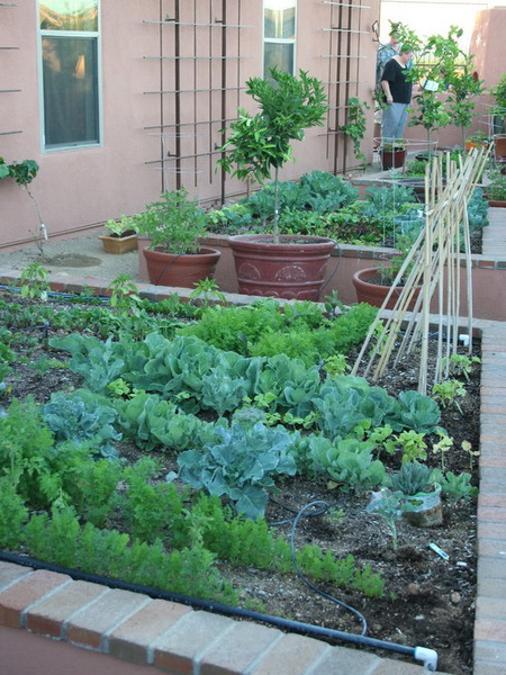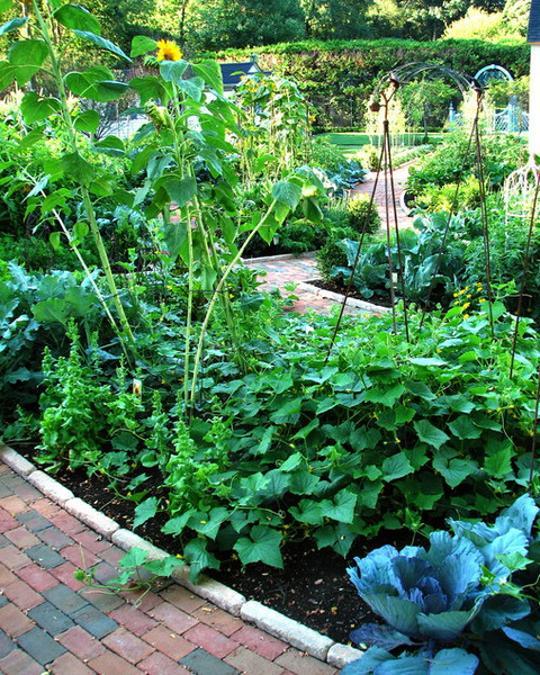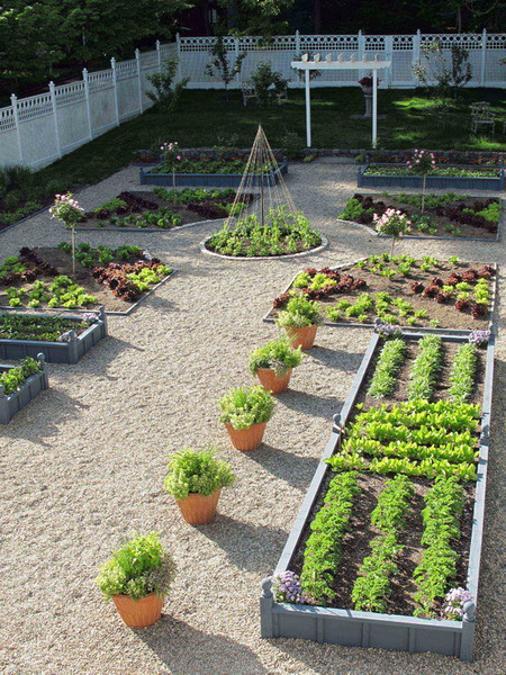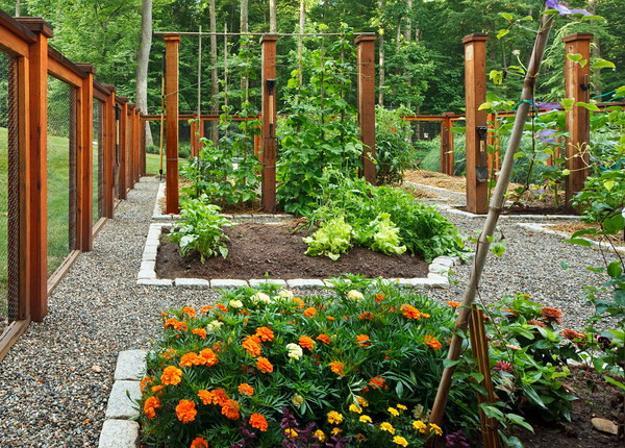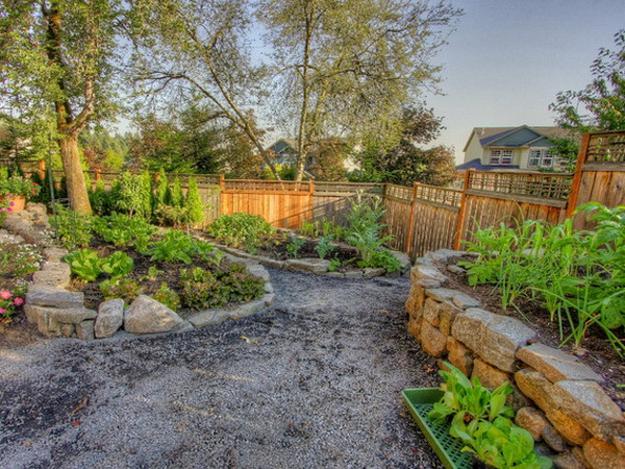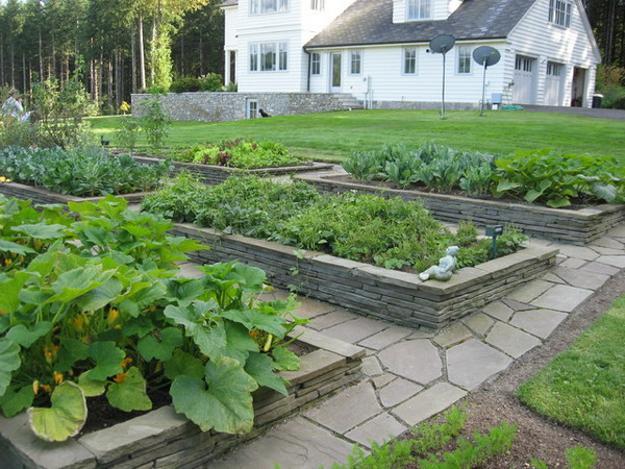 More from backyard designs

Outdoor rooms with fireplaces are a beautiful trend in creating comfortable outdoor living spaces that stretch home interiors, make houses feel...
and enjoy free articles sent to your inbox