Cool Blue Interior Paint and Colorful Decorative Accents, Summer Decorating Inspirations

Blue Room

Room Colors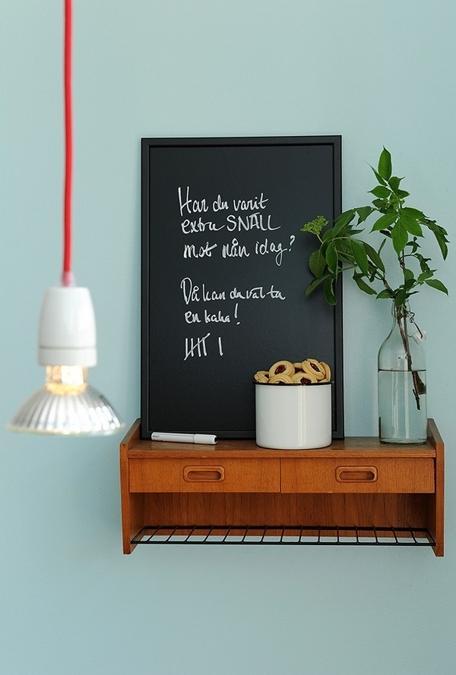 summer decorating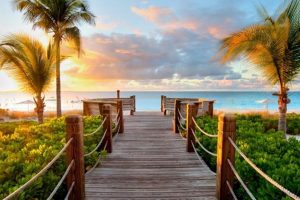 Blue interior paint and bright colorful decorative accents, combined with natural wood and white paint colors, create beautiful color schemes for summer decorating or modern interior decorating in elegant and creative Scandinavian style. White and light blue interior paint colors with green and red accents, inspired by juicy strawberries, plants and flowers, look fantastic for bright and airy summer decorating.
White paint colors and light blue interior paint create cool and peaceful rooms. Cool neutral colors, such as white, light gray and light blue can be balanced by comfortable brown colors of warm wooden floors and splashes of vibrant red colors.
Rich blue furniture upholstery fabric in a living room, a gracious nature inspired gray tree wallpaper pattern in a bedroom, pleasant bird images and creative touches, combined with bold red accents are gorgeous ideas for decorating small apartments in Scandinavian style or just enjoying breezy, pleasant and cool summer decorating ideas for your home interiors.
White and light blue interior paint colors for decorating in Scandinavian style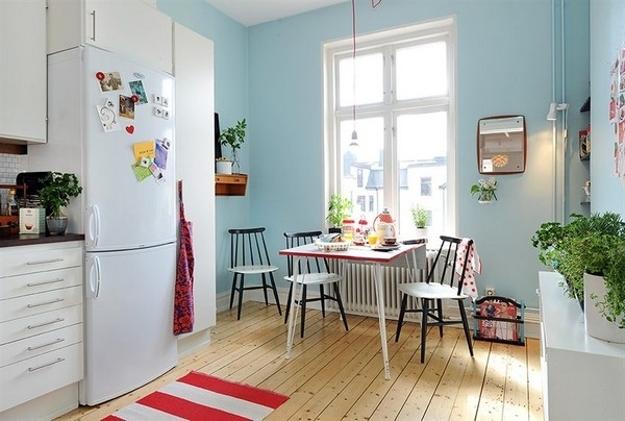 Blue interior paint inspired by Mother Nature creates a cooling and calming effect. Light blue sky, green leaves, flowering plants and delicious strawberries give wonderful inspirations for blue interior decorating color schemes, perfect for summer home decorating.
Light blue interior paint colors have been favorite home decorating colors for centuries. Rich blue and light blue color shades are the colors of the sky and the sea, calming and beautiful, nature inspired interior decorating colors.
Blue interior decorating color schemes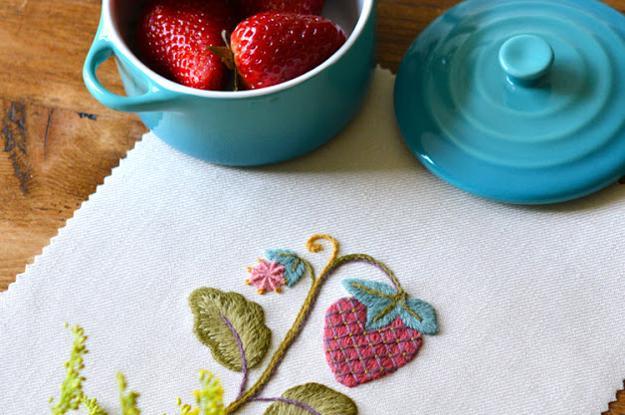 Mother Nature balances blue color shades with golden brown grains of sand on the beach that creates a warm contrast to the blue waters. Red strawberries and fresh green leaves look fabulous with light blue sky in summer.
Light blue and brown color schemes for comforting interior design and decor
Blue and neutral color schemes, blue wall paint for modern kitchen and bathroom design
So light blue interior paint colors, combined with white decorating ideas, associated with beautiful clouds on the summer sky, create a great background for red decorative accents. Light brown colors of natural wooden floors and green colors of fresh leaves and flowering plants fill modern interior decorating color schemes with warmth and freshness.
Modern kitchen decorating with light blue interior paint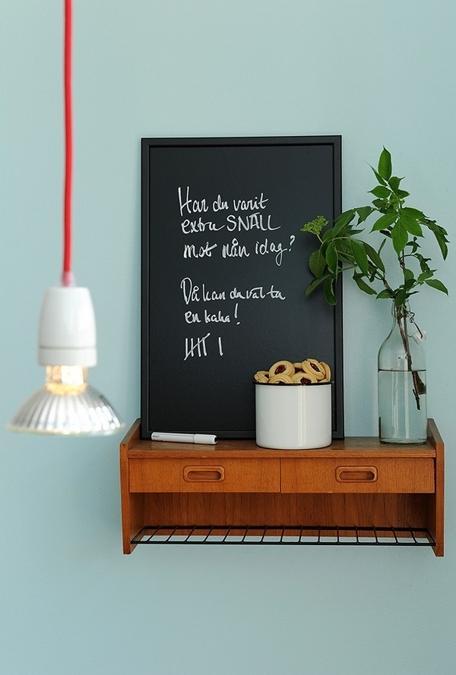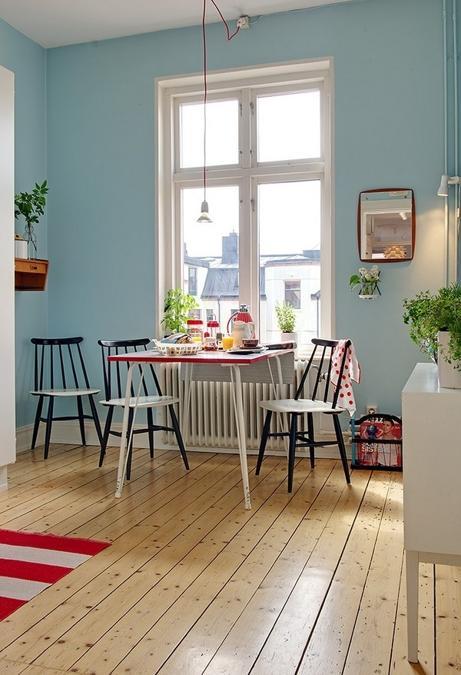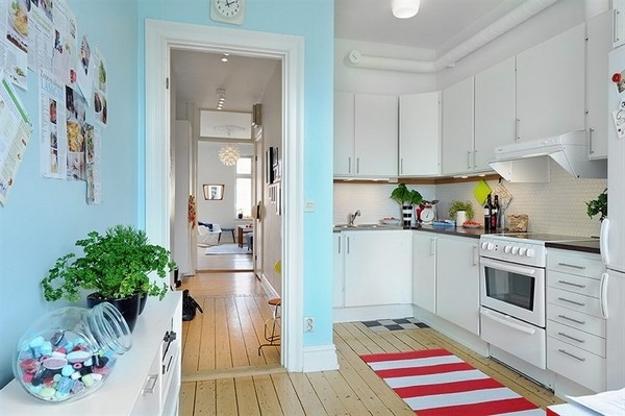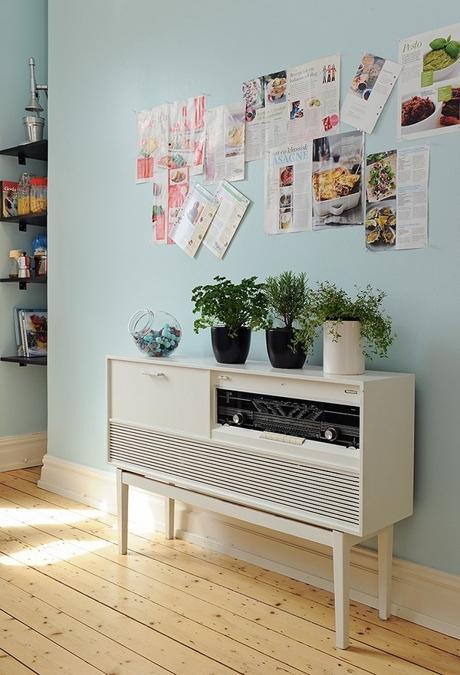 Summer decorating with blue color
Summer decorating is about colorful accents and bright interior decorating color schemes. Flowers and plants offer a wealth of color possibilities. Deep red hues of strawberries and flowering plants are an excellent choice for summer decorating color schemes.
Modern living room and dining room decorating color schemes with blue wall paint colors
Modern kitchen paint colors, cool blue paint for wood kitchen cabinets and walls
Light gray wallpaper, white paint colors and light blue interior paint colors are versatile, universally appealing, calming, elegant and timelessly stylish. Painting all the walls of a room or your home interiors in a single light gray, white or light blue color will create a strong cooling effect. If you feel it will be too calm and plain, consider adding home furnishings in rich blue color and spice up your interior decorating color schemes with bright red accents and flowering plants, which are perfect for summer decorating ideas.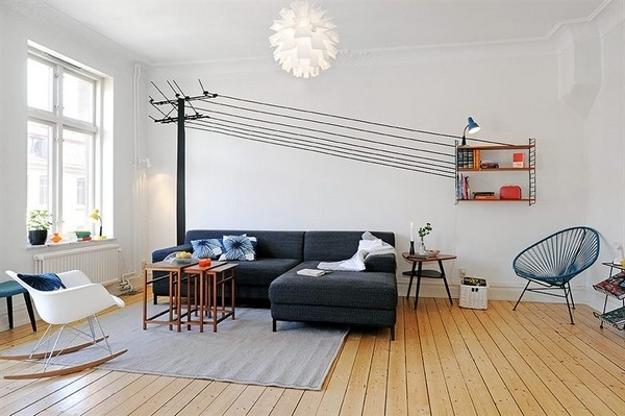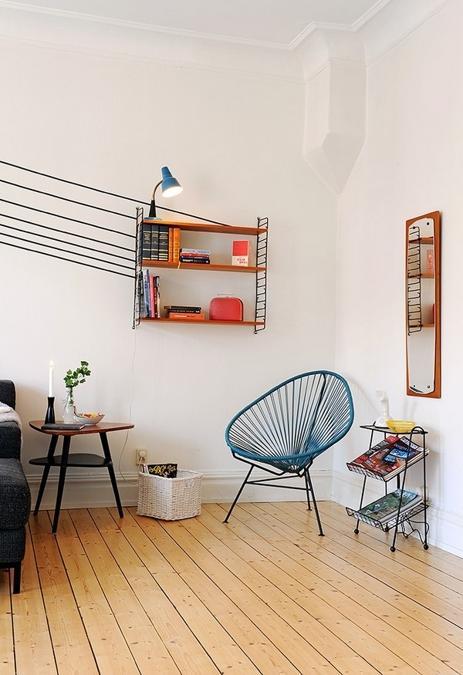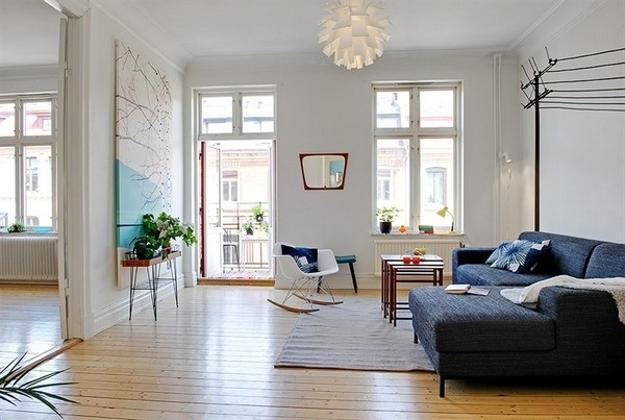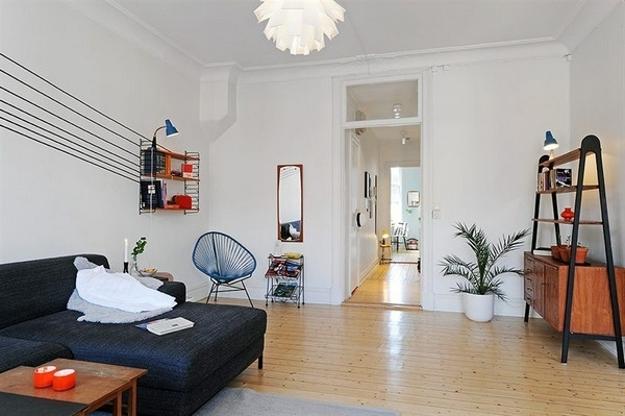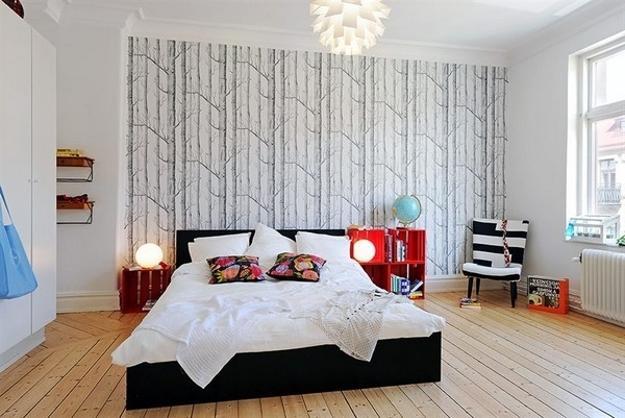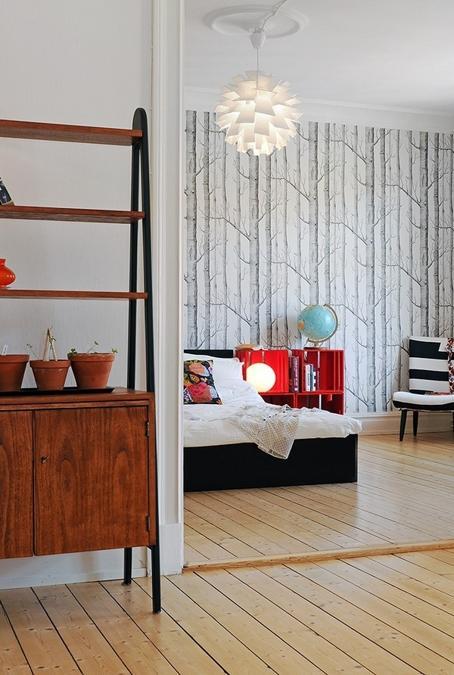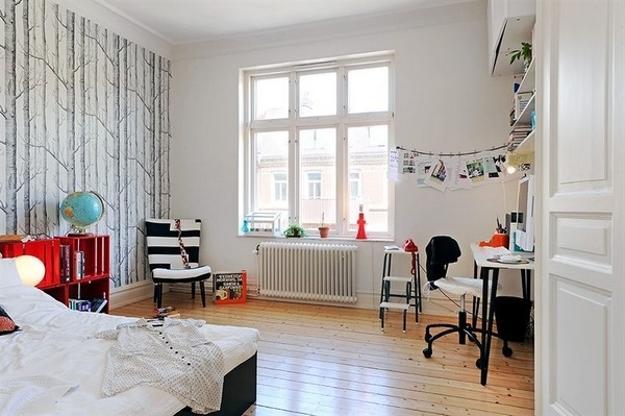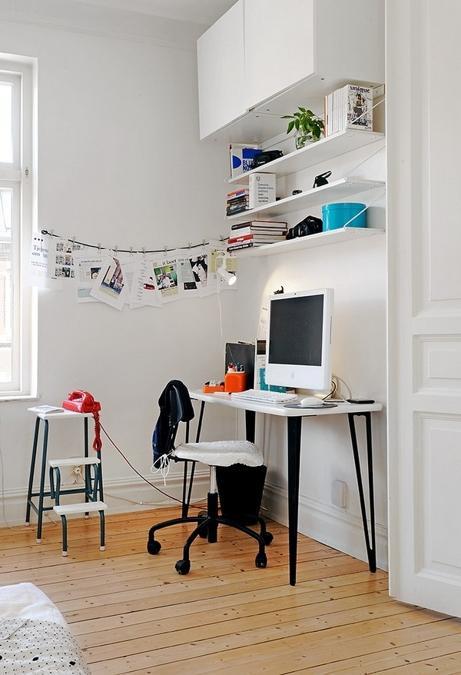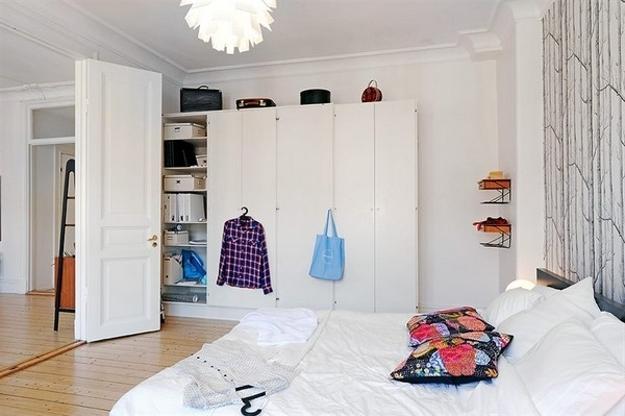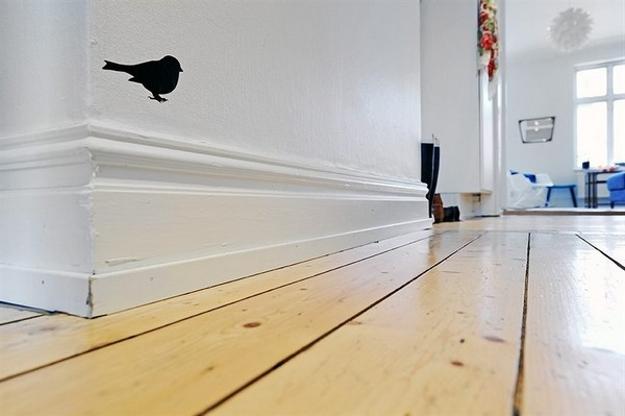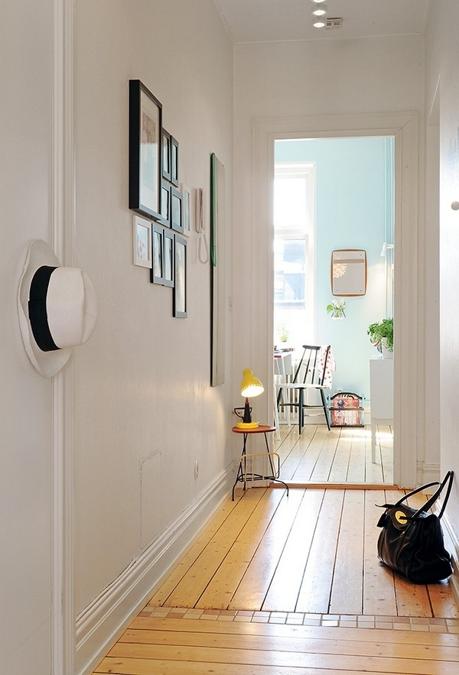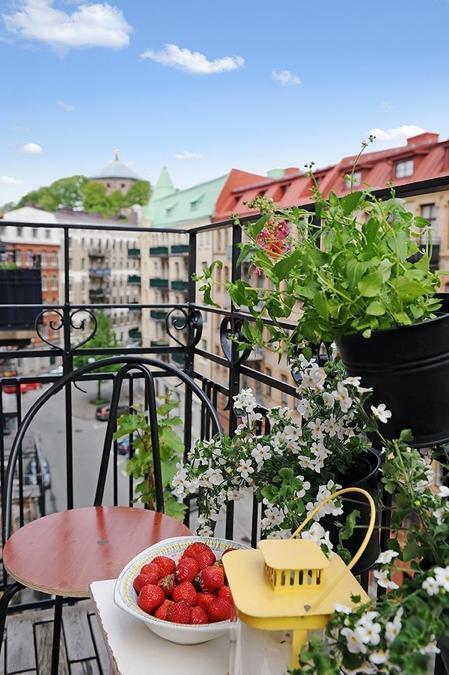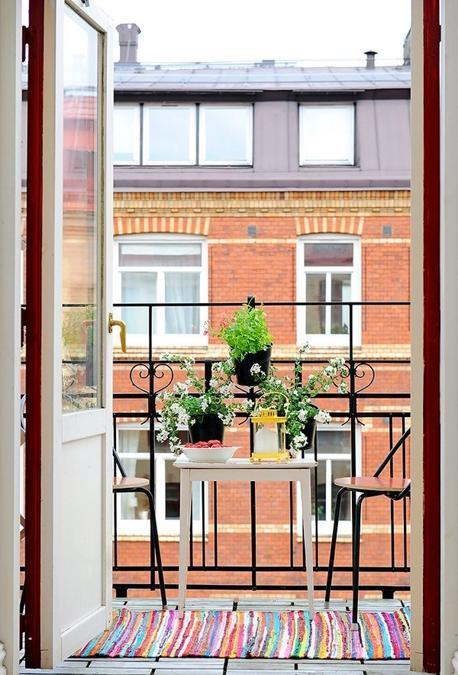 Gorgeous pastels define the color trends for 2019. Benjamin Moore Metropolitan AF-690 is their paint color of the year. Bright colors...
and enjoy free articles sent to your inbox