Outdoor Christmas Lights Multiplying Fun of Gorgeous Winter Holidays

Decorating Ideas

Holiday Decor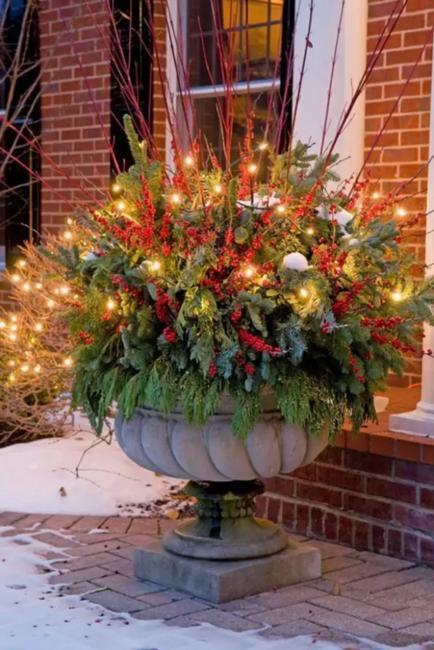 Christmas lights on evergreen branches, winter yard decorations
winter decorating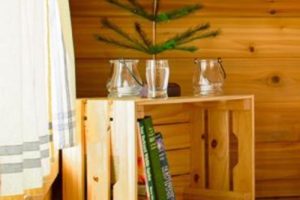 Outdoor Christmas lights are gorgeous holiday decorations that add fun to the winter season. Christmas lights come in various colors, designs, shapes, and sizes and turn other Christmas decorations into centerpieces. They enhance holiday decorations, adding creative lighting ideas to Christmas decorating. Here are beautiful Christmas ideas for holiday lights that delight and inspire.
Traditional Christmas lights and contemporary lighting designs can give you plenty of ideas on how to decorate your home and yard in winter. Many people decorate their outdoor trees and add lit Christmas trees as bright, symbolic, and festive holiday decorations. Different light colors create contrast and beautify the buildings and yards, giving all other Christmas decorations a vibrant, bold touch.
Bright door decoration with Christmas lights
Creative Christmas decorating with lights
Dazzling lighting ideas for Christmas decorating
Christmas lights around the world setting a festive mood for the winter holidays
Christmas ideas for winter home decorating
Outdoor home decorating with Christmas lights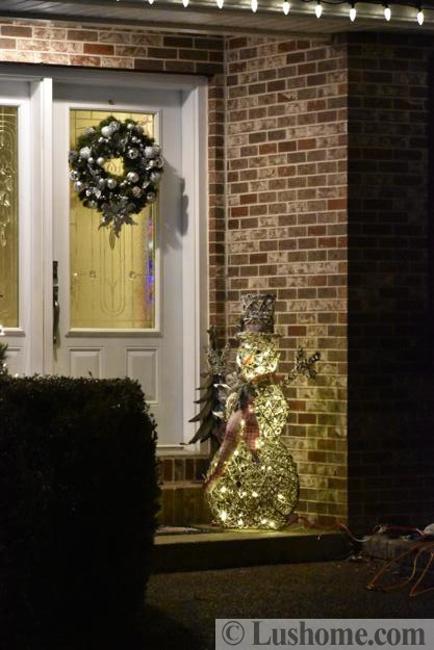 There are many different ways to use Christmas lights in various styles, sizes, and colors. Christmas decorating with lights makes homes look beautiful and completely ready for winter. Outdoor Christmas lights add fun to winter decorating, but be careful while decorating your home and yard with lights. Enjoy gorgeous lighting designs and have a fantastic season.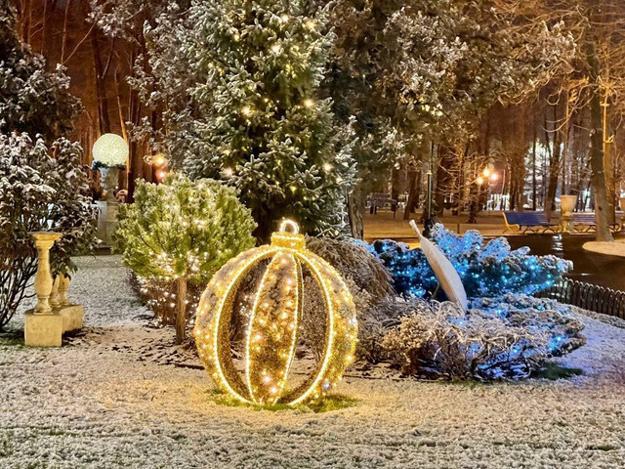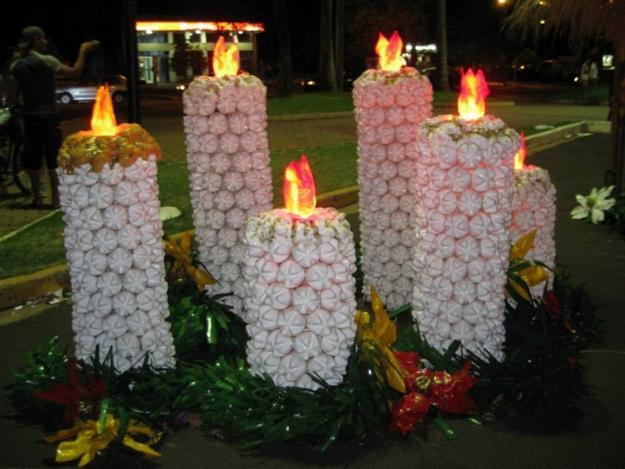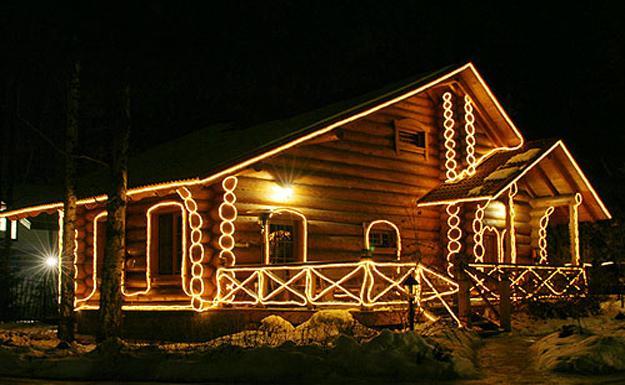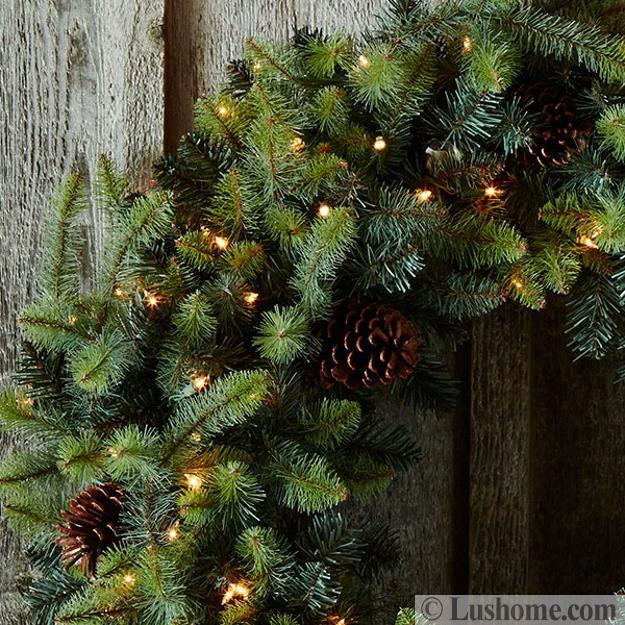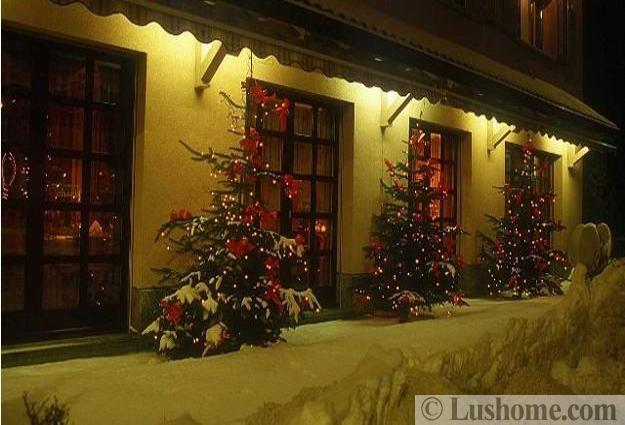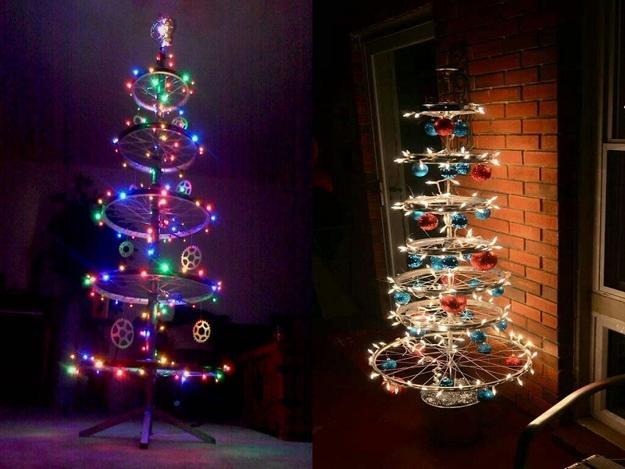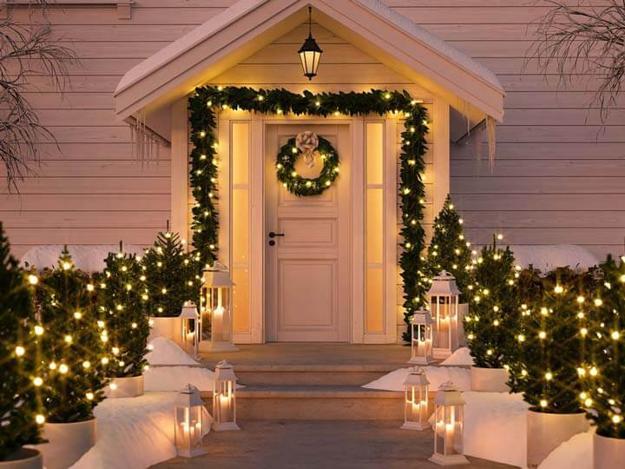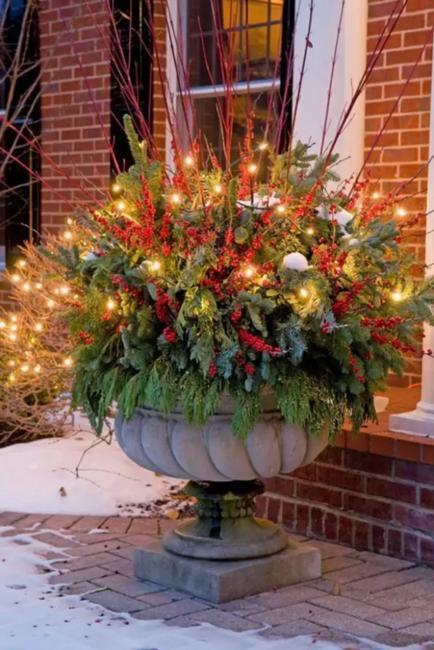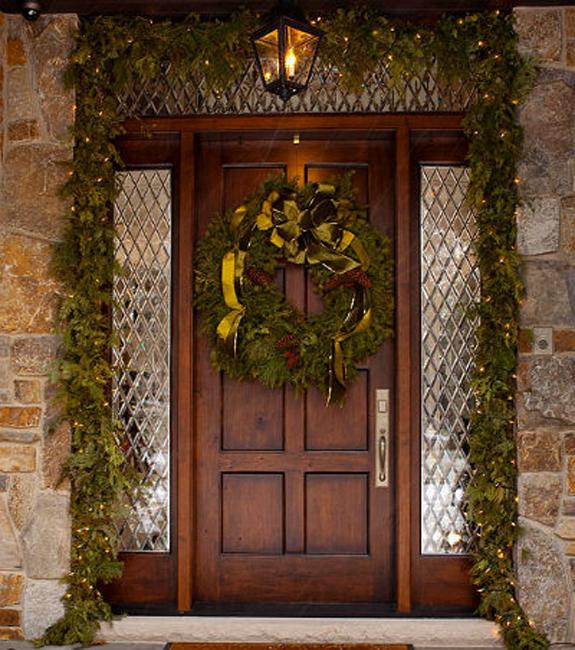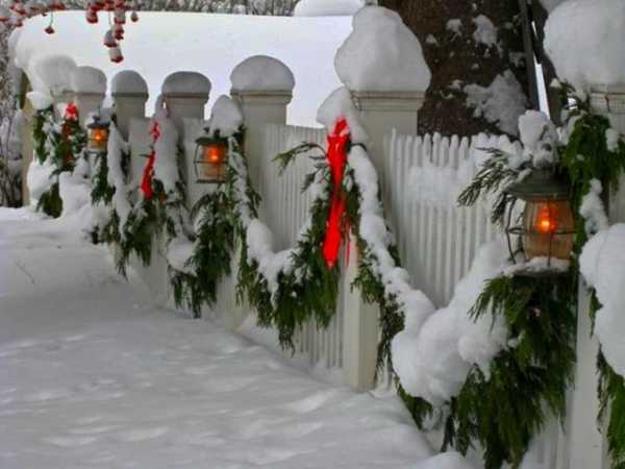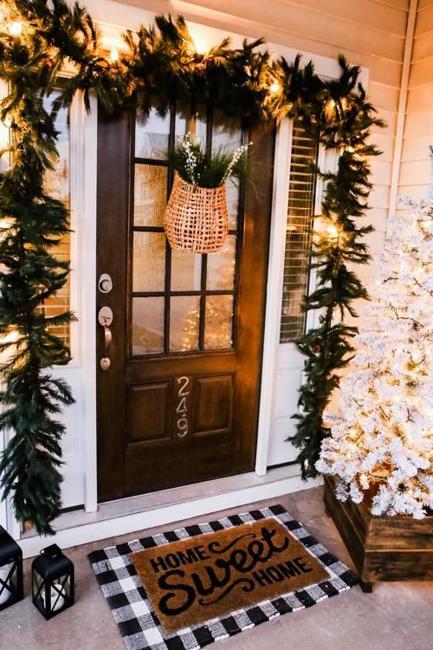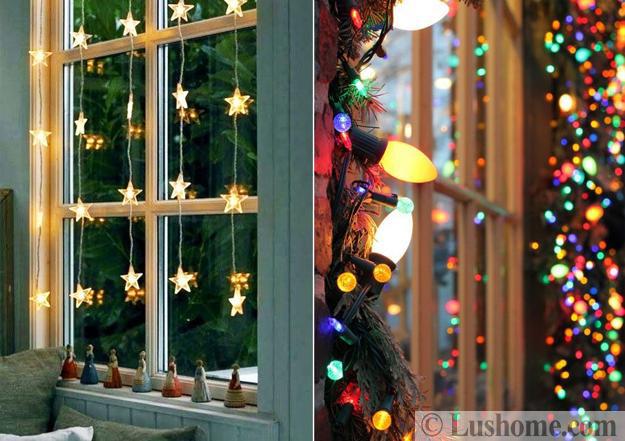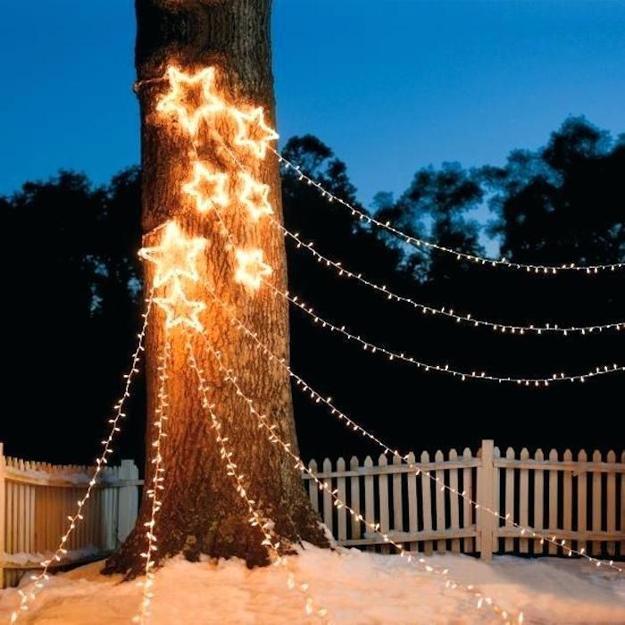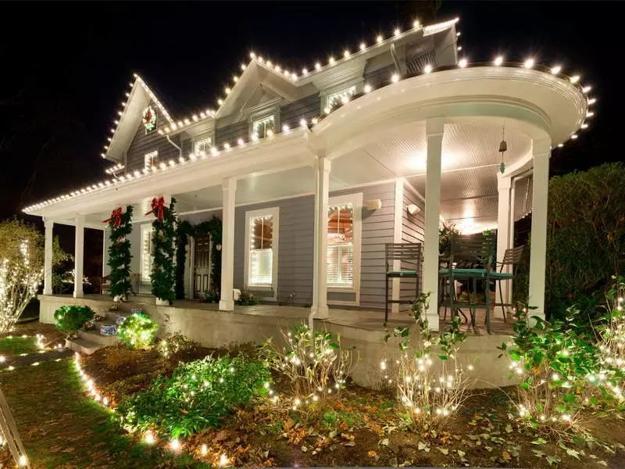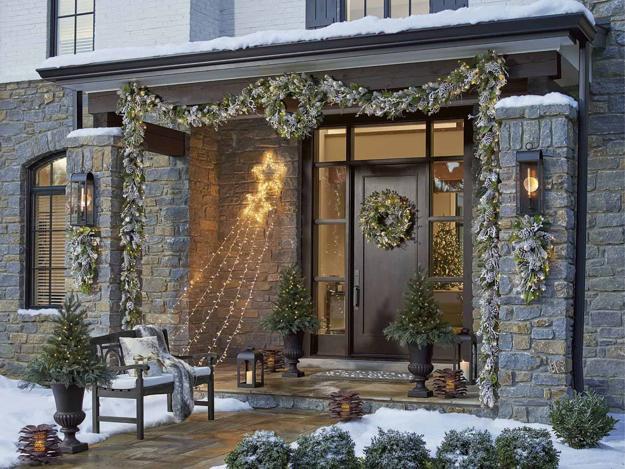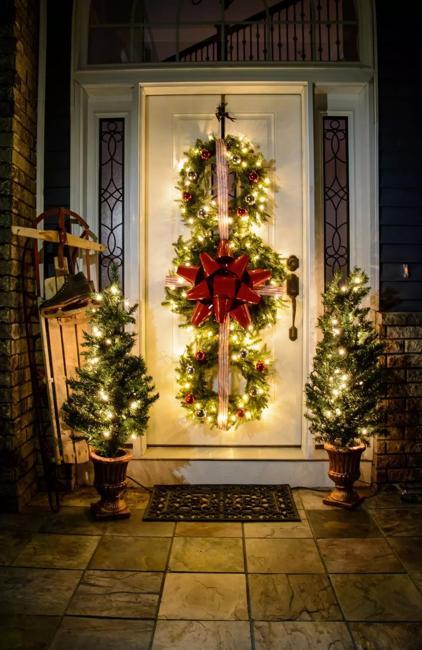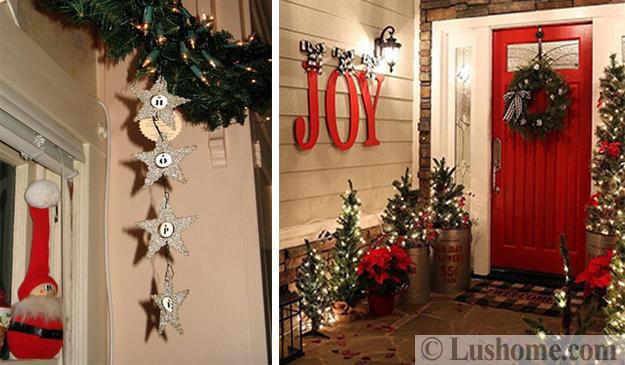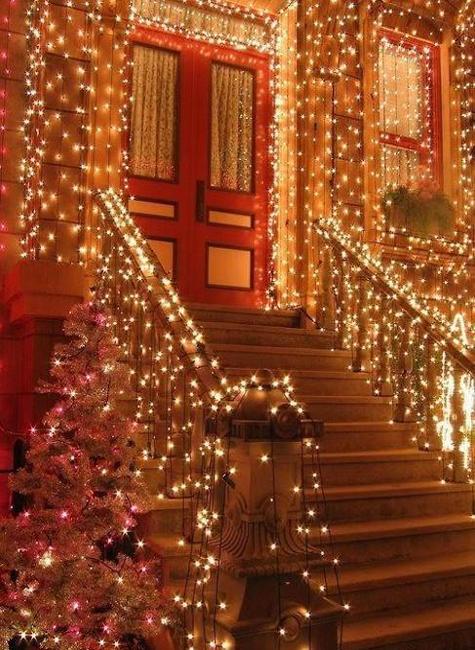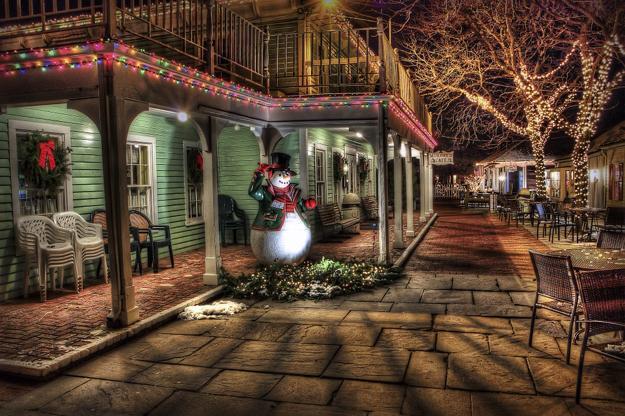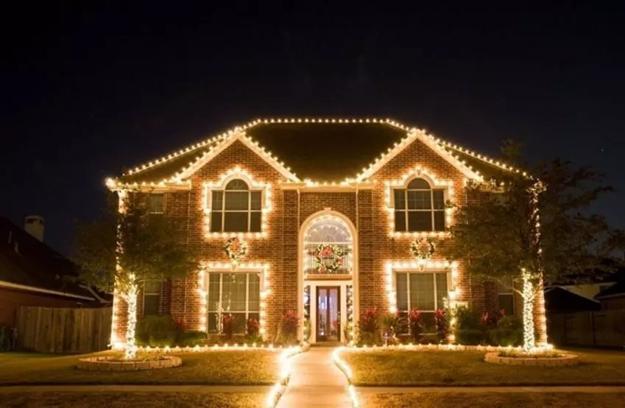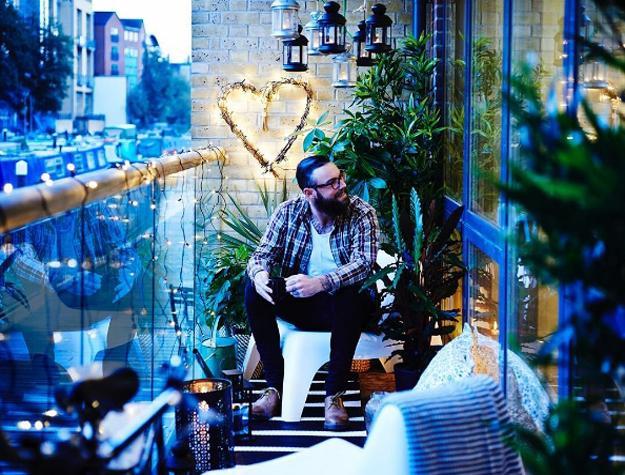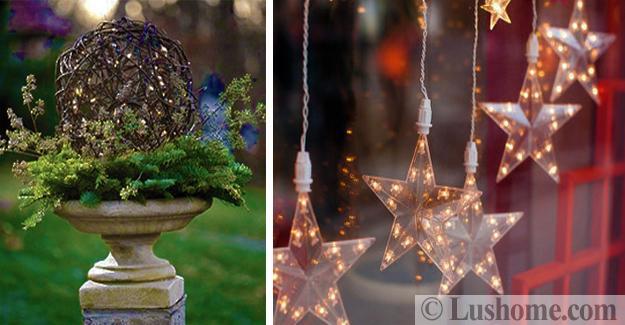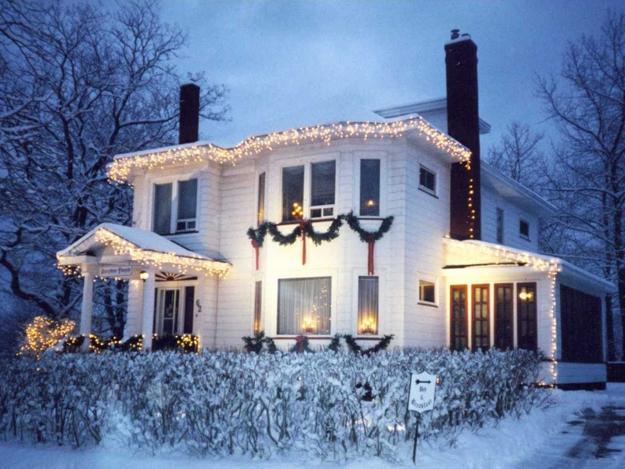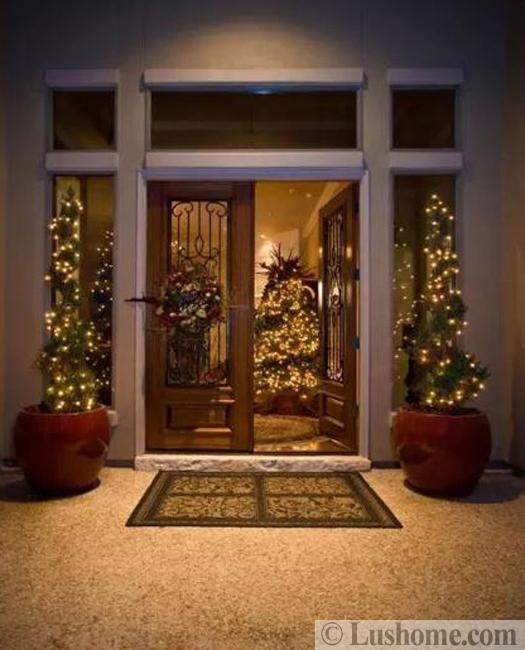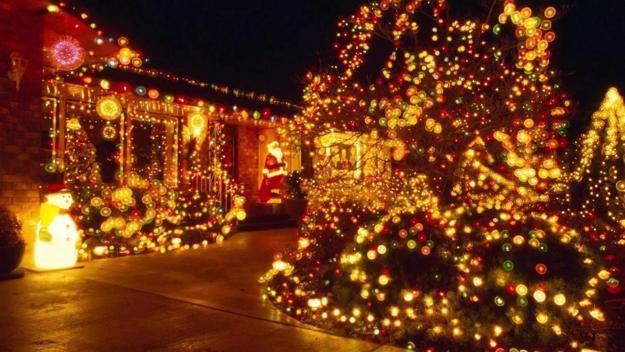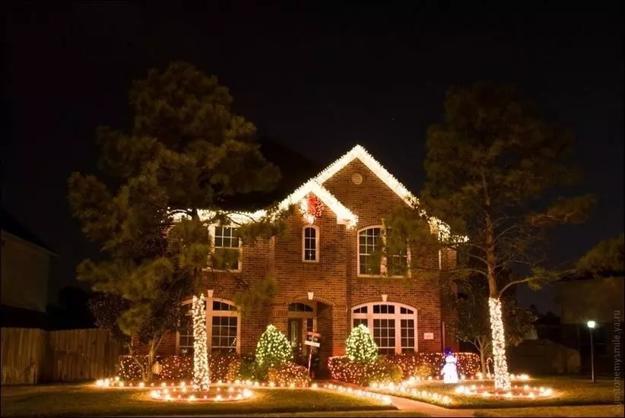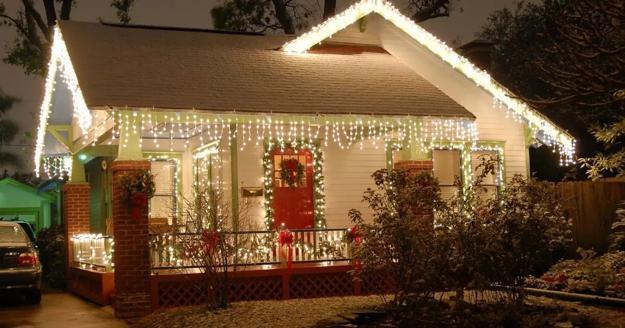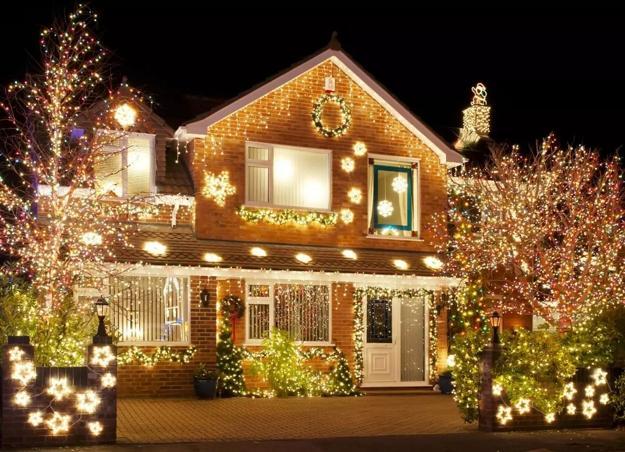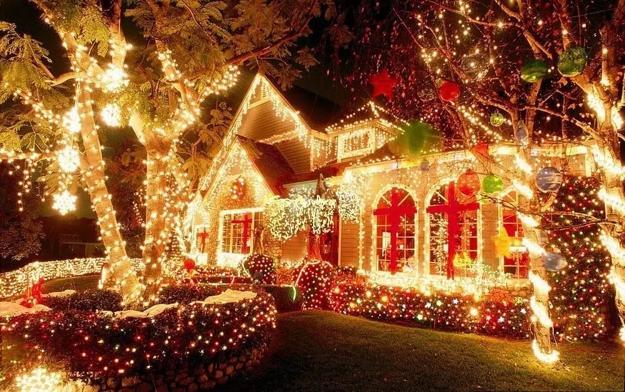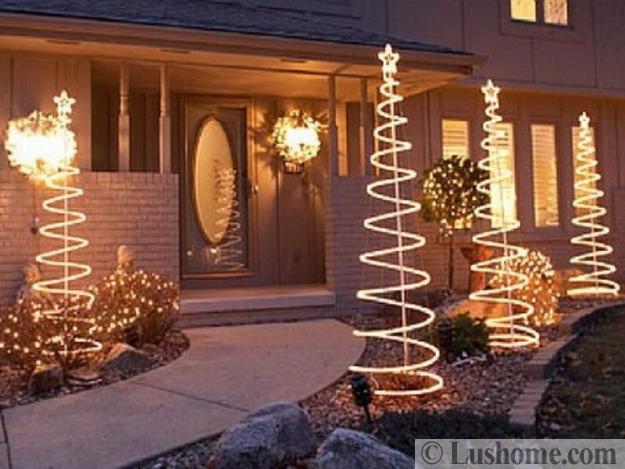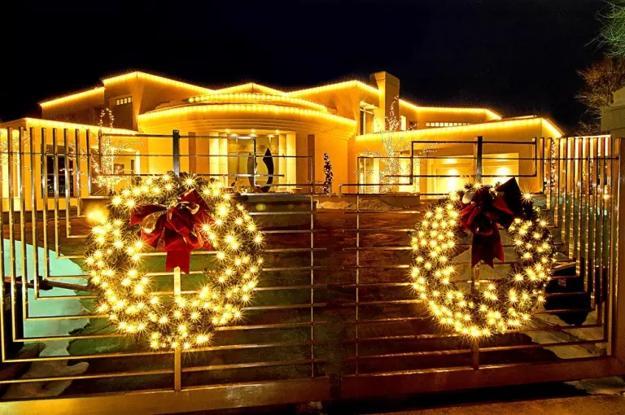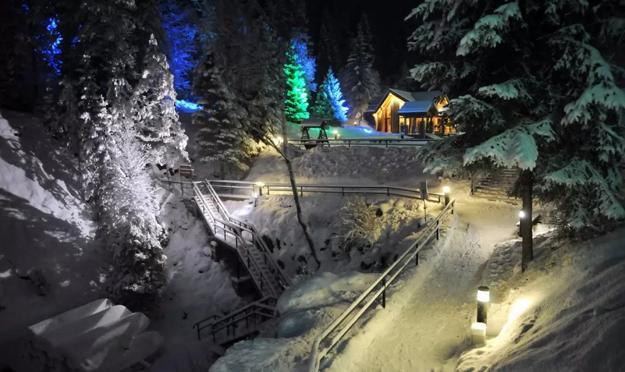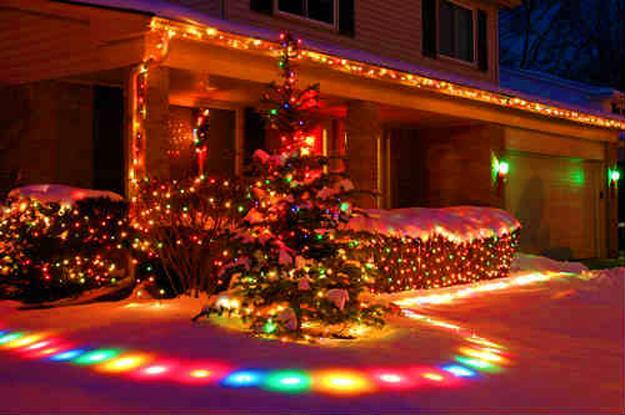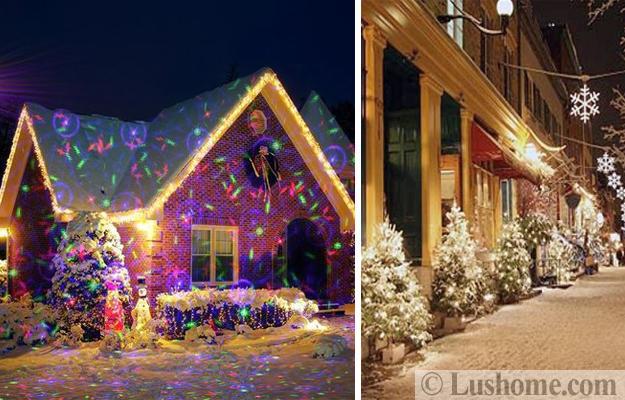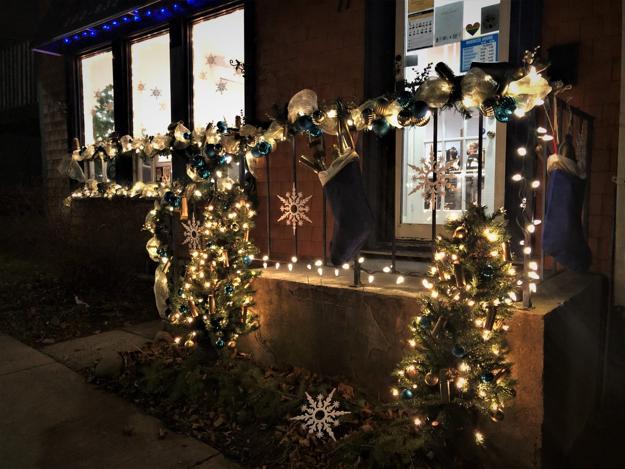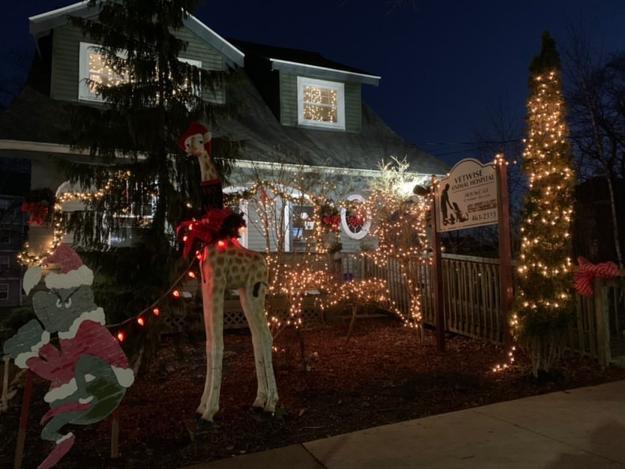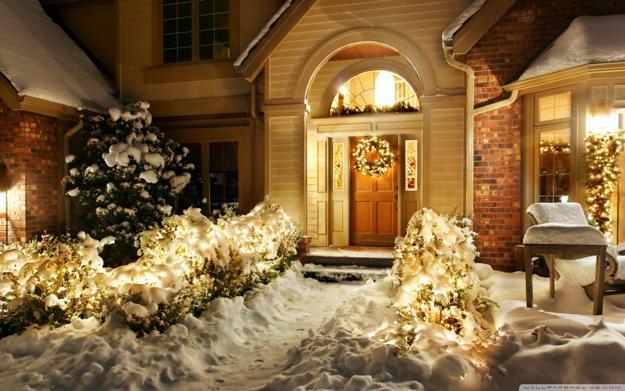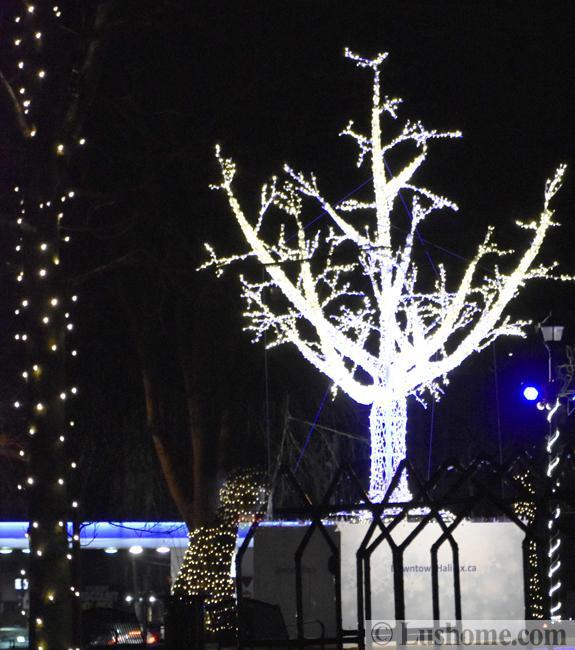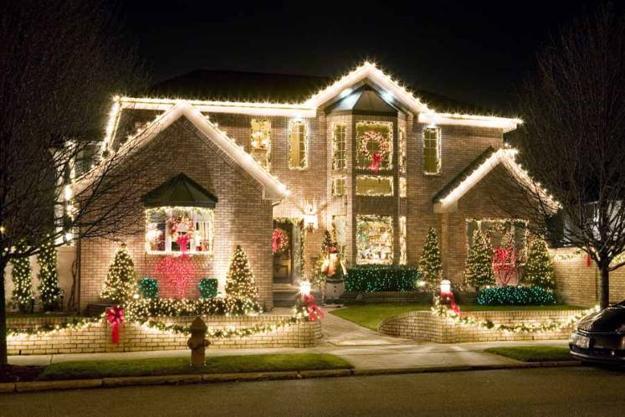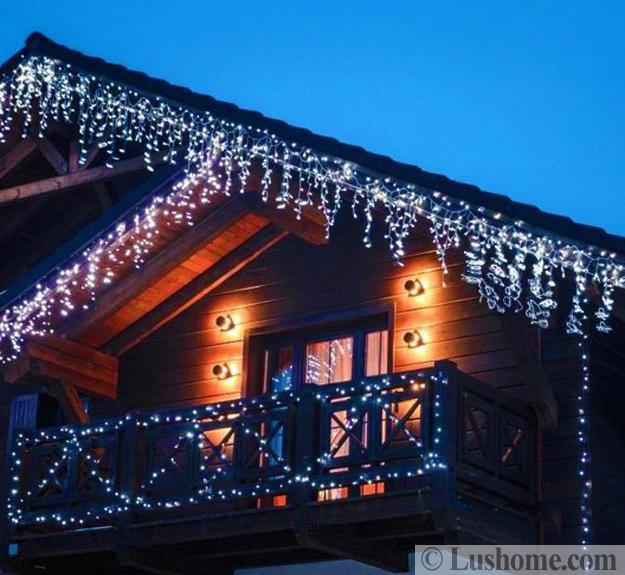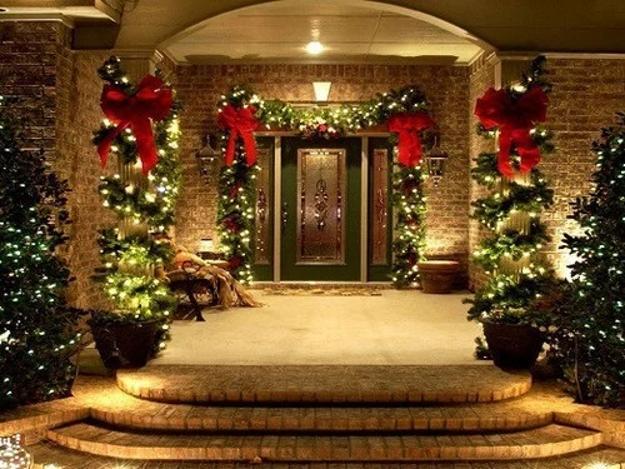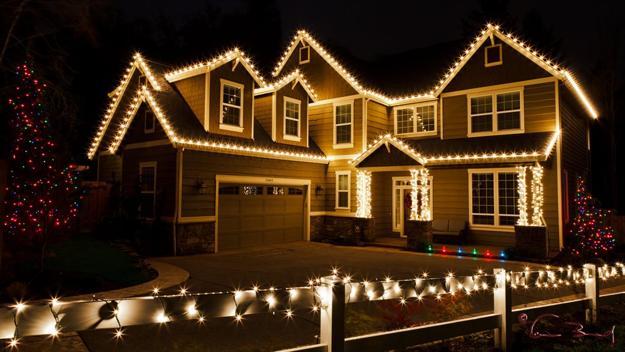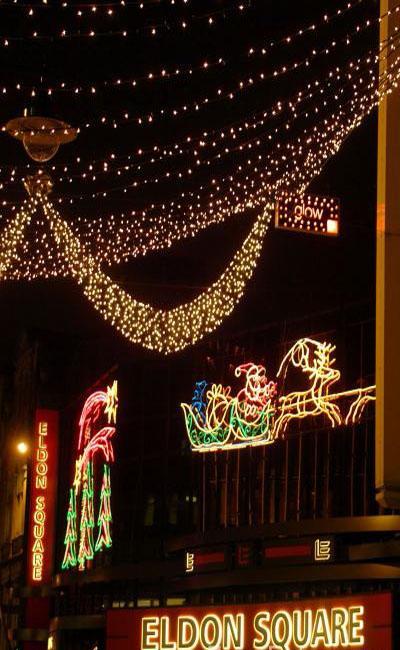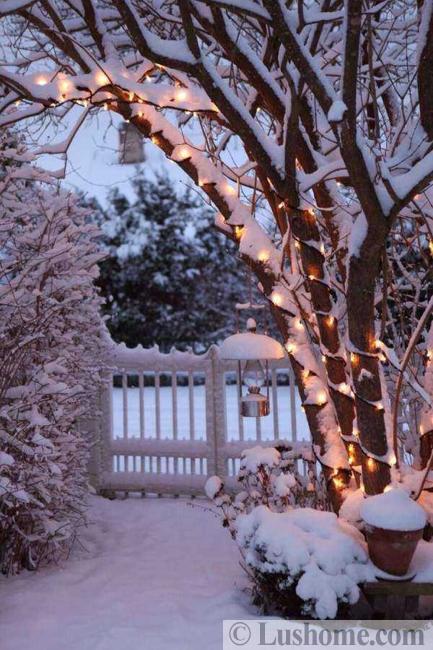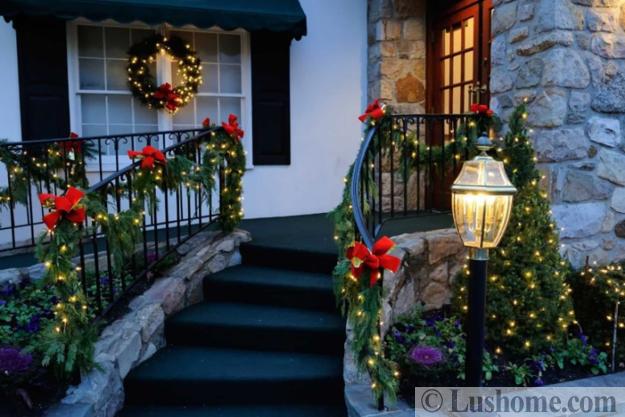 Colorful handmade birdhouse designs look beautiful on green branches and garden posts. Creative painting ideas turn wooden birdhouses into bright yard...
and enjoy free articles sent to your inbox