Christmas Lights Around the World Setting Festive Mood for Winter Holidays

Decorating Ideas

Outdoor Living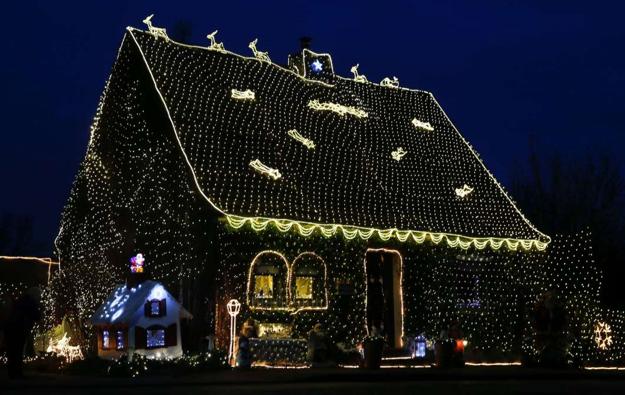 winter decorating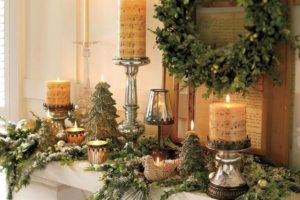 Christmas lights, delicious food, unique winter holiday aromas, creative decorations, fun, art, songs, and joy are essential parts of the festive season and winter holidays. Lushome shares thrilling pictures of spectacular Christmas lights that inspire, highlight beautiful Christmas decorating, and delight.
Making Christmas tree decorations is always fun. Lights amplify the excitement bringing festive mood into homes and offices and brightening up yards. Creative designs with Christmas lights transform outdoors, turning streets, buildings, and gardens into gorgeous places and adding drama to winter holiday decor.
With a little planning, you can create fabulous, impressive, dazzling designs with Christmas lights adding beautiful, glowing in the dark, original installations to bold and festive displays of holiday decorations. Steal a few Christmas decorating ideas or come up with your gorgeous and colorful designs to celebrate the winter season in a bright style.
15 creative winter home decorating ideas with Christmas lights
22 bright door decoration ideas to use Christmas lights
33 dazzling winter decorating ideas with Christmas lights
Christmas lights to enhance winter holiday decor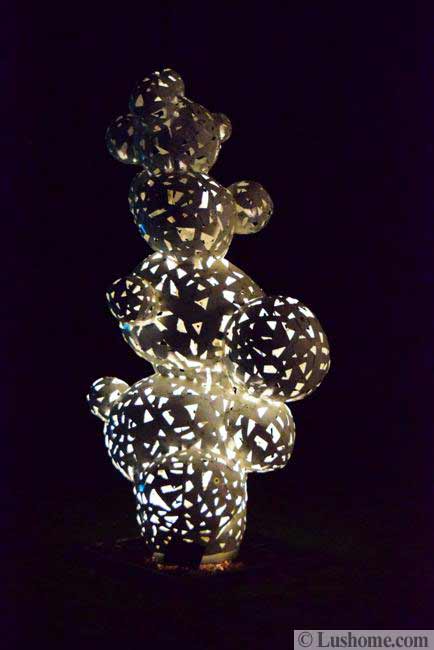 Outdoor Christmas lights with LED bulbs are safe and energy-saving choices for winter decorating. The efficient and bright lights are water- resistant, perfect for outdoor decorating. Simple geometric forms, snowmen, trees, deer or garden pergolas look fantastic wrapped in Christmas lights strings.
When you decorate with Christmas lights, planning ahead helps make the lighting design more efficient, balanced, and beautiful. Create an outline of what you want to highlight. Use Christmas ornaments, like a giant Santa Claus, reindeer, snowflakes or elegant cubes and warm hearts decorations to add beautiful details to Christmas displays.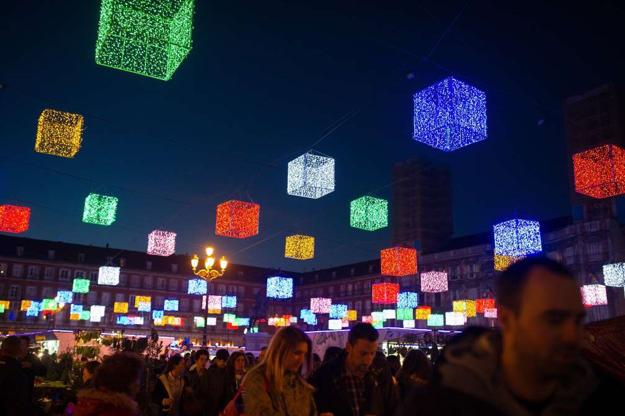 You can use outdoor Christmas lights to accentuate winter holiday decor and highlight unique installations. Also, you can use the lighting to create an effect of dazzling ice and brighten up outdoor living spaces in a creative way.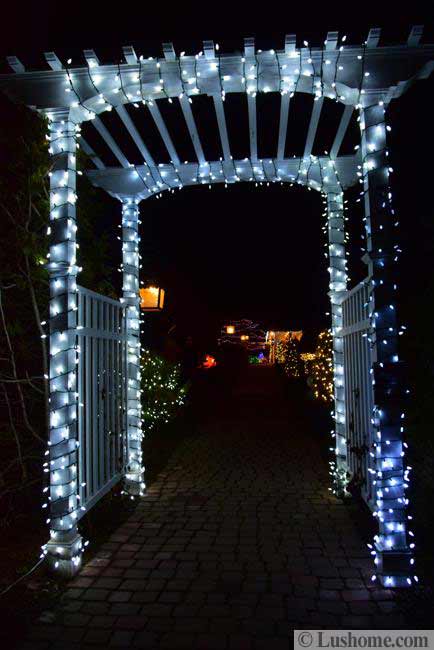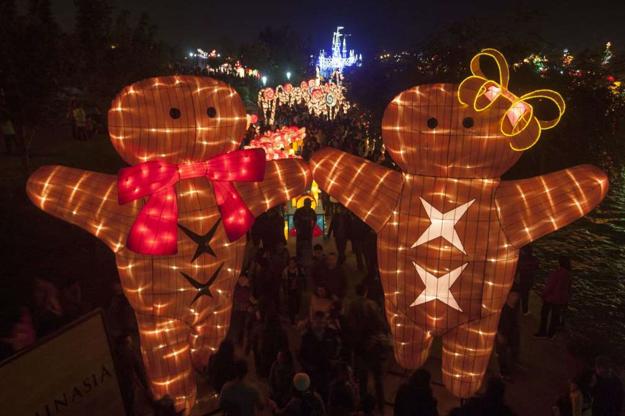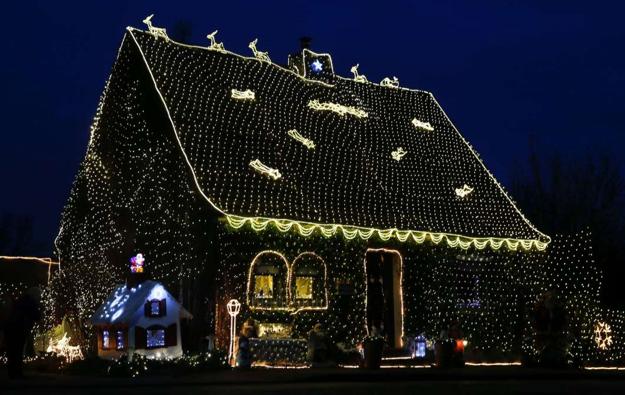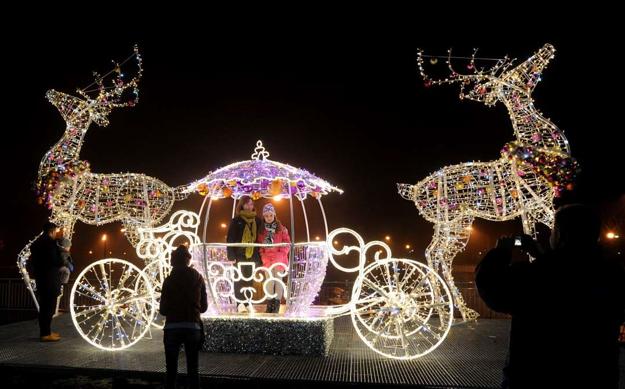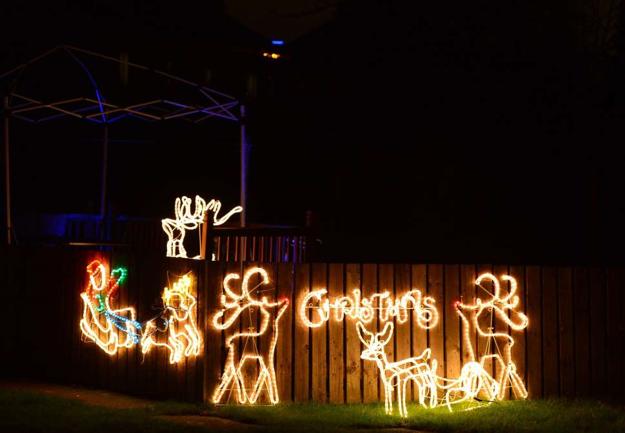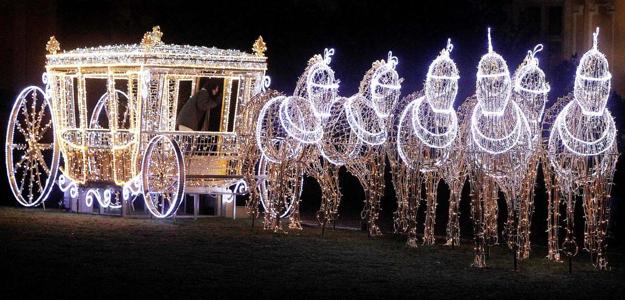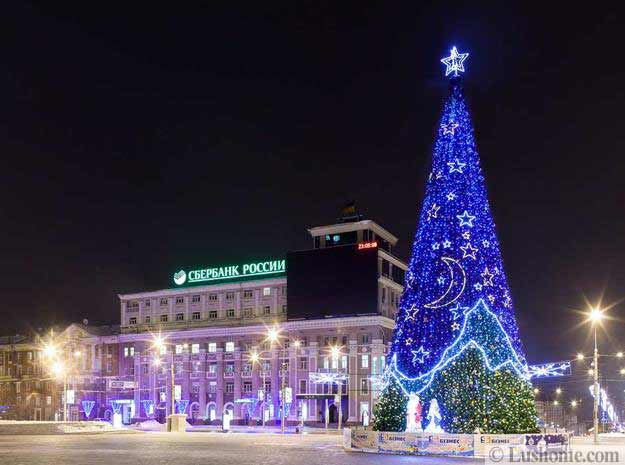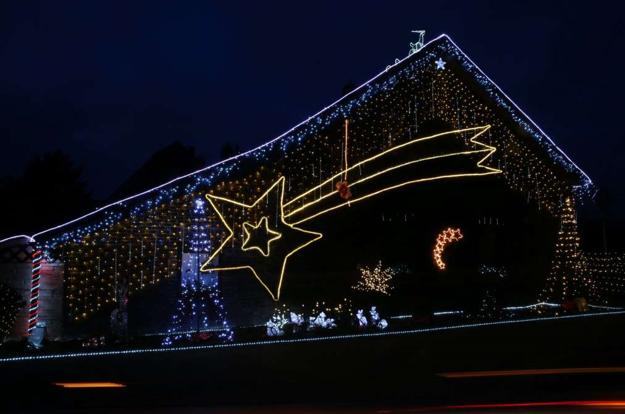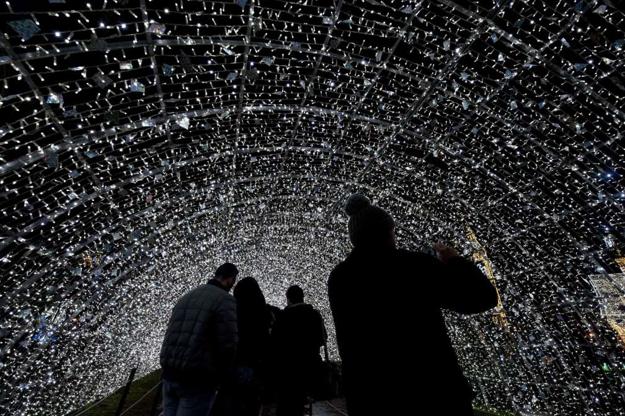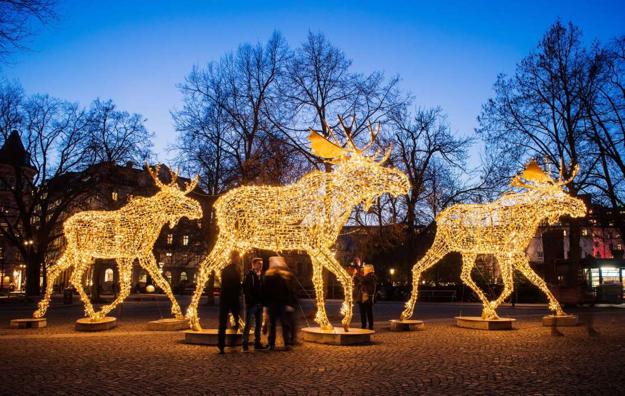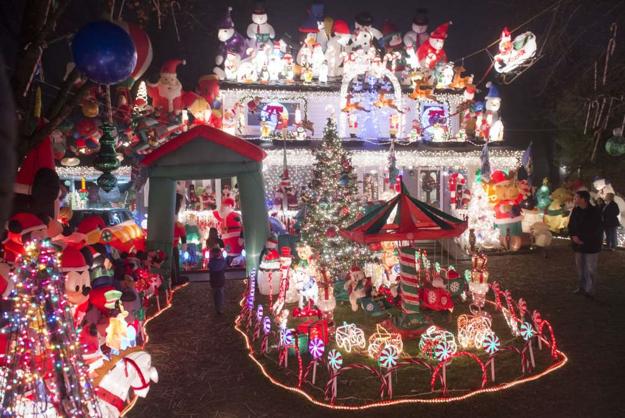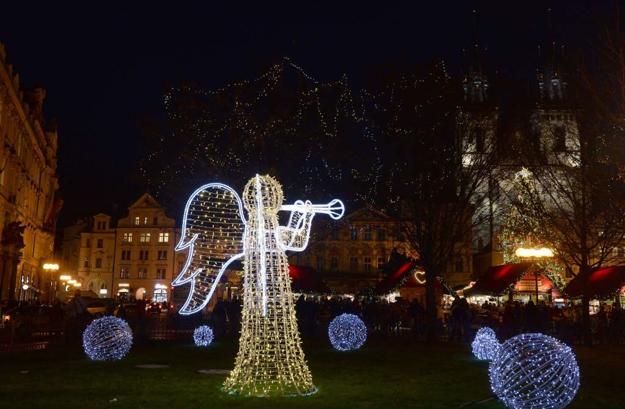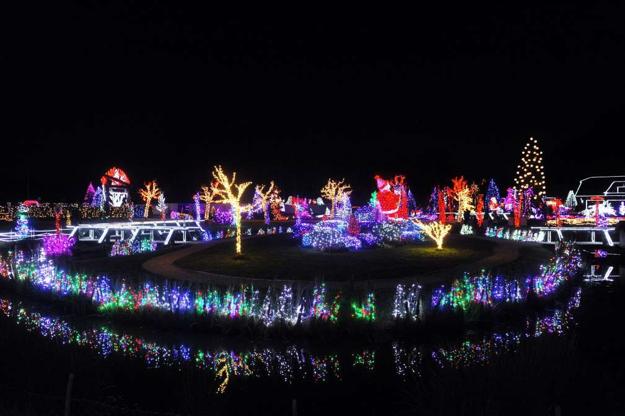 More from the art of decor

Throw pillows in various colors, designs, and patterns are one of the easiest ways to refresh your room design and inject...
and enjoy free articles sent to your inbox