15 Creative Home Decorating Ideas with Christmas Lights

Decorating Ideas

Holiday Decor

Lights Appliances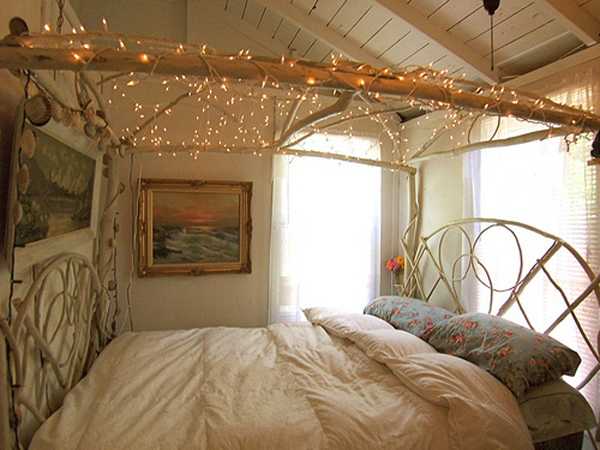 holiday decorations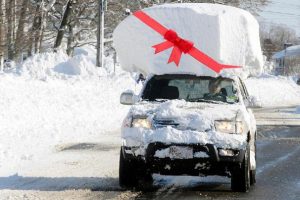 Creative home decorating ideas with Christmas lights add great lighting designs to your outdoor rooms and interiors, creating festive and beautiful look all year around. You can use Christmas lights for home decorating in winter and summer, bringing glowing holiday lights into your interior decorating.
Gorgeous lanterns can be designed with Christmas lights. Birdhouses and glass bottles, vases and wooden boxes, combined with Christmas lights, create fabulous lighting fixtures for your floor decor. Great nightstand lighting fixtures with holiday lights are excellent for shabby-chic bedroom decorating. Handmade lighting ideas are perfect for cottage country home decorating and outdoor lights.
Creative home decorating ideas with Christmas lights feel unusual and romantic. Holiday lights create a mysterious displays on tree branches decorating your outdoor rooms in unique and elegant style. Mirrors, frames, artworks and tree branches can be adorned with holidays lights, adding fantastic wall decorations to your home interiors.
Beautiful home decorating ideas with Christmas lights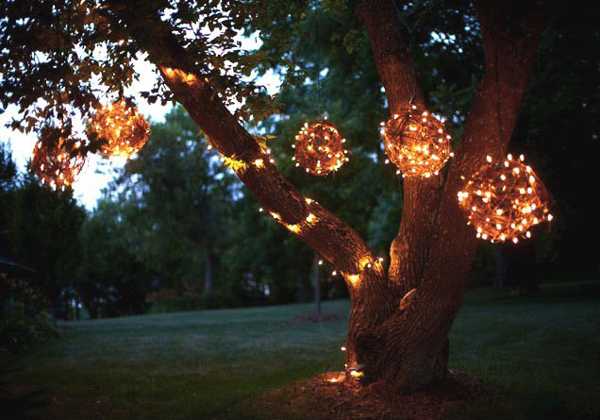 Creative interior decorating ideas that incorporated holiday lights look very interesting, decorative and original. Handmade lighting fixtures are simple showpieces that make a striking statement, while perfectly anchoring large furniture pieces and creating cozy room
Romantic style of home decorating with Christmas lights can meet functionality. Combined with a mirror or a curtain on a bedroom wall, holiday lights blend attractive look with soft night lights. A chalkboard in the kitchen with a string of holiday lights add more charm to interior decorating while providing softly glowing light, perfect for writing notes with chalk.
Interior decorating with holiday lights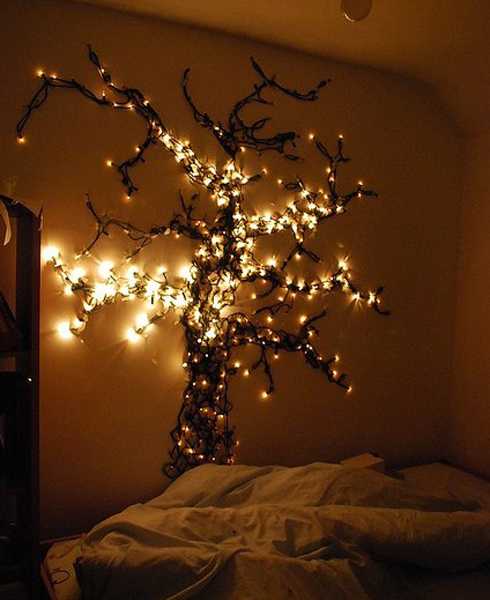 Clever lighting ideas help style empty walls and room corners. Glass jars and bottles with holiday lights look stunning, turning awkward areas, hallways, empty walls and room corners into beautiful places with accent lights, and creating pleasant, safe and modern interior decorating.
Japanese and Chinese lanterns adding Asian accents to your party or holiday decor
Coffee can lanterns, charming DIY home decorating ideas recycling cans for outdoor lights
Moroccan home decorating ideas, unique Moroccan lamps
Modern lighting ideas, charming shadows for interior decorating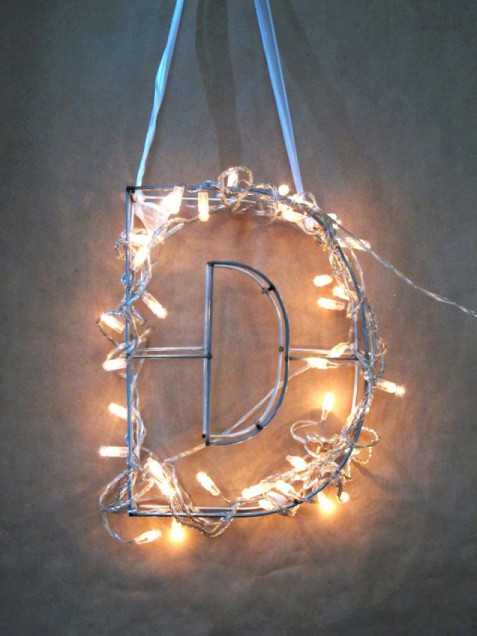 More from home decorating ideas

Turquoise, white, and green Christmas colors are an excellent choice for winter holiday decor. These beautiful home decorating ideas from Penney&Company...
and enjoy free articles sent to your inbox