Moroccan Home Decorating Ideas, Unique Moroccan Lamps

Decorating Ideas

Lights Appliances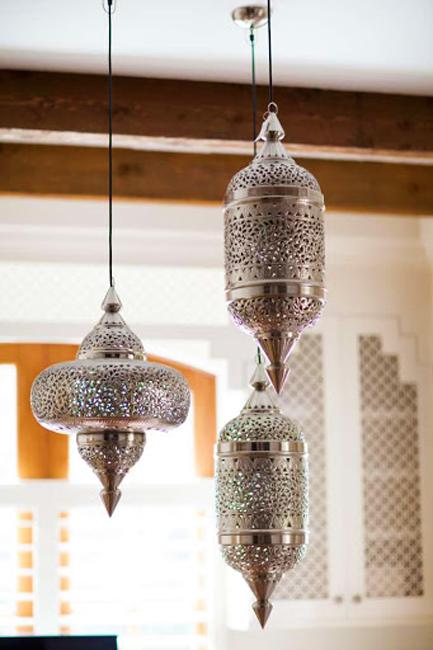 Forged metal lanterns Moroccan style, modern lighting
lighting fixtures

Moroccan home decorating ideas are perfect for a quick room makeover if you want to change or enhance your room design. Rich room paint colors and modern Moroccan decorations, wool rugs, and cushions made of soft natural home decorating fabrics will bring the exotic atmosphere of African and Middle Eastern sunsets and uniqueness of ethnic interior design style into your home.
Fez or Marrakesh-inspired Moroccan decorating ideas will add the spicy flavor with bold room paint color, bright large soft cushions, and the mysterious glow of Moroccan lamps to home interiors. Modern Moroccan decorations are versatile, perfect for contemporary or country-style homes, apartment decorating, or just a quick one-room makeover projects for creating exotic and modern Moroccan decor and a comfortable luxurious place for relaxation and rejuvenating.
Moroccan style home decorating, colorful and sensual interiors
Moroccan style home accessories and materials
Moroccan rugs and floor decoration ideas
Moroccan decor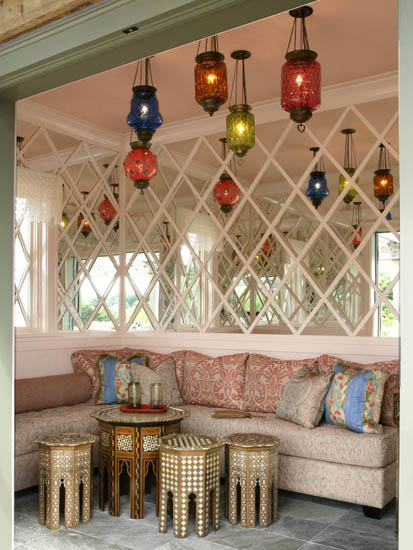 Luxurious and inviting Moroccan-style home decorating is perfect for living rooms, bedrooms, or family room designs. Moroccan decor brings functional and very decorative home accessories, comfortable Moroccan poufs, and beautiful wool rugs into modern homes. Oversized cushions made of natural decorative fabrics create an inviting look. Forged metal, leather, and colored glass lanterns, combined with carved wood Moroccan decorations and breezy-light curtains, fill Moroccan interiors with comfortable chic.
Moroccan furniture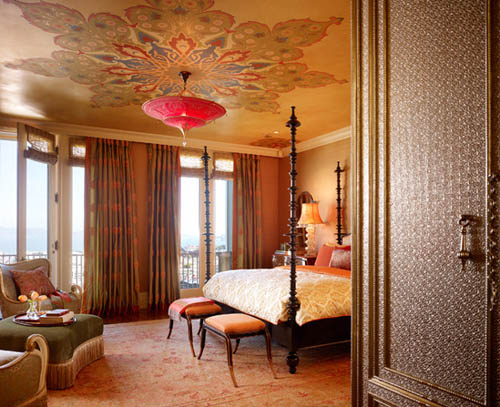 Modern Moroccan decorations are ideal for adding charming Moroccan style to your home decorating ideas and new interior design. Original or stylized modern Moroccan furniture and home decor accessories, made of natural home decorating fabrics and materials, are essential elements of Moroccan interior design.
Moroccan decor accessories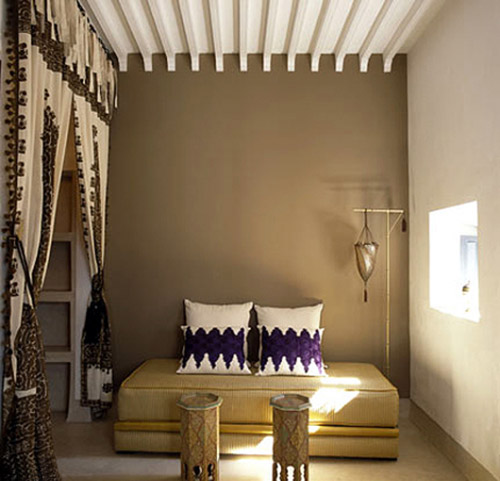 Wool rugs and cushions, silky curtains and soft natural bedding fabrics, leather or forged metal Moroccan lamps and made of wrought iron, leather or dark wood Moroccan furniture and home decor accessories are traditional Moroccan decor items also.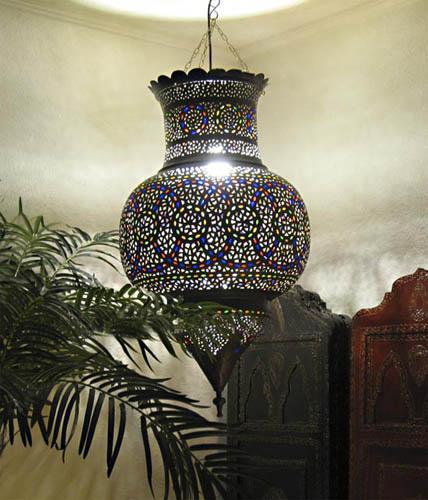 Moroccan lanterns
Unique lighting design that brings a glowing Moroccan lantern into your room decor and light curtains that add charm to ethnic interior design style are essential elements of home decoration and interior design in Moroccan style. Pendant lamps or wall lighting fixtures, Moroccan lanterns create unique traditional Moroccan decor and a sensual atmosphere in the room. In addition, Moroccan lamps emphasize the exotic look of unique Moroccan interiors, adding a mystique feel to the warm and comfortable Moroccan home decorating ideas.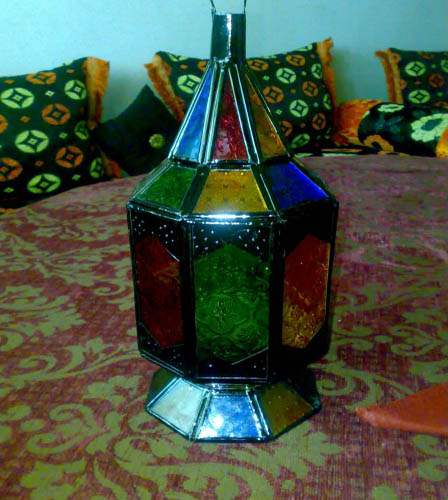 Home decorating with Moroccan lamps is beautiful. Various Moroccan lantern designs, floor and table lights made of forged metal, or horse skin are unique and impressive. Leather, painted with henna, is stretched over the wrought iron frames to create original Moroccan decorations and unique lighting fixtures, Moroccan lamps.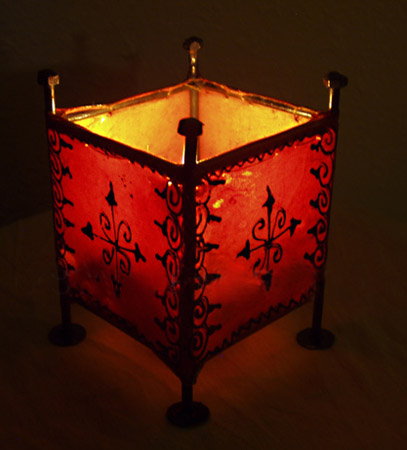 A beautiful Moroccan lantern, made of leather, forged metal, or colored glass, can change the way any room design looks and feels in no time. Beautiful lamps bring the charm of the ethnic interior design style, blending sensuality, warmth, and beauty into Moroccan decor.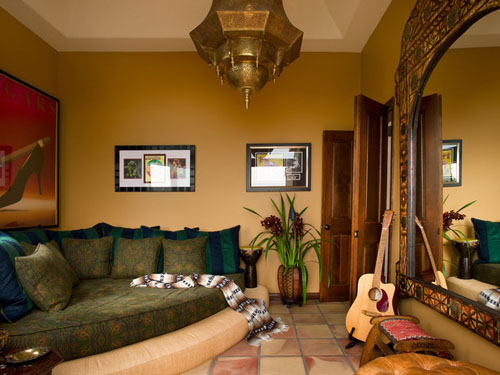 Unique Moroccan lamps, carved of wood Moroccan decorations and ceramics, bright room paint colors, comfortable Moroccan home furniture design, exotic canopies, wool rugs, and cushions made of colorful, bright, and natural home decorating fabrics create dramatic room design in Moroccan style, very comfortable and seducing.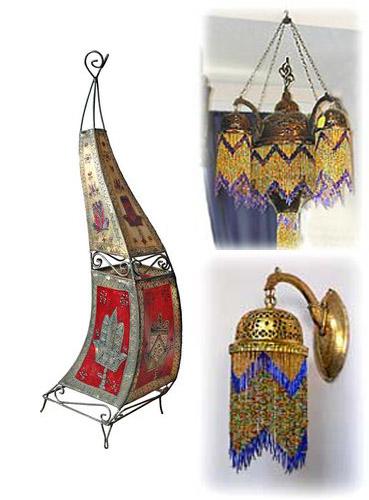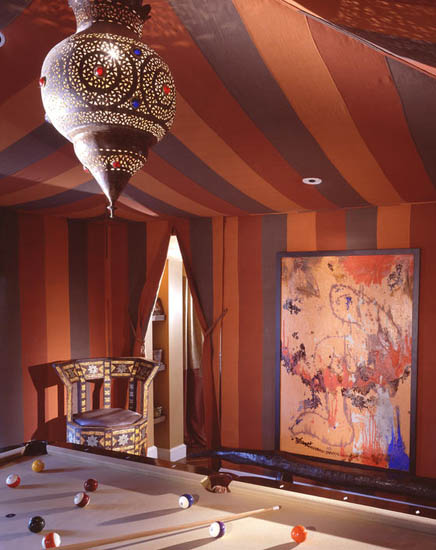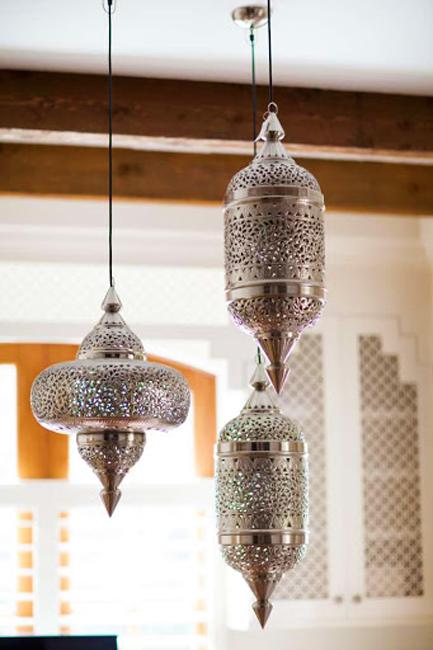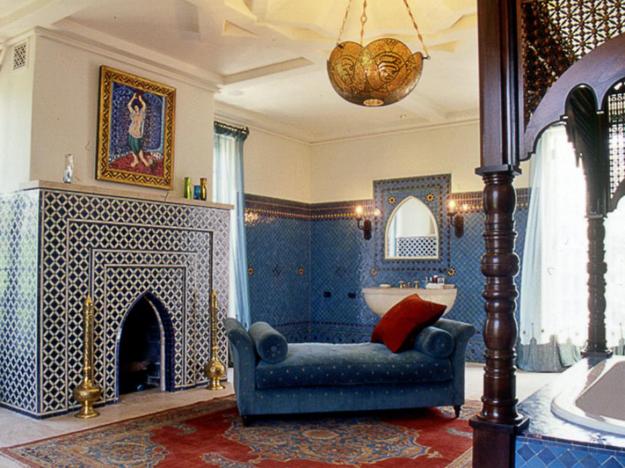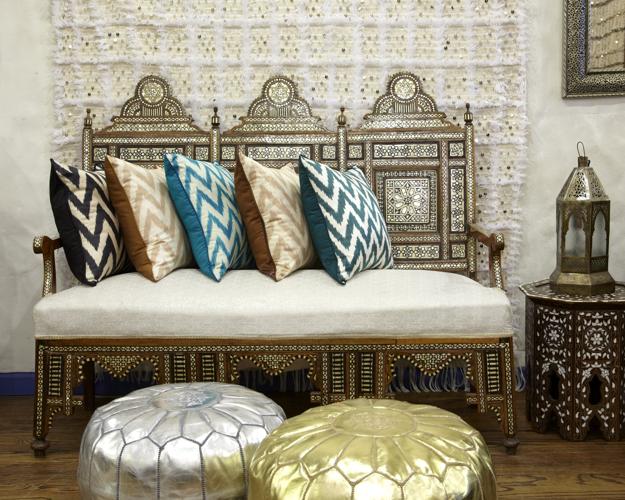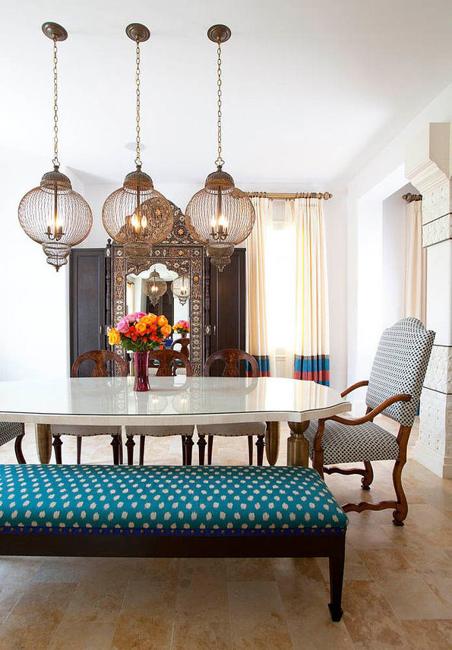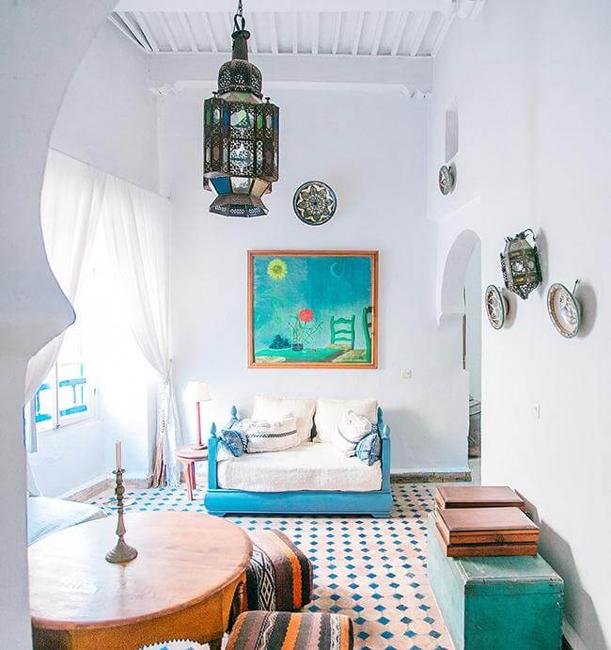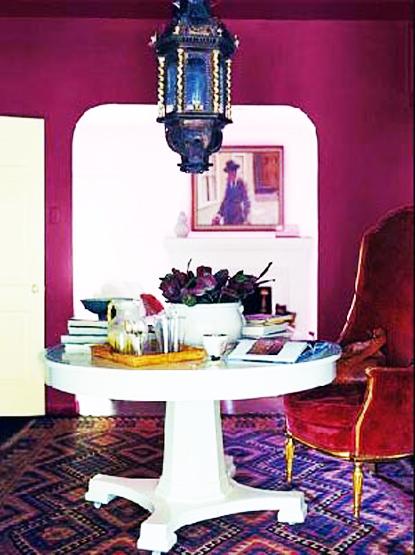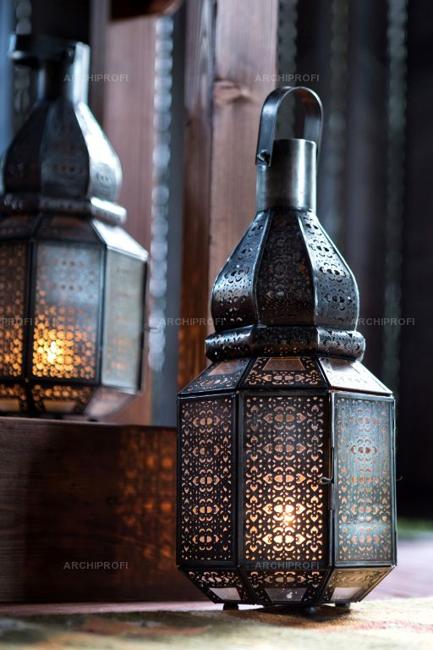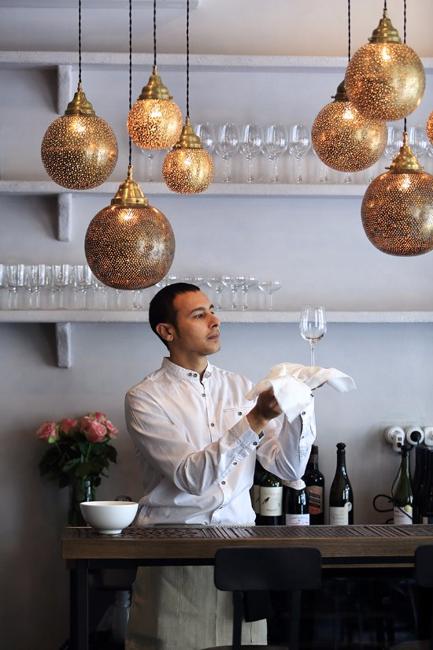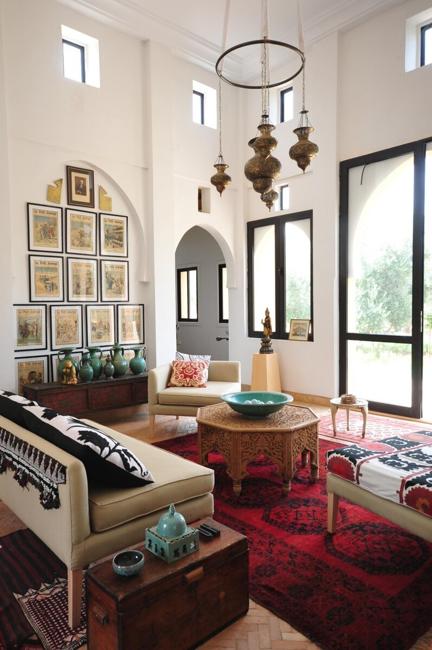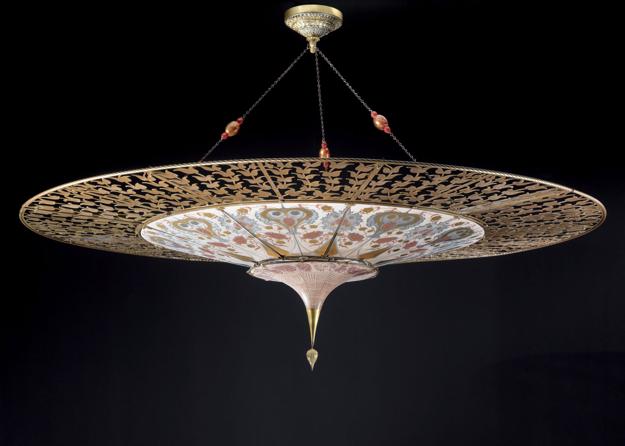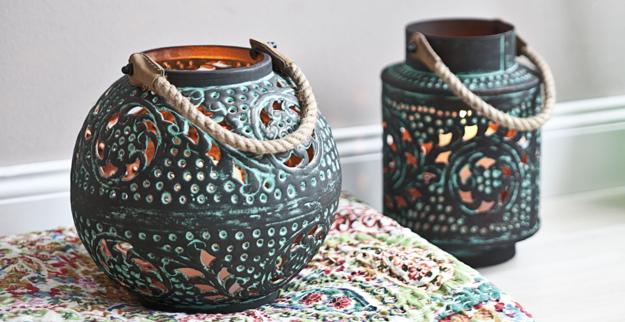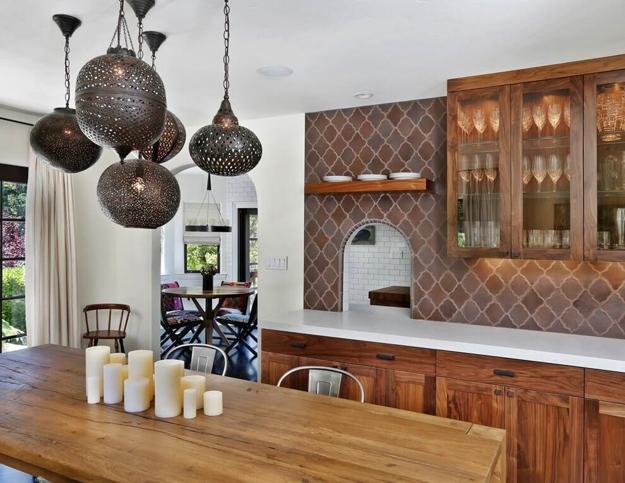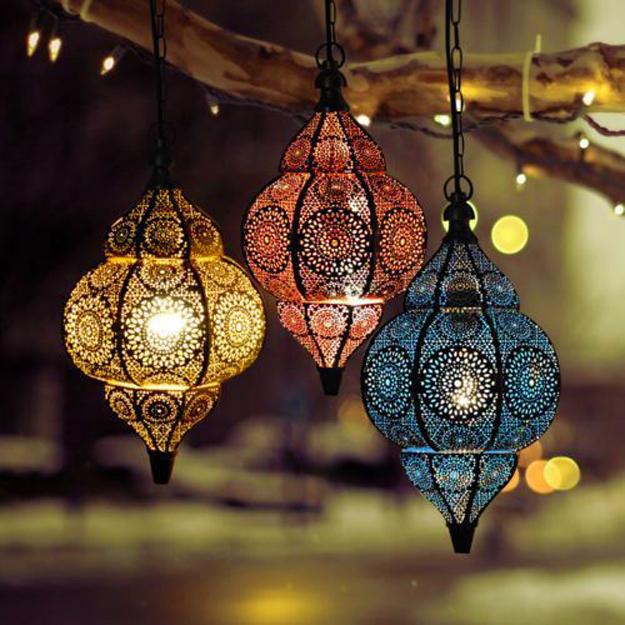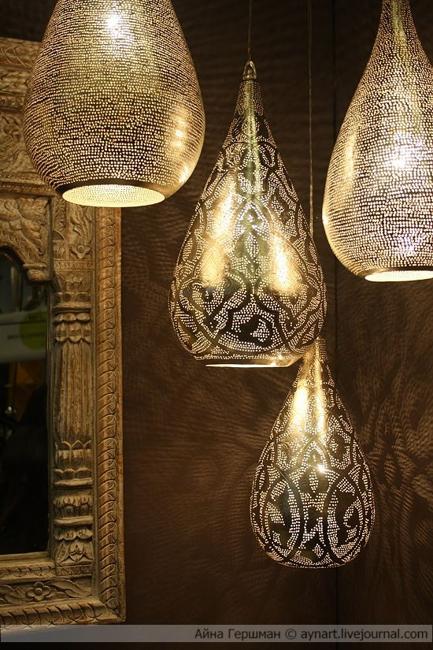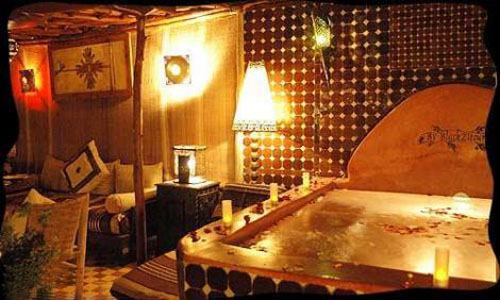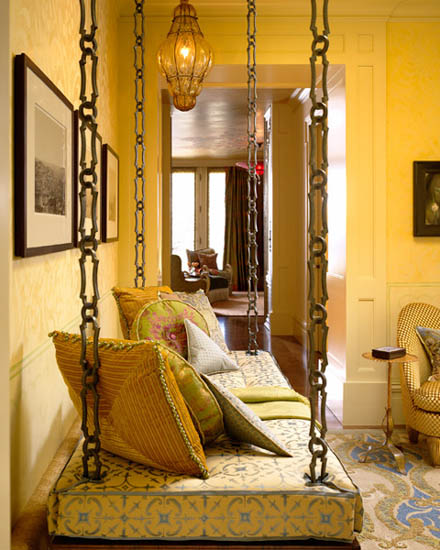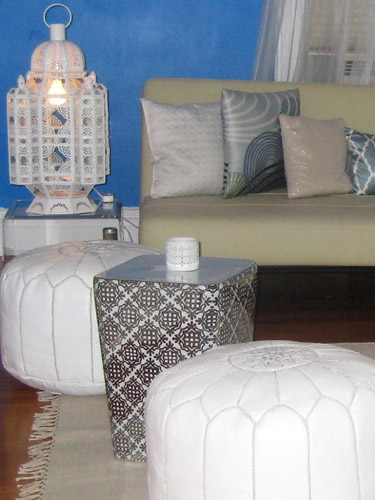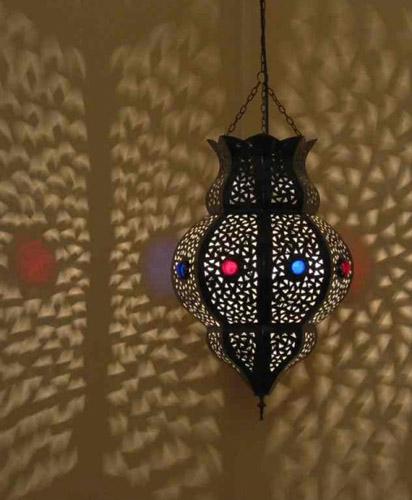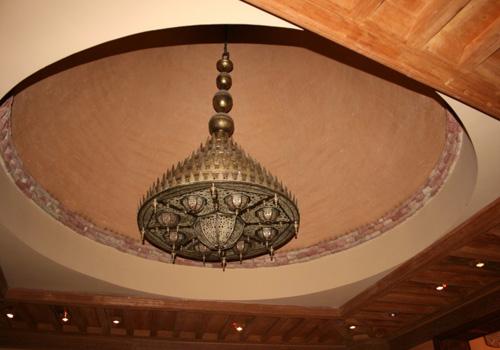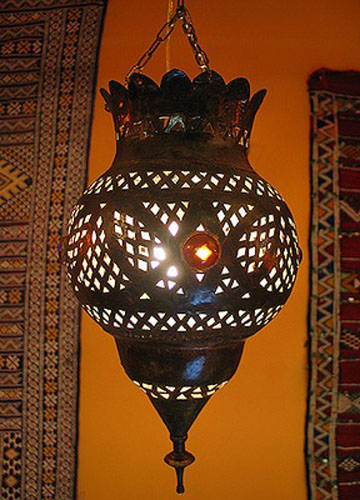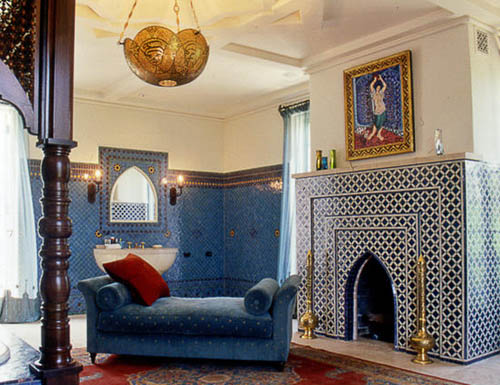 Modern, unique lighting ideas
Kitchen lighting design for coffee lovers
Creative home lighting design for visual comfort
Eye-catching table lamps, contemporary lighting, designer lamps
More from lighting design

Modern bathroom design trends bring beautiful tub forms, colorful sinks, and beautiful, fine materials that reflect advanced technologies. Colorful bathroom sinks,...
and enjoy free articles sent to your inbox