Modern Lighting Ideas, Charming Shadows for Room Decorating

Decorating Ideas

Lights Appliances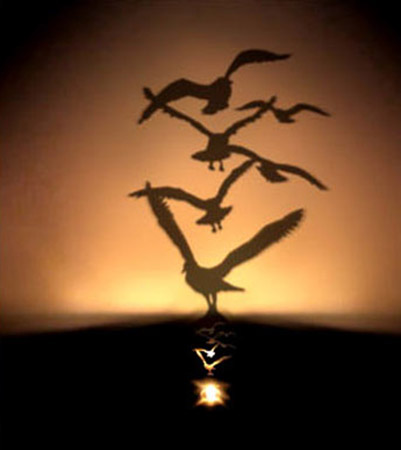 VALENTINES DAY IDEAS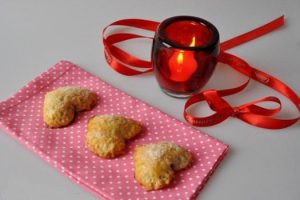 Modern lighting fixtures, contemporary floor lamps and chandeliers, small candle holders and wall sconces, that create beautiful shadows are modern room decorating ideas. Light and shadows are everywhere around us, and can be used for creating modern wallpaper patterns and wall decor, that make living spaces look richer. (Kids room decor with playful shadows)
Shadows and silhouettes are modern room decorating ideas, that add mysterious flavor to room decor. Everything reflects light and casts a shadow. Lighting fixtures that create shadows on walls not only help us make sense of what we see, but allow understand and appreciate texture.
Modern lighting fixtures, producing pleasant shadows on walls, floor and ceiling are beautiful room decorating ideas that change dimensions of room decor accessories, adding magic flavor to interior design. Traditional small candle holders and tealights, contemporary floor lamps and pendant lights, wall sconces and large chandeliers, designed to create playful shadows, make home interiors look more natural and sensual.
Contemporary lighting ideas
Scarfty Lamps, creative contemporarylighting fixtures
Glowing design ideas from the ocean floor
Dresses for lights, a la mode lighting design
Creative lighting fixture designs demonstrate a good understanding of light and shadow and celebrate the beauty of dancing light, offering beautiful lighting ideas for modern interior decorating.
Room decorating with shadows
Forged metal lamps and modern lighting ideas with cut outs are pretty and charming. Beautiful, often handmade or traditional lighting fixture design is intuitive and elegant, bringing unique unusual accents to room decorating ideas and polishing interior design.
Interior decorating with light and shadows look rich and romantic. Light and shadows are your friends, if you want to create unusual interior design and mysterious atmosphere. Modern lighting fixtures that produce artistic shadows are excellent room decorating ideas to give your interior design depth, visual interest and personality. (Home decorating with custom made eco lamps)
Designer lamps from Adam Frank
Adam Frank has a line of oil lamps that create beautiful shadows on a wall. The full line is available on adamfrank.com
The most important part of room decorating with lights and shadows is knowing where the light source should be positioned. Lighting fixture design, lamp size, shade color and the effect, you desire to create, determine where the shadows fall.
Modern lighting ideas
Eye catching table lamps, contemporary lighting ideas
Strategically positioned light sources can dramatically change interior design and room decorating ideas, adding beautiful glowing home decorations, creating different atmosphere, highlighting existing room decor and directing the eyes to a wall art piece or a focal point in interior decorating.
More from room decorating

Throw pillows in various colors, designs, and patterns are one of the easiest ways to refresh your room design and inject...