Christmas Ideas and Tips for Outdoor Home Decorating

Decorating Ideas

Holiday Decor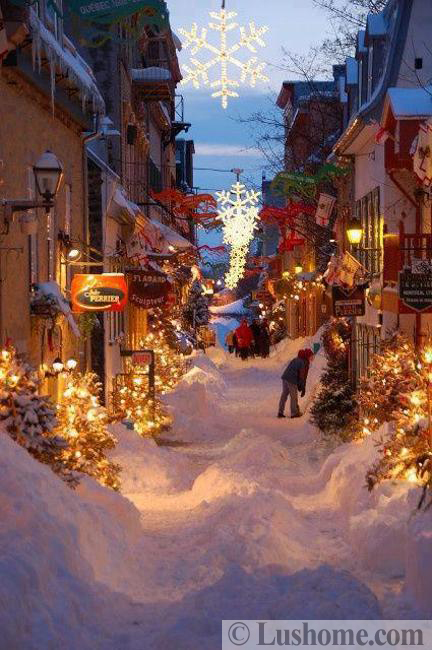 Winter homes decorated with Christmas lights
winter decorating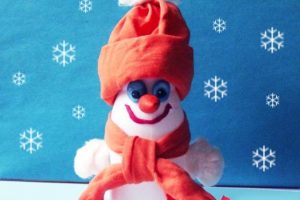 Christmas is the time when many people tour their neighborhoods to see beautiful house decorations. Festive outdoor lawn decorations, green garlands and Christmas lights enhance the spirit of the winter holidays. Christmas ideas are dazzling. Brightly illuminated house exteriors and blinking trees look fabulous in the evenings, and colorful lawn decorations set the holiday mood in daylight. Some winter lawns turn into a winter wonderland. This is an excellent way of spreading Christmas ideas and holiday cheer. There is nothing better than a decorated Christmas tree on a front yard, traditional garlands, and contemporary string lights bringing joy to a home and the people in the neighborhood.
A beautifully decorated home is the best way to impress family and friends with festive outdoor Christmas decorations. Winter holidays are the best part of the season, offering fantastic ideas for house decoration to create happy memories and fill your life with joy. Nothing feels more like the winter holidays than exterior house decorations. The delightful tradition evolves, and modern ideas bring something different every winter. Trimming the roof with LED lights, decorating trees, arches, porches, front doors, and windows are popular Christmas ideas that make homes look like the holiday season.
Christmas lights and front door decoration ideas
Dazzling Christmas ideas for outdoor home decorating
Inspiring Christmas lights, front door decoration ideas
Outdoor Christmas decorating ideas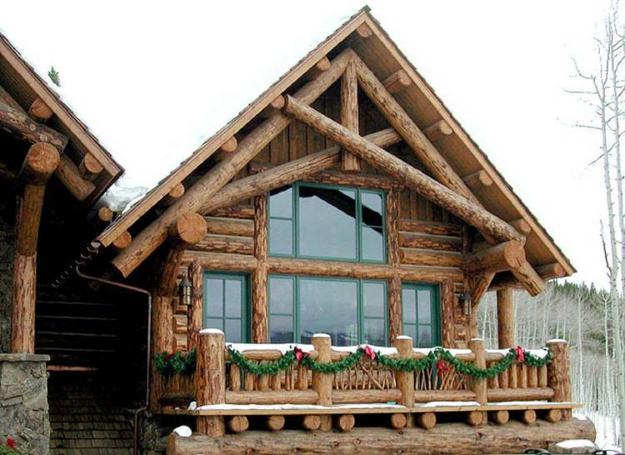 House exterior wreaths, Santa's sleighs, reindeer, snowmen, bright garlands, snowflakes are fabulous choices for outdoor home decorating. Snow makes all Christmas decorations look charming, adding a fairy tale touch to winter homes. If you have a palm tree or a tall cactus in your yard, decorating them with Christmas lights, ornaments or ribbons is a unique and creative way to give the winter holiday flare to your desert home.
Safe winter home decorating with Christmas lights
Modern decorative lights, Christmas ideas for home decorating
Creative Christmas decorating with lights
Outdoor Christmas decorations come in numerous designs, sizes, and colors. The key to achieving elegant but festive house exterior decorating is the right balance in Christmas decorations and lights to display the holiday spirit without creating a theme park lawn.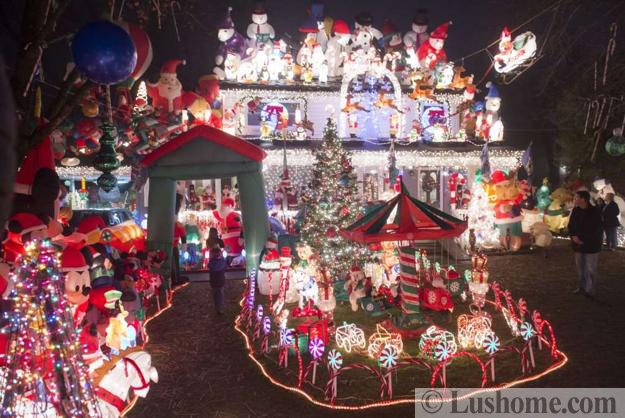 The real challenge is to select beautiful outdoor ornaments and elegantly add them to your house exterior and yard. The house exterior looks bright and cheery with Christmas lights, but for an attractive and elegant appearance, here are some decorating tips.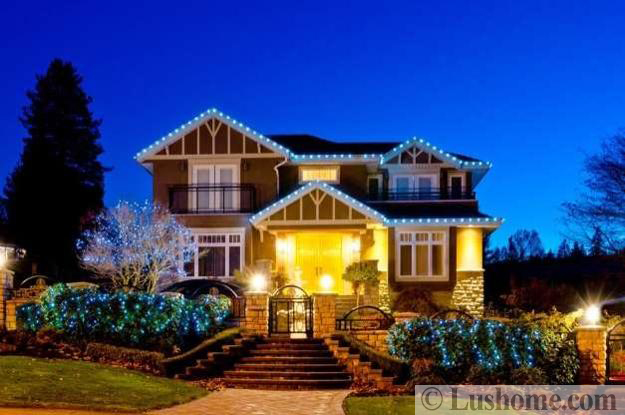 Decorating tips
1. Choose the theme, religious or playful, and stick to it without blending in different Christmas ideas.
2. Simplify the Christmas theme with traditional characters and Christmas decorations. If you choose a contemporary theme, then use the latest outdoor Christmas decorations.
3. Be original, different, creative. Add an unusual design to traditional decorations turning your home into a stunning and unique display. Traditional Christmas ideas give a warm feeling to the viewers and creative touch, excitement, fun to the holiday decorations.
4. Play with colors, mix warm and cool Christmas lights, add bright accents with colored lights.
5. Pay attention to your budget as electrical bills increase during the winter holidays.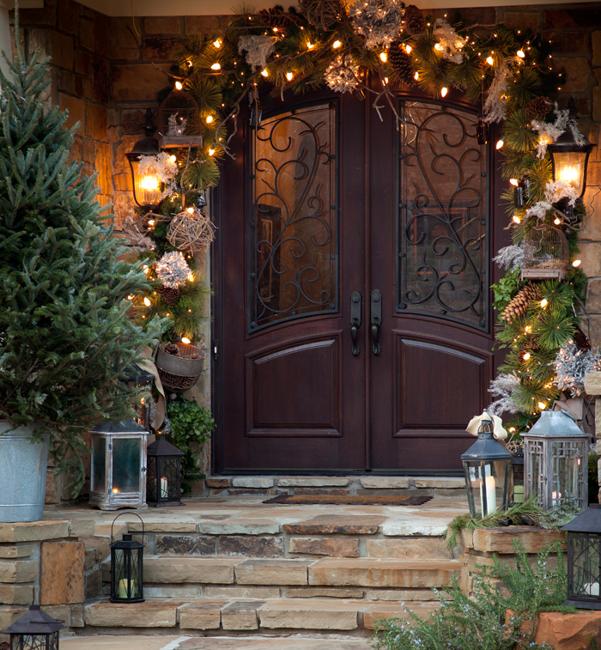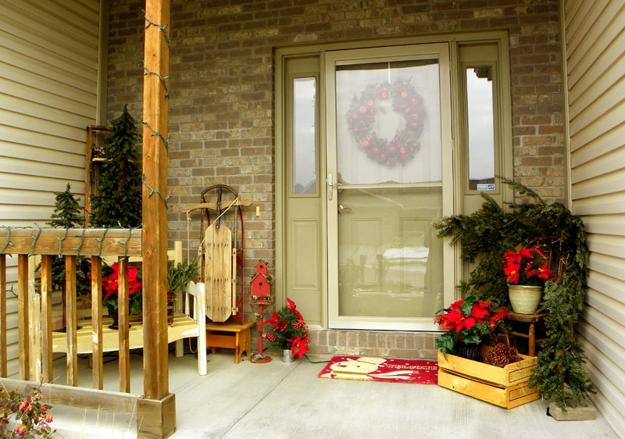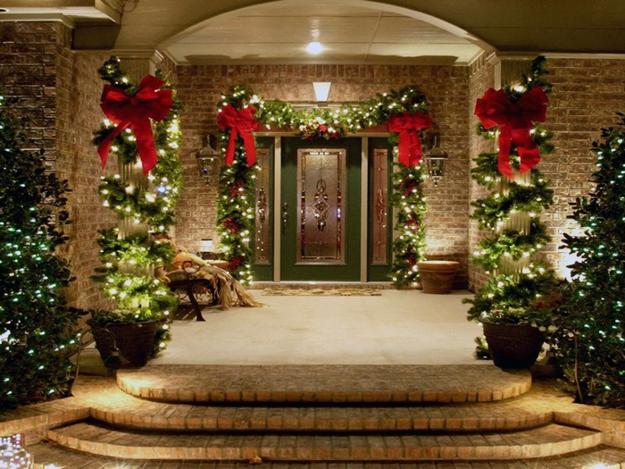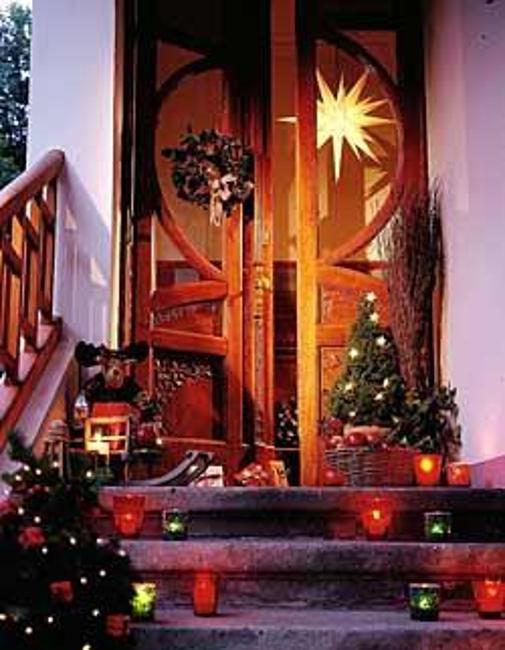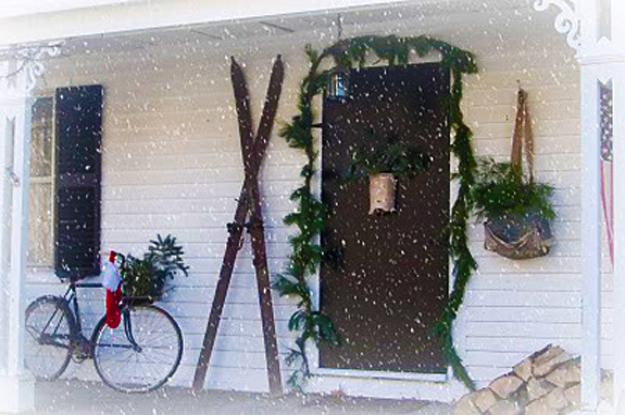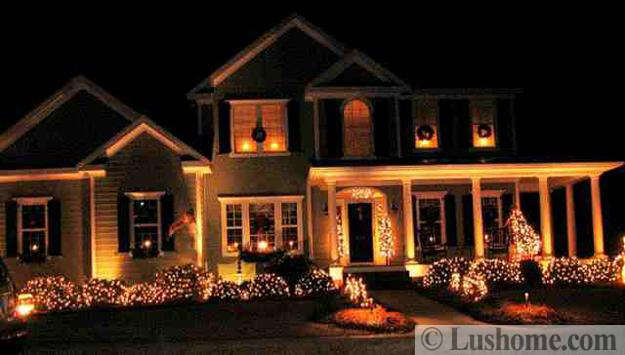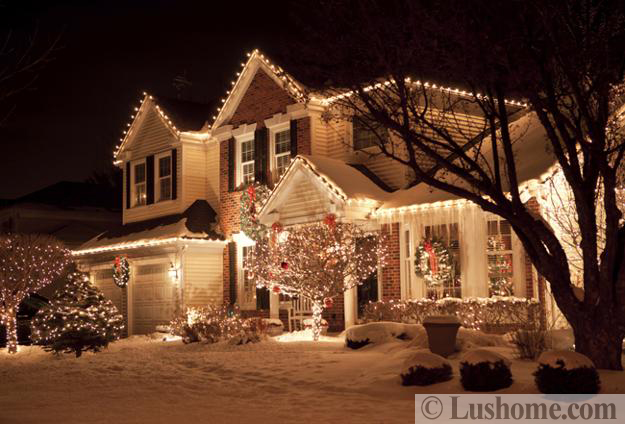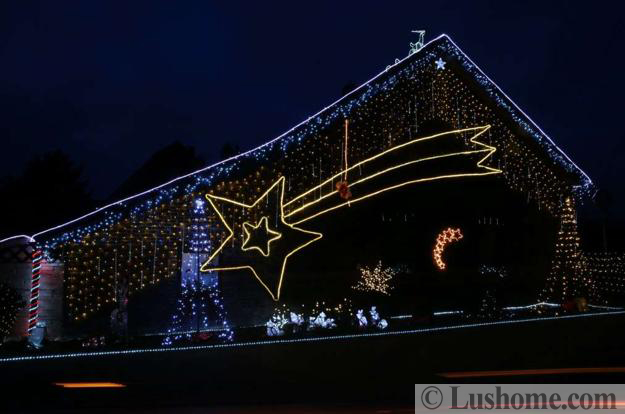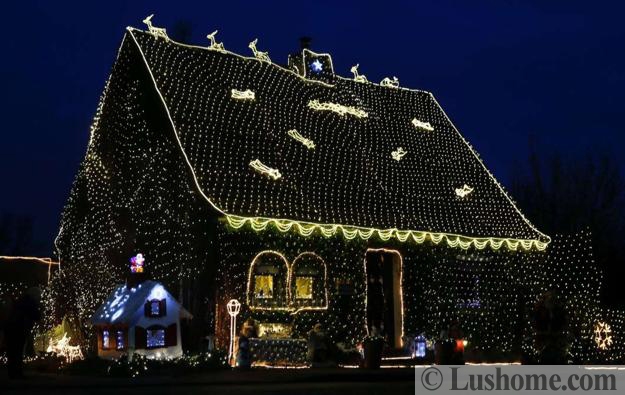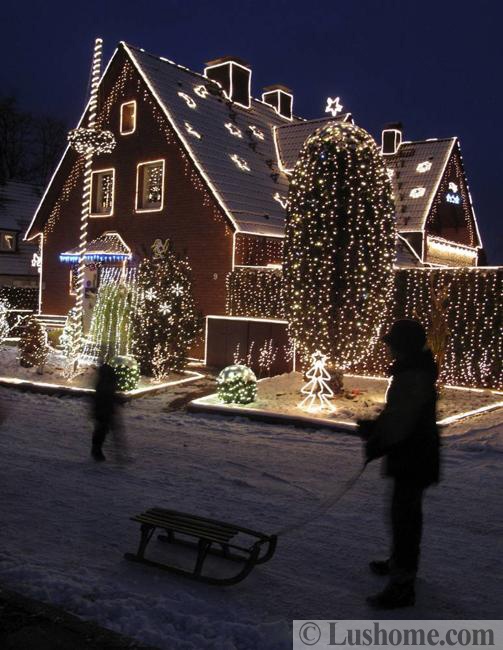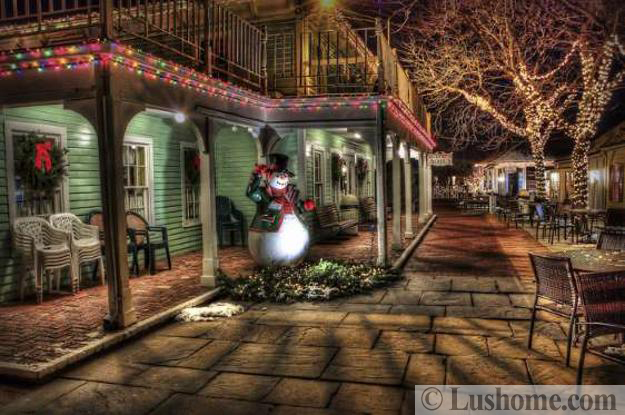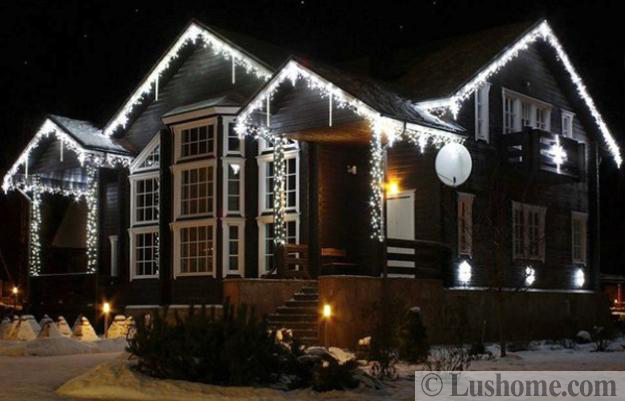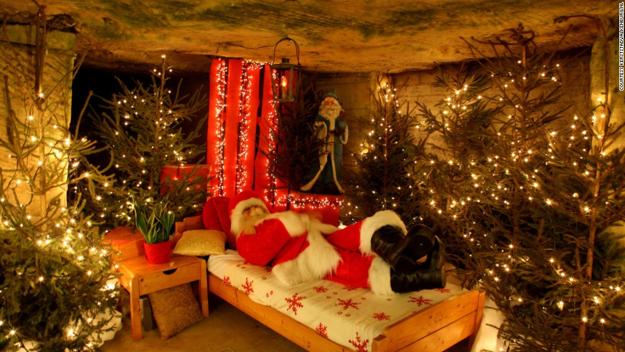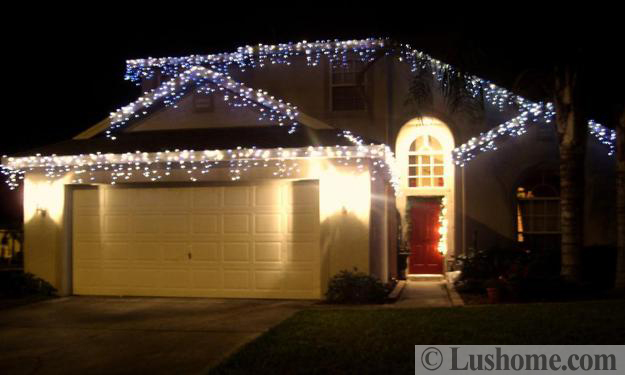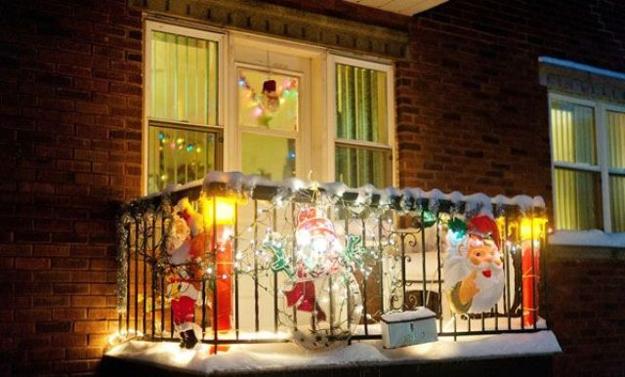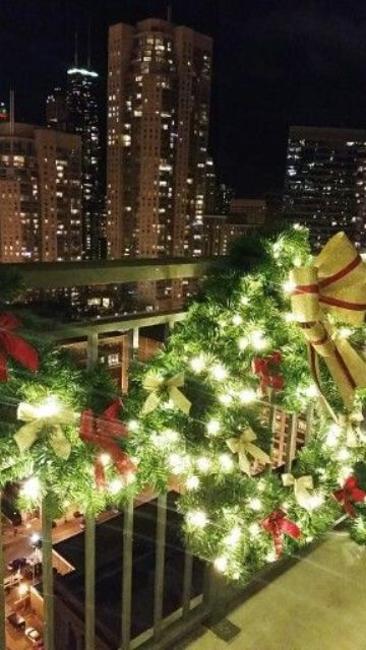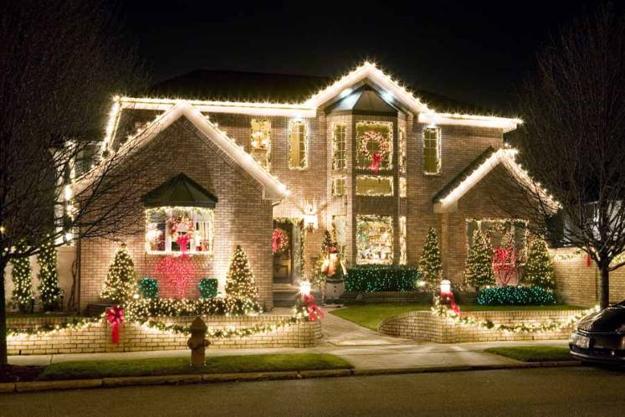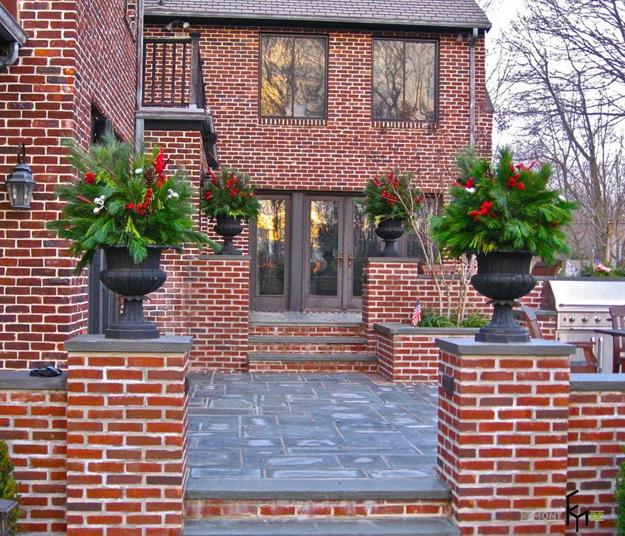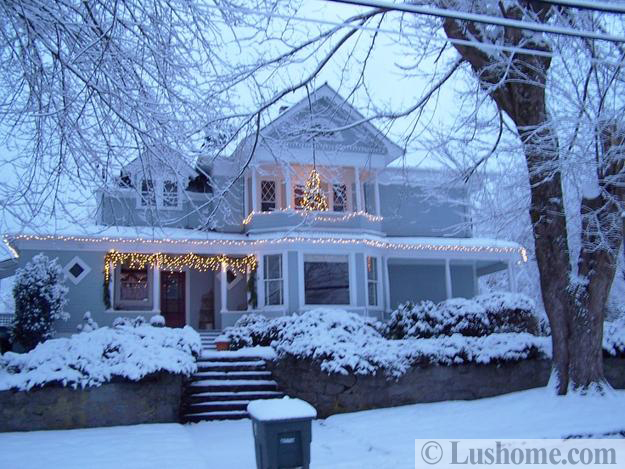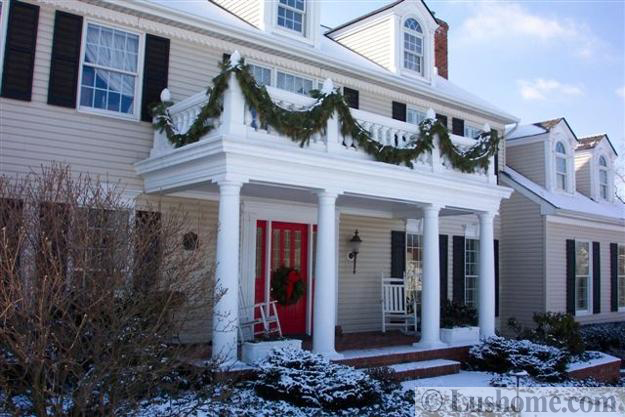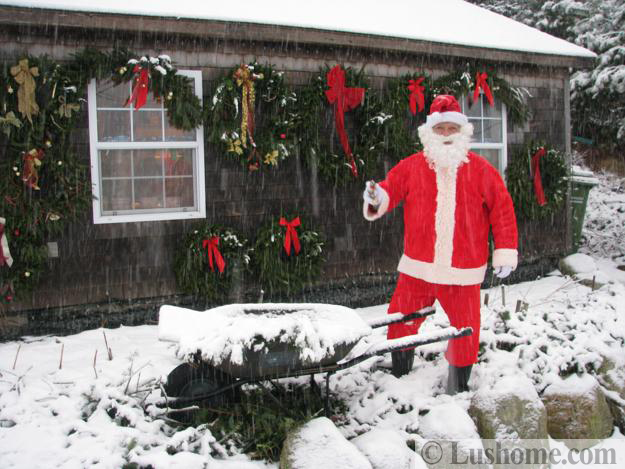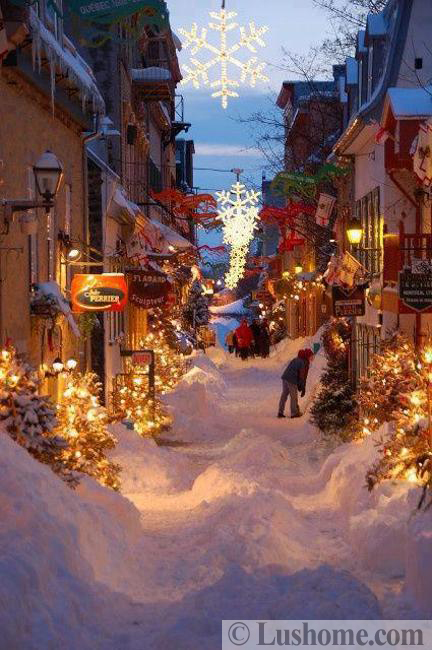 More from lighting design

Modern bathroom design trends bring beautiful tub forms, colorful sinks, and beautiful, fine materials that reflect advanced technologies. Colorful bathroom sinks,...
and enjoy free articles sent to your inbox