Modern Decorative Lights, Latest Trends in Christmas Decorating

Decorating Ideas

Holiday Decor

Lights Appliances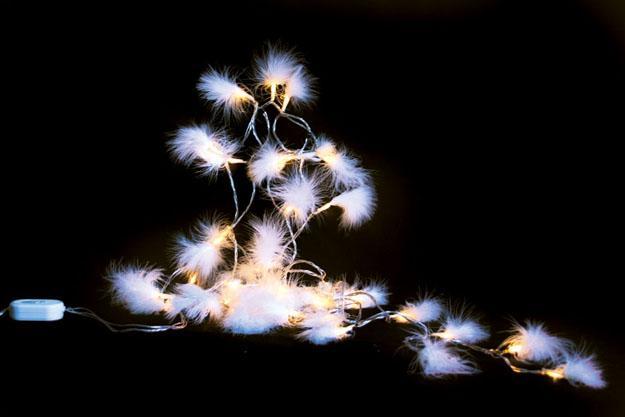 White feathers string lights for modern Christmas decorating
handmade Christmas decorations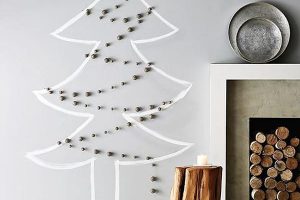 Modern decorative lights reflect latest trends in home decorating, beautifying and personalizing winter holiday decor with creative and unique Christmas lights. Modern Christmas decorations, – Christmas trees, garlands, handmade Christmas decorations and table centerpieces look more attractive, combined with glowing in the dark decorative lights.
Decorative lights, especially surprising and innovative string lights, are perfect for enhancing Christmas mood and creating festive and magical atmosphere during this winter holiday. Modern garlands with LED lights create spectacular dining table displays and turn house exteriors and Christmas trees into gorgeous, bright and impressive.
Lushome presents a collection of stylish garlands and decorative lights for Christmas decorating that bring unique accents and unusual designs into holiday decor and give character to holiday homes. Latest trends in home decorating plays with unique designs, retro shapes and bright colors that make a statement.
Safe Christmas decorating tips, Christmas tree decoration with lights
Top 10 modern Christmas decorating ideas and color trends
Modern decorative lights for Christmas decorating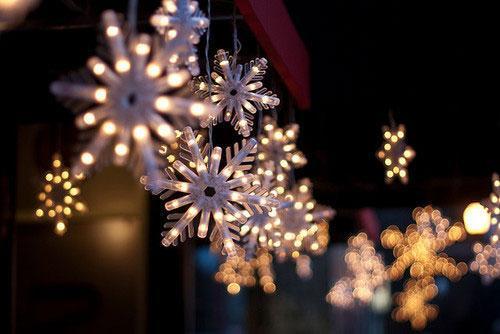 1. Traditional Christmas lights in various colors
2. Christmas lights adorned with simple handmade ornaments
3. Thai lights, rattan and paper garlands, cotton balls string lights
4. Garlands with winter inspired ornaments and LED lights
5. Decorative lights in retro styles with large bulbs
6. Single color or multicolored feather garlands with Christmas lights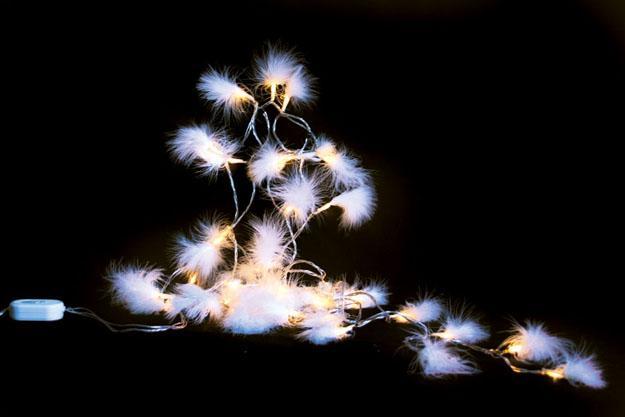 Miniature Christmas lights are still modern, but garlands with large ornaments and lights are latest trends in home decorating. Inspired by oriental lanterns, rattan and paper lanterns are combined with lights, offering fabulous glowing in the dark garlands.
Gorgeous decorative lights adding exotic look to colorful holiday decor with glowing garlands
15 creative home decorating ideas with Christmas lights
Christmas lights in retro style, traditional mini lights and creative string lights with bulbs shaped like stars, flowers, hearts or ice cubes are latest trends in decorating. Single color or colorful garlands, created with feathers and lights are modern Christmas decorations for this winter holiday season.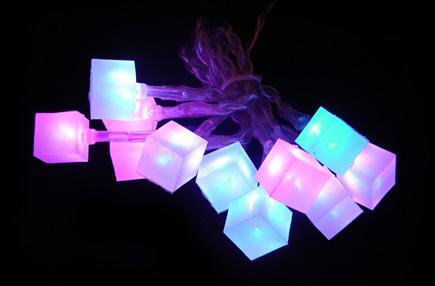 Floral designs, stars and hearts decorations combined with Christmas lights are modern Christmas decorating ideas that are romantic, warm and timelessly elegant. Icicles, snowflakes and snowballs, all garlands with ornaments in retro styles are beautiful and modern Christmas decorations. Large bulbs in retro style, cascading garlands and creative mixes of colorful designs are wonderful options for modern Christmas lights also.
Black and white Christmas tree decorating ideas
Decorating homes for Gothic Christmas
Thai lights make gorgeous Christmas decorations. These garlands are handmade and created with eco friendly fibers, offering exotic, unusual and interesting decorative lights that can enrich Christmas decorating ideas. Cotton balls string lights and paper lanterns garlands are ideal for those who want to add Asian vibe and fresh look to Christmas decorating ideas.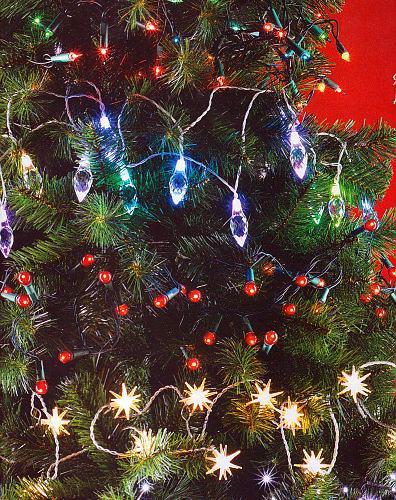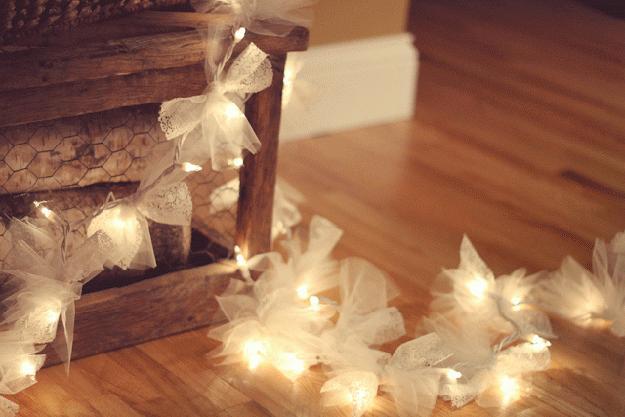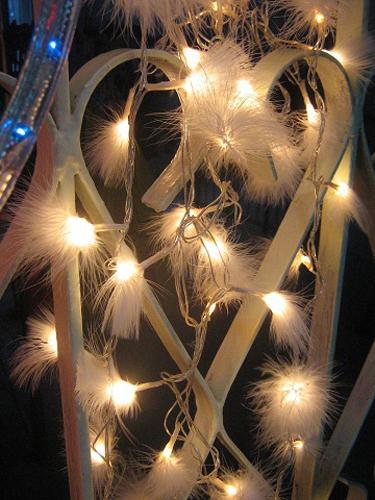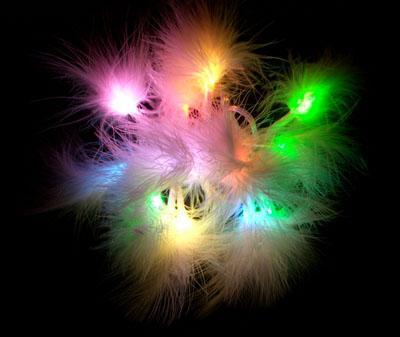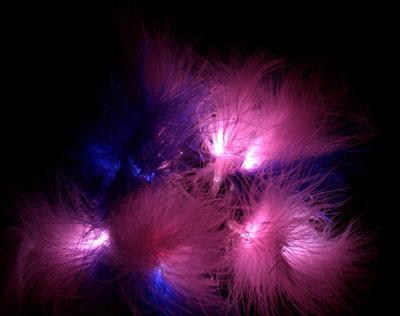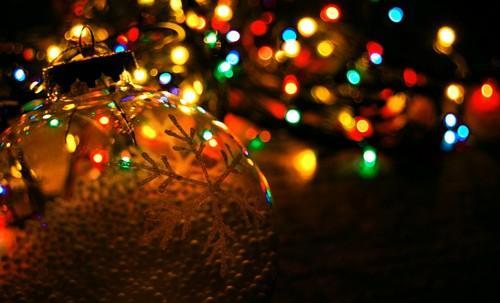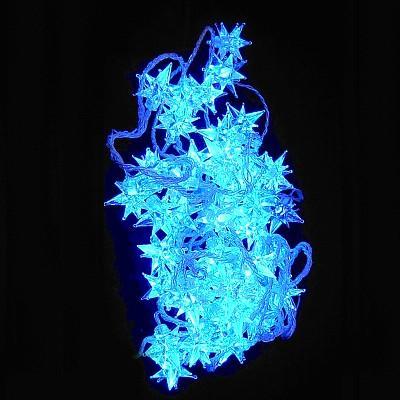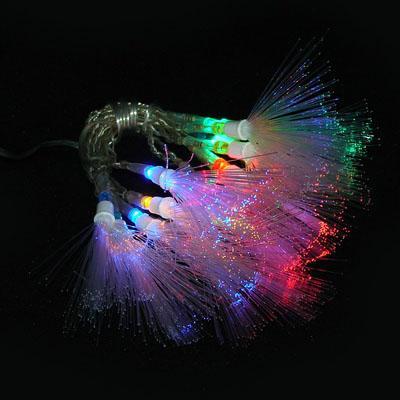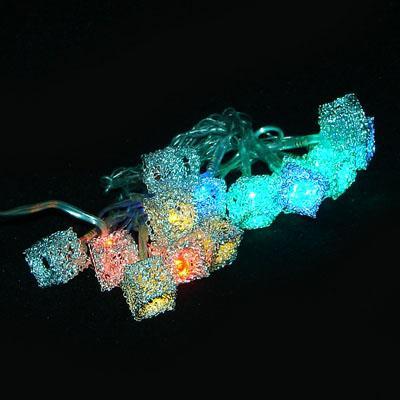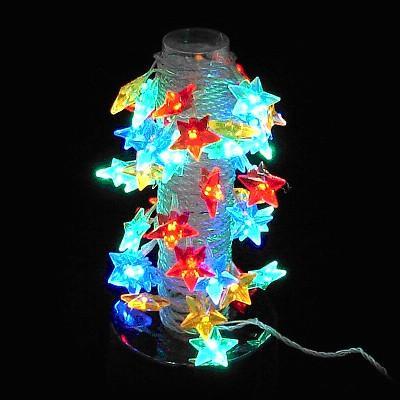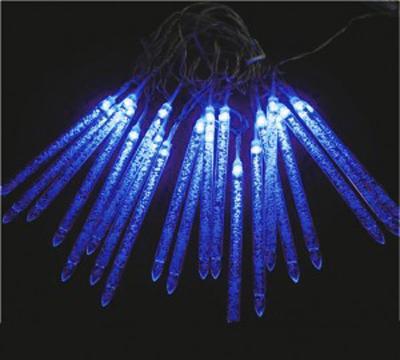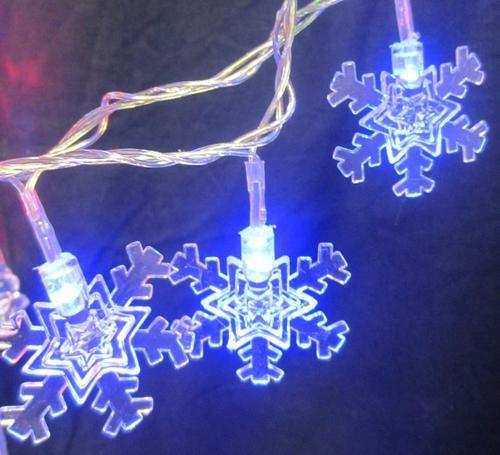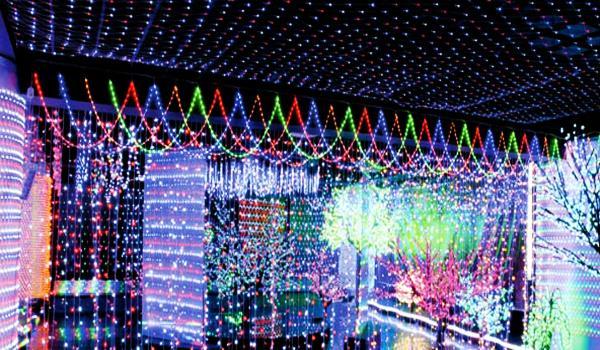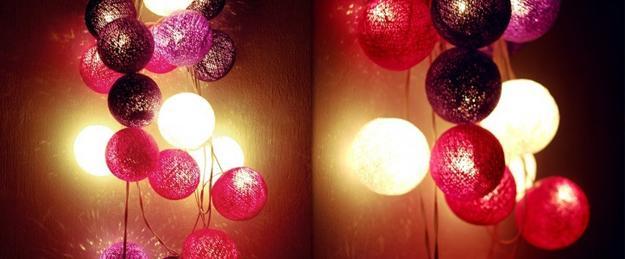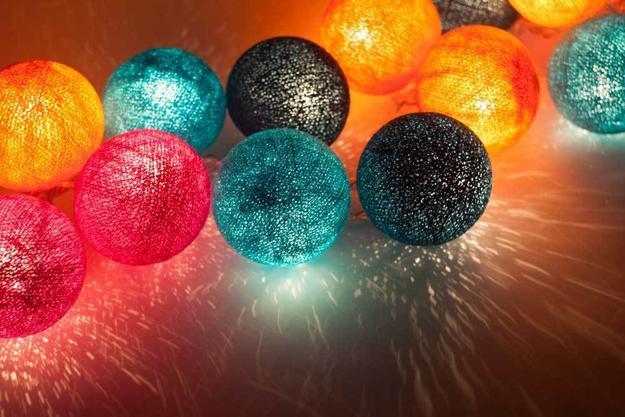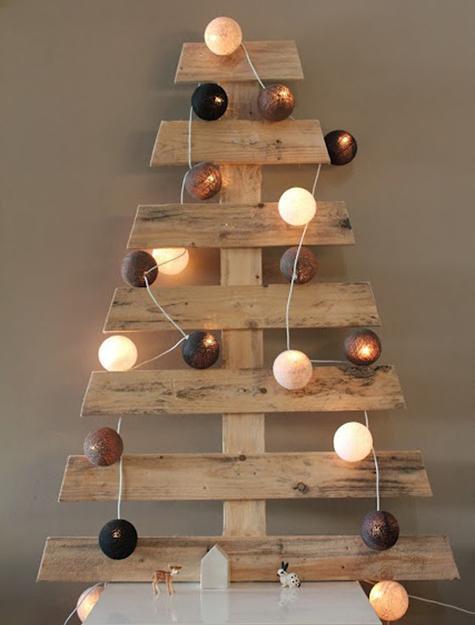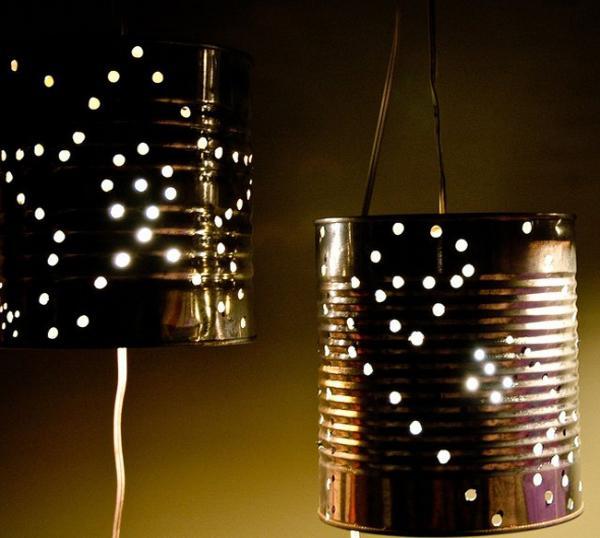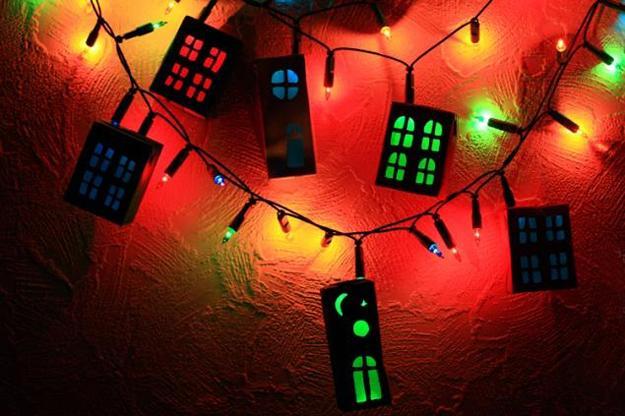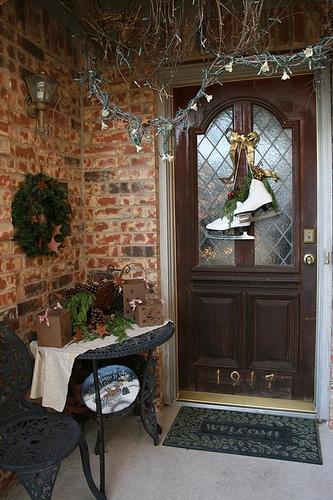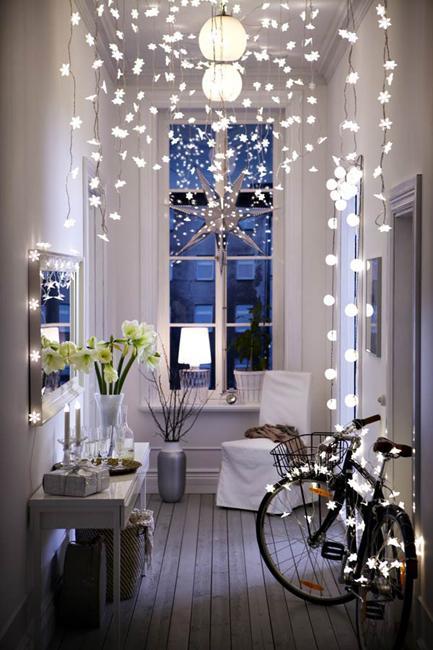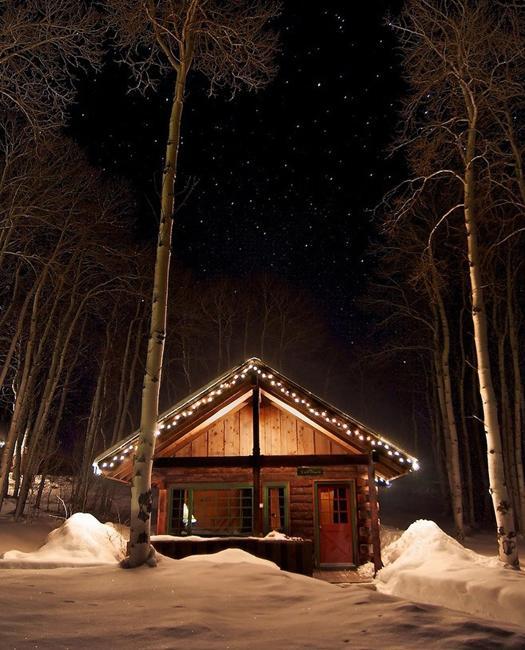 Remodeling bathroom interiors is an essential part of creating a modern home. A beautiful, functional, well-planed, and modern bathroom design affects...
and enjoy free articles sent to your inbox