Gorgeous Decorative Lights Adding Exotic Look to Colorful Holiday Decor with Glowing Garlands

Decorating Ideas

Holiday Decor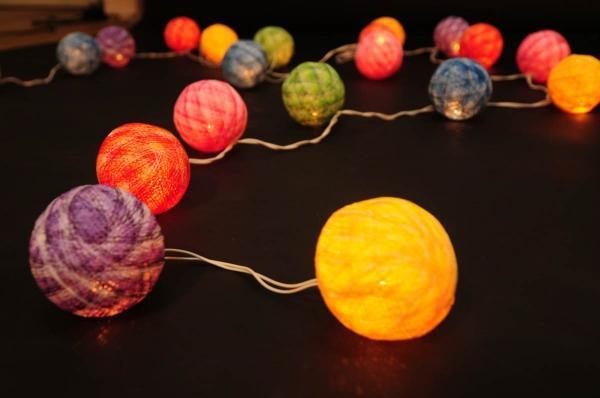 cheap decorations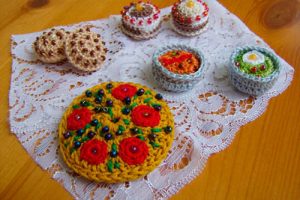 Holiday decor with unusual garlands and decorative lights is stylish. Asian interior design and decorating are the latest trends that bring exotic ideas and give great inspirations for creating unique, warm, bright and colorful home decoration for holidays and special occasions.
Decorative lights come in various interesting styles. Thai lanterns, cotton ball string lights, paper and rattan string lights are popular choices for adding a fresh design and a personal touch to holiday decor. These decorative lights is suitable for any occasion and give your winter holiday decor a surprising and stylish look.
These unique decorative lights come in various shapes, colors and sizes. Floral designs and butteries decorations that adorn electric garlands look fabulous, romantic and pleasant. Handmade paper and rattan ball string lights are perfect holiday decorations which are eco friendly and made in natural colors. Miniature paper lanterns, combined with lights are very attractive and suitable for any holiday decor.
Making paper snowflakes and garlands, charming handmade Christmas decorations
Plastic recycling for cheap home decorations, garlands and decorative lights made of plastic bottles
Handmade Thai string lights for holiday decoration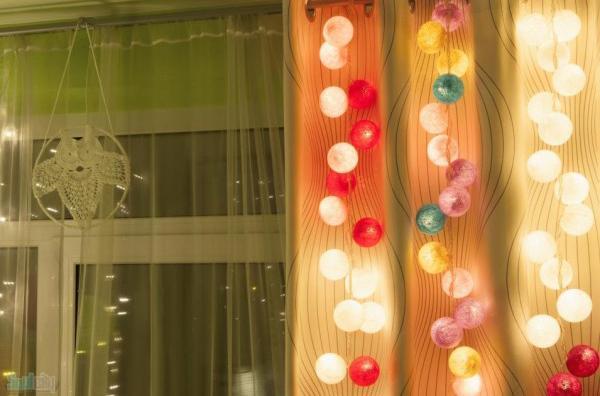 Handmade cotton ball string lights are wonderful handmade holiday decorations that make great gifts also. These decorative lights are made of high-quality natural fiber threads in all colors. These beautiful lights are excellent for all interior decorating projects, holiday decor, special events and parties.
Stars and flowers, hearts and butterflies decorations, globes and feathers, combined with lights become more attractive and add unusual details to holiday decor. Fresh and unique, these string lights are inexpensive and very decorative, able to turn dining tables, windows, doors, fireplace mantels and Christmas trees into glowing masterpieces.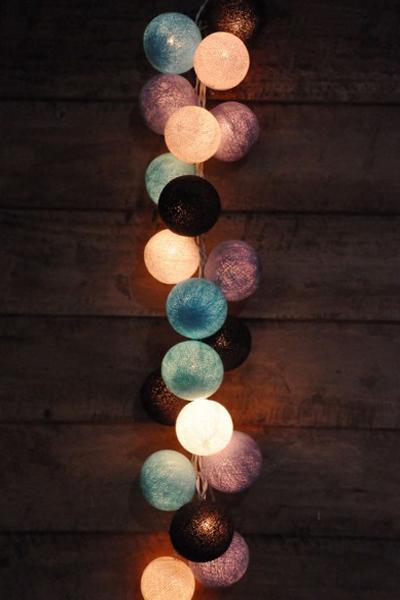 Perfect for Asian interior decorating or creating holiday decor with Asian vibe, these amazing lighting design ideas transform rooms with soft colors and personalize your home decorating in eco style with handmade details and natural materials.
15 creative home decorating ideas with Christmas lights
Living pixels lighting fixtures reuse and recycle banners and vintage lamp stands
Maybe you have Thai lights in your home as souvenirs from your trip to Thailand, so you can add these beautiful and colorful decorative lights to your winter holiday decor at no price. If you want to buy these unique lights, check out www.thailandstringlights.com/ or similar sites and find the perfect designs for your exotic, stylish and impressive home decoration.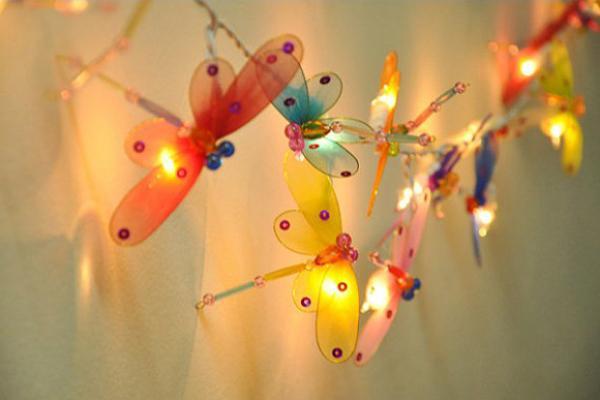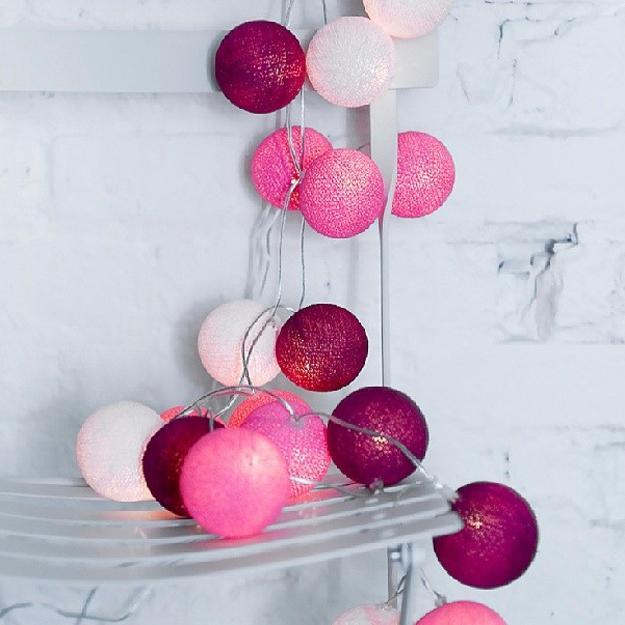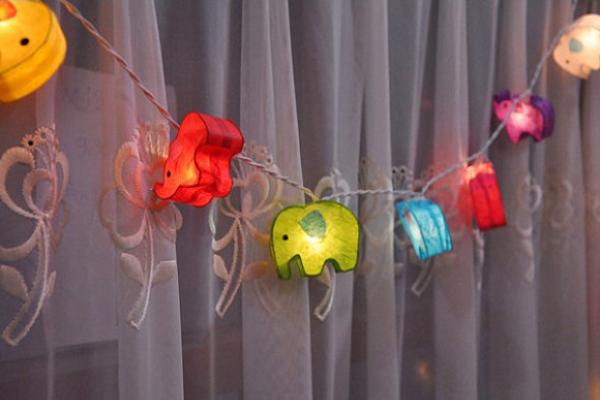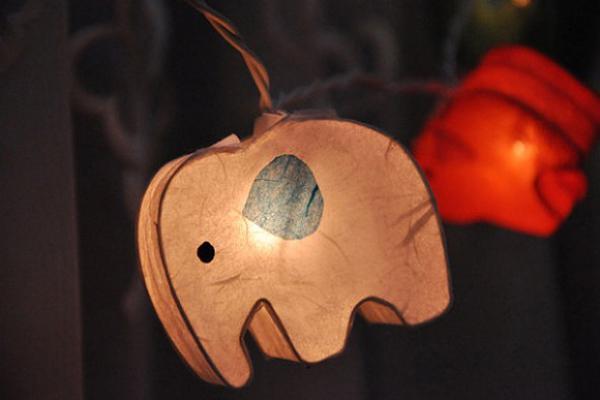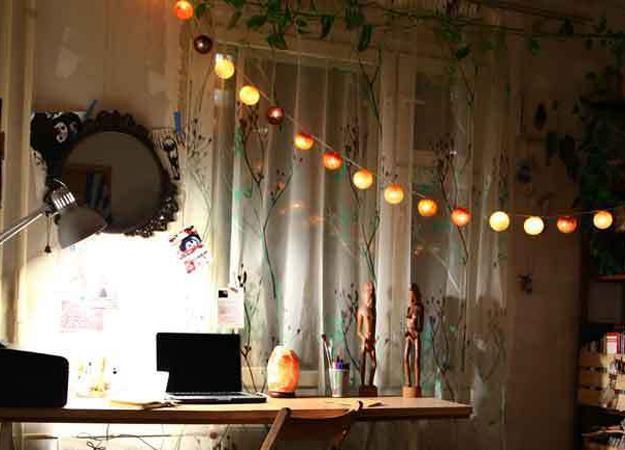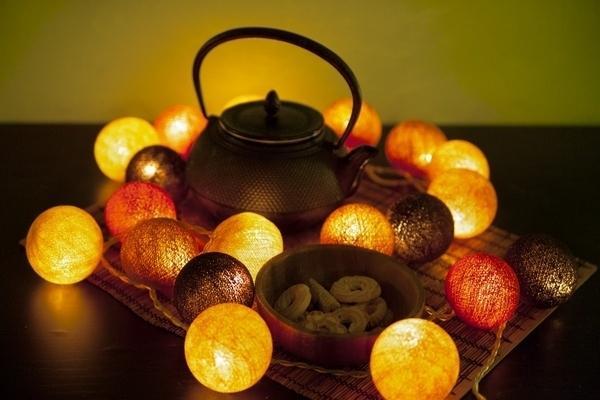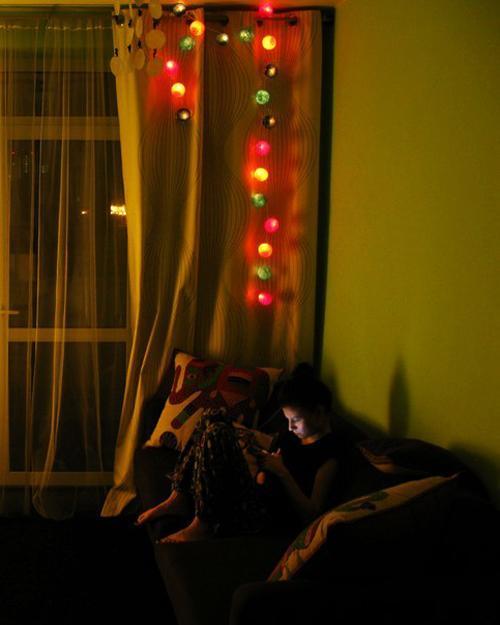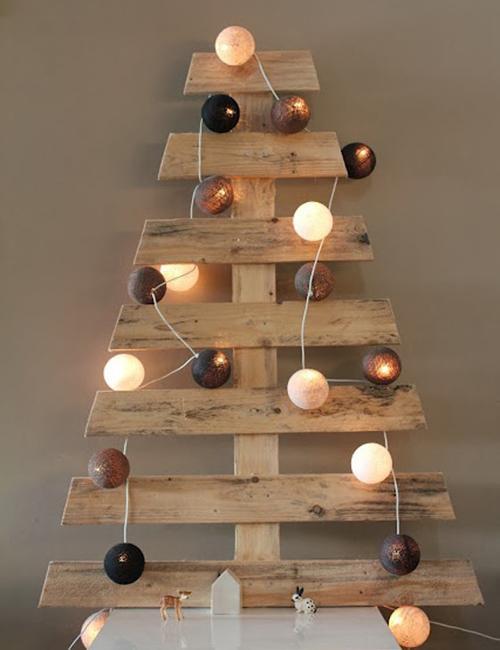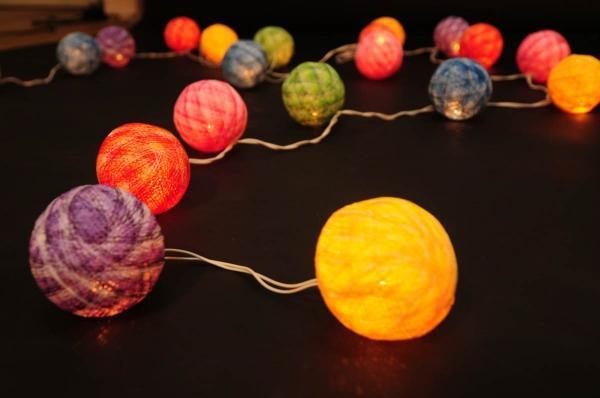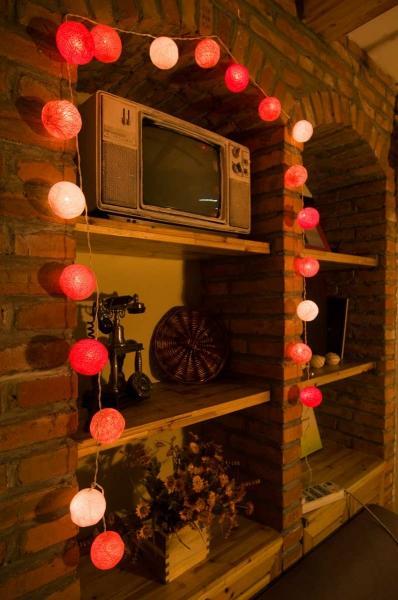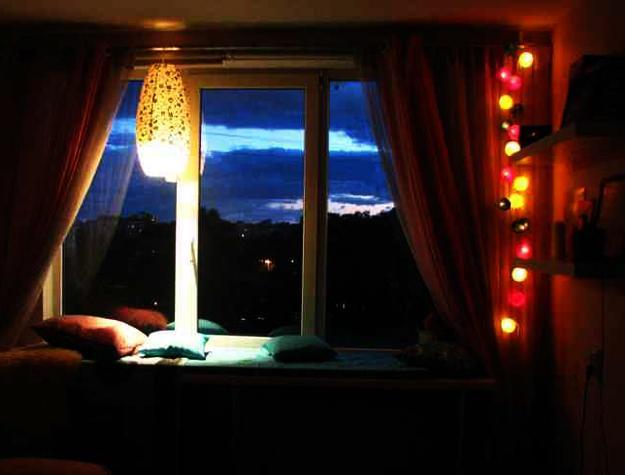 More from interior design styles

Modern house design in Japanese style celebrates the functionality and elegance of minimalism. Airy, bright rooms look inviting and comfortable. Natural...
and enjoy free articles sent to your inbox