Making Paper Snowflakes and Garlands, Charming Handmade Christmas Decorations

Decorating Ideas

Green Design Ideas

Holiday Decor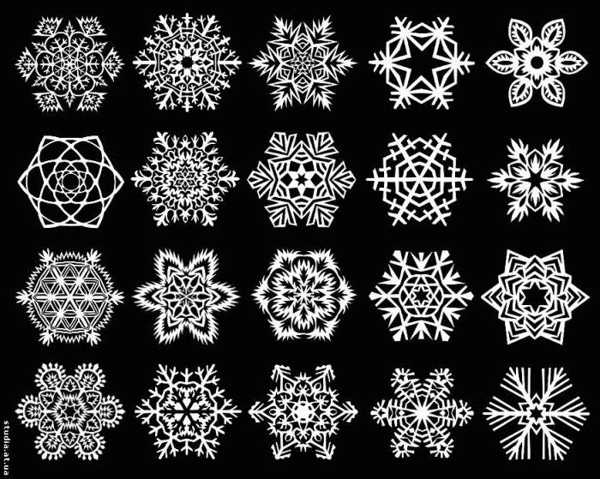 paper crafts for kids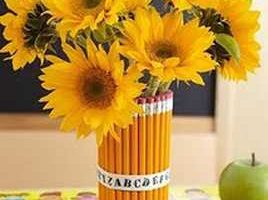 Paper snowflakes are great handmade Christmas decorations. You can tape paper snowflakes to a window for a nice winter decoration or paste them onto a piece of folded paper for a great winter card. Paper snowflakes, bells and stars can create beautiful, delicate and weightless Christmas garlands that look wonderful on the ceiling and walls, mirrors and windows.
To make these decorations you will need white paper, scissors, a protractor (optional), glitter and glue in case you make a mistake. Real snowflakes have six sides, so you need to fold a piece of paper into sixths.
Fold a piece of paper in half. Fold over one side, then the other, to make two 60 degree folds. You can do this by eye, or you can use a protractor.
Handmade paper snowflakes for Christmas decorating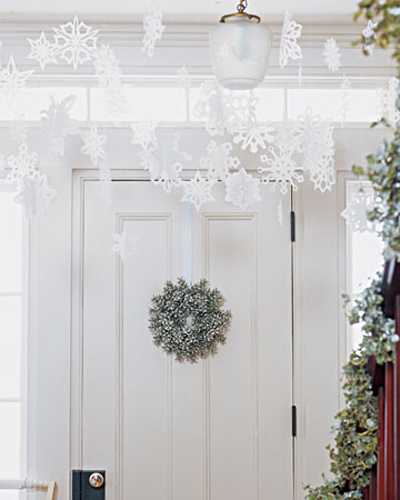 Cut off the edges of the paper in an arc.  This makes a circle, if you were to unfold the paper. Cut a lot of the paper away, following your snowflake design.
Unfold your snowflake carefully and use for Christmas decorating. Glitter can be added to your handmade Christmas decorations to create bright and festive look.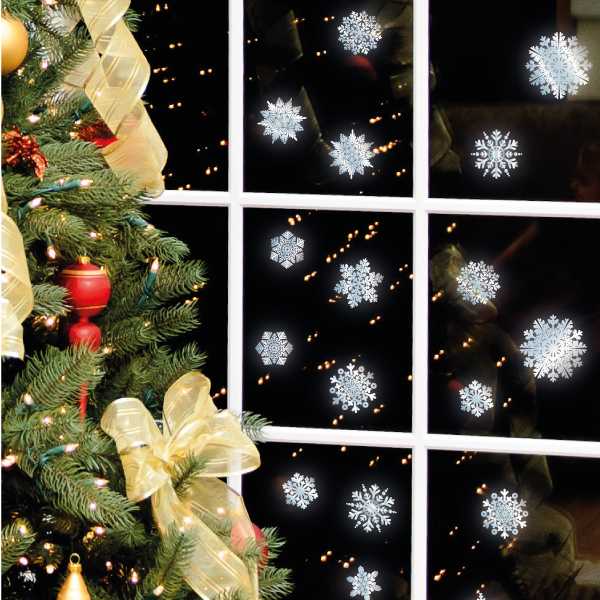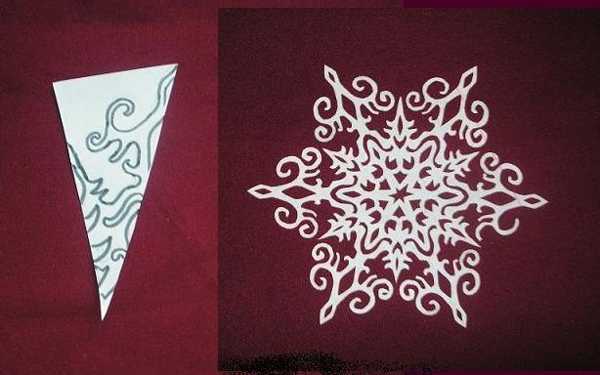 You can experiments with diofferent sizes, paper types and shapes and add many paper snowflakes, stars and hearts decorations for winter holiday decor. Handmade Christmas decorations are not only attractive, but eco friendly, perfect for decorating eco homes and emphasizing the spirit of green holidays.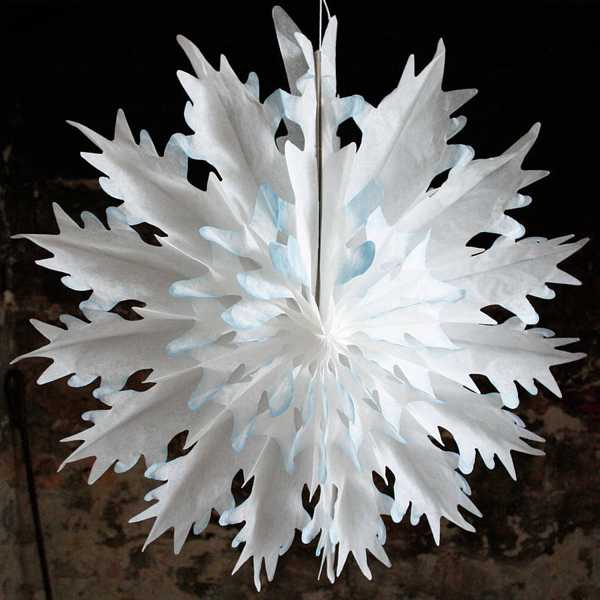 Large paper snowflakes and star decorations, paper garlands made with them and 3d star or snowflake designs are impressive. These chic Christmas decorations make a statement, add stylish details to your Christmas decor and create beautiful centerpieces.
Recycling paper and making snowflakes, winter craft ideas for kids and adults
Quilled paper crafts for kids and adults, amazing handmade Christmas decorations
Paper snowflakes and star decorations, Nordic design inspirations for eco friendly Christmas decor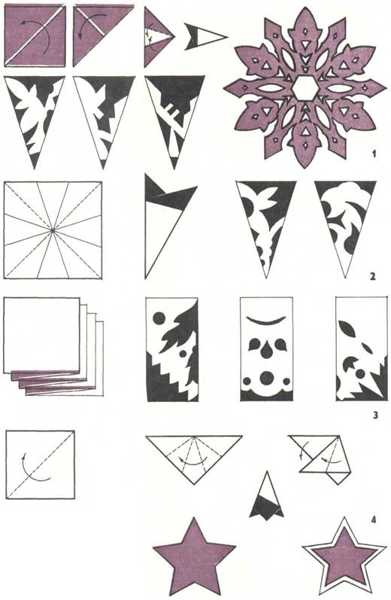 More from christmas ideas

UltraViolet is an exciting modern color, one of the color trends that influences home decorating for the winter holidays. The bluish-purple...
and enjoy free articles sent to your inbox