Original Glass Terrariums Celebrating Geometry and Natural Beauty of Plants
Original terrarium with flowering plants
DECORATING SMALL APARTMENTS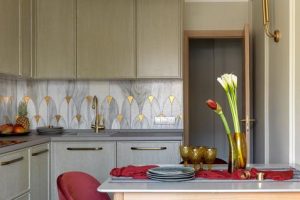 Terrariums are fabulous home decorations, one of the Green, eco-friendly ways to make your rooms feel connected to nature. Original terrarium designs add unique glass containers and beautiful plants to home decorating. Distinctly shaped glass vessels, like wine glasses or vases, creative terrarium designs in various geometric forms increase the appeal of Green home decorating.
Here is a collection of geometric terrarium designs that celebrate modern shapes, current trends, and natural beauty of green plants. Check it out to find inspirations for decorating your home in eco style. All these design ideas are modern, attractive, and impressive.
Modern interior decorating with houseplants
Geometric shapes and forms in stylish interiors
DIY terrarium designs, enchanted miniature garden in recycled glass vessels
Original glass terrariums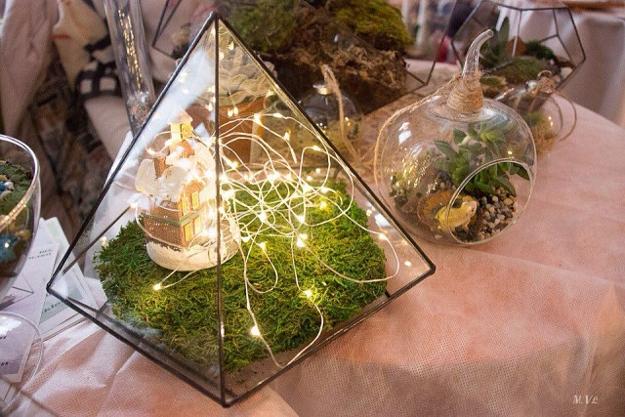 A geometric terrarium and designs with curves make fabulous Green decorations adding charming, natural accents to home interiors and offices. Creative thoughts turn the terrarium into stylish decorative accessories that stand out and make people say wow!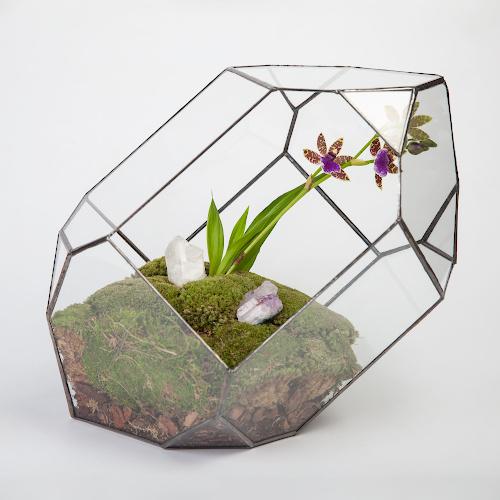 The simplicity of geometric shapes and beauty of small houseplants work together bringing fabulous home decorations in eco style into modern interiors. Here are some fantastic ideas for geometric terrariums with plants to personalize and style your interior decorating.
Linear geometry and curves are two fabulous themes in modern design. Hand blown glass vessels soften up geometric designs, while strictly geometric designs celebrate the elegant simplicity.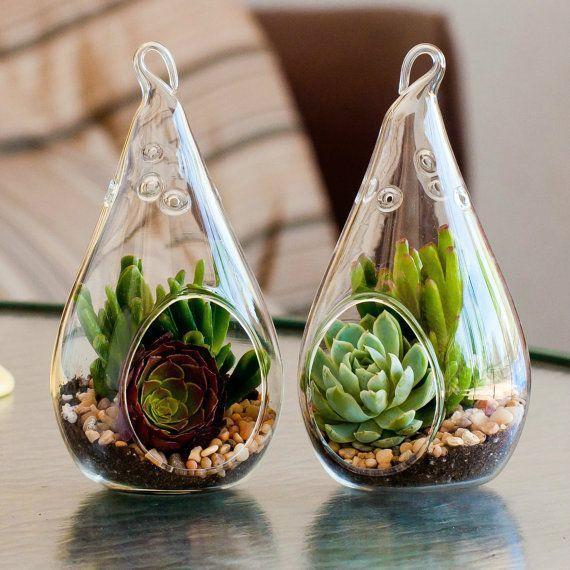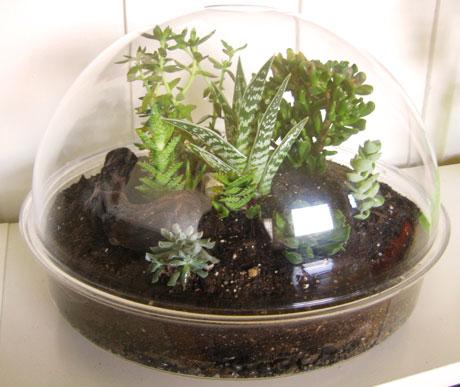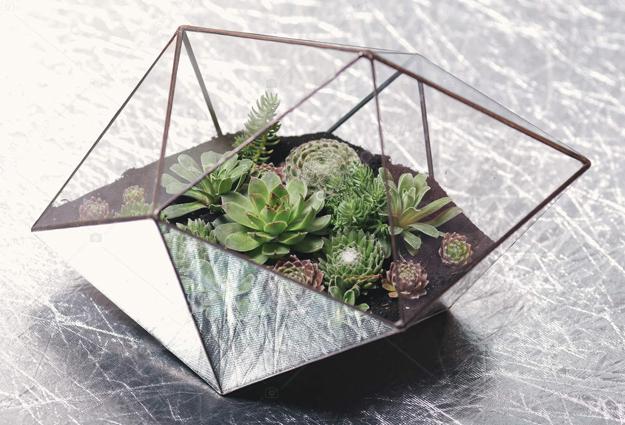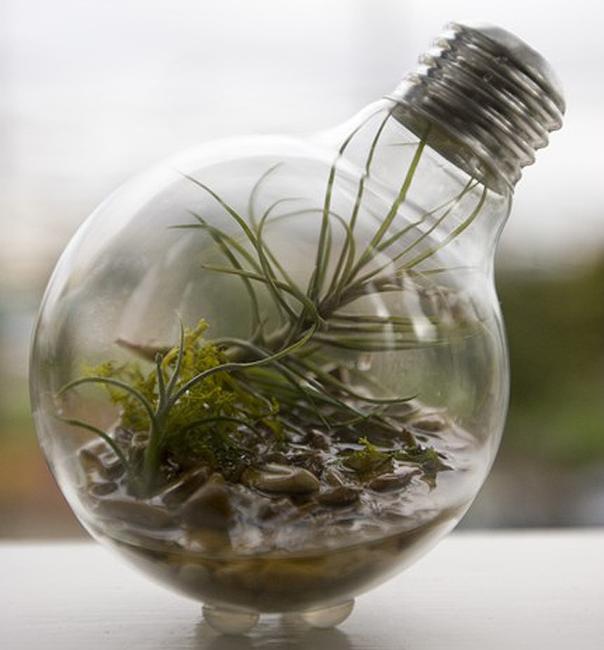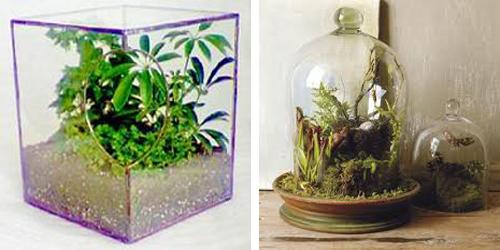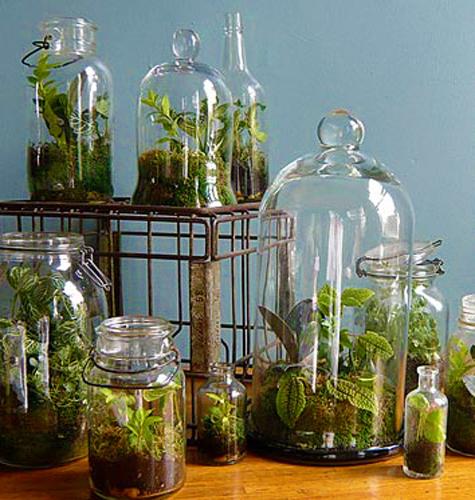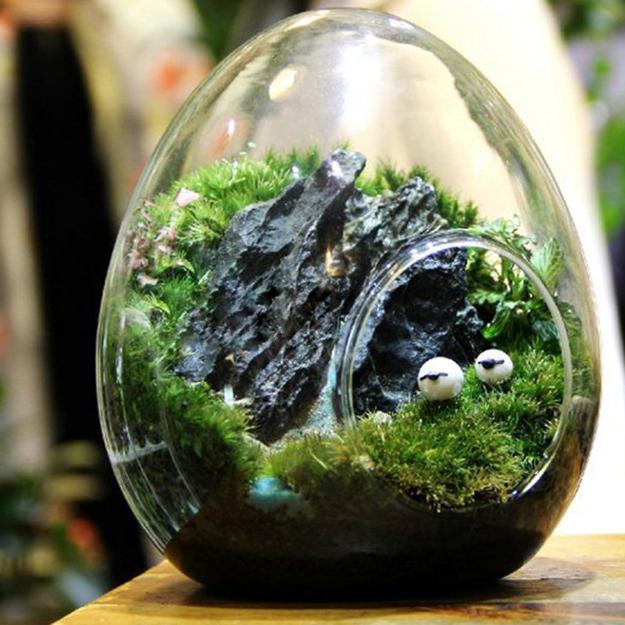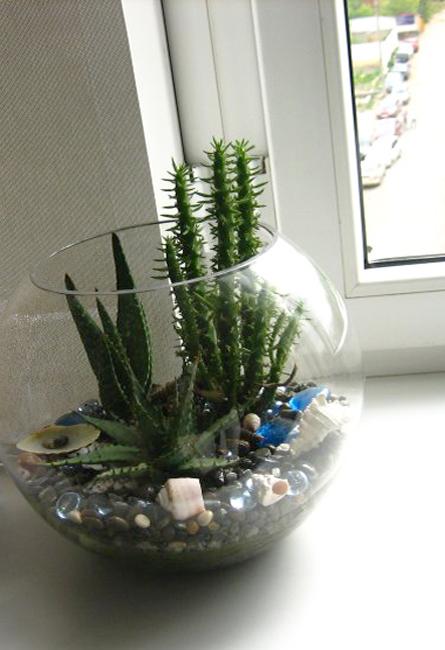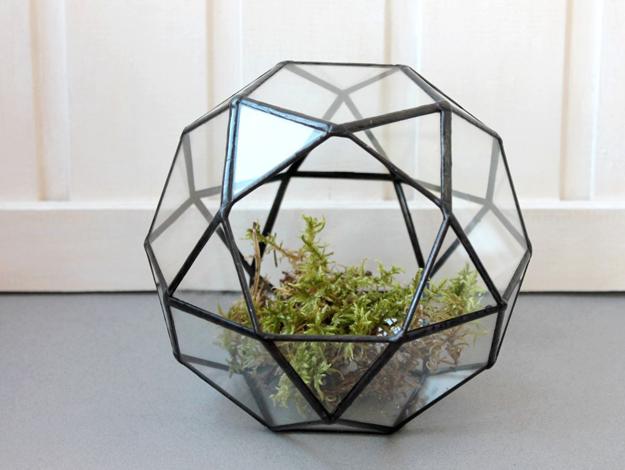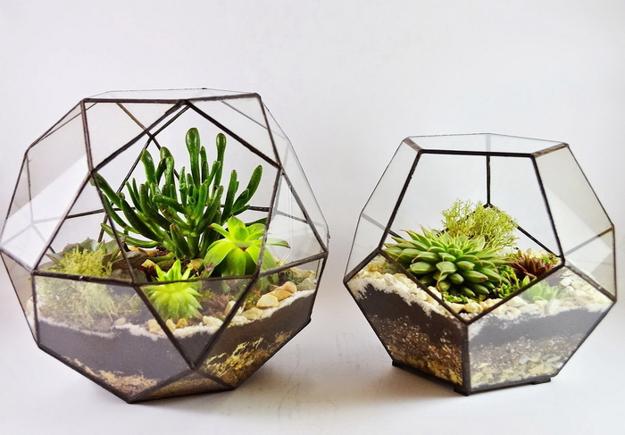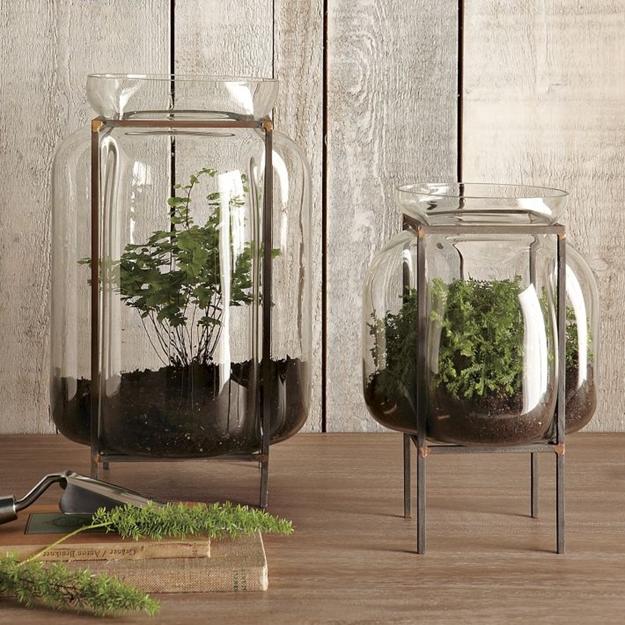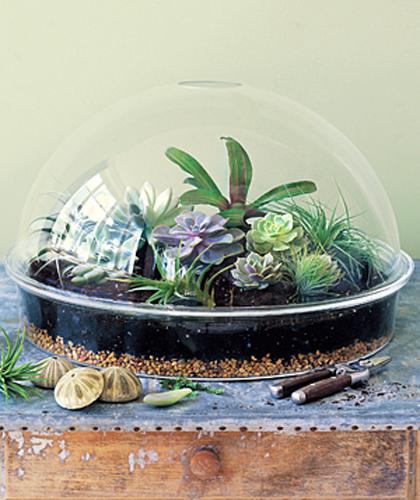 What time is it? It's singing bird o'clock! This unique timepiece is bringing the fresh vibe into spring decorating, making elegant...