Sunny Yellow and Brown Colors Inspired by Delicious and Healthy Holiday Treats

Neutral and Brown

Room Colors

Yellow Color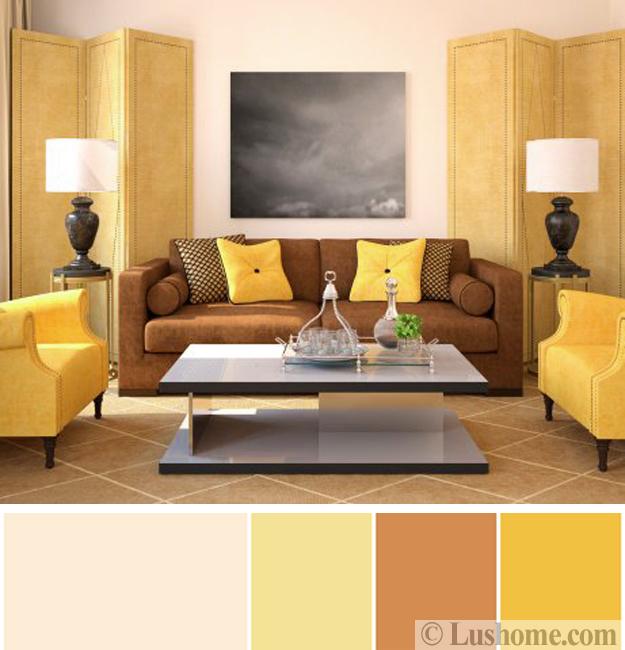 color schemes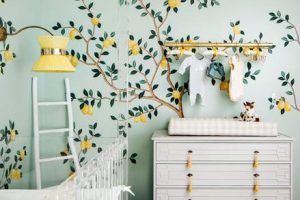 Sunny bright, warm and happy yellow colors fascinate and energize, offering beautiful, comfortable, and stylish hues for decorating holiday tables and rooms. Brilliant yellow and soft dark yellows are perfect for decorative accessories, like pillows, lamp shades or vases, wall paint, wallpaper, tile designs, rugs, and furniture upholstery. There is a delicious treat that Kate Hudson likes to make. Healthy and tasty, the mini-churros provide fantastic inspirations for baking and interior decorating in yellow color.
Dark and light brown color shades create comfortable and cozy interior decorating schemes with yellow hues. Yellow and brown look delicious, sweet, and inviting. Yellow and brown color schemes are ideal for winter decorating which creates excitement and warmth in home interiors and offices. Inspired by baked good, the yellow and brown color schemes are about happiness, joy, hope, and comfort.
Brown-yellow colors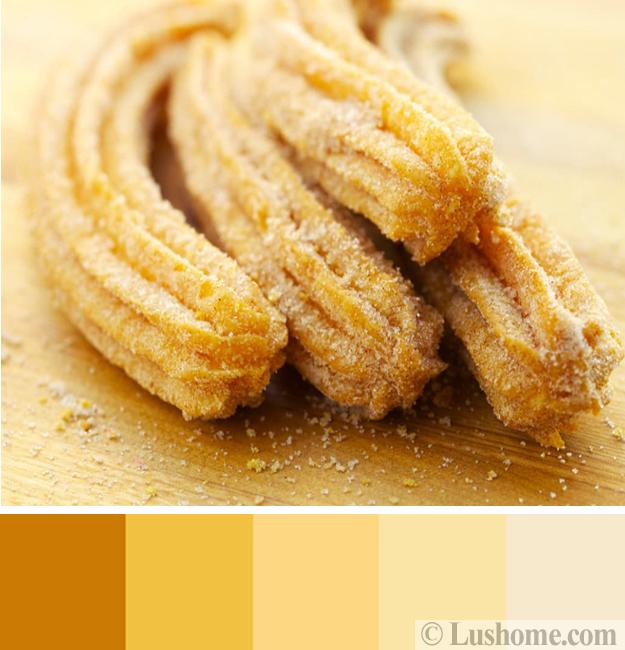 1. Soft yellows and light browns
Yellow is a favorite of winter decorating. The brilliant and warm hues pop against browns and look cheerful with a fresh white, sky blue, soft gray palette of winter decorating. Yellow colors bring sunshine into interior design, remind of sweet cookies, and holiday fun. Yellow color shades encourage people to smile. Browns help to relax. The yellow and brown color schemes cultivate interest in conversations and promote emotional health.
Yellow interior design and color meaning
How to Feng Shui home interiors with yellow colors
Dazzling interior decorating ideas, modern yellow color combinations
2. Yellow color meaning
Psychologists studying our subconscious reaction to the color yellow have discovered that yellow represents all positive emotions. Yellow is one of those colors that have different meanings in different cultures. However, we all can associate yellow-brown hues with the sun, bread, warmth, and joy.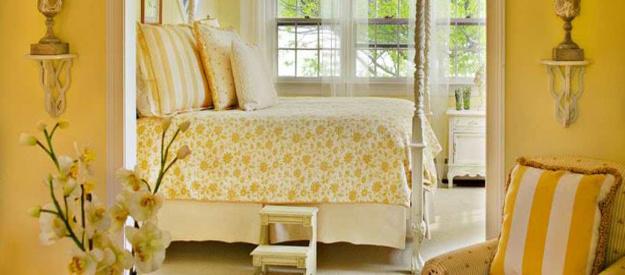 3. Brown-yellow color schemes for room decorating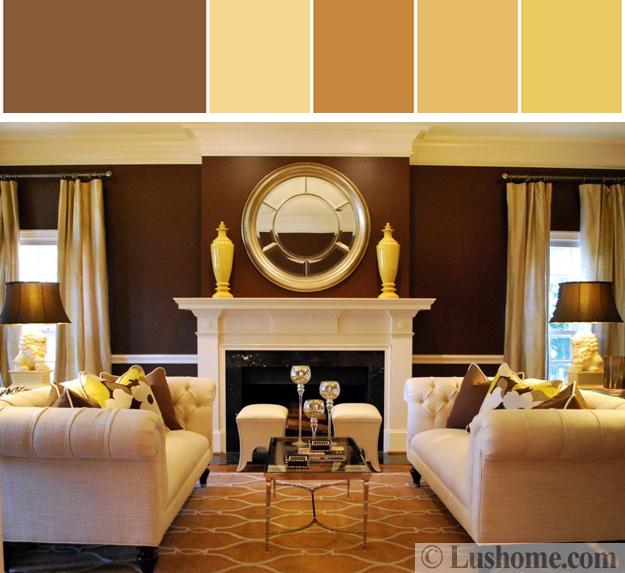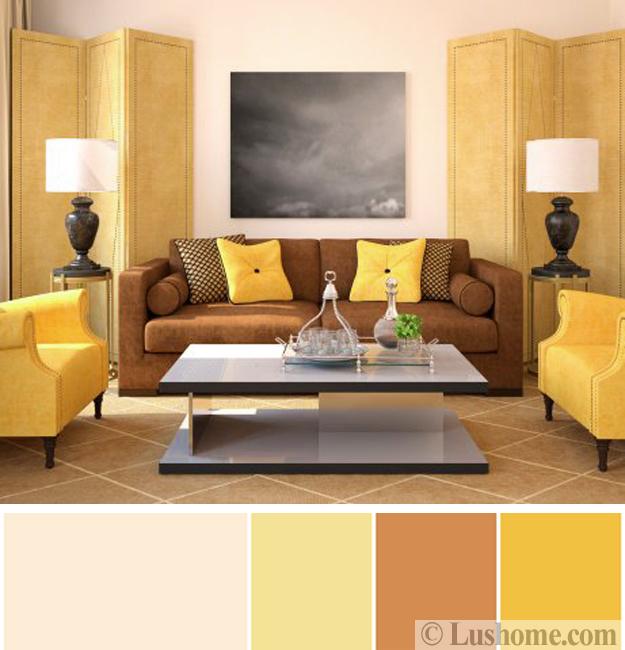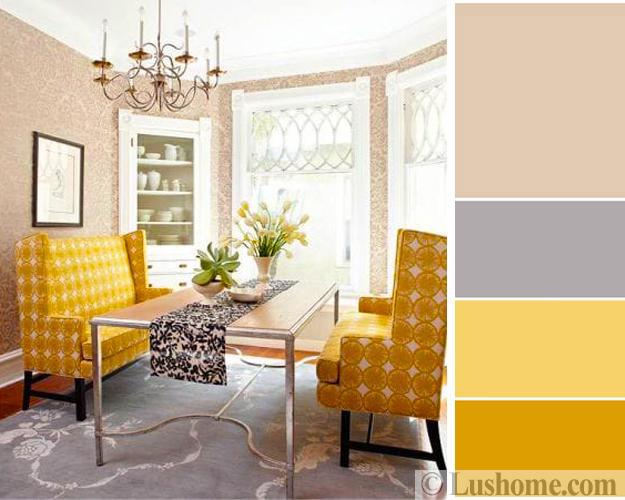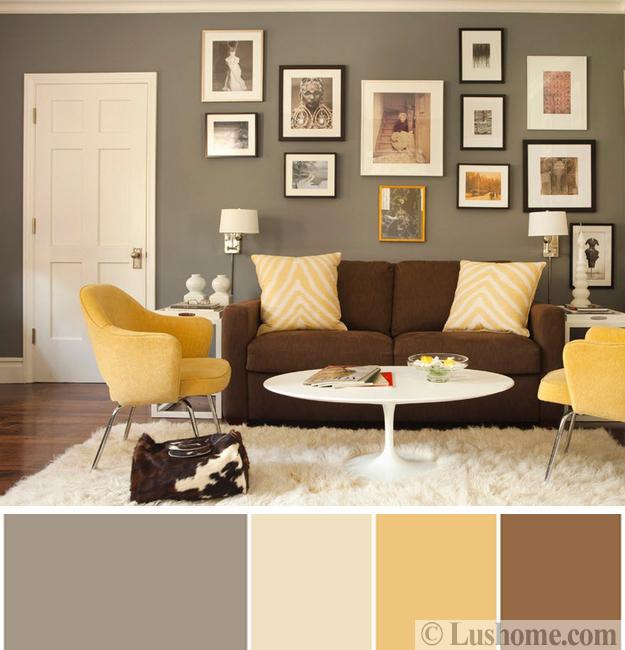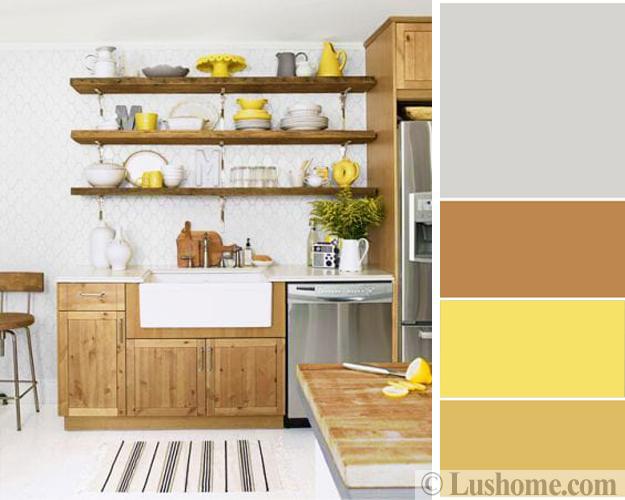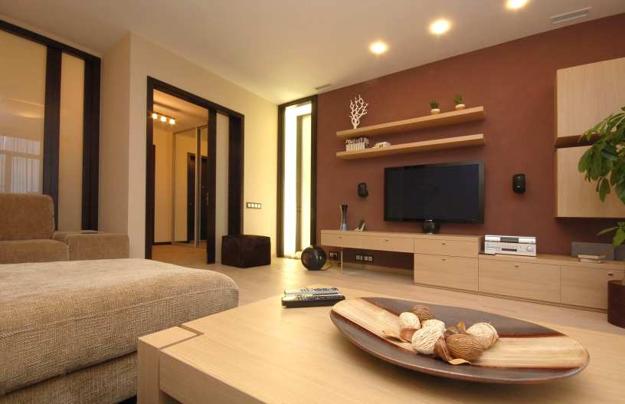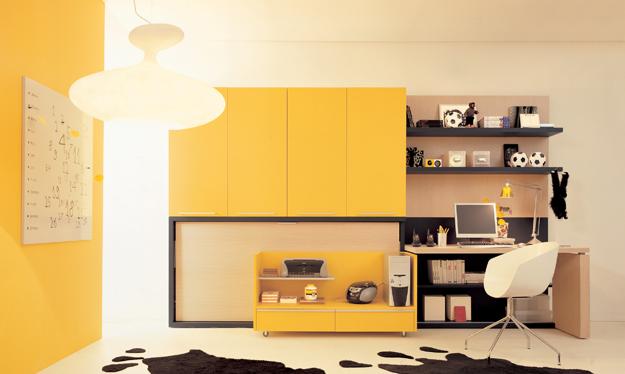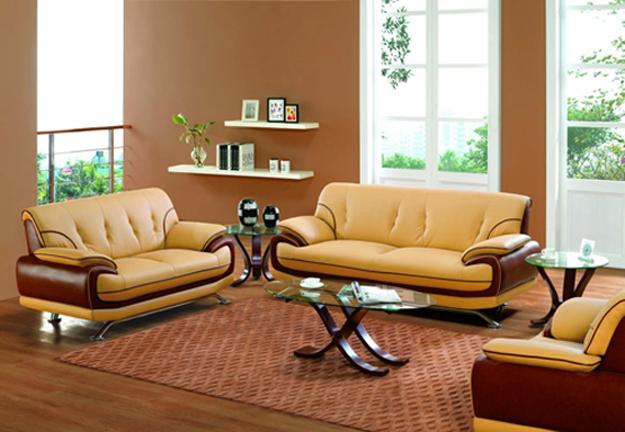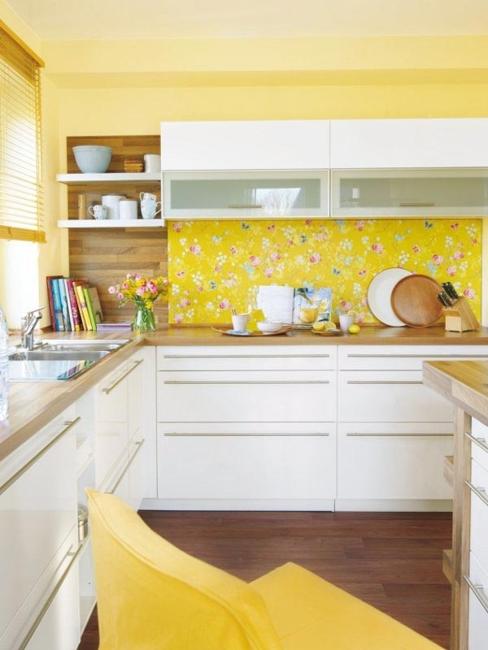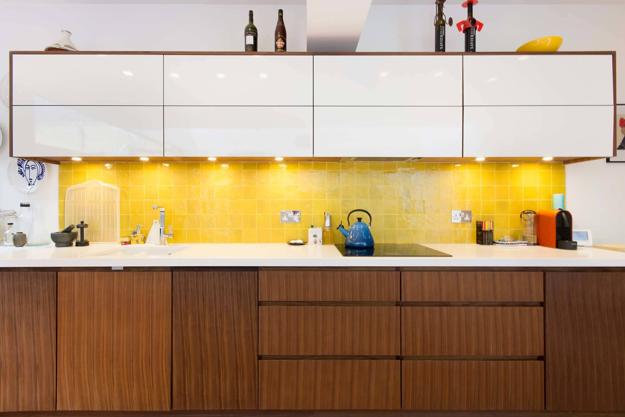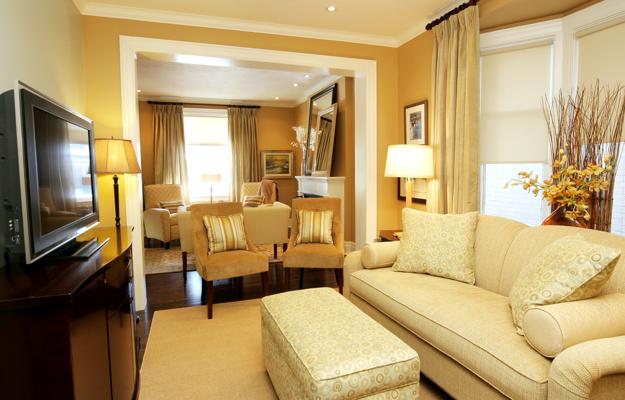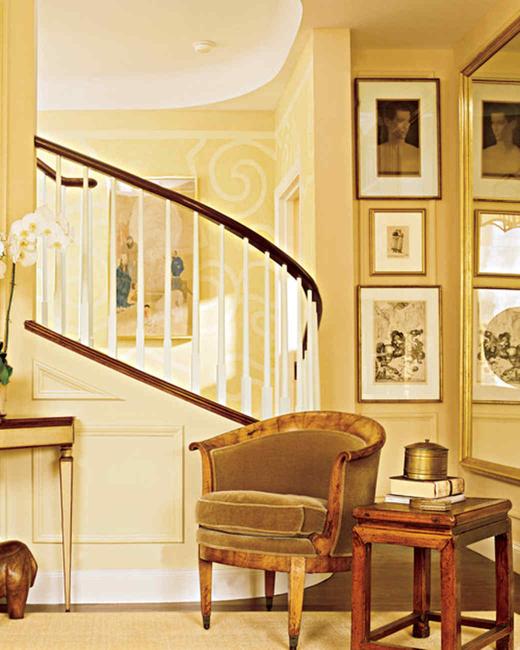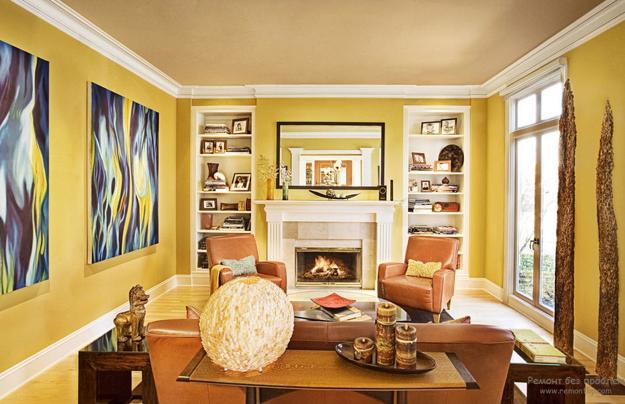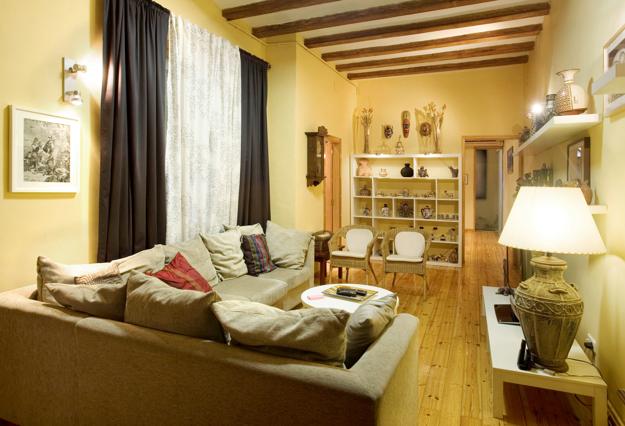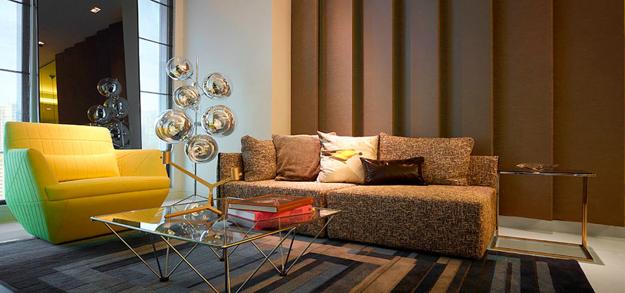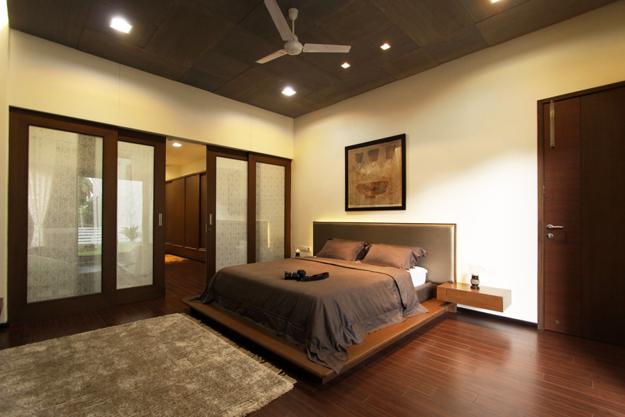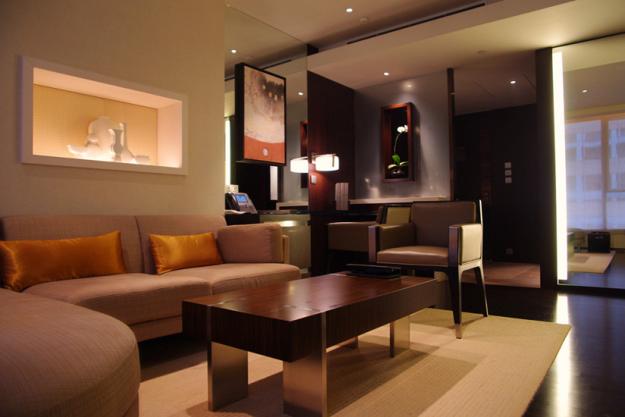 4. Baking inspiration
The mini-churros are a fascinating example of food as color inspiration. The desert is healthy as fried treats free of dairy, and processed sugar can be. The holiday treat looks festive and tastes delicious, inspiring warm and sweet color combinations to transform interior design by playing with stylish yellow colors. Complete with a dulce de leche dipping sauce that's unbelievably rich yet free of dairy and processed sugar.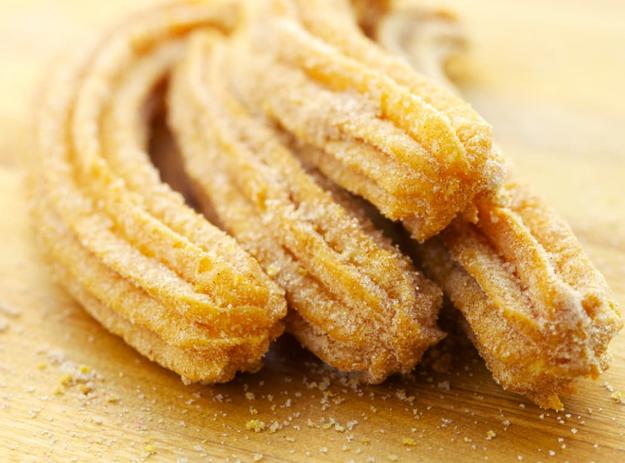 5. How to make
Makes about 20 mini Churros
Ingredients
2 large eggs
1 tablespoon plus 1 teaspoon ground cinnamon
1 teaspoon vanilla extract
2 tablespoons brown rice syrup
½ teaspoon salt
⅓ cup unsalted butter
2½ cups Bob's Red Mill paleo baking flour
¼ cup ground flaxseeds
¼ cup coconut sugar
Method
Preheat the oven to 400°F. Cover 2 baking sheets with parchment paper or silicone baking pans and set aside.
In a medium bowl, whisk the eggs with 1 tablespoon of the cinnamon and the vanilla. Set aside.
In a medium saucepan, stir together the brown rice syrup and salt with 1 cup water.
Add the butter and raise the temperature.
Heat until the butter melts, and the mixture starts to boil.
Remove the pan from the heat and add the flour, and flax seeds, stirring with a wooden spoon to break up any clumps. The mixture will start to take on a doughy consistency and pull away from the sides of the pan.
Stir in the egg mixture until fully incorporated.
Transfer the dough to a piping bag fitted with a 1-inch star tip or a large Ziploc bag with the corner snipped with a 1-inch opening.
Pipe the dough into 3-inch pieces on the prepared baking pans. Leave about 2 inches between the churros.
Bake for 10 to 12 minutes, rotating halfway through until the churros are cooked through and golden brown. Remove from the oven and let cool slightly before transferring to a wire cooling rack.
On a plate or in a shallow bowl, combine the coconut sugar and remaining 1 teaspoon of cinnamon. Roll the churros in the cinnamon-sugar coating and serve immediately.
Dairy-Free Dulce de Leche
Makes about 1½ cups
Ingredients
1 cup packed pitted dates, soaked in warm water for 15 minutes
¼ cup plus 1 tablespoon warm water
¼ cup brown rice syrup
1 teaspoon vanilla extract
½ teaspoon fleur de sel
Method
Combine all the ingredients in a blender and blend until smooth. Adjust the consistency with water as desired.
Store at room temperature for 2 to 3 days or in the fridge for 2 to 3 weeks. The mixture will solidify when it gets cold, so leave it at room temperature for a couple of hours before serving or gently warm it in a pan.
The recipes are from Pretty Fun: Creating and Celebrating a Lifetime of Tradition by Kate Hudson.
More from interior colors

Bright home interiors and amazing views of the ocean make this beach house a dream place. Large windows, light, neutral room...
and enjoy free articles sent to your inbox