Yellow Color Decorating, Interior Design and Color Psychology

Room Colors

Yellow Color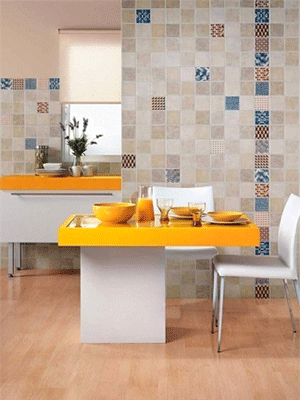 Yellow and blue color scheme
wall paint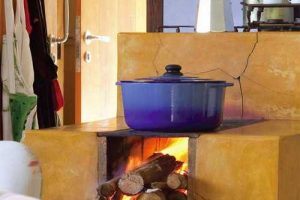 Yellow is a sunny-bright interior design color. Interior decorating with yellow color is associated with warm and happy things in life. Color therapy uses yellow color shades to make people smile and feel joyful. The yellow interior design color creates a sense of warmth and coziness, and it is a trendy wall paint color. The color of happy emotions makes comfortable, optimistic, sunny interior decorating.
How would a person feel, surrounded by a yellow color, yellow walls, and room decor? Cheerful paint colors and golden carpet tones, warm and bright room furniture, decor accessories, and lighting fixtures with lampshades in yellow stimulate brain activity and encourage people to communicate with others. A person, surrounded by the comfortable interior decor, feels cheerful and energetic.
Cheerful, sunny yellows get a lot of attention. Yellow color shades are optimistic and joyful. Yellow interior design color speeds up metabolism and makes people feel secure. Room decor in yellow color improves mood and makes people forget about troubles.
Yellow interior design and decorating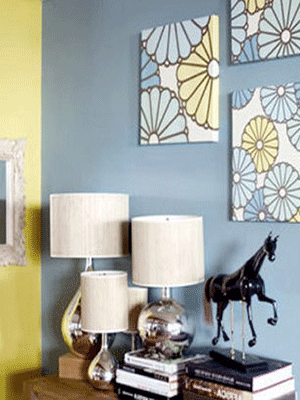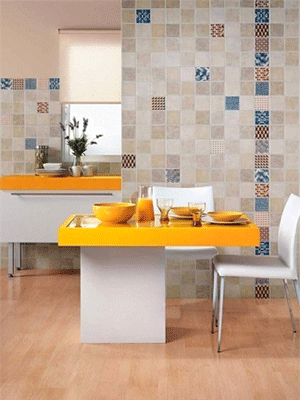 Yellow color psychology
Research shows that too much bright yellow color in interior design – rich yellow interior paint and deep golden home furnishings, makes people lose their tempers more often. Babies cry more in a room with the decor in yellow color. Yellow room decorating is the most difficult for the human eye. Bright and happy wall colors can be overpowering if overused.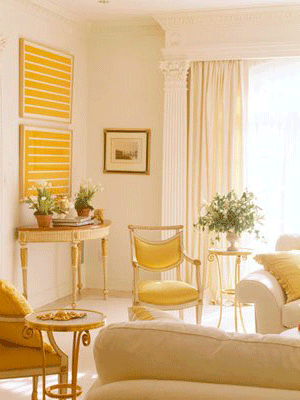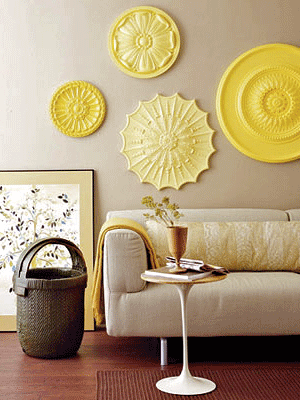 Yellow color for interior decorating
Using bright yellow paint is not reco0mmended for the entire room decorating. Dark, gloomy rooms can brighten up with light yellow interior paint and yellow room decor. Creamy yellow, soft, and tender wall paint colors and wallpaper patterns are great for decorating dark and small rooms.
Modern home decor colors, most popular blue-green hues
You can combine room decor items in yellow color with creamy yellow paint or another matching paint color for interior decorating that will feel warm, cozy, engaging, and fresh. Modern interior design still will feel bright and cheerful with a few items in yellow color, even with room paint in a neutral color.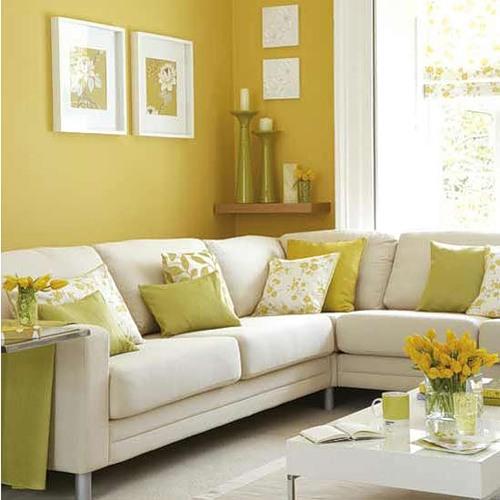 Yellow interior design color schemes
It is essential to add a touch of yellow color to your room design. The yellow color shades, used in moderation, are perfect for cheerful, warm, bright interior decorating. However, large quantities of yellow in interior design color schemes, for example, all yellow walls, or too many room decor items in yellow, can lead to nervousness and irritability. In addition, yellow and gray paint color combinations, yellow and gray furniture upholstery fabrics, wallpaper patterns, and room decor accessories in yellow and gray color tones can feel sad and unpleasant after some time.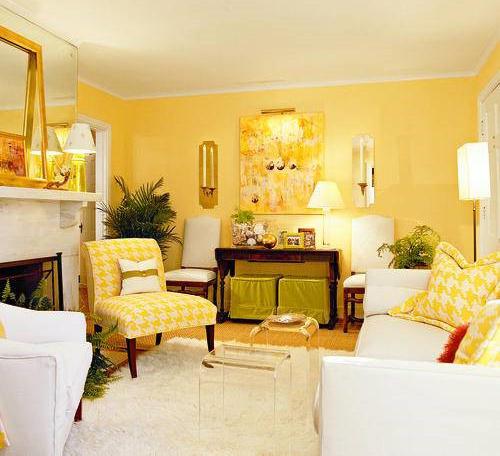 Yellow paint and wallpaper patterns for wall decor
If you like to use yellow color for your decorating, whether paint or modern wallpaper patterns, choose a neutral color for your floor and ceiling designs to balance interior design and create a pleasant atmosphere.
Interior decorating with sky blue color for a spacious look
Neutral colors create a calming effect and help harmonize modern interior design color schemes with yellow. Also, you can add other paint colors to interior decorating with yellow color and include two or three matching interior design colors for stripes on the walls or floral designs that romanticize and brighten up your room decor.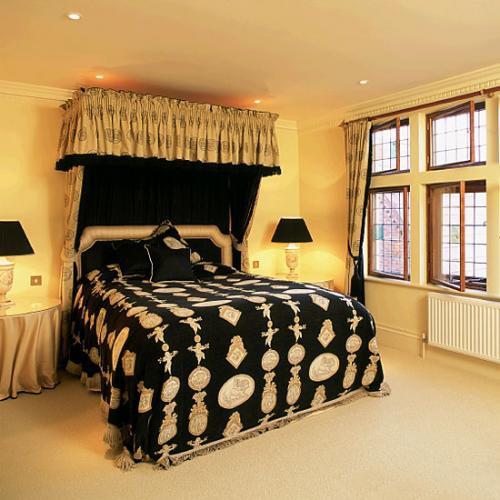 Choosing room paint color and wallpaper patterns for walls
Rich and bright yellow color shades are great for small details that add interest to room decor. Home staging and interior decorating with yellow color – room furniture, curtains, lighting fixtures, vases, cushions, wall decorations, mirrors, and picture frames will create a warm and happy room design.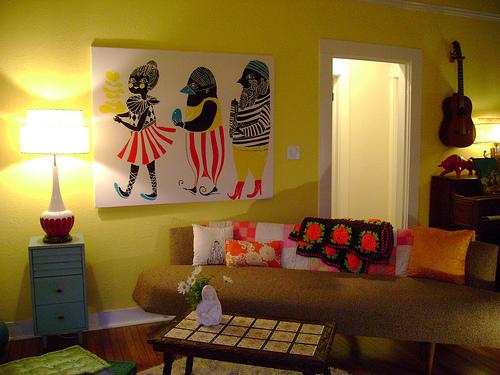 White paint colors, warm or cool creamy hues, light green, sky blue, orange and red colors, and light and deep purple color shades match interior design colors for room decor in yellow color. These colors are beautiful and stylish and can complement paint colors and home furnishings to yellow interior design color schemes.
Green color for decorating home
Black and brown colors – room furniture, decor accessories, and lighting fixtures with lampshades in black and brown colors look fabulous when combined with yellow color decor. Black and brown with yellow color schemes create a beautiful, comfortable, and modern interior design with dynamic and bright contrasts.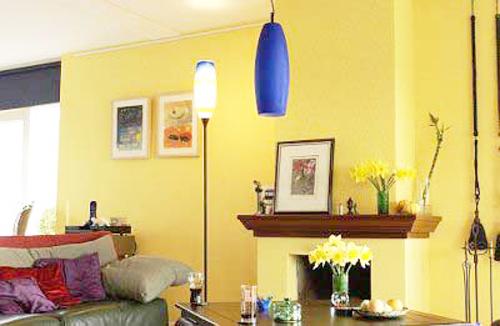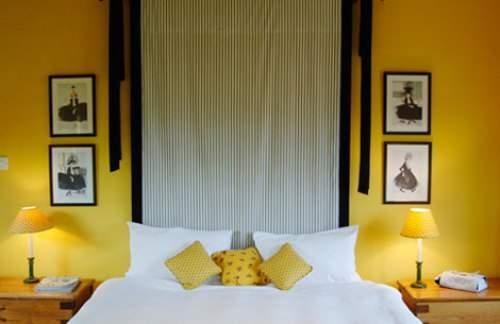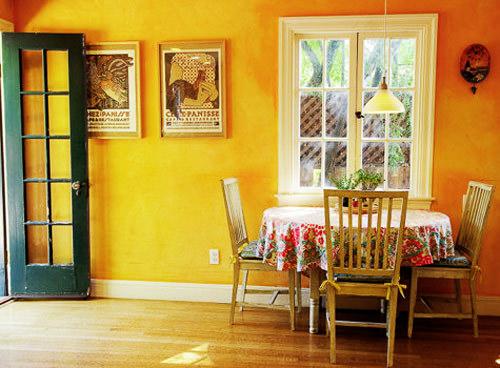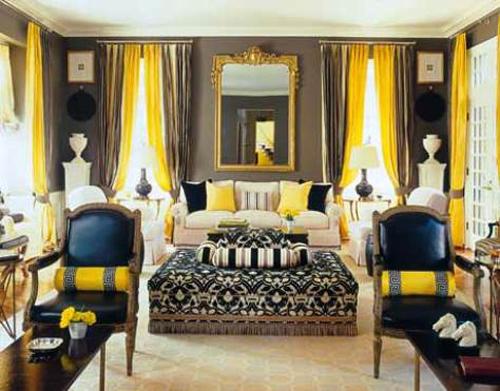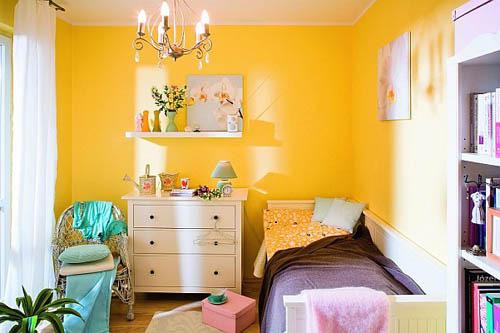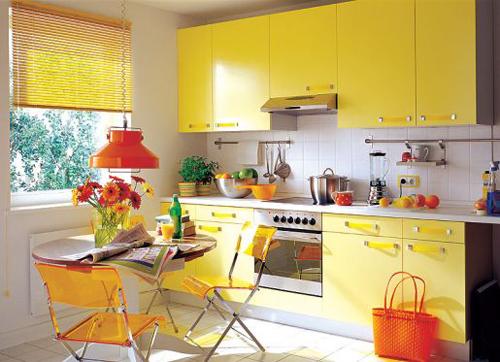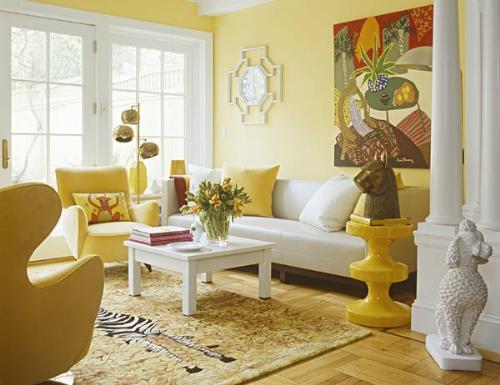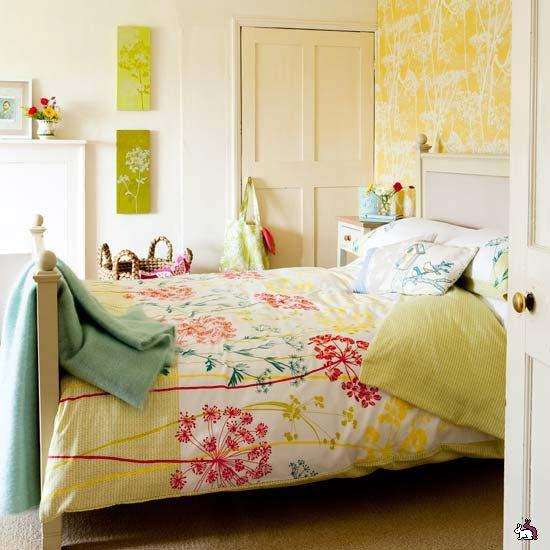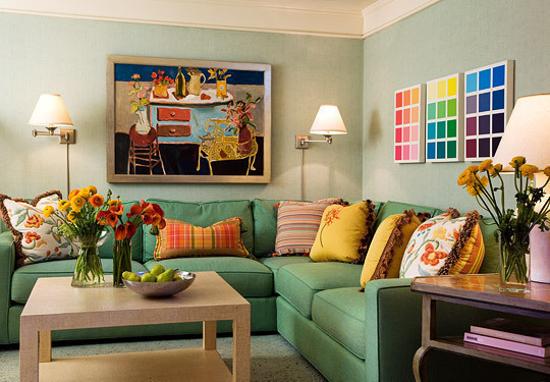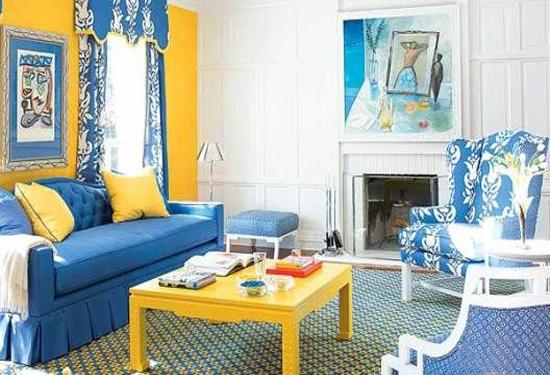 Gorgeous pastels define the color trends for 2019. Benjamin Moore Metropolitan AF-690 is their paint color of the year. Bright colors...
and enjoy free articles sent to your inbox