Beautiful Flower Stands Bringing Memories of Romantic Bike Rides

Decorating Ideas

Outdoor Living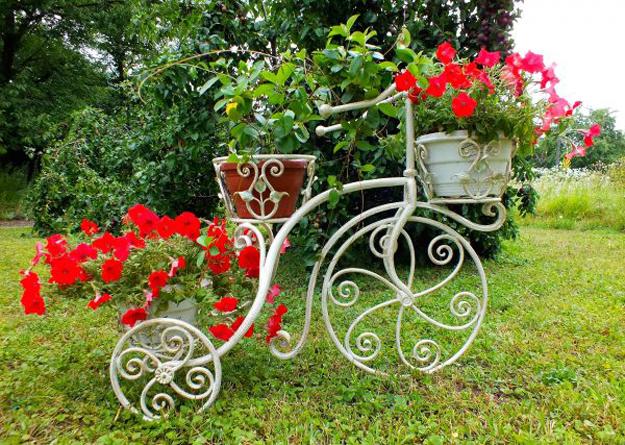 summer decorating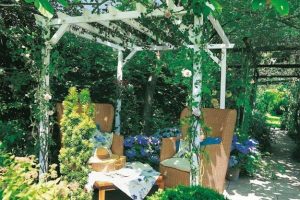 Bike flower stands are beautiful and romantic accessories that look like artworks with colorful summer flowers. There are so many romantic things to do in summer, and decorating your yard with a blooming bike stand is one of them. Being romantic is always a true way to a happy life. Every little thing about a bicycle ride, – wild flowers aroma, gorgeous views, pleasant breeze, – everything reminds of romance. A bike stand with beautiful flowers can be as romantic and bright as you allow it.
To be romantic is easy in summer. You can plan your days for fun and romance, cook delicious meals, decorate your outdoor dining area with candles, add a unique centerpiece with beautiful flowers to your garden making an impression on your partner and setting a romantic mood. Bike rides are perfect ideas for spending time together which people enjoy and remember. Creating a bike planter is a way to bring your memories of gorgeous sunsets, rides along a peaceful country road or a charming river bank. You can enjoy a few stops at a café for a cappuccino or a light snack. Better yet, rent a tandem bike for two and enjoy a ride together.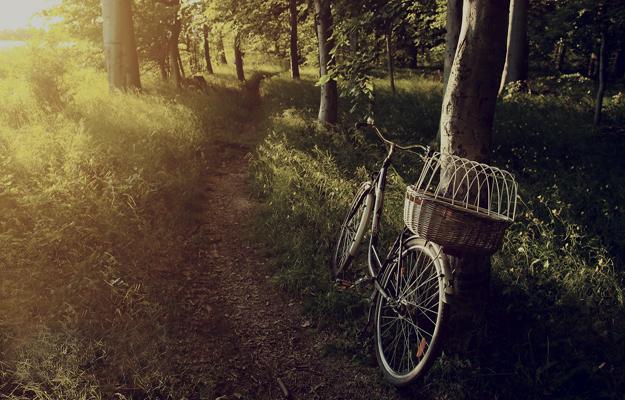 You can design a few bike planters in your garden. The design ideas are available for creative you. Check out the collection of beautiful flower stands, get inspired and create a spectacular and romantic centerpiece for your outdoor living space. Place a bike stand in your garden so you can see it from your room. Surround it with beautiful flowers that will remind you of seaside villages, scenic mountains or romantic places you visited or want to see. Summer flowers will add a bold look to your stand and create a peaceful, relaxing and romantic atmosphere in your home.
20 DIY ideas to recycle old bikes for blooming garden decorations
Colorful miniature planters for bike decoration
Place pebbles around it and think of cobblestone lanes and narrow alleyways that bring old world charm and ambiance. Add large rocks and see the steep terrains dotted with beautiful trees and villas. Get in touch with your artistic side, blend your memories into the bike stand decorating. Bikes and flowers are the symbols of romantic adventures that provide perfect inspirations for decorating.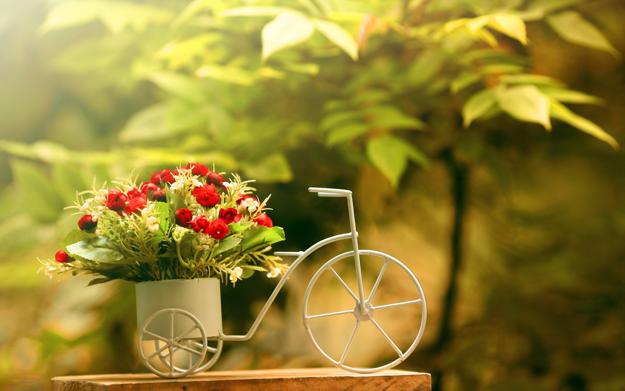 With a whimsical blend of memories and art, you can create stunning centerpieces with summer flowers. Bike stands with beautiful flowers are about freedom and romance which set the perfect atmosphere for a happy summer.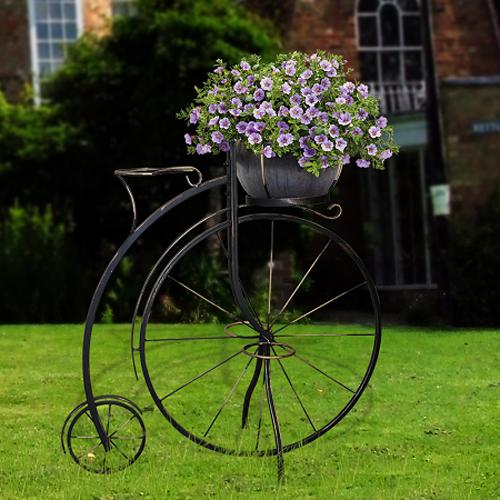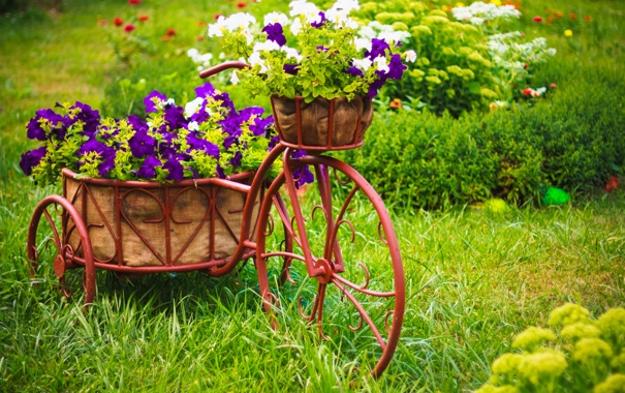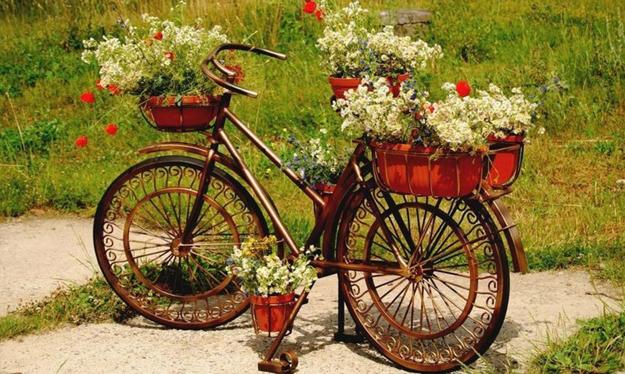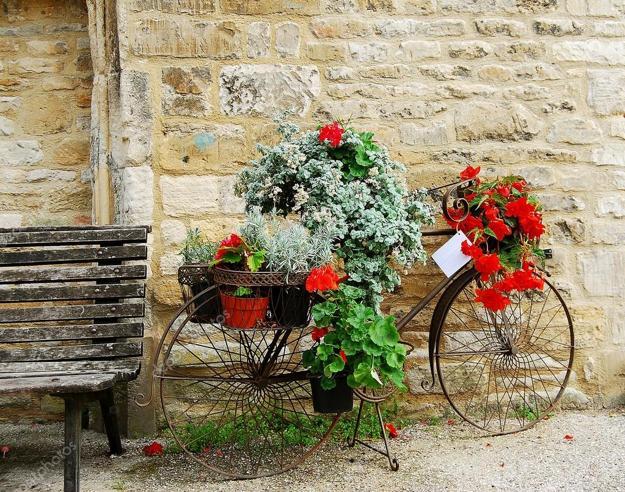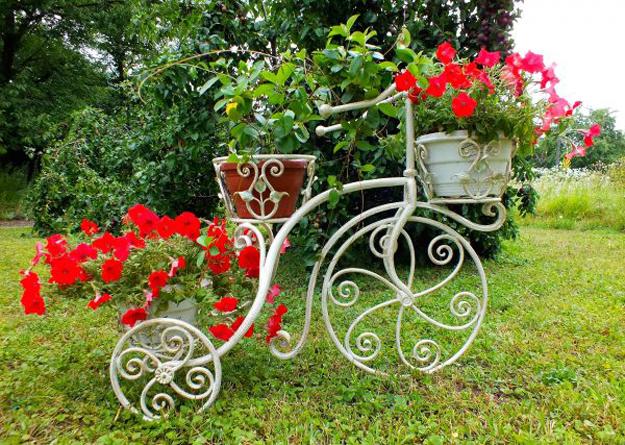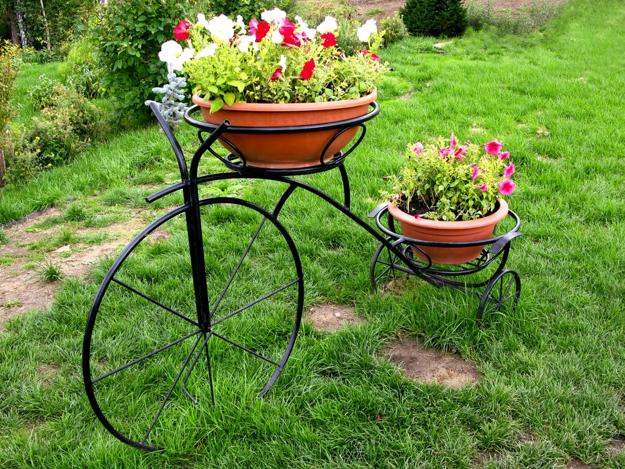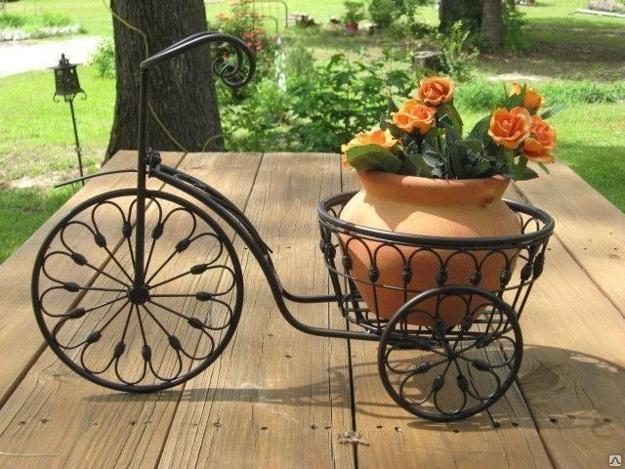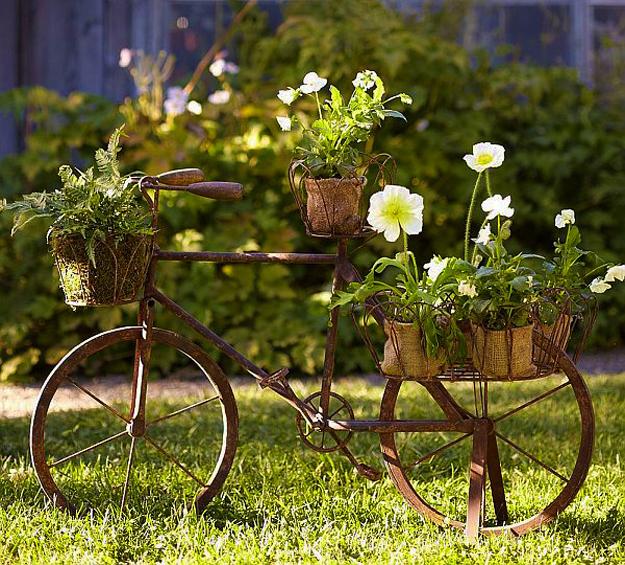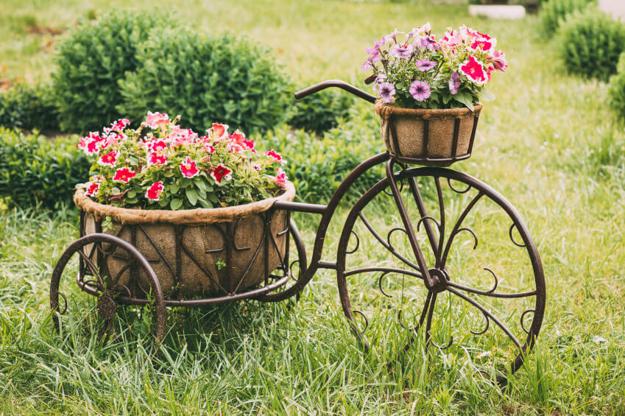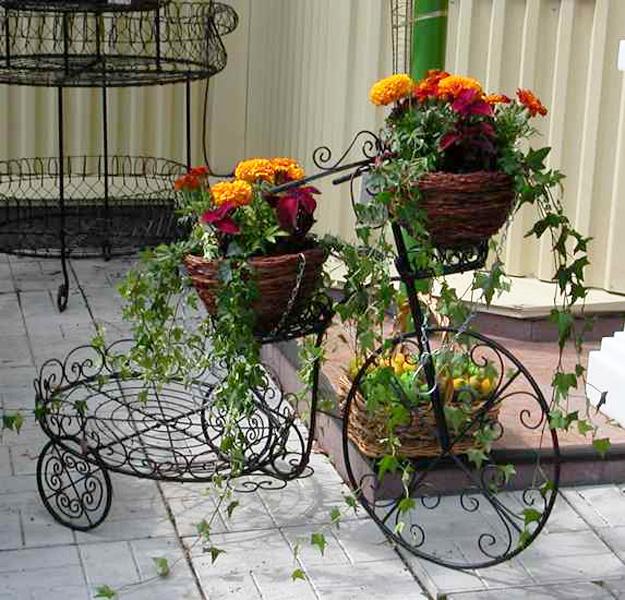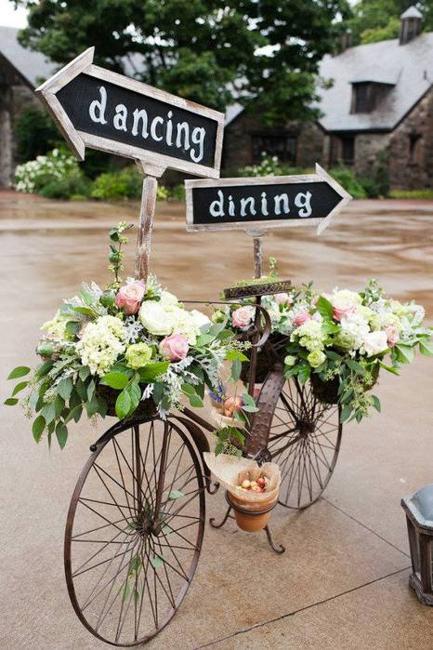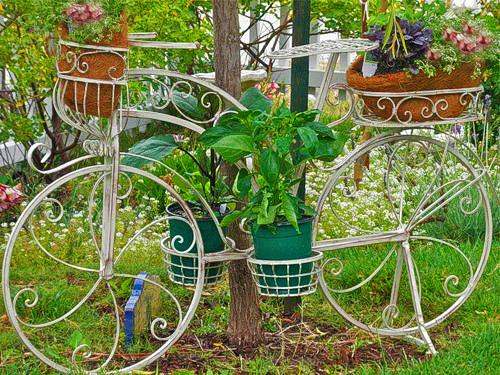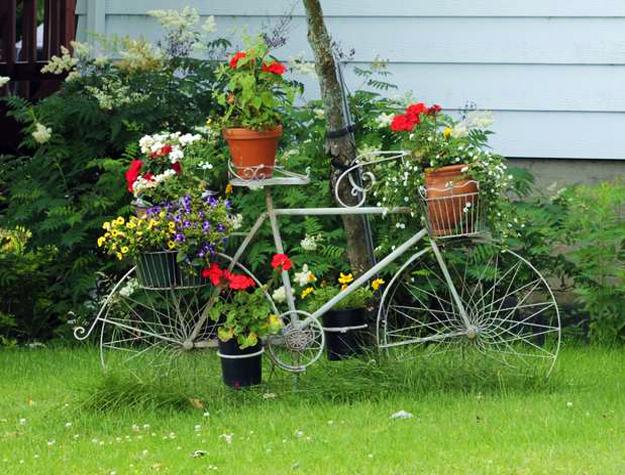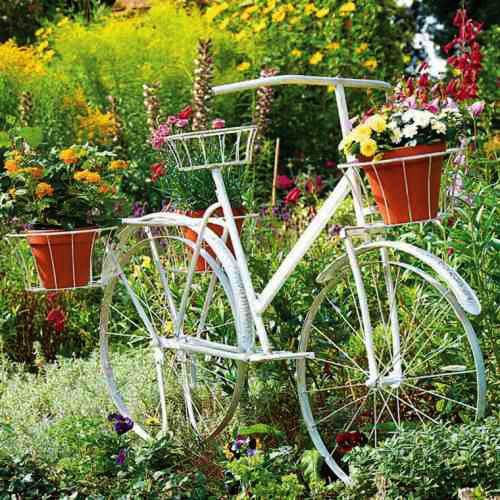 Winter backyard landscaping is about designing peaceful and beautiful outdoor spaces that celebrate natural beauty and provide a habitat to protect...
and enjoy free articles sent to your inbox