30 Tree Perch and Lookout Deck Ideas Adding Fun DIY Structures to Backyard Designs

Decorating Ideas

Outdoor Living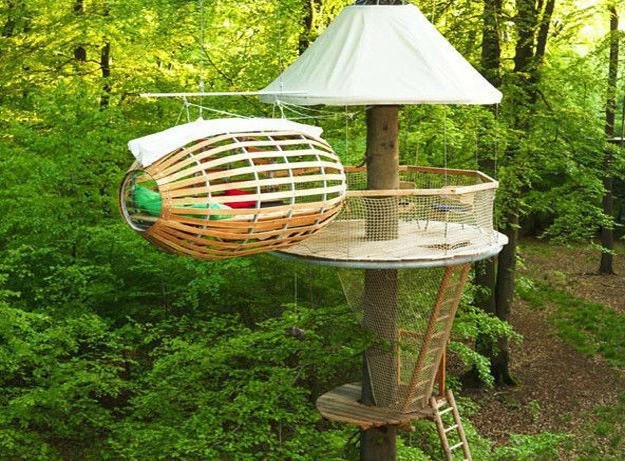 MODERN WALLPAPER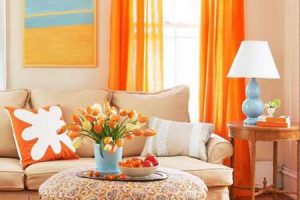 Building a tree perch, tree deck or treehouse is a DIY backyard project that will delight children. Kids get excited when play with friends on a wooden deck on a tree. The tree perch will become their favorite playhouse and and create wonderful childhood memories that make people smile after they are grown.
Tree perch and simple tree deck i are great DIY ideas that add fun and playful mood to backyard designs. You just need to find a tree that is suited to the project and provides good structural support. The height, diameter of the trunk, branches thickness and tree health should be considered.
A tree perch and an elevated tree deck give a feeling of escape, but tall trees can move and become unstable or even dangerous in windy conditions. For safety reasons your tree perch or tree deck should be built within the lower third of the trunk.
Tree perch and lookout deck ideas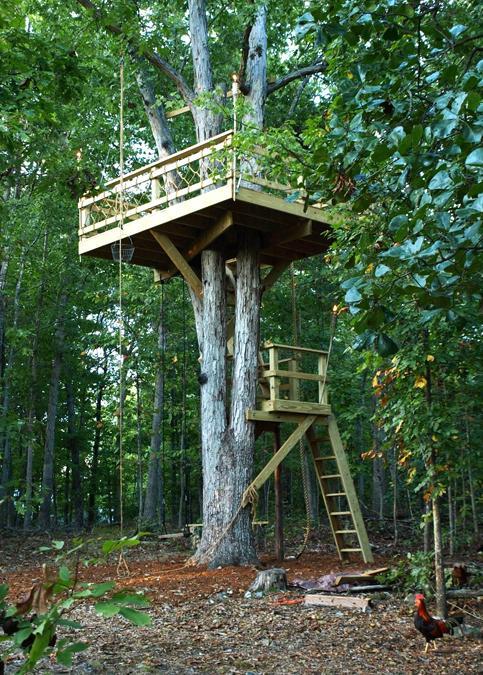 Branch thickness is an important consideration if they are going to support your tree perch or tree deck. Selecting a sturdy tree with thick and healthy branches make your backyard designs safe and fun.
Symmetrical tree is better choice for supporting your structure. An asymmetrical tree, loaded with the weight of your tree perch or wooden deck will experience changed weight distribution and can topple over. If you want to build a tree perch or tree deck on an asymmetrical tree, use a neighboring tree for additional support of your structure.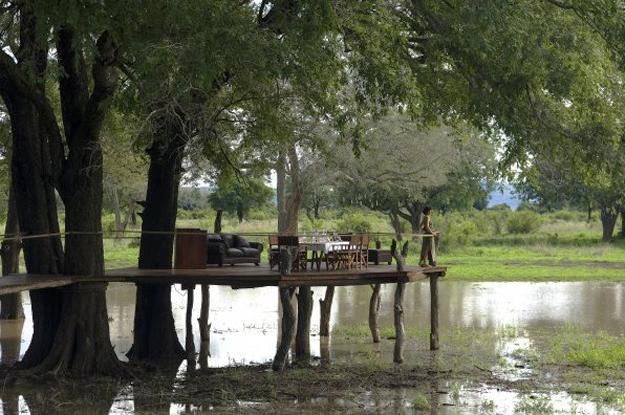 A healthy tree provide a solid support to your tree perch or lookout deck. Avoiding ropes and drilling neat holes before driving in screws or nails reduces the damage and keeps the tree heel itself faster. Here is a collection of tree perch and deck ideas that may inspire you to think of your own backyard designs.
Two floor kids treehouse design, inspiring DIY backyard ideas
Modern tree house designs bring back romantic backyard ideas
Castle like treehouse design in Texas featuring charming vintage decor
A tree perch or a look out deck are wonderful DIY projects that bring joy and a romantic feel into backyard designs, creating unique places to enjoy your summer. Thoughtful and safe tree perch or lookout deck structures are great additions to outdoor living spaces.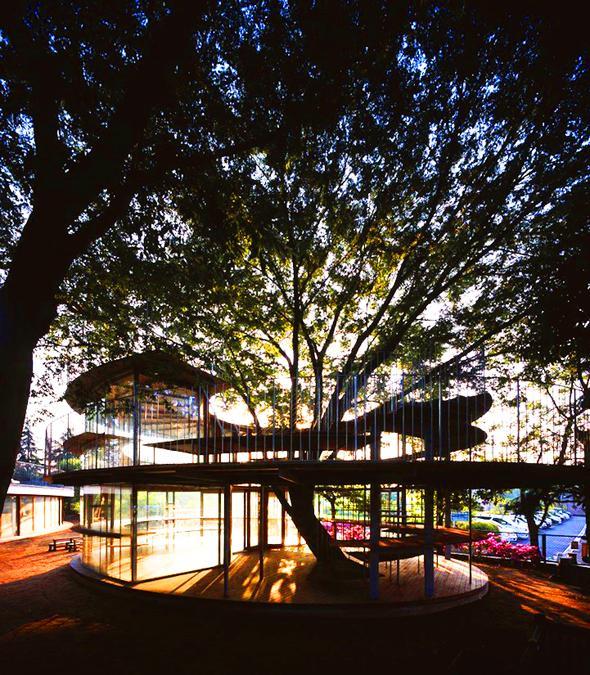 Unique tree perch design idea allowing to watch nesting birds, great backyard ideas
Unique treehouse designs in Sweden
Pirate Ship play house design adding fun to kids backyard ideas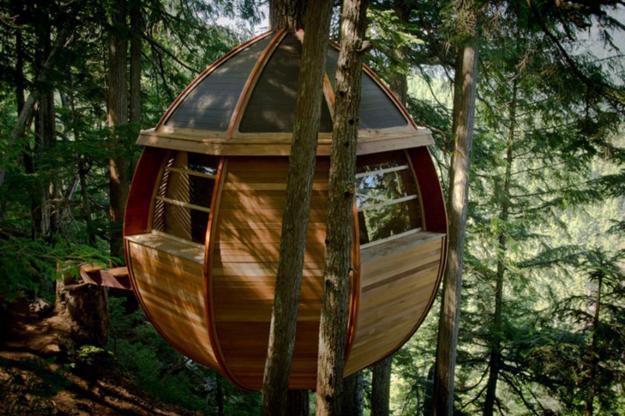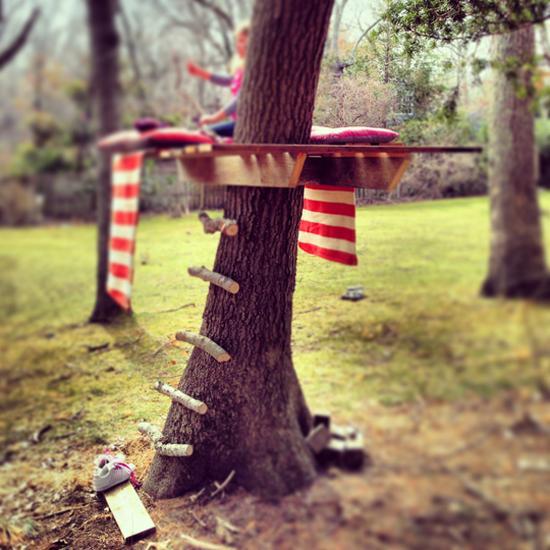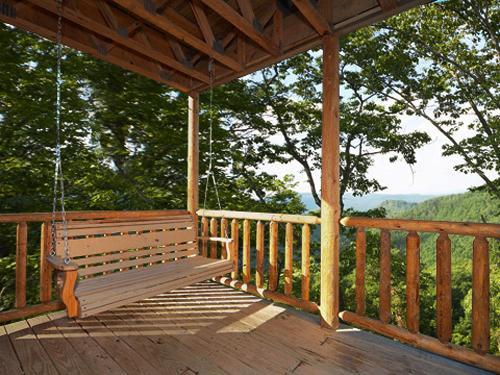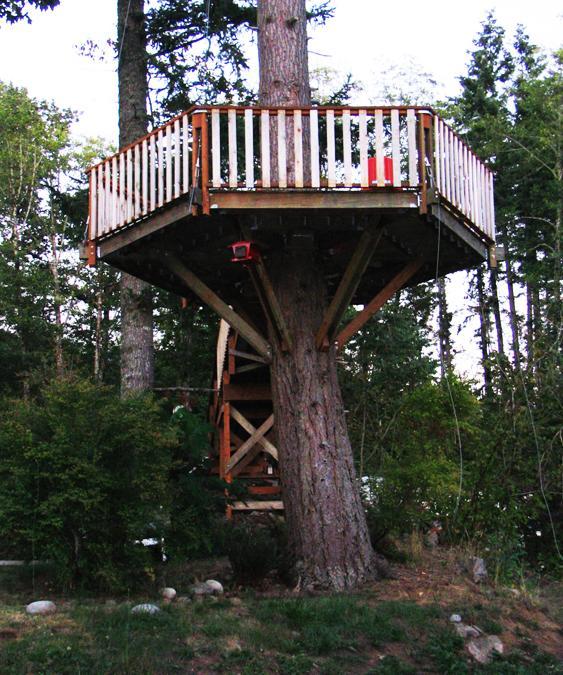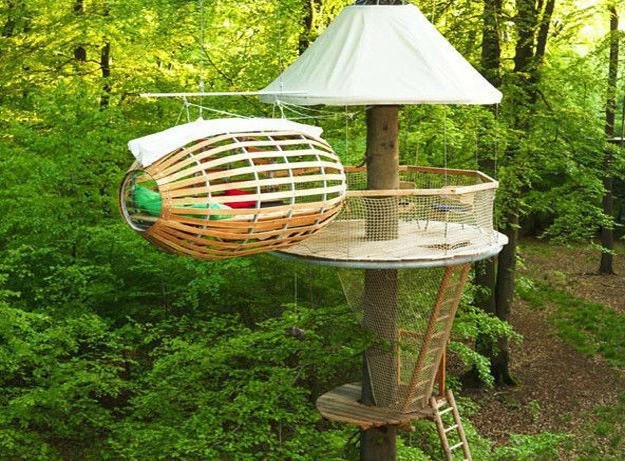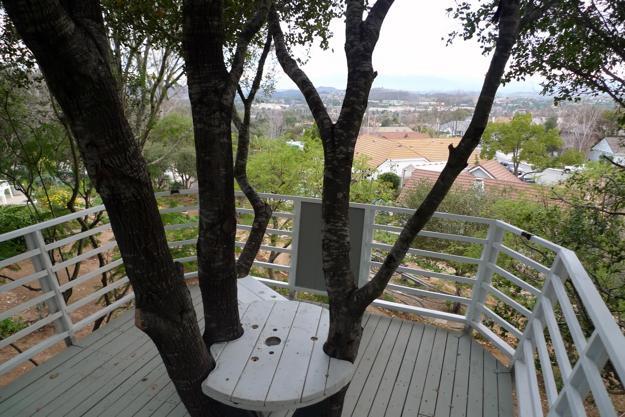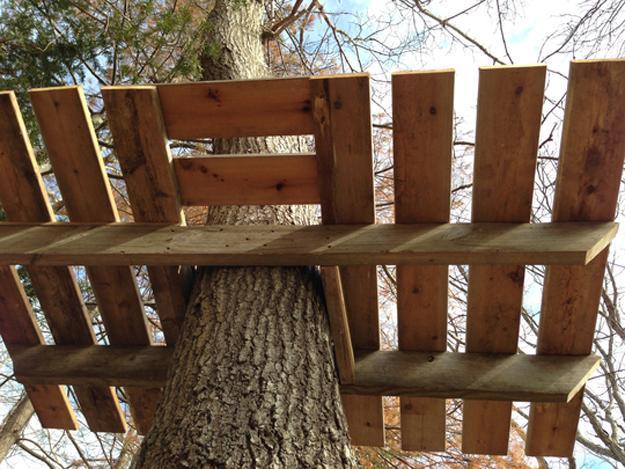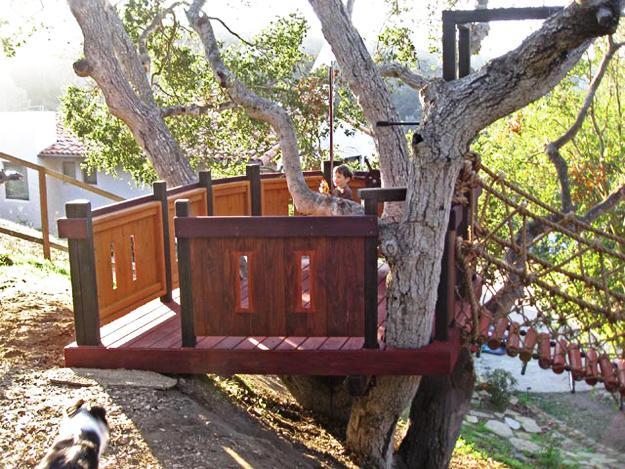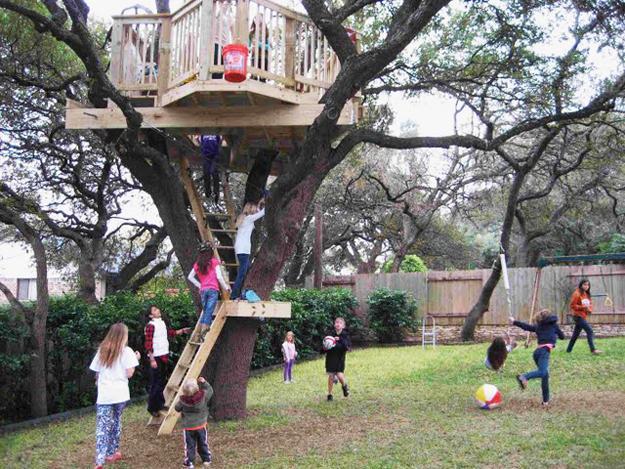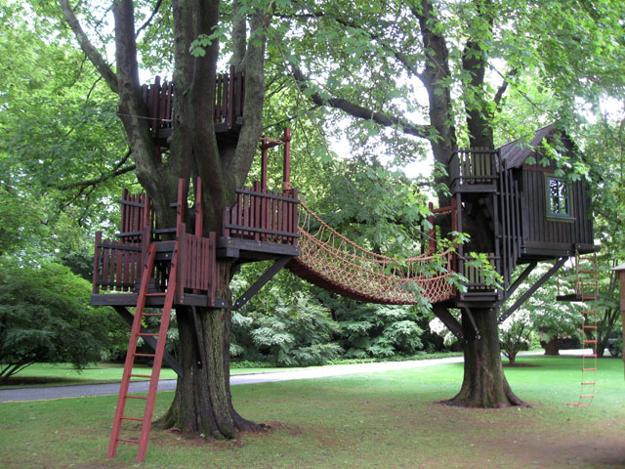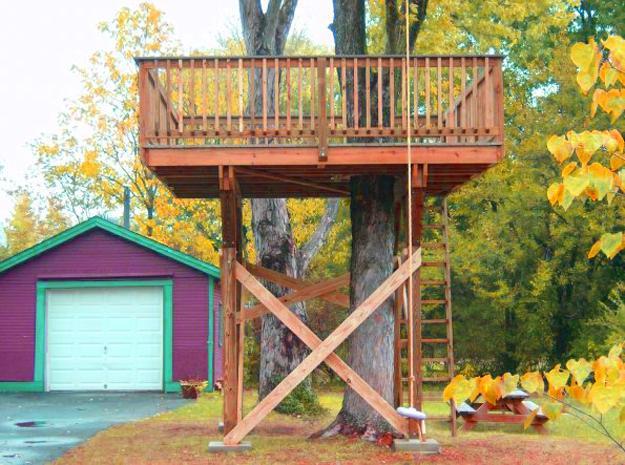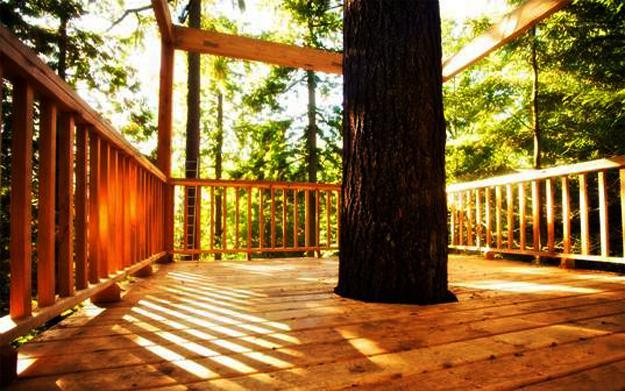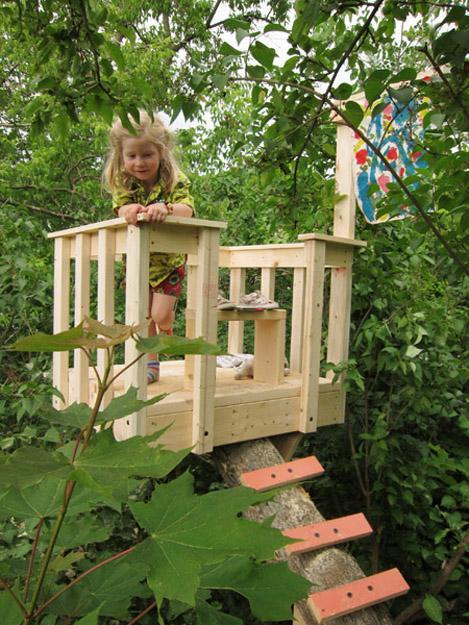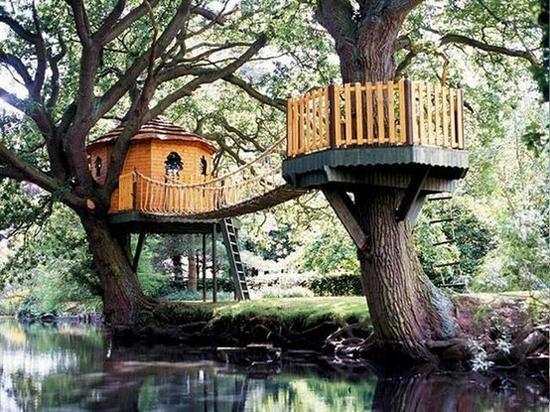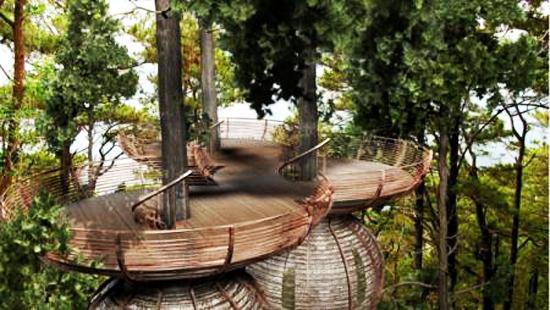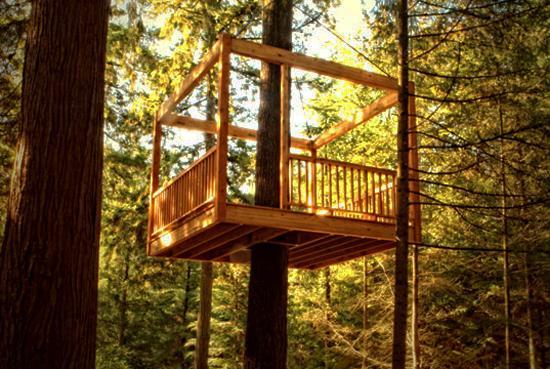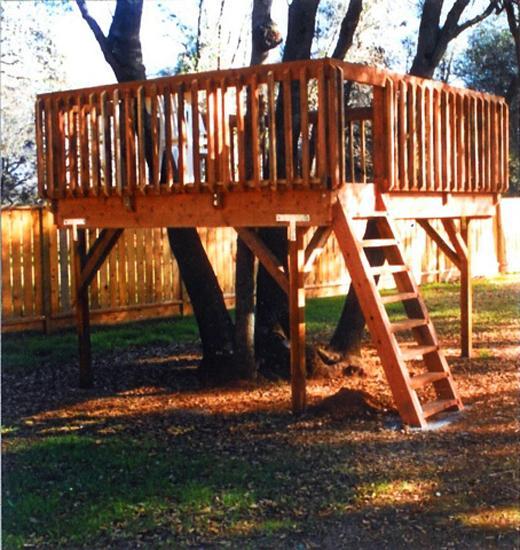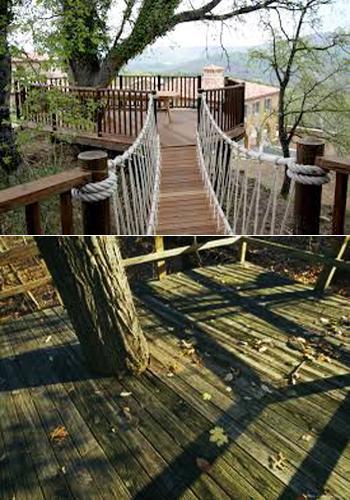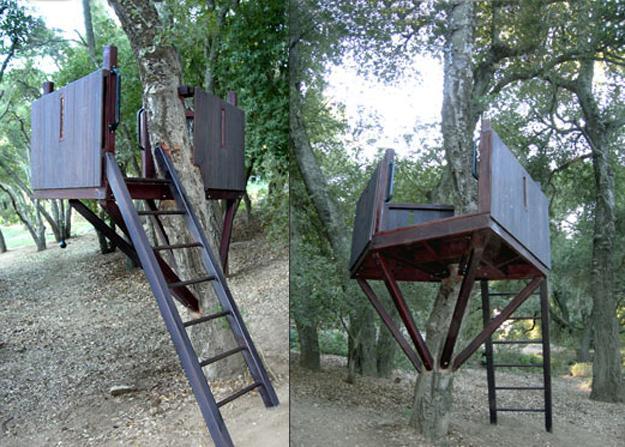 Here are great ideas for kids toys storage and wall decoration with small cars that everyone would love. DIY organizers, like...
and enjoy free articles sent to your inbox